Browsing "Film"
---
---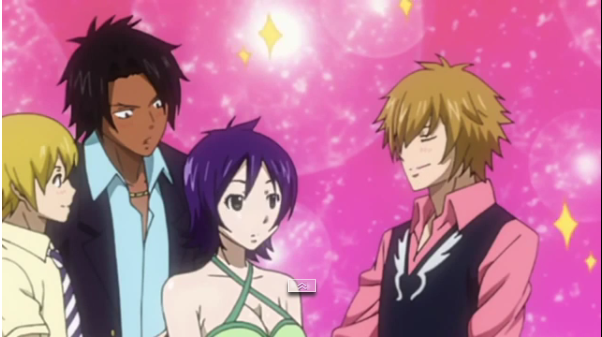 Hype is one word that can describe how this Anime hit not only all of Japan but the world as well. Fairy Tail (フェアリーテイル) has now become a household name to hundreds and thousands of fans from all over the globe. What makes this Anime special? Some say it's because of the story, the plot. While others say it's because of the characters, while some say it's because of the art. Everyone has their own reasons to love it, and it can take one from each category mashed into a single Anime that makes it appealing to fans of all ages and all races.
Click here for more »
---
---
Cuded present 10 Best Short Films 2011.
1. The Crush (HQ) – Belfast-born writer / director Michael Creagh, nominated for an Oscar by the Academy of Motion Picture Arts and Sciences.
Click here for more »
---
---
A shor film – Good Bye, Lenin!
---
---
This is a short film that was directed by the French animation collective H5, François Alaux, Hervé de Crécy + Ludovic Houplain. It was presented at the Cannes Film Festival 2009. It opened the 2010 Sundance Film Festival and won a 2010 academy award under the category of animated short.
---
---
Set on the bleak, sandy shoreline of Asbury Park Beach, Will Davidson's latest fashion film stars three contemporary dancers from the Martha Graham Dance Company in a compelling battle for dominance.
Directed by Will Davidson