Browsing "Illustrations"
---
---
Leigh Viner is a freelance artist from Denver, Colorado who created the gorgeous fashion illustrations with vintage feel. Besides drawings, Leigh also works on photography and make-up, and have a love of music and film, which becomes her continuous source of inspiration of fashion design.
Click here for more »
---
---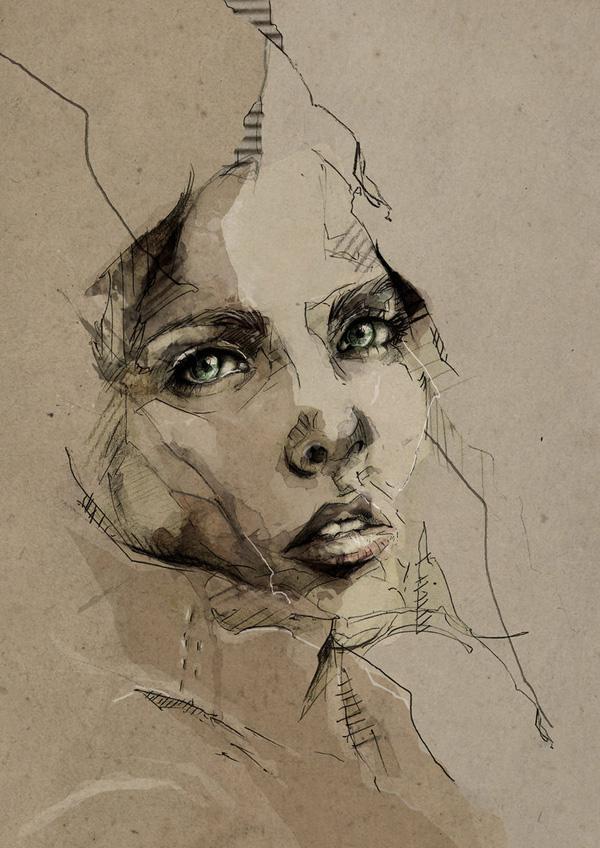 Mario Alba is an illustrator based in Barcelona, Spain who created the amazing portrait illustrations in watercolor and mixed media.
Click here for more »
---
---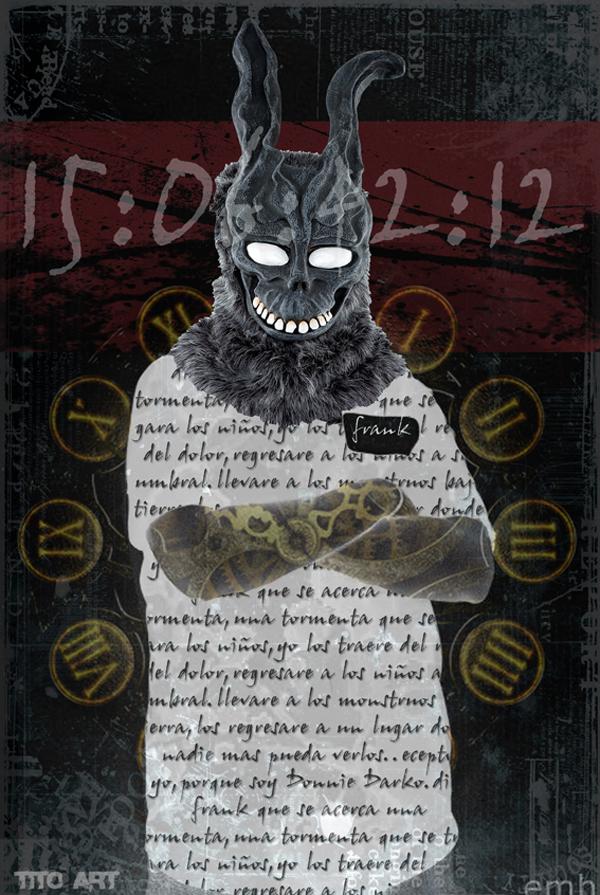 Submission from JTucuman, Argentina based illustrator tito artz.
"the new cult": deities from a current reality,of our mundane everyday items devotions and our feelings of fear and hope for life events. Hybrid beings ironic attitudes that combine the secular and the religious icons and contemporary characters with the aesthetics of science fiction and comic.
Click here for more »
---
---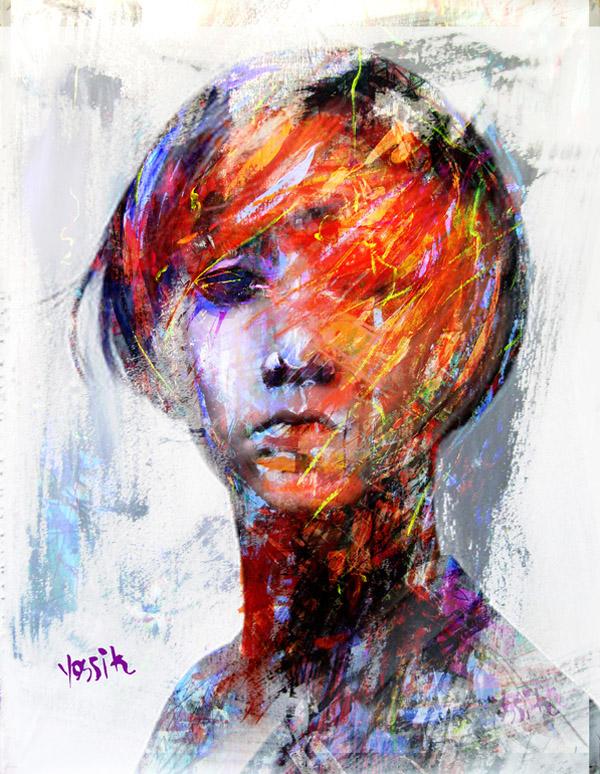 Yossi Kotler is a painter and graphic designer based in Tel Aviv, Israel. His artworks are very colorful and strong with a lot of layers. Yossi creates his work with different mediums – acrylic on canvas, oil pastel, ink, charcoal, digital art, etc.
Click here for more »
---
---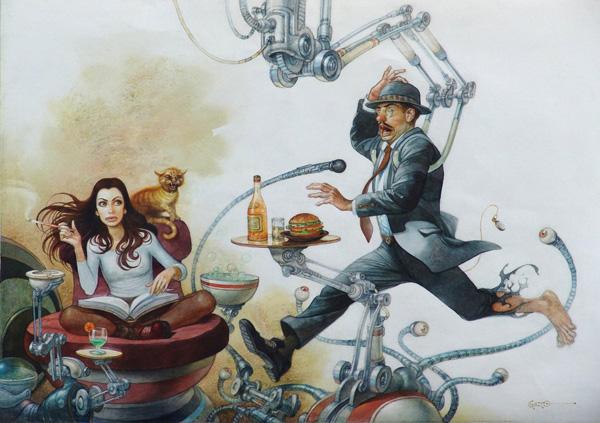 Boban Savic, aka Geto, is an illustrator from Serbia who created playful and touching illustrations with great details and imaginations.
Click here for more »
---
---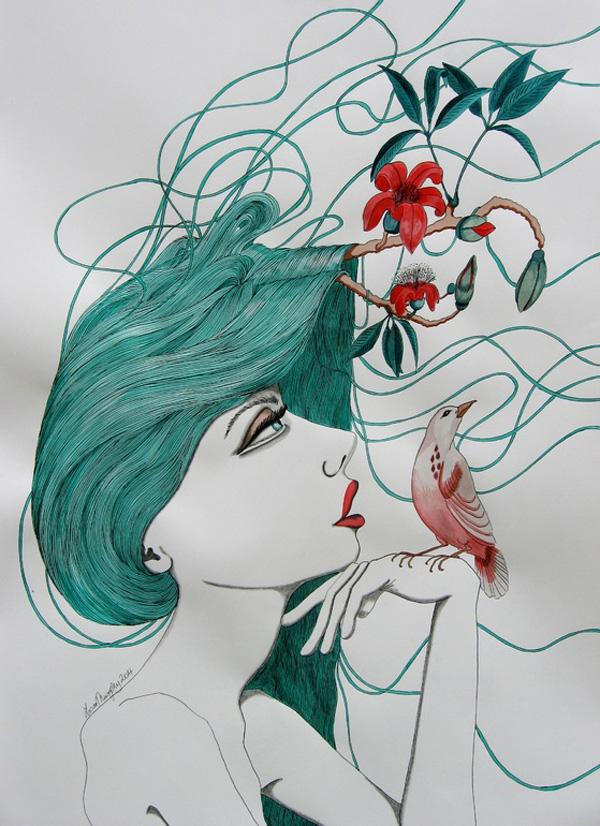 Lisa Murphy is a self taught, pen and ink artist based in Melbourne, Australia. She uses her artwork to express emotions. Much of her work is filled with a sense of sorrow and melancholia while holds a rich depth of beauty.
Click here for more »
---
---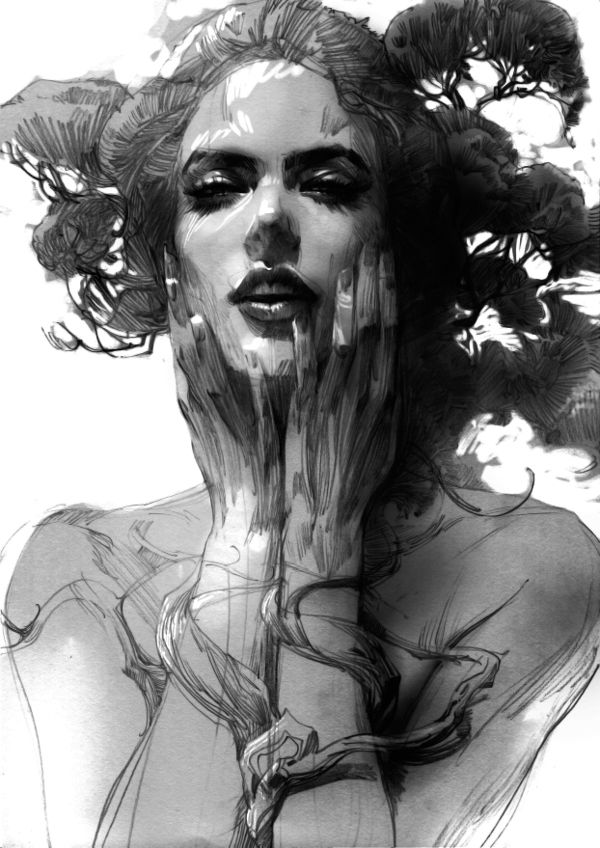 Amazing illustrations by Shanghai, China based artist Zhang Weber.
Click here for more »
---
---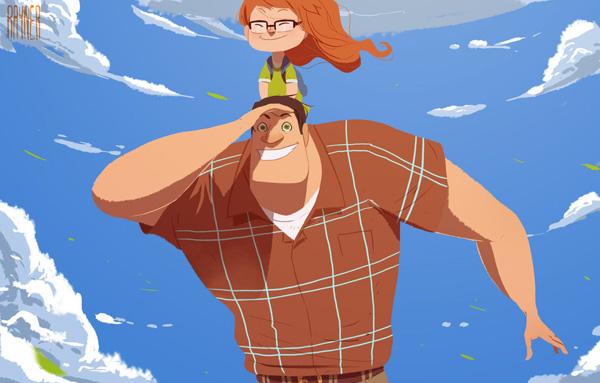 Taguatinga, Brazil based artist Rayner Alencar created awesome cartoon illustrations with his whimsical imaginings. The characters are wicked and yet lovely.
Click here for more »
Follow Me on Pinterest
RECENT POSTS