Browsing "Showcase"
---
---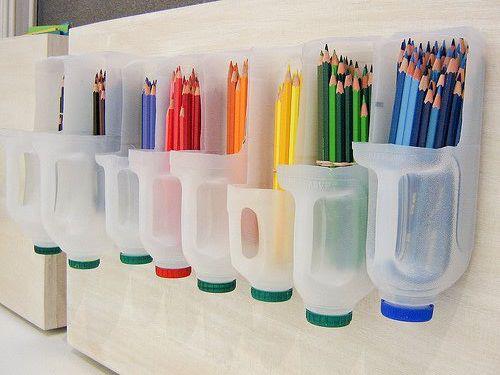 Life is not complicated… don't make it complicated!
Look around you, think carefully about all the little problems you face everyday: is there an easy solution? Can you do something without spending too much, or without spending a single penny at all? The answer is yes, but only if you concentrate and if you let your imagination fly out of the box of the expected and into the universe of the improbable. Glass jars, plastic bottles, paper clips… there are so many objects that can be used to reorganise and re-think the way in which you use the space around the house.
Click here for more »
---
---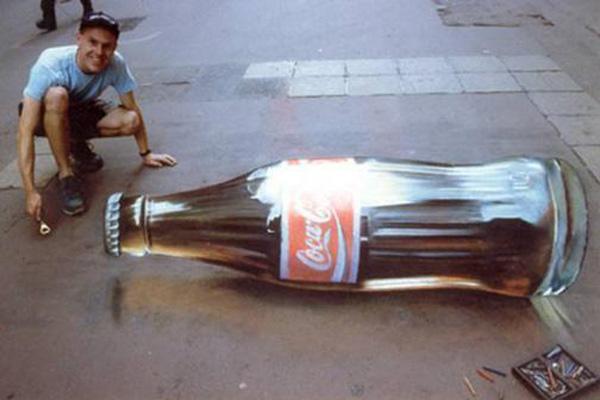 4. Coca Cola Illusion – Often, inspiration for 3D art is found in popular objects from our everyday. Here, it is found in a classic Coke bottle.
There are different views on the definition of 3D art. If we choose to accept that all of the sculpture, installations, beading, any type of artwork that can be touched or seen from all sides, is three-dimensional art, then we can say 3D art is as old as the art itself. The first association for 3D art for some may be the street painting or chalk art with stunning realistic effect, or just any type of painting giving out the impression of depth and reality. Also, 3D art is the term used for computer art, produced with specialized software, which makes characters and concept art for various programmes, games and computer based platforms. All of these forms are three-dimensional in their own right, and all of them can be named and understood as 3D art, but we will focus on contemporary three-dimensional pictures, which always seem to ignite the imagination.
Click here for more »
---
---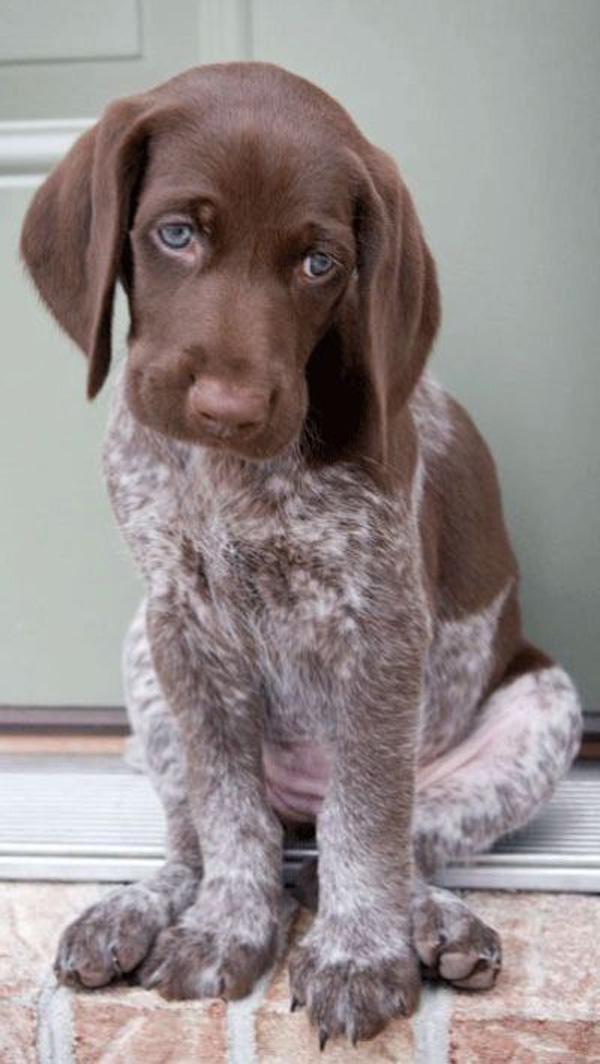 Everybody is sometimes drawn in by a blue wave, thrown out of balance by sadness or drowned in sorrow. This is the feeling known to all mankind and there is no escape from it. From the beginning of art, man has always found a way to depict his feelings, and sadness is one of the two most common, most important feelings. It is the opposition of happy and the emotional equivalent of pain.
Click here for more »
---
---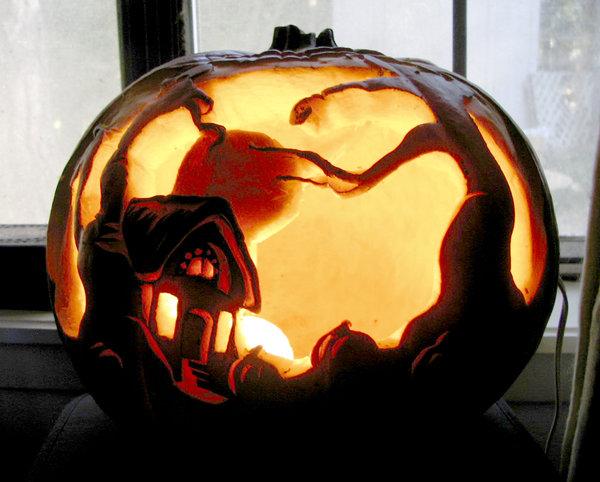 Are you trying to organise a Halloween party? Or maybe you went camping, you decided to spend the night telling ghost stories and now you need something to create a scary atmosphere. If you are thinking about doing something scary, it doesn't matter where you are or what you are planning to do: you can never go wrong with a carved pumpkin. All you need is a little patience, a touch of imagination and a few drops of training, and you'll have the perfect recipe for the most spectacular pumpkin carving ideas.
Click here for more »
---
---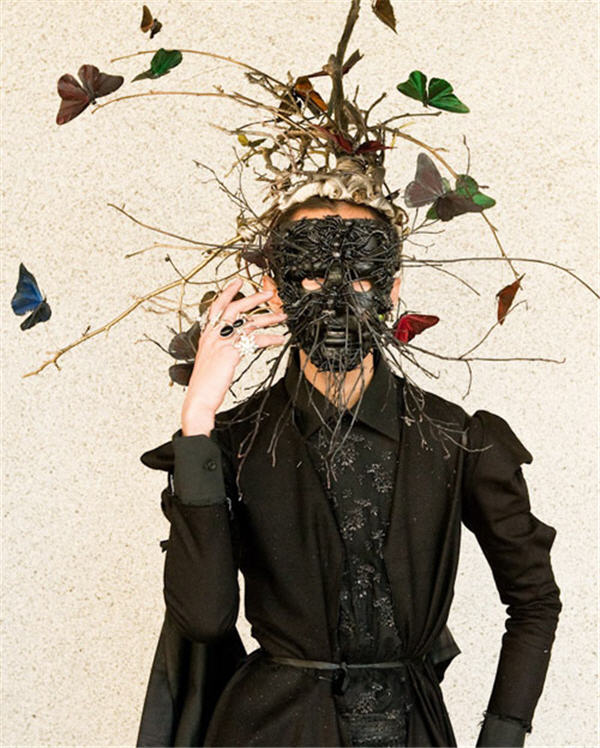 For those who never know how to dress up for Halloween, and for those who receive a last-minute invitation to a Halloween party, there are some simple ideas that will allow you to build scary, witty and funny costumes.
Click here for more »
---
---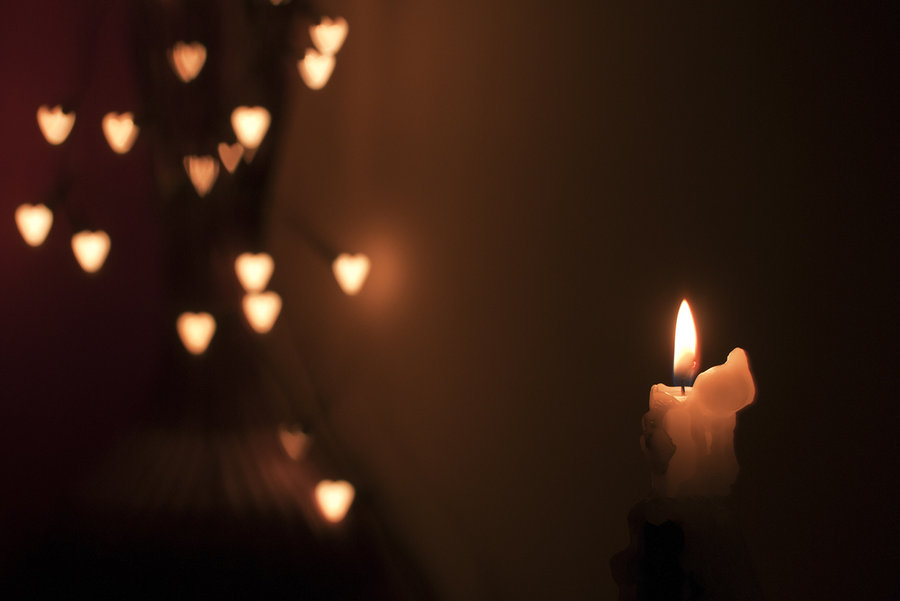 Are you looking for original Valentine's Day ideas? You want to do something special, but you are not quiet sure about what "special" really means? Well, Valentine's Day certainly offers more than one opportunity to show a little originality, if you decide to move beyond the classic "chocolate box + flowers" mix.
Click here for more »
---
---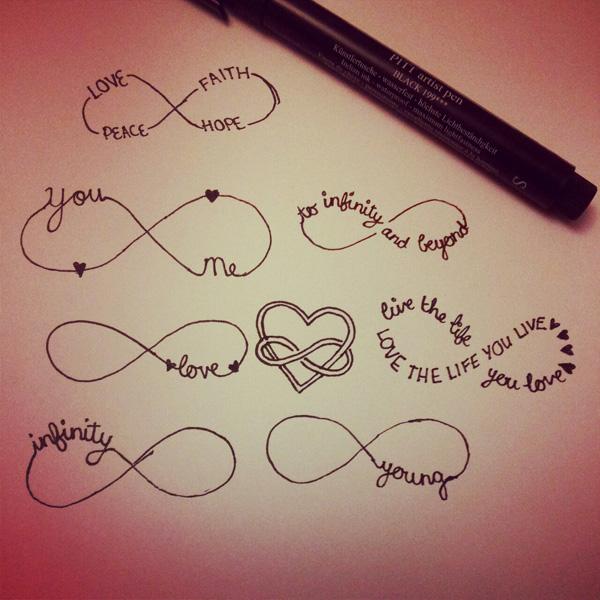 Infinity Symbol Tattoos Picture
Infinity symbol is the way to represent the idea of something that has no end. This symbol has been widely used by people in different ways to express their longing for eternal. In this post, you will have a chance to enjoy 50+ designs of creative infinity symbol.
Click here for more »
---
---
Artist Dale Chihuly celebrates the beauty of creative expression both indoors and outdoors in the newly renovated community space at Seattle Center called Chihuly Garden and Glass.
Click here for more »