People love cute animals because of their natural instinct and innocent factor. In this post I composed a collection of 25 lovely pictures, cats, squirrels, rats captured by amazing photographers. Enjoy!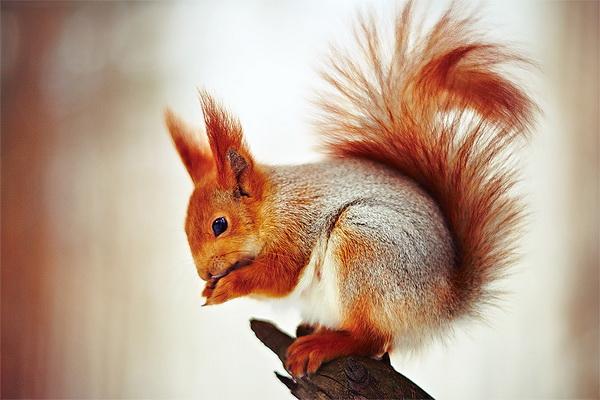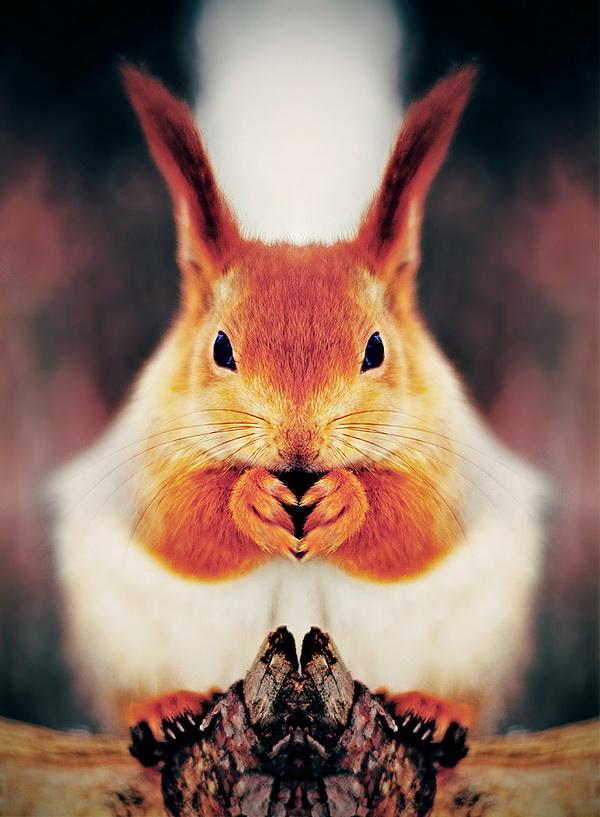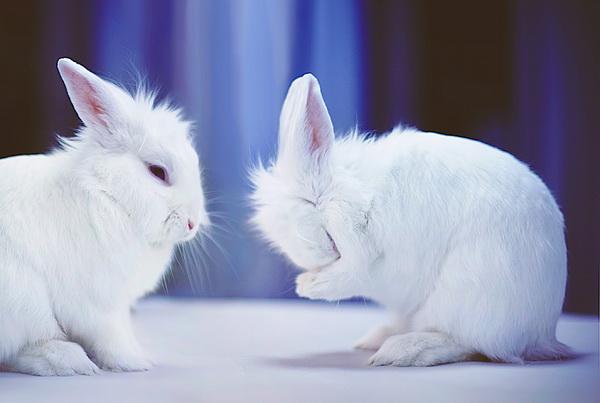 Cats by Robert
Robert is a photographer from Sweden.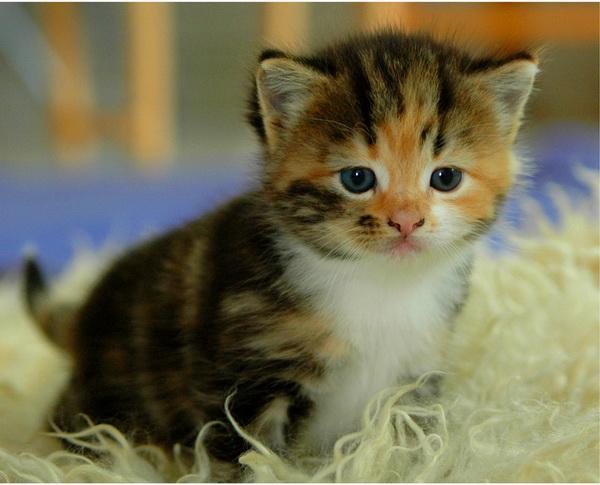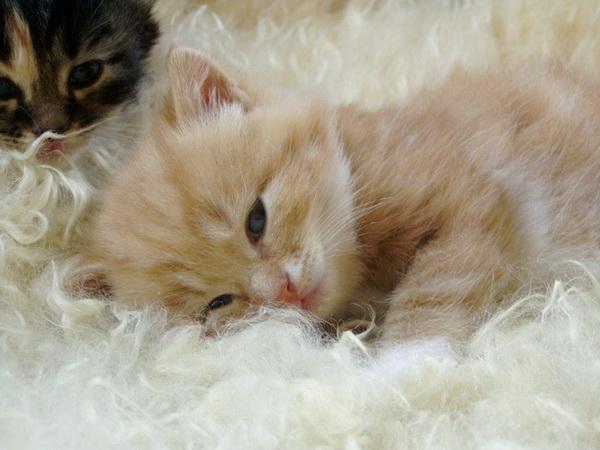 Diane is a creative photographer and rat lover from France.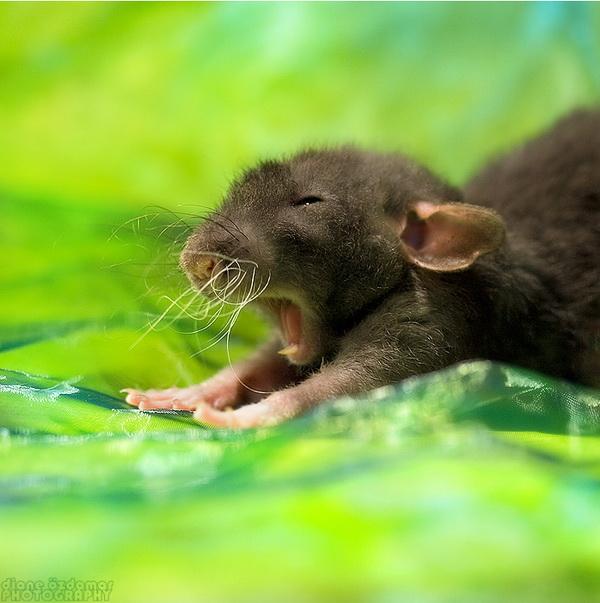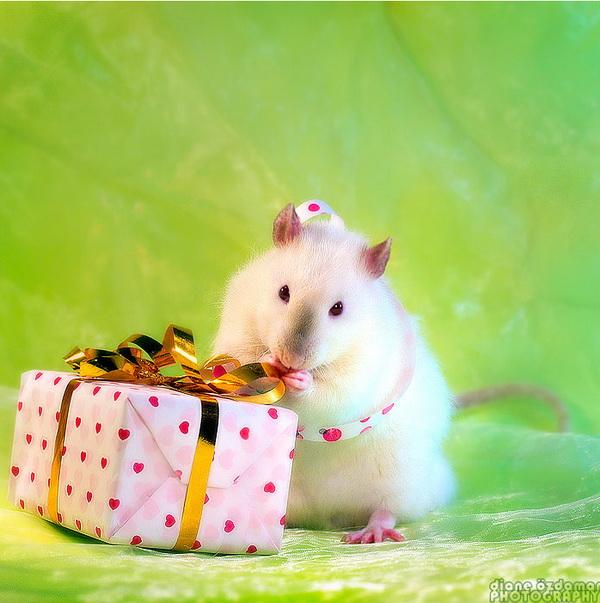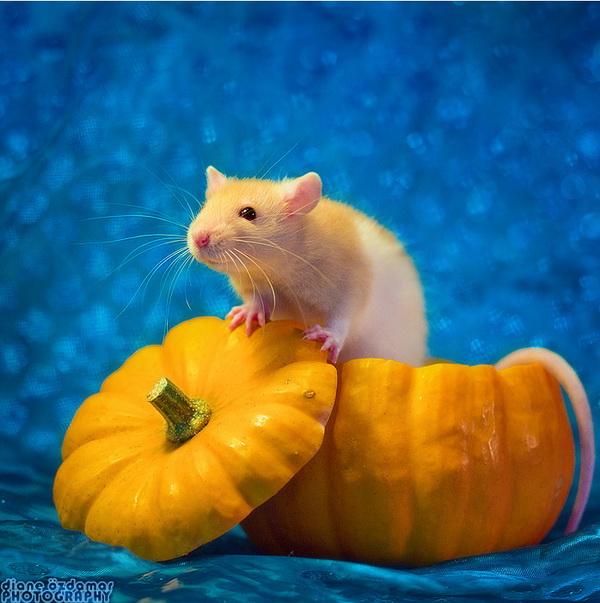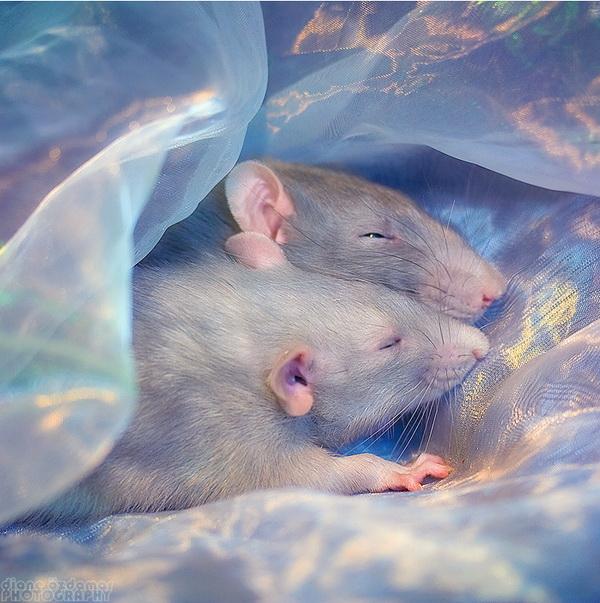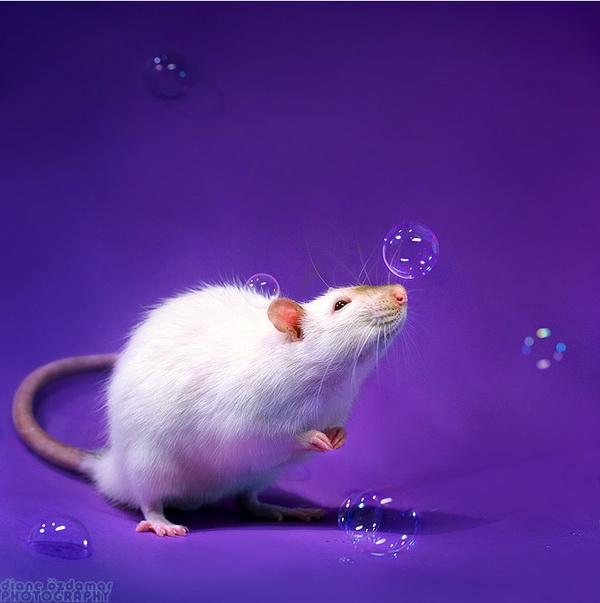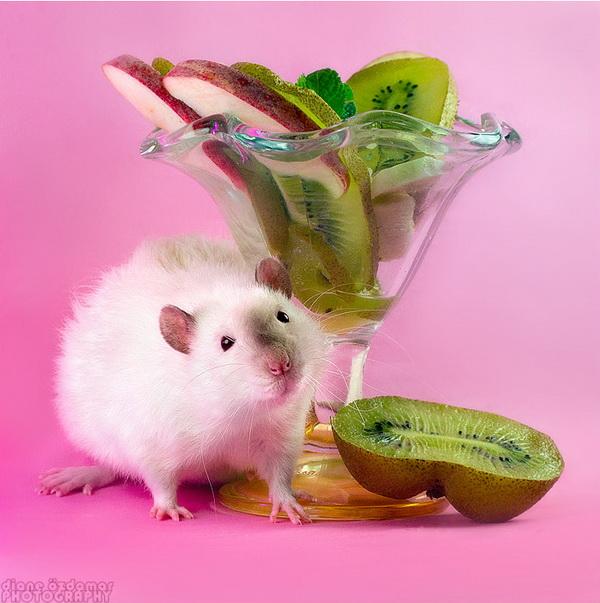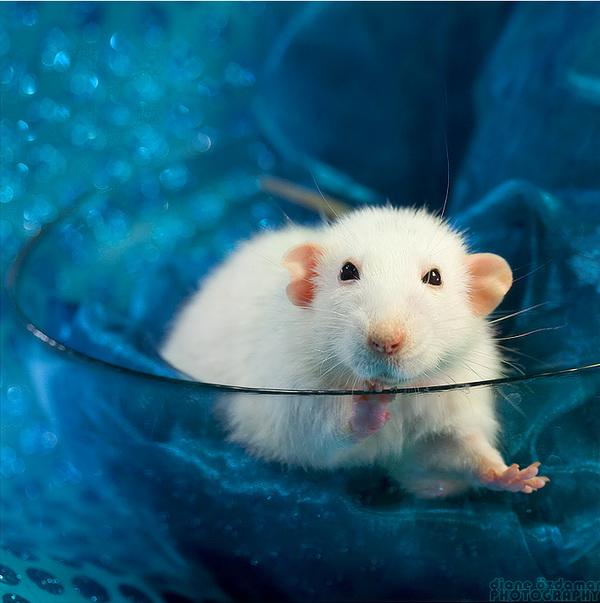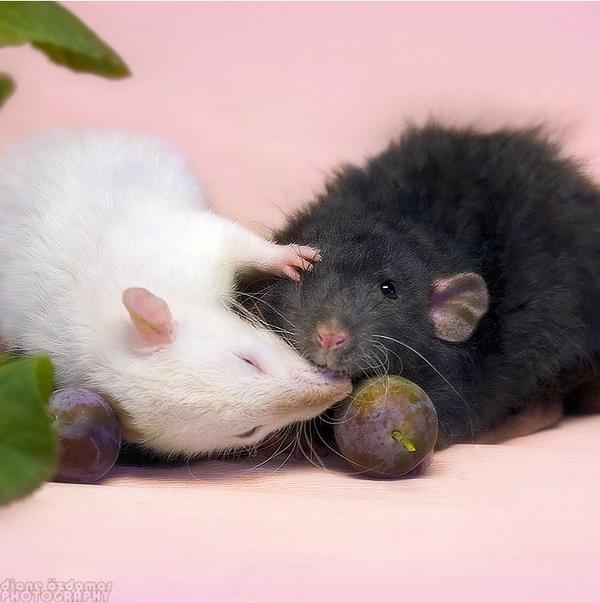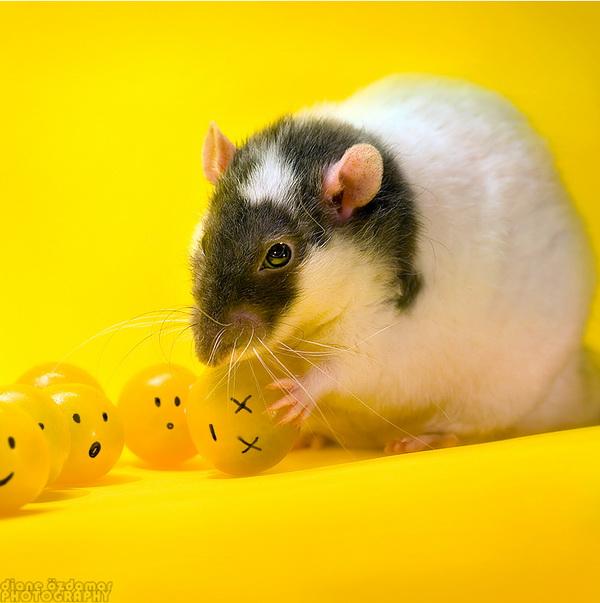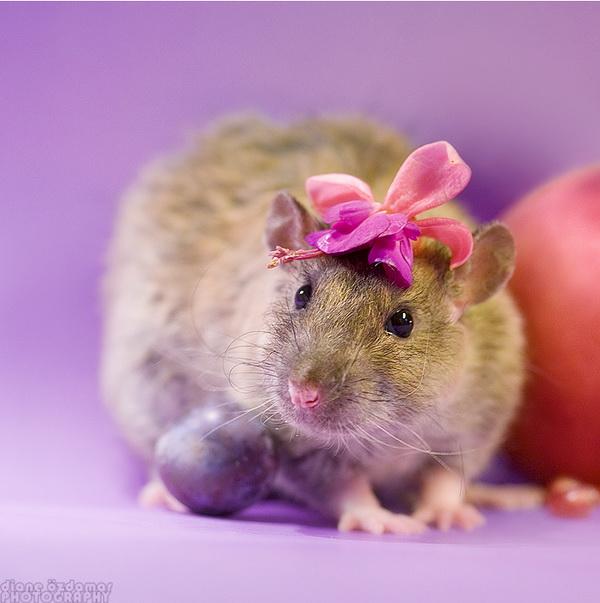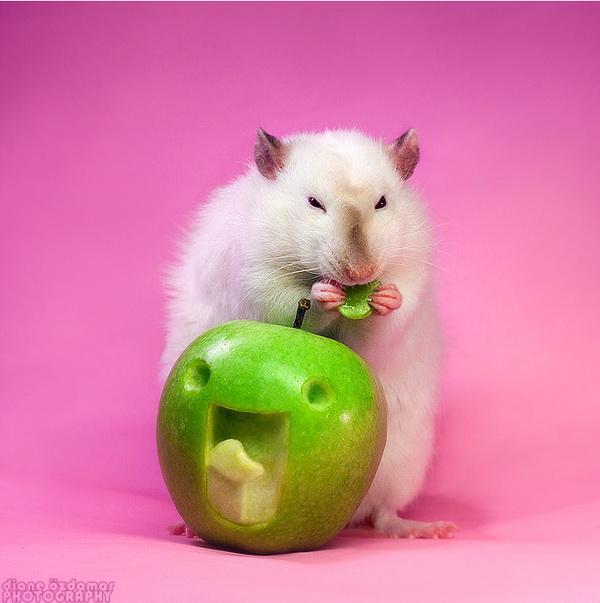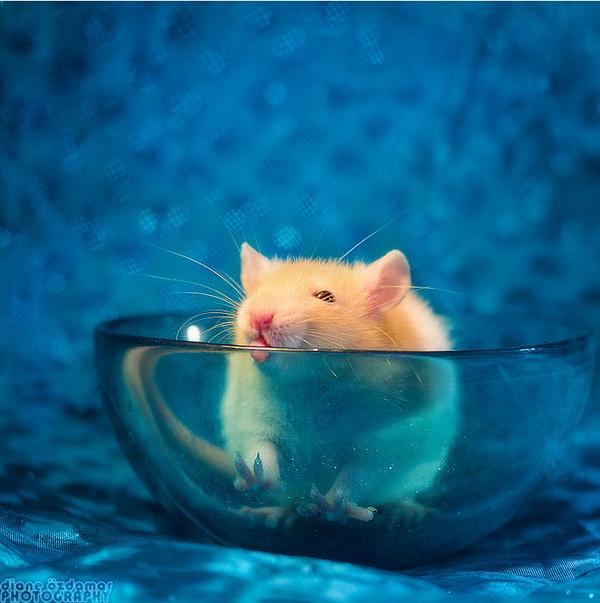 Daniela is a photographer, traveler and wildlife enthusiast from Australia who specializes in and enjoys zoo photography.