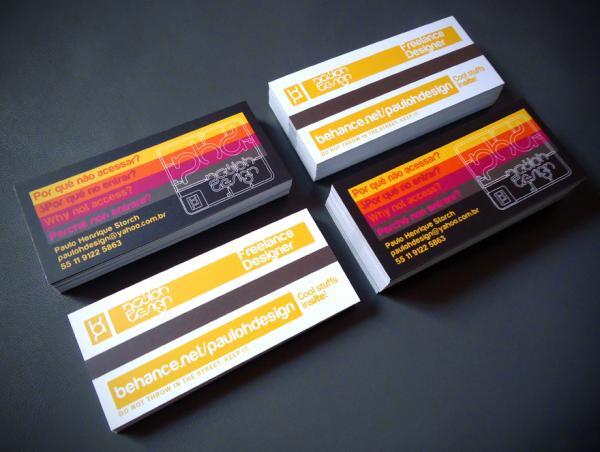 Personal Business Card
A business card is a great way to get publicity, develop new contacts, show off your business to people, and develop your brand. Business cards are one of the first investments your business should make when it comes to marketing.
One of the great things about the web is the availability of printing services that range from business card to brochure printing. Whereas before, getting high quality printing was really expensive, now you can even get full color printing done.
This means that you can integrate color into your business cards and show off a splash of your personality or business image. In this post, I've gathered up 30 colorful business card designs which you will find inspirations.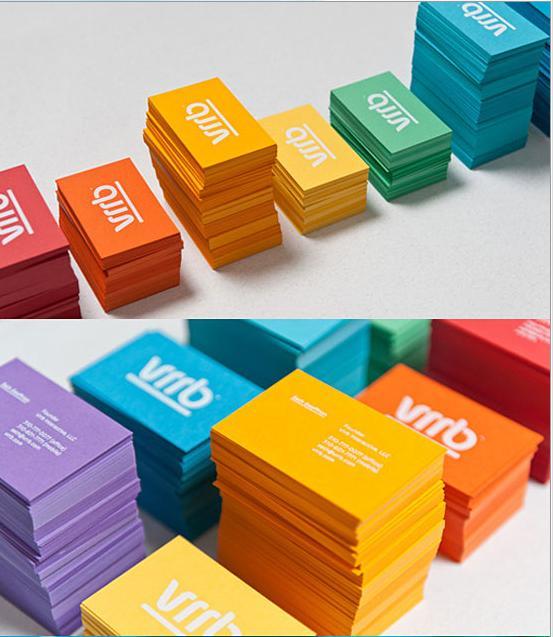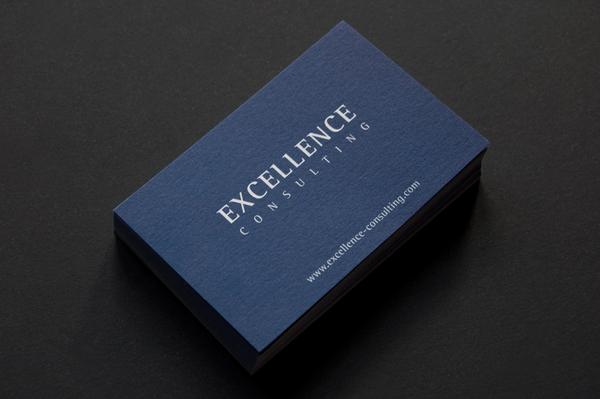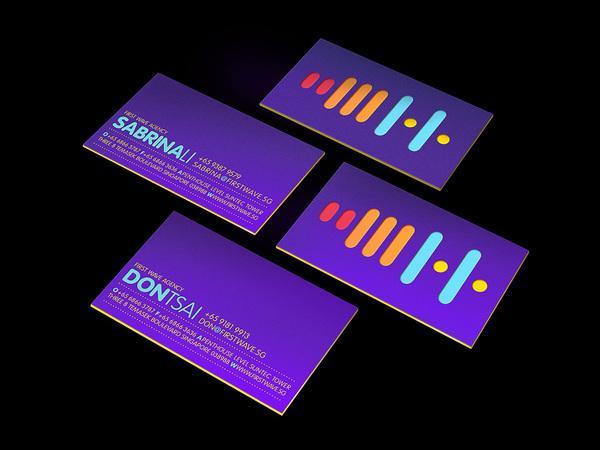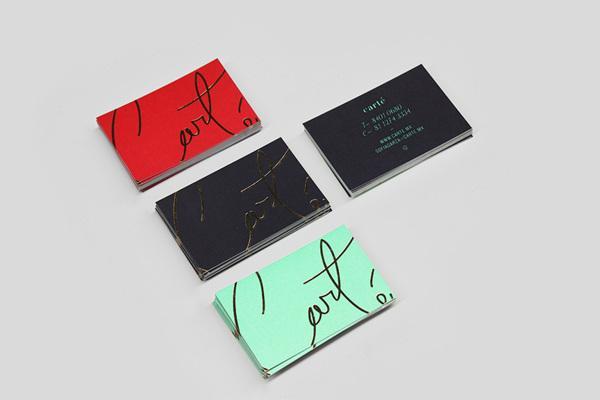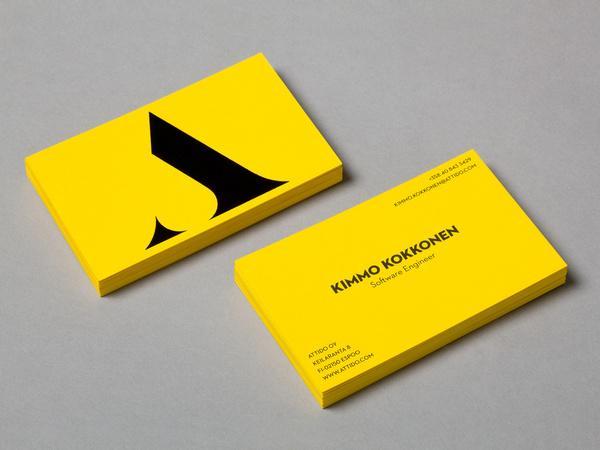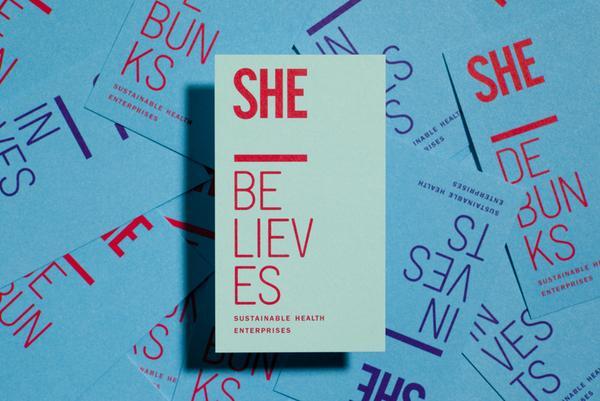 SHE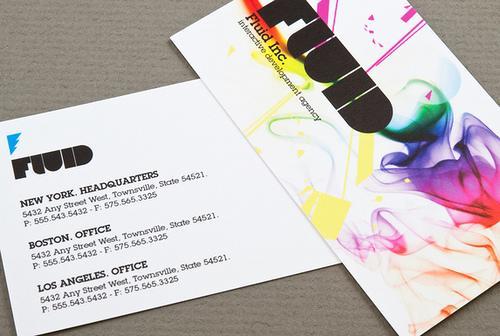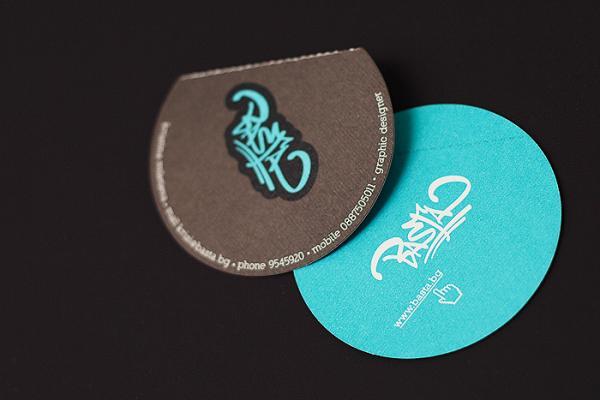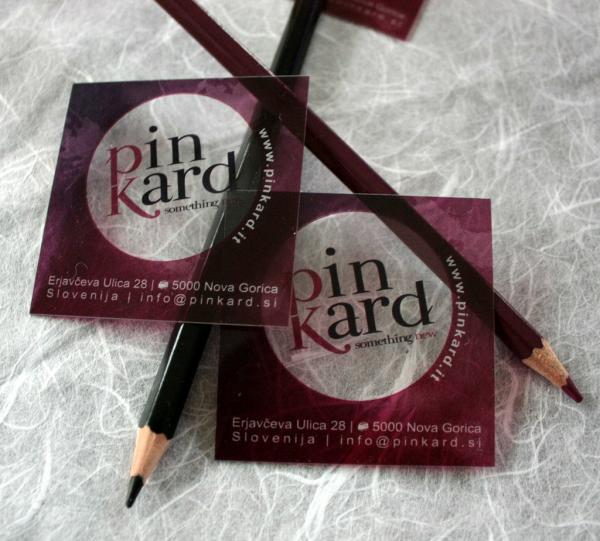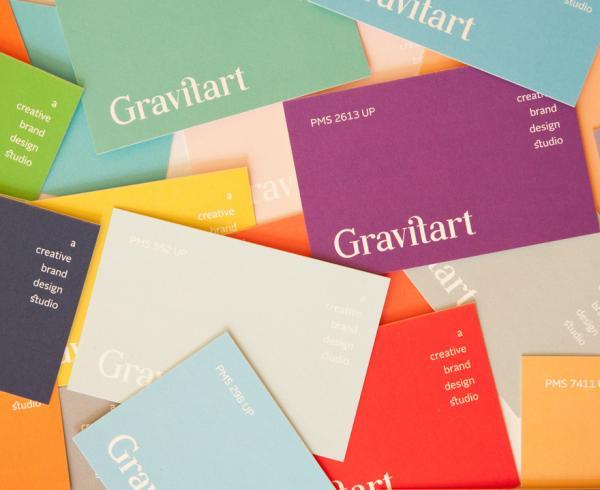 Gravitart 'Color Guide' Business Card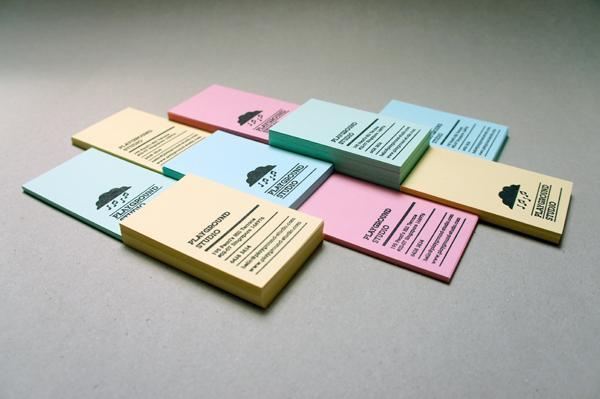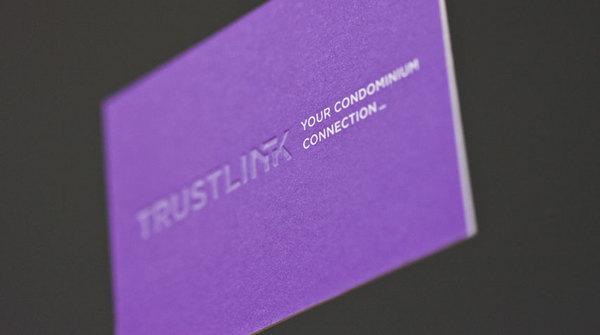 Trustlink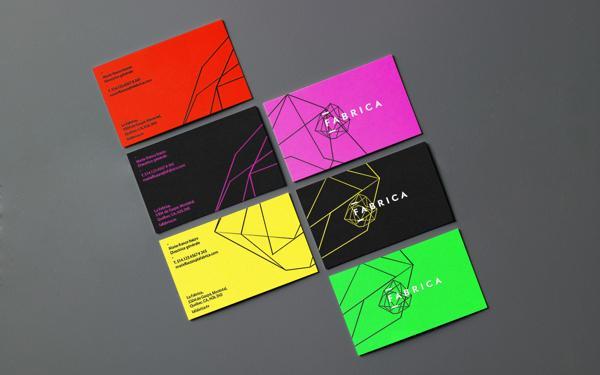 La Fabrica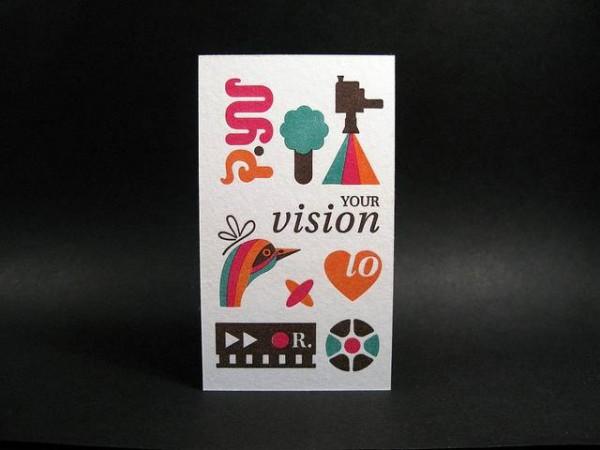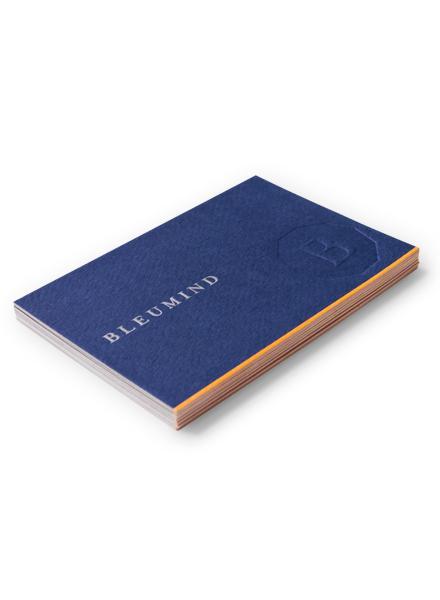 BleuMind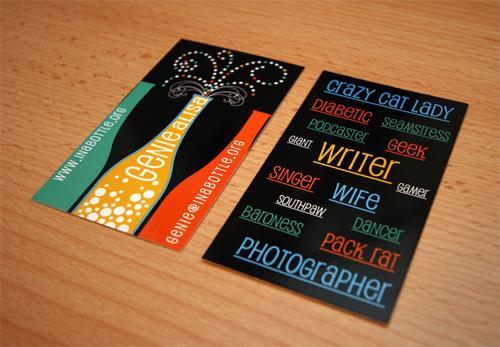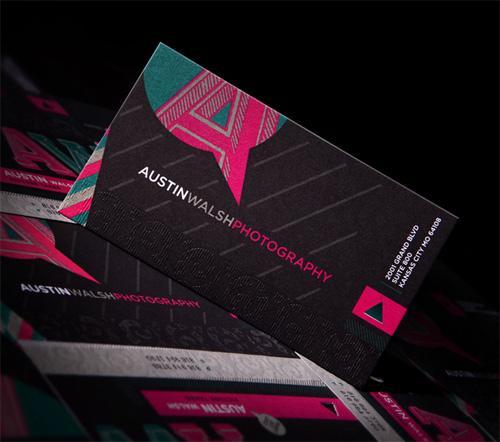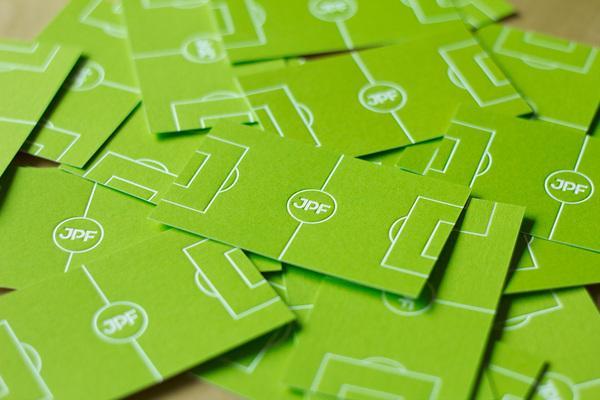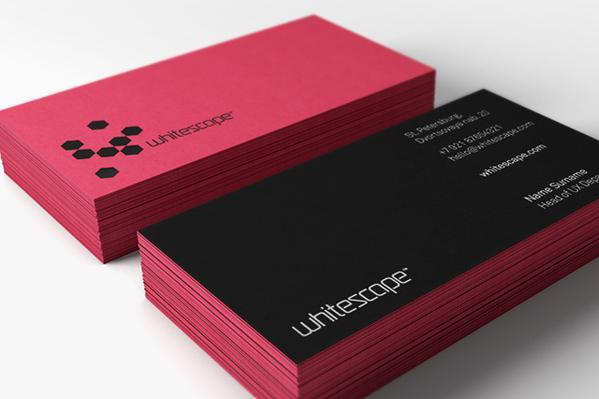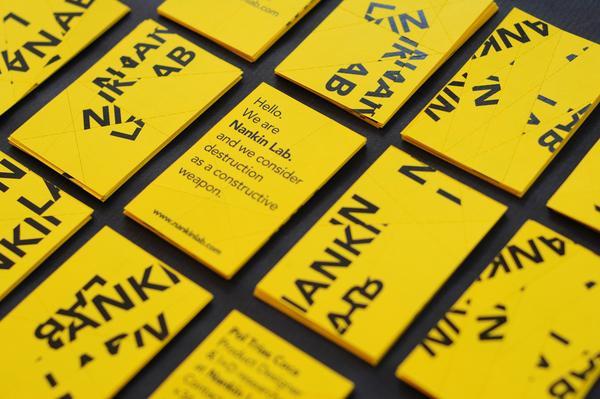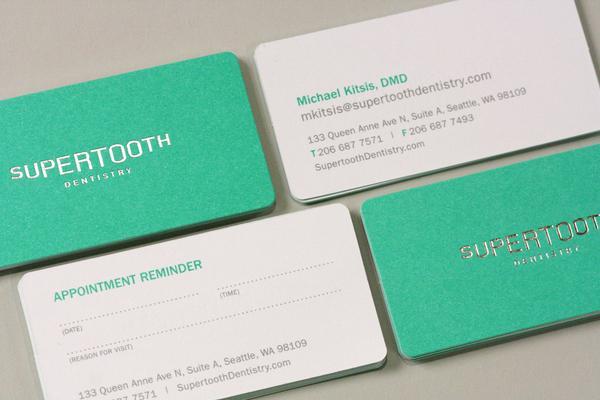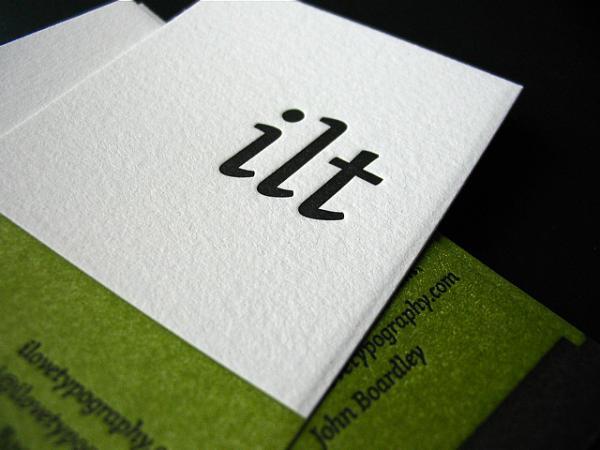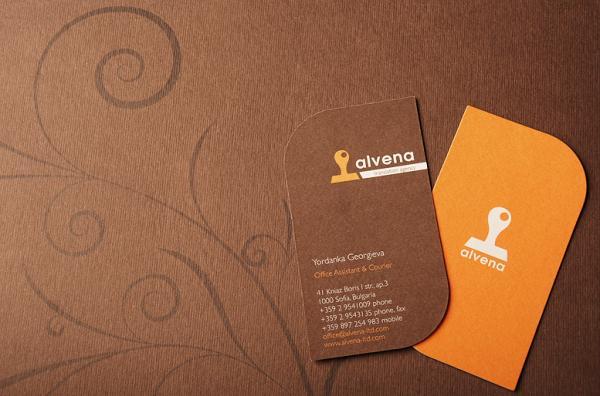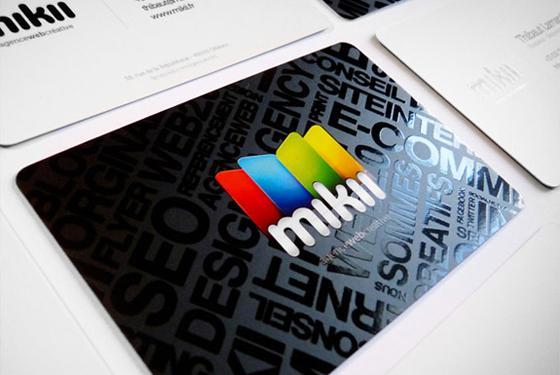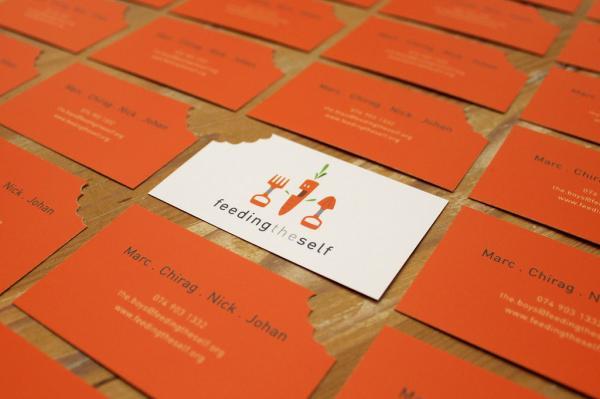 Feeding The Self. business cards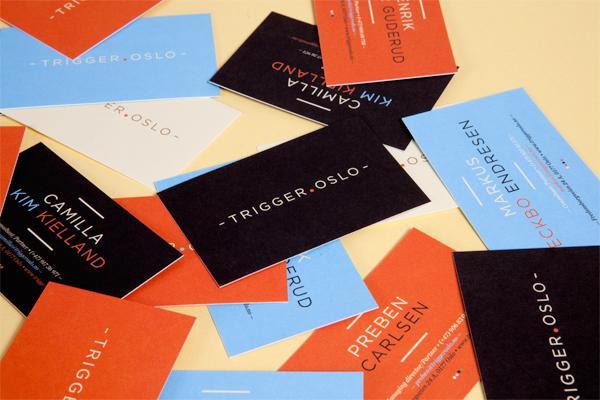 Trigger Oslo