Simple Flame
Companies around the world are taking advantage of the web to promote their businesses because of the ability to reach a large target market, ease of use, and number of users now on the web.
Even small companies with small budgets can create websites thanks to the low costs of the best hosting companies of business websites and some of the free builders with great business web designs available to customize. But to truly stand out, creating a fully customized business website can do wonders for your business.
In this post, I've rounded up some inspiring business web designs to show you how it can be done.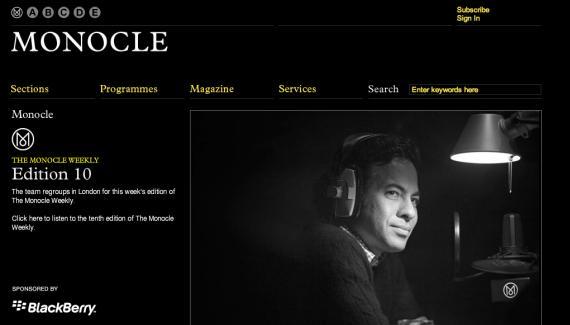 Monocle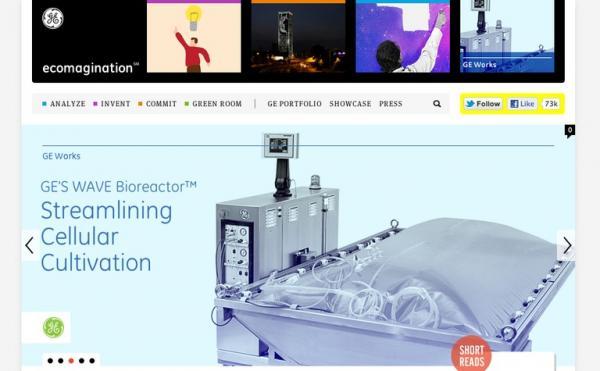 ecomagination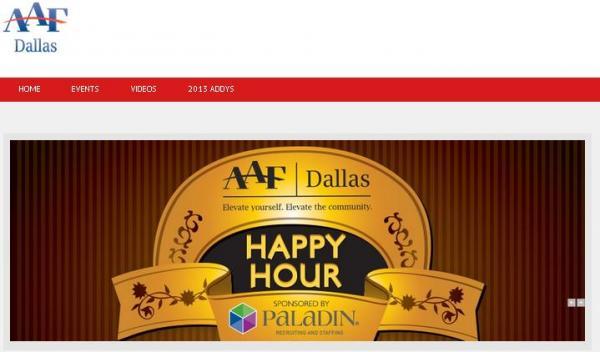 AAF Dallas
MLA General Contractors, Inc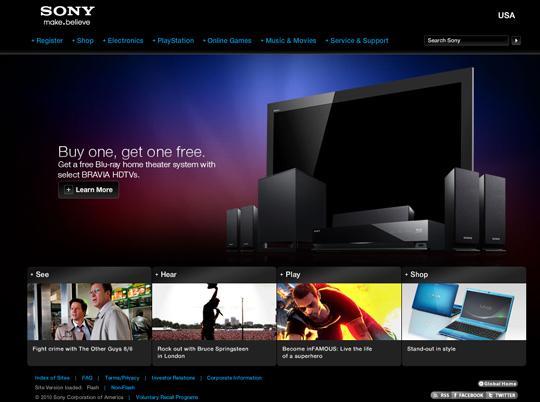 Sony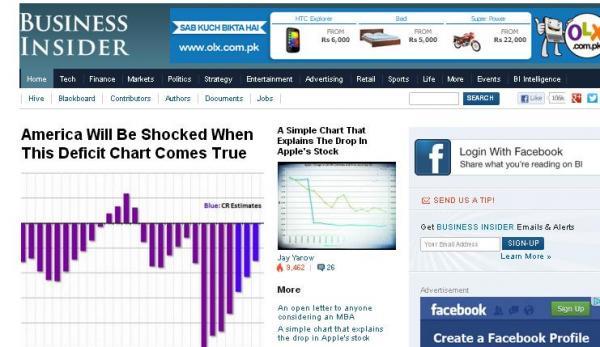 Business Insider
OneHub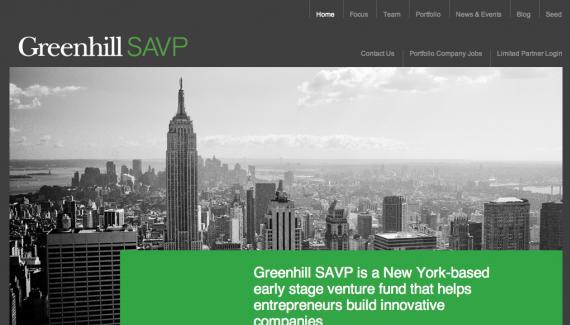 Greenhill SAVP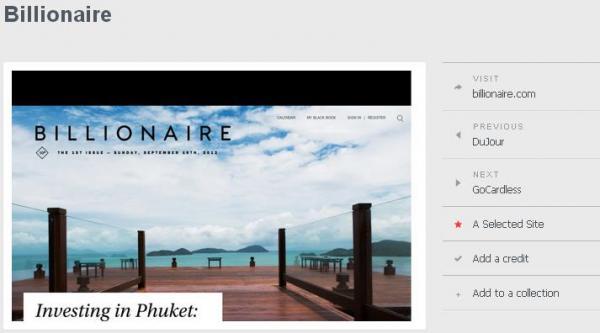 Billionaire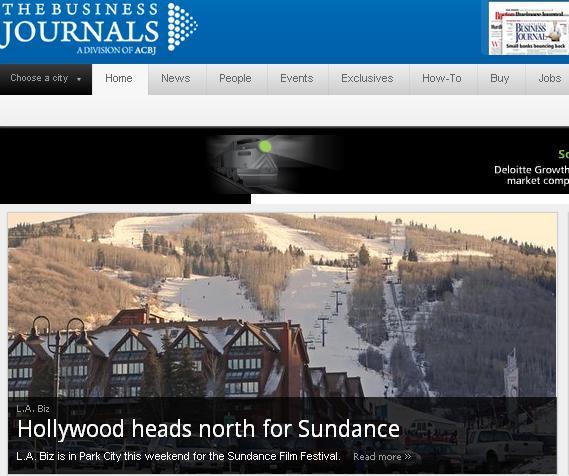 The Business Journals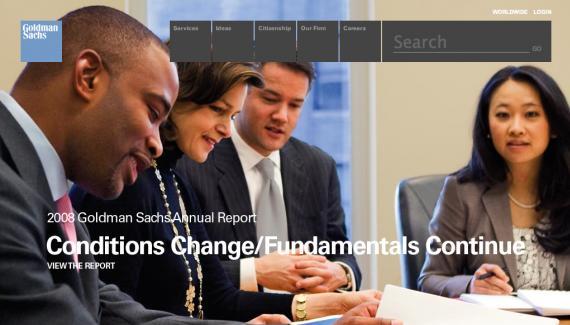 Goldman Sachs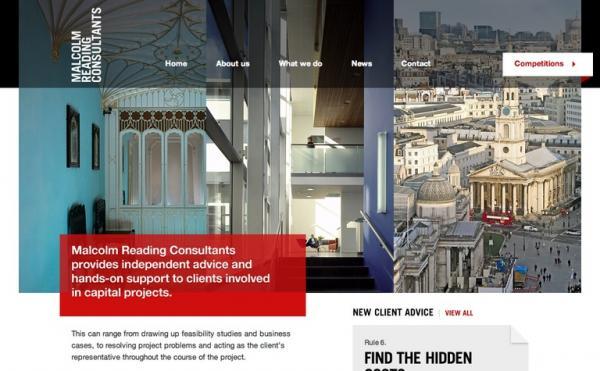 Bigcartel

The Economist

Australia Business Arts Foundation

Blackbridge

The Journal of Commerce

CFO

Abbell Associates

Winforever

Google Ventures

Keizer Logworks

York Associates

Climate Clothing

Mint

Manchester Craft Mafia

Blitz

Crimson Investment Management

CNN Money