Photorealistic rendering is one of goals for some artists. Cuded has published a roundup of mind blowing realistic pencil drawings. A lot of people likes this kind of work. Today I will present you a collection of 30 best realistic paintings by 15 contemporary artists on the net. Hope you enjoy and like them!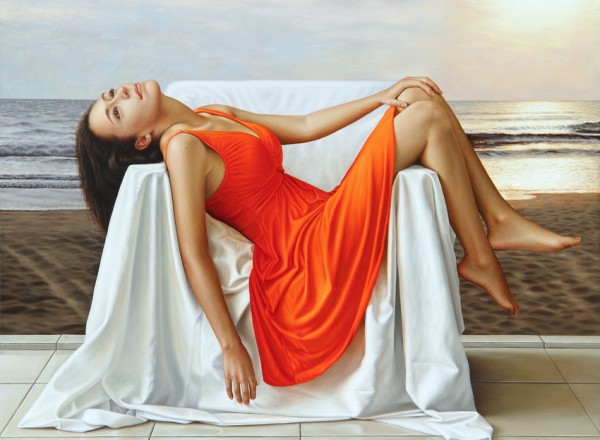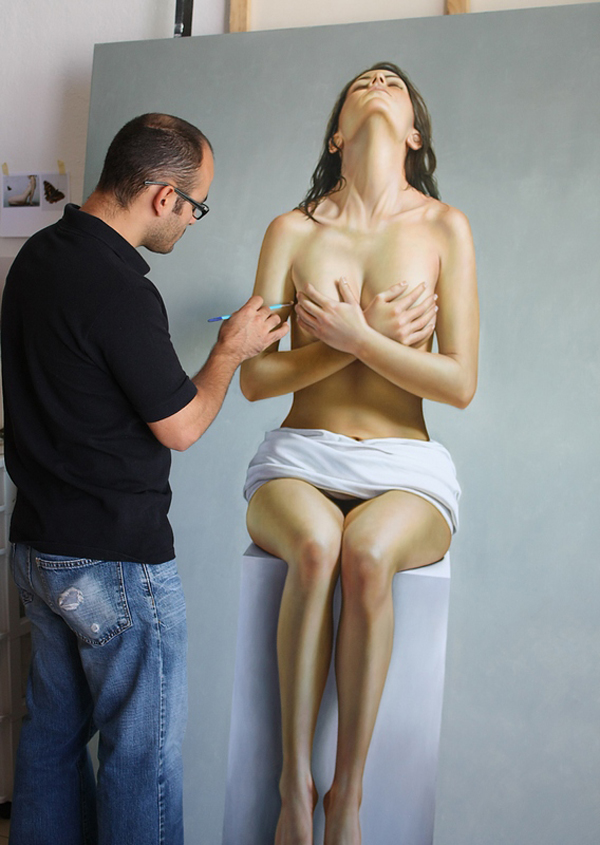 Omar Ortiz is an oil painter who works and lives in Guadalajara, Jalisco, Mexico. He enjoys reproducing skin tones under natural light. His hyperrealistic work evokes alluring of human body with simplicity and minimalistic style.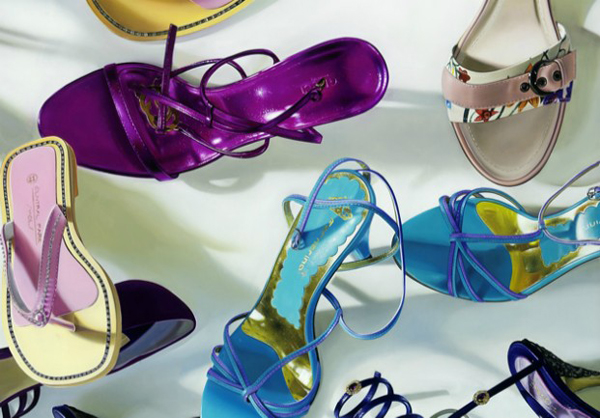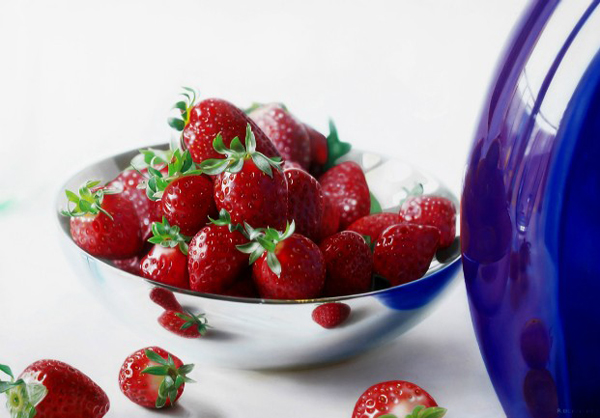 Influenced by his heritage, Pop artists and predecessors in the Photorealist movement, Italian artist Roberto Bernardi dedicated to reproduce still objects of everyday life by oil on canvas. From kitchen appliances, fruit, to fashion shoes, etc., every piece was created with incredible precision and with a unique, fresh, original style.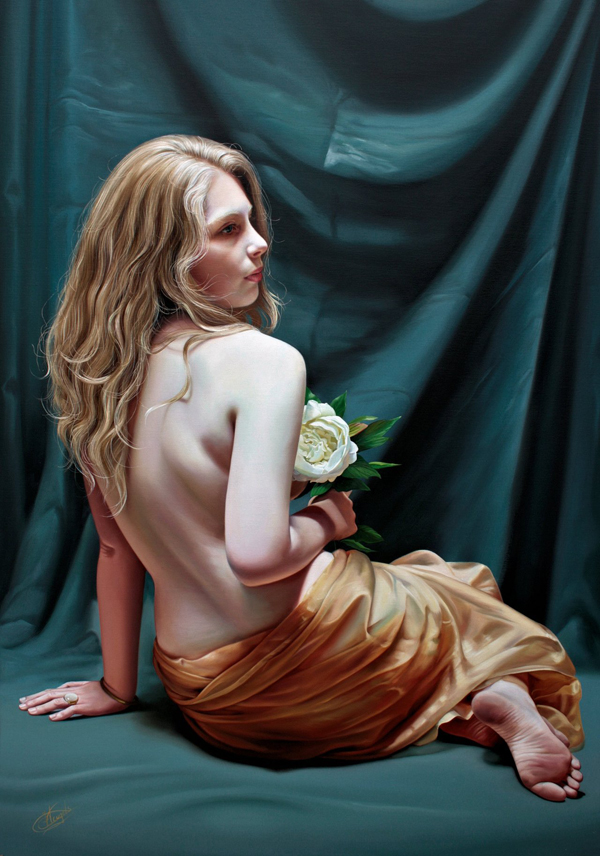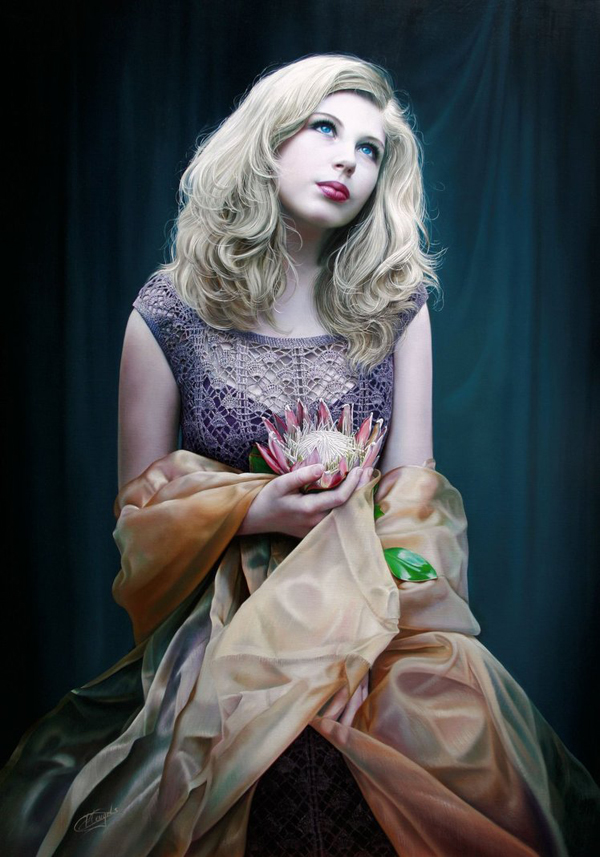 Belgian artist Christiane Vleugels likes to unveil the beauty of life in her works. Here are featured the gorgeous paintings of her youngest daughter Marilyn.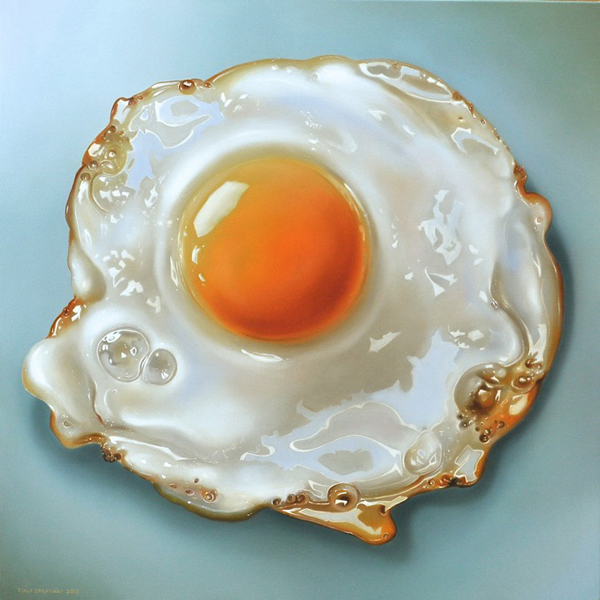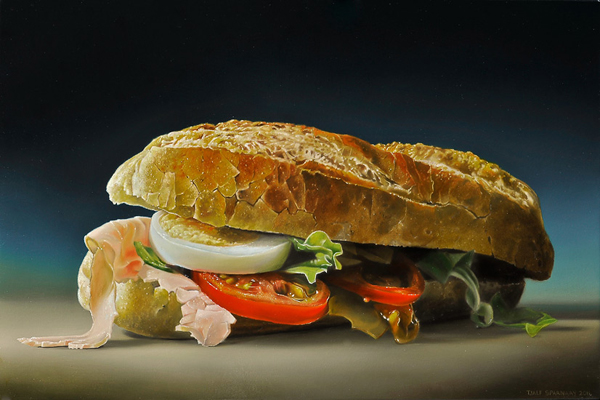 Dutch photo-realistic painter Tjalf Sparnaay is another artist who focused on the painting of daily still life. Influenced by the Dutch masters Vermeer and Rembrandt, Tjalf created delicious portraits of food that are so detailed.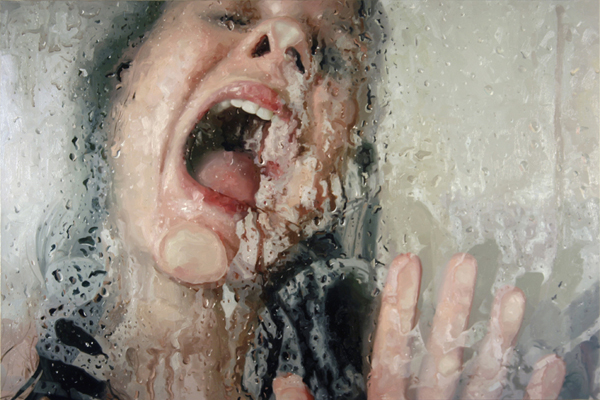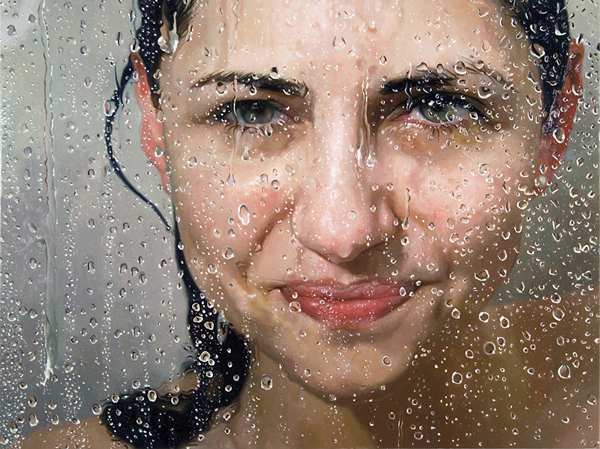 New Jersey-born artist Alyssa Monks began oil painting when she was a child. Her realistic paintings were fused with glass, vinyl, water, and steam. With adding of these elements, she injected a sense of abstract in her works.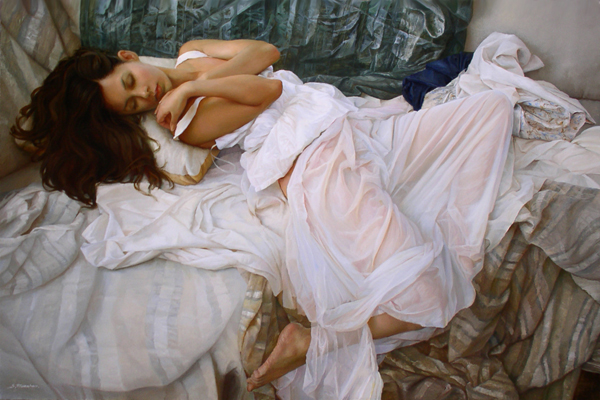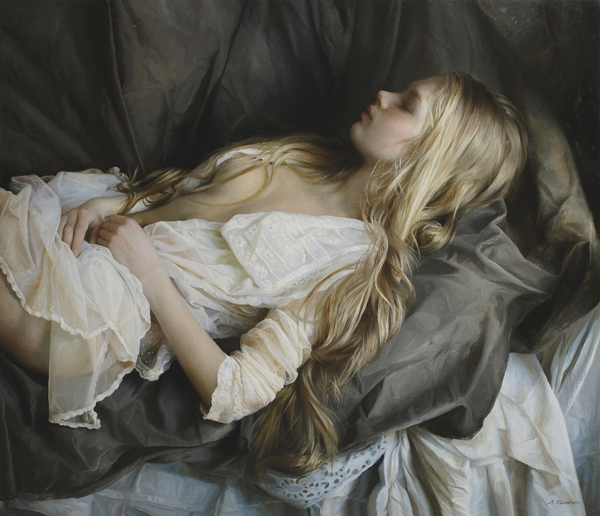 Russian artist Serge Marshennikov was known for his sensuous oil paintings. His realistic work captures the feminine beauty of his models in sleeping, and wondering.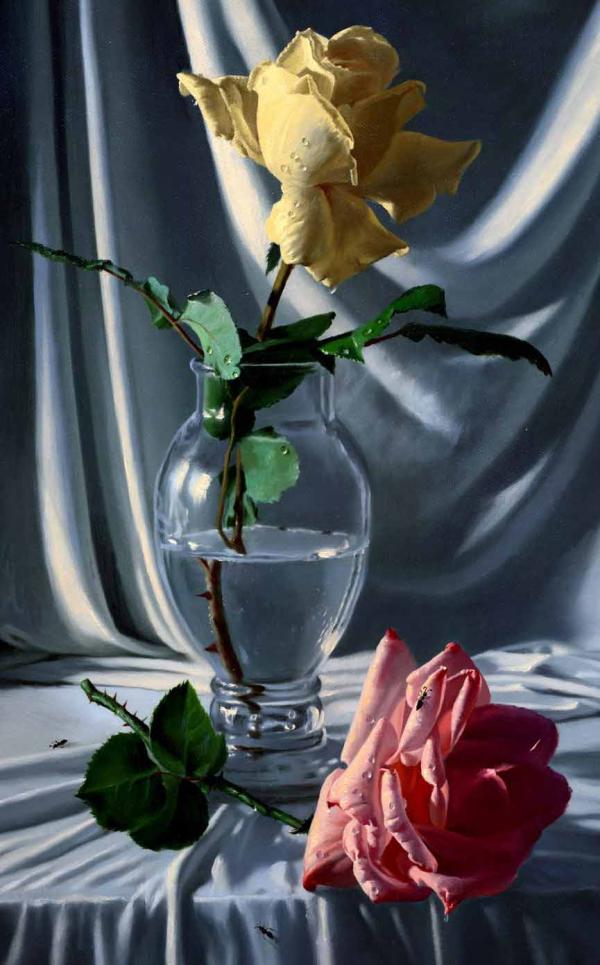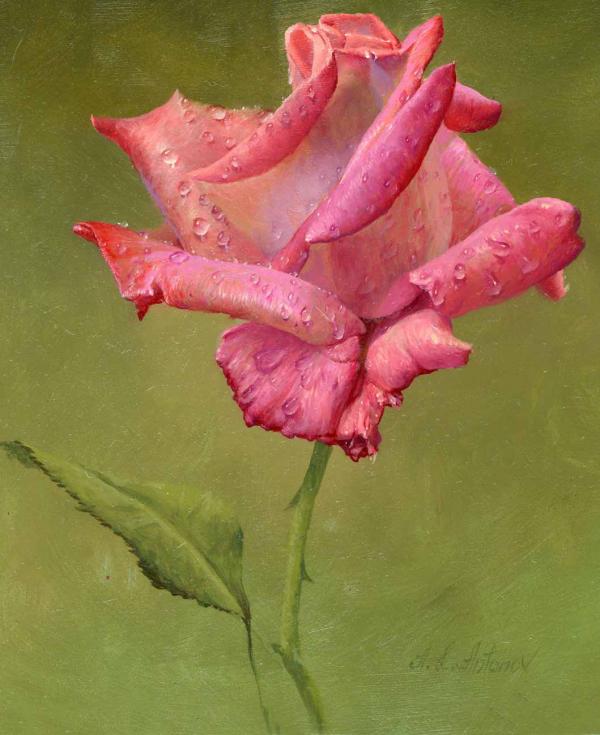 Fascinated by classical realism, Russian artist Alexei Antonov created beautiful rose paintings with so details. The realistic dew drops, ants in his works are evident that he knows the ways how to blow the minds of viewers.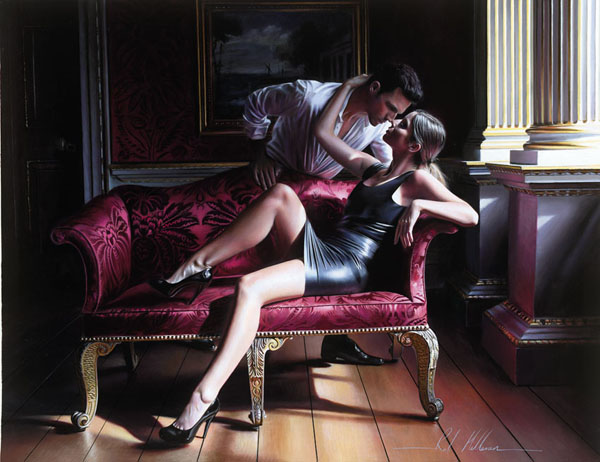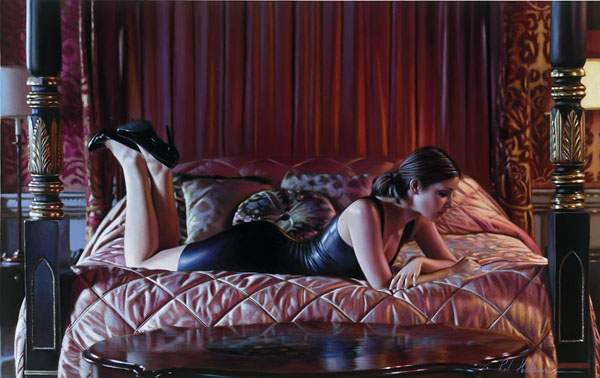 British artist Rob Hefferan is exceptionally talented in capturing the essence of characters in oil paintings. Besides incredible portraying of skin tones, fabric and background, the moods and feelings are also perfectly rendered in his works. Here are featured new pieces by the artist who reproduced realistic fashion beauty in oil on canvas.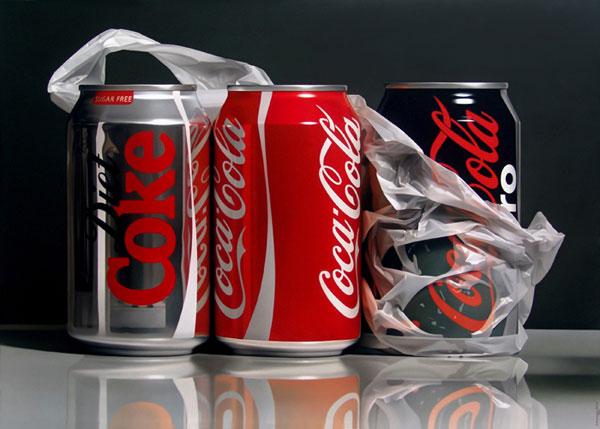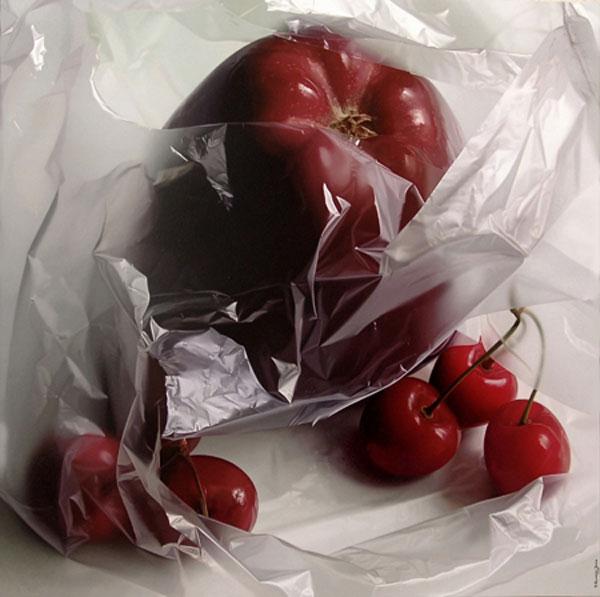 Madrid based painter Pedro Campos presented breath taking pieces of oil on canvas – photorealistic paintings of various still objects – aluminum coke cans, apples wrapped in plastic, glass marbles, and the spines of coffee table art books.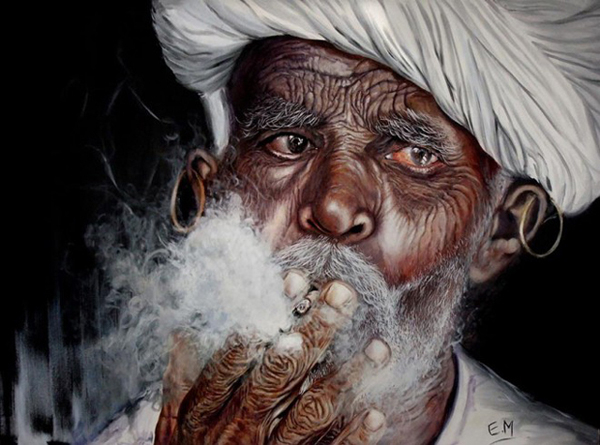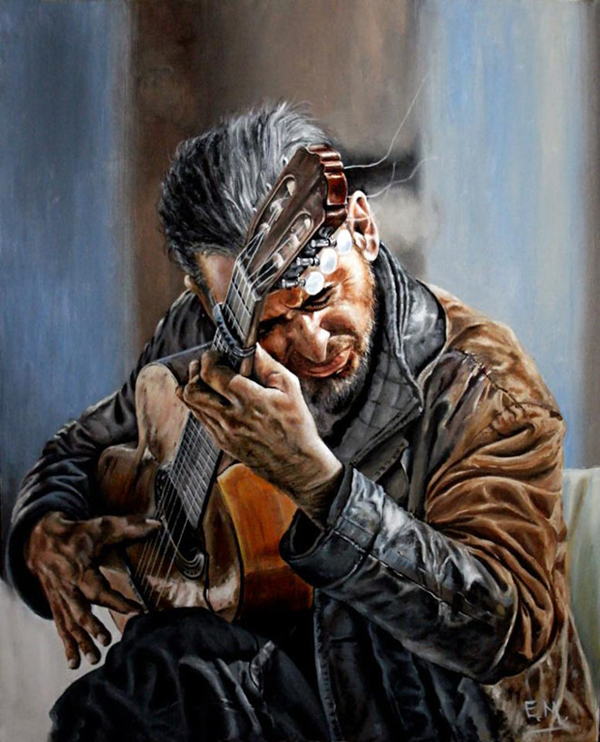 Eric Marette is an artist from Vernon, Eure, France who created realistic oil paintings in vibrant colors.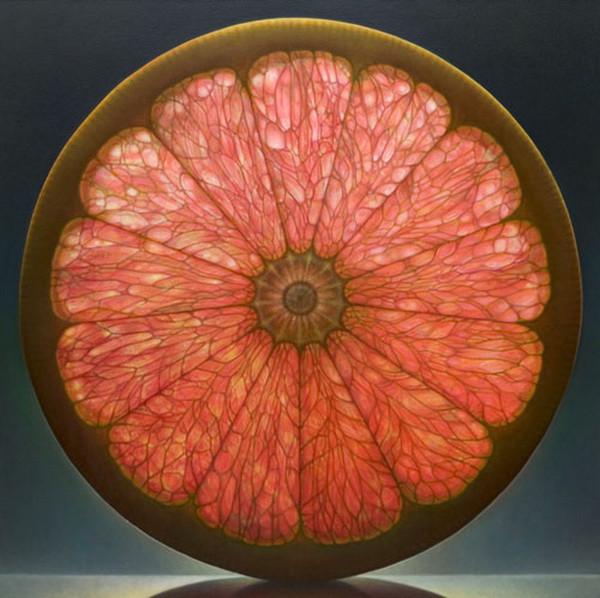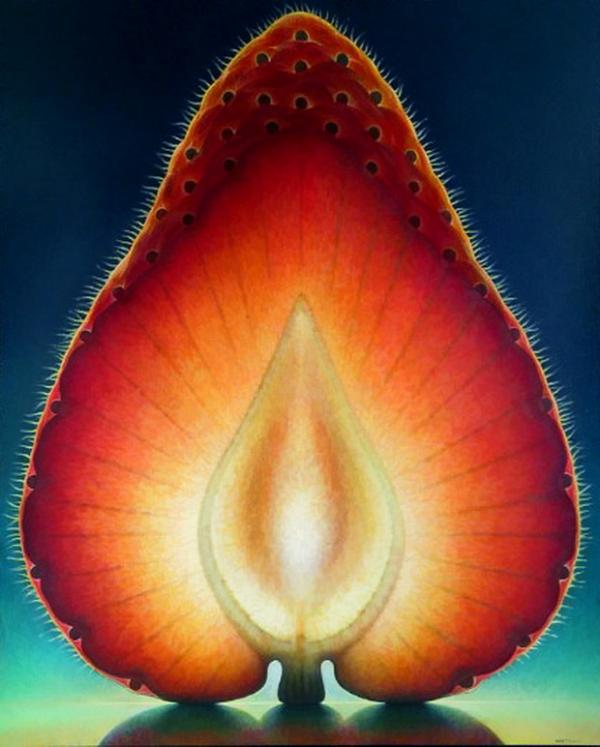 Ohio artist, Dennis Wojtkiewicz created high quality photorealistic oil paintings of fruit and flowers by exploring the sensitive nature of the subjects.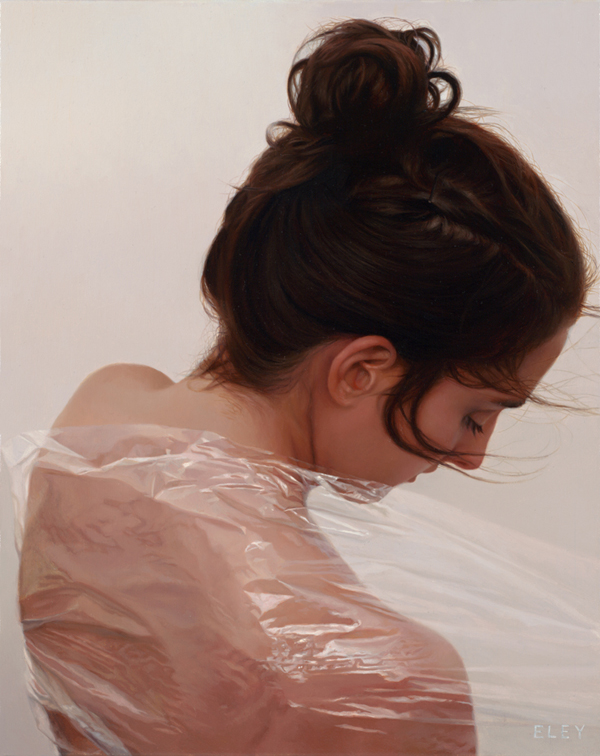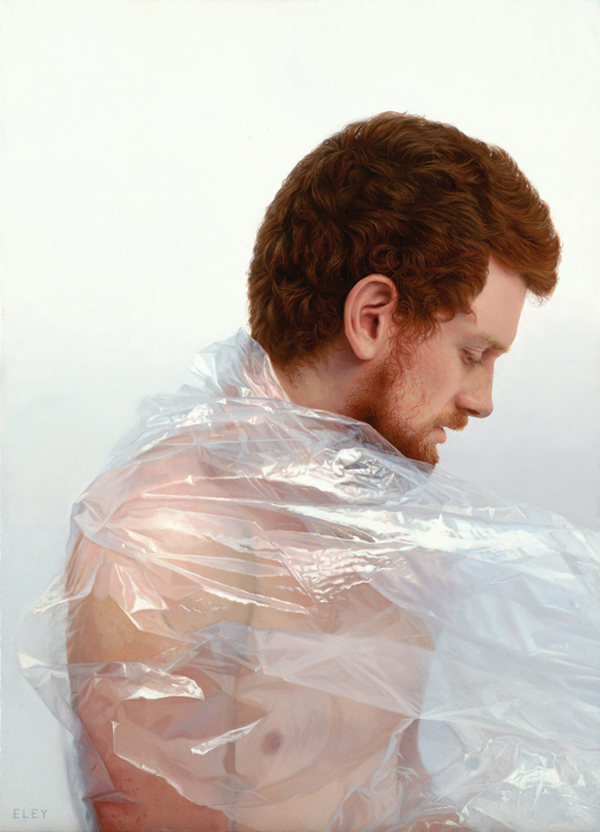 British born artist Robin Eley, who currently resides in Australia, created realistic figurative paintings which speak softly on the subjects. He likes to paint his figures covered with a piece of transparent plastic. The skin tones, hairs, light as well as moods of the figures are perfectly captured in his works.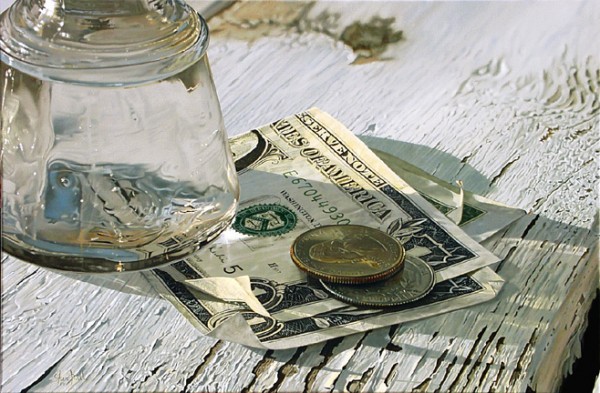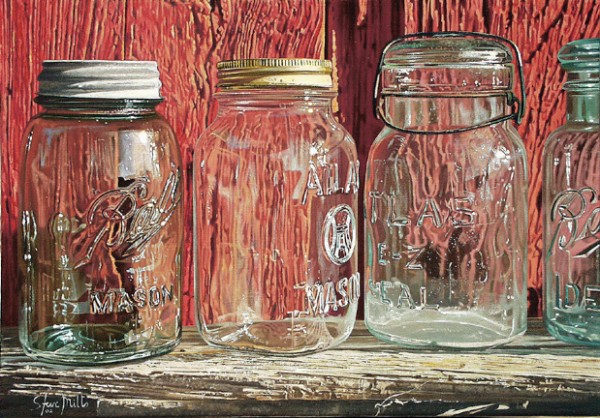 Fascinated by details and influenced by the works of Andrew Wyeth, American artist Steve Mills created great pieces of photorealism by focusing on objects of still life, e.g. newspaper, books, and glasses, etc.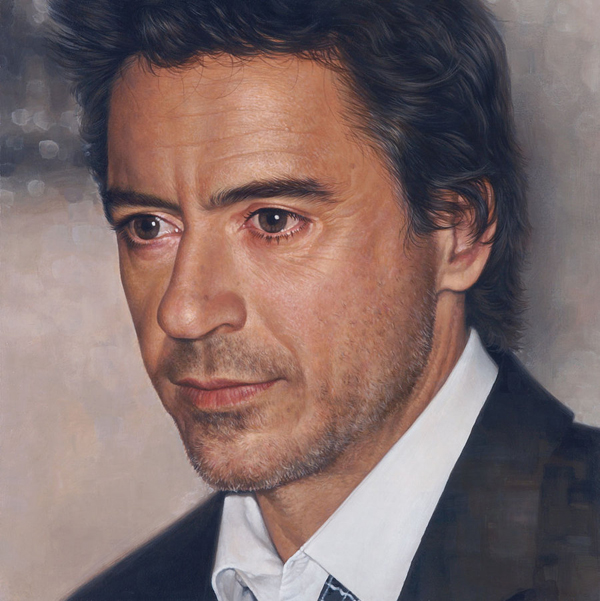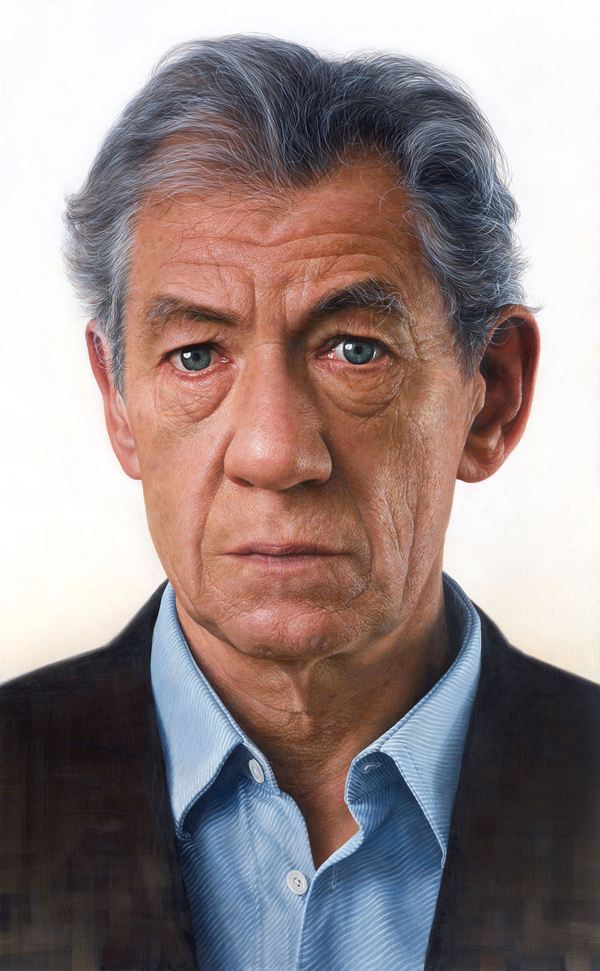 Seoul, Korea based artist Joongwon Jeong painted realistic portraits with Acrylics on Canvas. He graduated from Hongik University in 2012.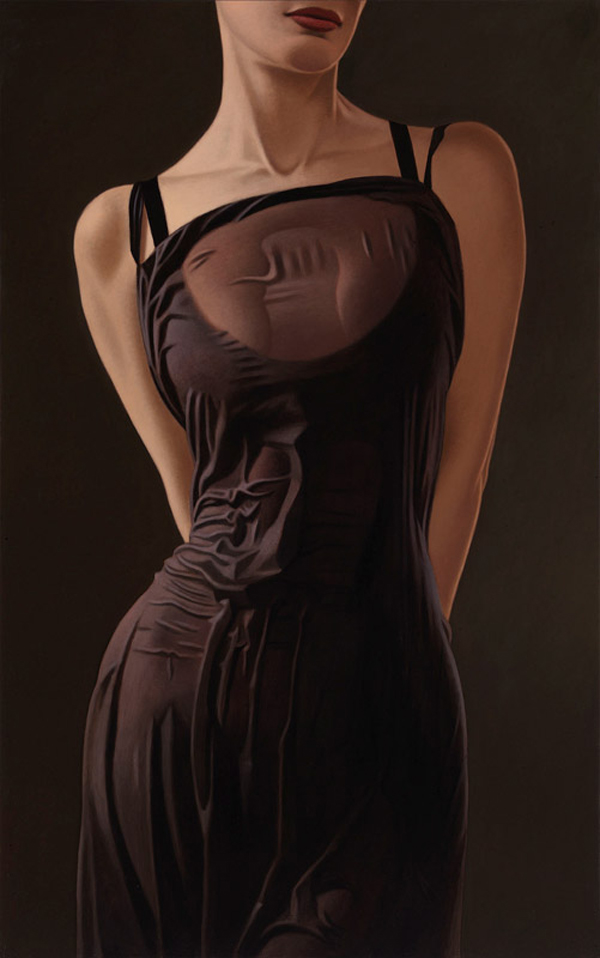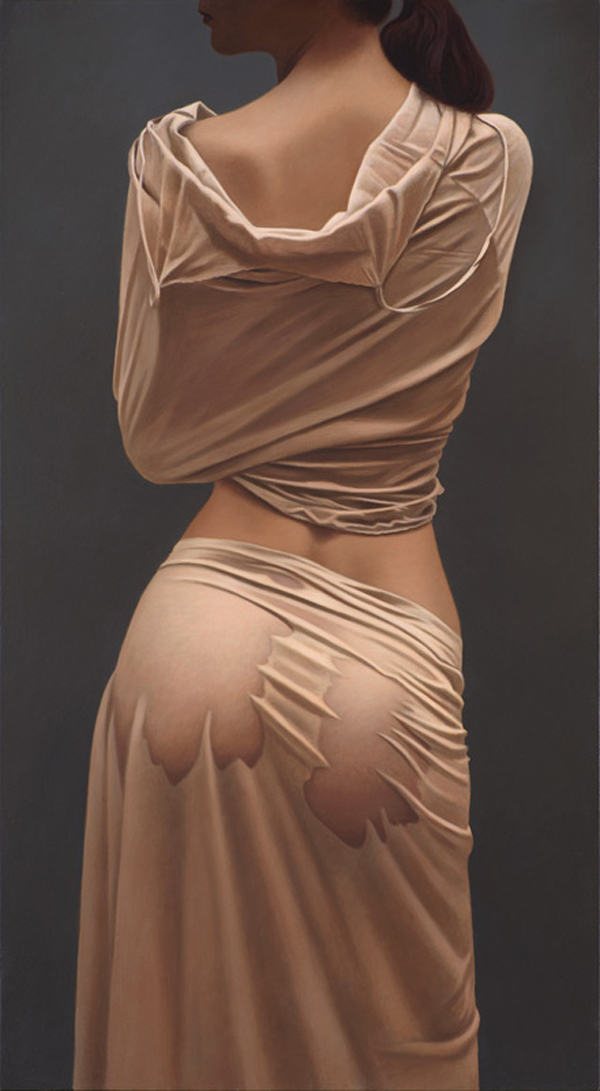 Duisburg, Germany born artist Willi Kissmer is known for his oil paintings of sensual and realistic female figures. The contrast of cloth and skin is perfectly presented with exquisite precision on the fabric of the human body.