The divisions of pleasure
3D Digital Art by Athens, Greece based artist Martinakis Adam. Martinakis studied at the Technological Educational Institute of Athens, Faculty of Interior Architecture, Decorative Arts, and Industrial Design.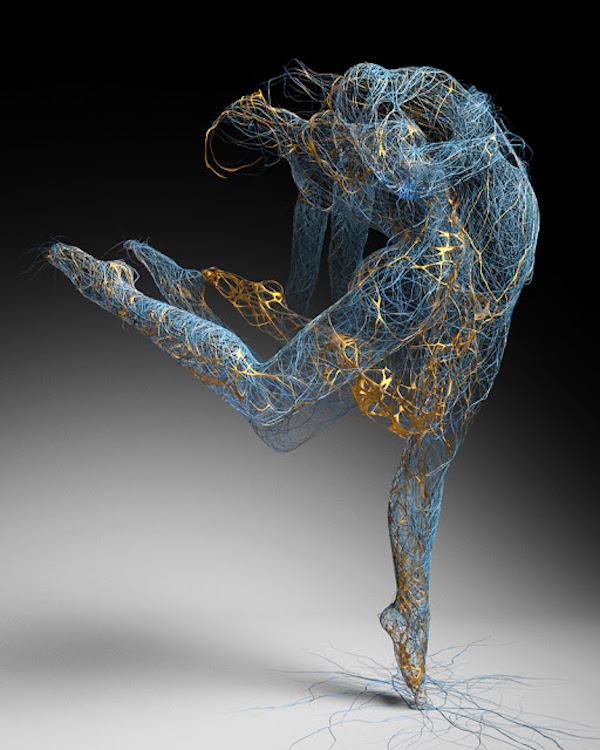 Royal dance fb
Since the year 2000, he has been working and experimenting, on Computer-generated visual media (3d digital image – animation, digital video, new media, graphic design and web design).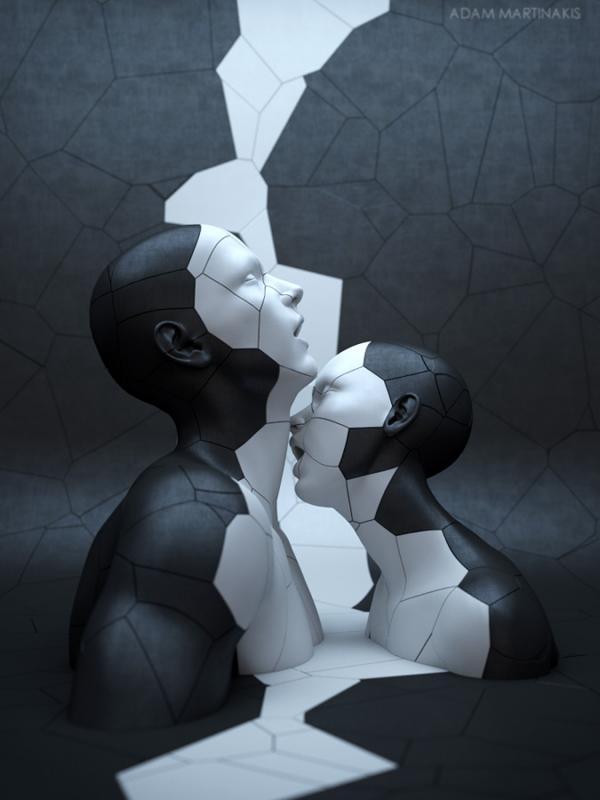 Martinakis has been teaching digital arts & design, graphics, interior design and ceramic design in many art institutes. He is also member of CultureInside, slashTHREE, Artia & Art.lica International Art Collectives.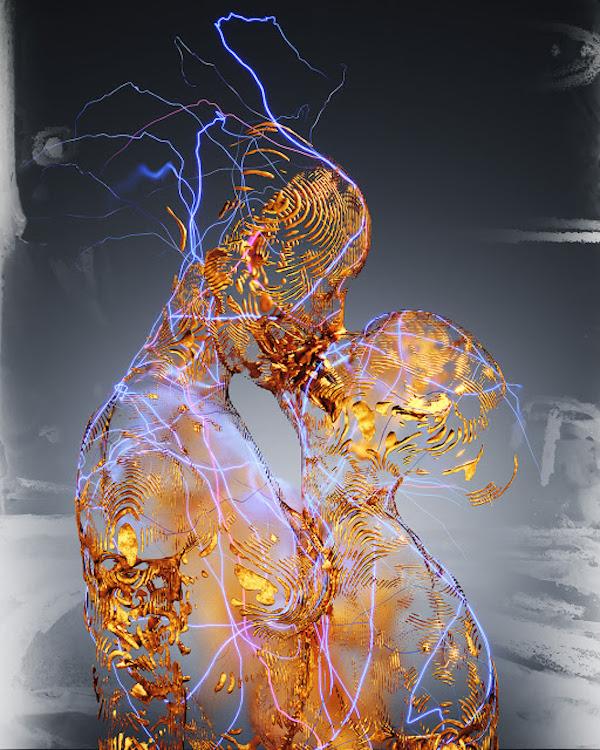 Light and Matter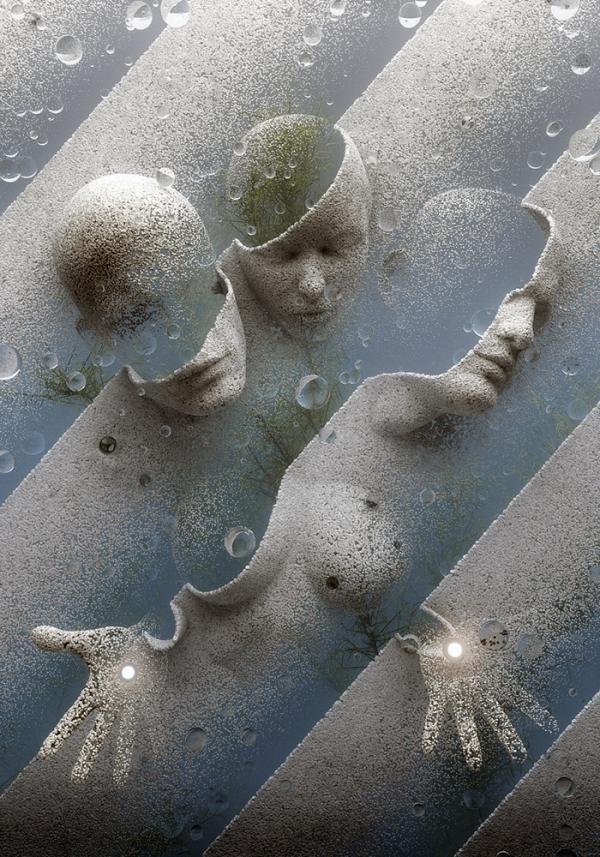 Electus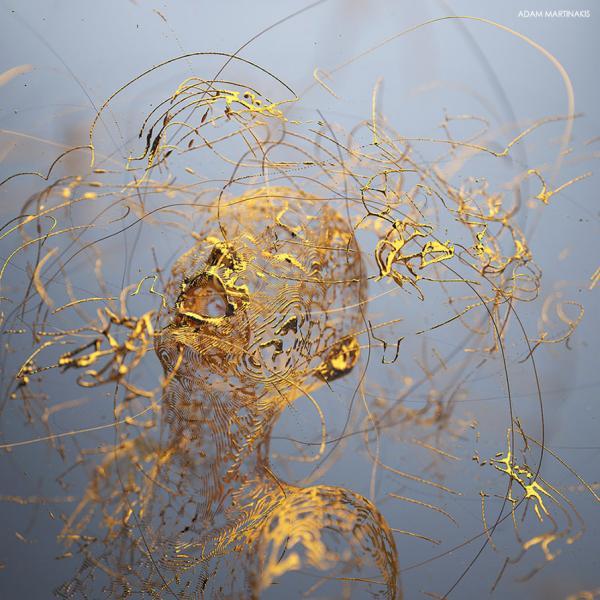 Golden boy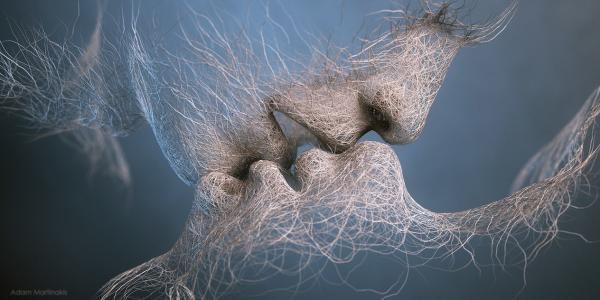 Last kiss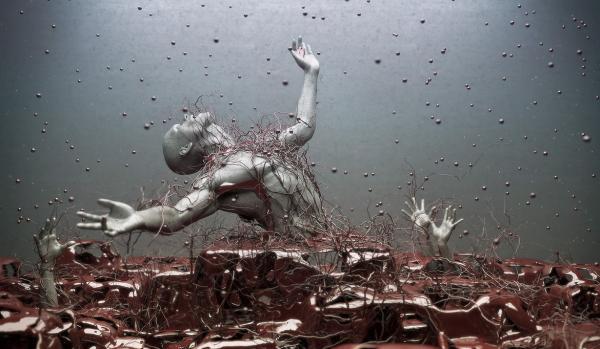 Love for light
The headache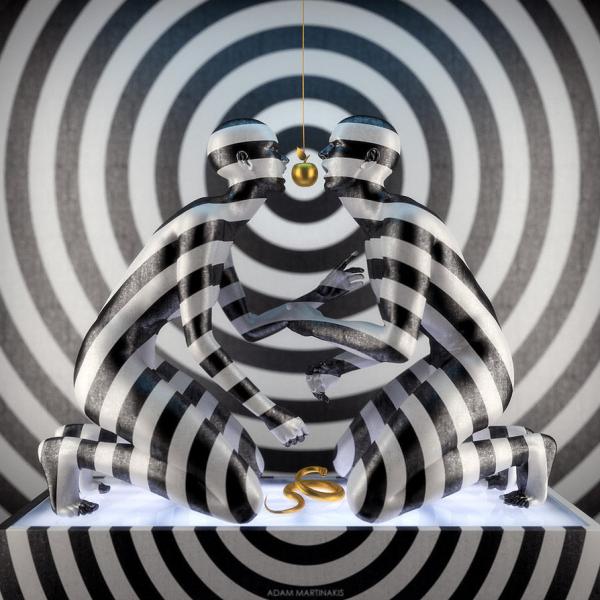 The nature of the golden age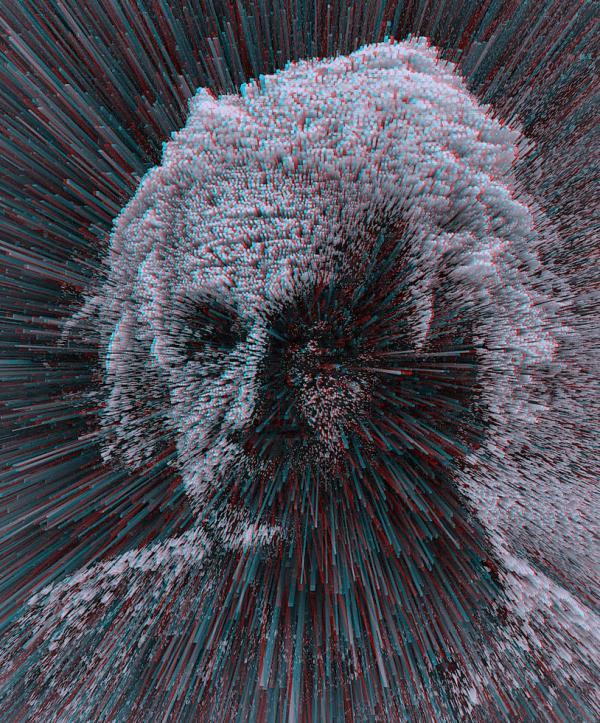 Albert stereoscopic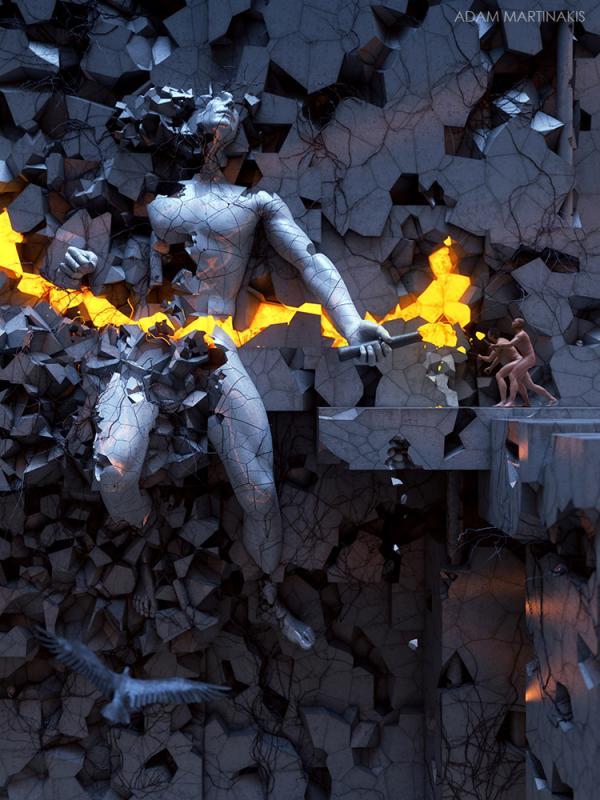 Baptised