Language is one of the many things that distinguish mankind from the rest of mammals. Fonts are the fundamentals of texts of various languages. In the course of evolution of fonts, the magic symbols have been seen as the artistic media to present meanings as well as styling show. Tattoo fonts designs, aka tattoo lettering designs, have been naturally endeavors of the tattooers and loved by people who like to convey precise meanings of their tattoos.
Isn't it to tedious or dull to use only words in tattoo? Absolutely not, typography can be the same creative as visual pictures. Old English fonts or custom fonts are often used as pure font tattoos, e.g. poems, names and phrases as used in calligraphic tattooing. Fonts are also used as one of elements in other tattoo background, e.g. rose, skull, cross to strengthen the tattoo meanings.
Some people get inspiring quotes tattooed on their bodies. Some people get their names tattooed on their arms as arm tattoos. Fonts can be used in tattoos in variety of ways and styles. In this post, please enjoy the collection of 70 examples of awesome and inspiring tattoo fonts designs in action. All the fonts have been used in the real fonts tattoos, both for men and women if applying different styles or contents. Let us know which one you like the most in the comment.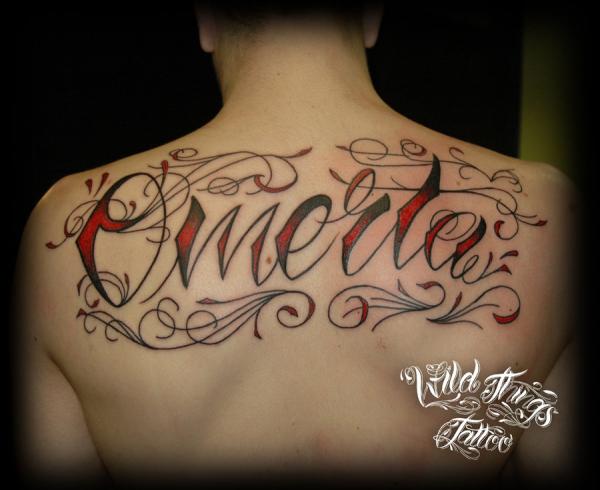 Omerta lettering tattoo Fonts design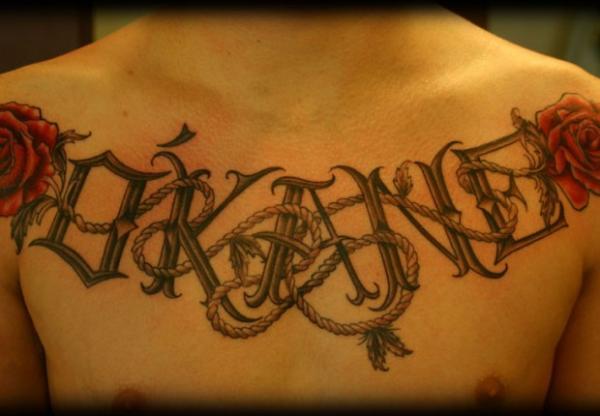 Classic English fonts for men. The tattoo on the chest is just marvelous.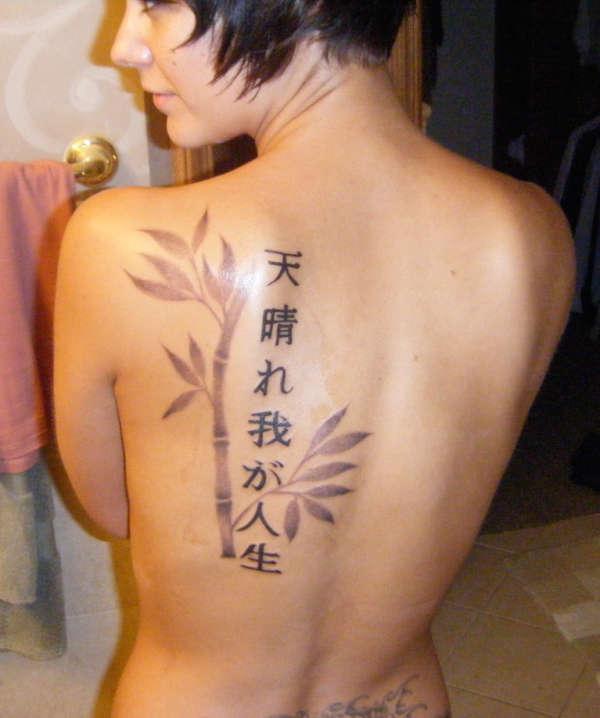 Japanese tattoo fonts for women in background of Bamboo.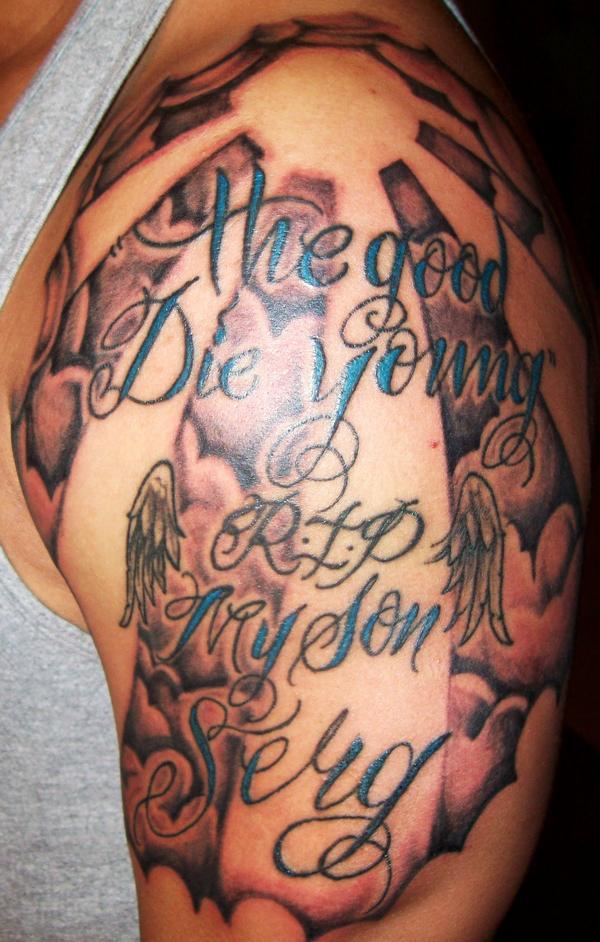 the good die young tattoo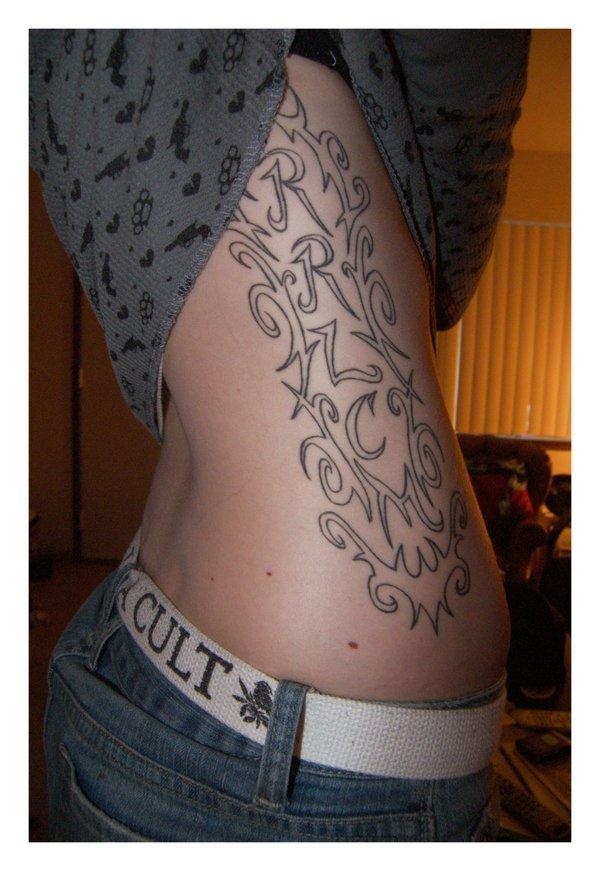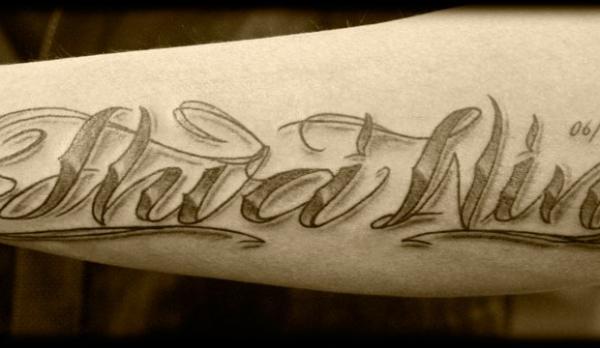 Custom-Lowrider-Style-Forearm-Lettering-Font-Tattoo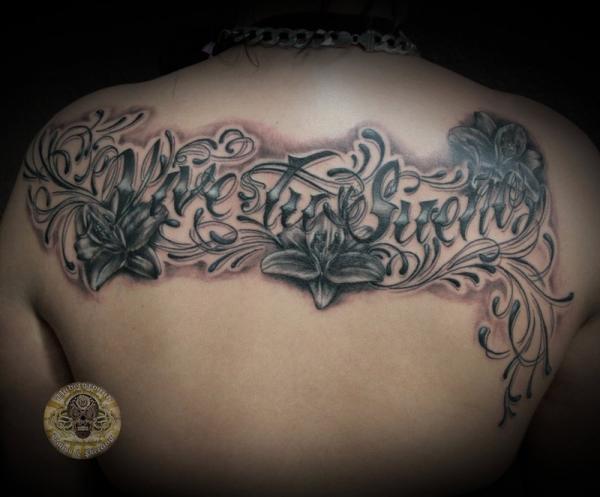 3D lettering Tattoo with lily fllowers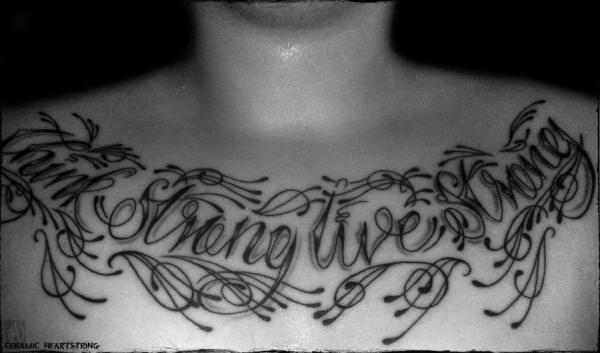 Font chest tattoo
"Think Strong, Live Strong" – A positive script tattoo is one's everyday motto in life.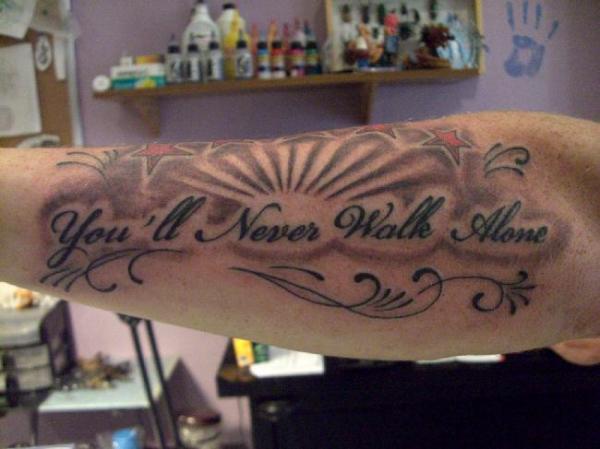 Font forearm tattoo design
This tattoo features styling font of words – "You will never walk alone". It's strong commitment to loved ones.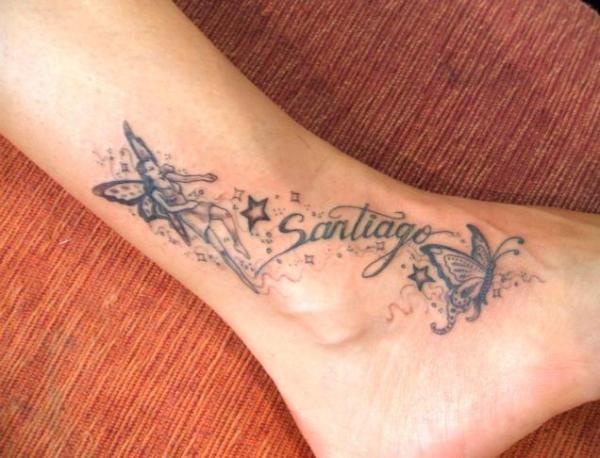 Font Angle Tattoo Design
This a nice combination of fairytale, butterfly and lettering tattoo.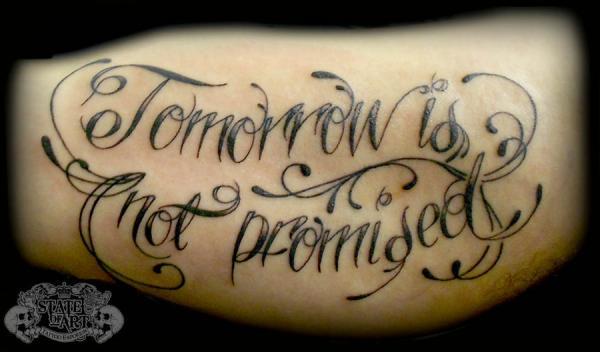 Letting tattoo design with strong words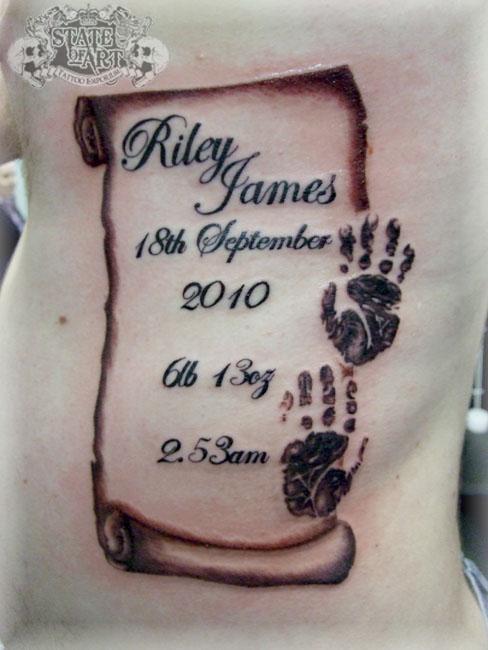 Font rib tattoo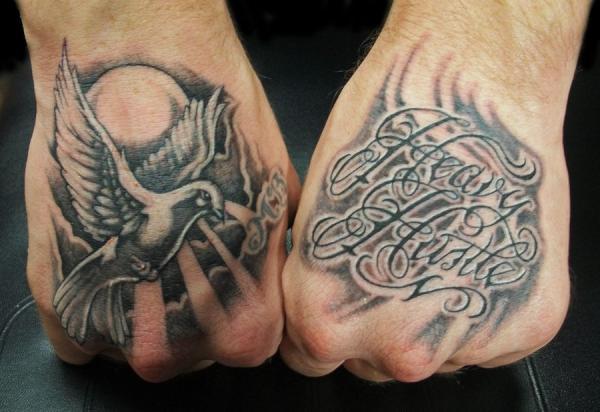 Font Dove Hand Tattoo Design
On one hand is the flying dove under the sun. On the other hand is intricate font script.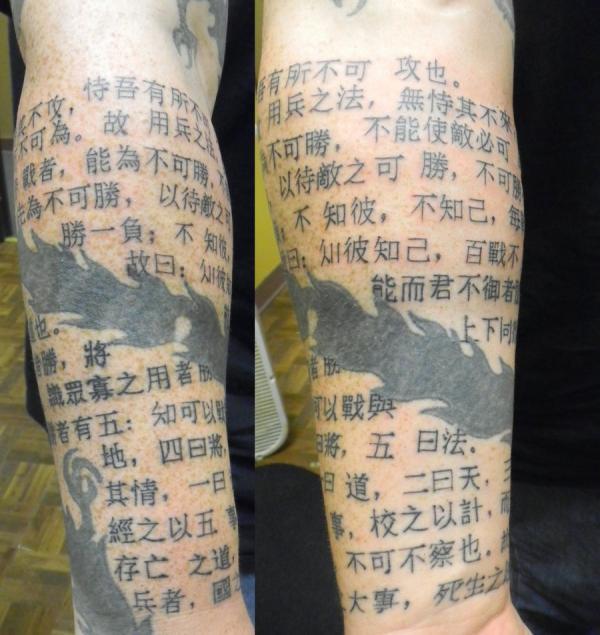 Chinese Regular Font words
This tattoo depicts words in the book of The Art of War in Chinese regular font type.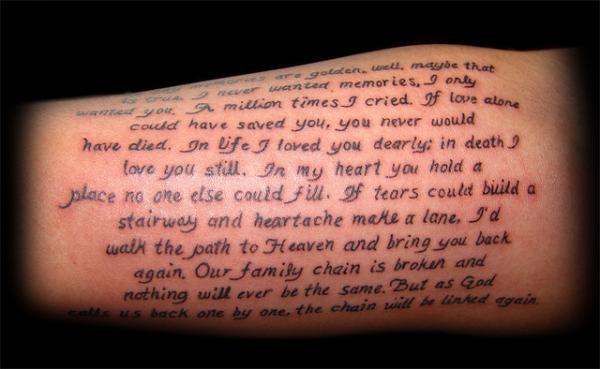 Small Font Tattoo on forearm
A very personal moving funeral poem for loved one.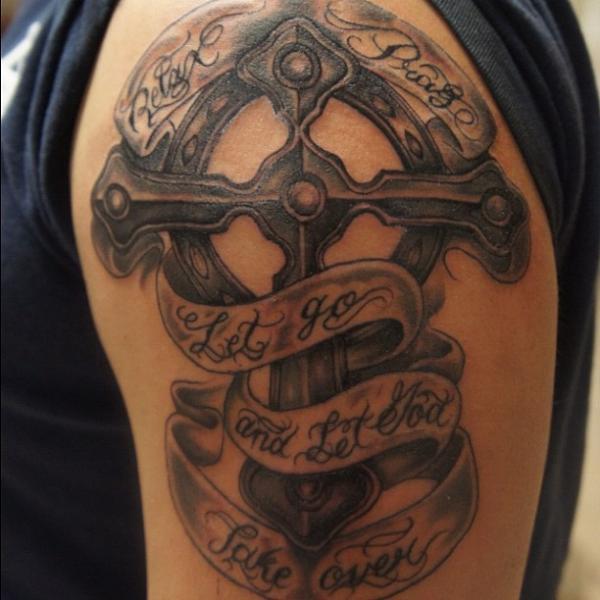 Font cross tattoo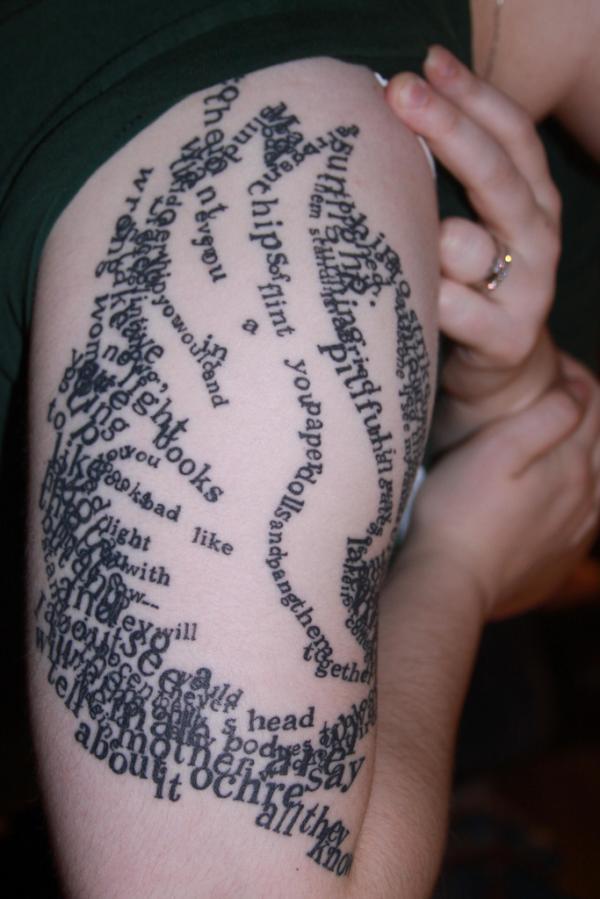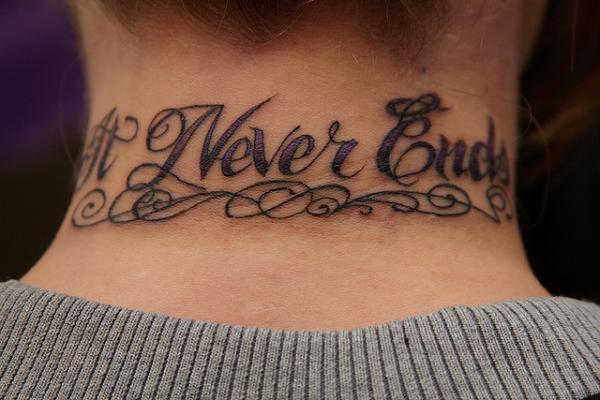 Font neck tattoo for women
The font tattoo design features short words "It Never Ends" on the neck of the woman.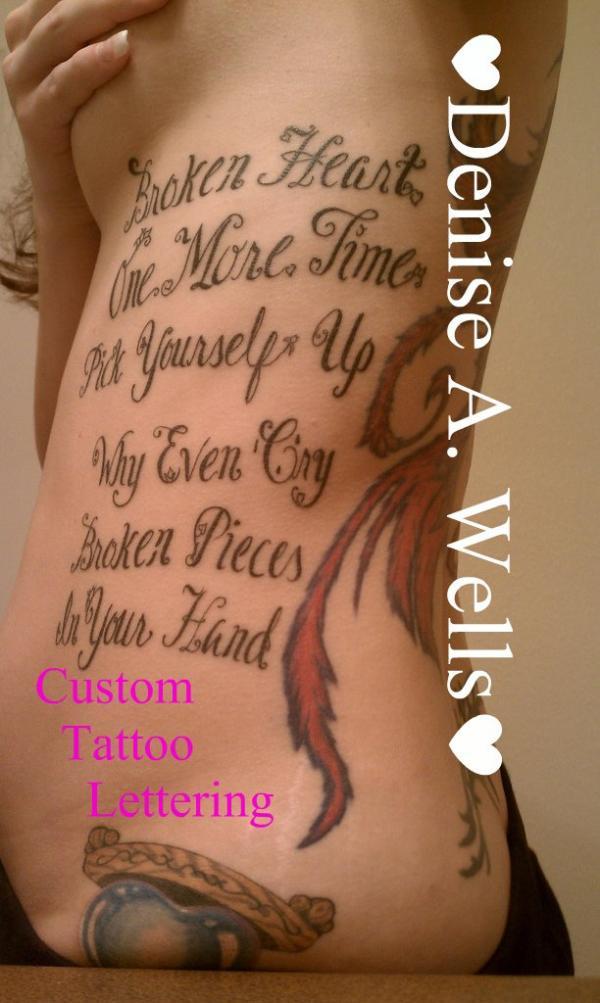 Lyrics Lettering Tattoo Design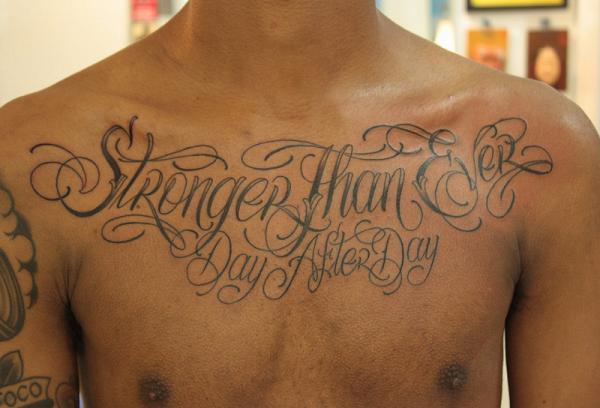 Font Chest tattoo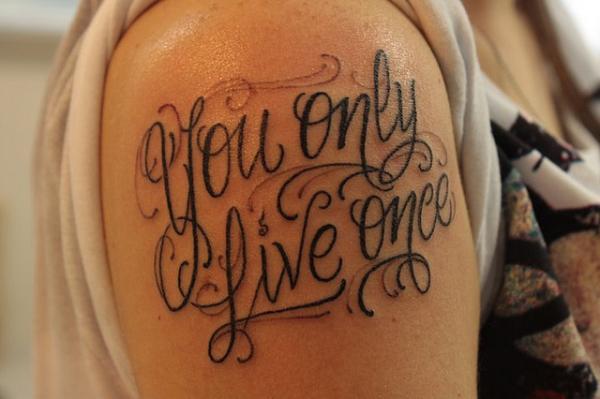 Font upper sleeve tattoo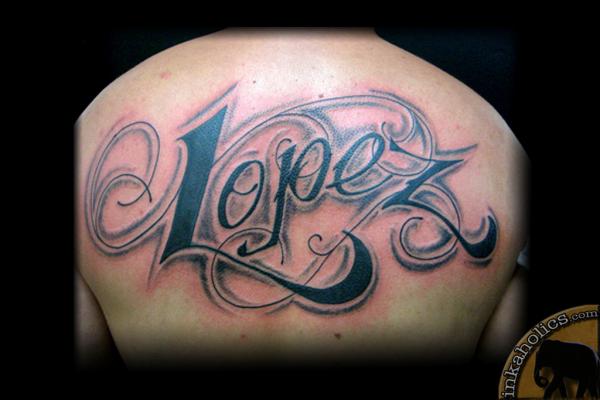 Font back tattoo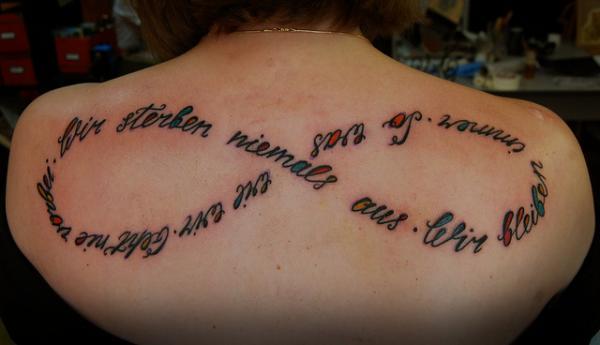 Fonts back tattoo design
The large tattoo features many fonts forming a shape of infinity.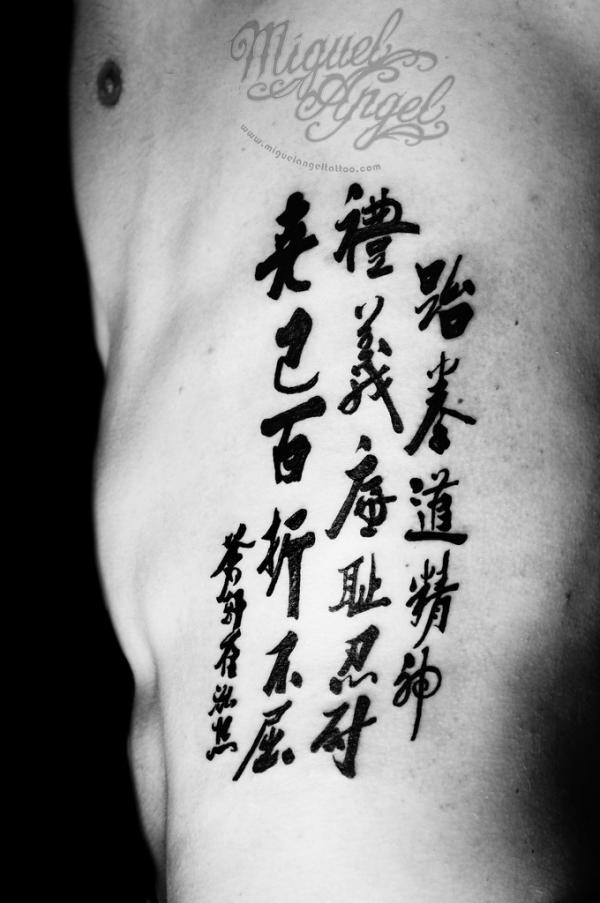 Kanji symbols font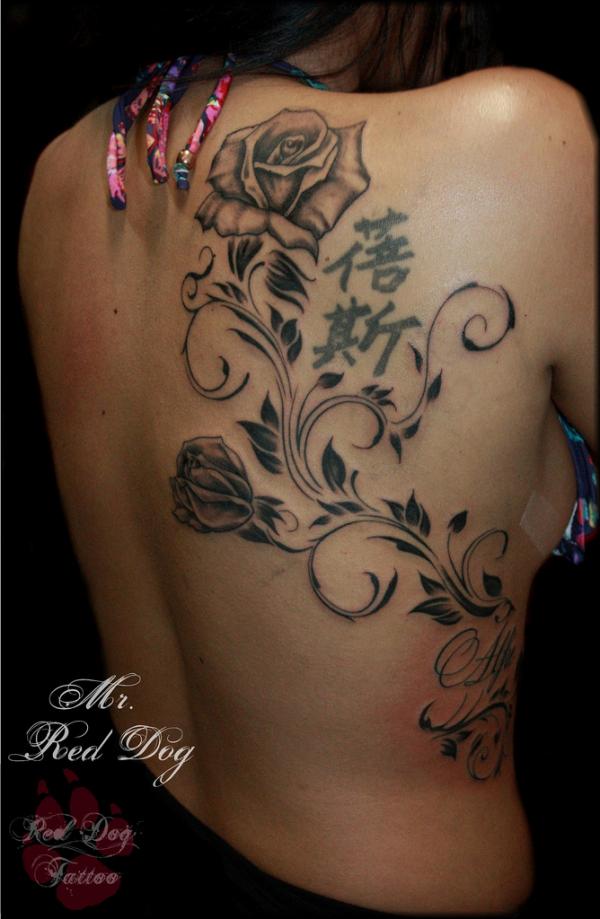 Font Back Tattoo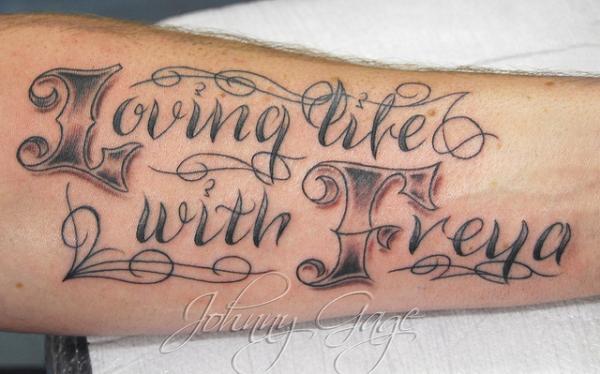 loving life lettering tattoo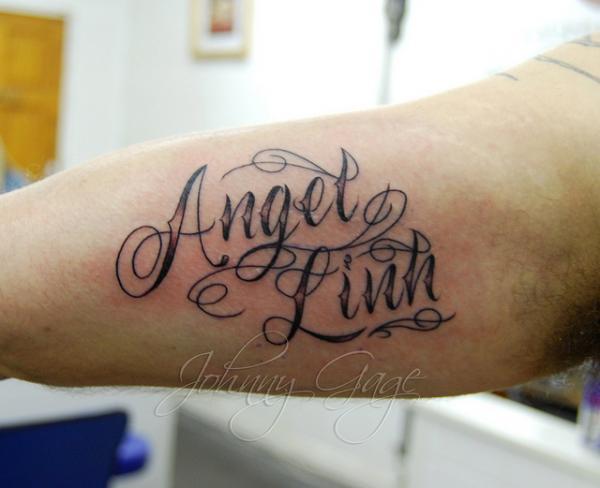 Font forearm tattoo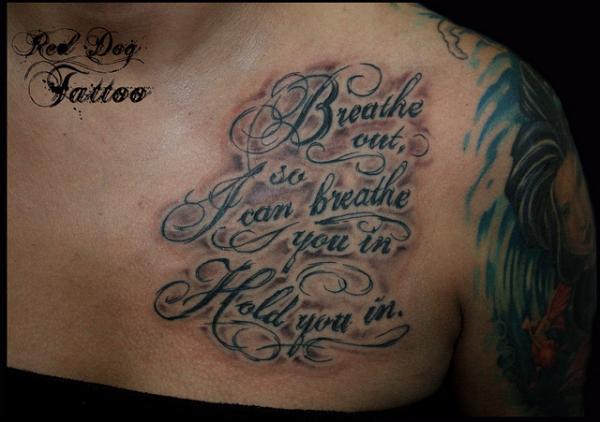 Font chest tattoo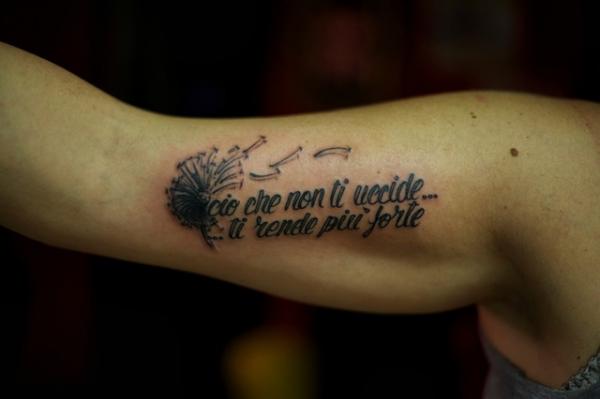 Lettering Tattoo on upper arm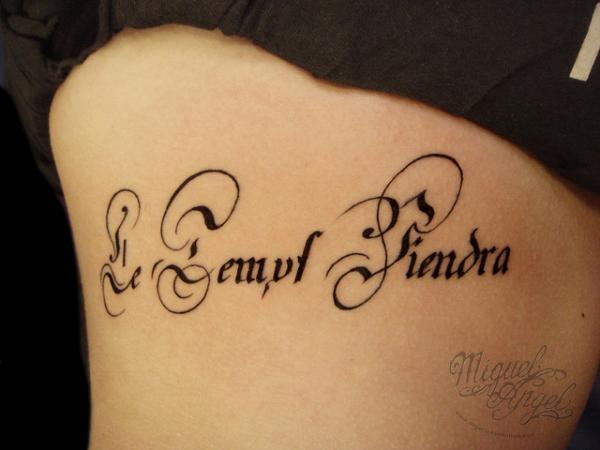 Lettering rib tattoo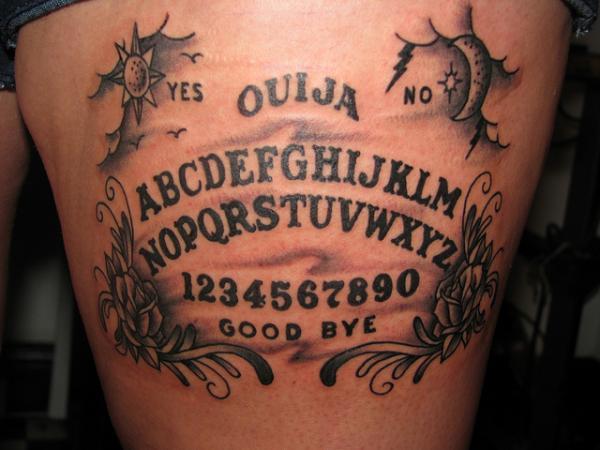 Alphabet fonts tattoo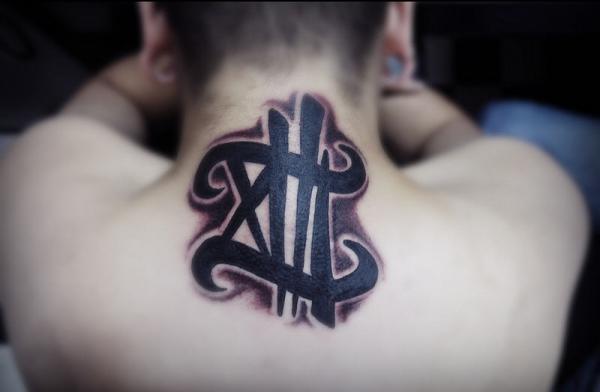 Font Neck Tattoo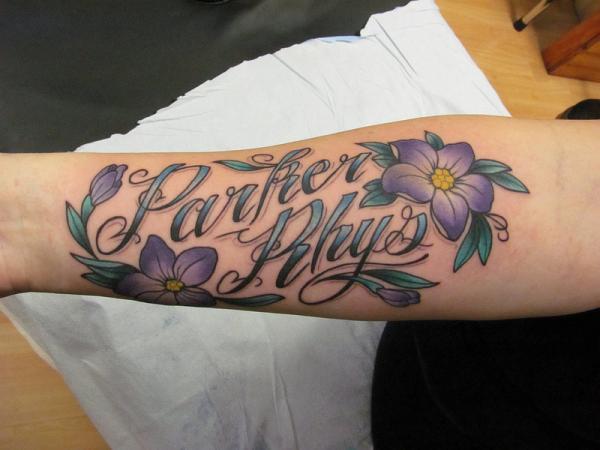 Font forearm tattoo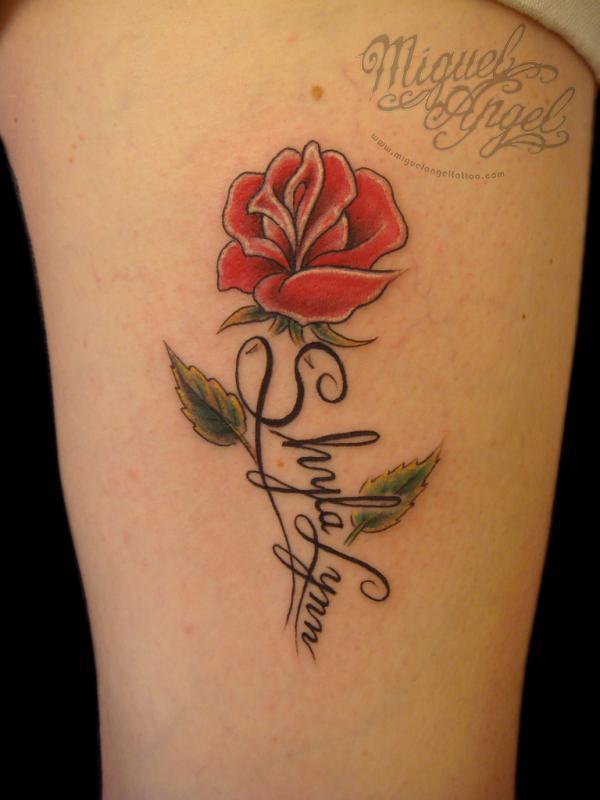 Custom lettering w Cherry Creek rose tattoo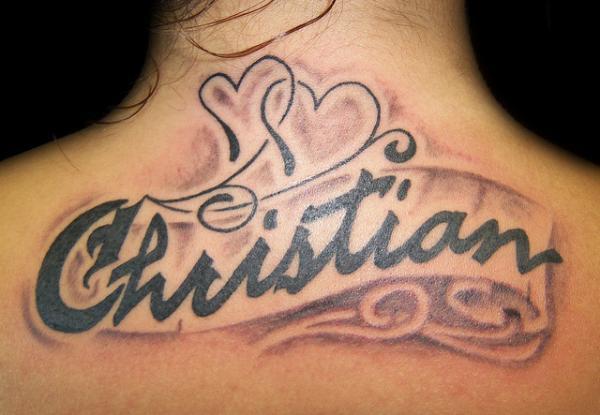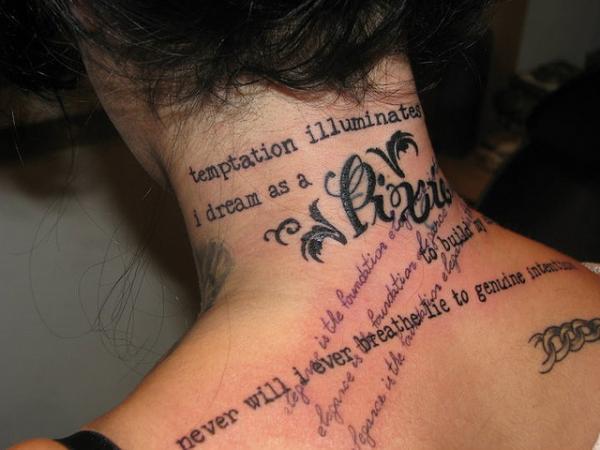 Awesome text tattoo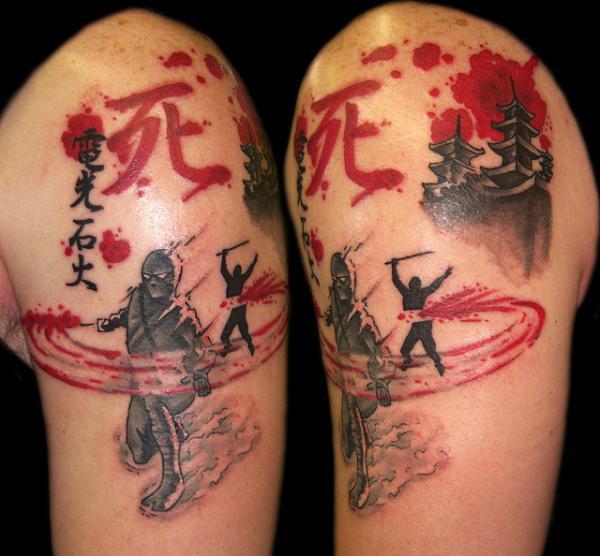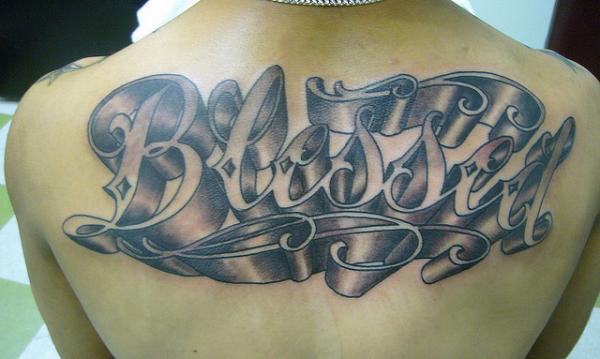 Blessed Tattoo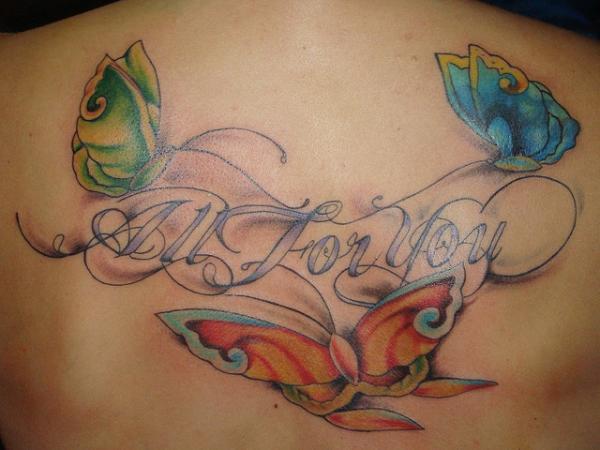 All for you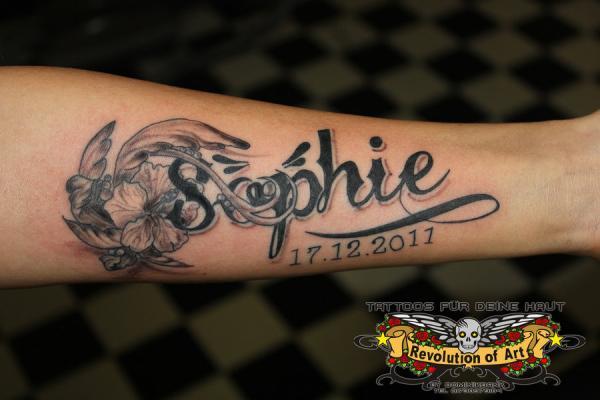 sophie_by_aineg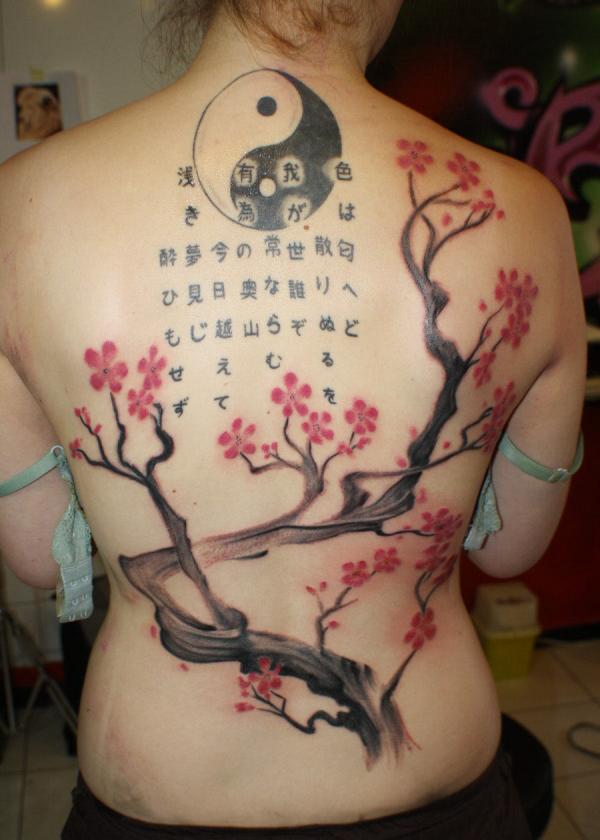 Cherry tree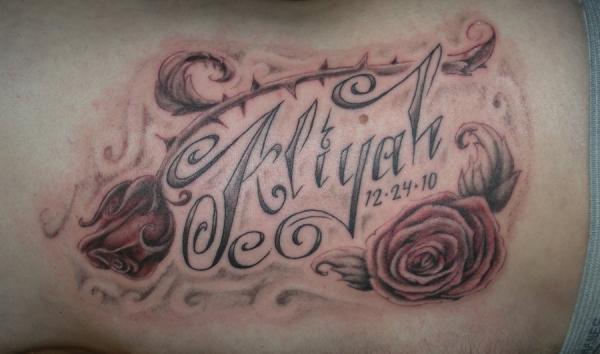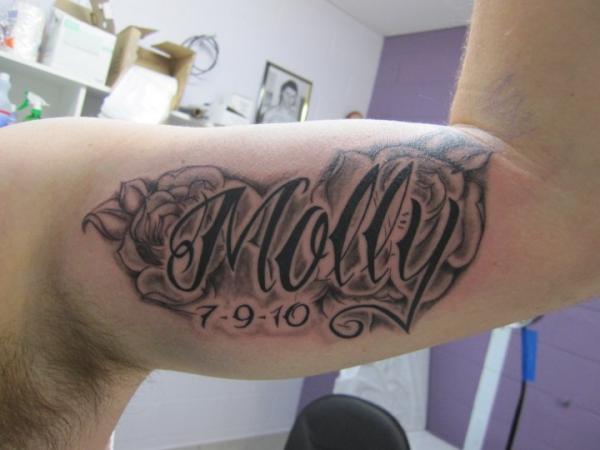 roses with name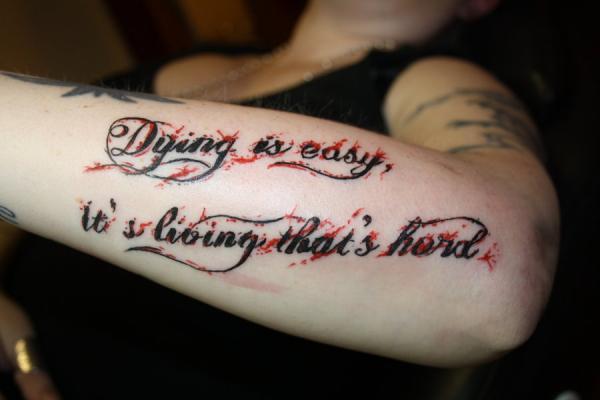 Font forearm tattoo with words – Dying is easy…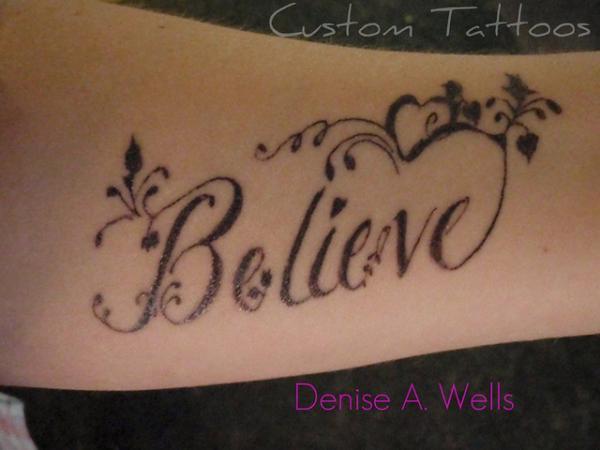 Believe Tattoo design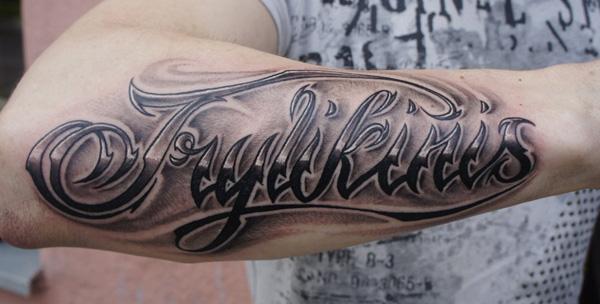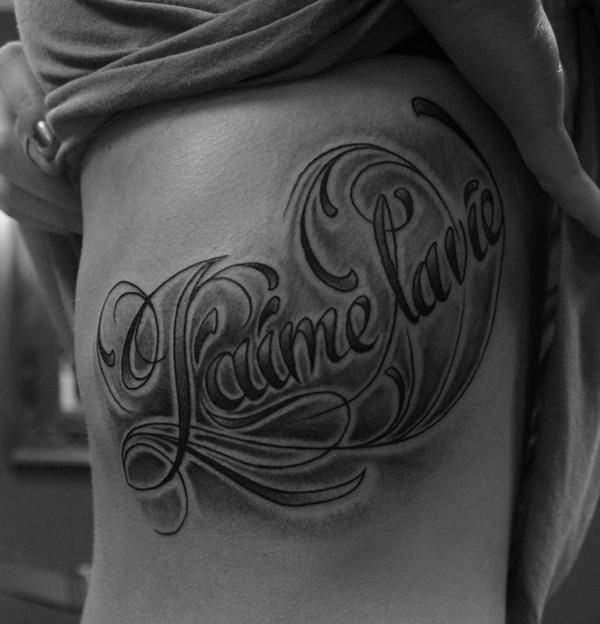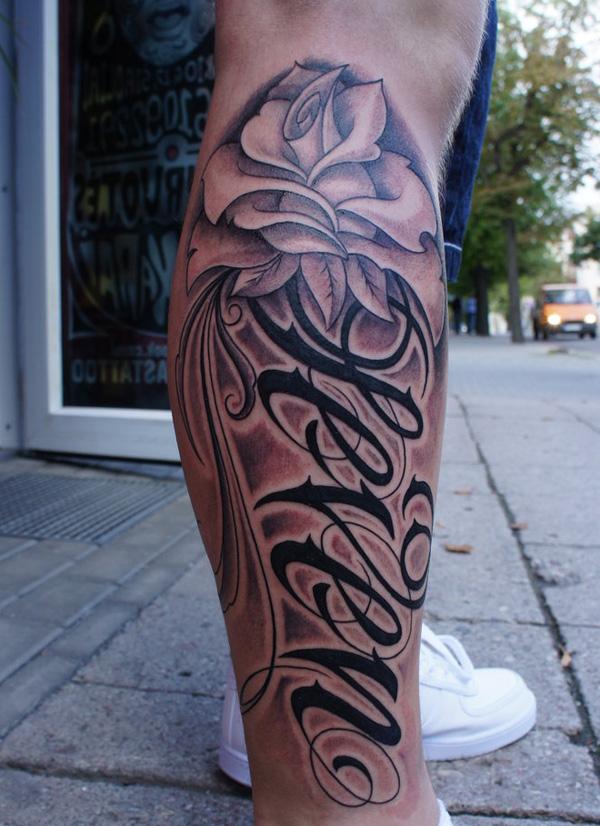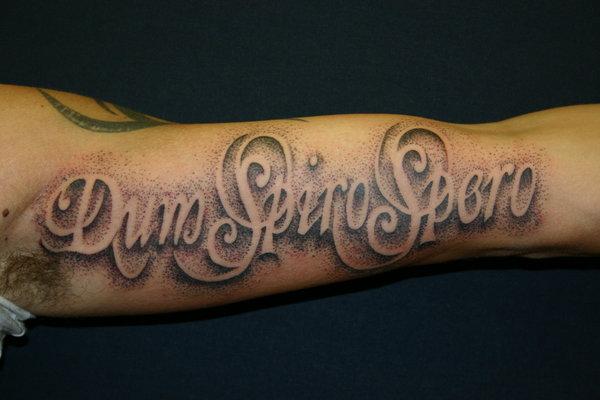 lettering in dot tattoo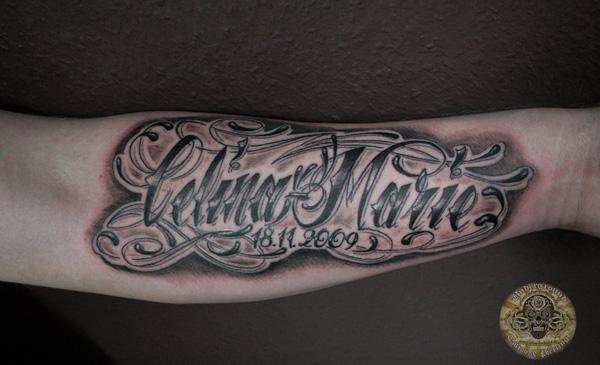 lettering font tattoo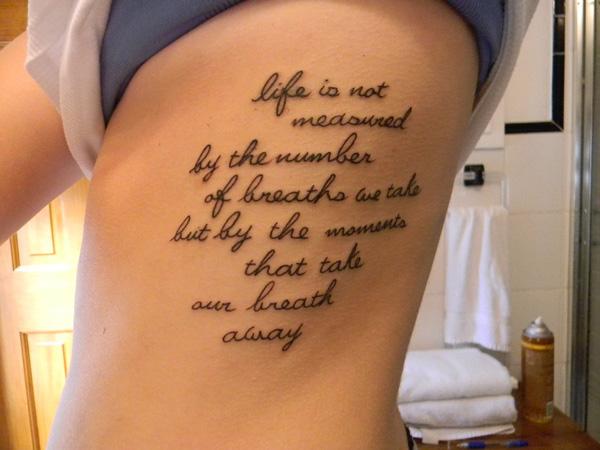 Font tattoo on side
Life is not measured by the number of breaths we take but by the moments that take our breath away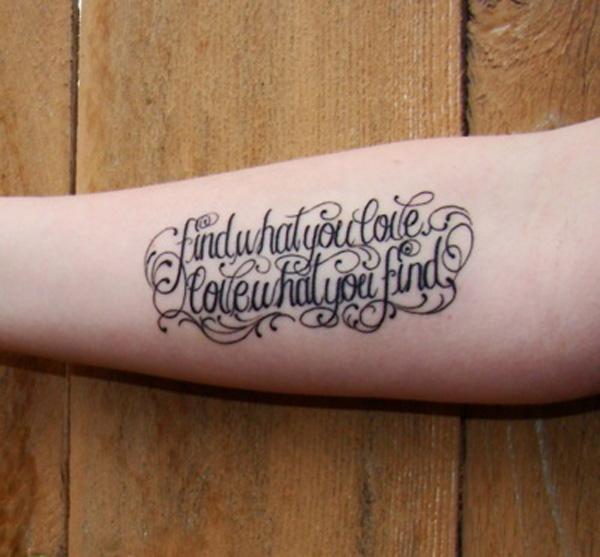 Roses name font tattoo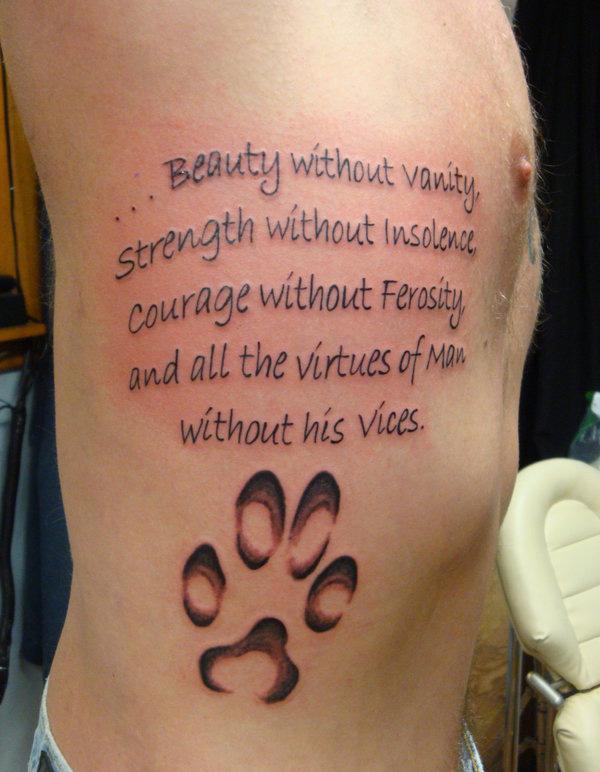 Font tattoo on arm

Wild hearts can't be tamed

Font tattoo on hand

Font tattoo on neck

Font tattoo on back

Name tattoo using custom font

Quote tattoo using custom font

There is no love without forgiveness, and there is no forgiveness without love. ~ Bryant H. McGill

Poem tattoo using cursive Chinese fonts

Chinese font tattoo

Font tattoo on chest

Cool font tattoo

Font side tattoo with words – You only live once…

Script font back tattoo

Cute Tattoo Fonts for Girls