Lotus flowers have inspired poets, holy men and artists all around the world. Their beauty, wrapped in a strange aura made of purity and light, is breathtaking. There is truly nothing you can do to escape their magical touch. Maybe it's the way they surface, piercing and crossing the boundaries between worlds, standing proudly in the middle of the pond, screaming "I own my true colours, my souls is made of light, nothing can really touch me and I won't run away".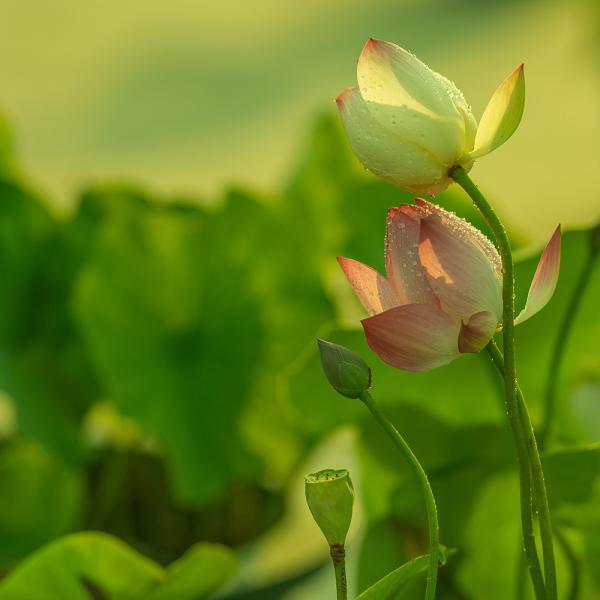 Buddhists think that lotus flowers represent spiritual awakening, purity and faithfulness. More specifically, the followers of Siddhartha believe that white lotus flowers symbolize mental purity and spiritual perfection, two fundamental signs on the road towards the awakening of the human soul, while the purple lotus is considered mystic and the blue lotus is associated with the victory of the spirit. Plus, Buddhists also believe that red lotus flowers represent love and compassion and that the pink lotus is the symbol of Buddha himself.
Many of the gods and goddesses of Hinduism are also deeply connected with this mystical flower. In fact, it is said that Brahma, the god of creation, emerged from a lotus: is there a better way to express how important lotus flowers are for this culture? Even Laxmi, the goddess of prosperity, seems to enjoy sitting on a beautiful lotus. The fact that lotus flowers are able to emerge from dark, muddy waters clearly symbolizes, according to the Hinduists, the ability humans have to open their eyes and shine even in the darkest moments of their lives. Lotus flowers, then, become a symbol of purity and strength, beauty and prosperity.
Even the Ancient Egyptians fell in love with this delicate masterpiece crafted by Mother Nature. Egyptians, in fact, thought about lotus flowers as symbols of rebirth, death and resurrection. In this culture, the Lotus was also associated with the Sun, because it blooms only during the day. At some point, Egyptians even believed that the Lotus gave birth to the sun.
The next time you think about a lotus, while you lose yourself in the beauty of this wonderful flower, try to feel its magic and you will enter a universe made of mysticism and light. Wonderful!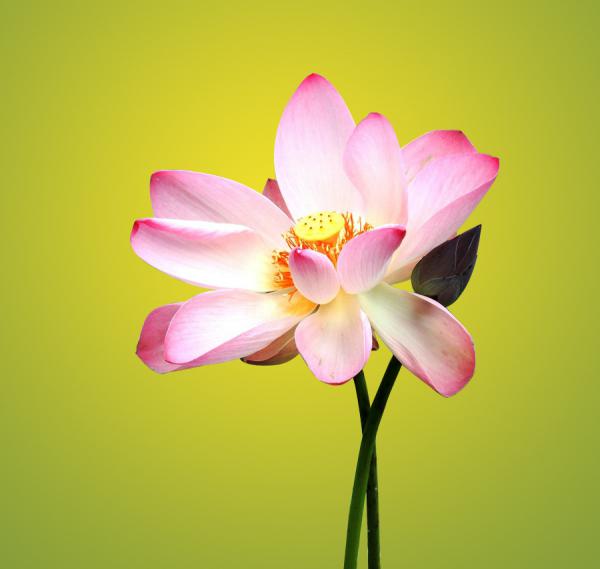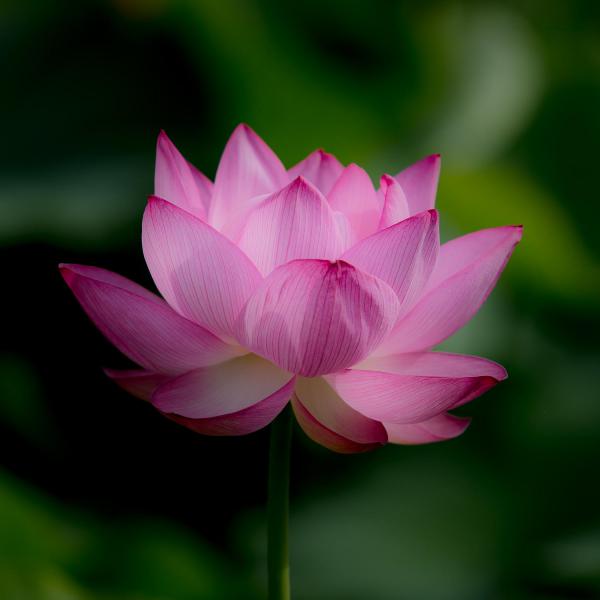 Lotus Flower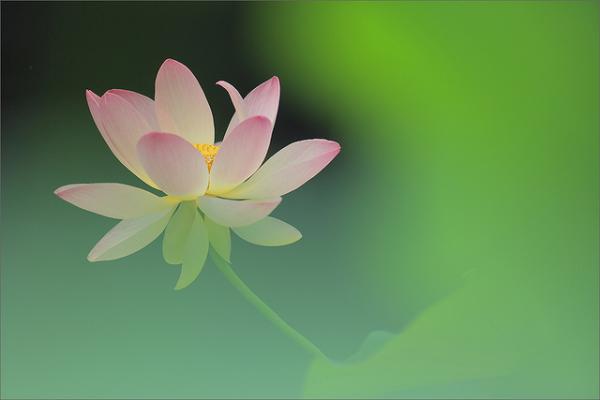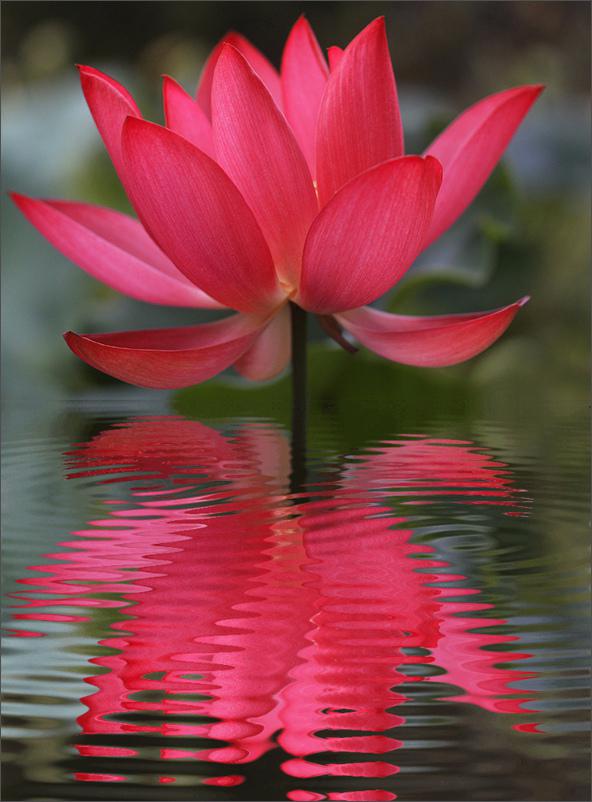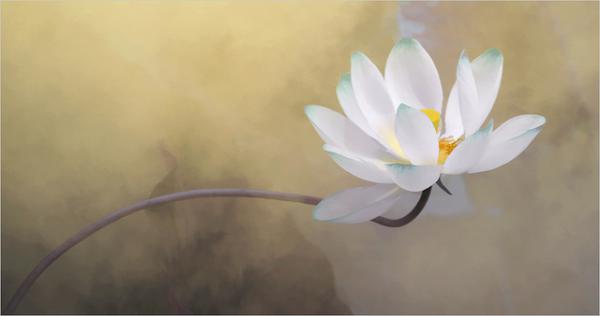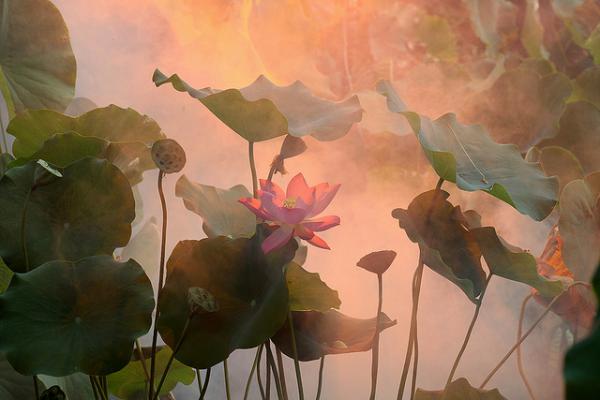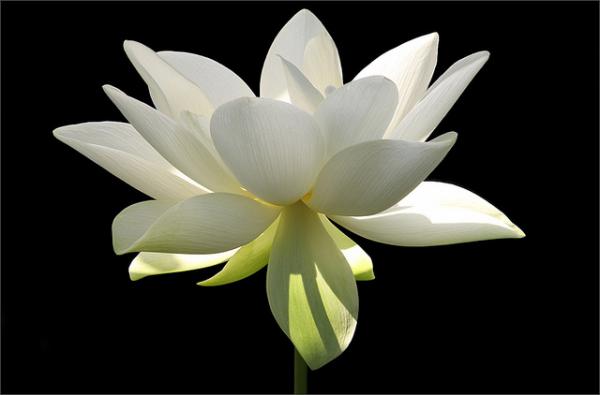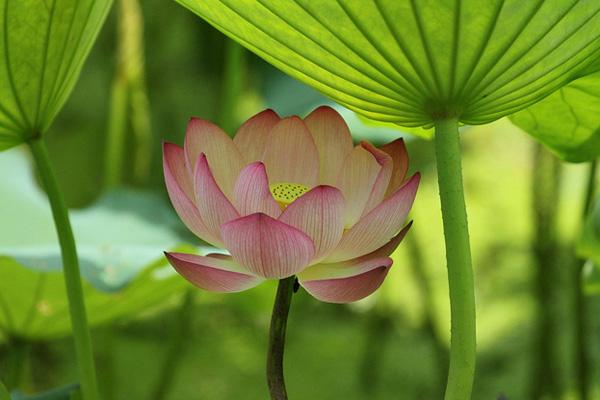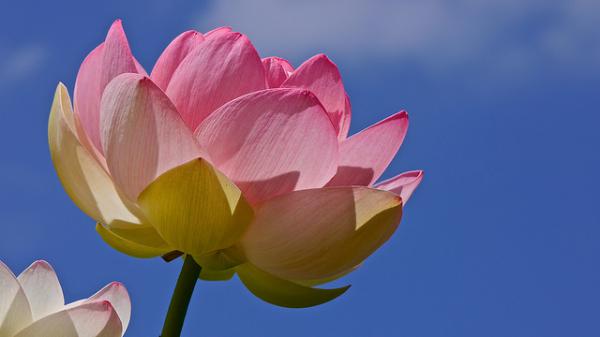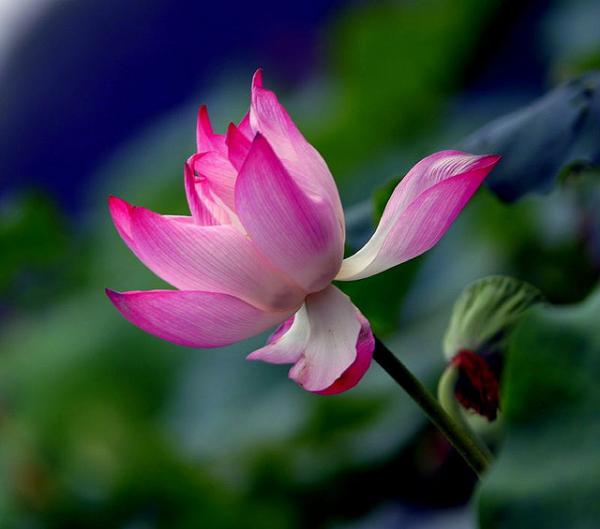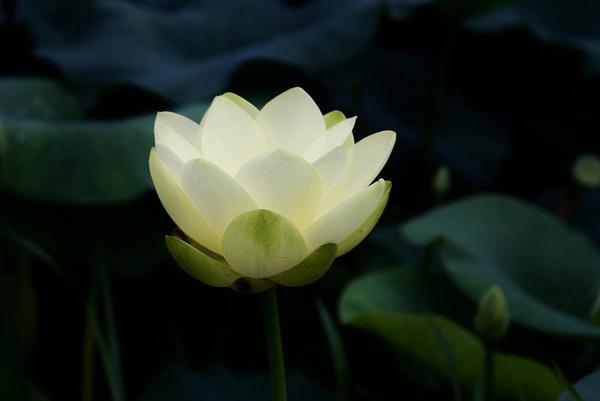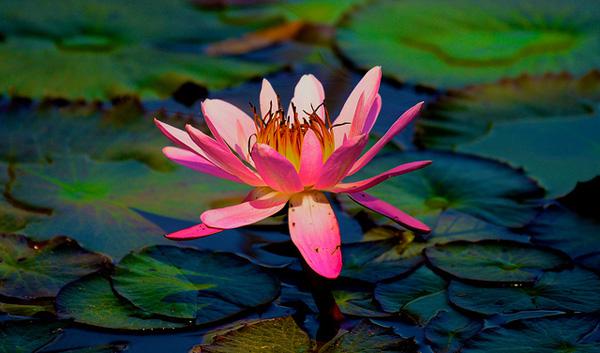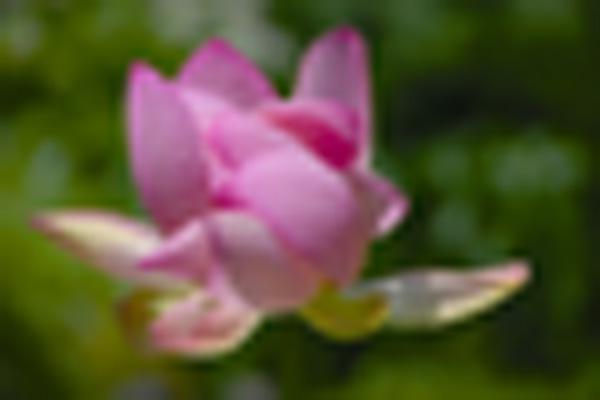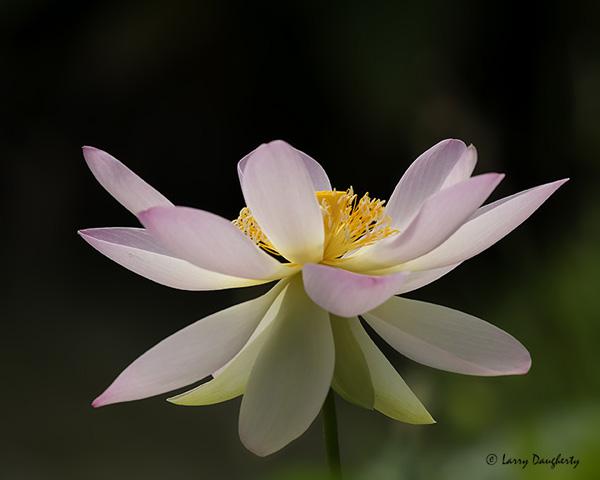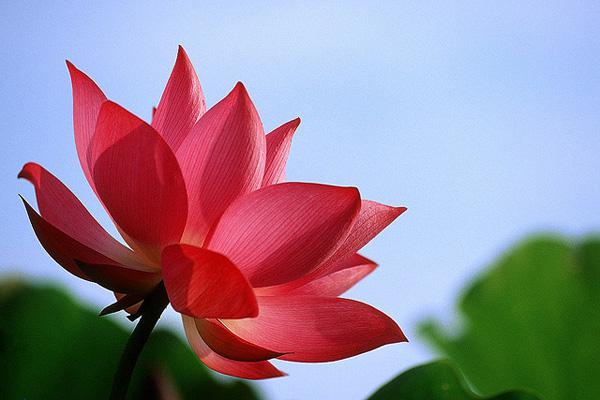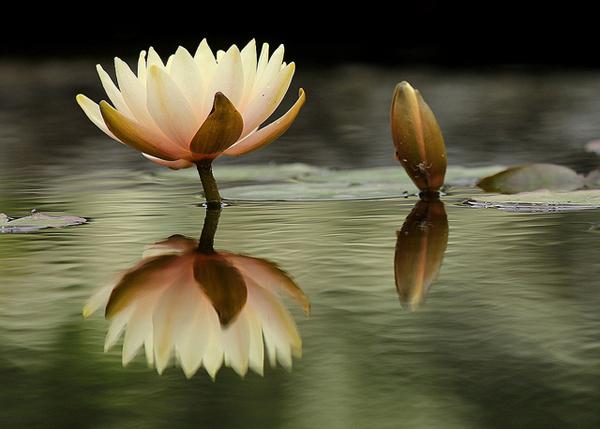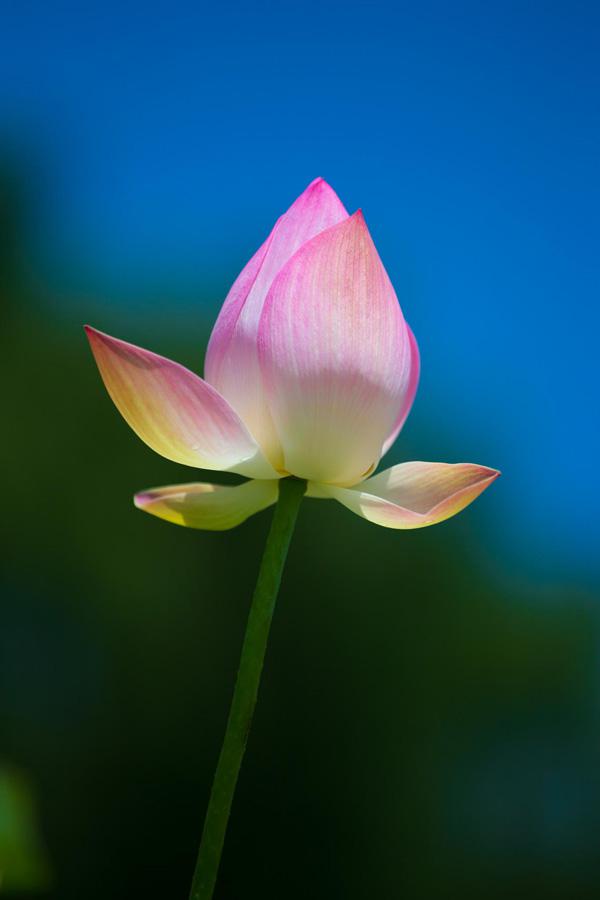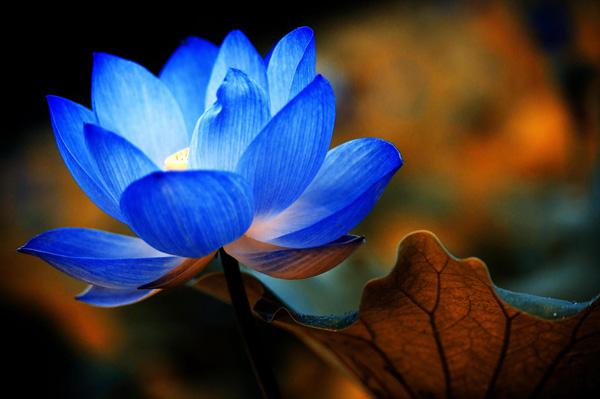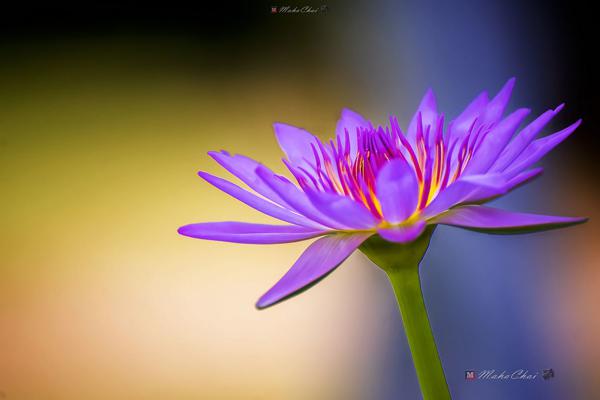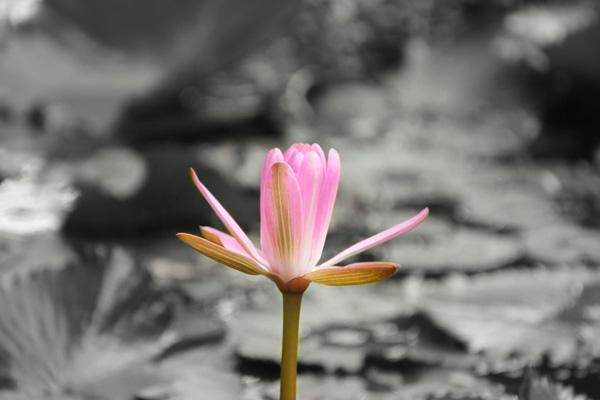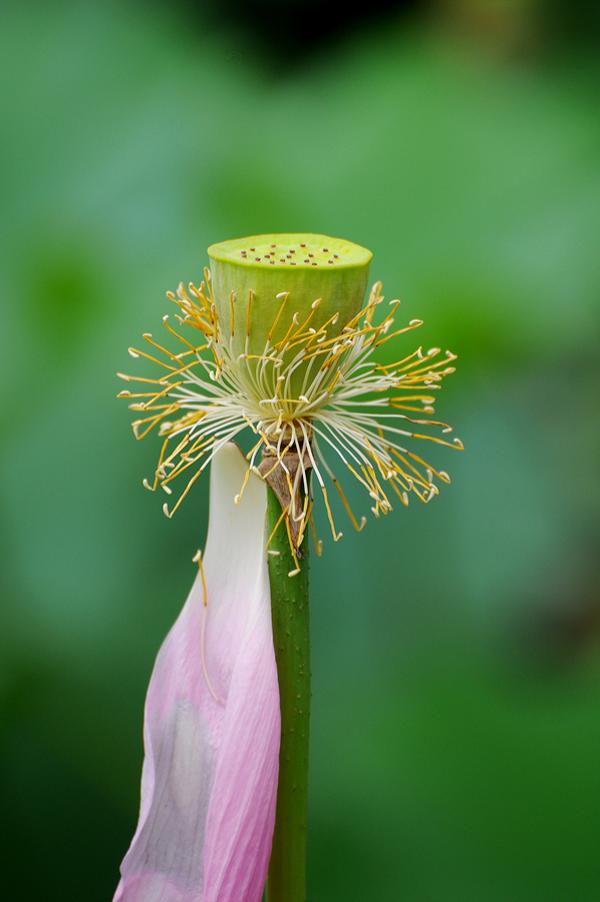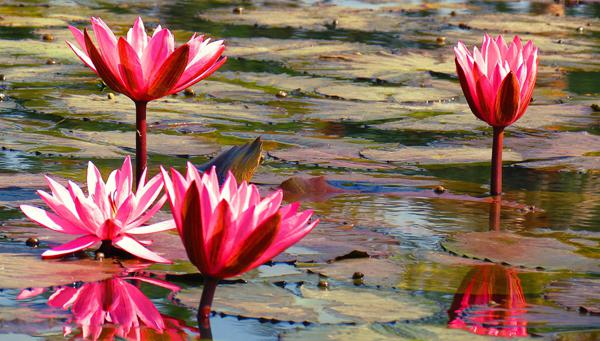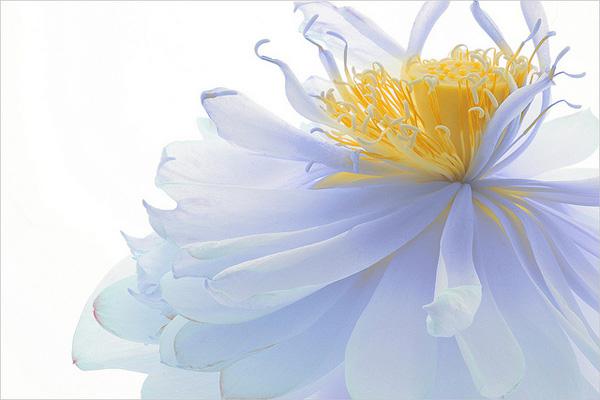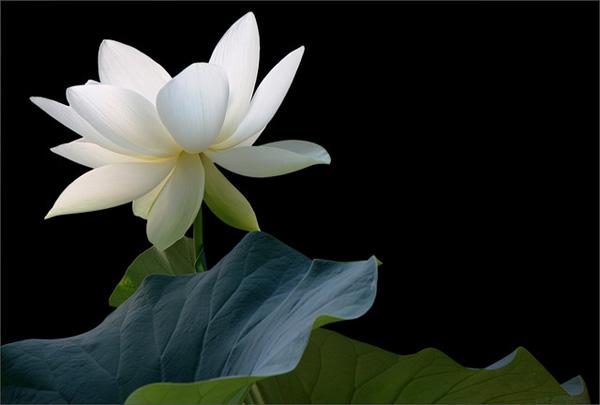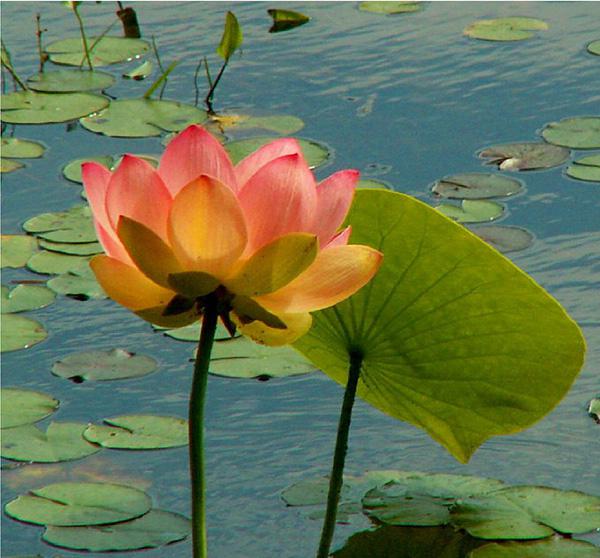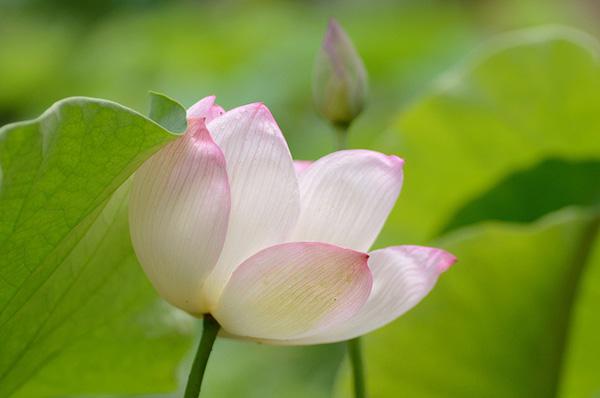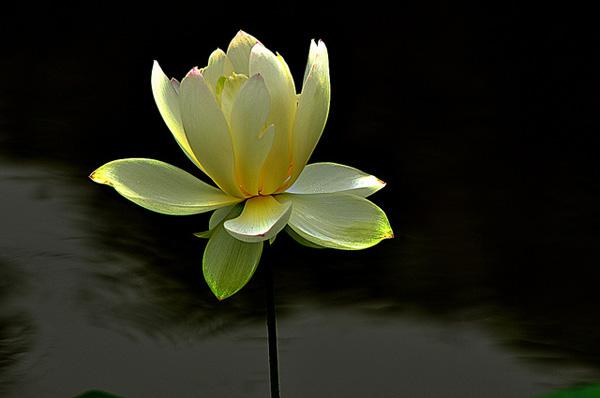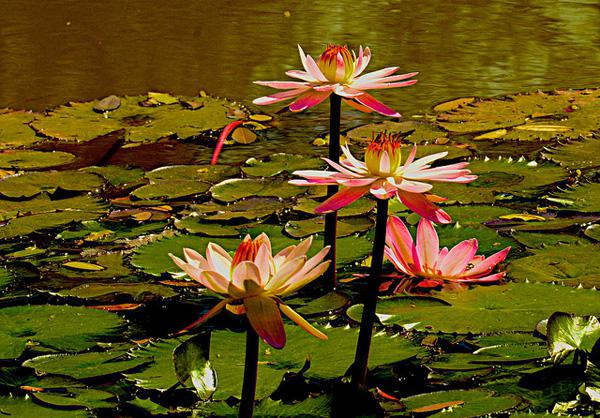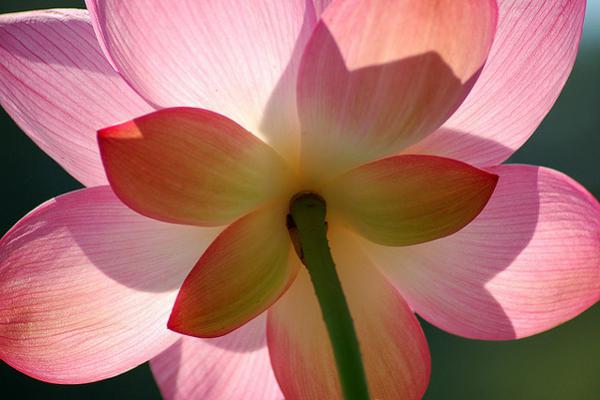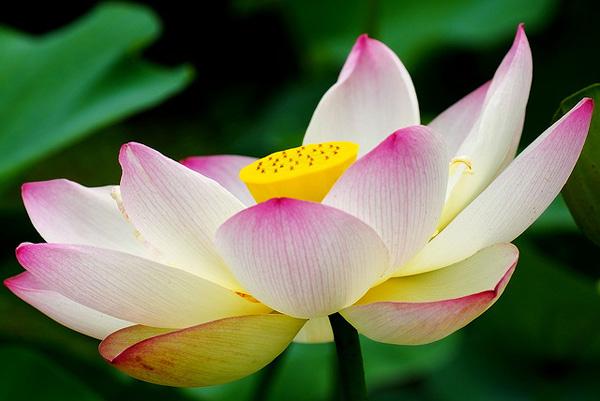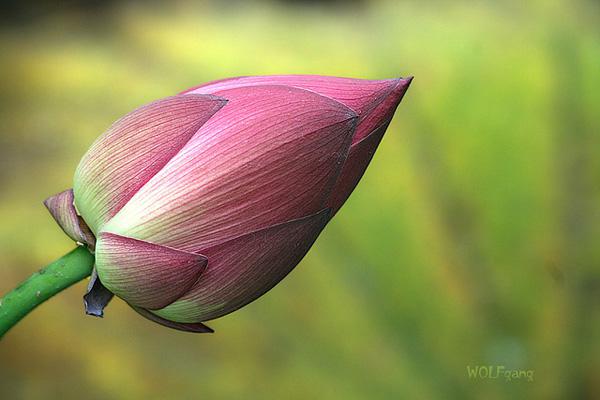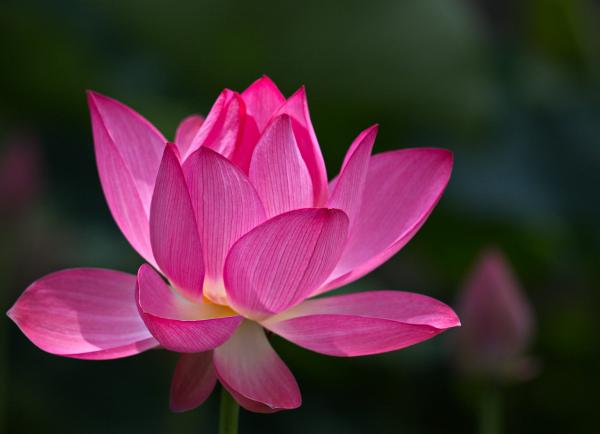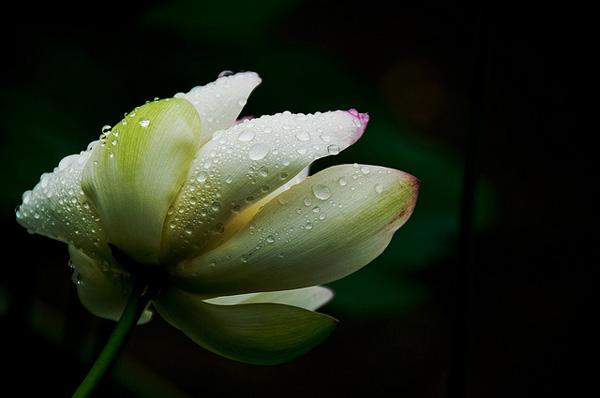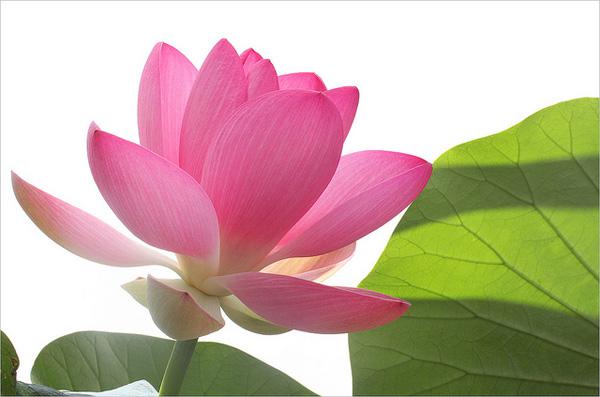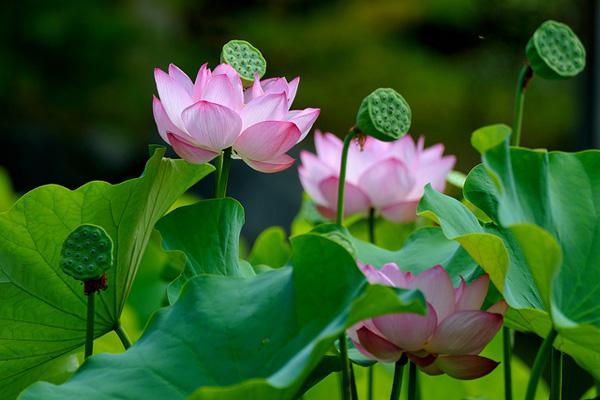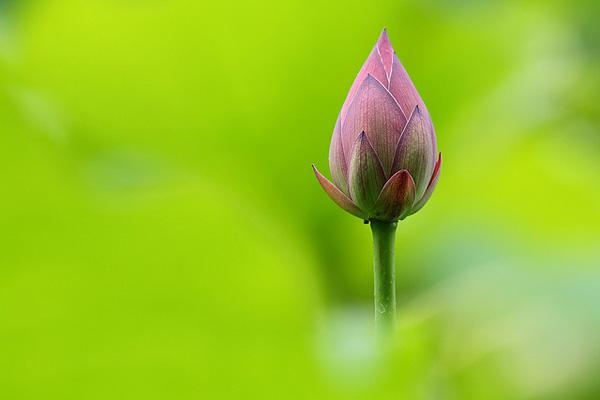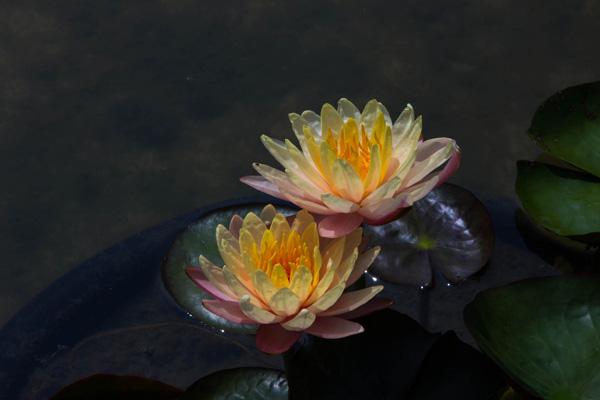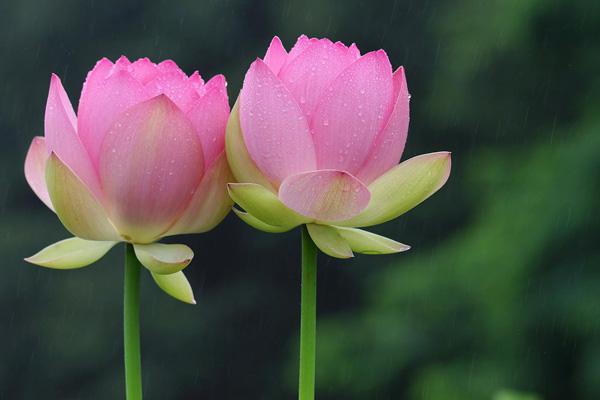 >