Halloween, fantasy and folklore of all Hallows, is a Christianized feast initially influenced by Celtic harvest festivals and celebrated on the evening of October 31st, which is the evening before the Christian feast of All Saint's Day. Typical Halloween activities include dressing costume parties, carving pumpkins into jack-o'-lanterns, lighting bonfires. Some celebrate by telling scary stories or watching spooky movies. For fashion stylists, the Halloween also means the celebration of cool ideas of nail art designs.
Halloween characters are the popular subjects for nail Art designs. Whatever zombies or vampire, the nails are always painted in cute colorful style. If you are looking for inspirational ideas, check out the collection of adorable designs.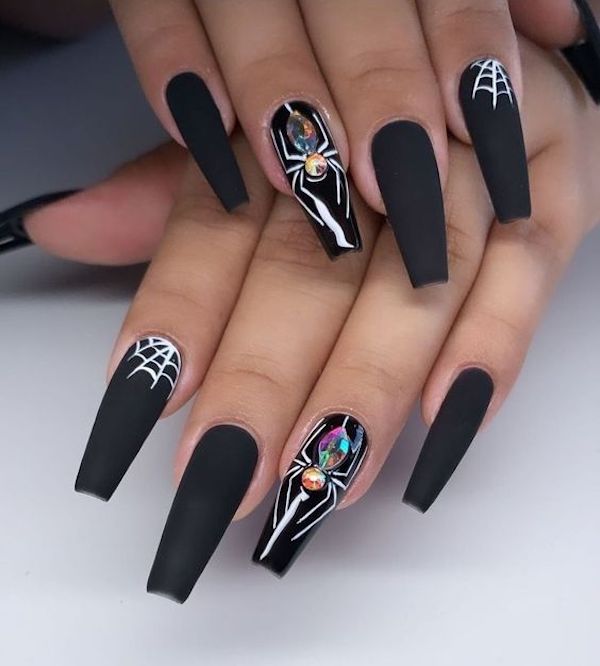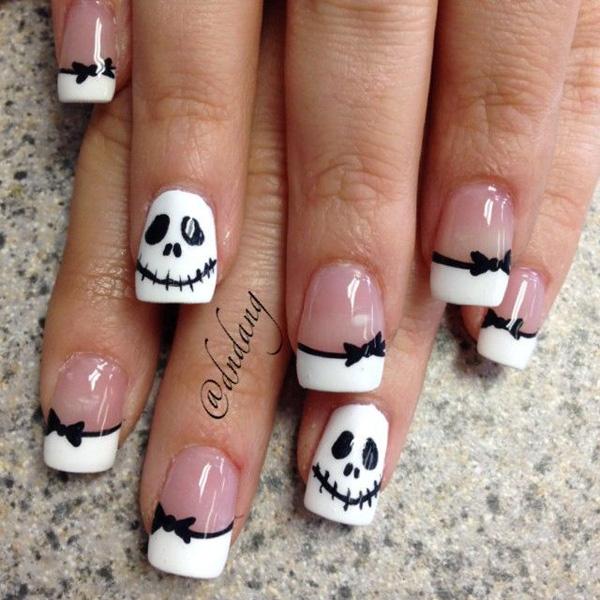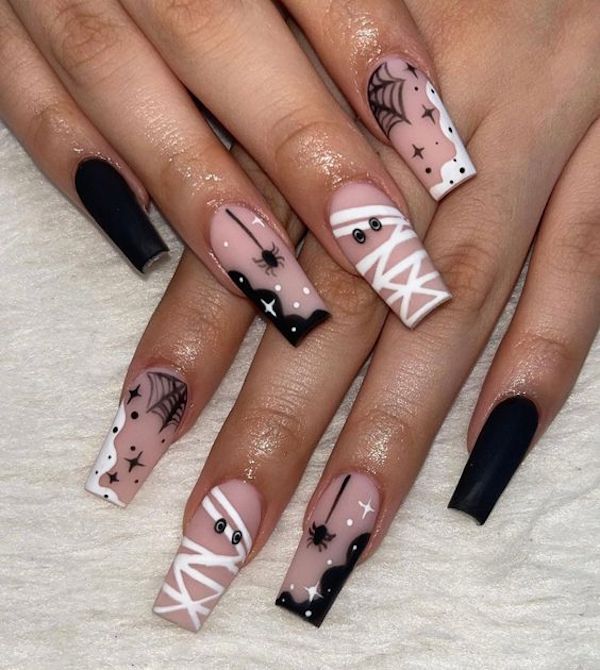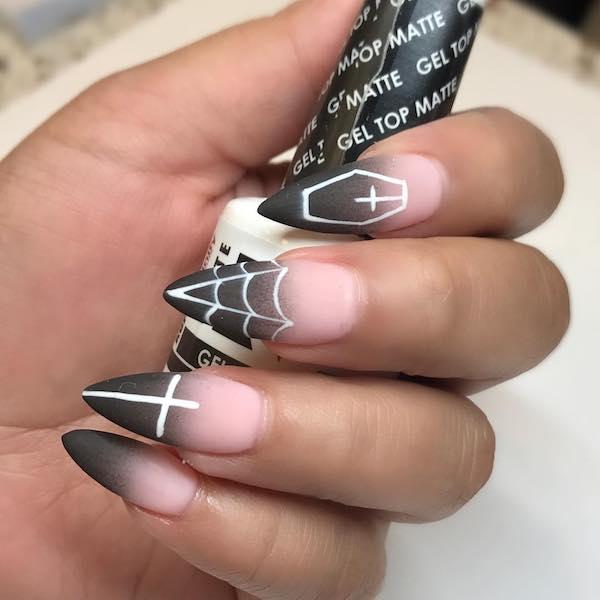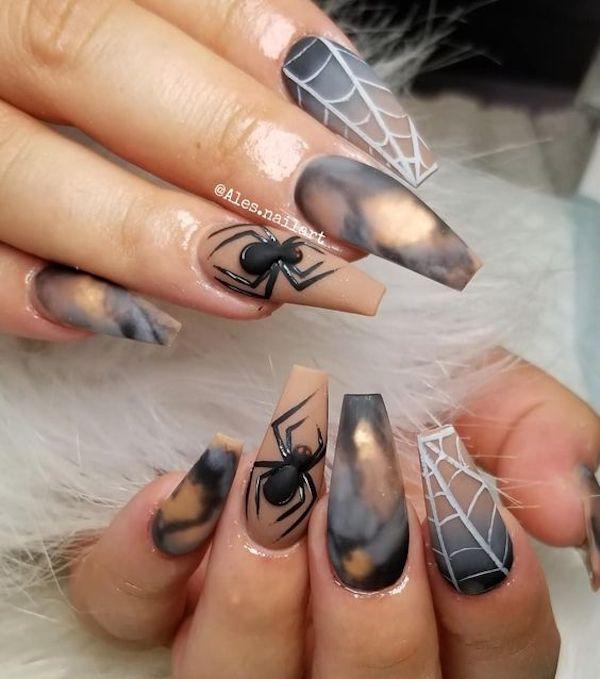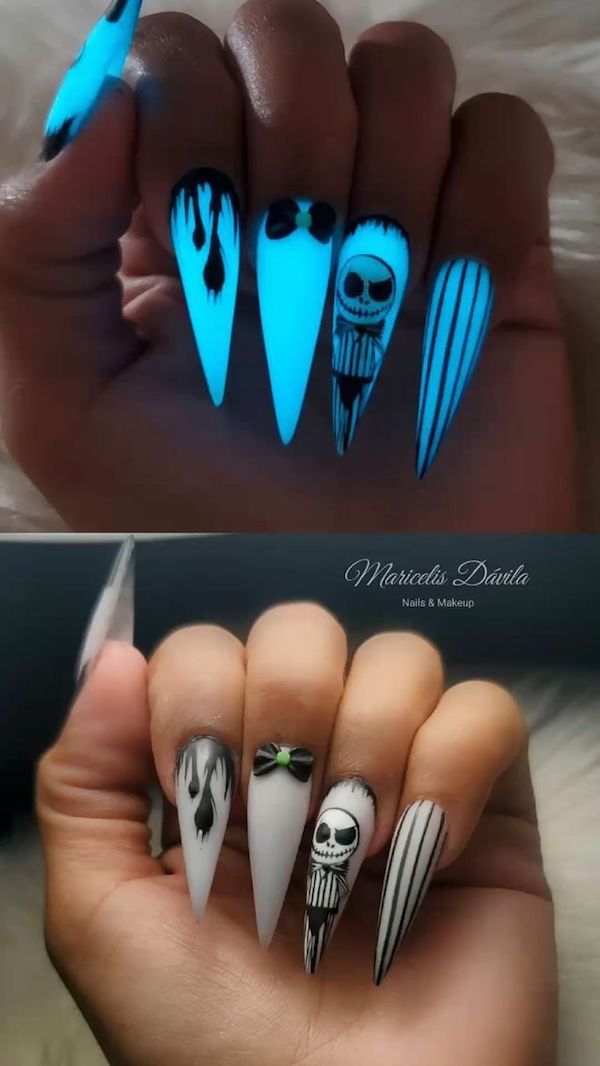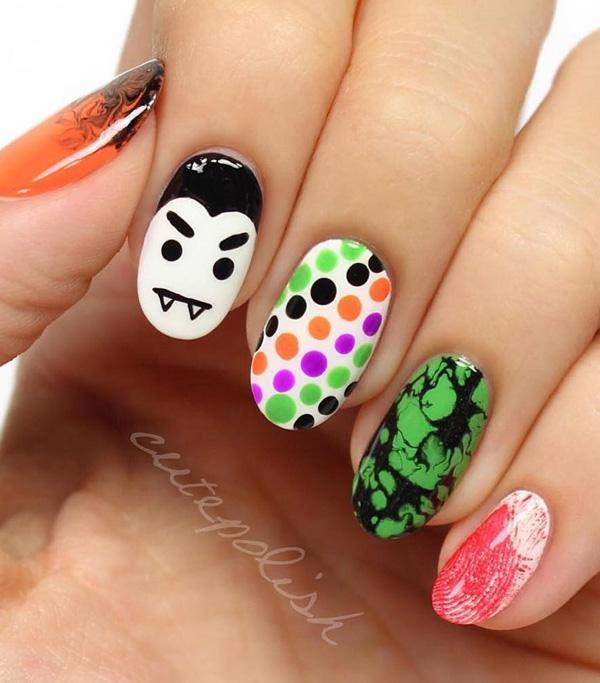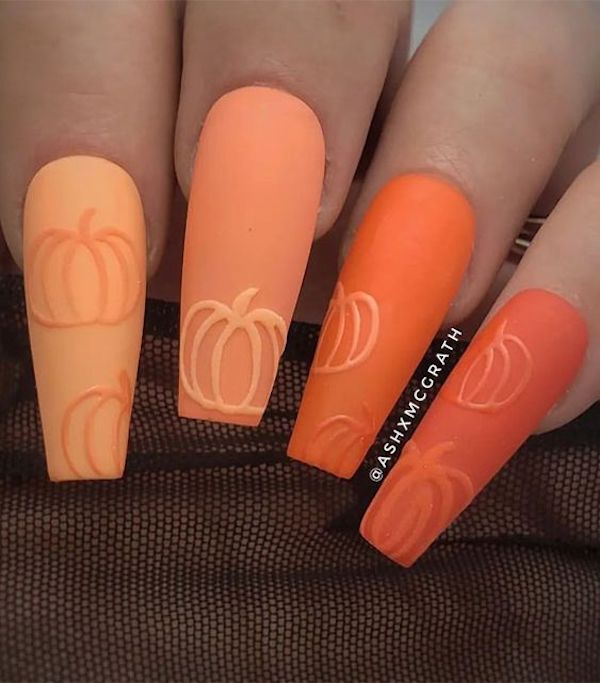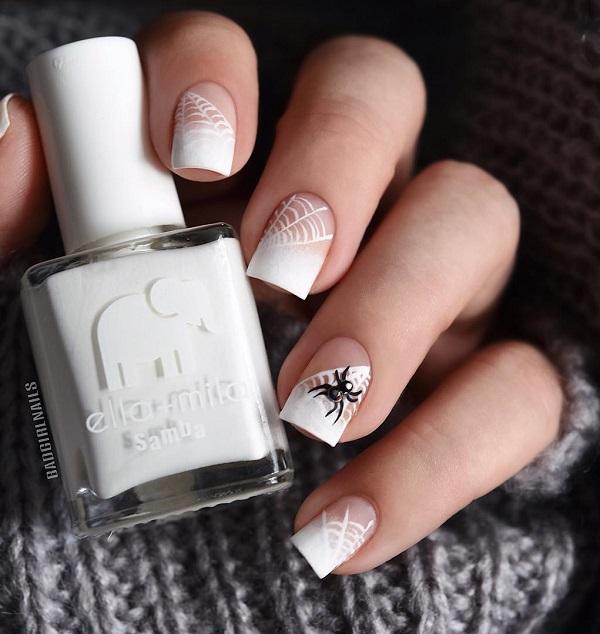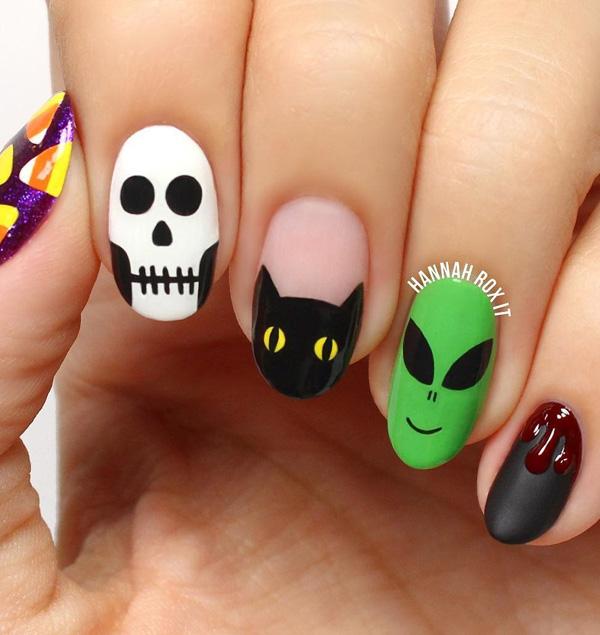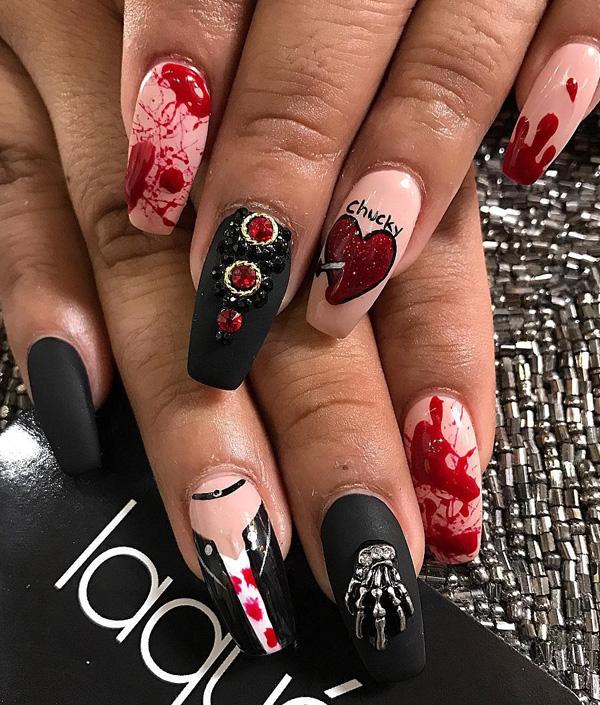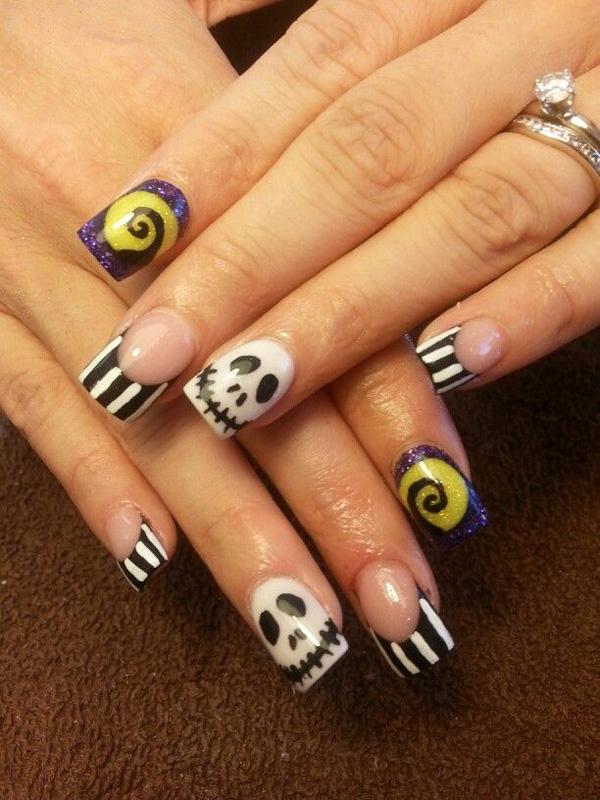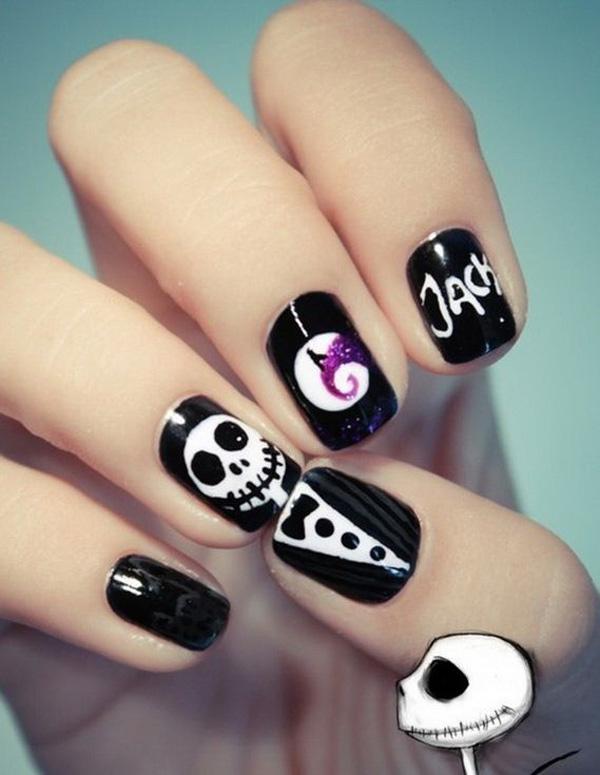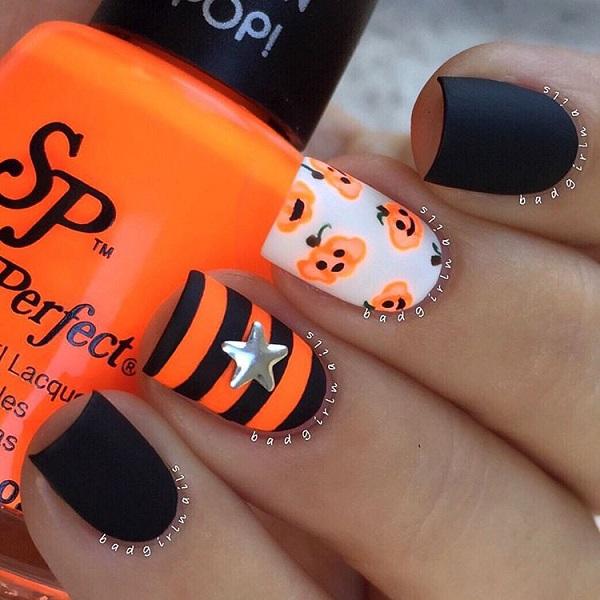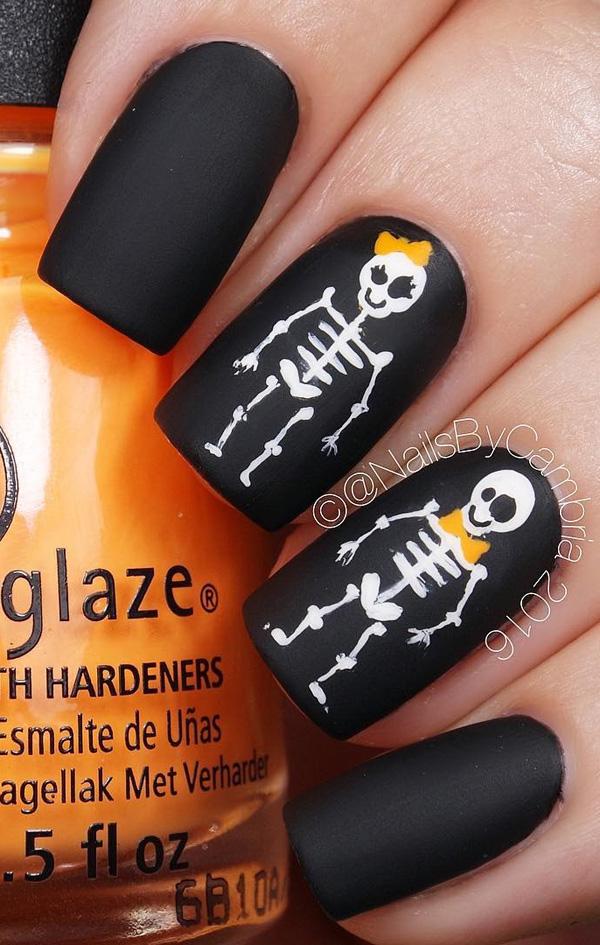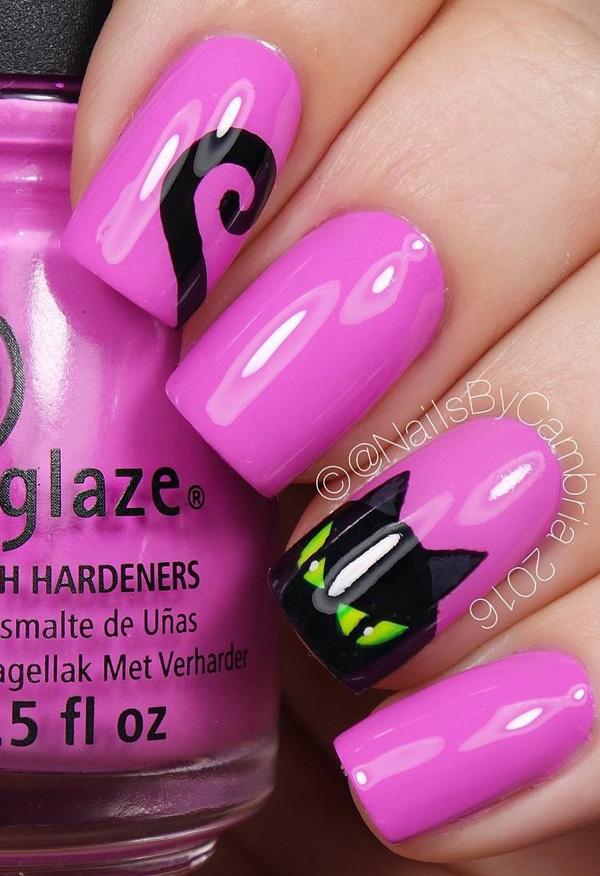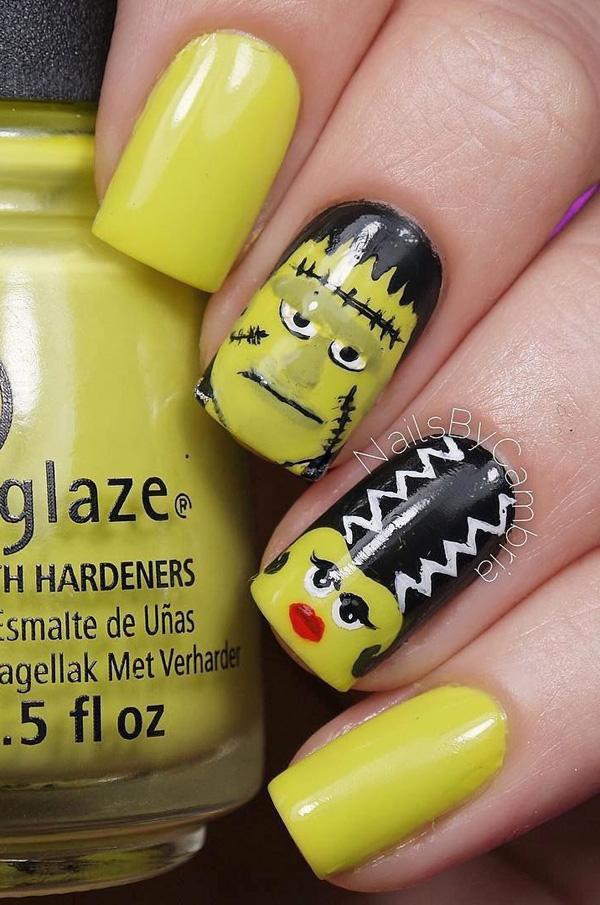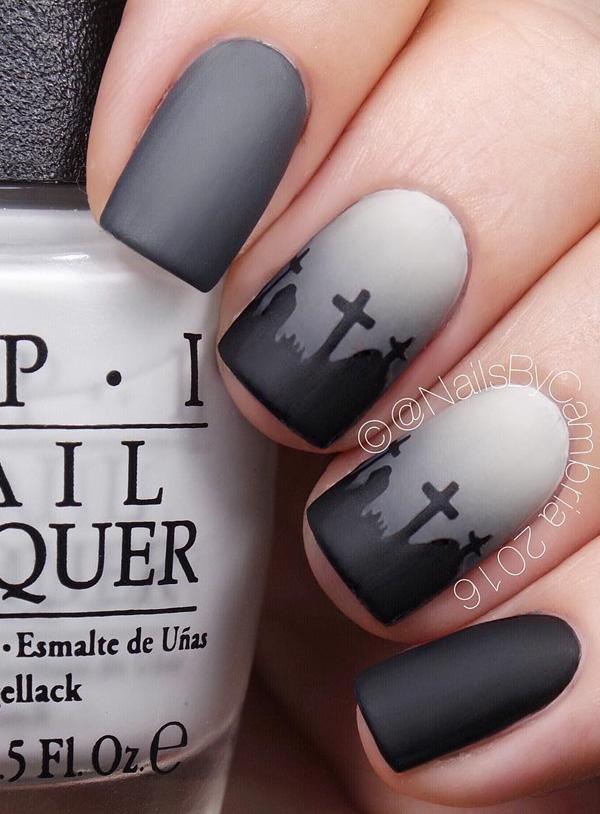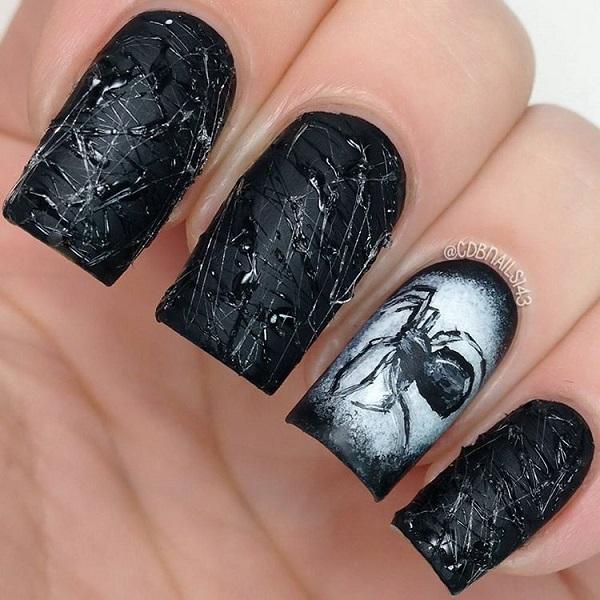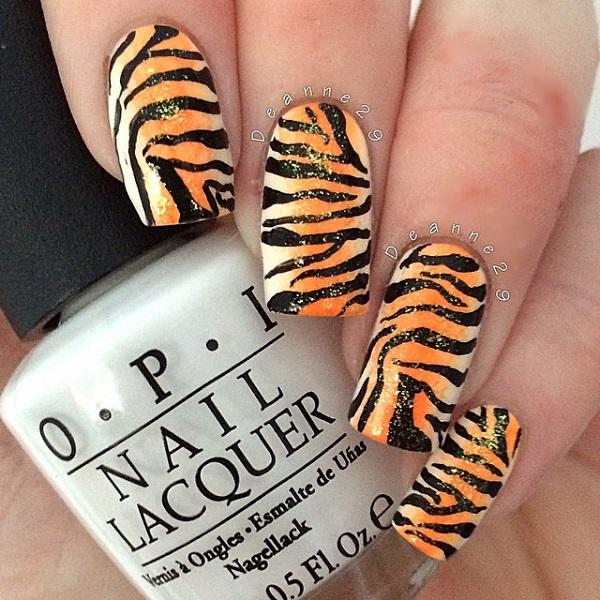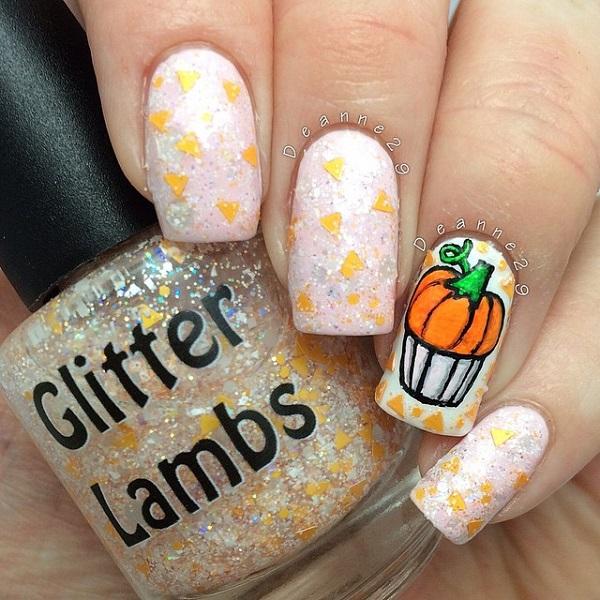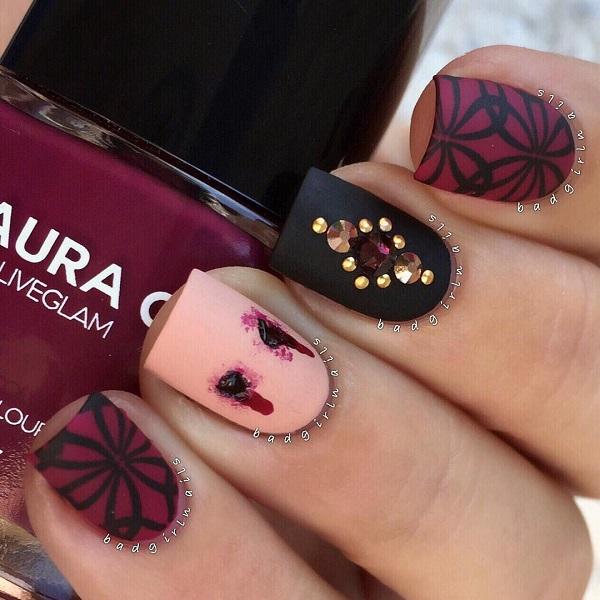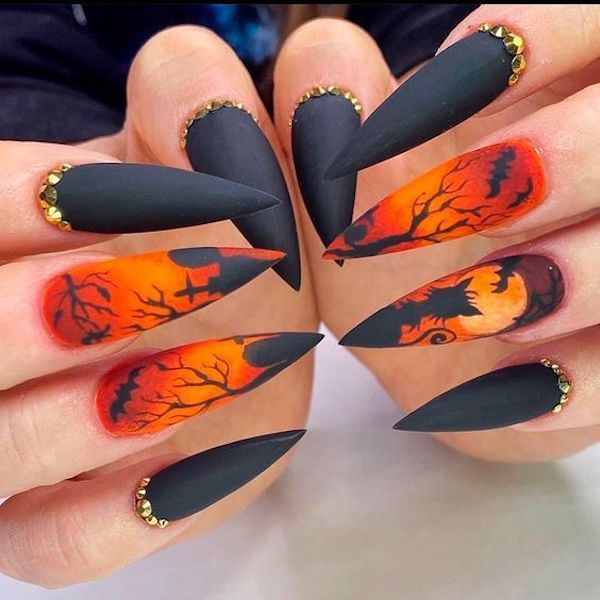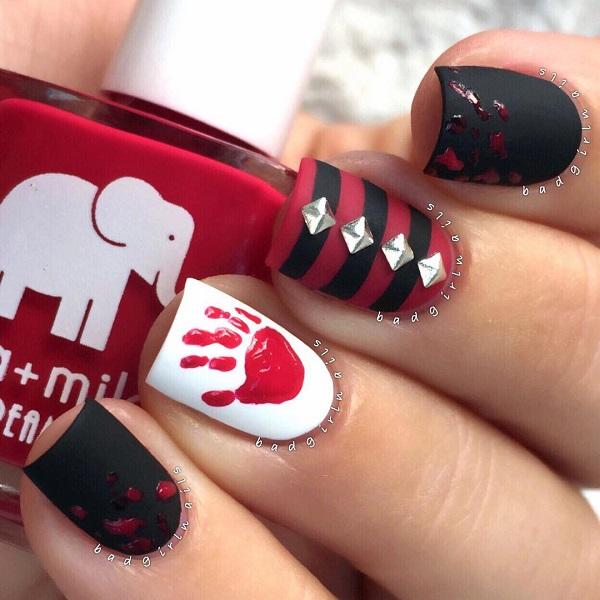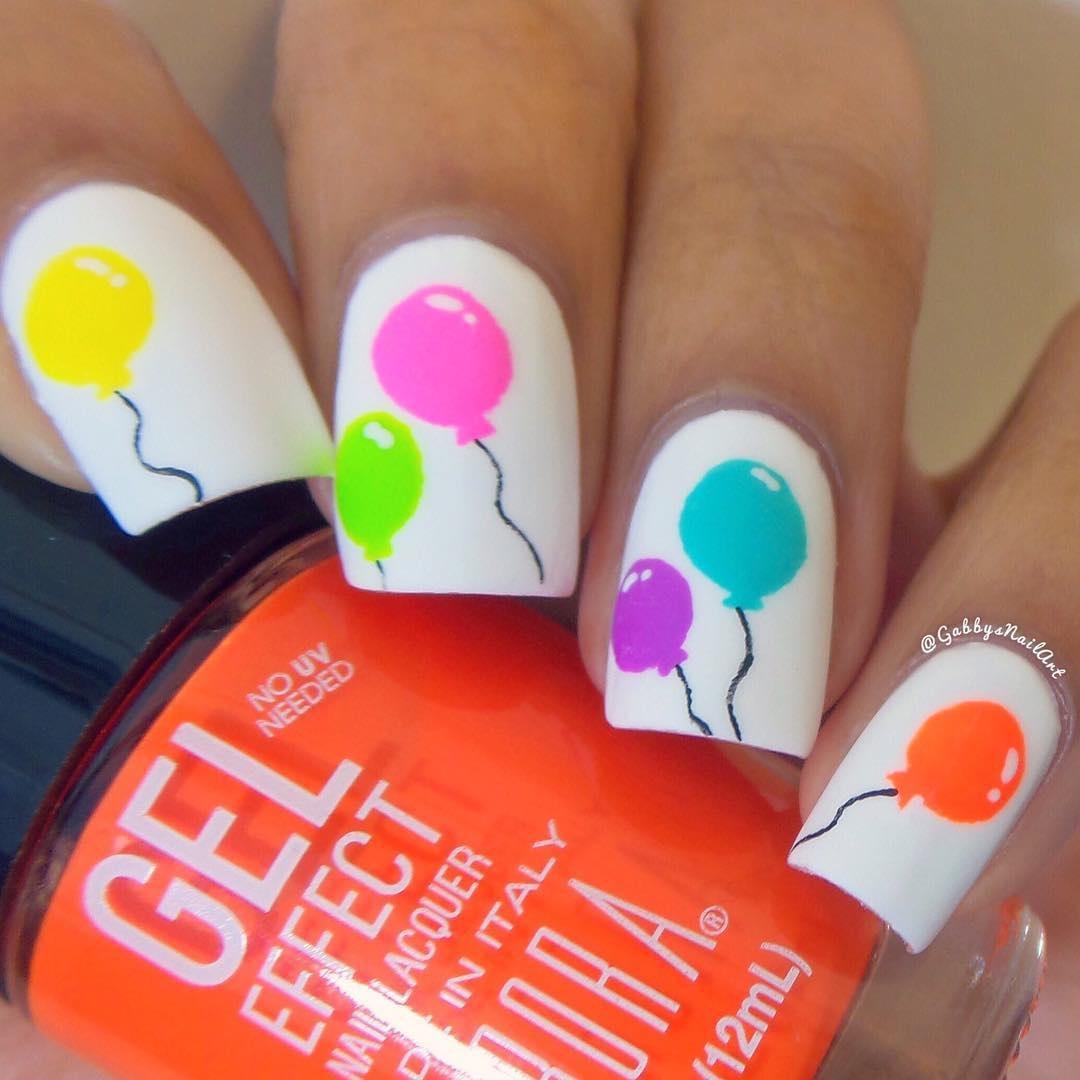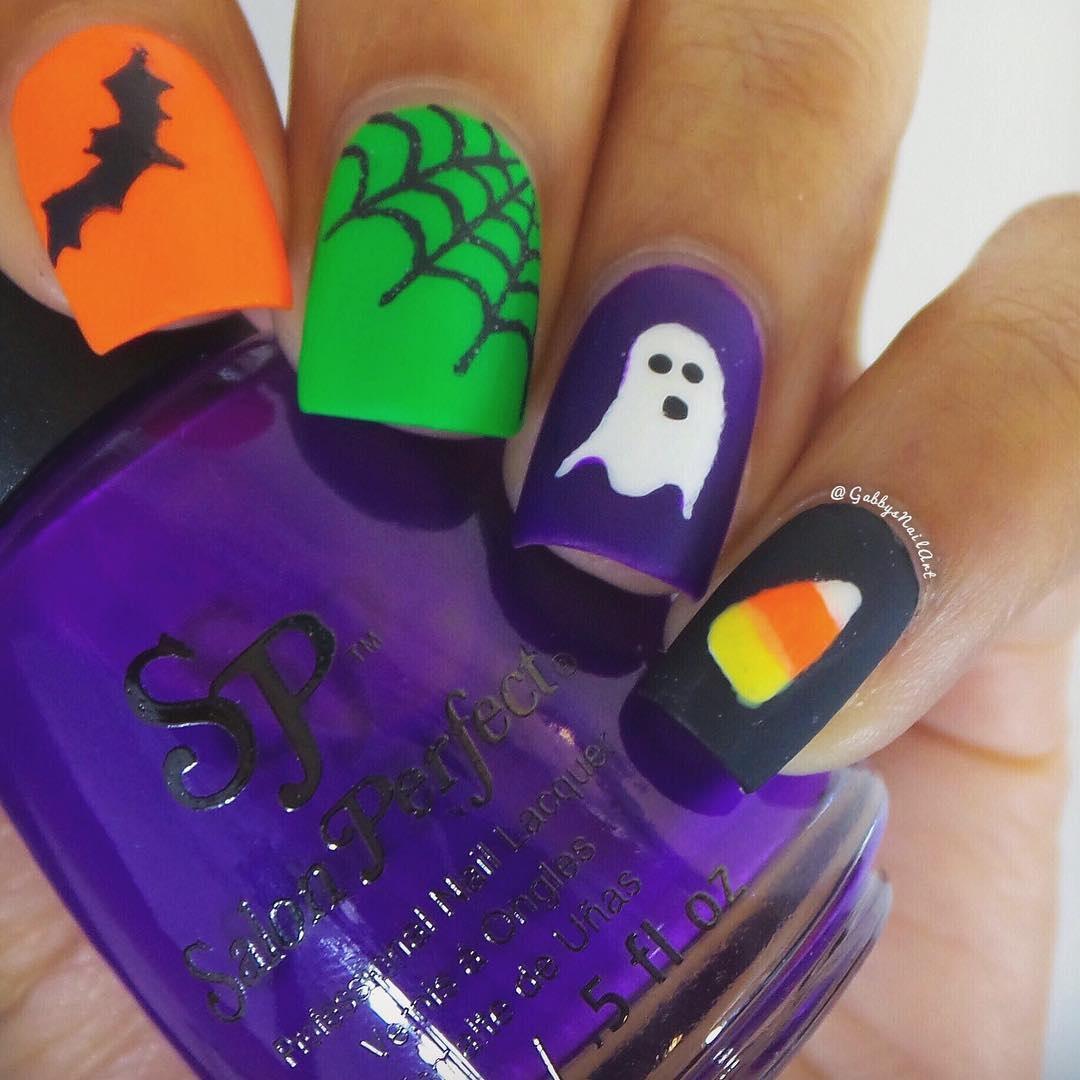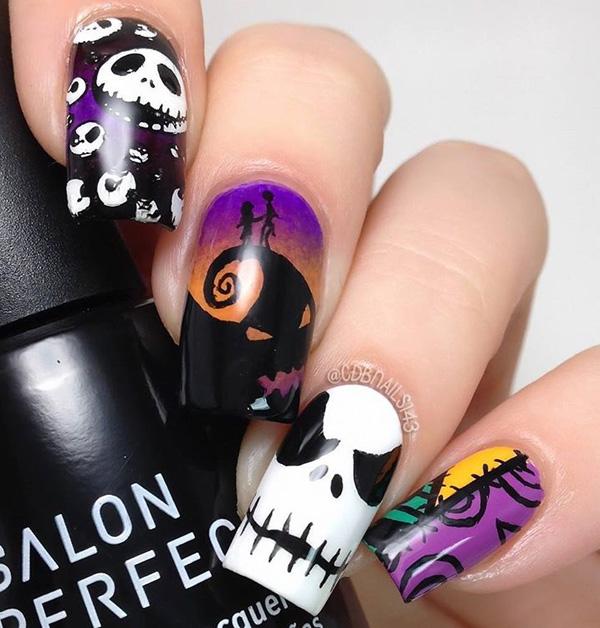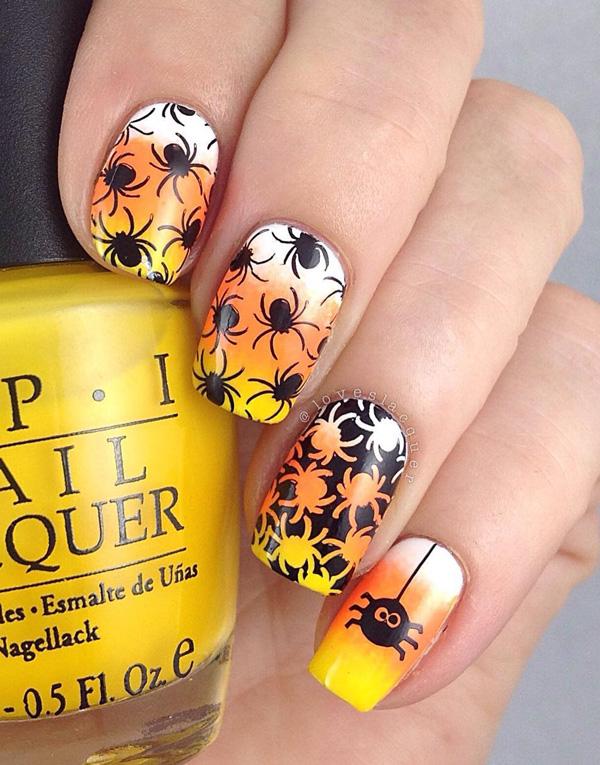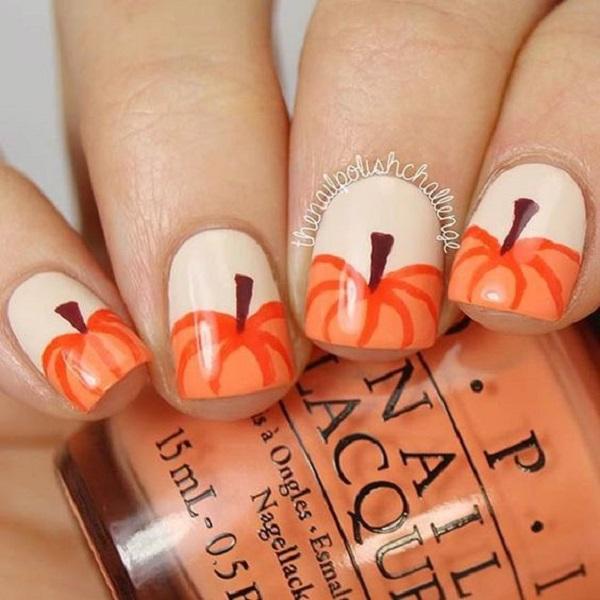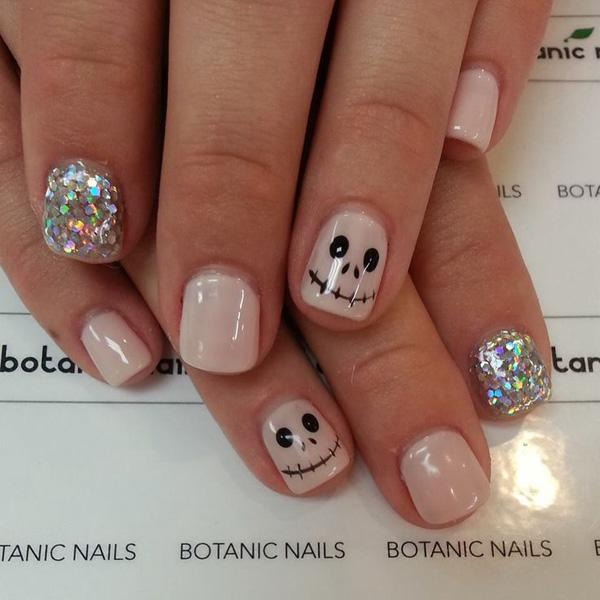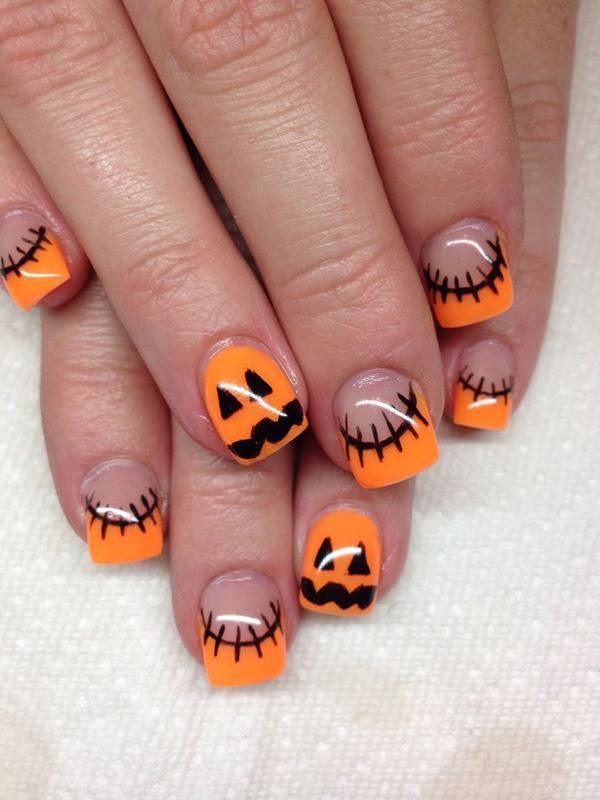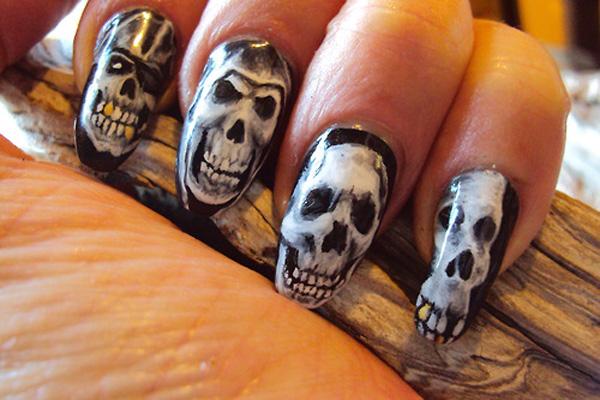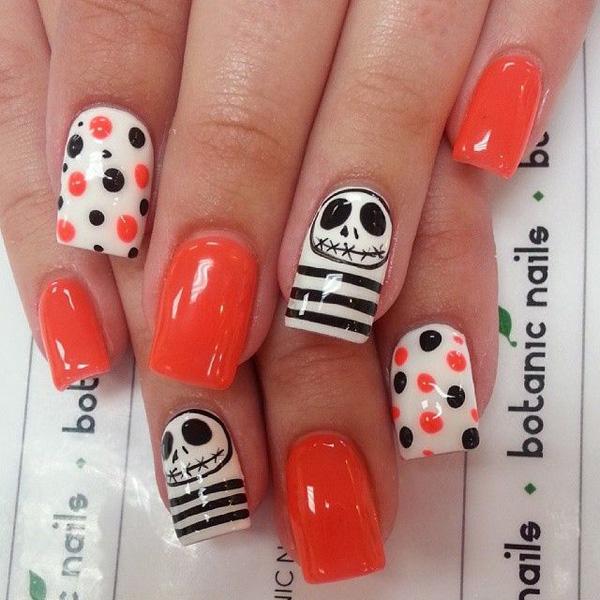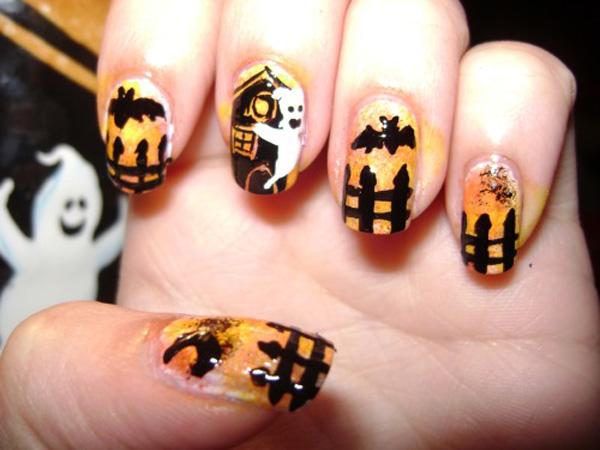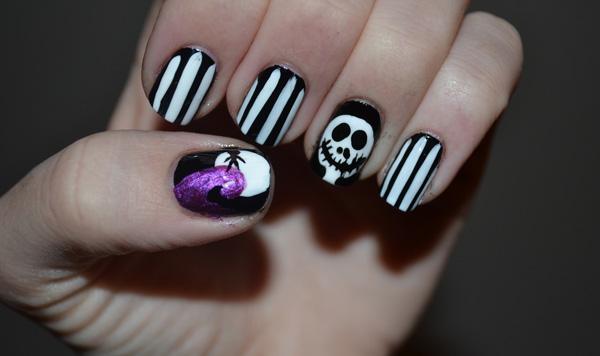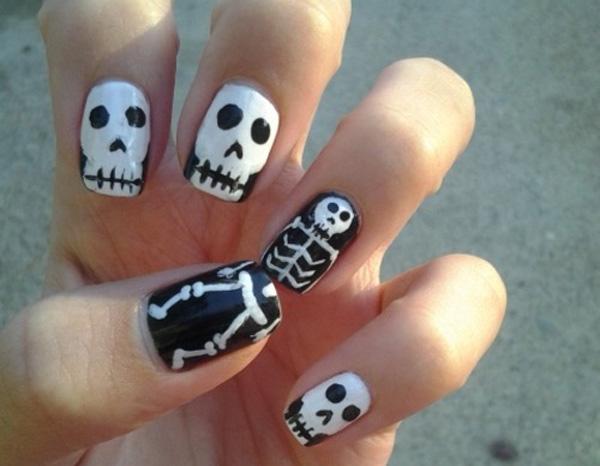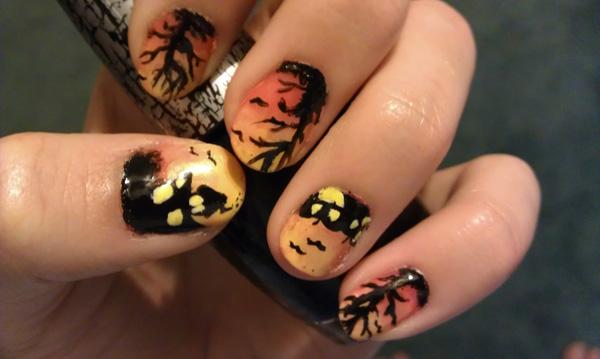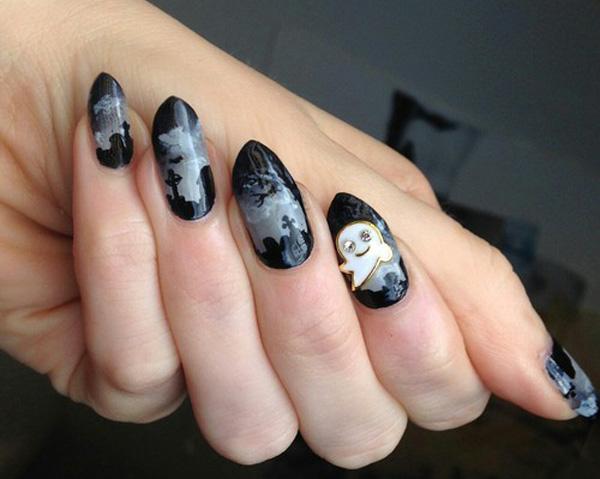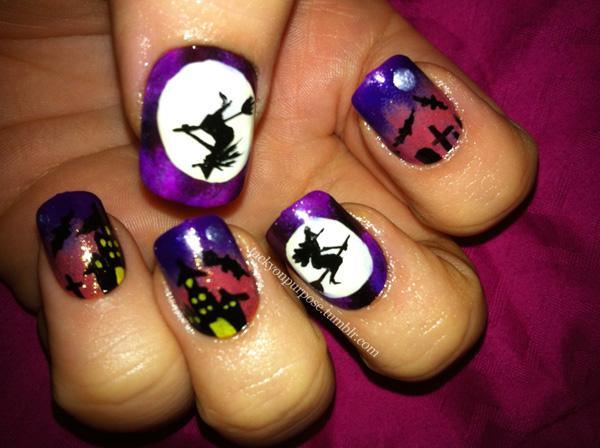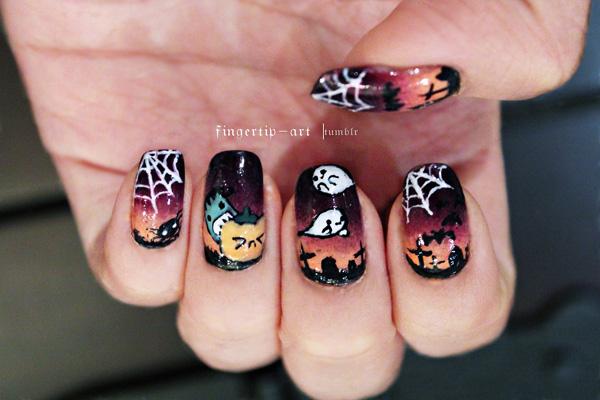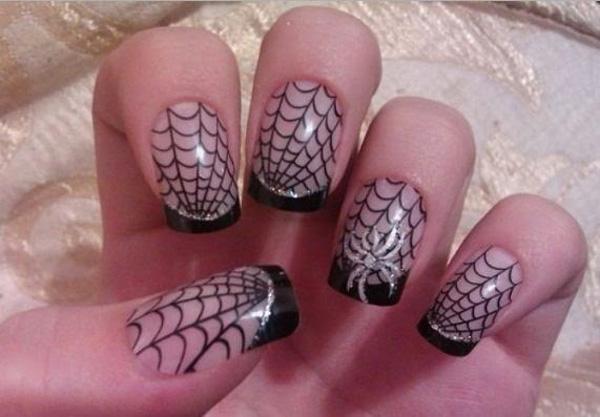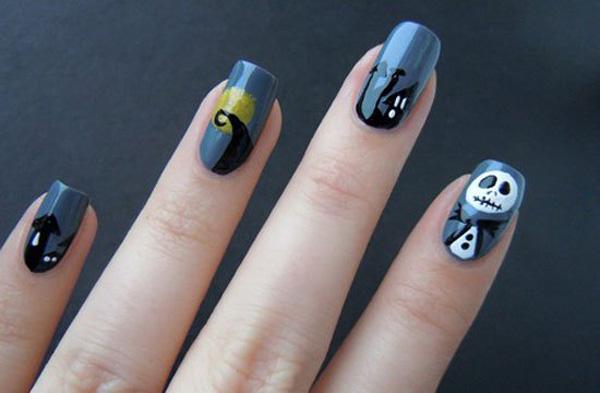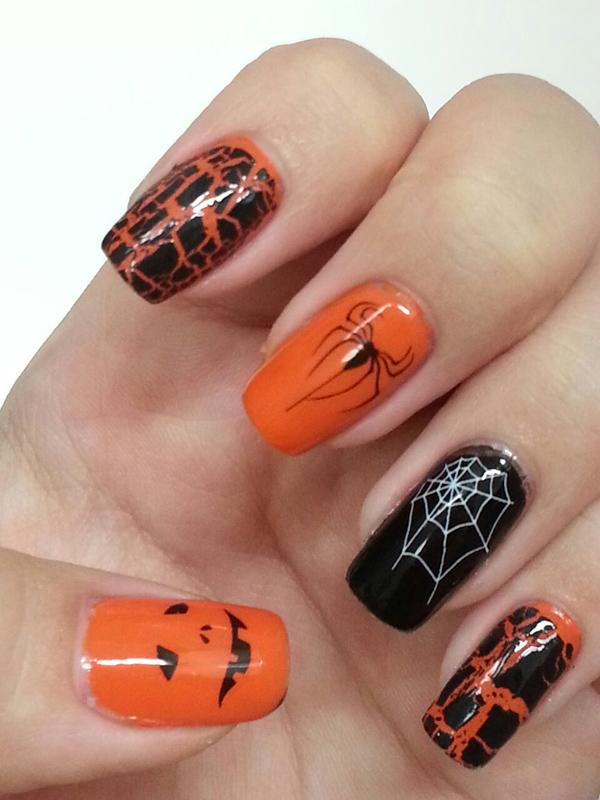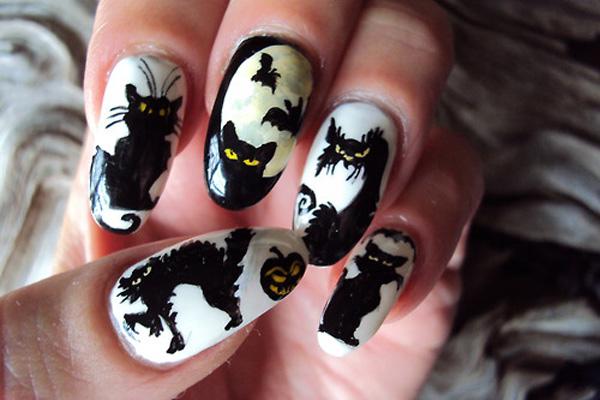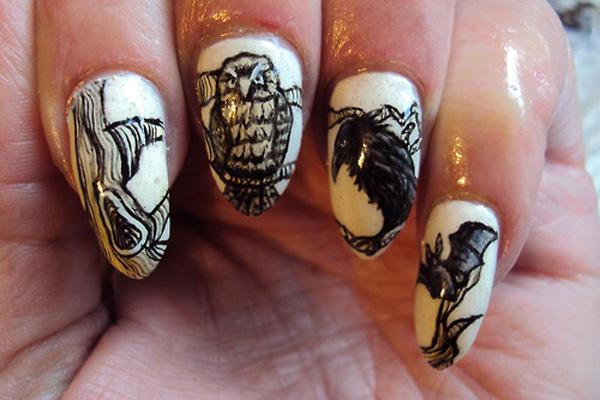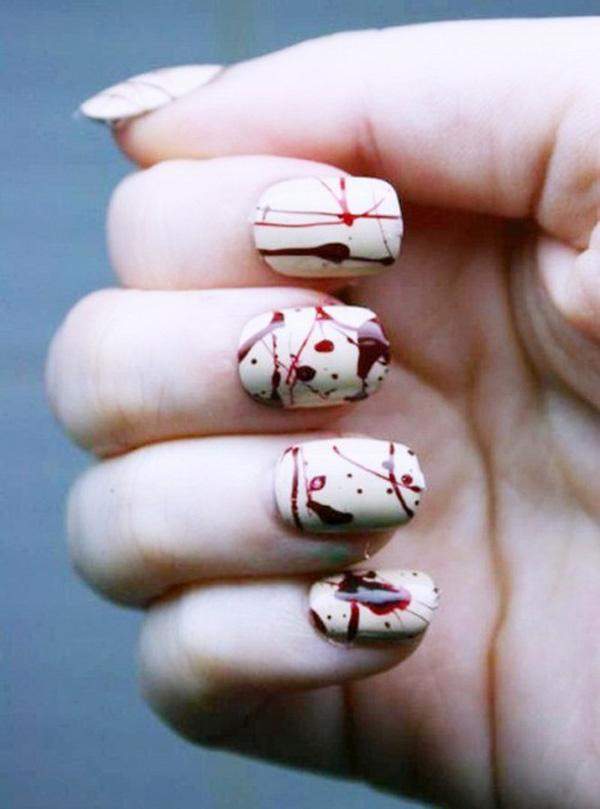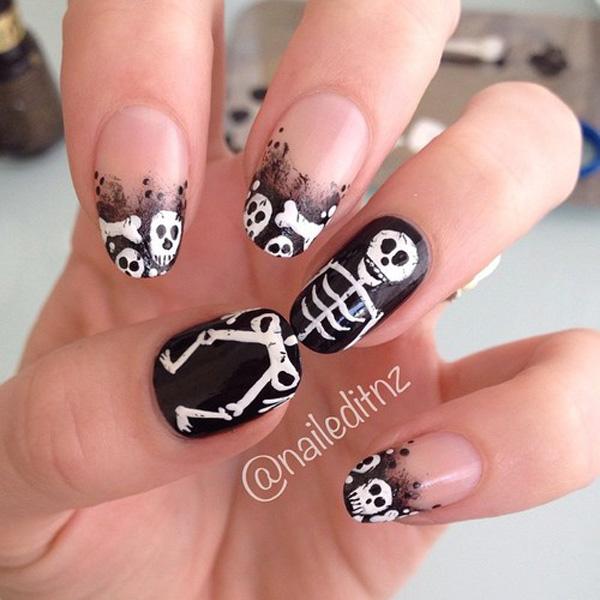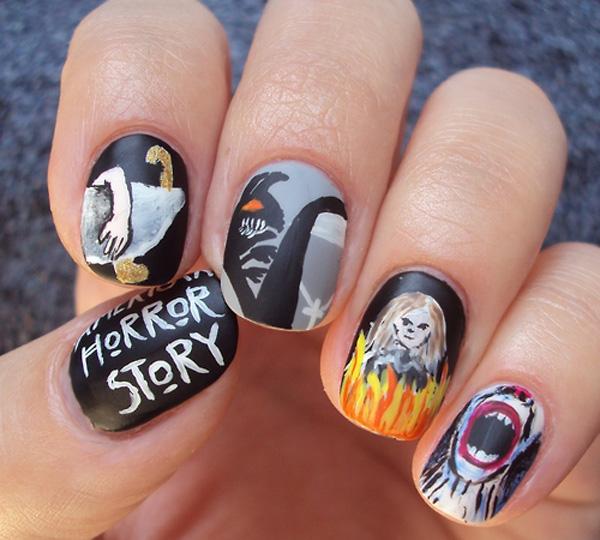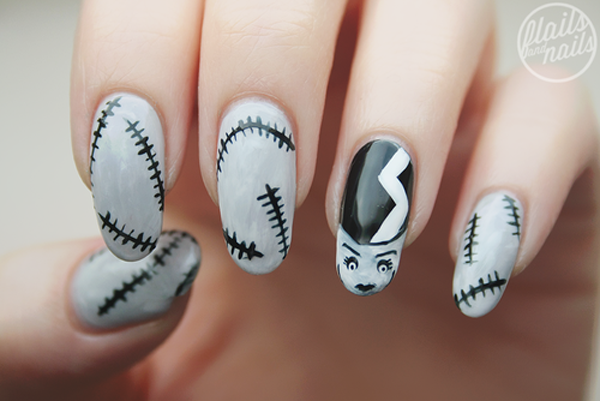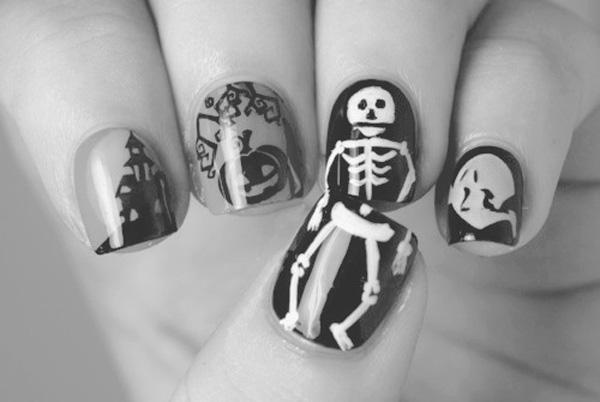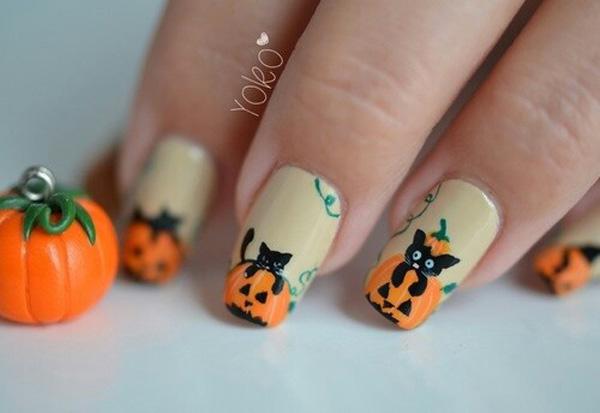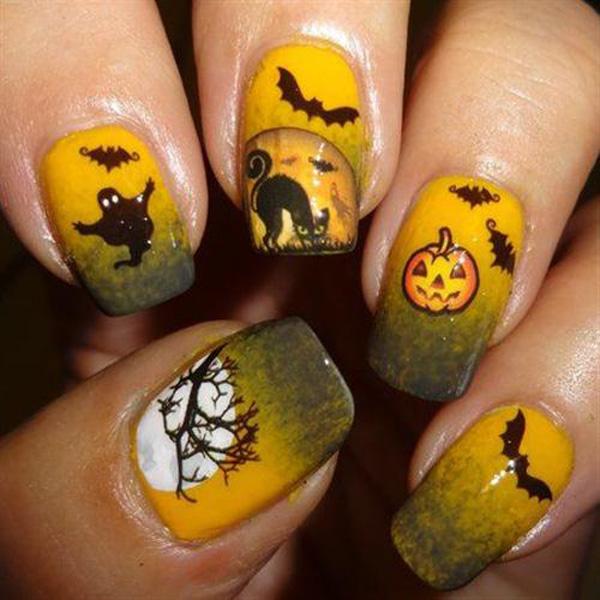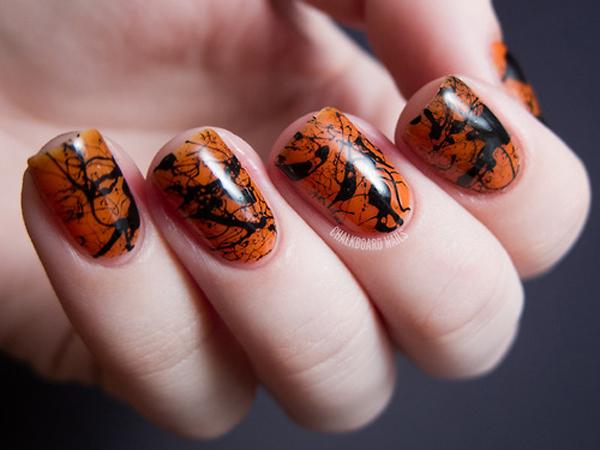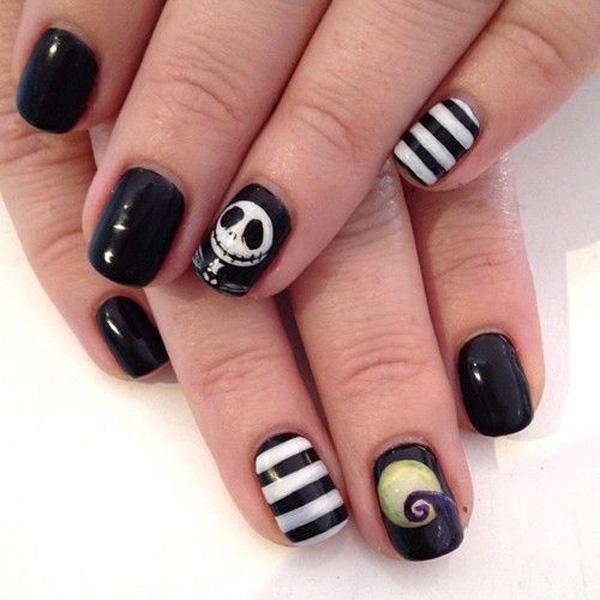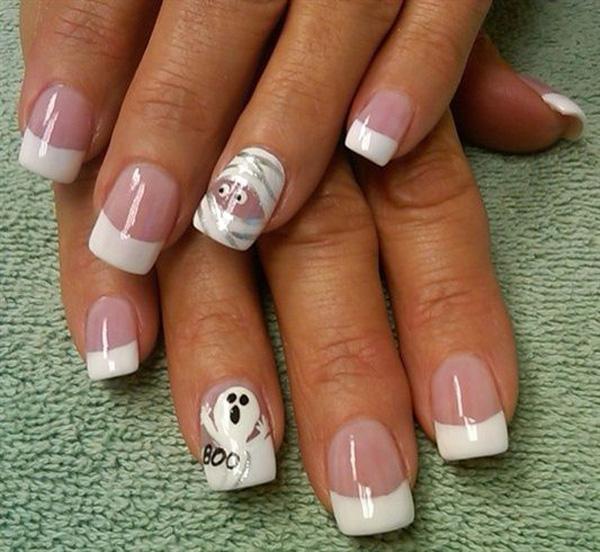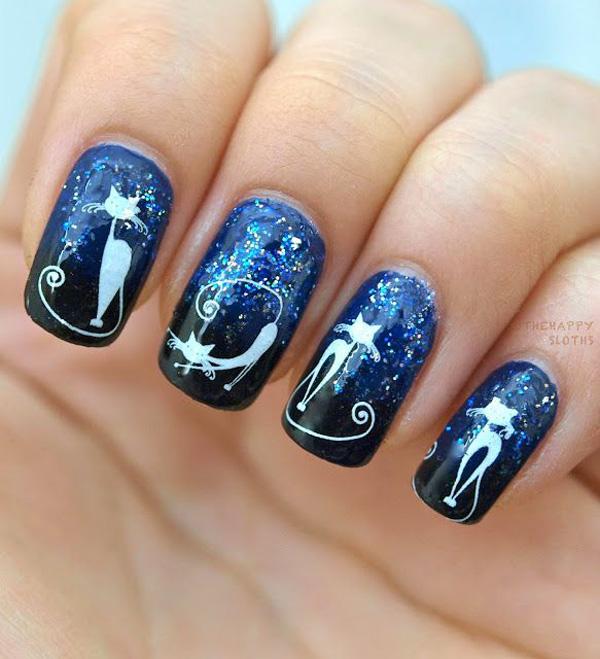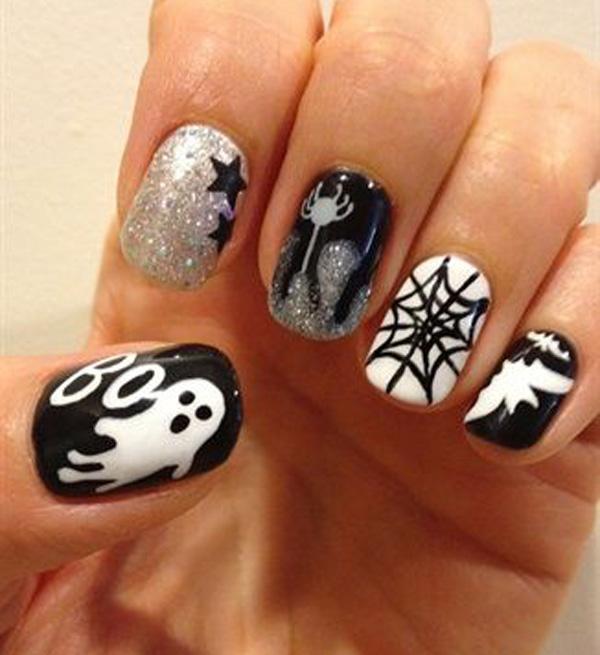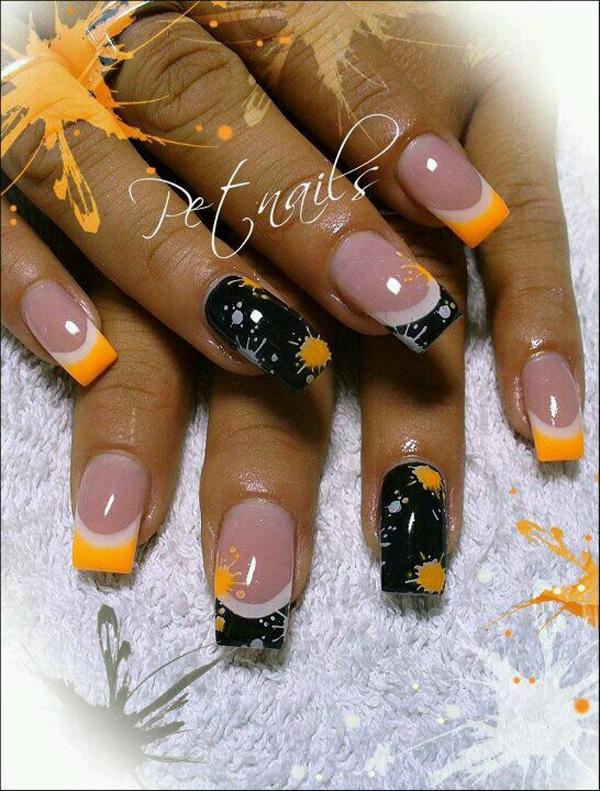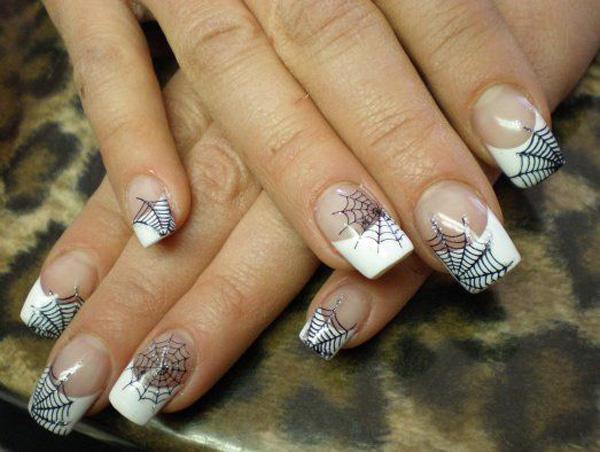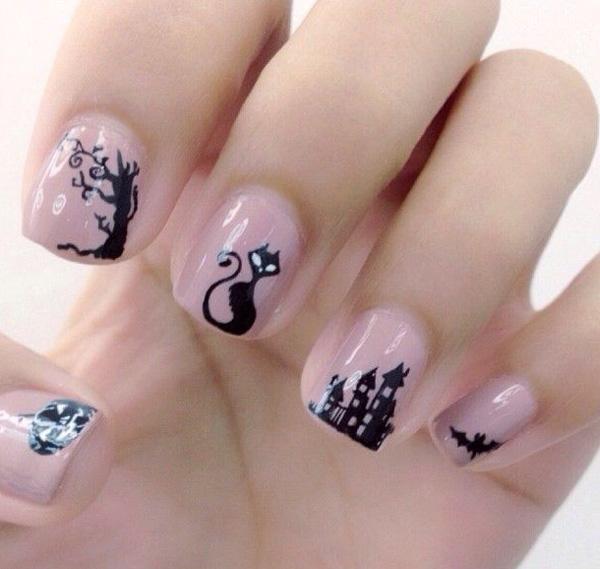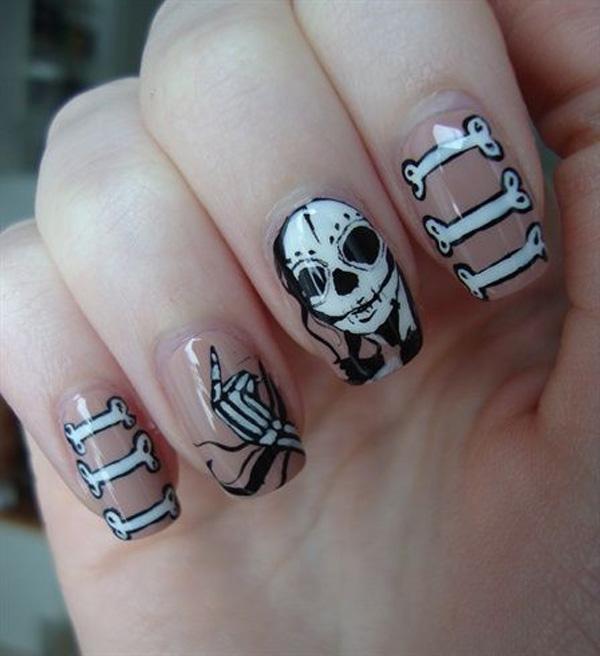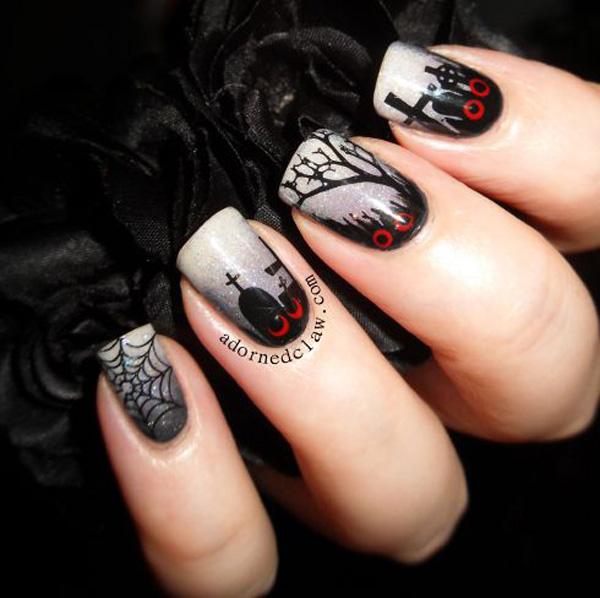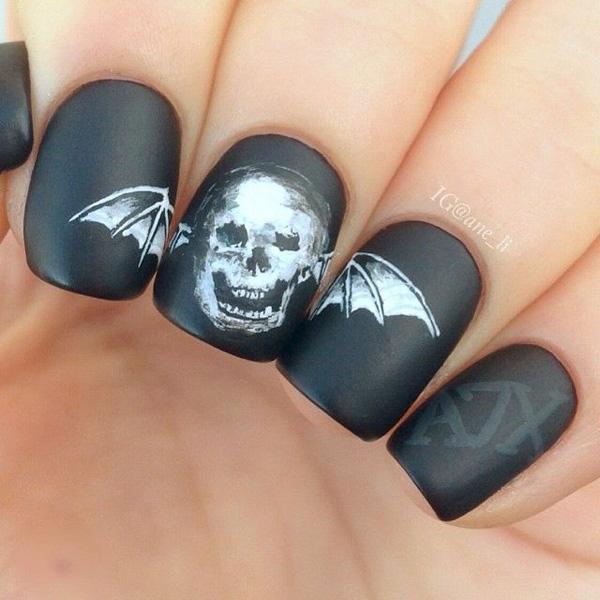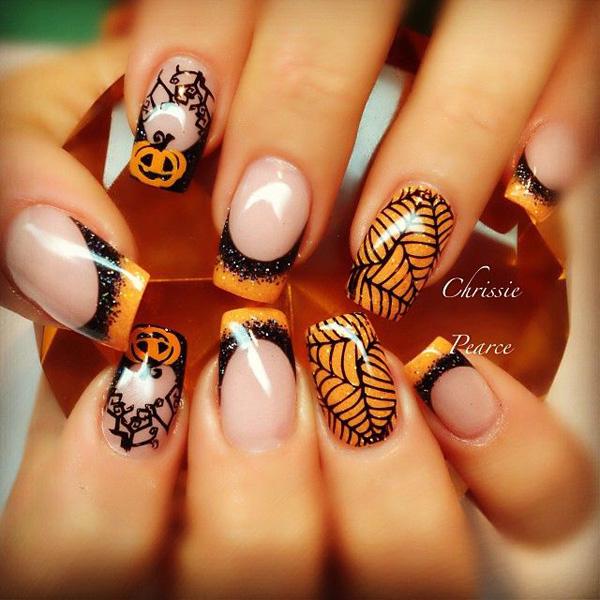 Spider web nails – cool idea to decorate your nails on Halloween night.