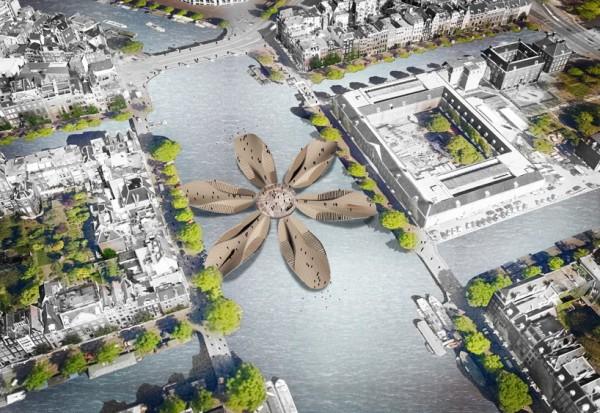 Michael Labory + Bertrand Schippan :Iconic Pedestrian Bridge in Amsterdam
In modern world, the design of bridge has gone beyond its very primitive purpose of providing passage over the obstacle. Bridges with creative and artistic design draw more and more attentions… Here we showcase 5 exquisite designs of the bridge for your inspirations.


This bridge Maximum embody aesthetic and practical value.The central square and six petals shape of tulips – very beautiful!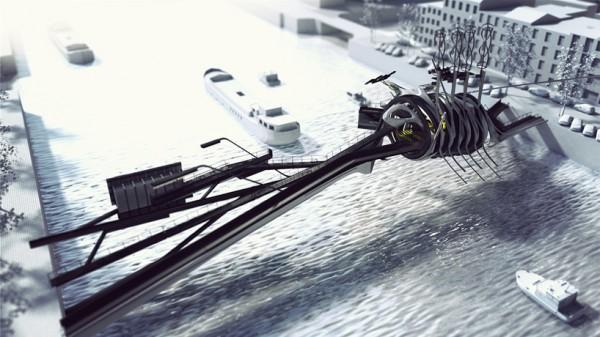 Amsterdam Bridge V
Amsterdam Bridge V by Yaohua Wang architecture is aware of the simple functionality and sculpture of a bridge. therefore, every part of this design contributes to the unique aesthetic as seen in the spiral steel structure. the design includes two independent pathways, specifically for pedestrians and bicyclists, that run parallel to each other through the bridge.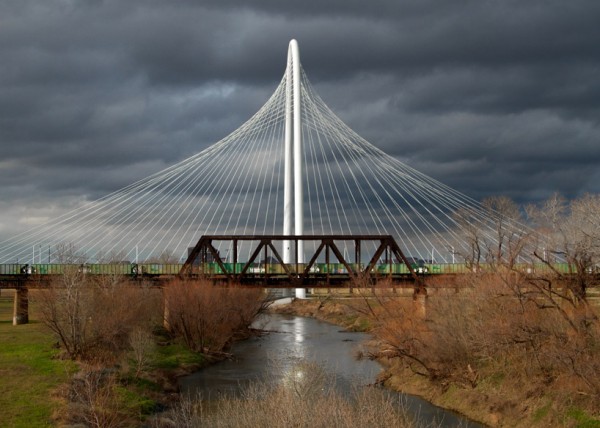 Santiago Calatrava: Margaret Hunt Hill Bridge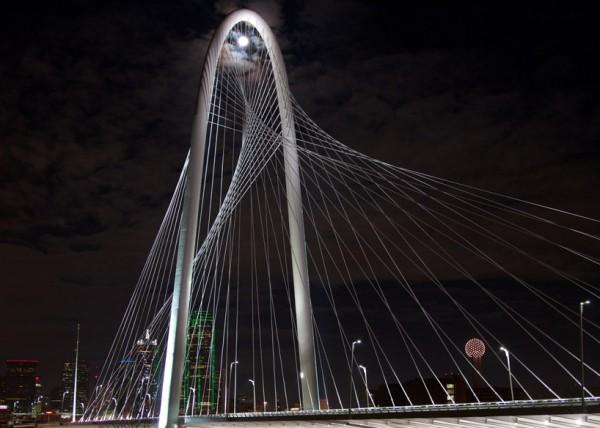 'Margaret Hunt Hill Bridge' by Santiago Calatrava, Dallas, Texas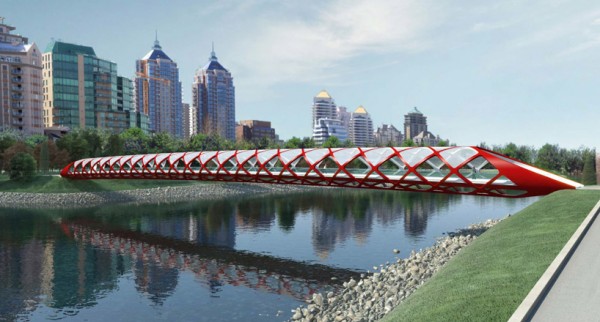 Peace Bridge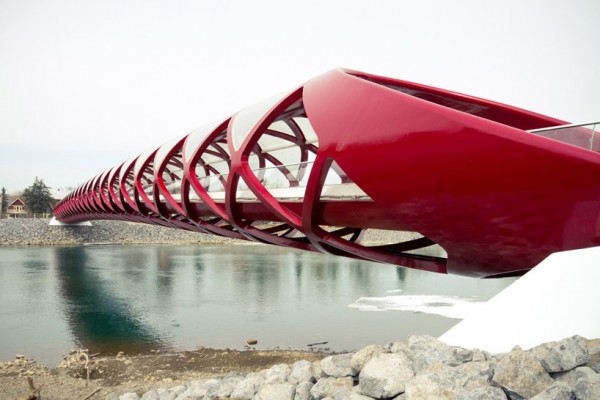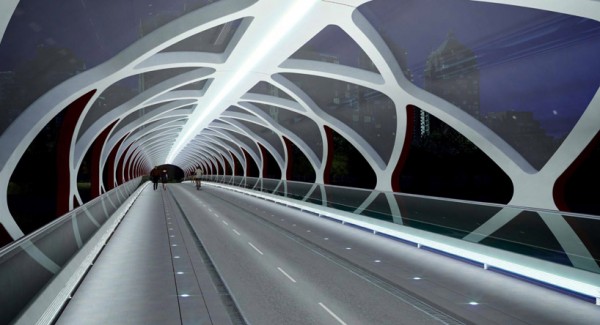 'Peace Bridge' by Santiago Calatrava, Calgary, Canada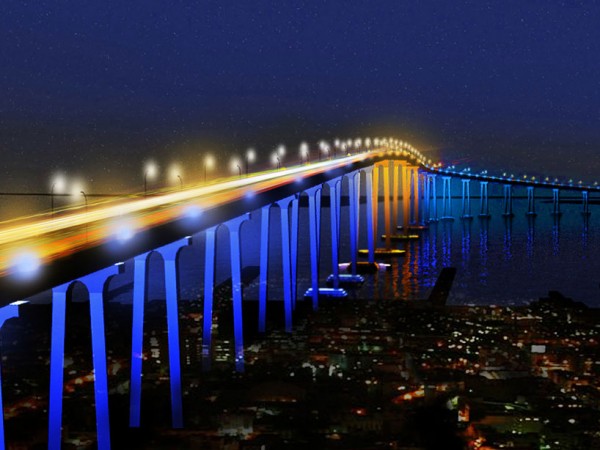 Coronado San Diego Bridge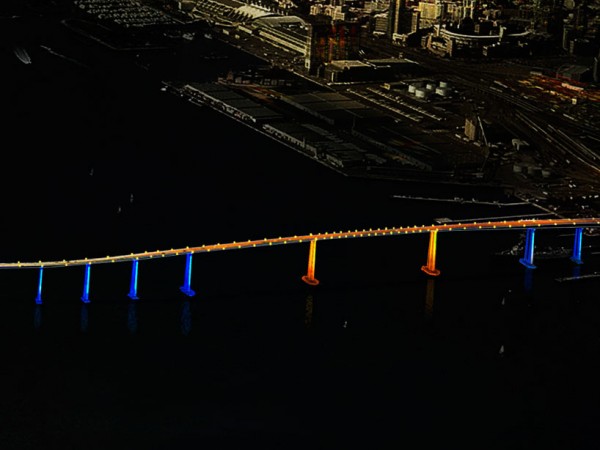 Concept sketch of Coronado San Diego Bridge / Speirs + Major, form Associates
view the website