If you learn the basics, acrylic nails are an excellent choice and a great option, thanks to the many advantages they bring to the table. Acrylic, in fact, lasts a very long time, it is very difficult to break and it comes in many colours. Before thinking about acrylic nail designs, however, you have to focus on taking care of the magnificent acrylic nails you own.
Take Care of Your Nails
First of all, remember never to leave your nails wet: always dry them carefully whenever you wash your hands, take a shower or swim. Protect them with gloves when you do the laundry, when you wash the dishes or the car and when you water the plants around the garden. Even bacteria can be extremely dangerous when it comes to acrylic nails, therefore it is better if you use an antibacterial soap. Even if the reconstruction was made by a beautician, make sure to take care of your nails daily and to apply weekly a transparent protective base coat.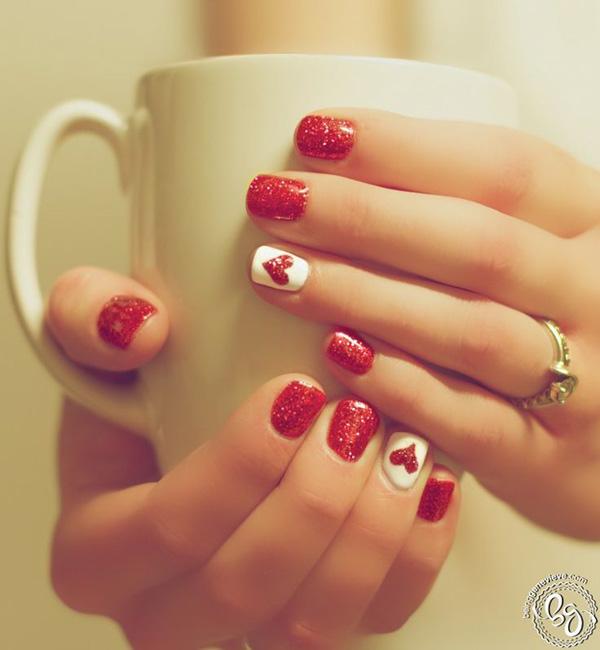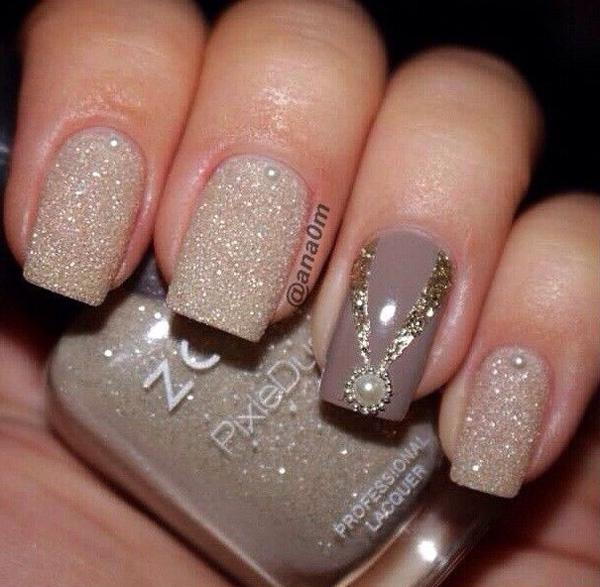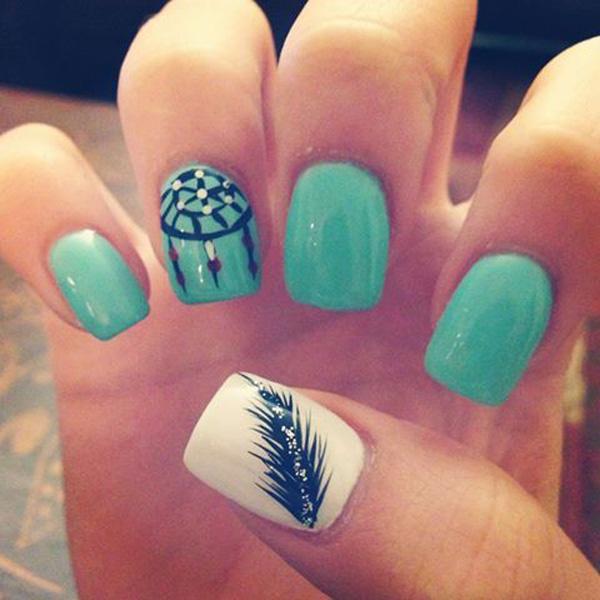 Remember that, in order to remove old bases, you should avoid using acetone, which ruins the acrylic. Buy a nail polish remover that is compatible with your nails and everything will be fine. Plus, you will also need coconut oil or again oil, they will help your nails maintain their elasticity and beauty. Once you follow these instructions, you will have the perfect canvas on which you will be able to express all your artistic talent and imagination.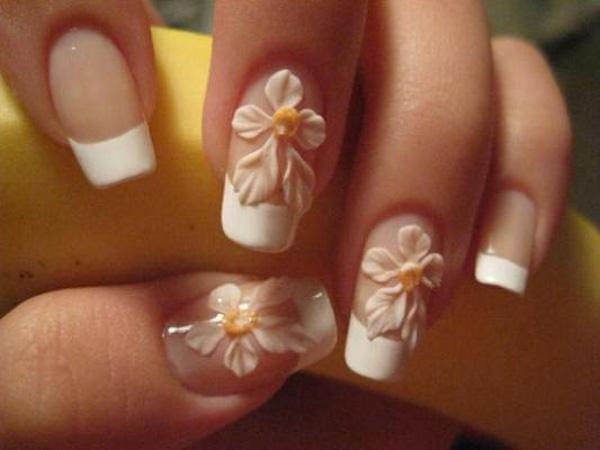 Talking about Acrylic Nail Designs
With acrylic nails you can really do whatever you want and as soon as you master the art boundaries will quite simply fade away. You can be inspired by nature, using shapes of flours or patterns that come from leaves and trees. You can even make them three-dimensional. Just go ahead and use the acrylic as if you were Michelangelo, making your own little sculptures.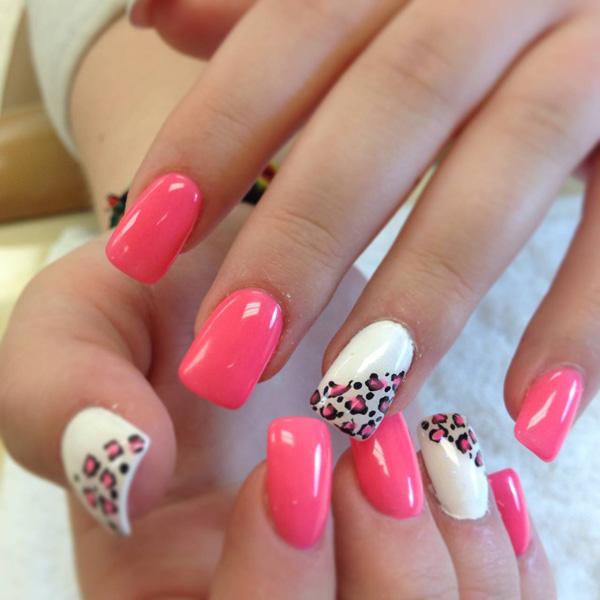 If you don't have much time, or if you want to try something different from what you usually do, there are some fine kits that you can buy. The usually come with all you need to add to your nails. Follow the instructions, fix everything with a top coat and you'll be ready to go. However, if you are really into it, you can always purchase acrylic colour and brushes and do everything yourself: it'll be fun and you will be the master of your own art.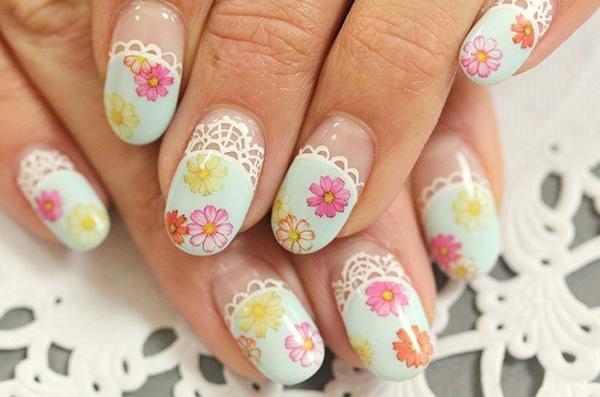 Plus, acrylic colours can be mixed together: you'll be able to create unusual combinations, shades of all kinds, and they'll dry in few minutes. Don't let the market chain your imagination! Create your own acrylic nail designs, your own colours, your own shapes. You can also adapt your nails to your closet, taking inspiration from the materials you are wearing. As a matter of fact, acrylic nails allow you to play with different textures too. This will give you the chance to create the most perfect combinations. Your nails, in fact, will be able to adapt perfectly to your favourite dresses and shirts. You'll be wonderful!