The wedding day is the most important day of a woman's life. It's the day to turn over a new leaf and start a new beginning. Everyone can have their dream wedding if it is carefully planned. You have planned the theme of the wedding, wedding dress and accessories, what about your nail design? Believe it is something that a bride never forget.
Color is the first consideration to have lovely nails. How to pick the perfect color for wedding nails? Your choice of color should reflect your personality and the theme of your wedding. In western cultures, white is still a predominant color for wedding. The tradition of a white wedding is commonly credited to Queen Victoria's choice to wear a white wedding dress at her wedding to Prince Albert in 1840.
White represents innocence, wholeness and perfection. It is the perfect theme as rebirth of a new life, and creation of anything the mind can imagine. Even on the small canvas of nails, there are endless inspirations of designs, white lace, snowflake, flowers, etc., all gorgeous designs.
Red is also the choice for wedding nails. Red creates a warm and stimulating mood at your wedding with high energy. Today, while brides love decor their nails with shining accessories, it looks the trend to be simple and clean when comes to the nail design. If you're looking for inspiration your wedding nails, here is the collection of 40 best ideas.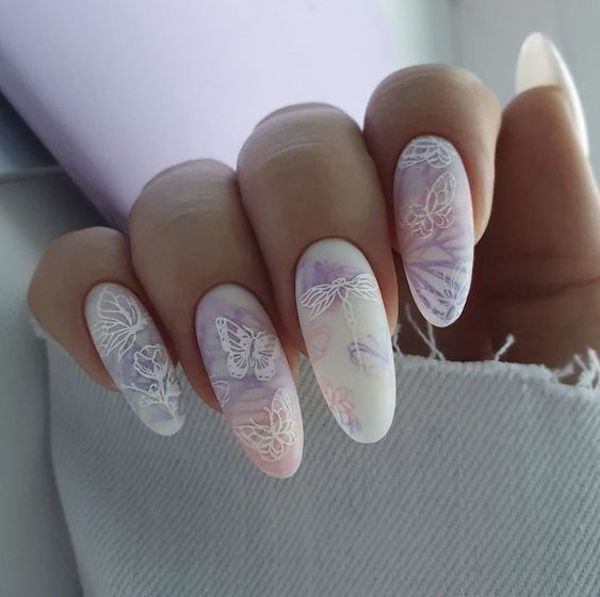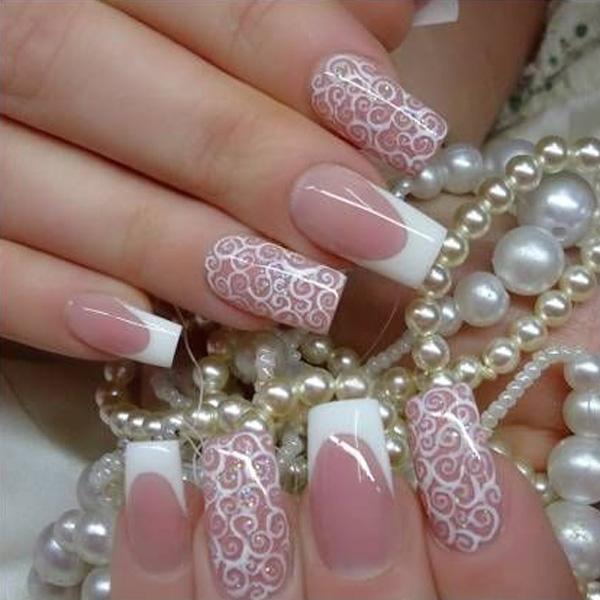 Elegant lace nails with French tips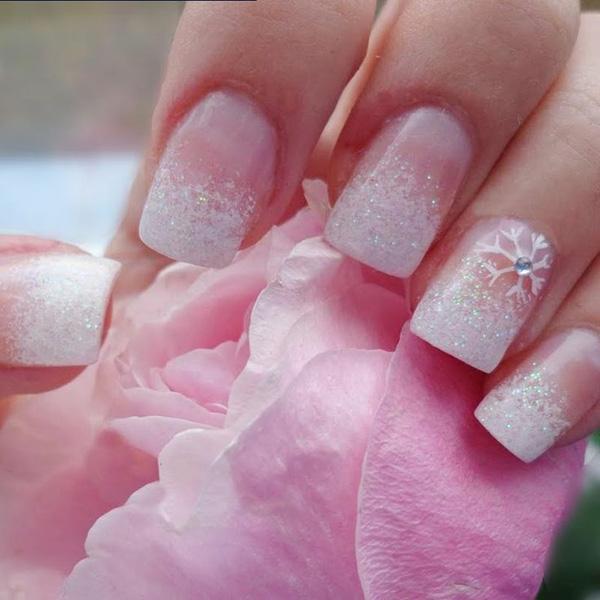 Be playful with the crystal glitters! Go glamorous with snowflake on the nails here and there.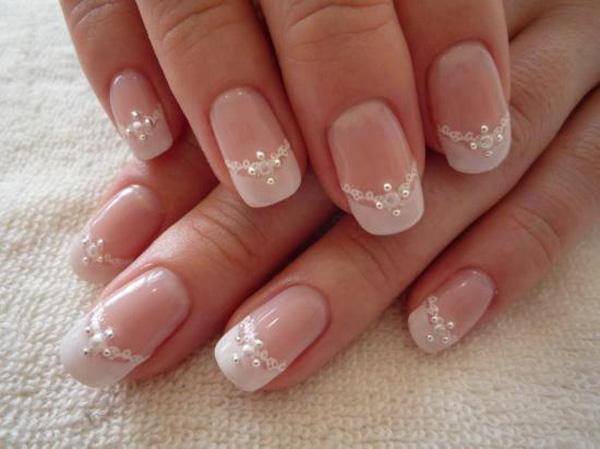 Wedding themed nails with elegant lace and diamond ornaments.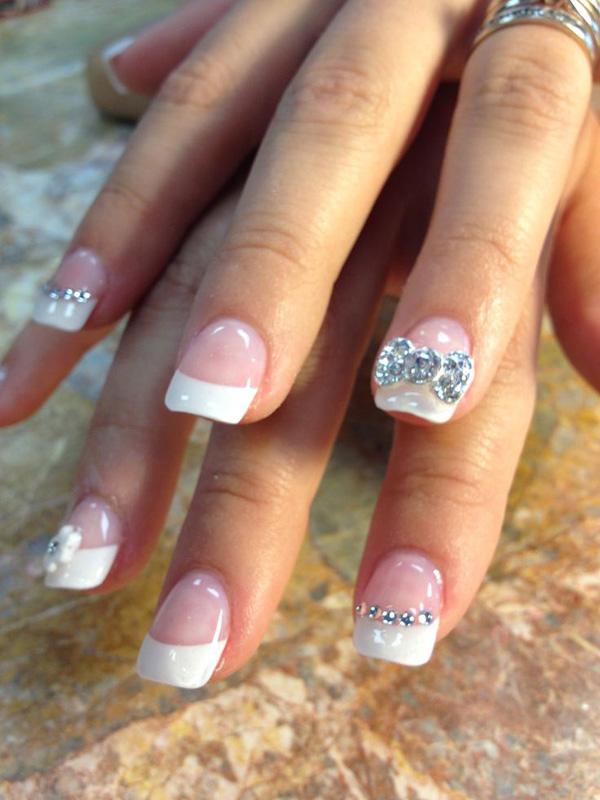 Rock the nails in these glamorous nail ensembles! A very playful design that combines crystal beads, floral and large bow decorations. Be confident to walk into the palace of wedding with these nail design and rock it out to the world!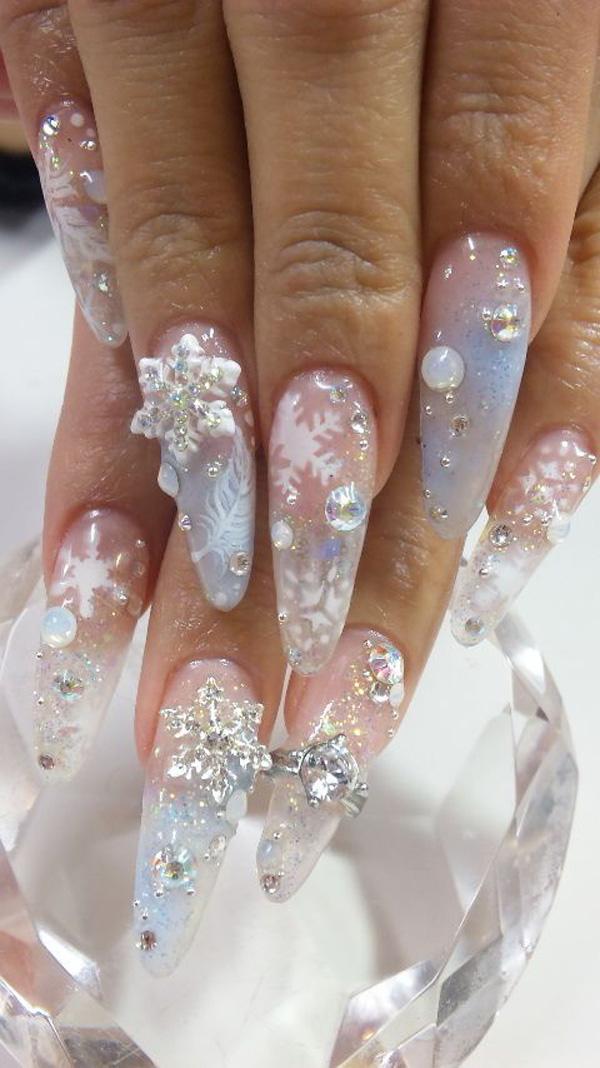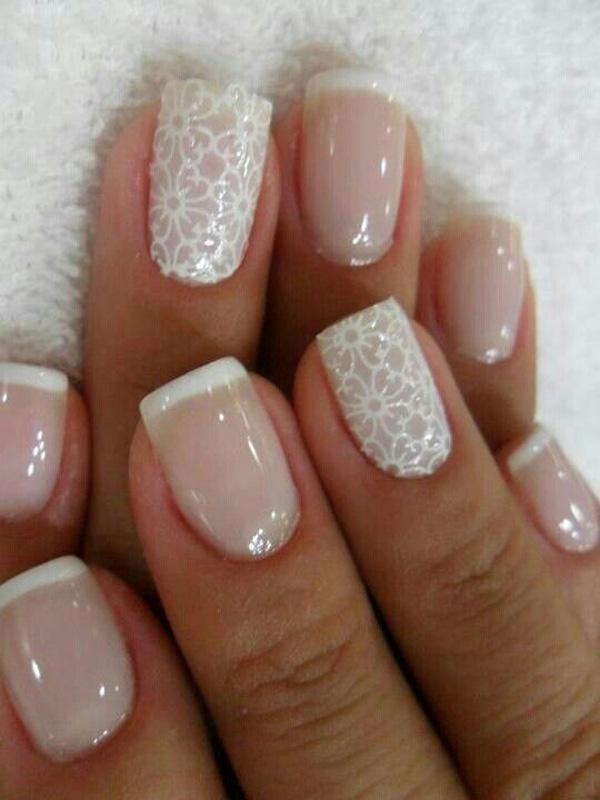 white neutral and lace texture nails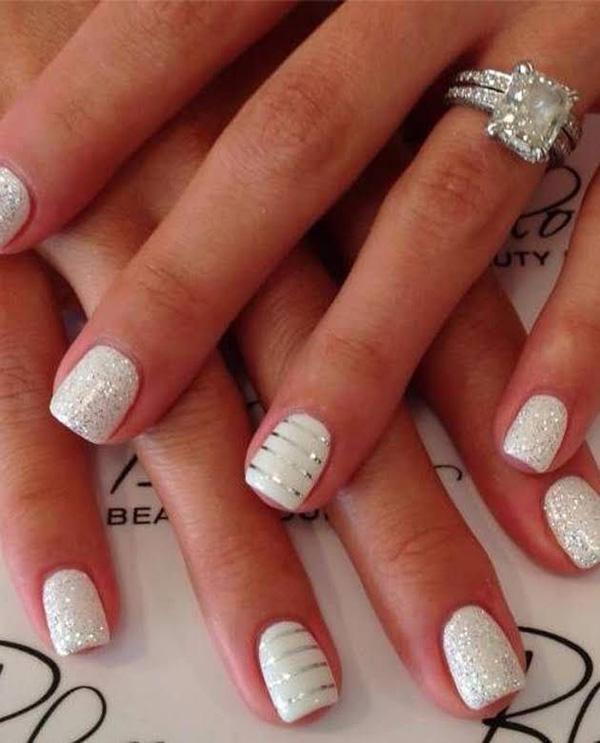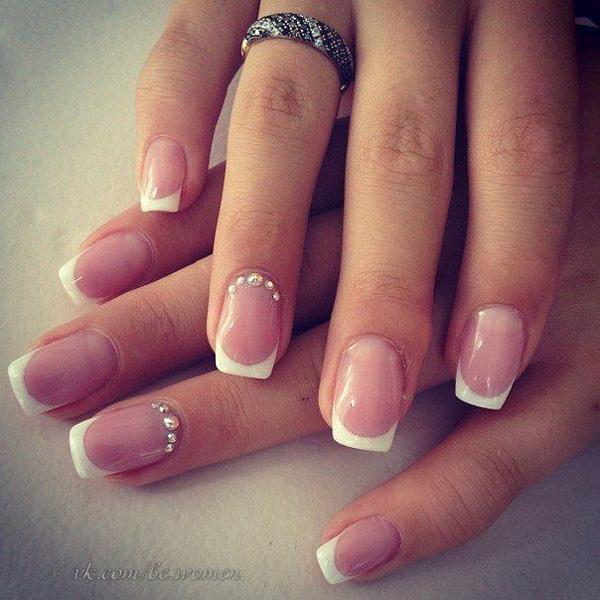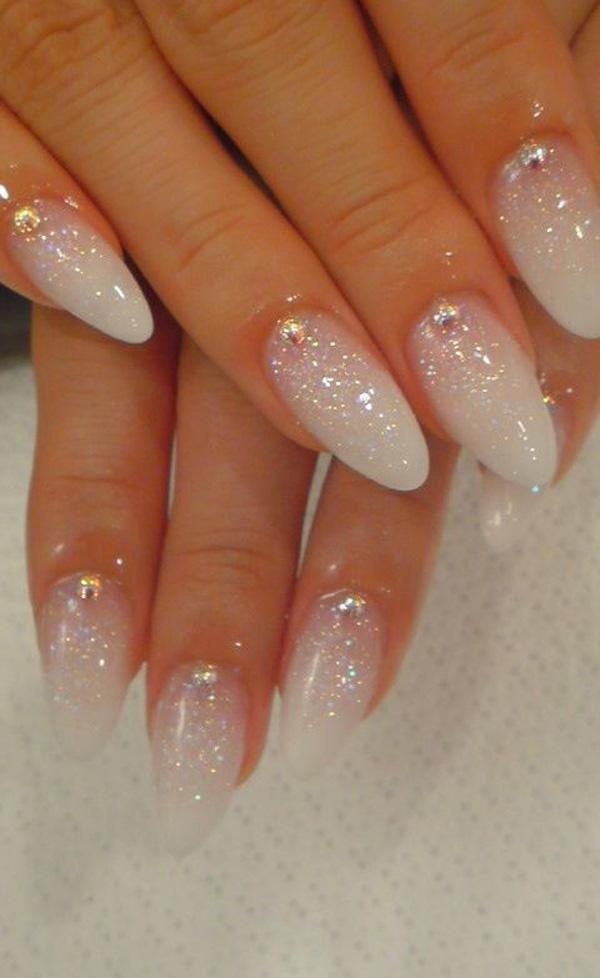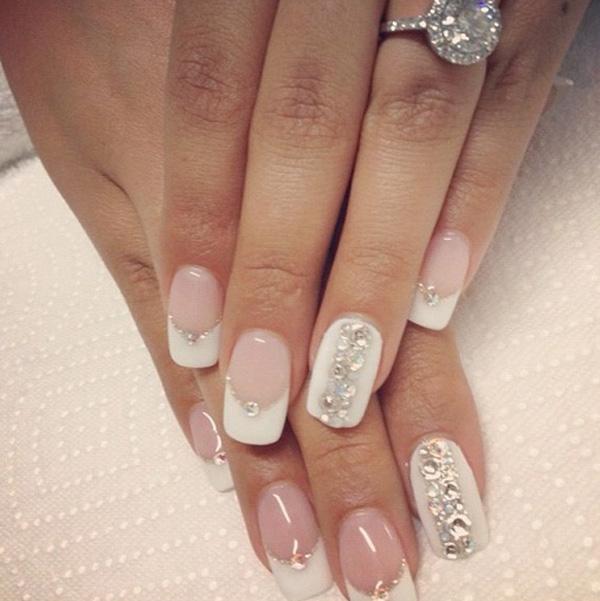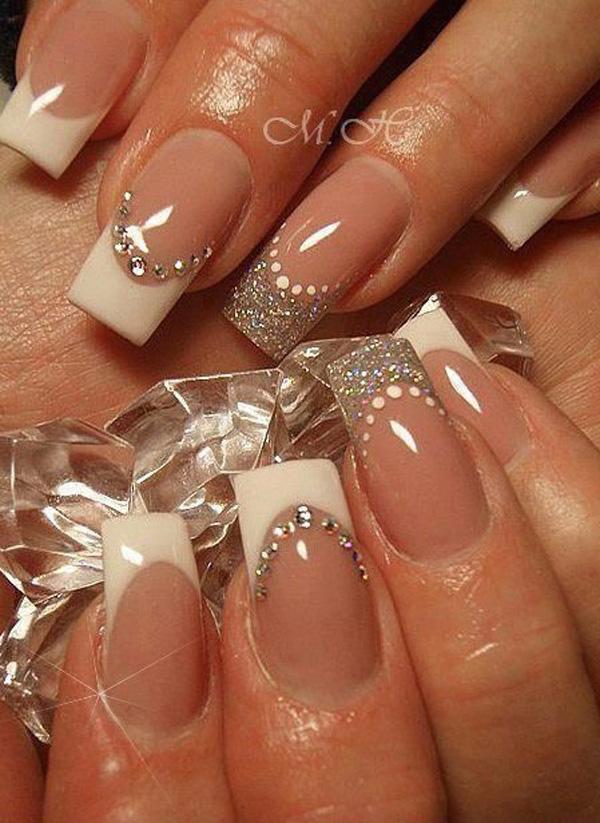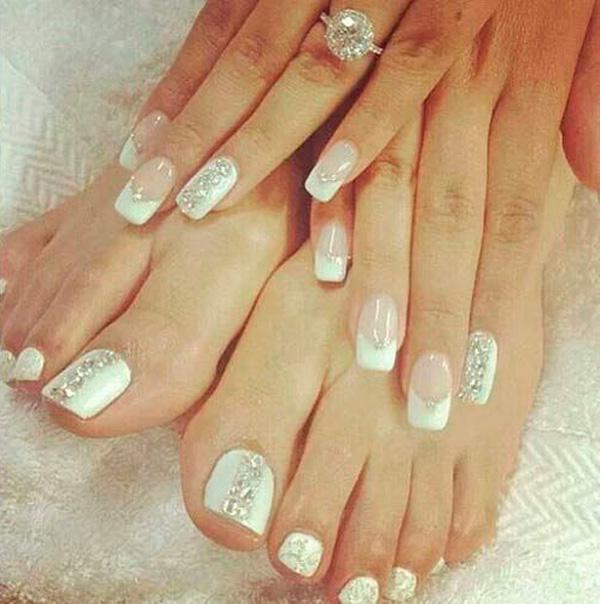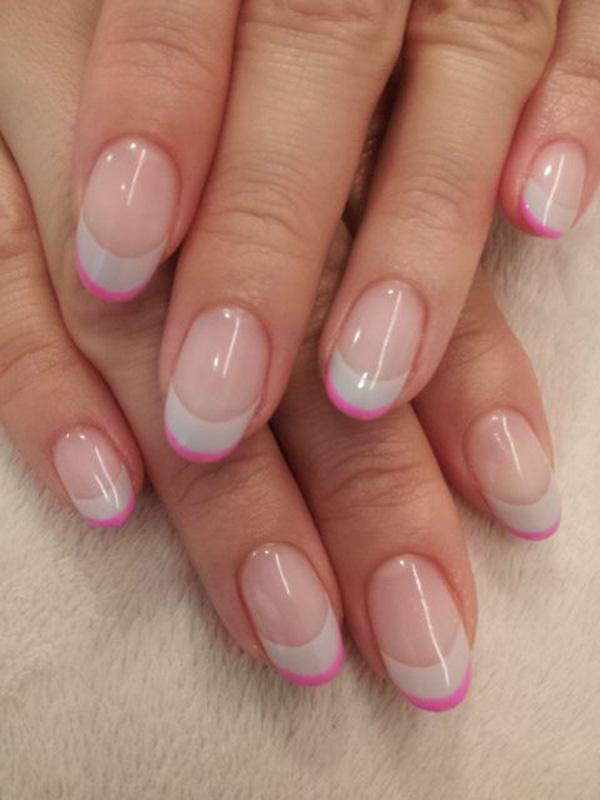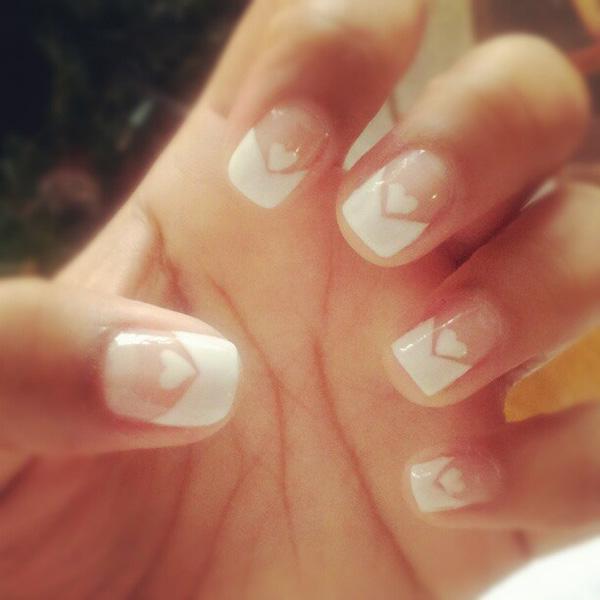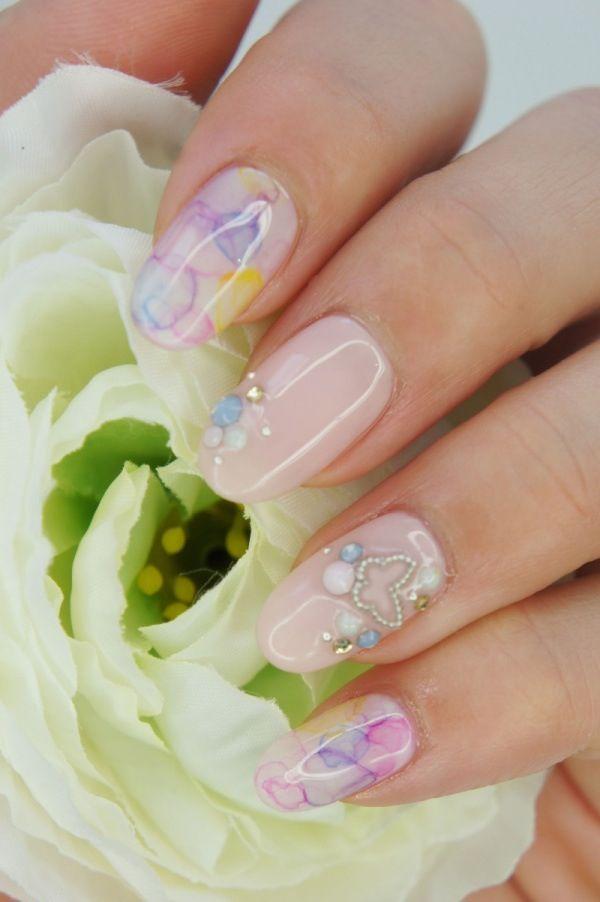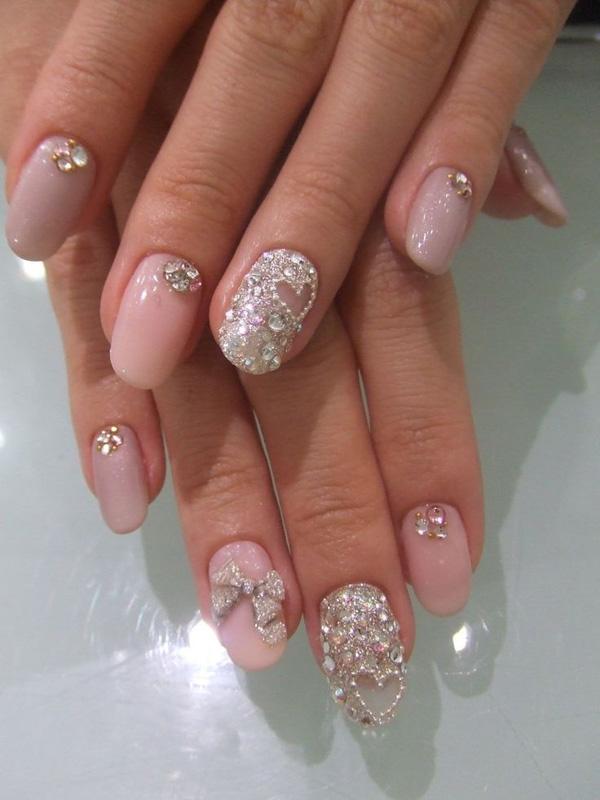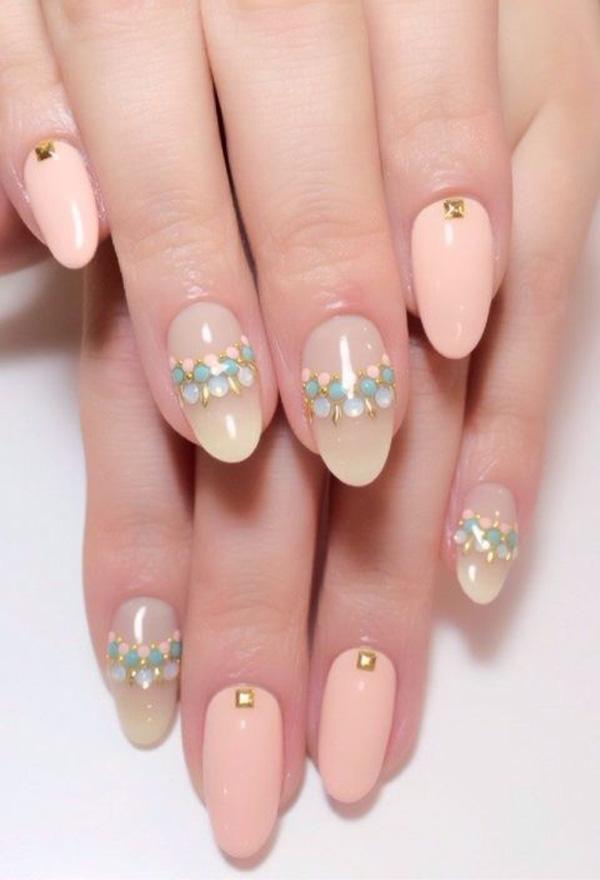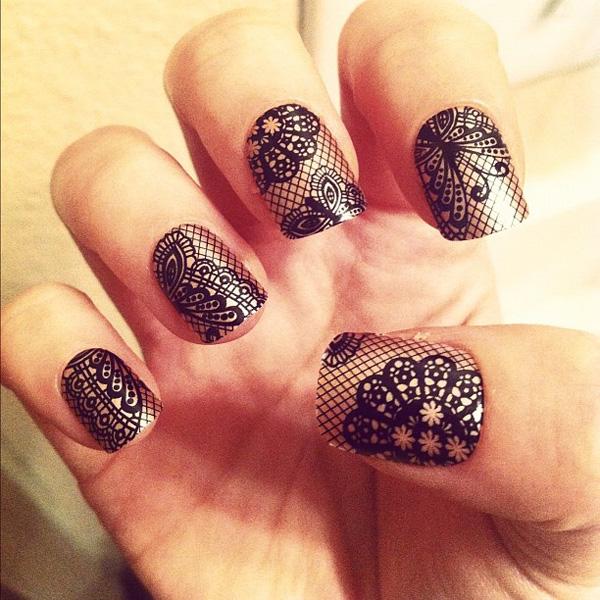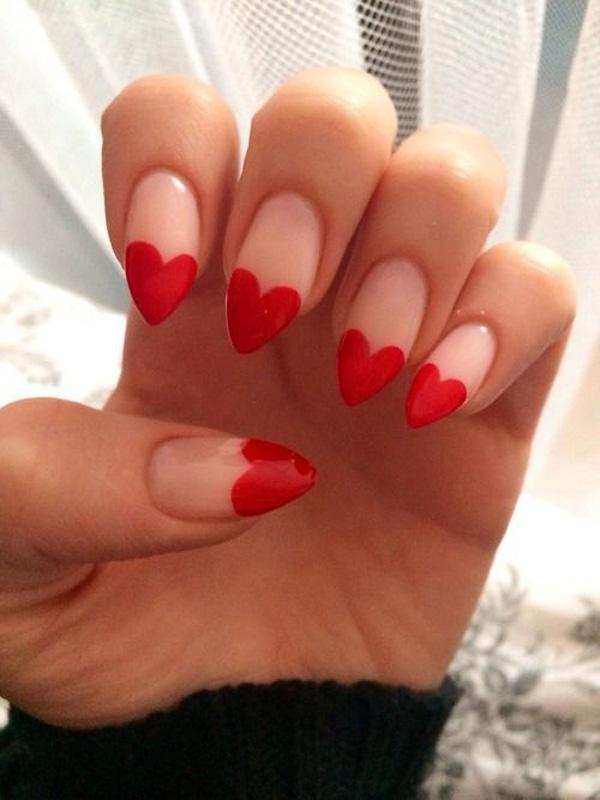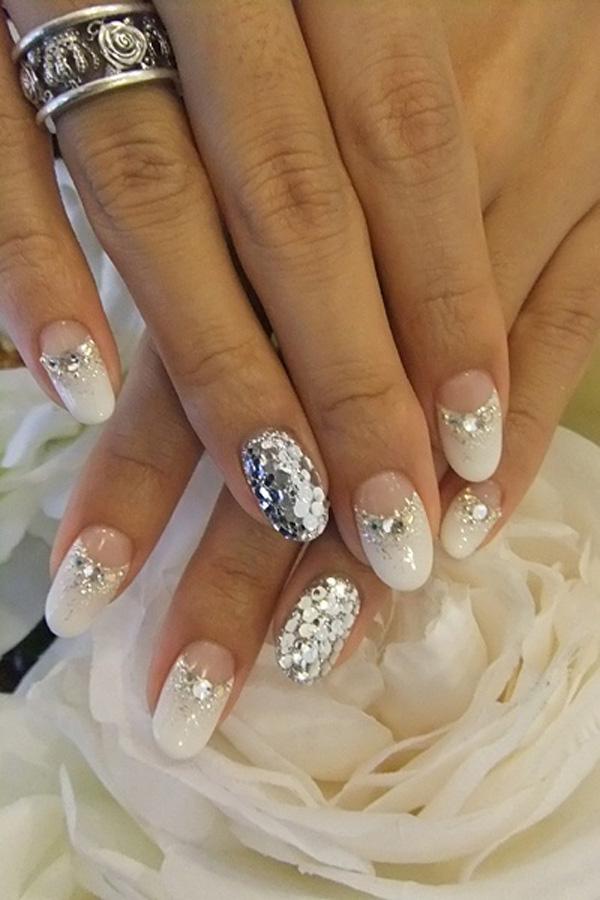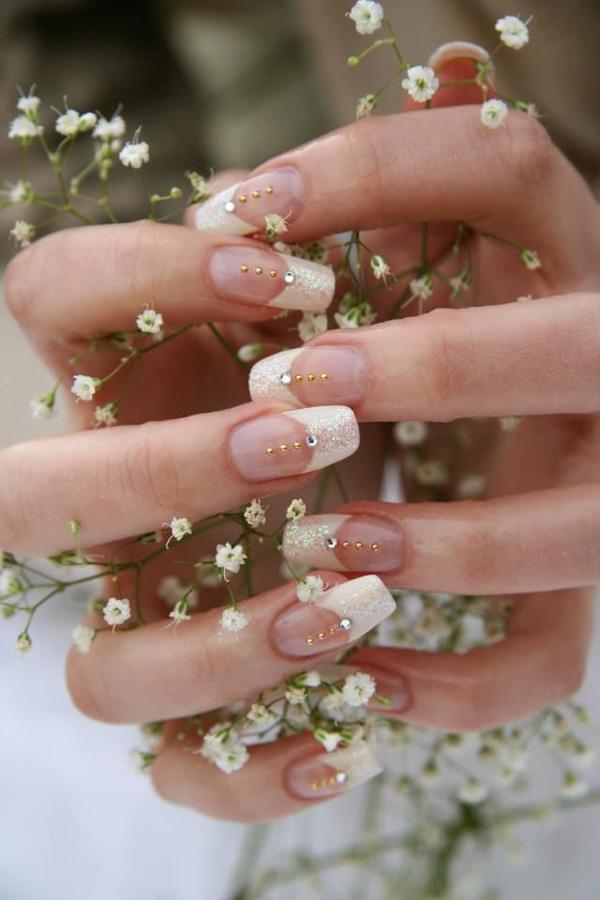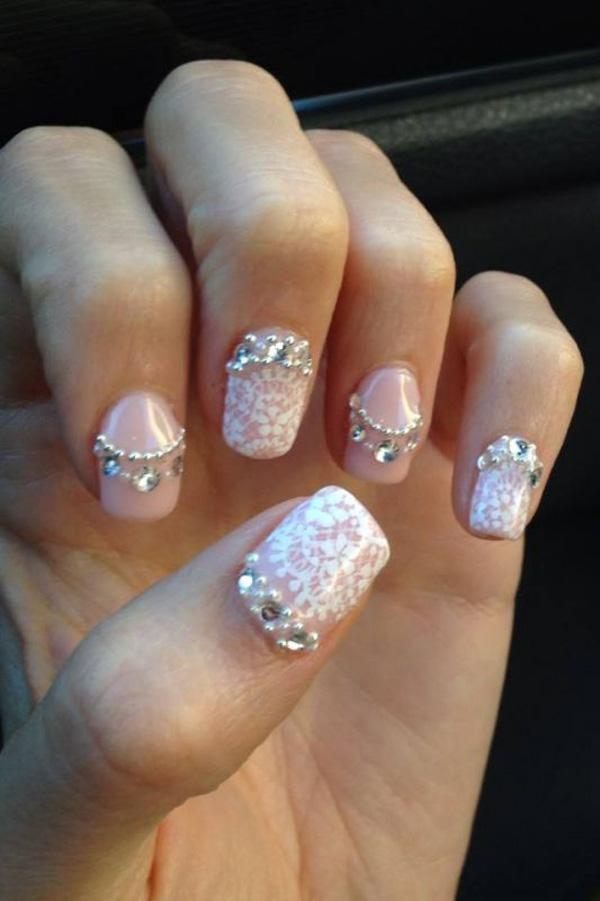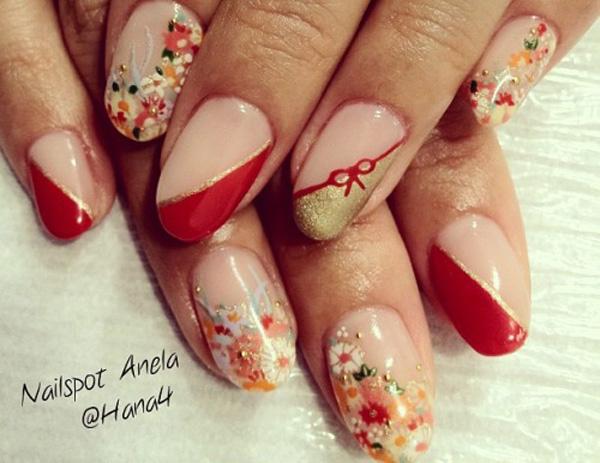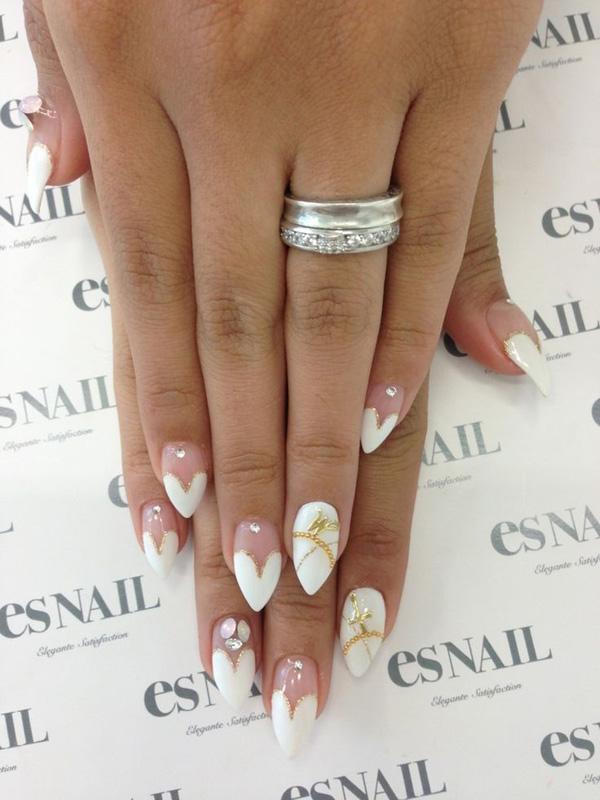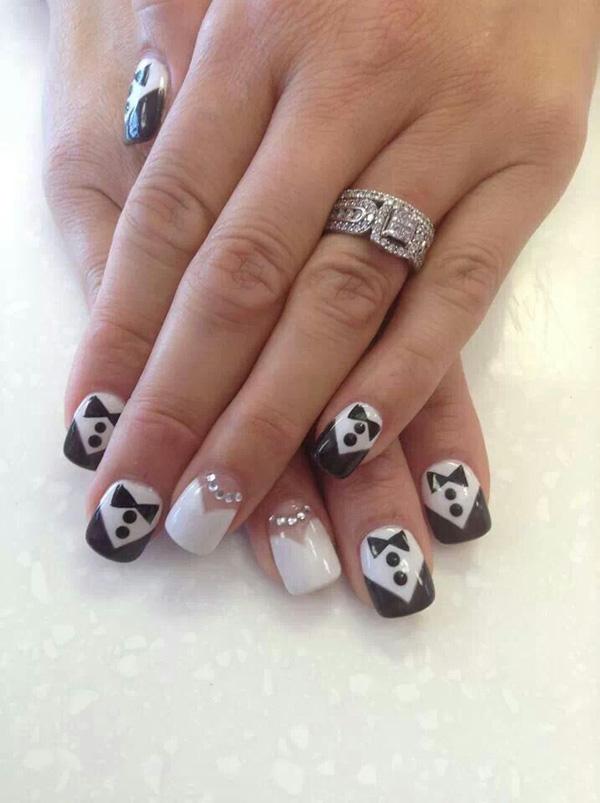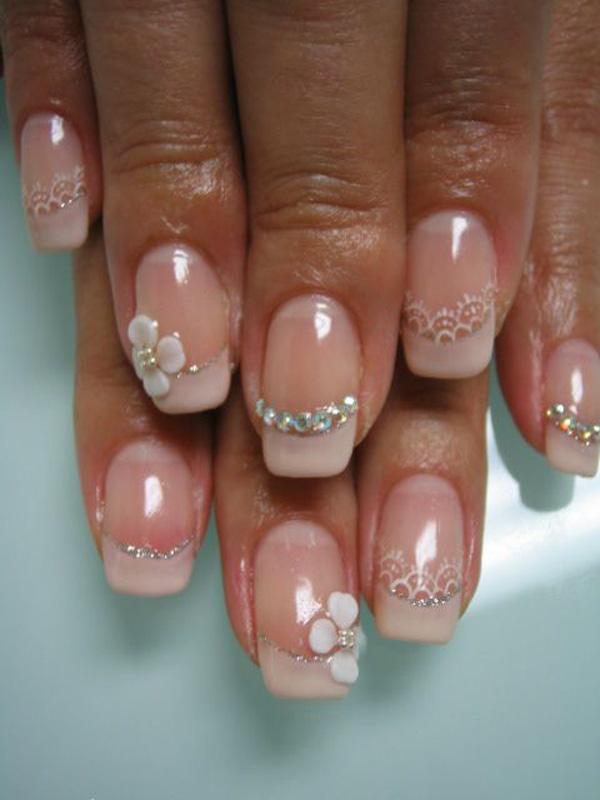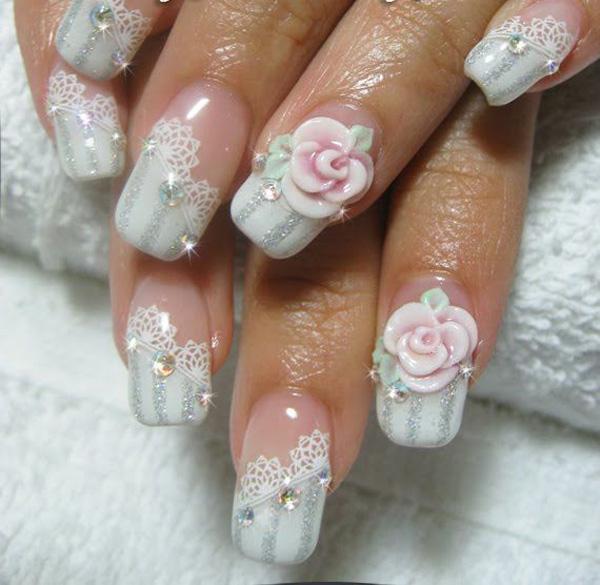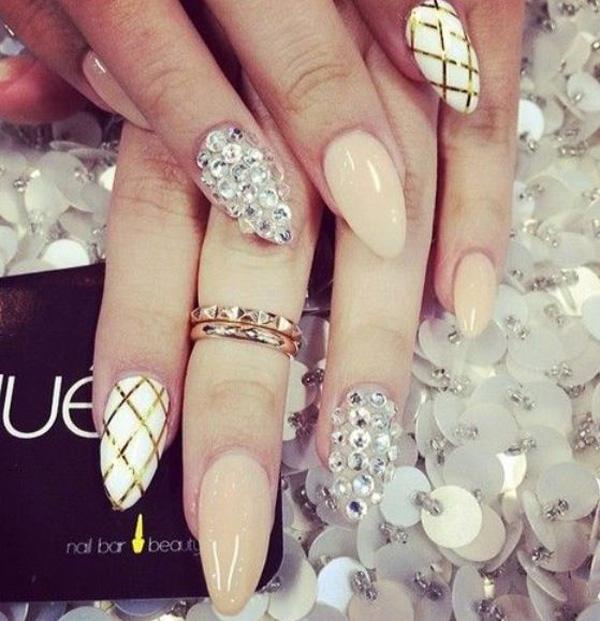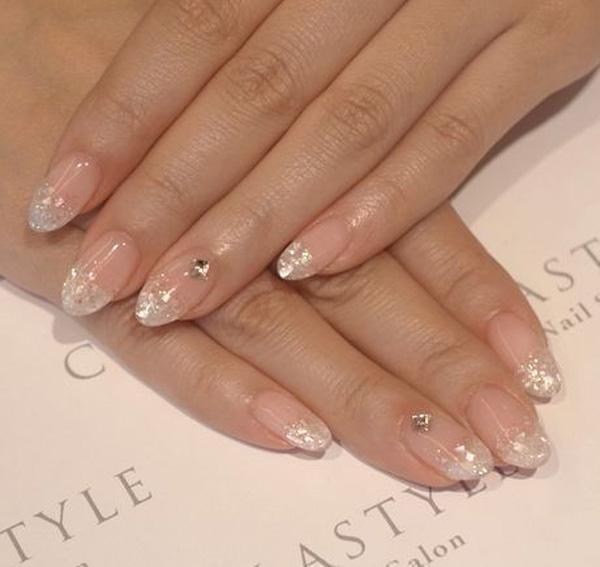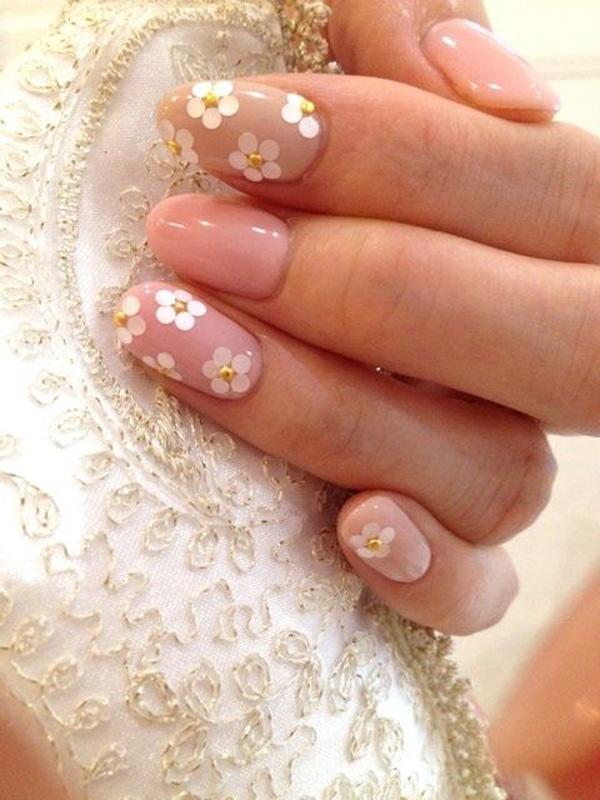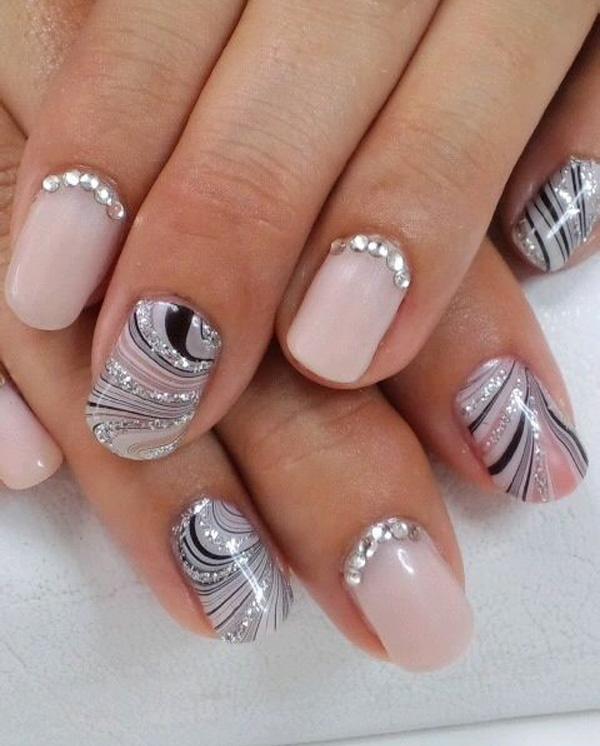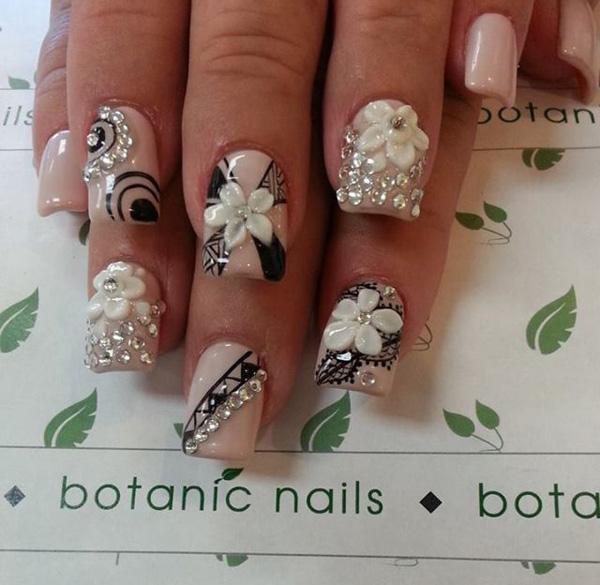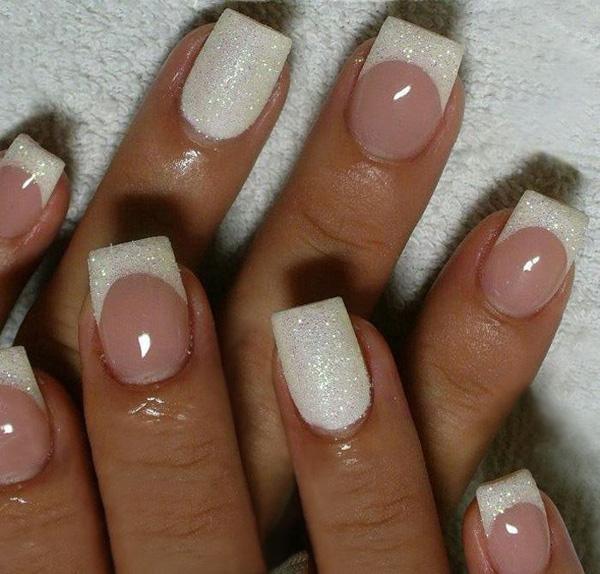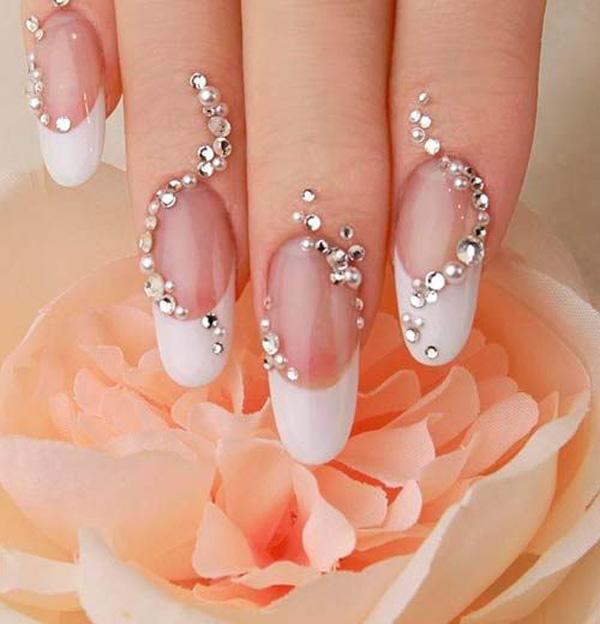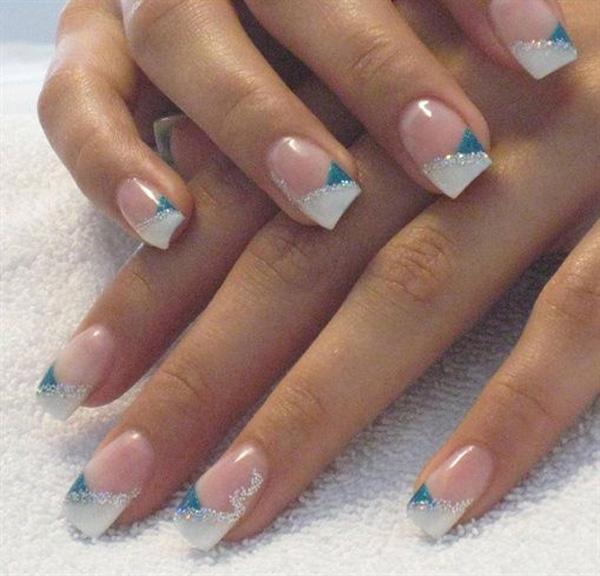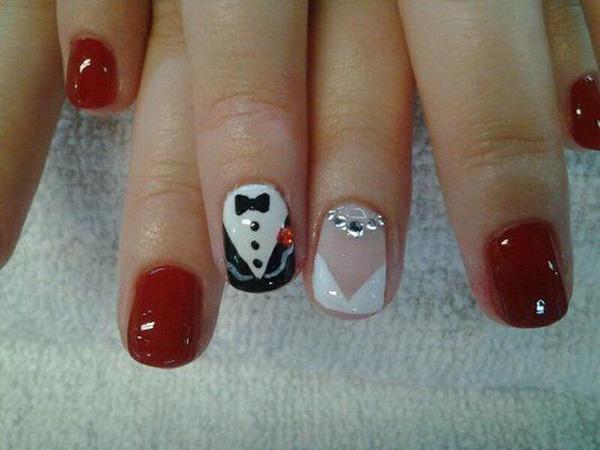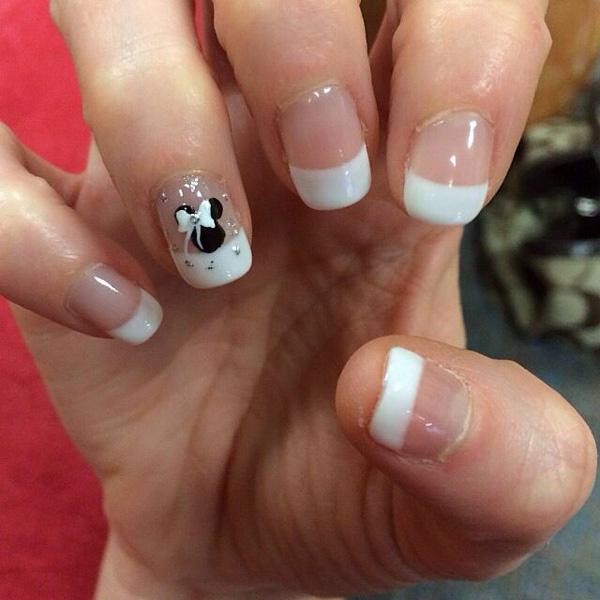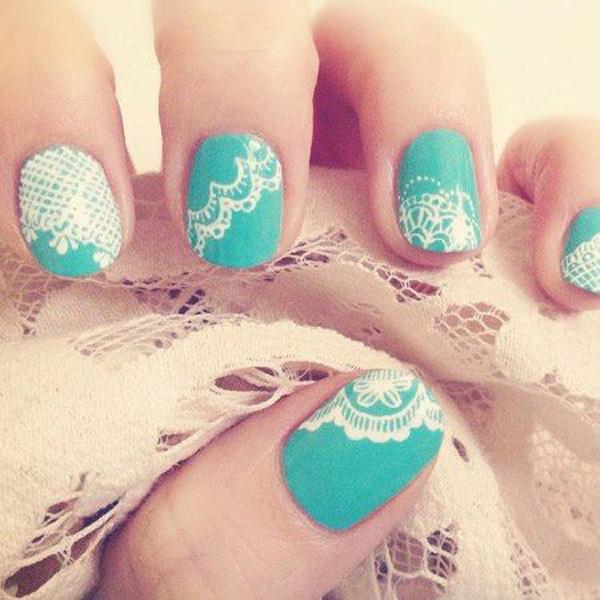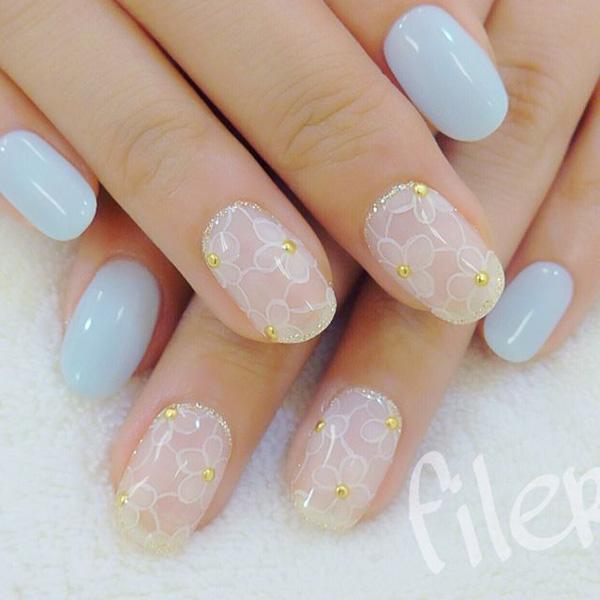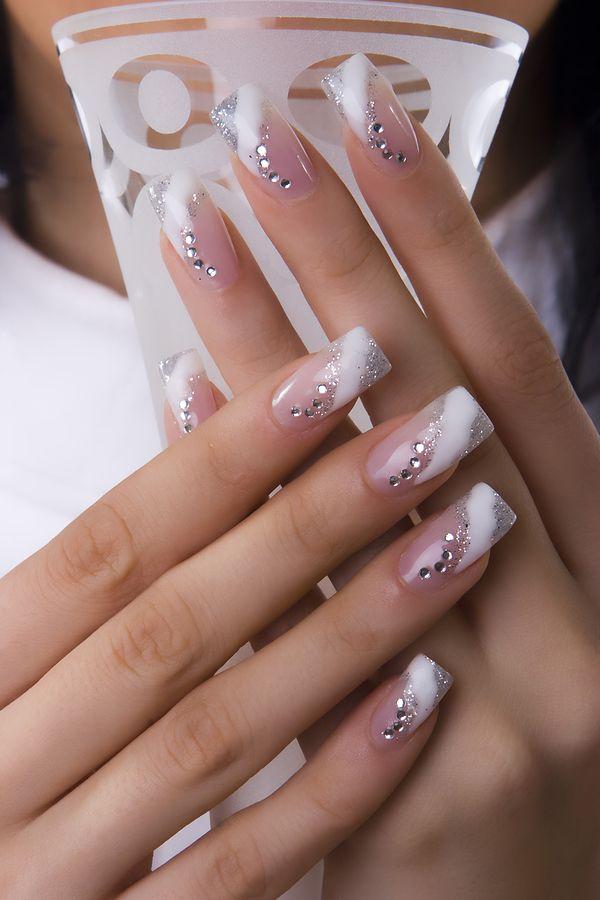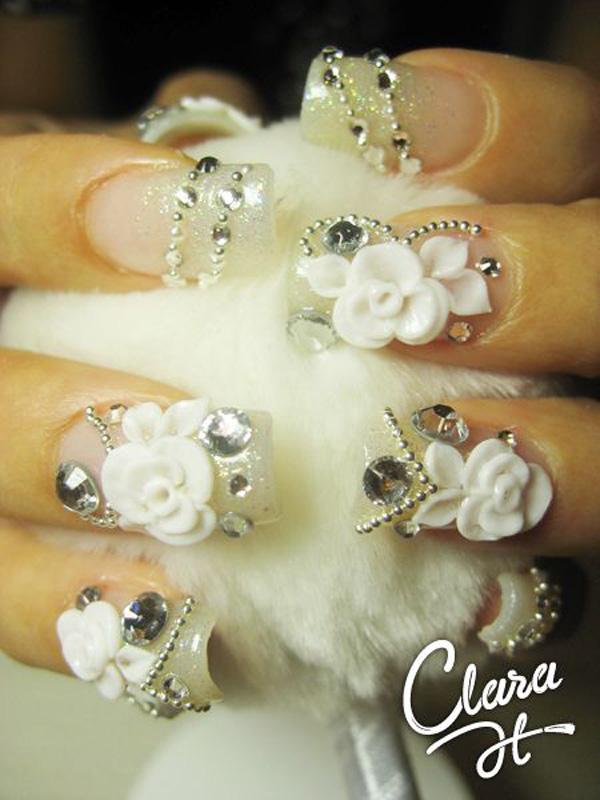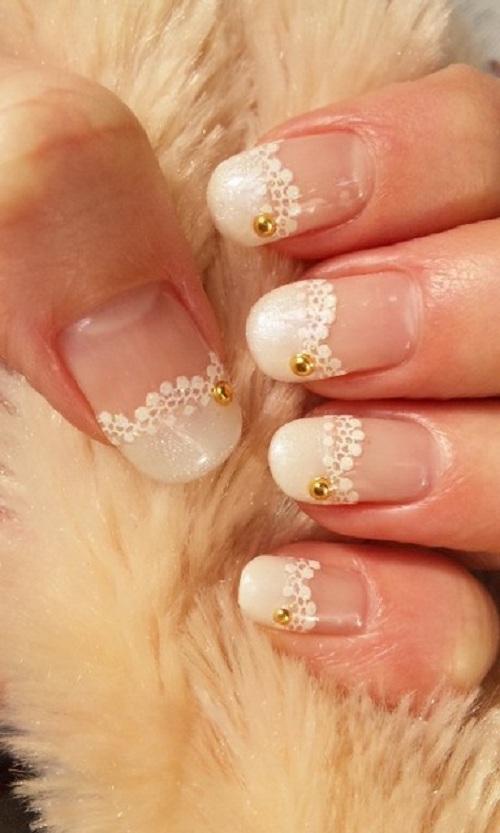 White Lace nail art