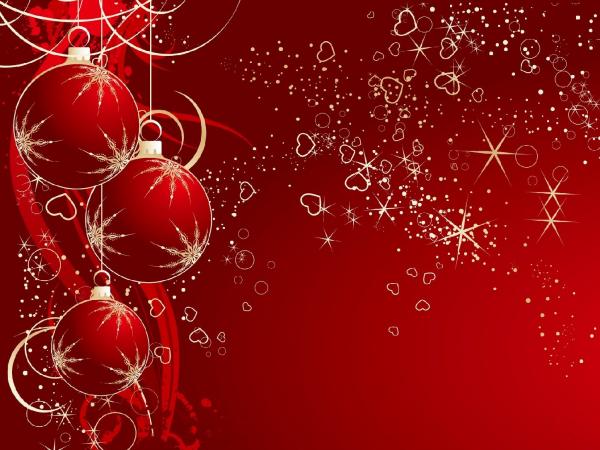 Red christmas background
Christmas is coming, the bells are ringing. Which color wallpaper will you use to decorate your desktop, iPad or iphone for celebrating the major festival? The answer may be Red.
If you go to tradition, the color Red is the prevailing theme Christmas day as it represents Christ's blood shed for our sin on the cross. Red Christmas wallpaper looks exquisite and classic by decorating with elegance. In this post, you will enjoy the collection of 50 red Christmas wallpapers from different sources. Check out the link to get the larger sizes.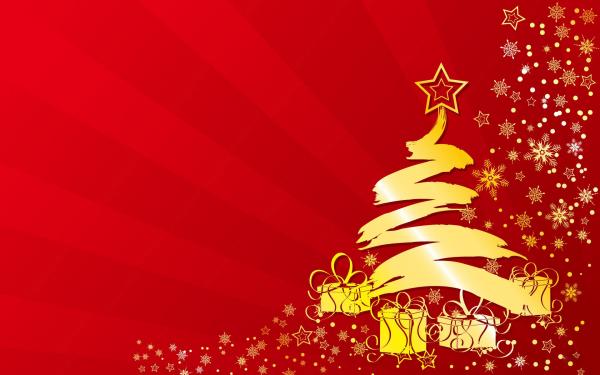 Abstract Christmas Wallpaper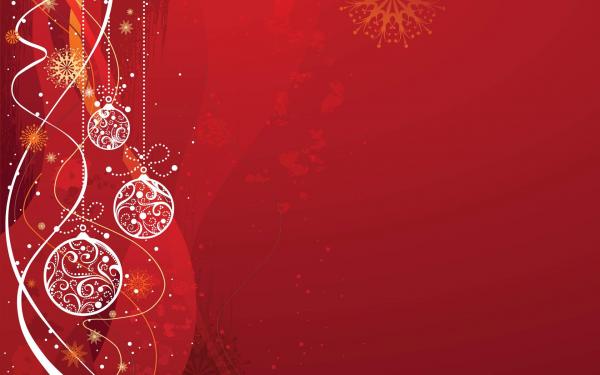 Christmas Backgrounds Free Wallpapers HD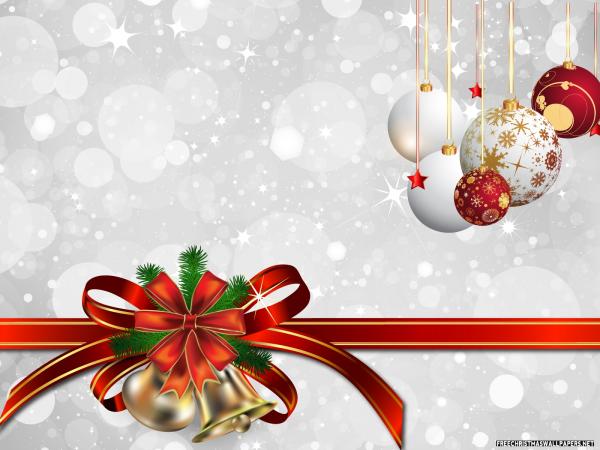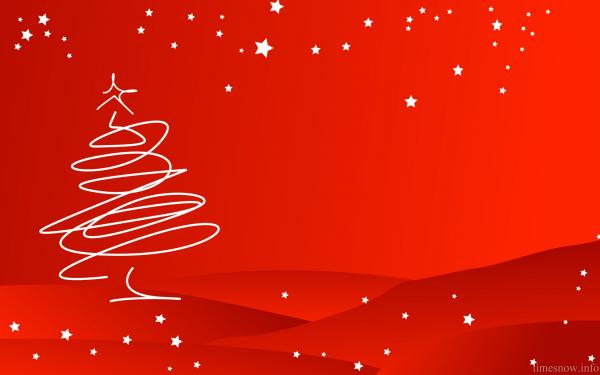 Vector Christmas Wallpaper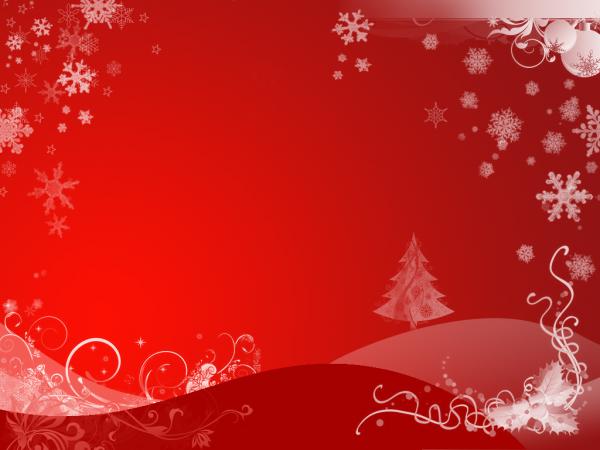 Christian Christmas Wallpapers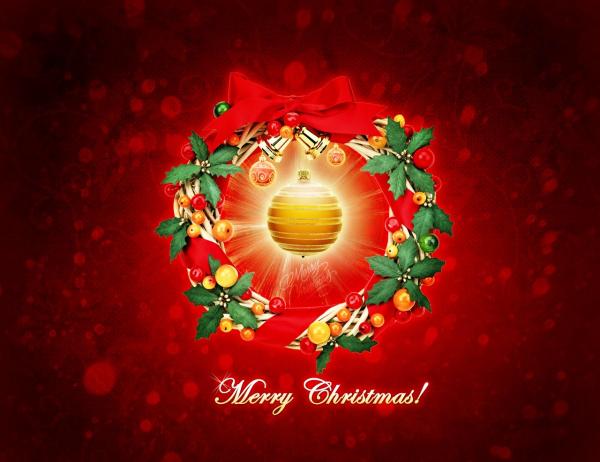 Merry Christmas Wallpaper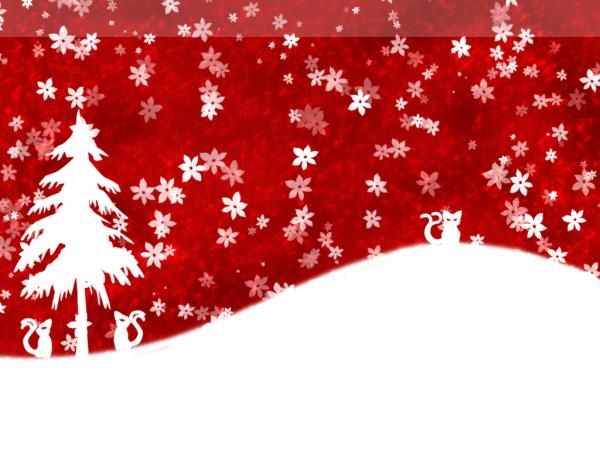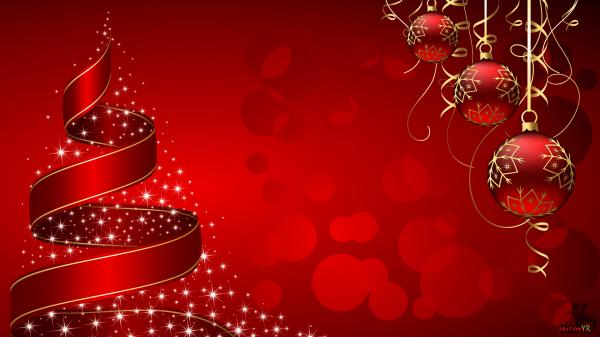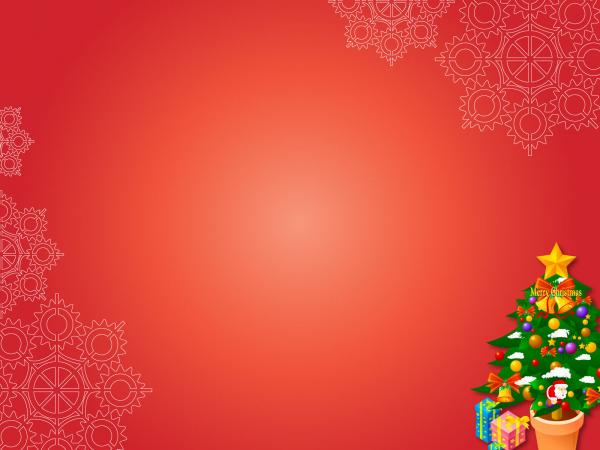 Christmas tree background wallpaper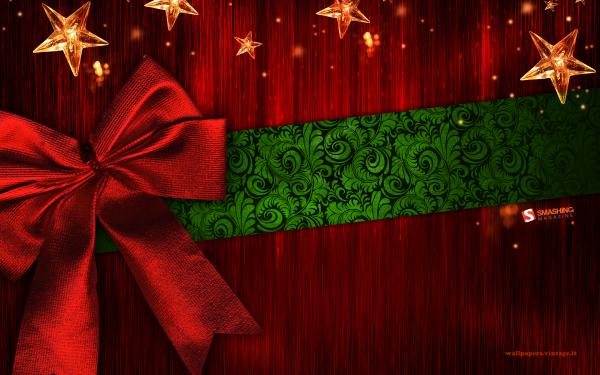 Red HD Christmas Background Wallpaper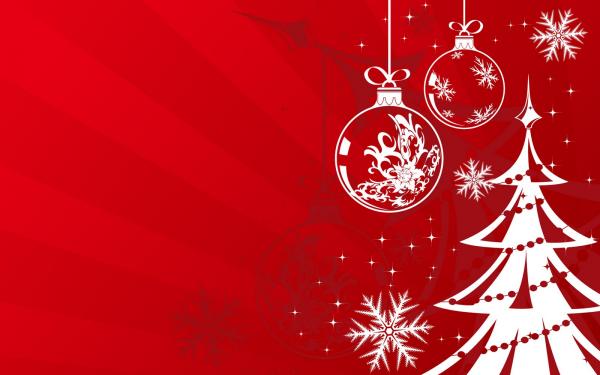 HD Christmas photo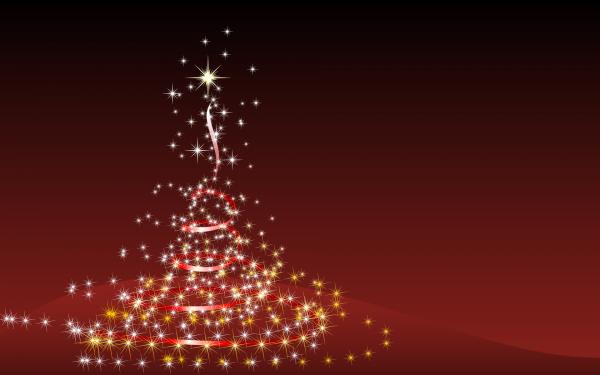 Red Christmas Tree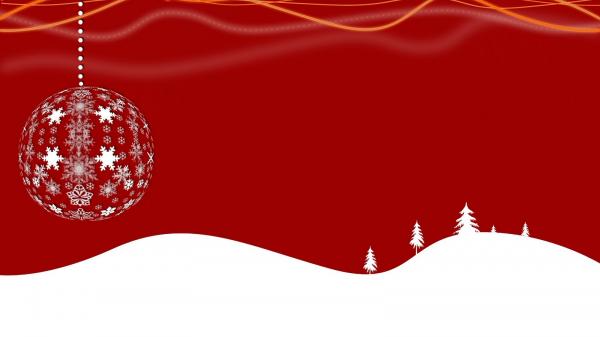 Red white Christmas wallpaper with snow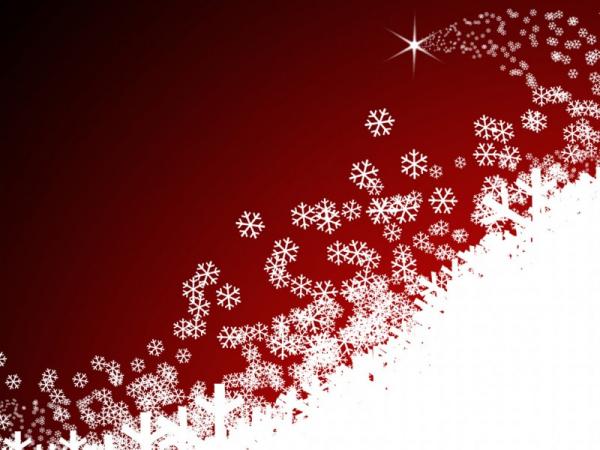 Red Christmas Picture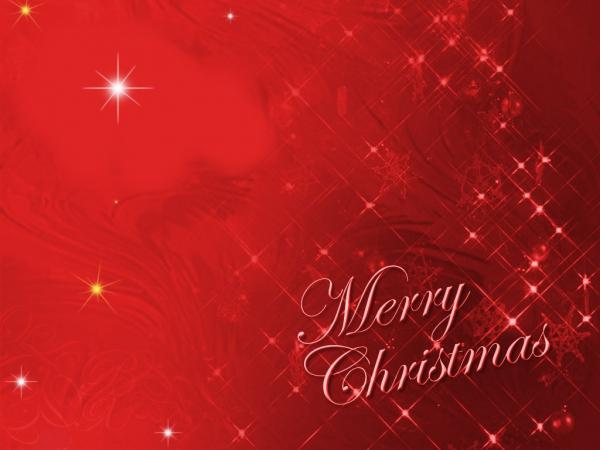 red merry Christmas wallpaper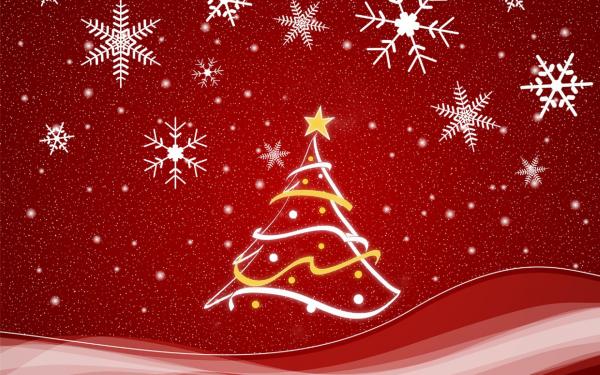 Red Christmas snowing wallpaper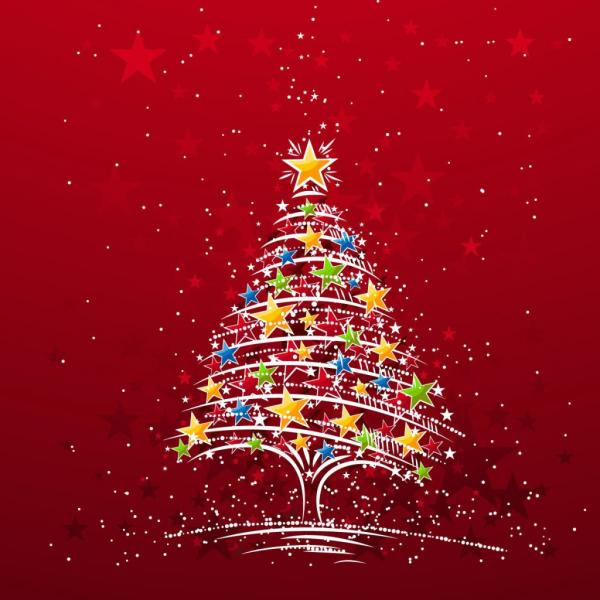 red Christmas background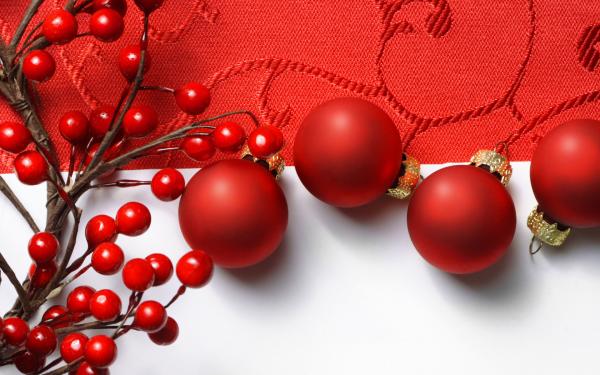 red Christmas balls wallpaper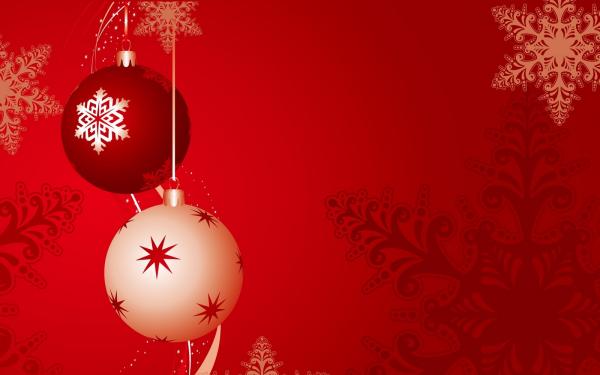 red and white Christmas background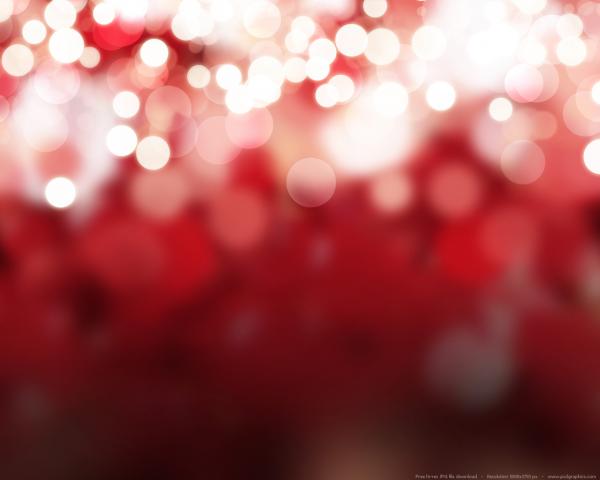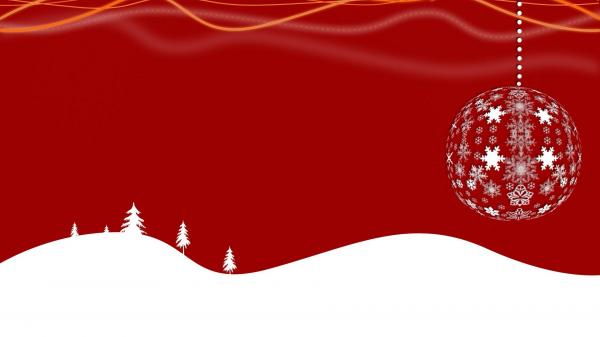 christmas postcard Wallpaper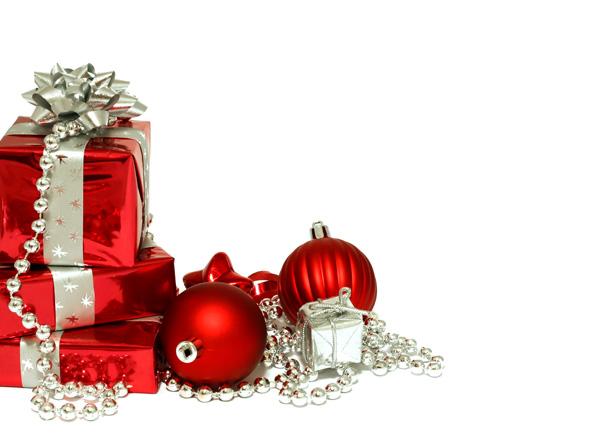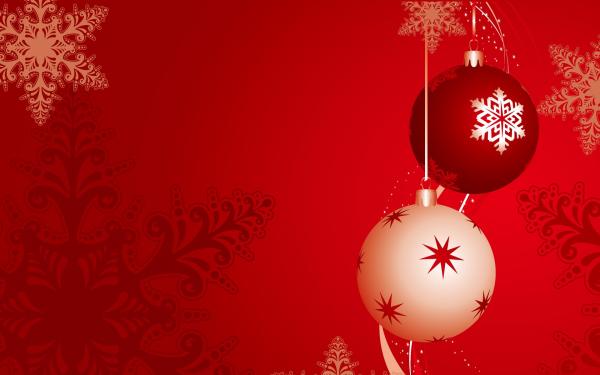 Red and white Christmas globes wallpaper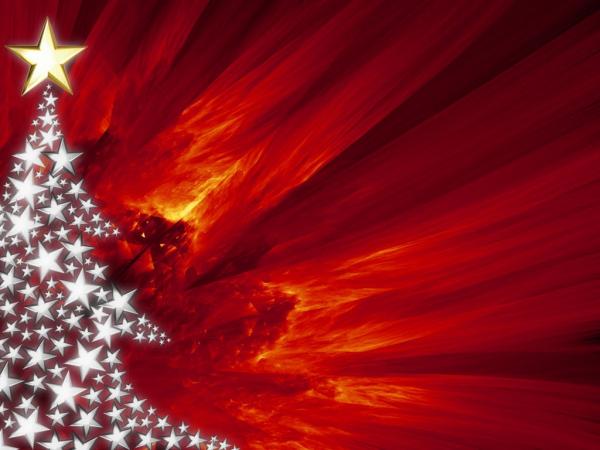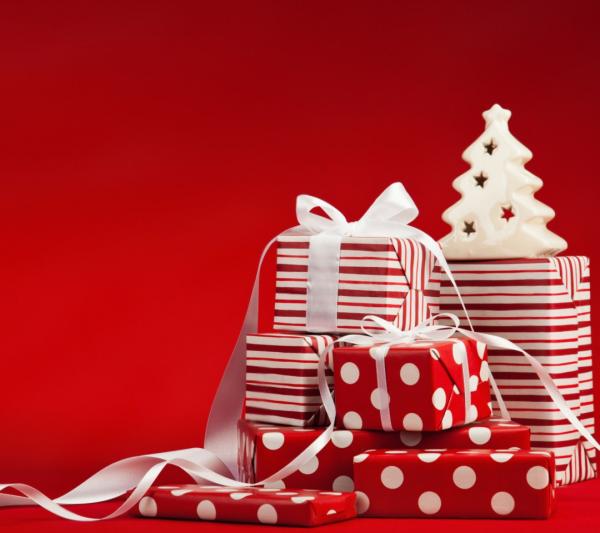 White And Red Christmas gifts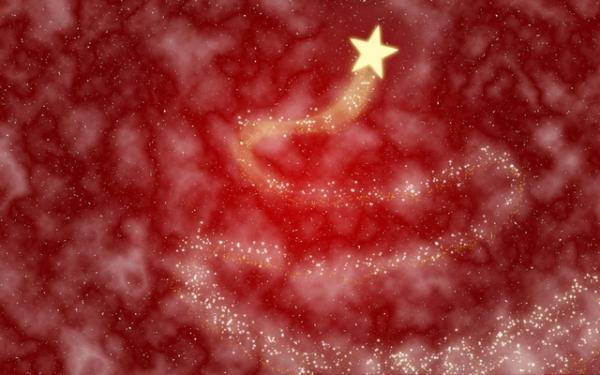 Red Star Wallpaper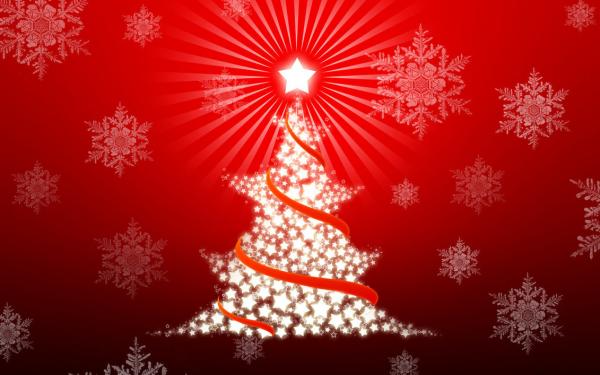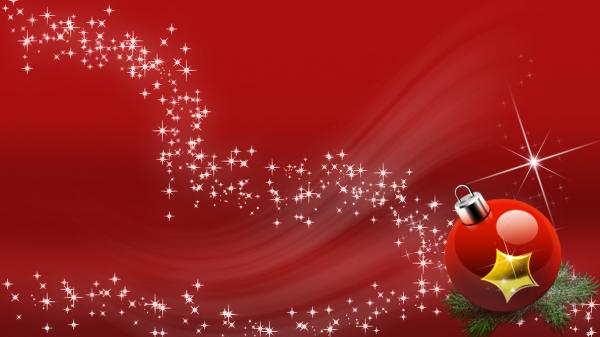 Christmas Red Ball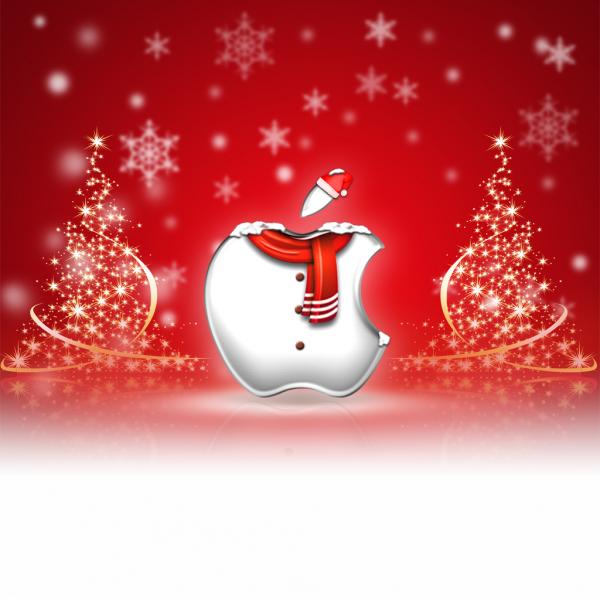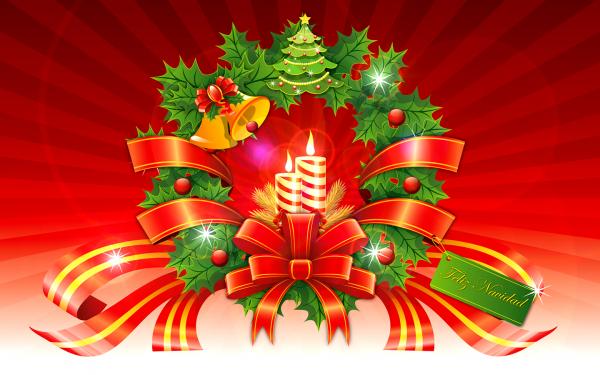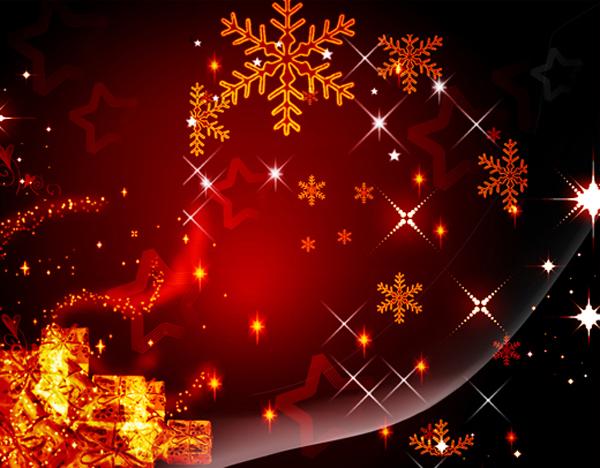 red christmas snowing wallpaper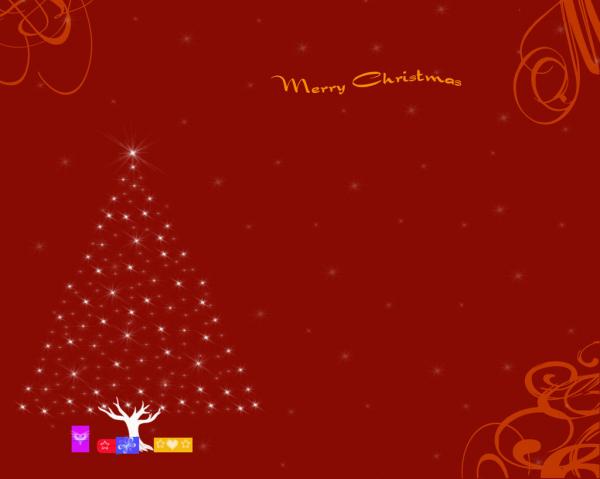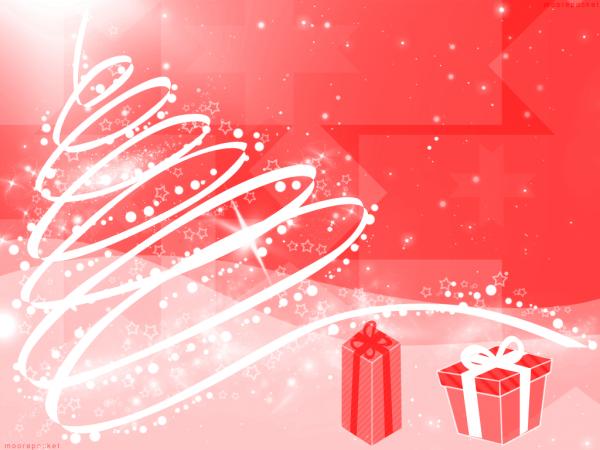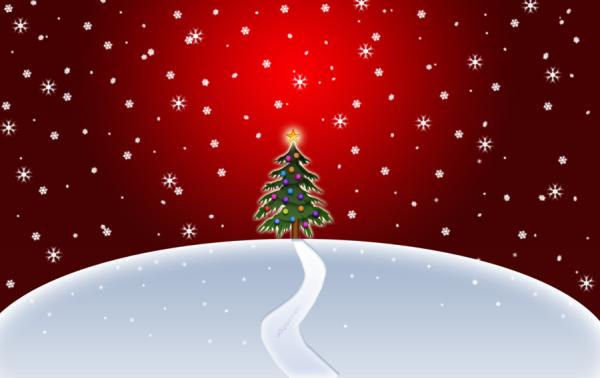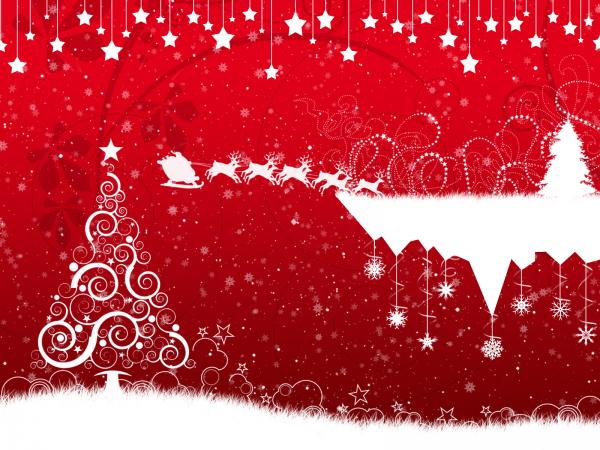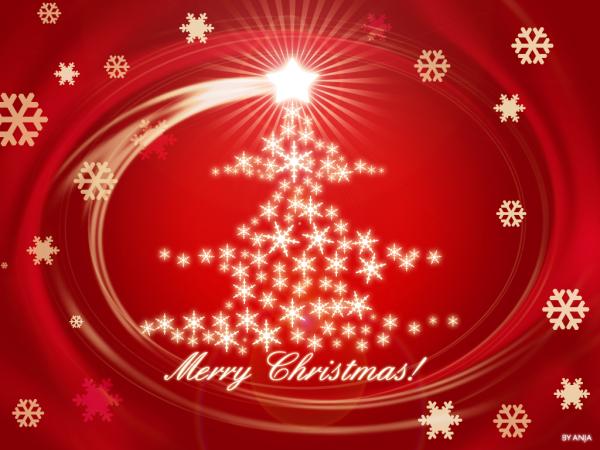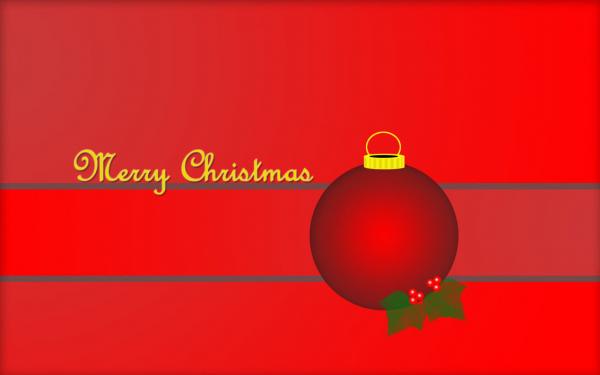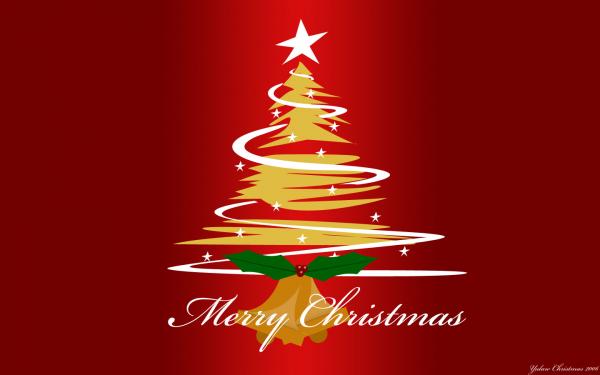 Christmas Tree Wallpaper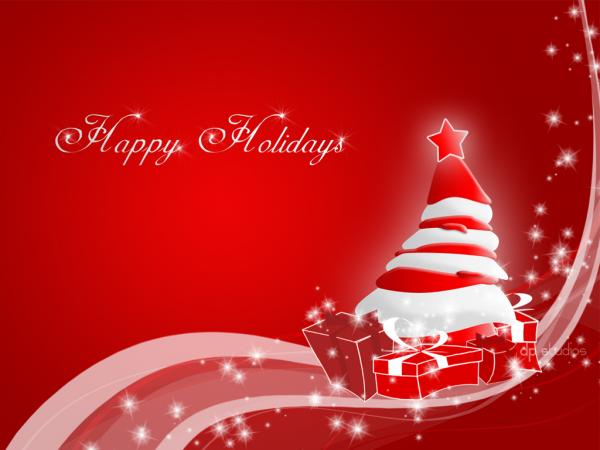 Red Christmas tree and presents wallpaper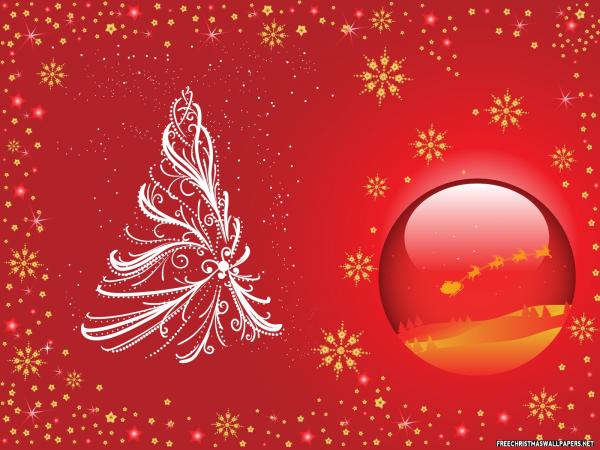 Christmas Tree Snowflakes wallpaper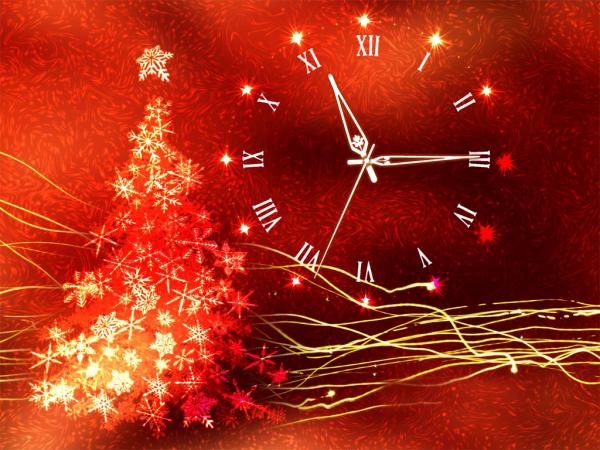 Christmas Tree Clock Red Background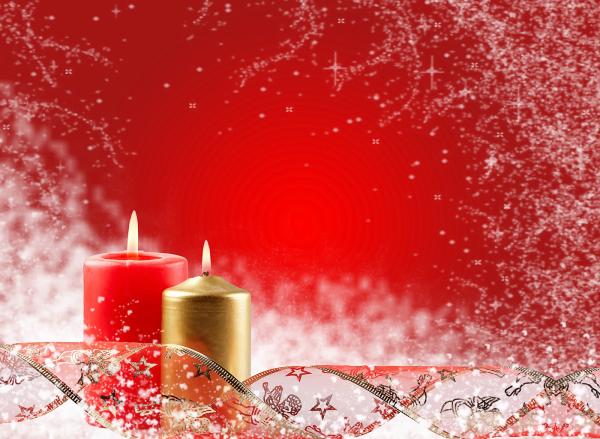 Christmas red gold candles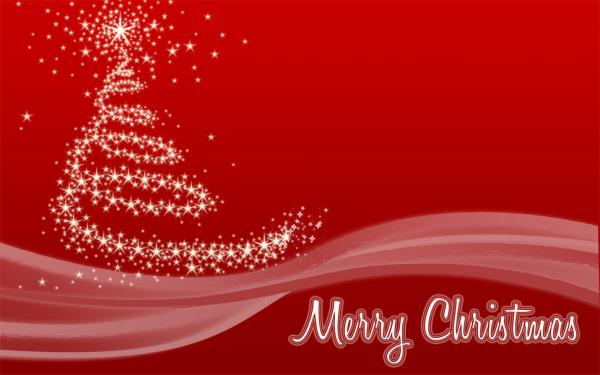 Christmas Tree Star wallpaper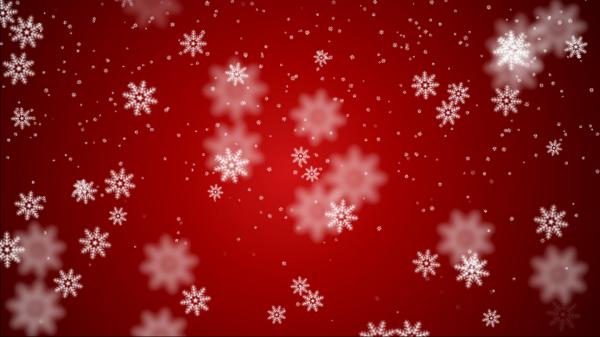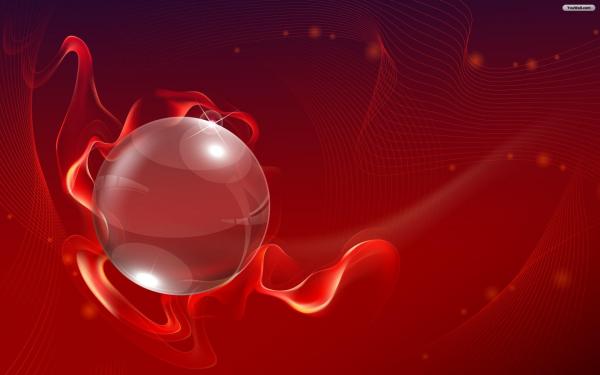 cool Christmas background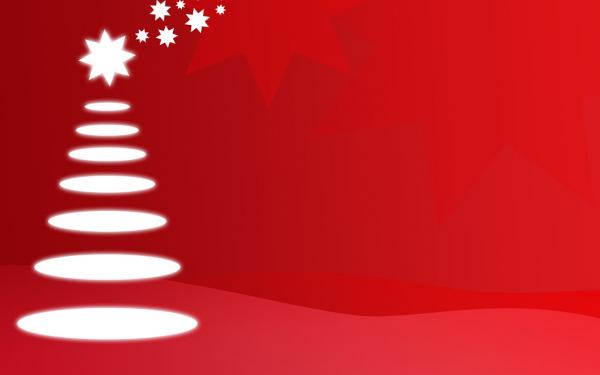 Christmas Tree Wallpaper