Valentine's Day Wallpaper is a digital background image designed in the theme of love, romance or any other sweet things. Traditionally, people celibate the holiday by sending cards, dating with loved ones or creating Valentine's Day DIY crafts. If you spend long hours in computer, you could also set the screen of your digital devices to lovable backgrounds. However, the love themed wallpaper can be used beyond the holiday as long as it fits to your feelings. So if you are in love with someone, everyday is your Valentine's Day.
Examples of Valentine's Day Wallpaper
What makes the background or wallpaper lovable? The heart shapes are probably the most popular design elements for Valentine's Day. But we never get tired of the cute and lovely symbols. Thanks to the modern digital software, it makes it easy to add various styles, such as color, typography. You can find their differences in the below examples.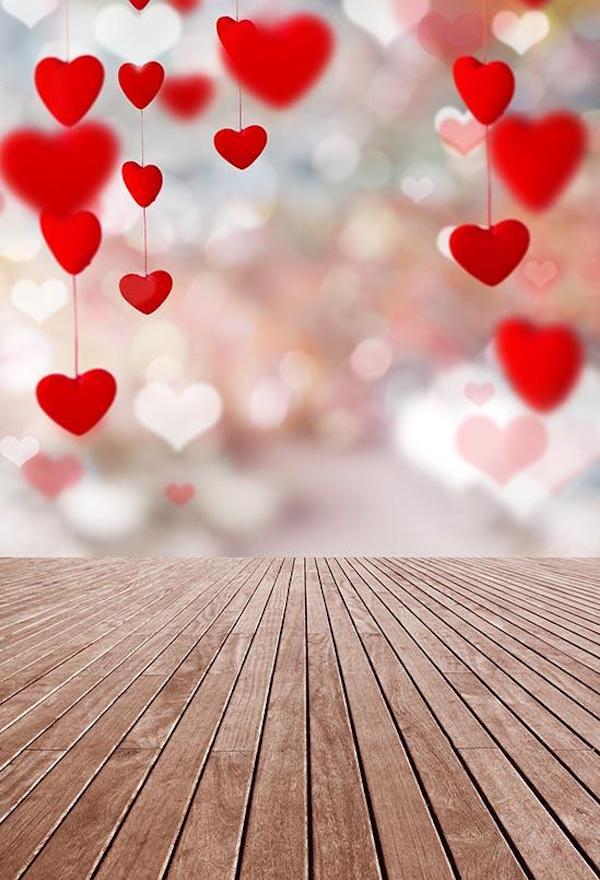 Bokeh hearts with wooden pattern backdrops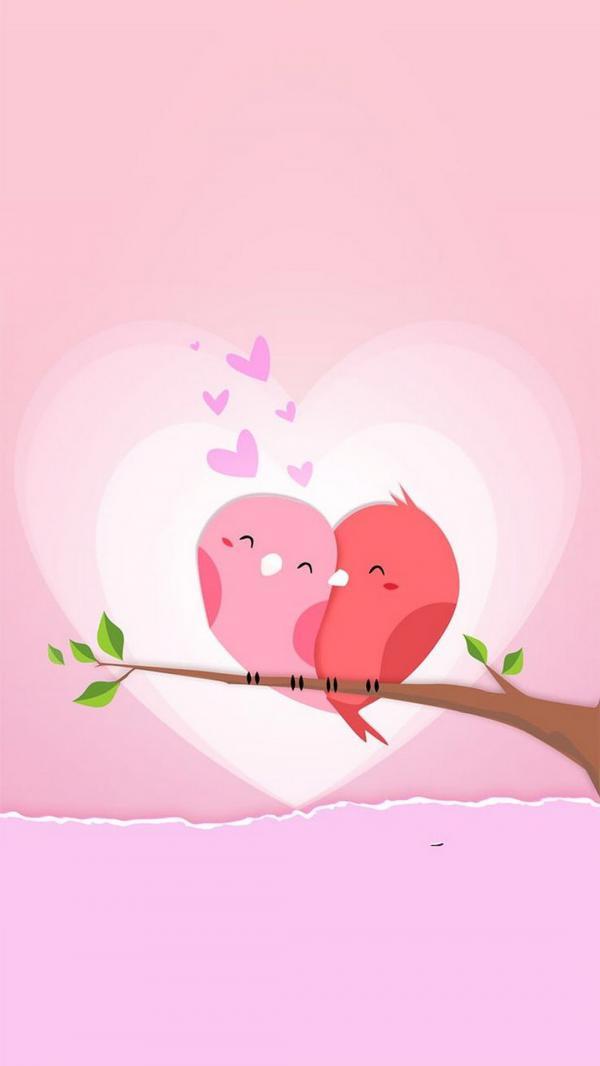 Romantic Images Of Valentines Day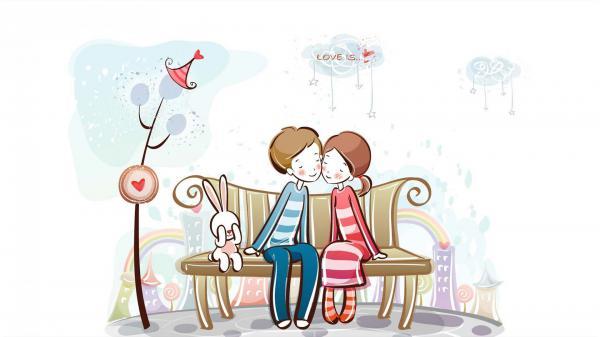 Love is being with you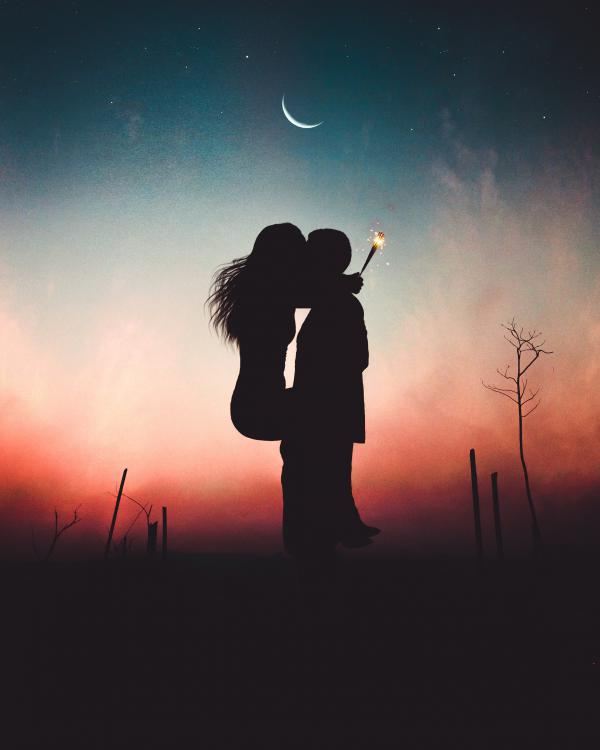 Loving moment wallpaper for ipad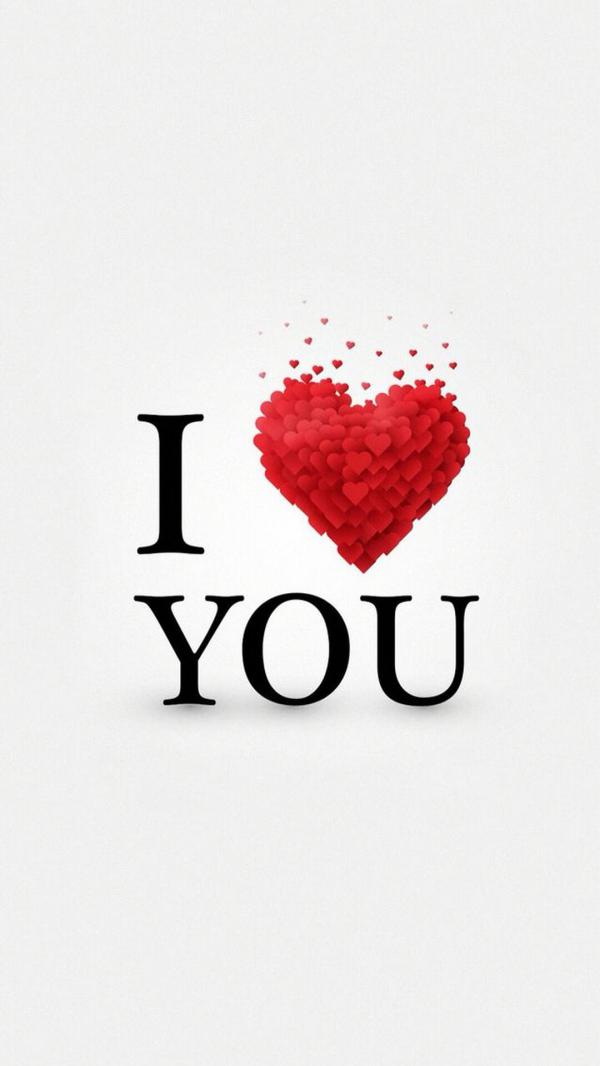 Valentine I Love You Wallpaper
Source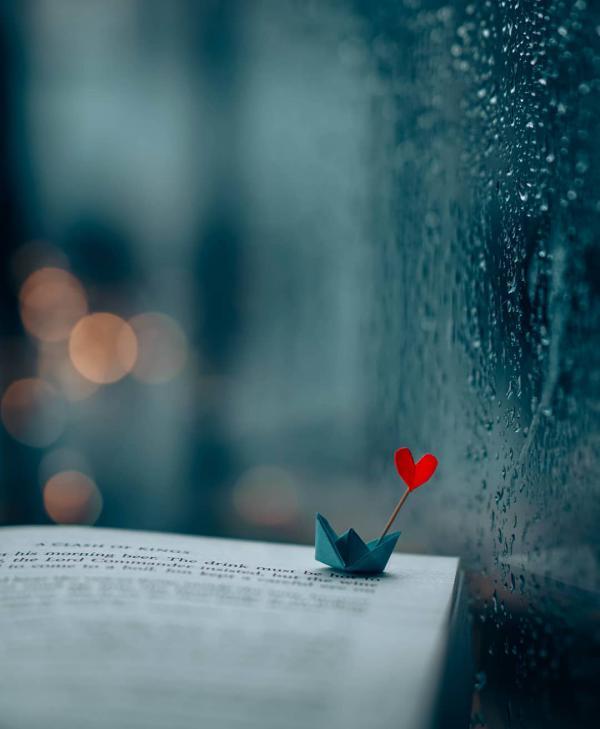 Take me with you origami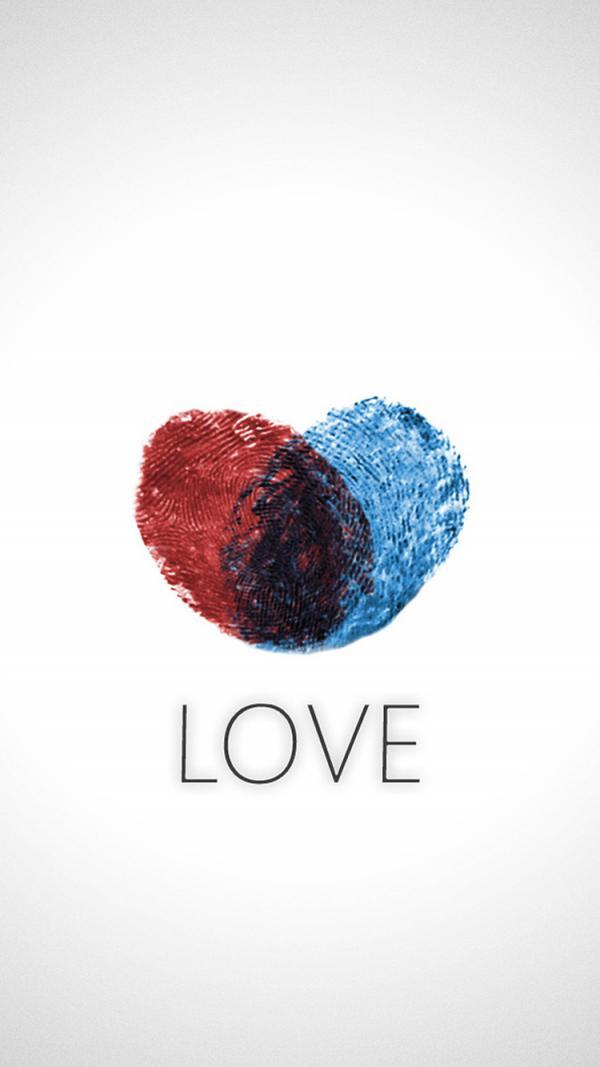 Heart symbol with fingerprints wallpaper for iphone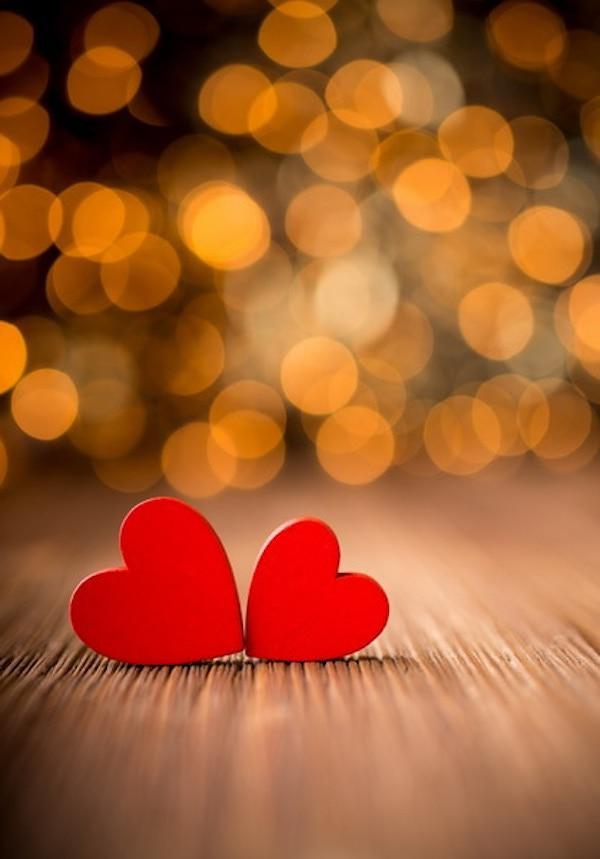 Orange bokeh red hearts photography backdrop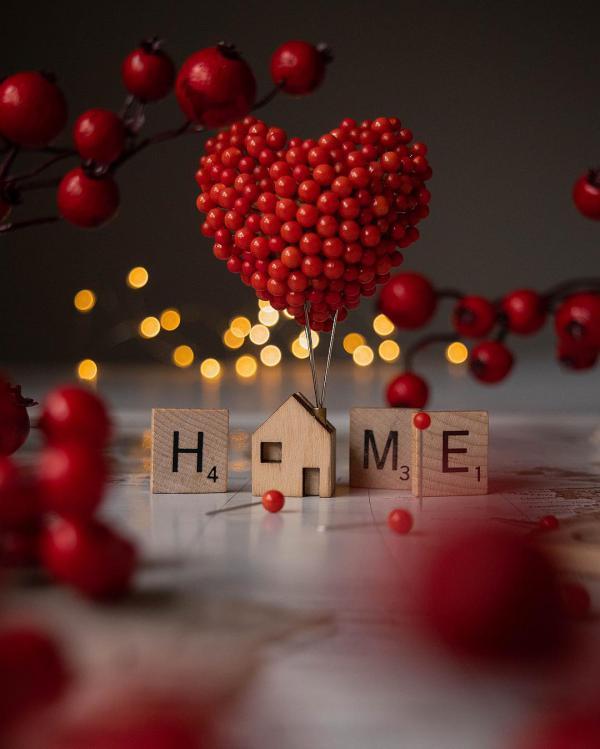 Sending love from us to you wallpaper
Source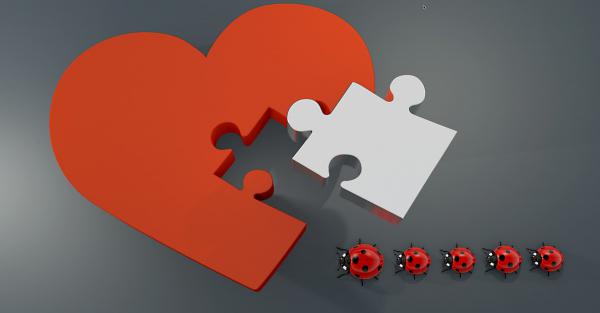 Heart puzzle joining with lucky ladybugs wallpaper for Valentines day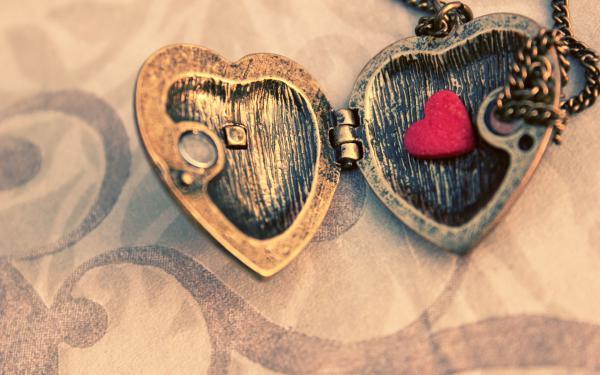 Romantic Love Wallpaper
Source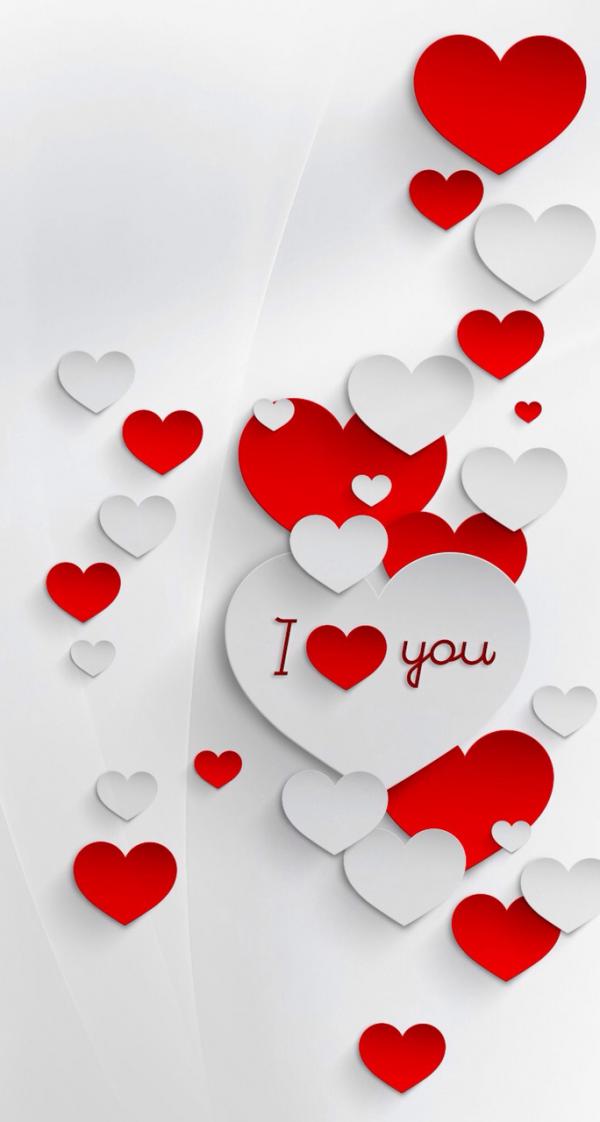 I love you papercut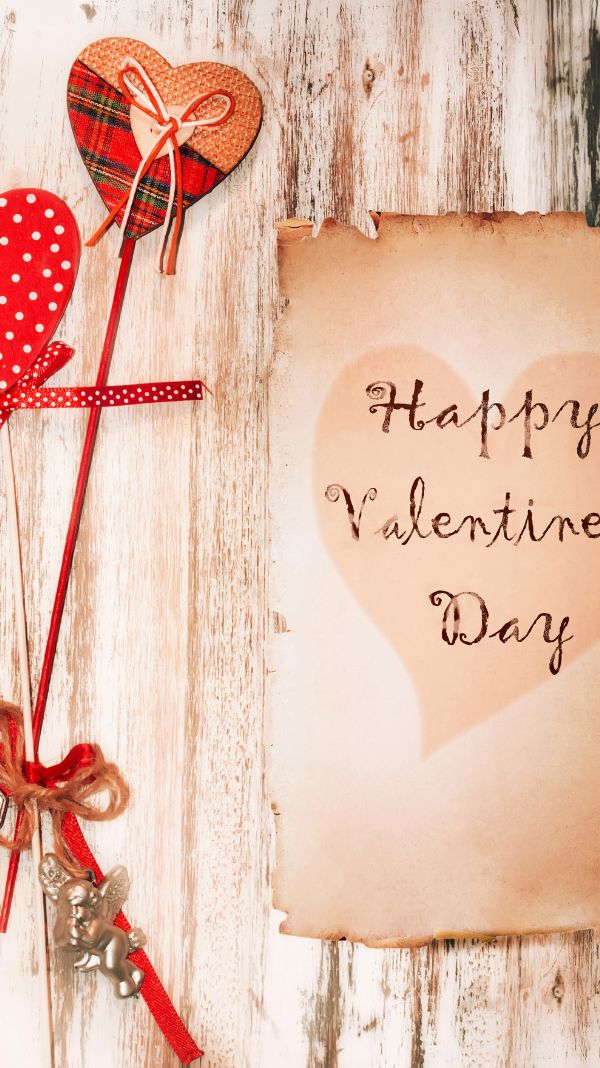 IPhone backgrounds vintage
Source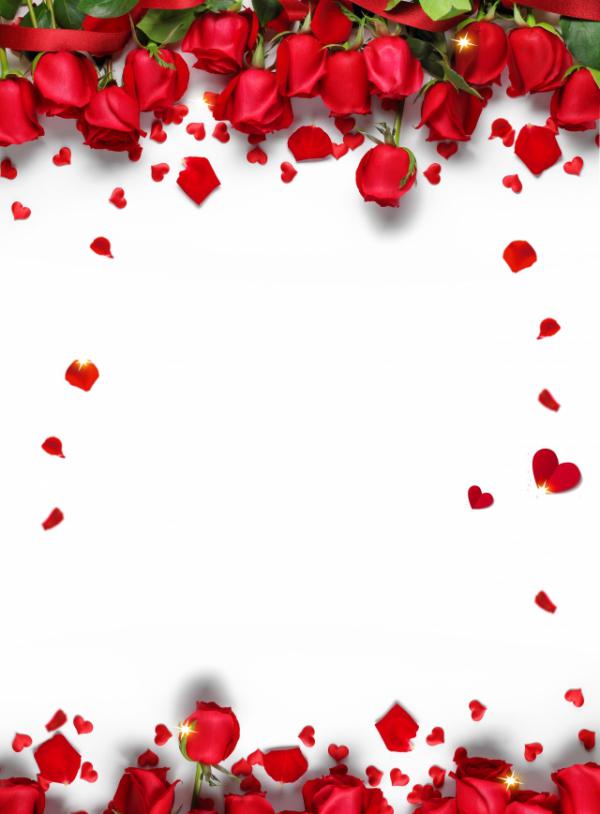 Romantic Valentines Day Red Rose Petals Background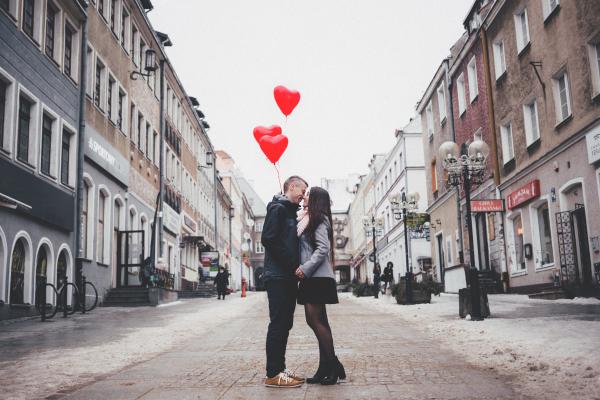 Meet you on Valentines day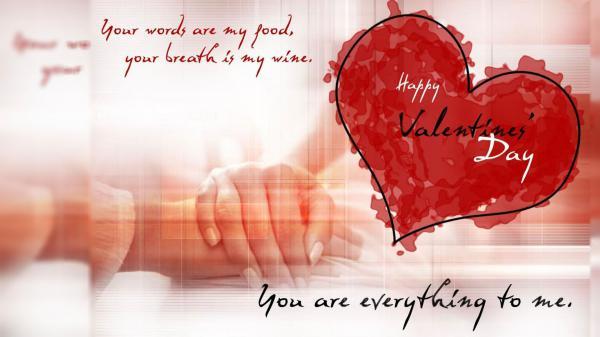 Valentines Day Wallpaper
Source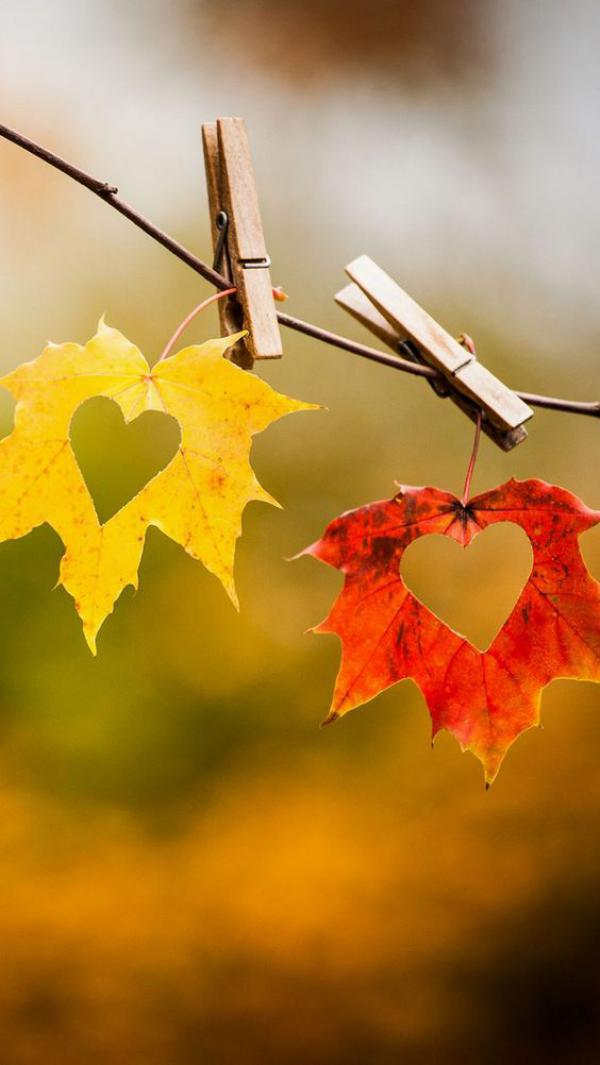 Good morning autumn love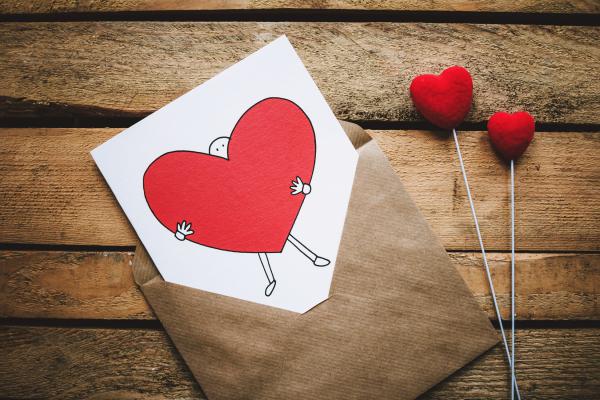 I love you postcard
Source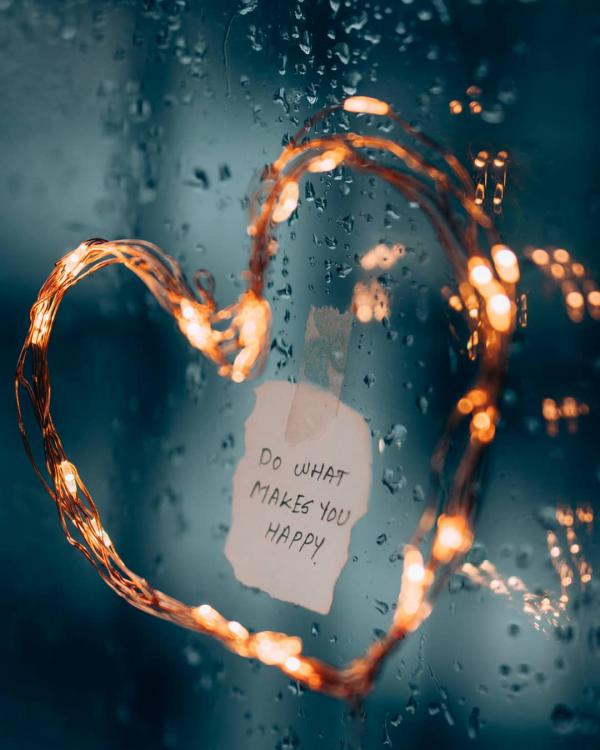 Do what makes you happy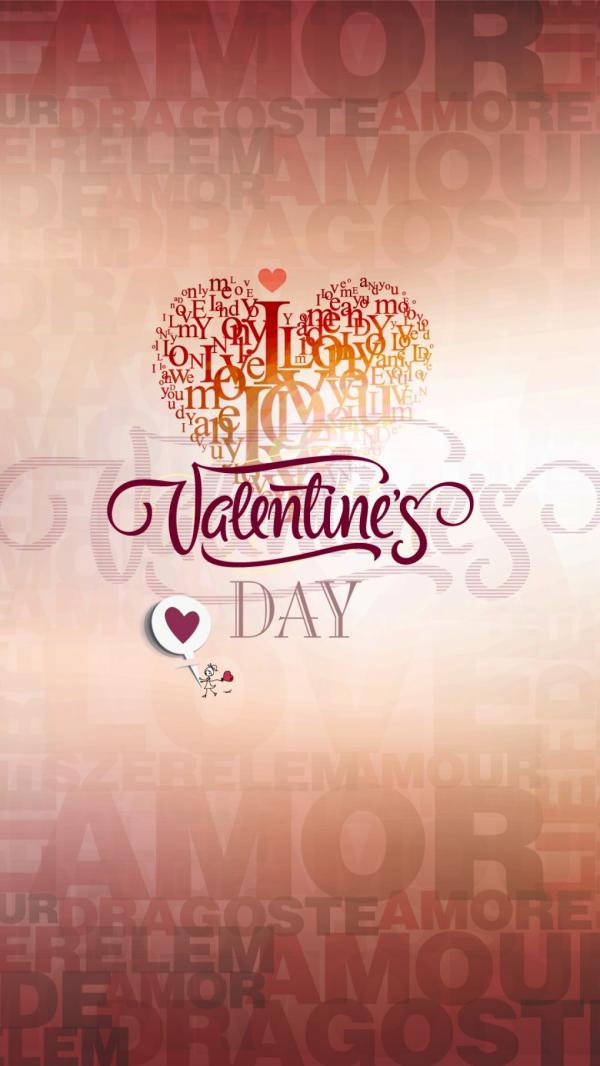 Romantic Love Valentines Day Background for iphone
Source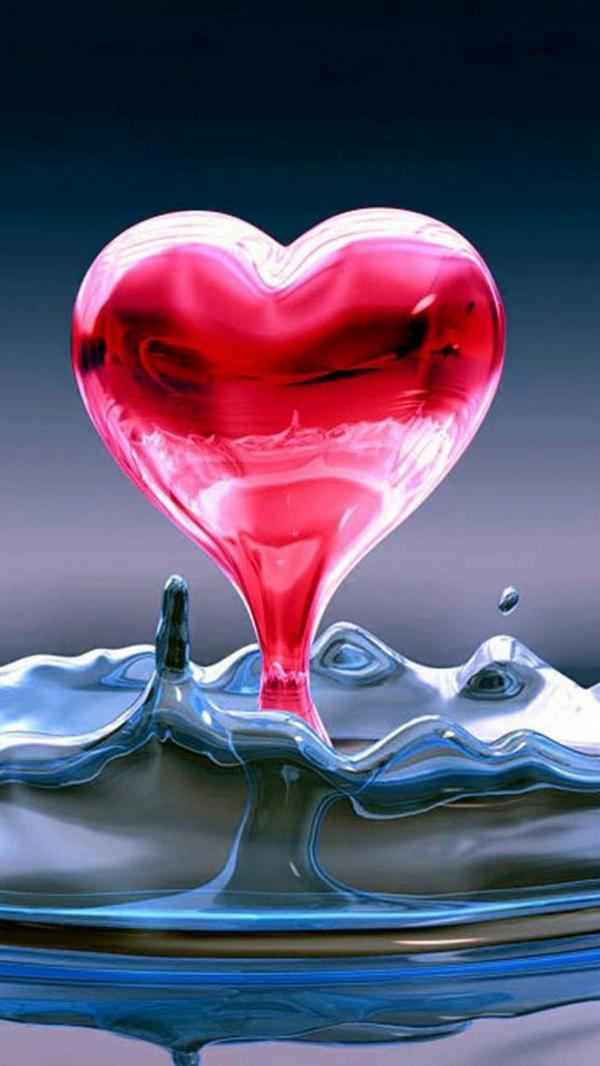 Heart Liquid iPhone Wallpaper
Source

Our Love will light the night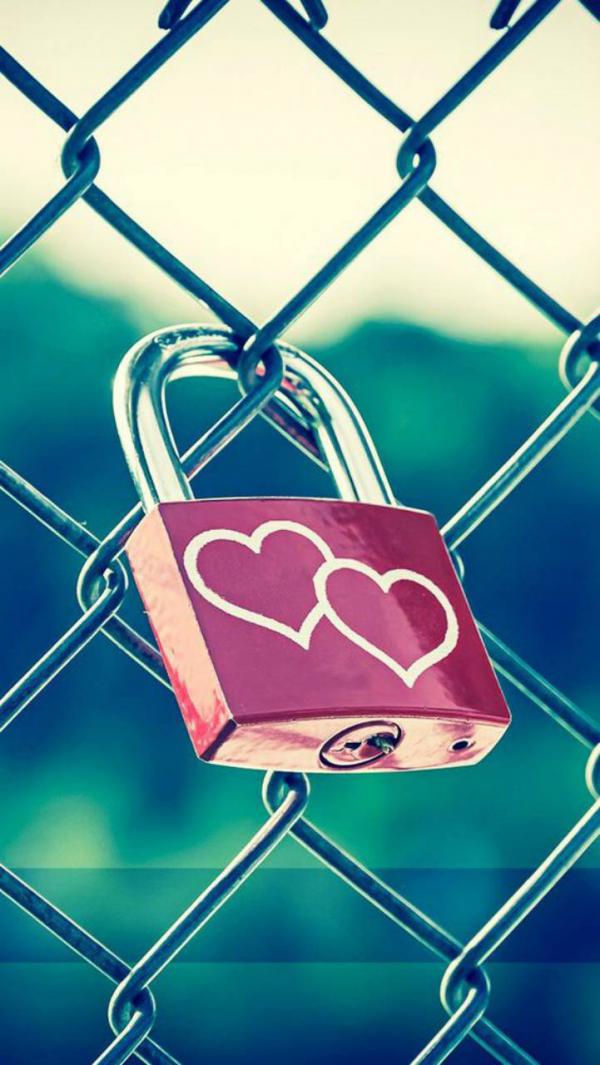 Lock up two hearts with one padlock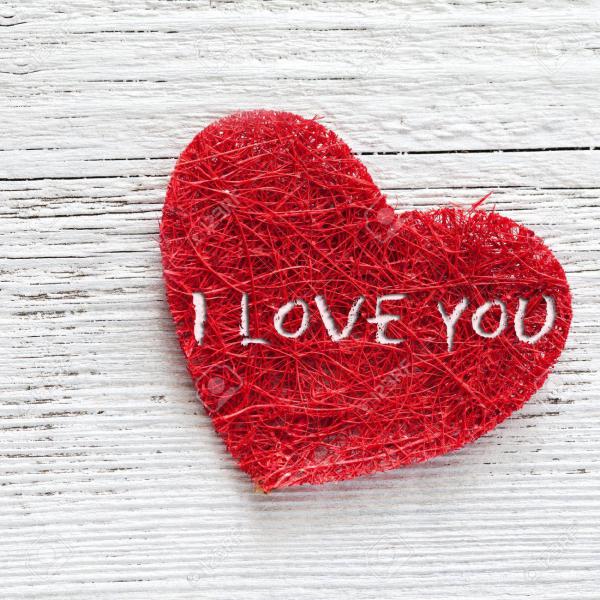 Red heart on wooden background with text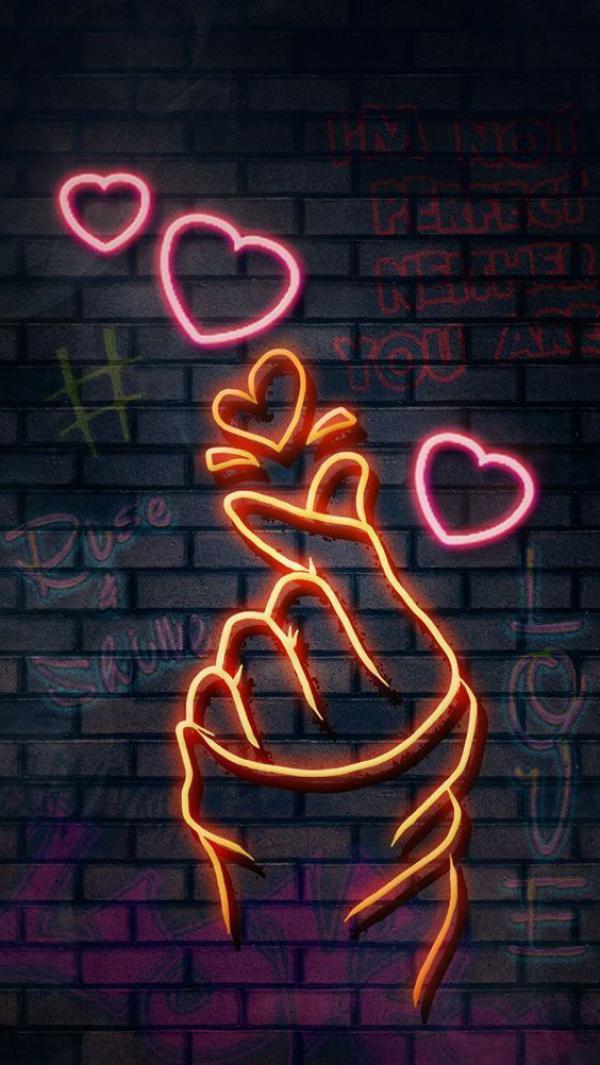 Love heart background wallpaper for Android
Source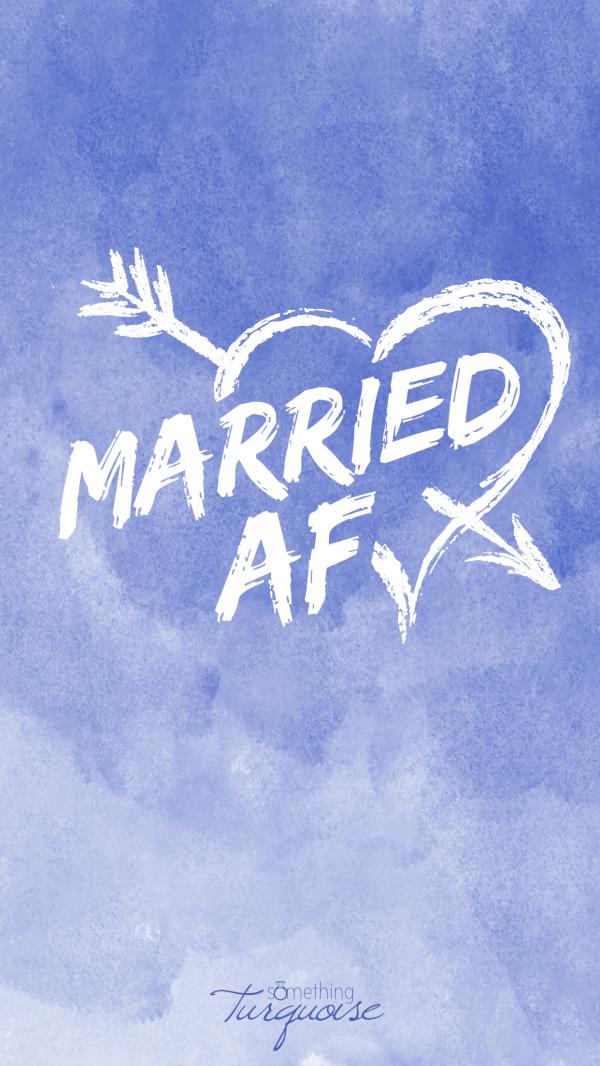 A heart with an arrow going through it iphone wallpaper in blue background
Source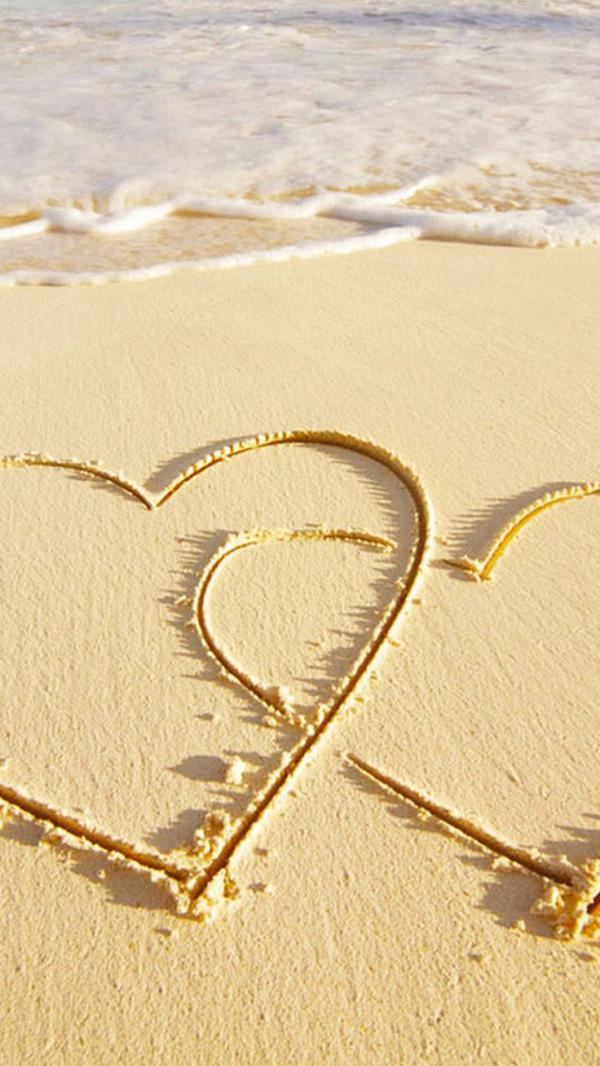 Love heart with sea sand on the beach iPhone wallpaper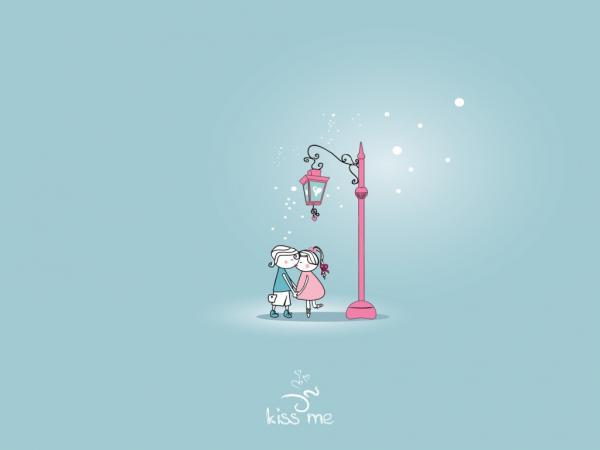 Kiss me on Valentines Day Wallpaper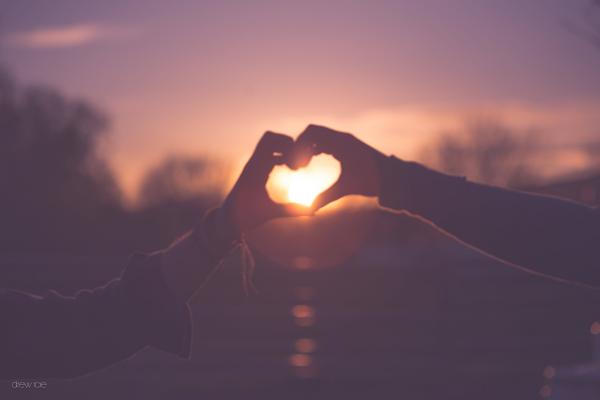 Lets build the love together
Source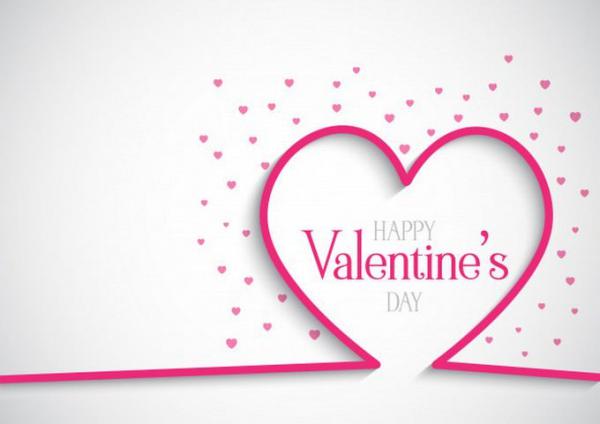 Valentines Day Background With Hearts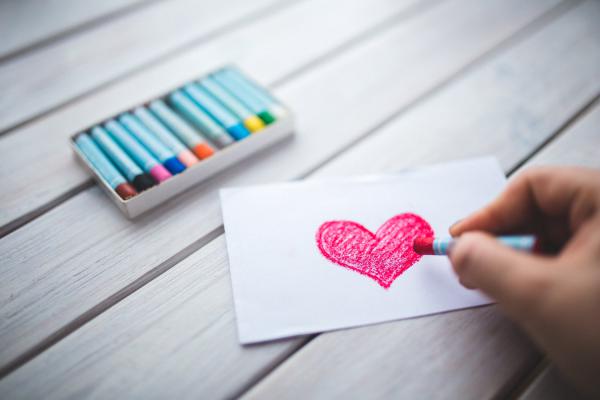 Create your own love story
Source