Anime is an animation style which started in Japan and becomes very popular in game industry. Anime characters become not only iconic of Japanese culture, but also popular subject of drawings characterized by vibrant colors and fantastic themes. Despite wide application of computer tools, hand drawing is still favorite means for artists to experiment their ideas.
Anime Drawings Styles
Whatever medias used, one of common features of anime pictures is animation style. If you are a fan of cartoon films or Japanese video games, you must be amazed by impressive anime styles. However, anime styles are beyond dynamic. Here is a list of examples of anime styles.
Kawaii anime
Chibi anime
moe anime
Ecchi anime
Fantasy anime
weird anime
Sci-Fi anime
slice of life anime
Kodomomuke
Romance anime
Anime characters are often featured with exaggerated eyes and iconic facial expressions to denote particular moods and thoughts. A lot of the work is created digitally since the use of computer animation techniques. Hand-drawn anime drawing is also loved by anime artists, which is often start-up stage of combined process. Here are the collection of 55 beautiful anime drawings for your inspiration.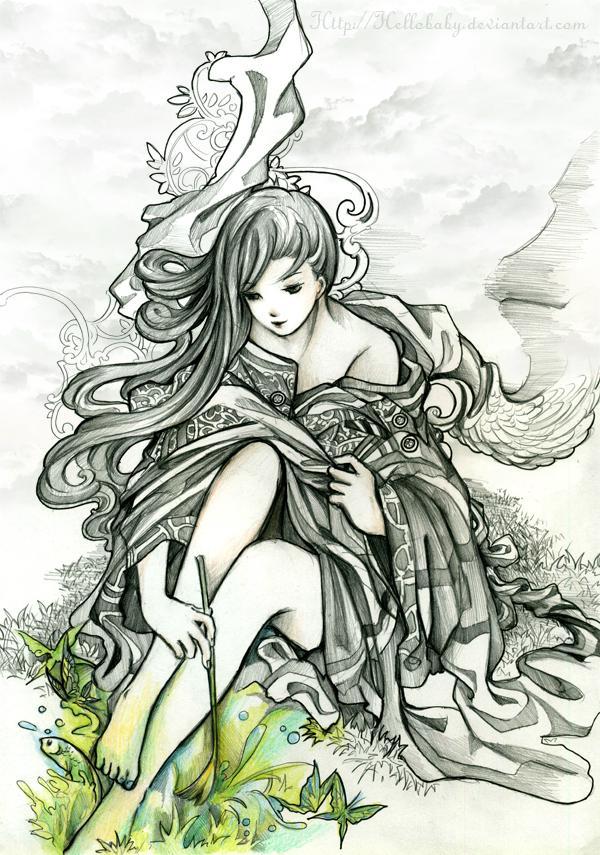 Painting a green world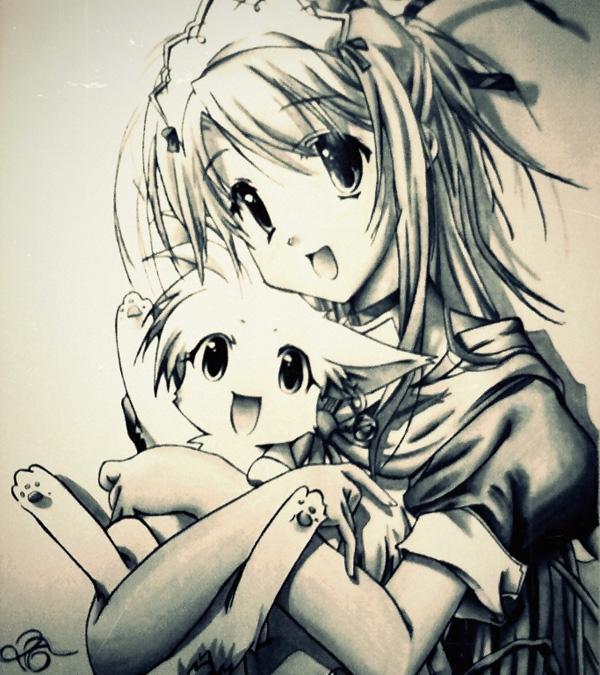 Friends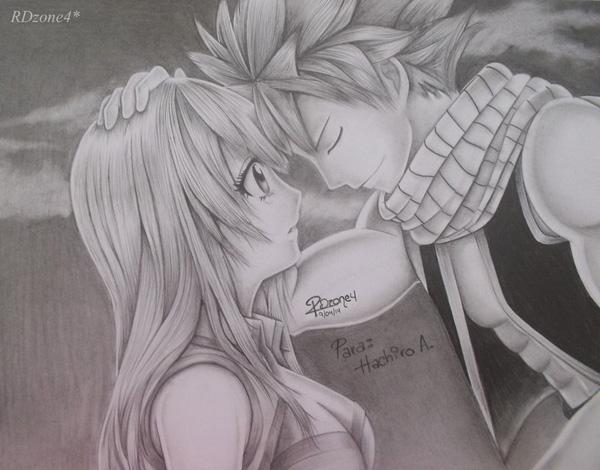 My life…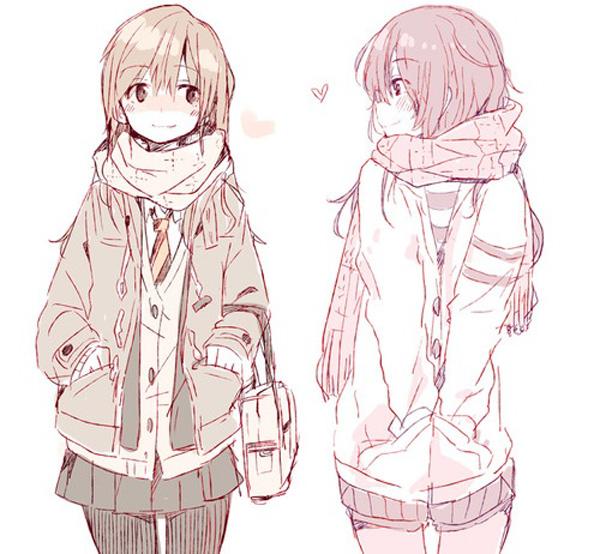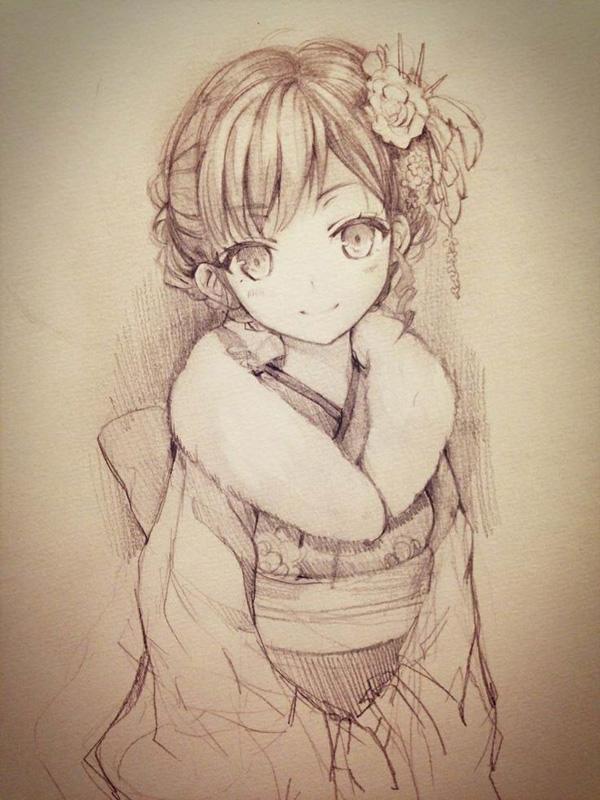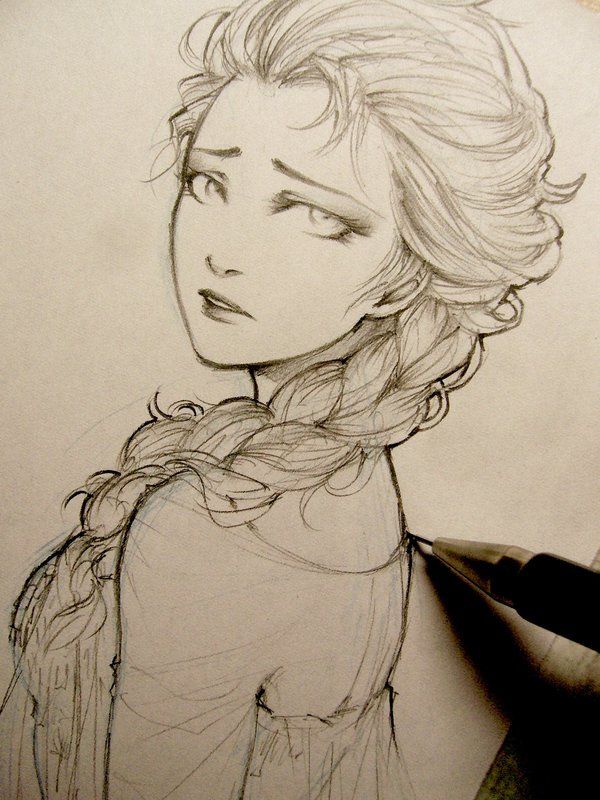 Anime Drawings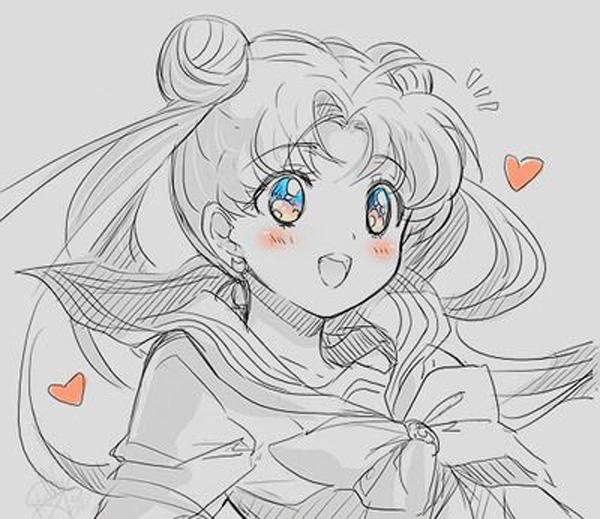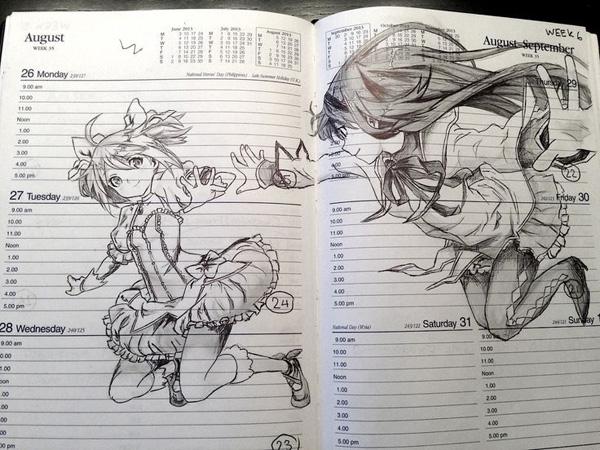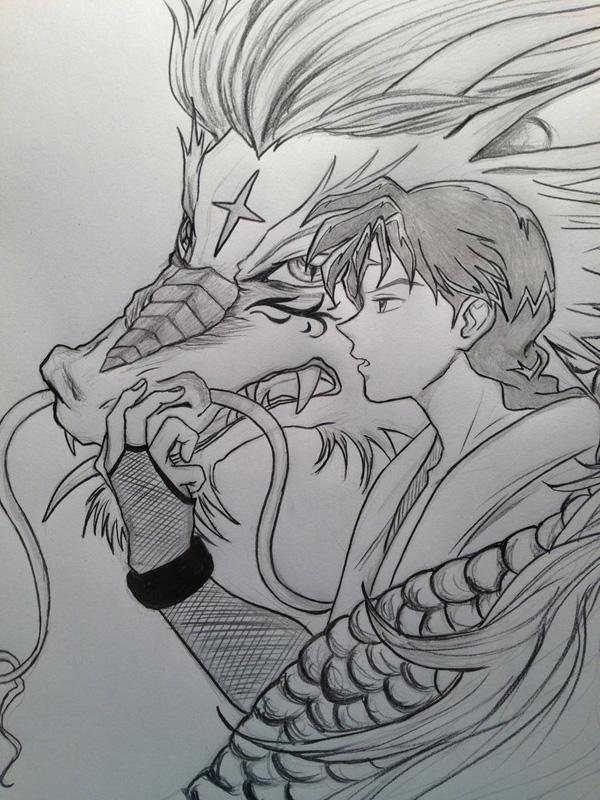 Anime Drawings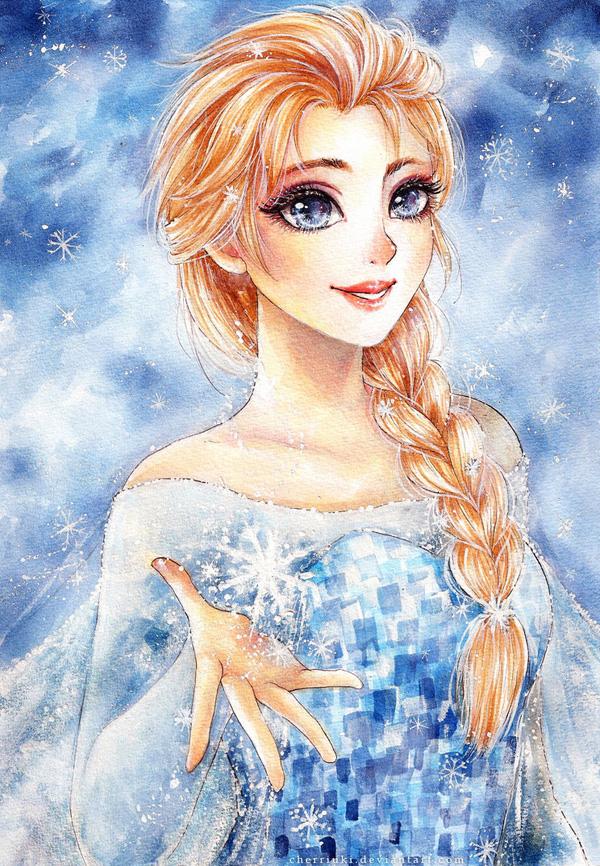 Snow Queen Elsa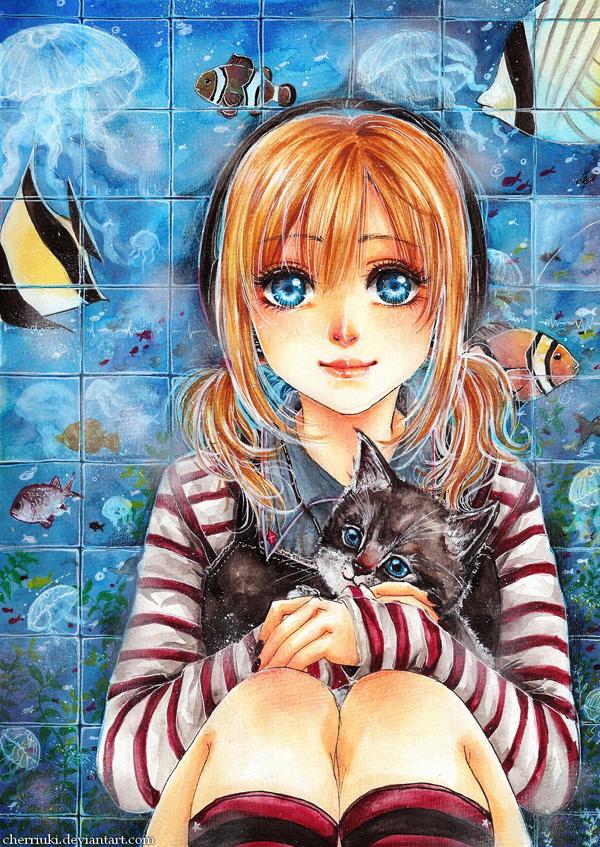 Aquatic Wall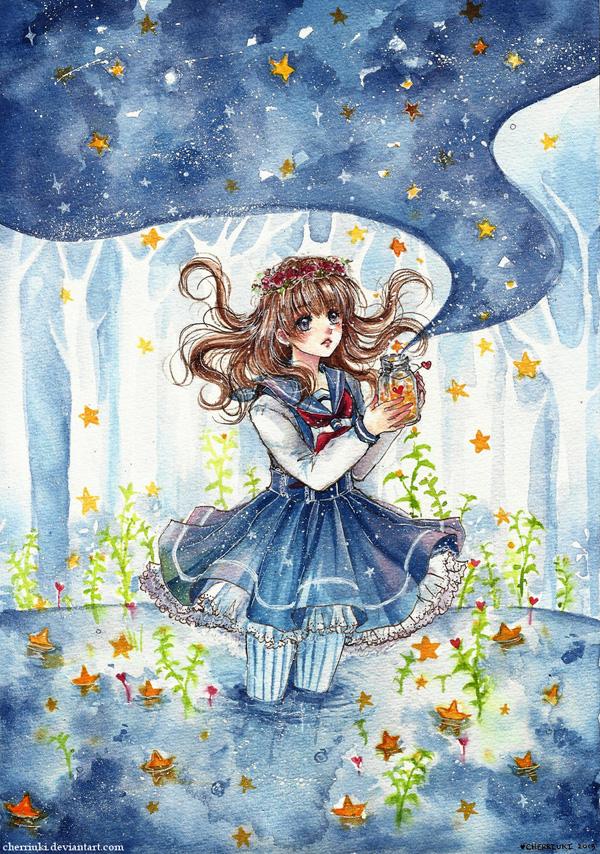 Star Stream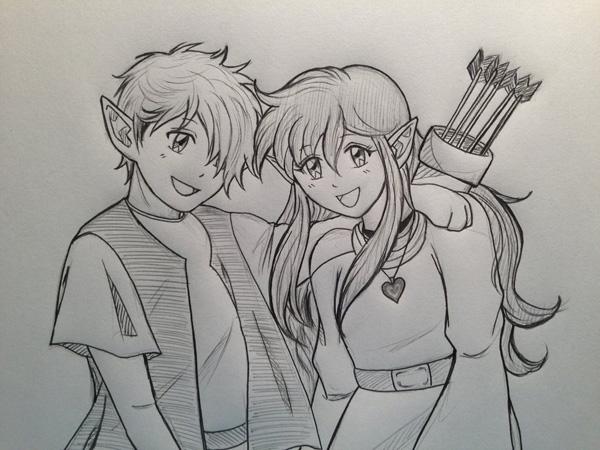 Ellas and Lapys (Request)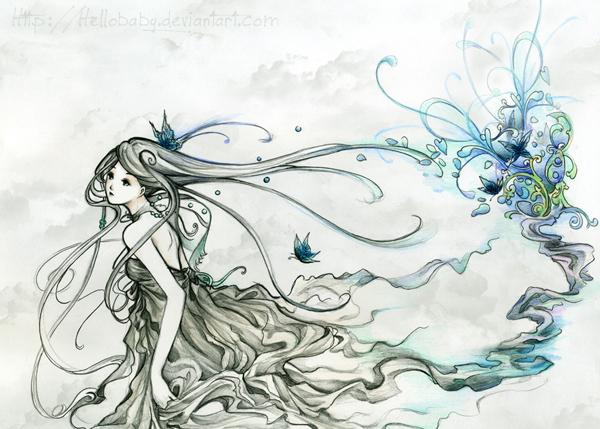 Running away from blue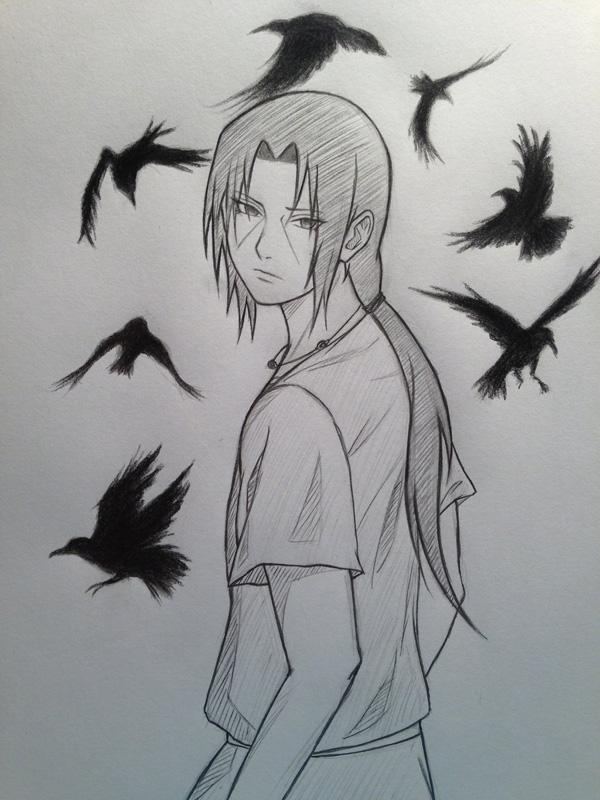 Crows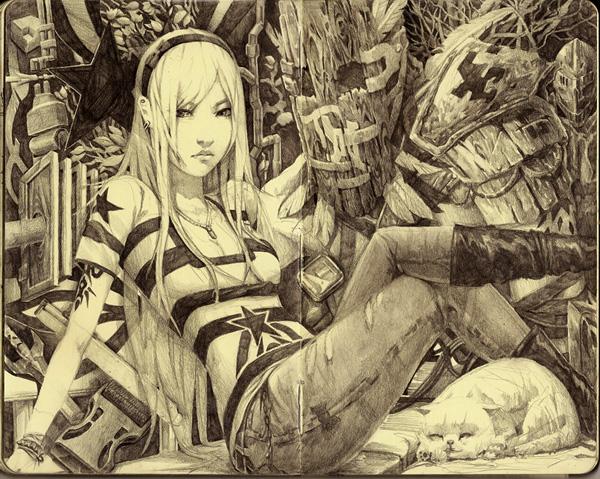 Anime Drawing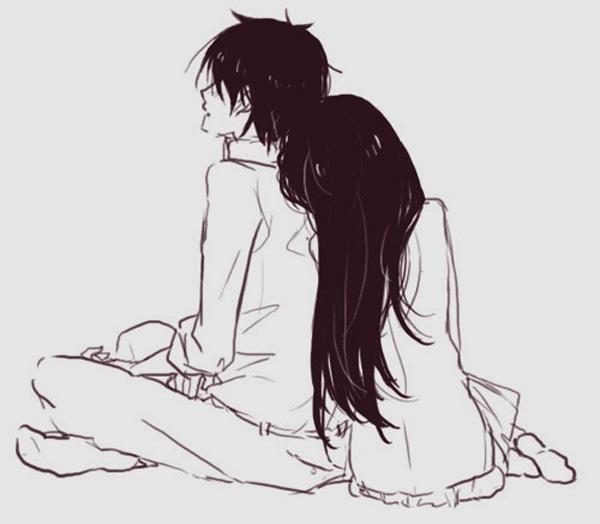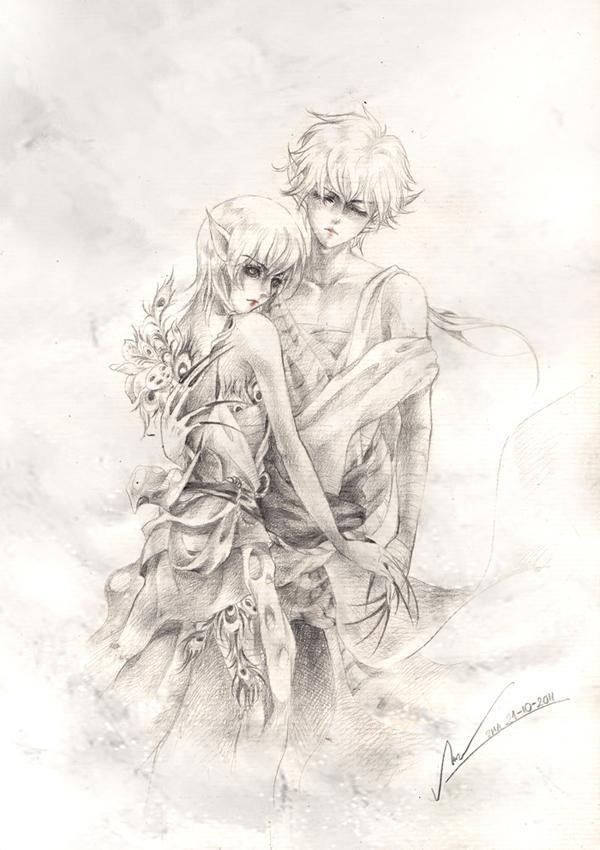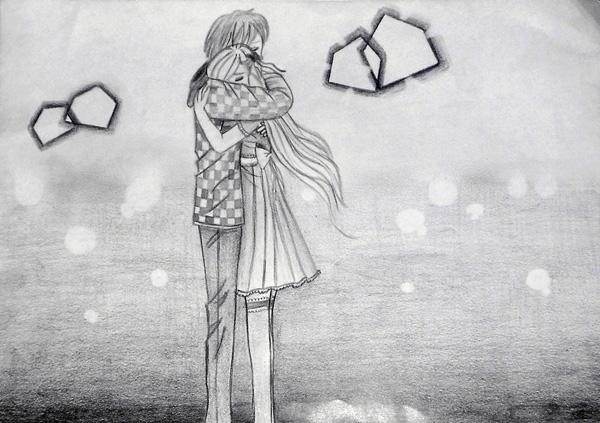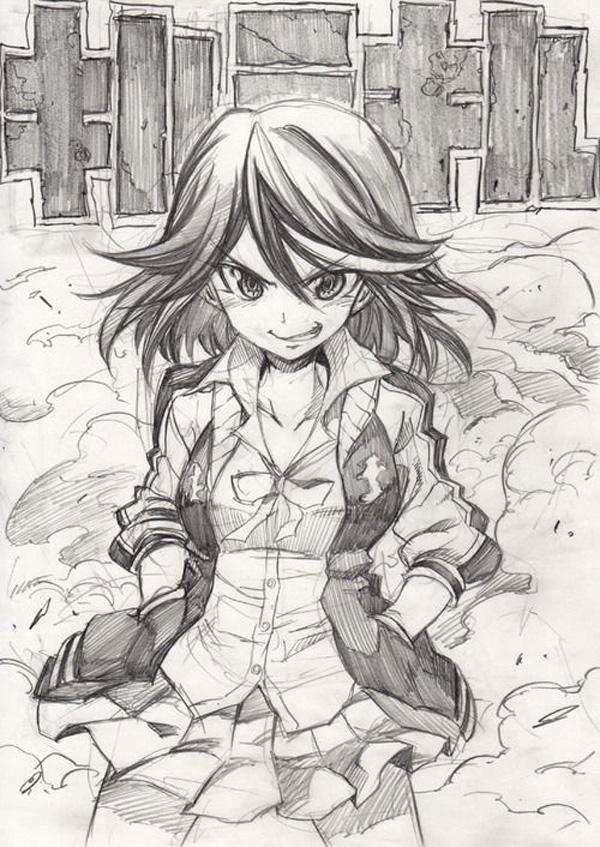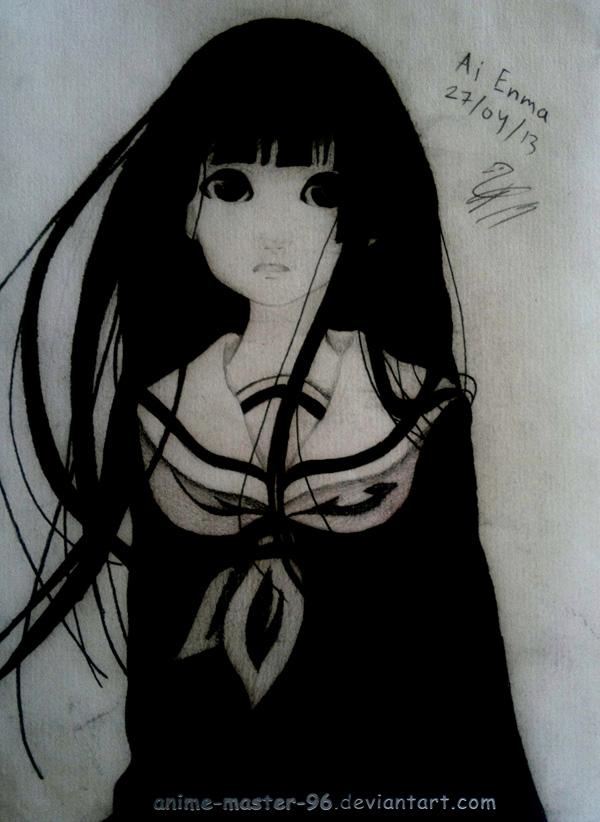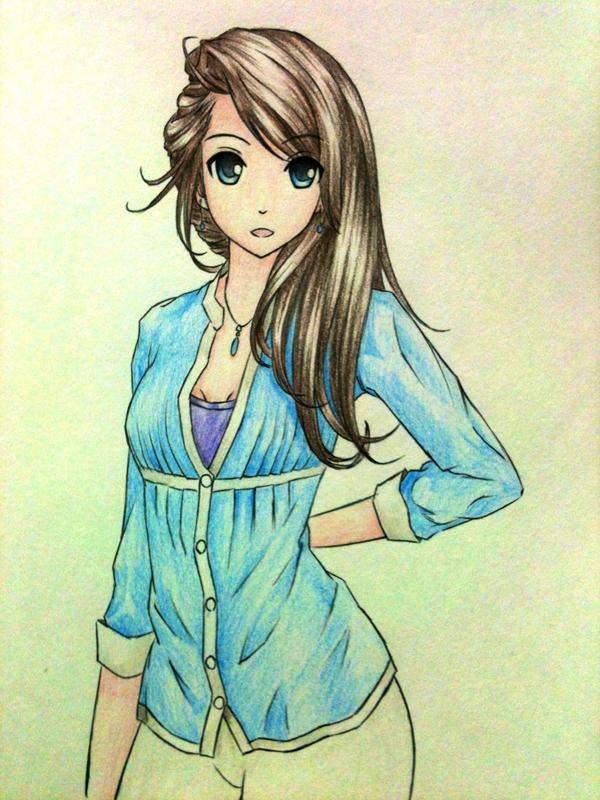 Anime girl – Jessie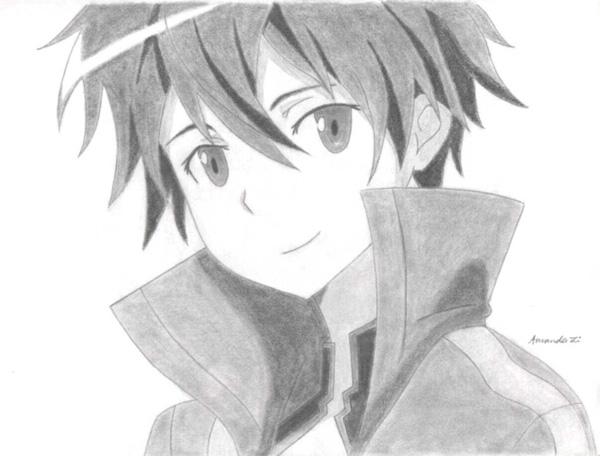 Kirito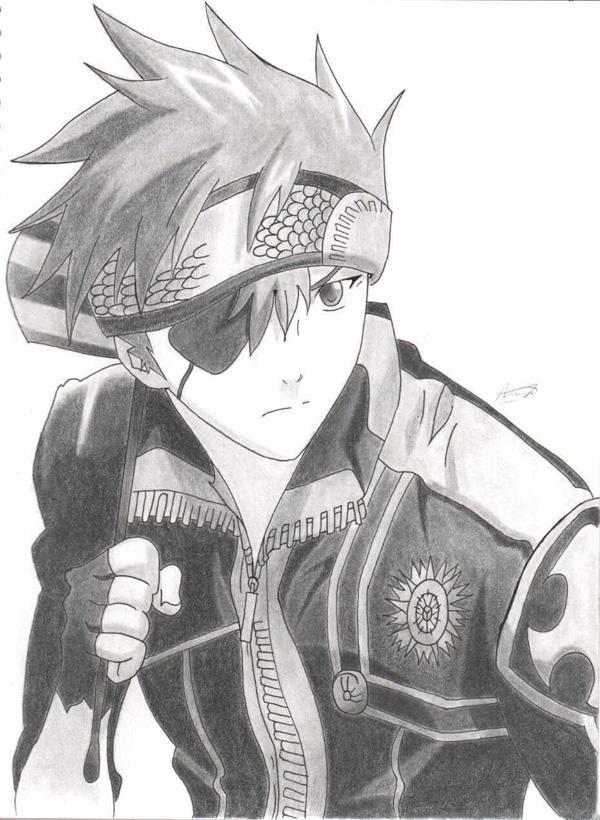 Lavi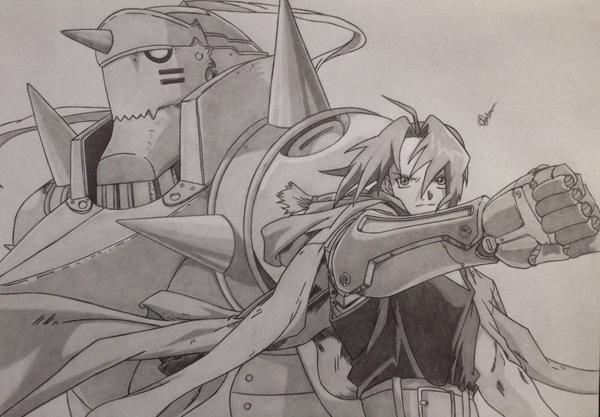 Edward and Alphonse Elric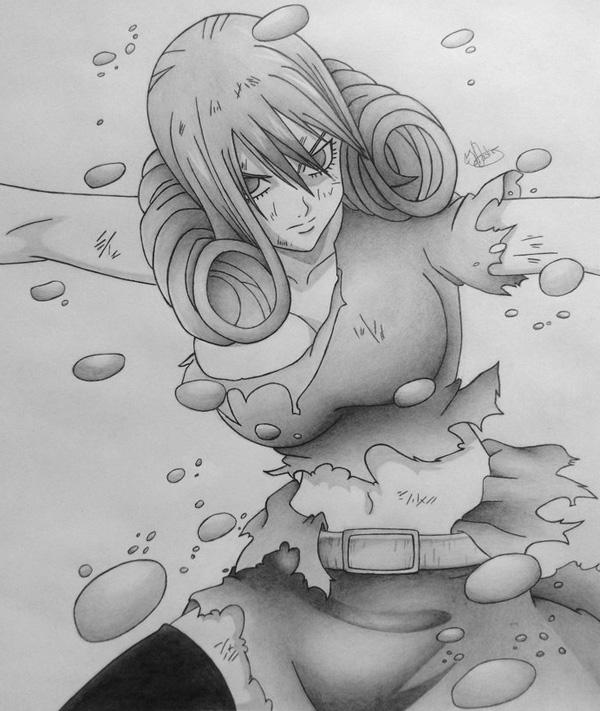 Juvia Lockser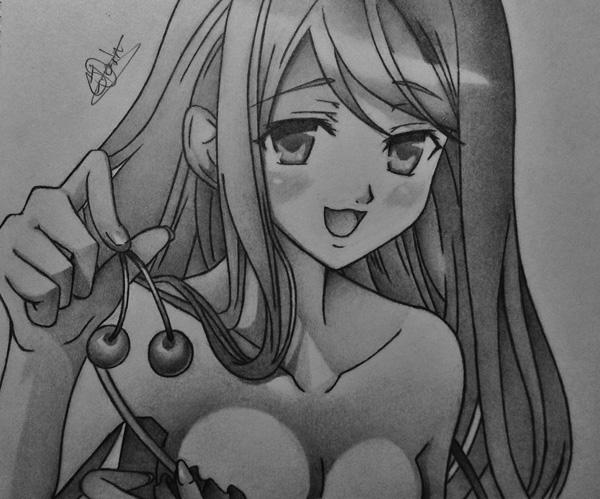 Cherry Girl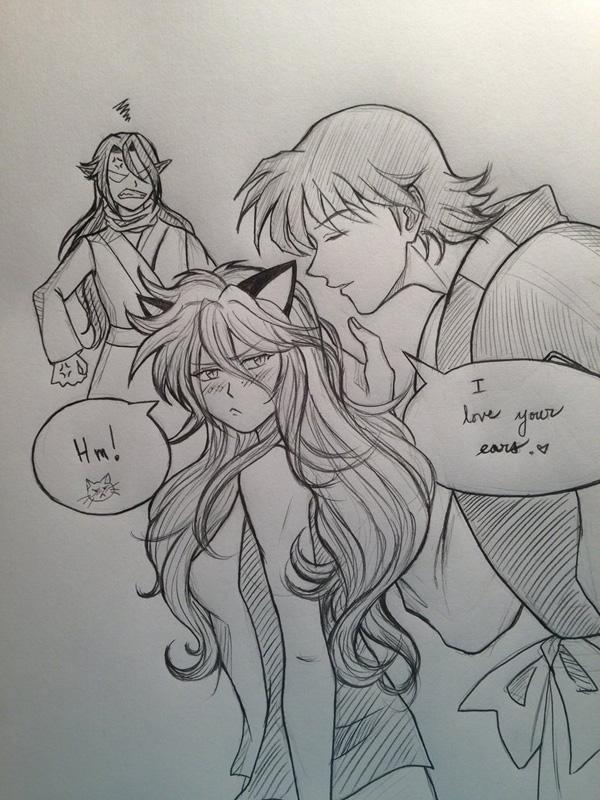 Tease (Request)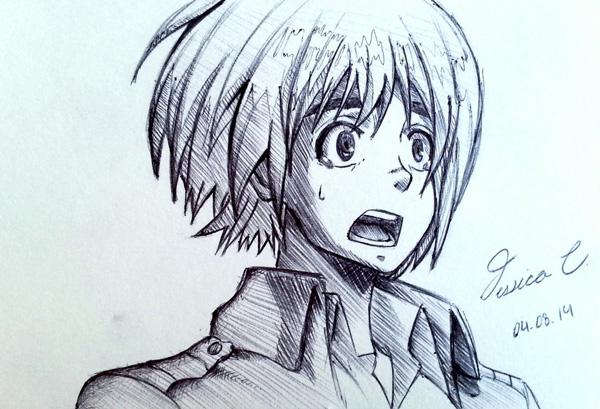 Armin Arlert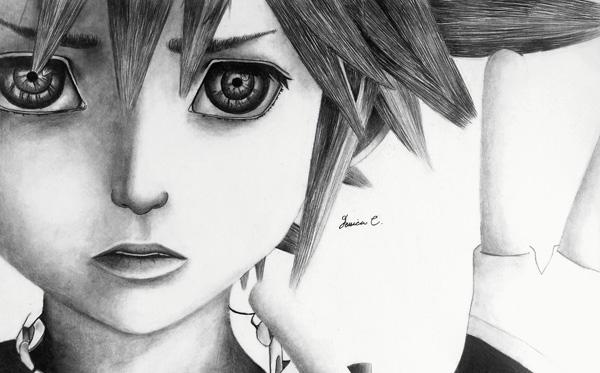 Sora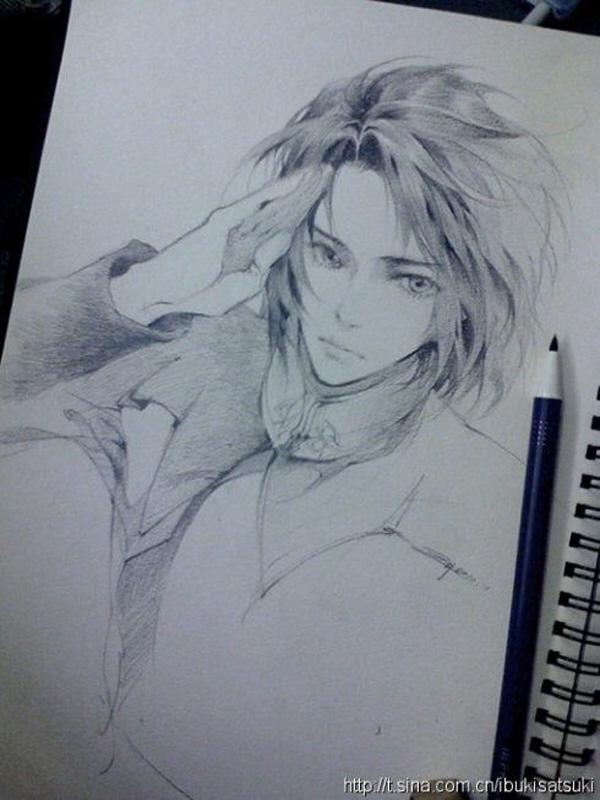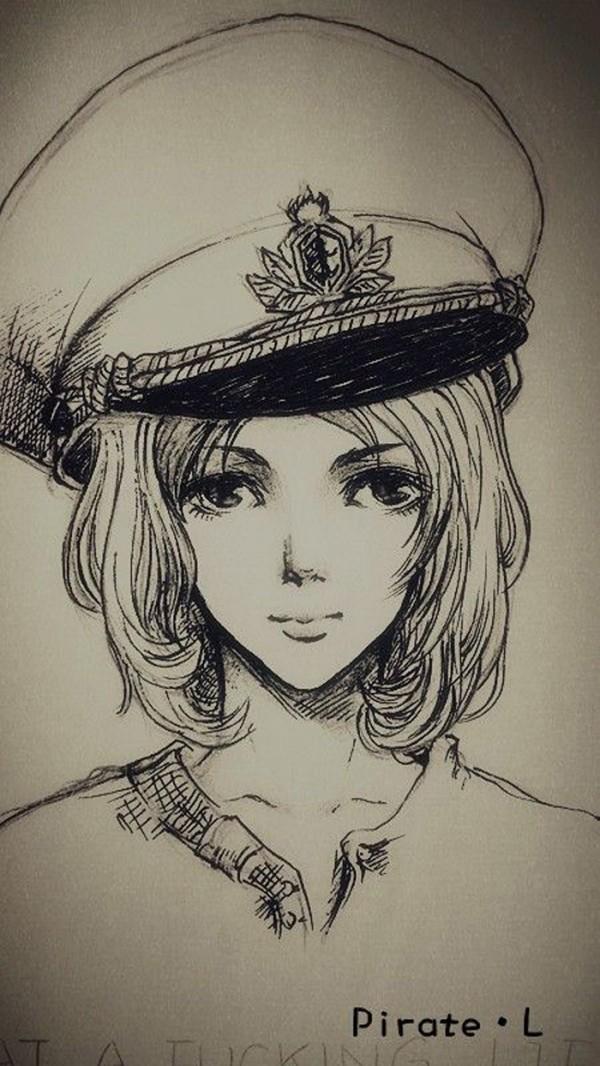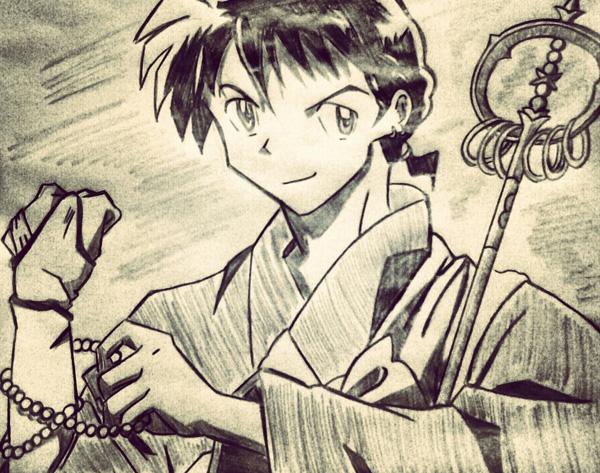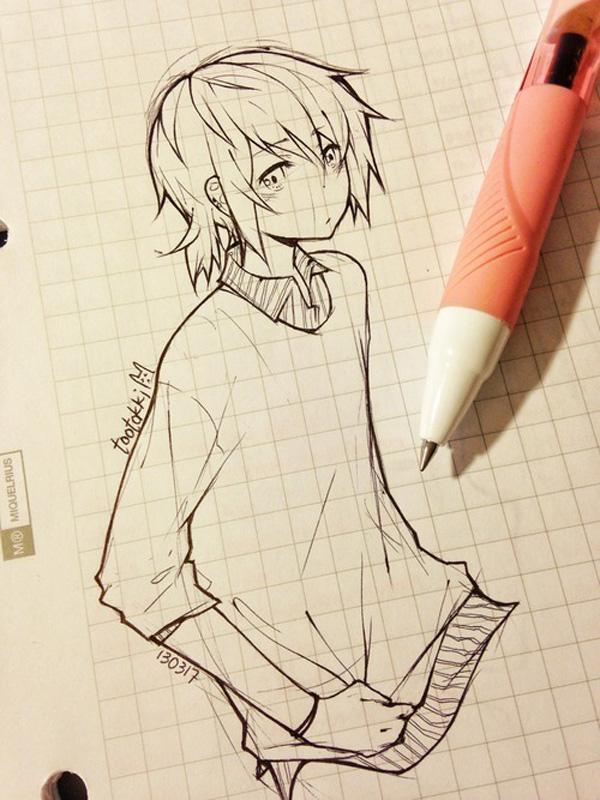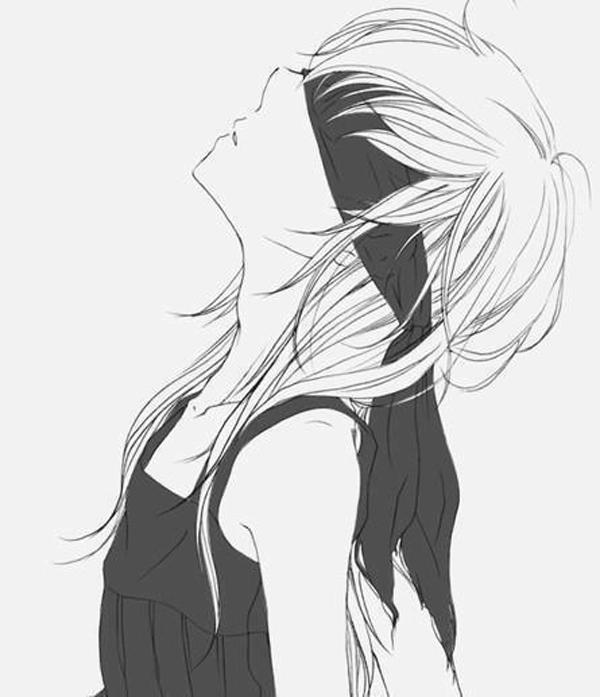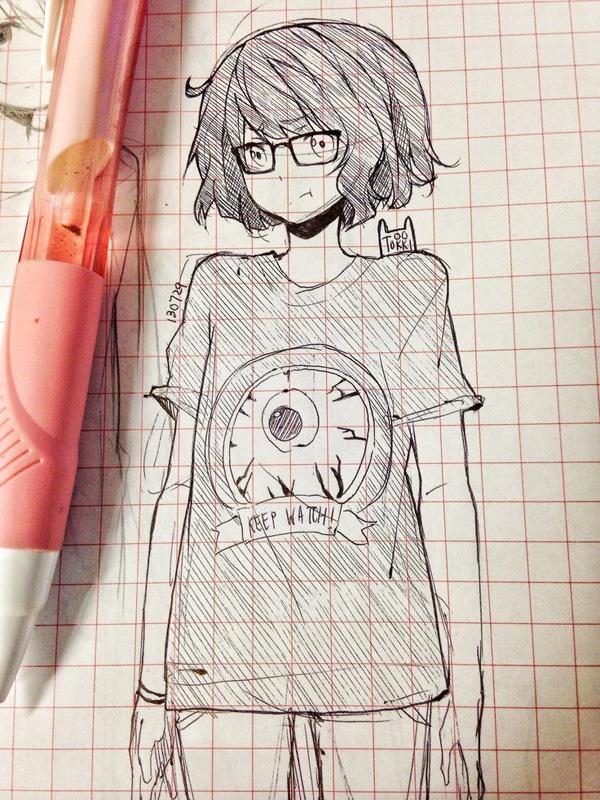 Anime Drawings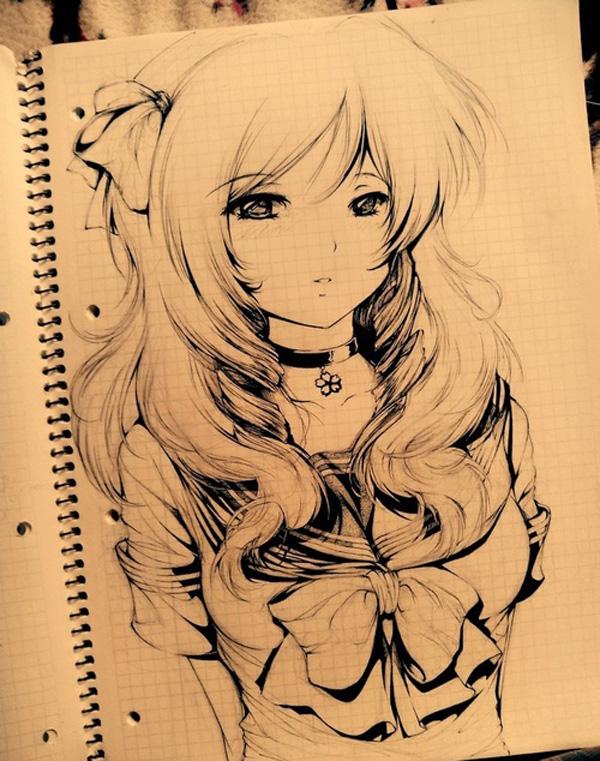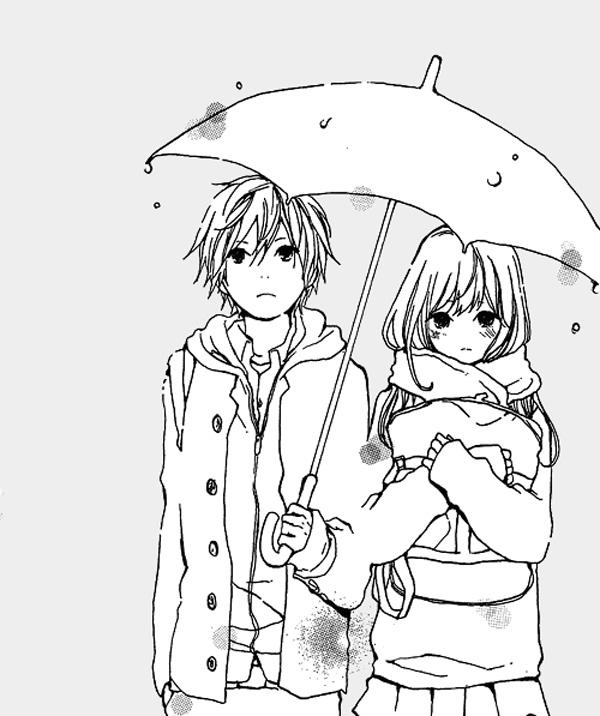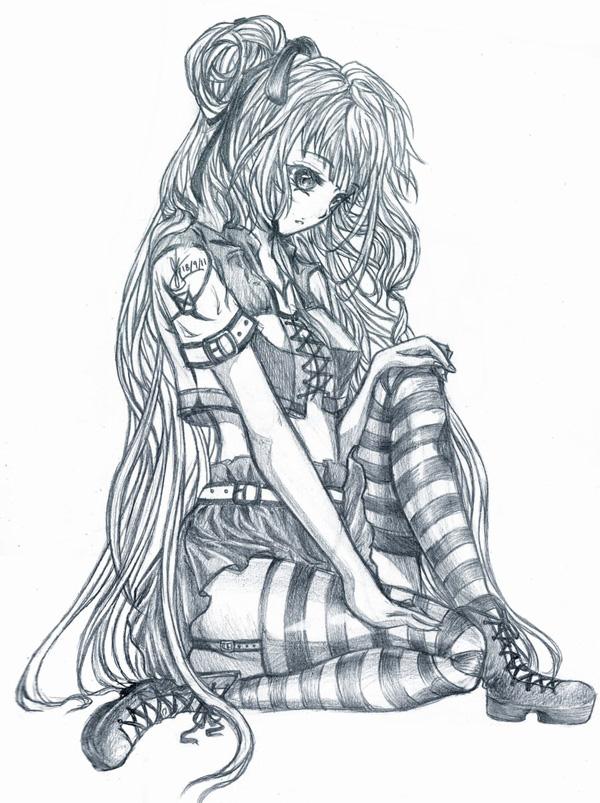 Anime schoolgirl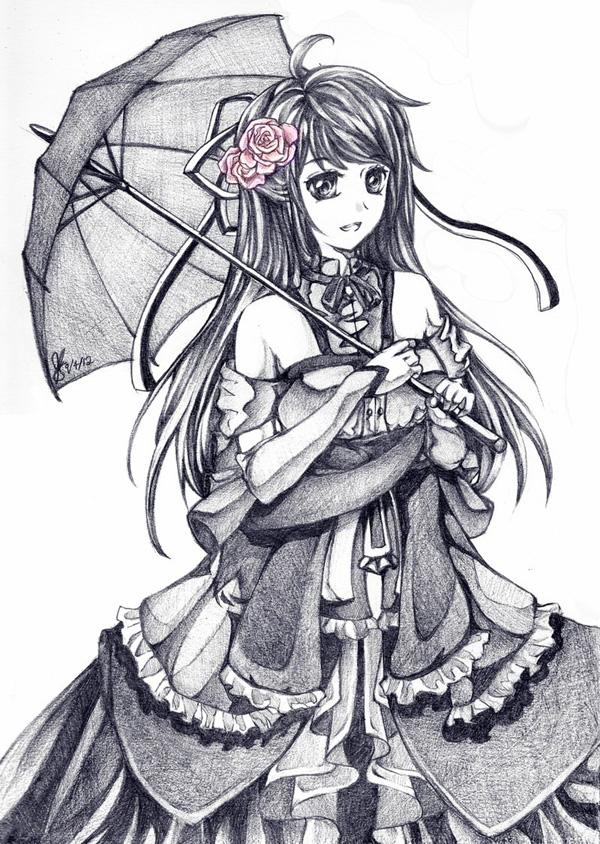 Kilahla Uchiha_Commission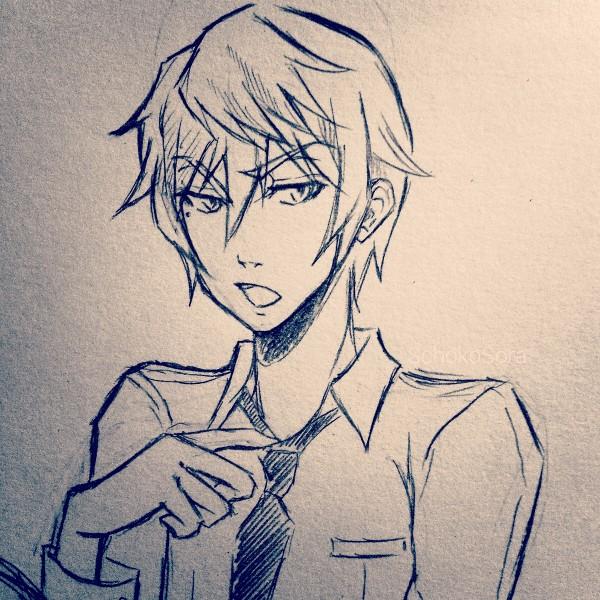 Anime Drawings
Anime Drawings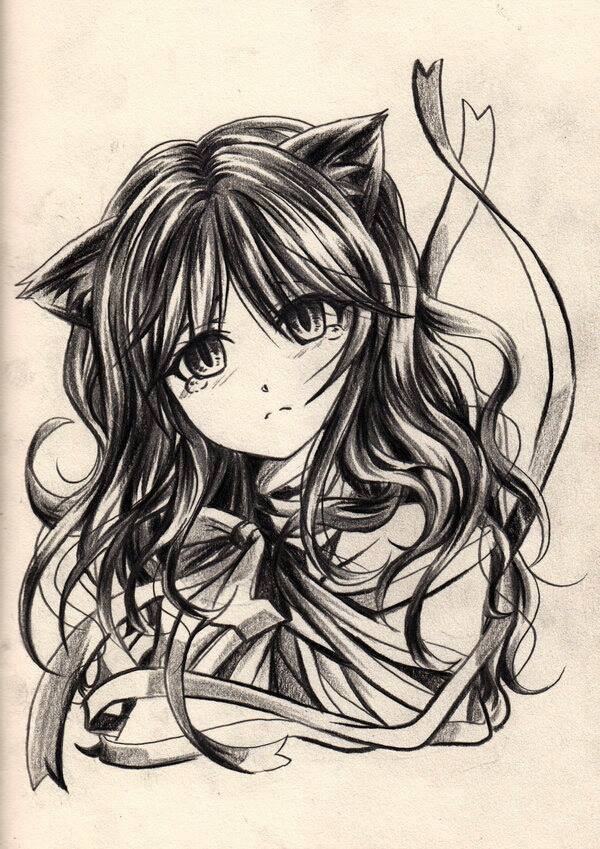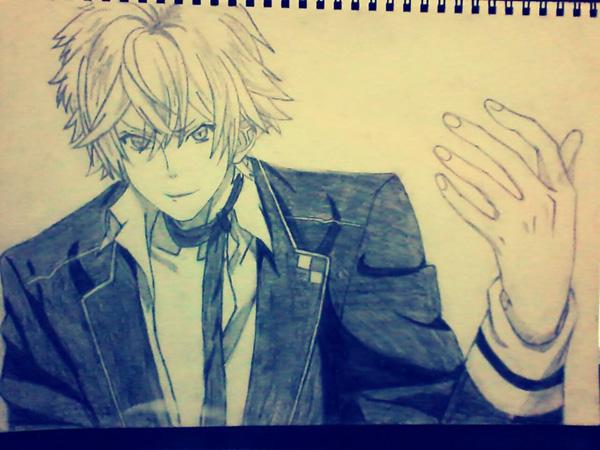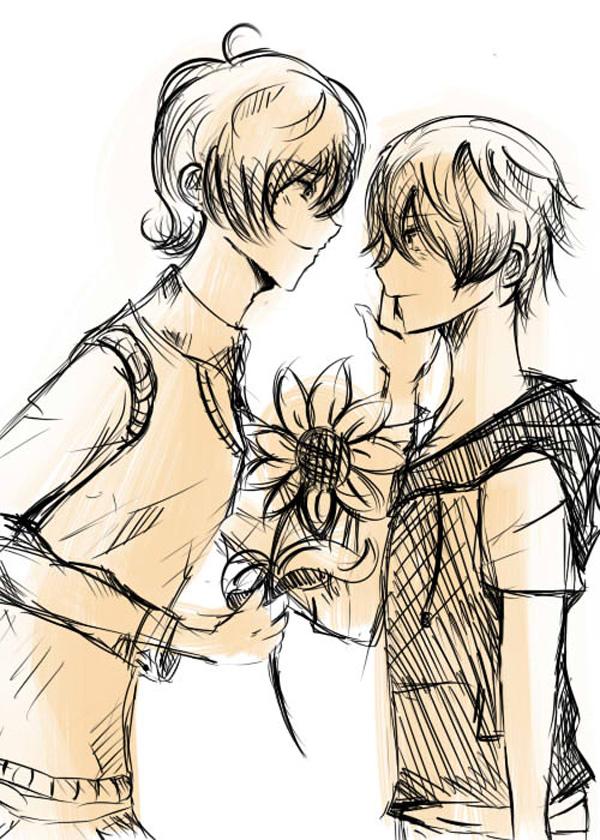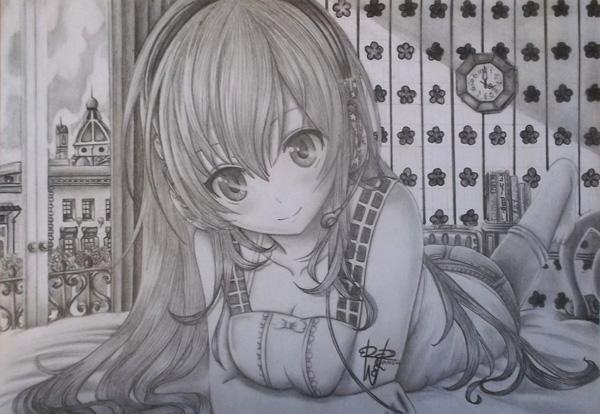 Chica anime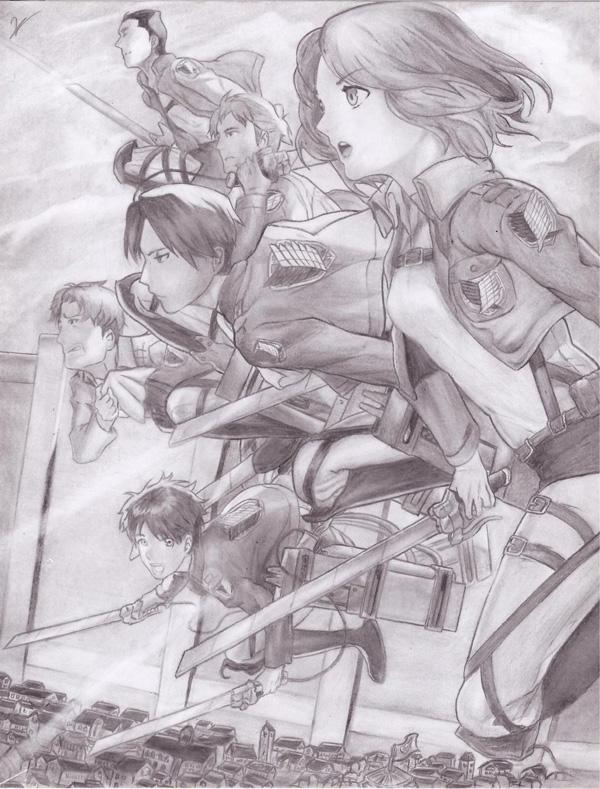 Anime Drawing – Shingeki no kiojin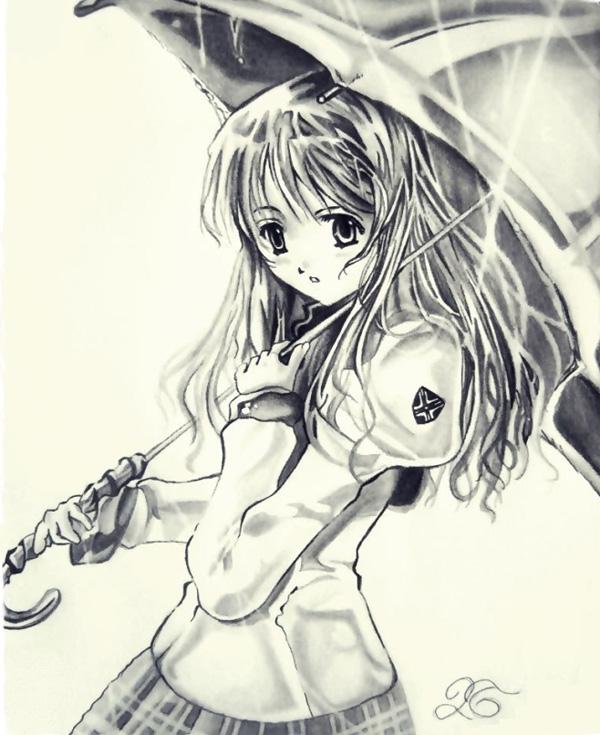 Alone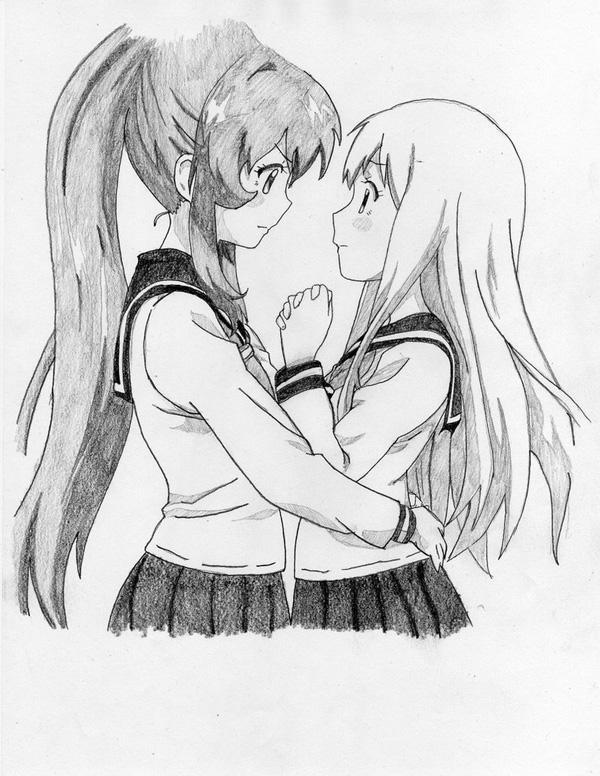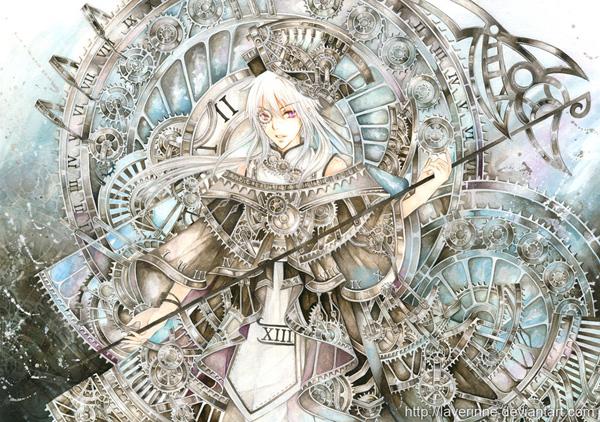 Eon Horloge