Cats are beloved pets of many people. There are a lot of unforgotten memories left with the cute and funny animals.As beloved pet , cat is often favorite tattoo idea for women, not only for its symbolic meaning, but also its behavior and characteristics.
Cats have a tendency to be more independent. They are quieter than dogs. Cats are funnier and funny as they sometimes act like high-status characters. As an ancient symbolic Celtic animal, the cat represents the guardian of the Other world. Cat tattoo connects to the inspiration of clever, intelligent, intuitive, etc.
Cat tattoos are often inked in cute and minimalist style, which are much popular tattoo ideas among women. Some are in tribal style and some rendered as realistic animals. It's a fun to share funny cat pictures on the net. In this post, you will enjoy 55 examples of cute cat tattoo. Share it if you love any of them!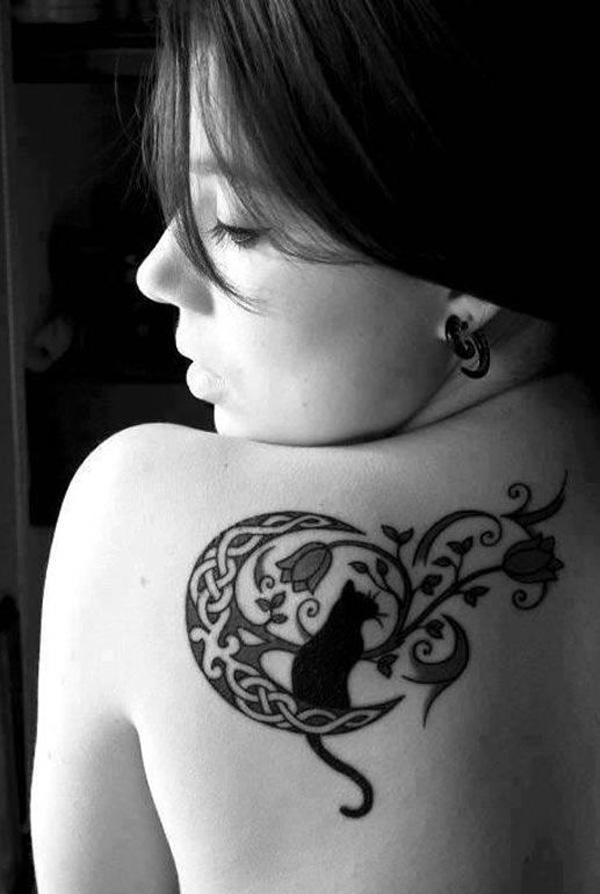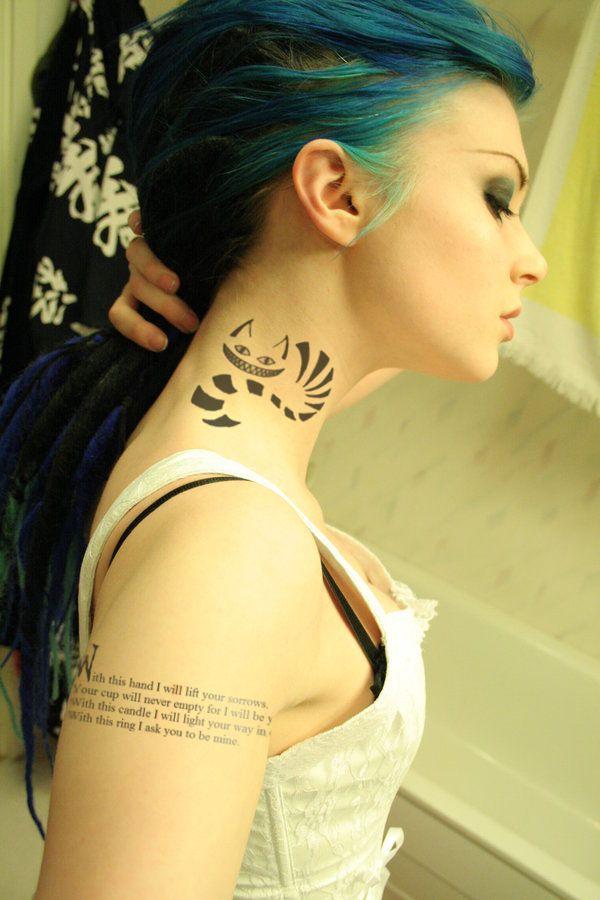 The cat tattoo of minimalist style is pefectly inked on the neck of the women.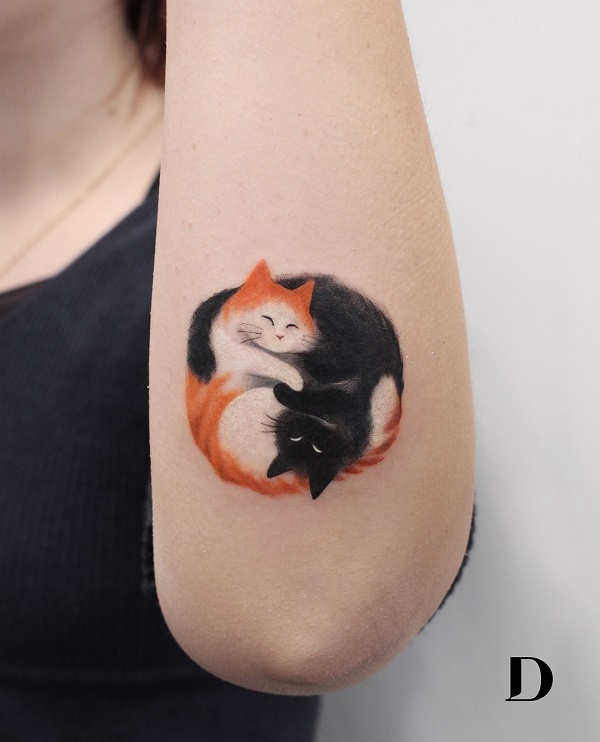 The black and red cat couple tattoo is expressing the feeling of conjugal love, companion and harmony.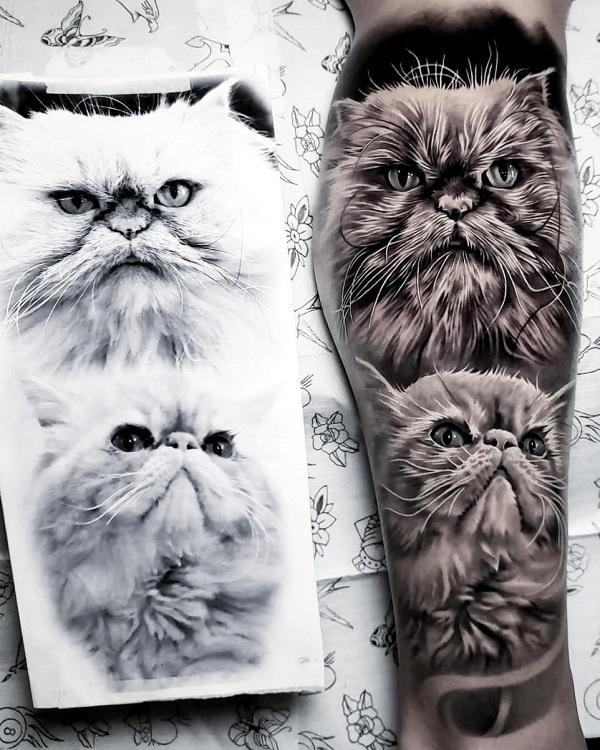 Comparison of the realist cats tattoo with the original cats photos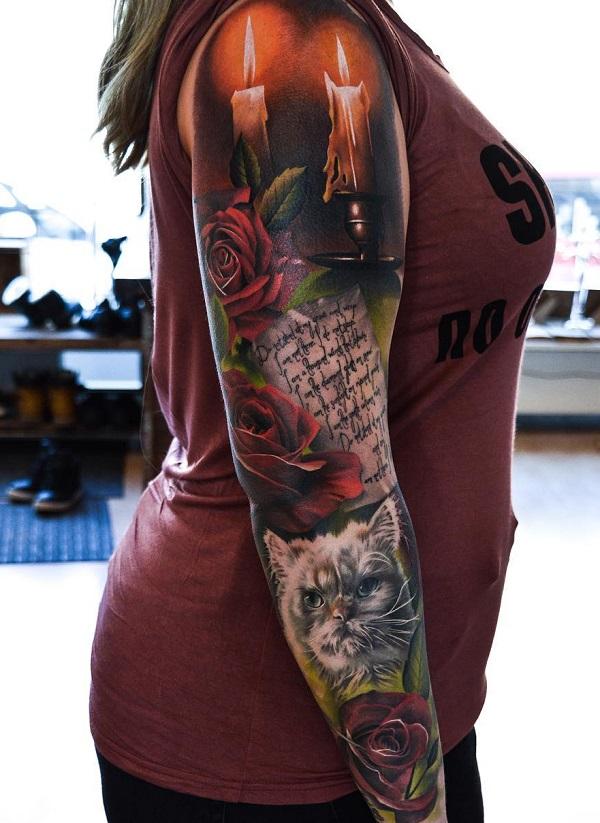 The full sleeve tattoo of candles, red roses and a cat staring deep forward evokes emotional feeling of praying for loved ones.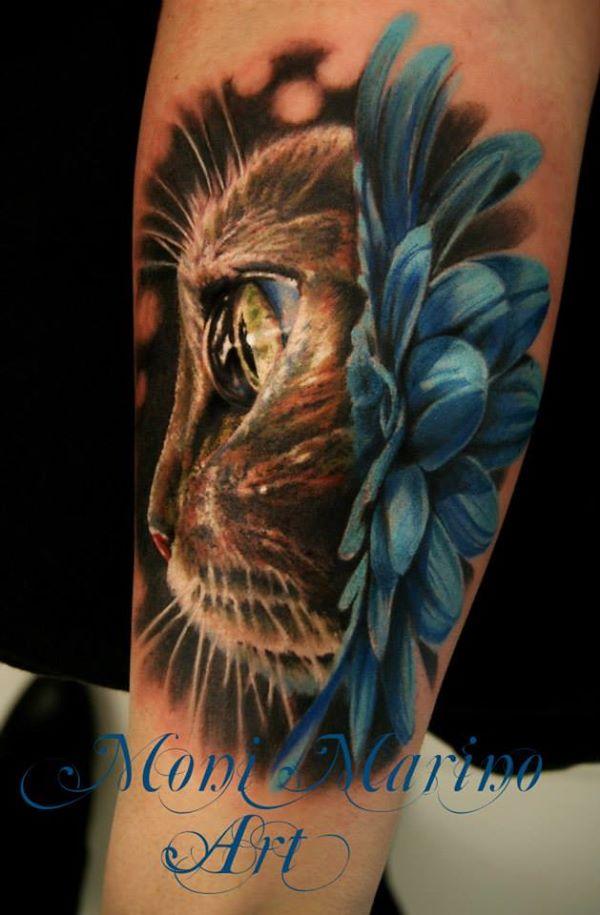 A large cat portrait tattoo covering the full arm. What is she thinking about?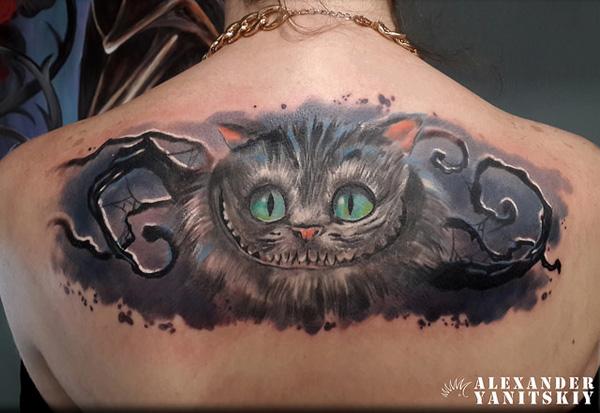 The Cheshire cat tattoo implies the fan of the fictional cat in the Alice's Adventures in Wonderland.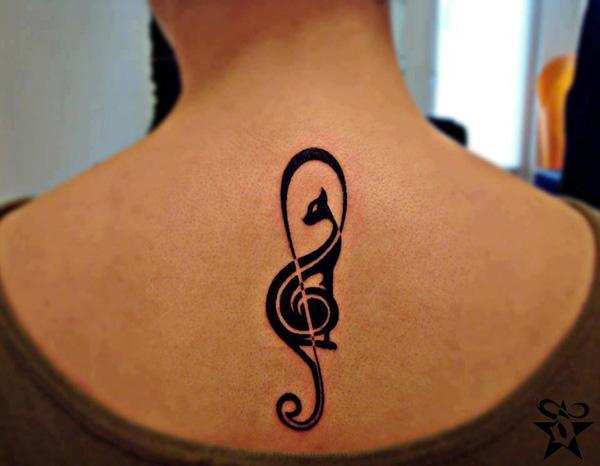 The perfect integration of a cat and music sign tattoo on back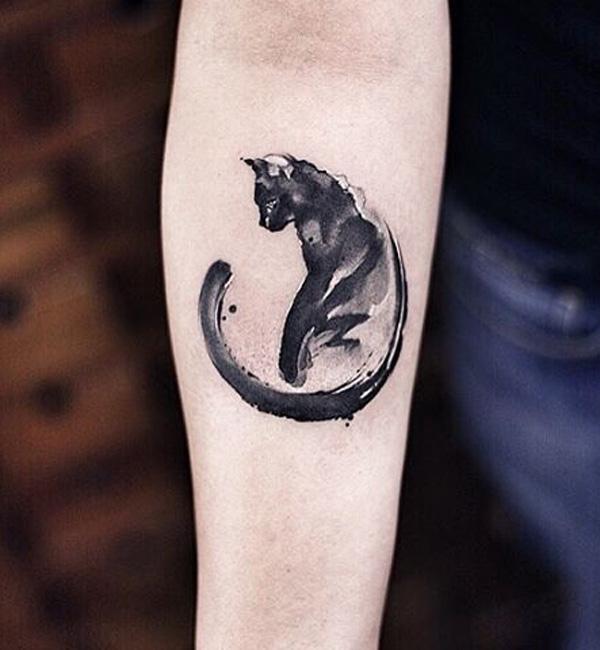 Amazing watercolor cat tattoo in black color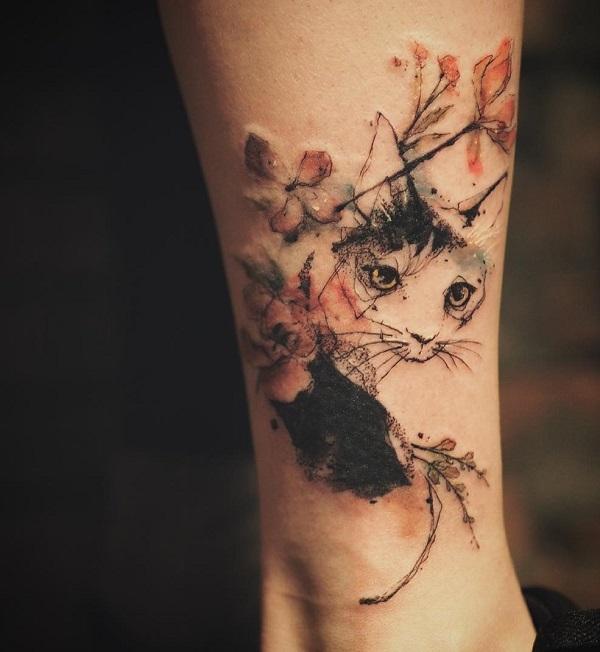 Another beautiful watercolor cat and flower tattoo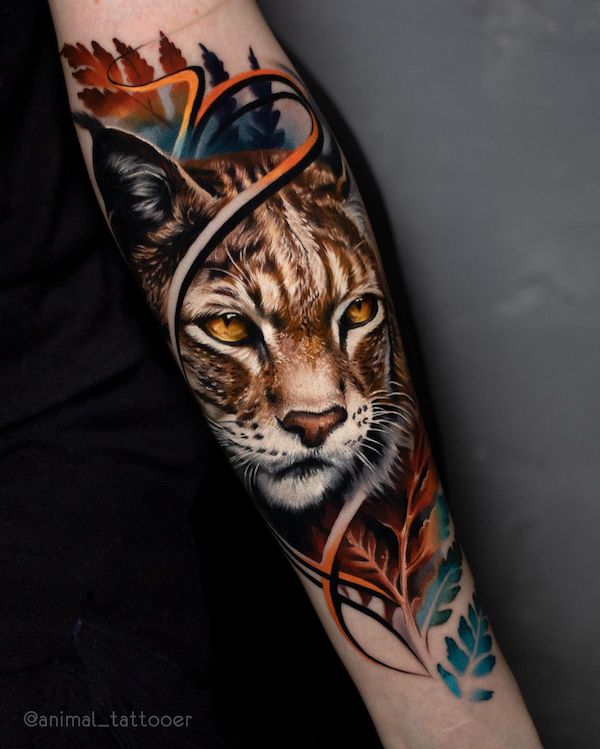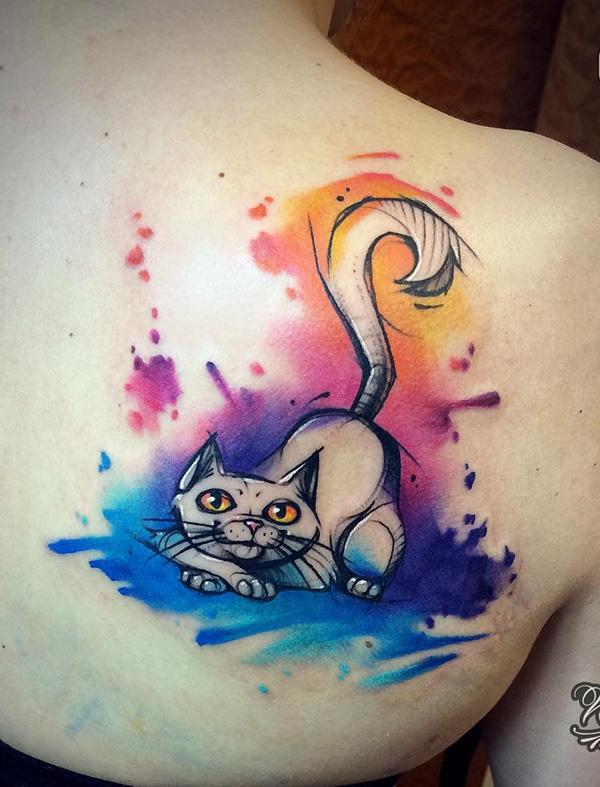 Beautiful watercolor cute cat back tattoo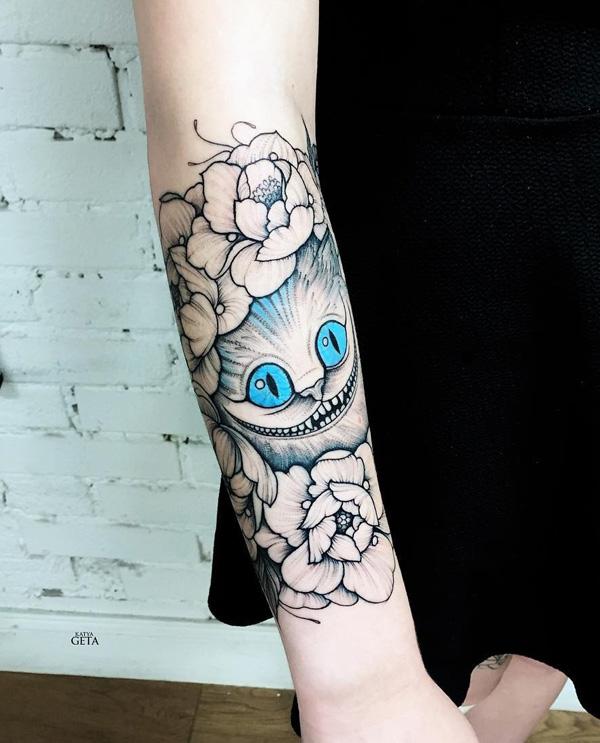 Cat and flower forearm tattoo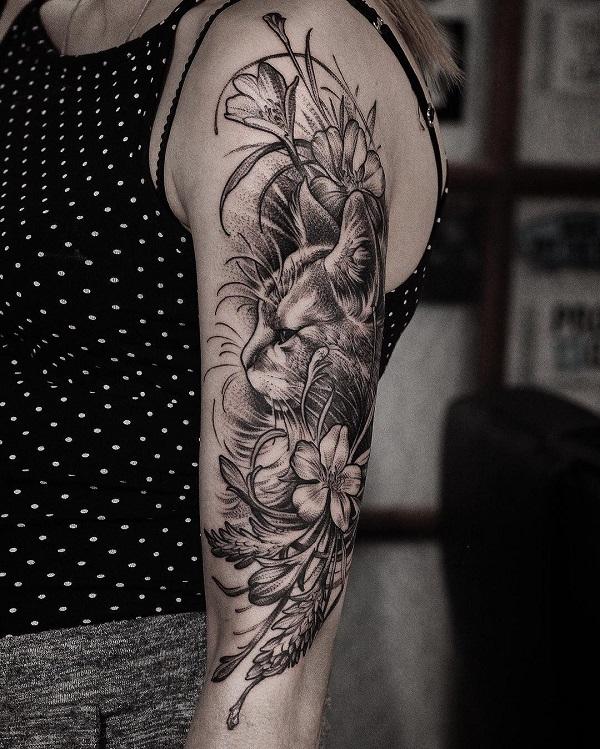 Cat and flower sleeve tattoo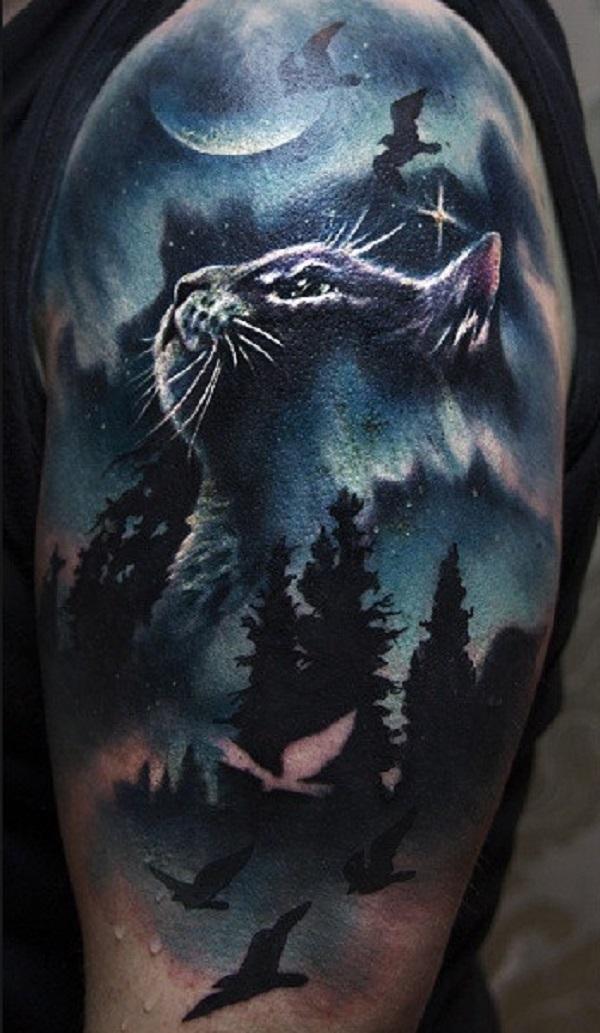 Half sleeve cat tattoo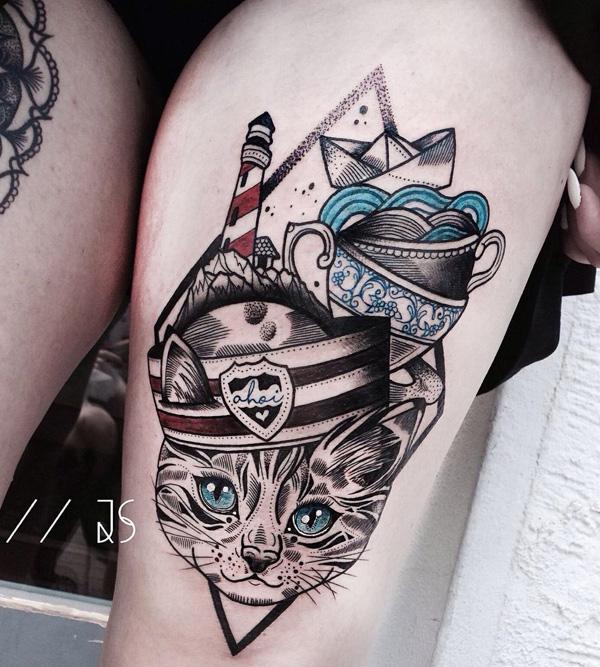 Cat thigh tattoo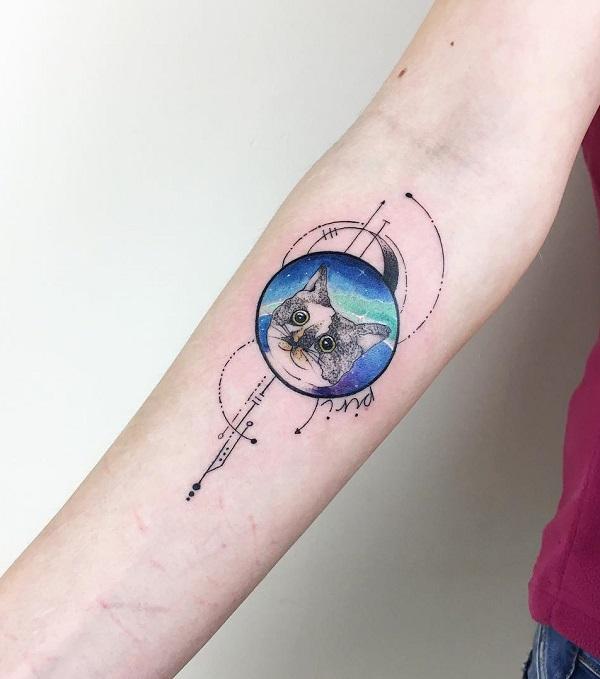 Colored cat tattoo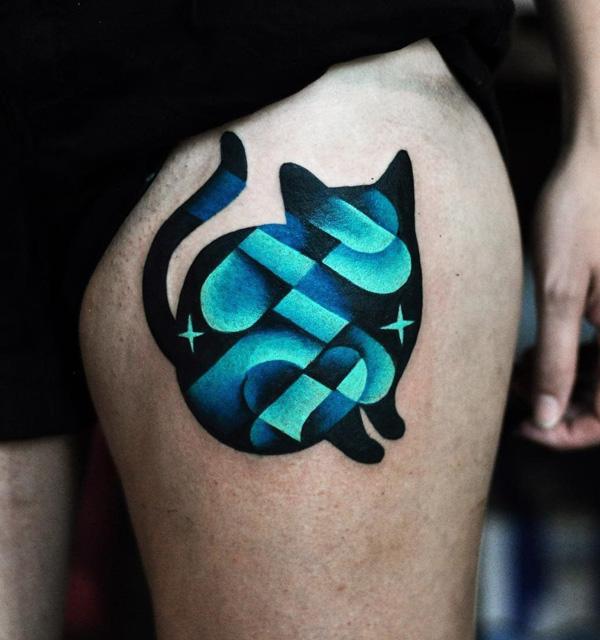 Colored cute cat thigh tattoo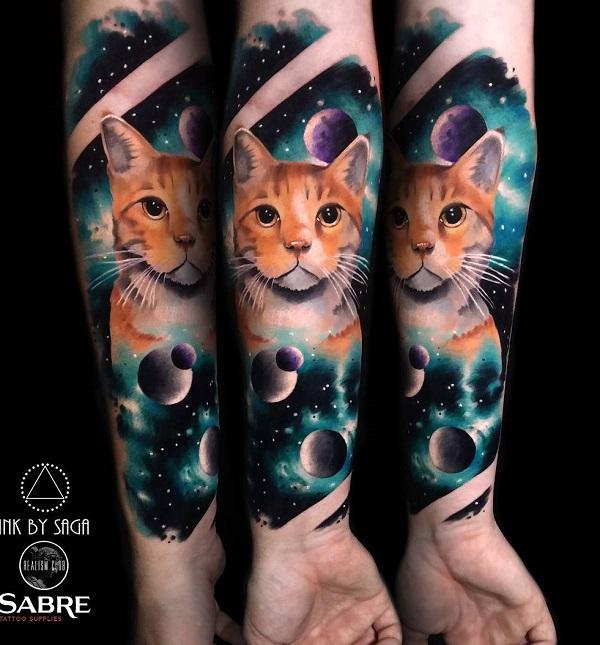 Colorful cat forearm tattoo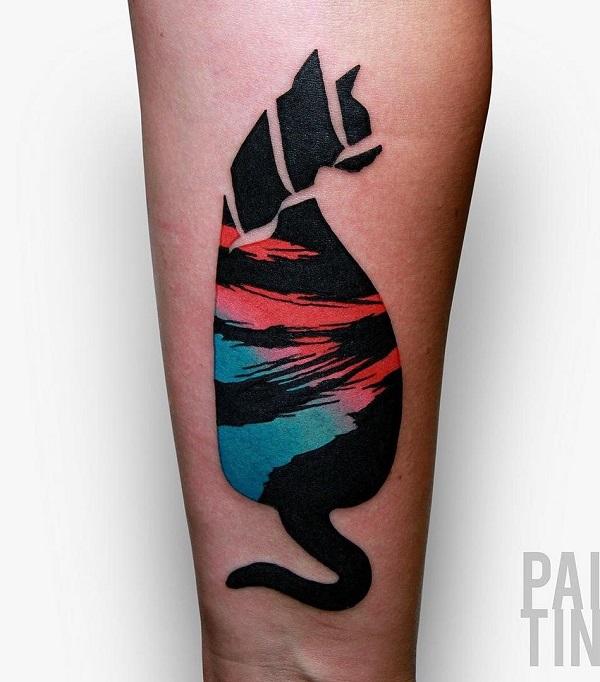 Colorful cute cat tattoo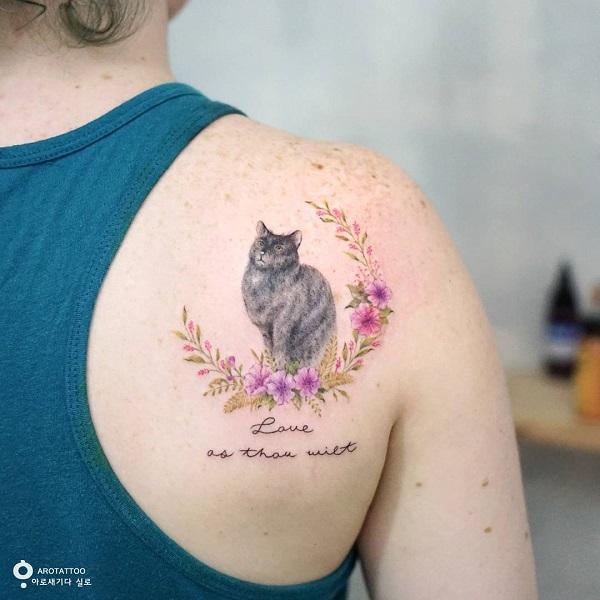 Cute cat and flower back tattoo for women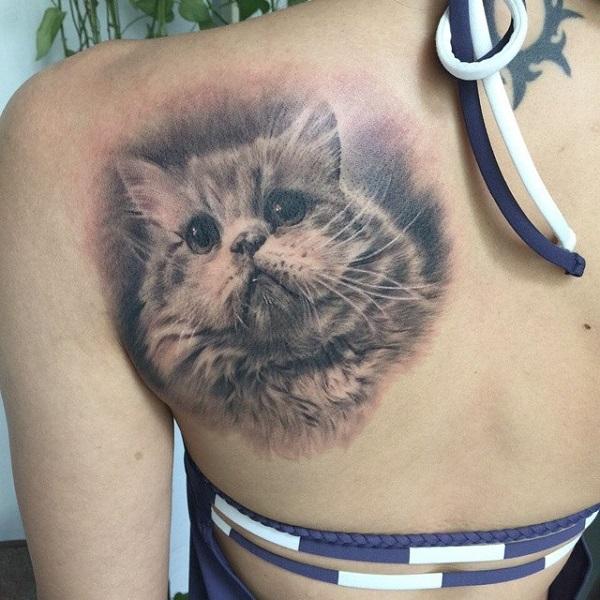 Cute cat back tattoo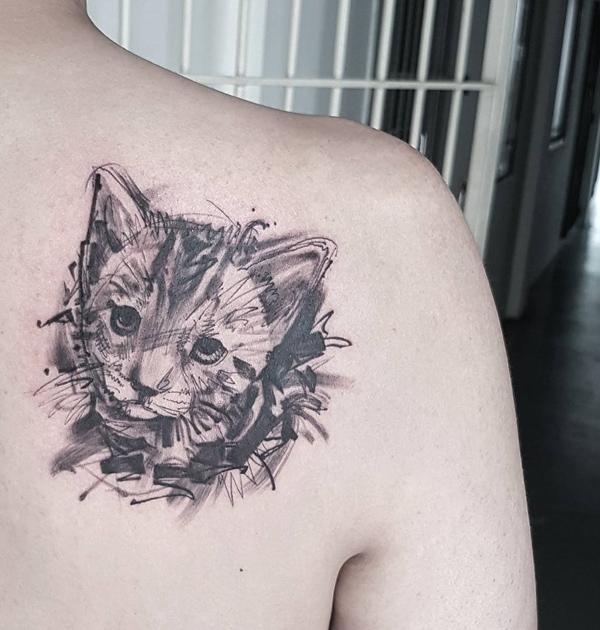 Cute cat back tattoo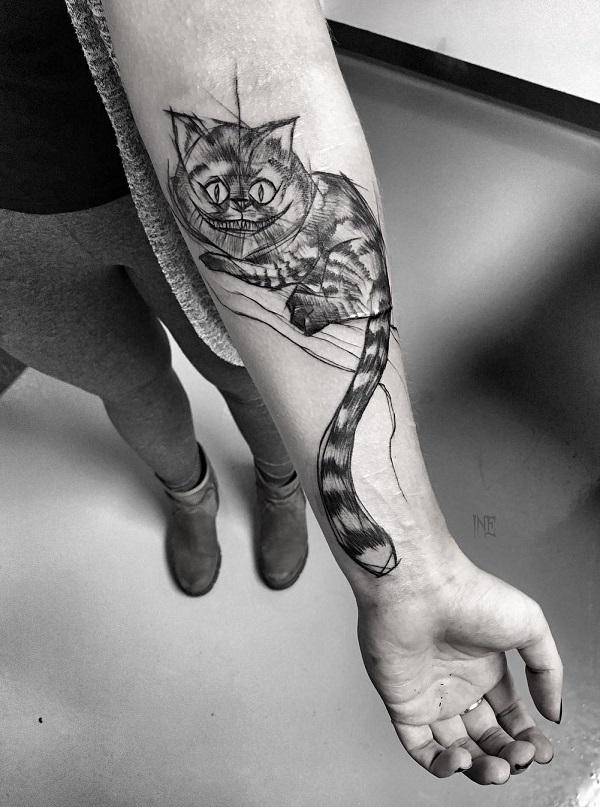 Cute cat forearm tattoo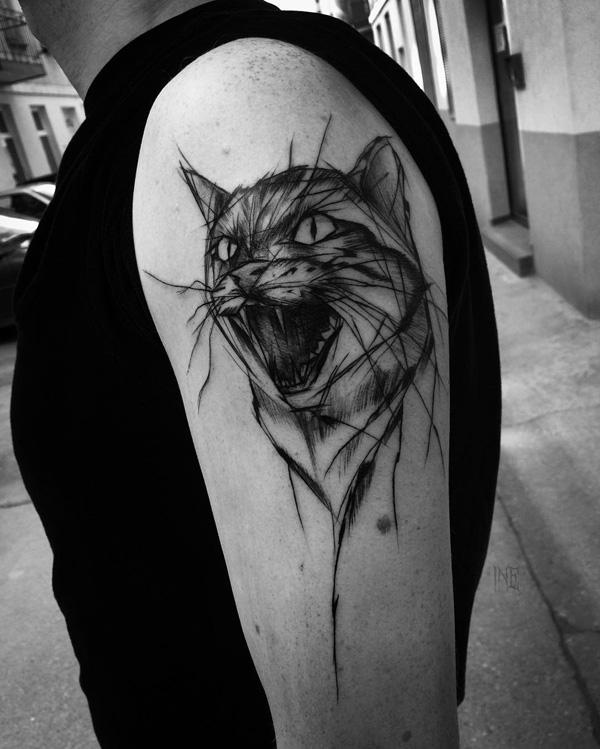 Cute cat half sleeve tattoo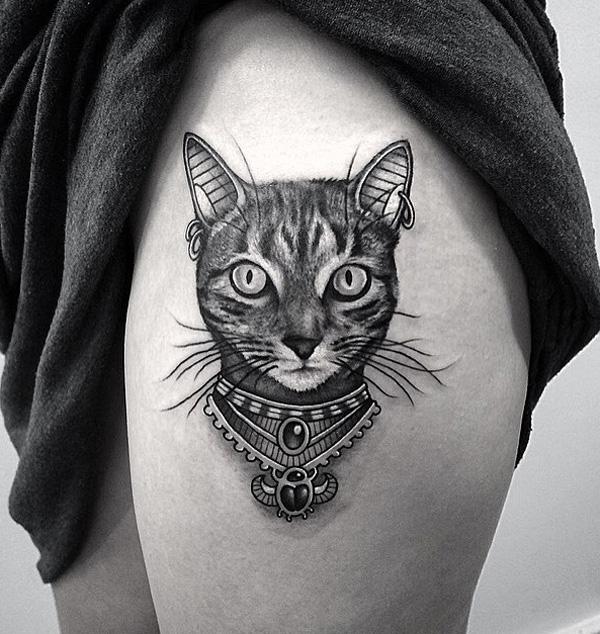 Cute cat thigh tattoo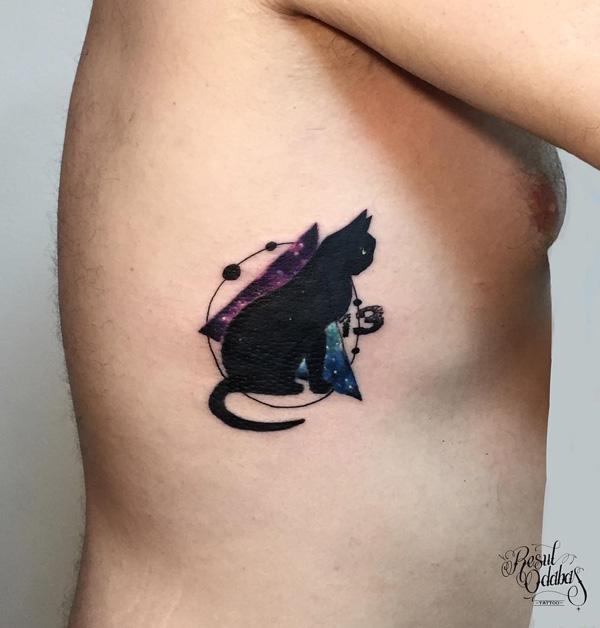 Cute cat side tattoo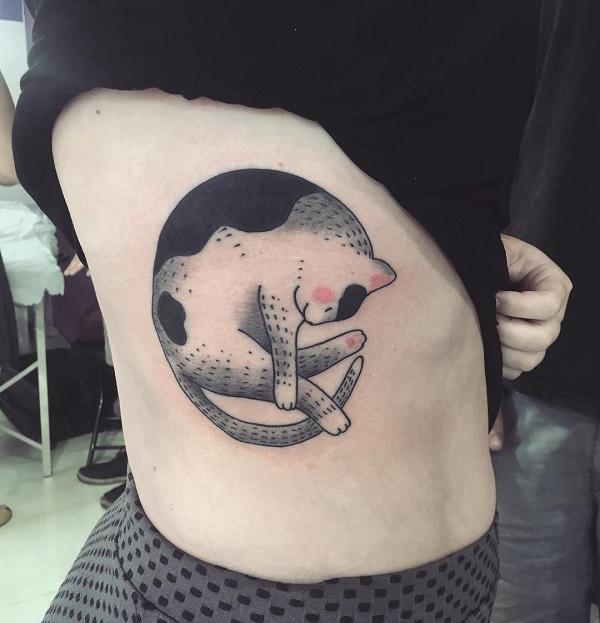 Cute cat side tattoo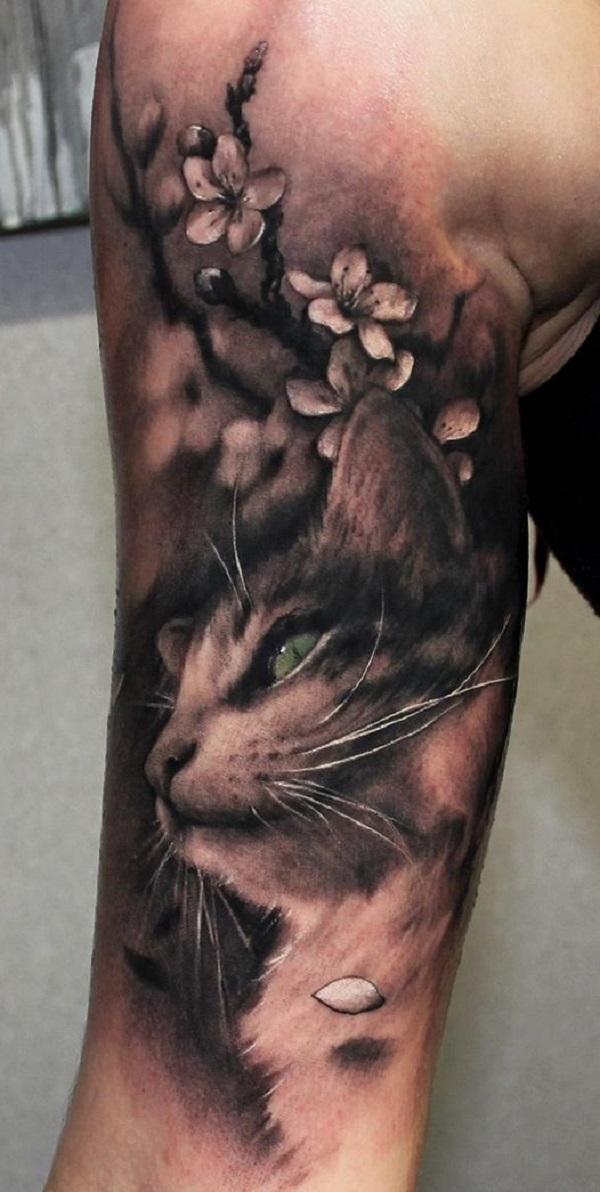 Cute cat sleeve tattoo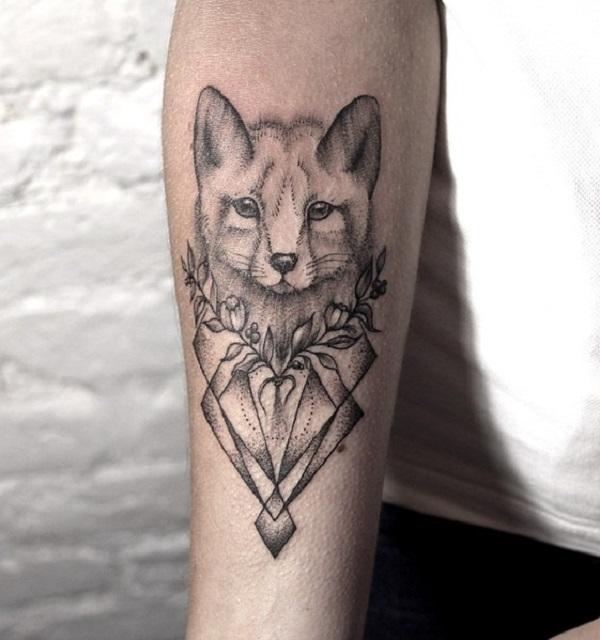 Cute cat tattoo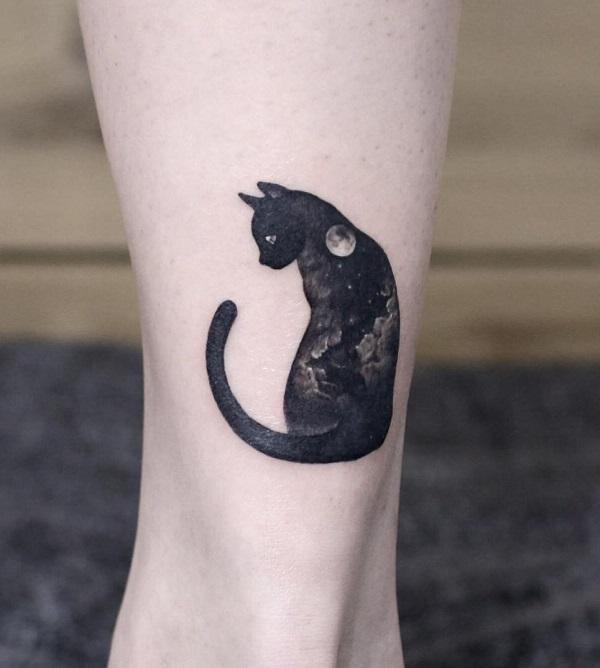 Cute cat tattoo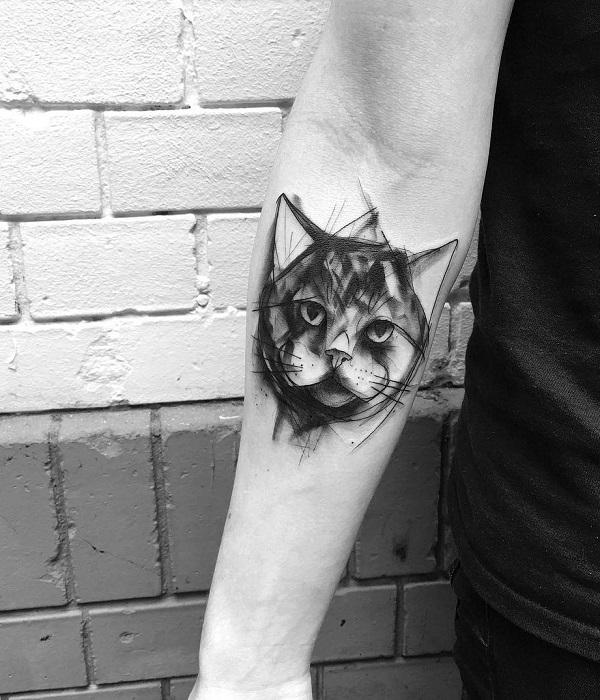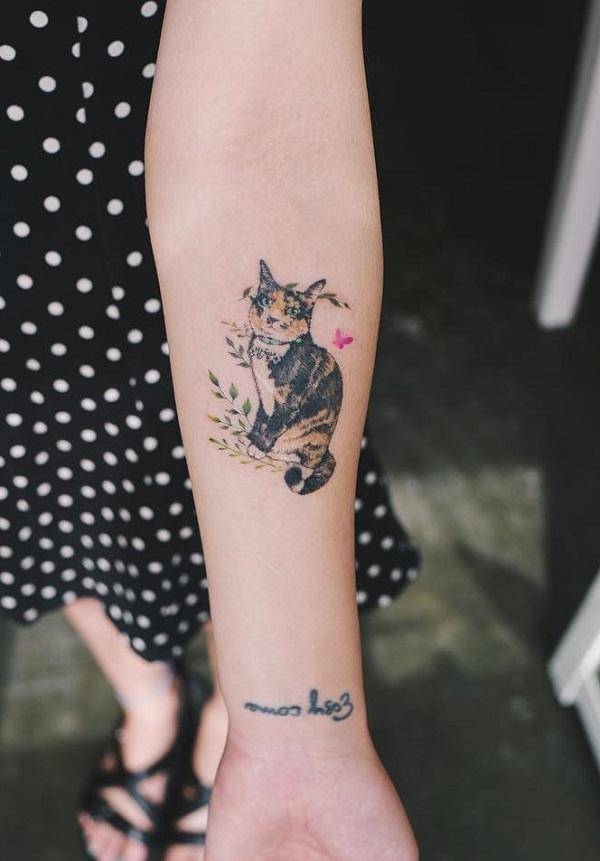 Cute cat tattoo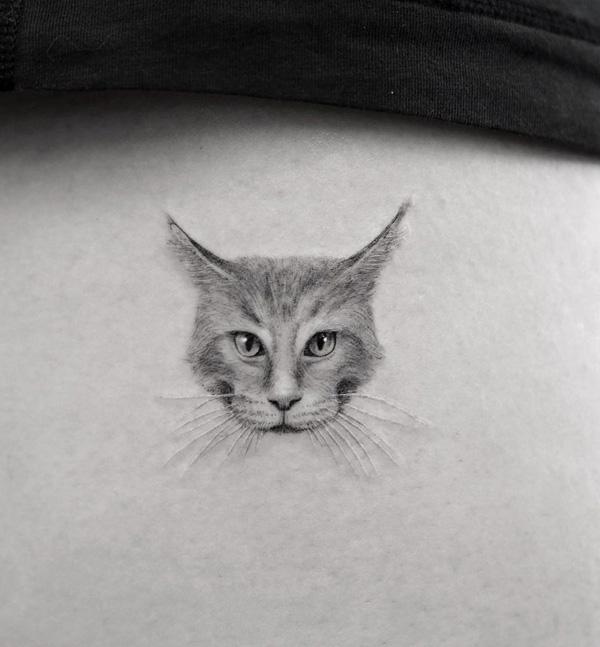 Cute cat tattoo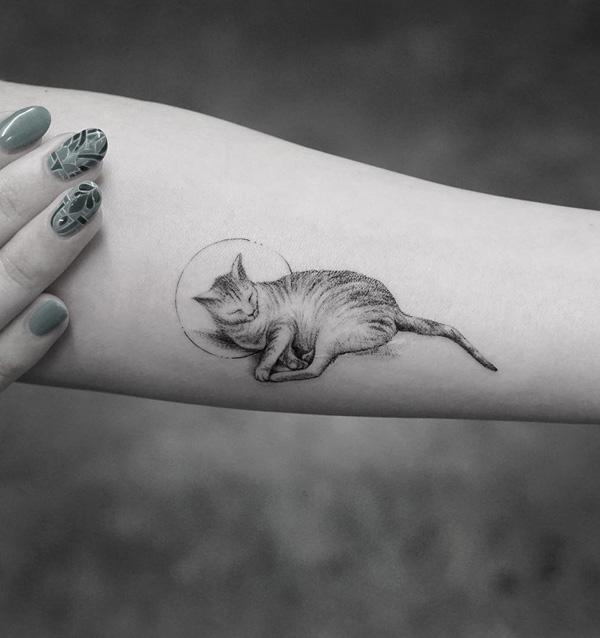 Cute cat tattoo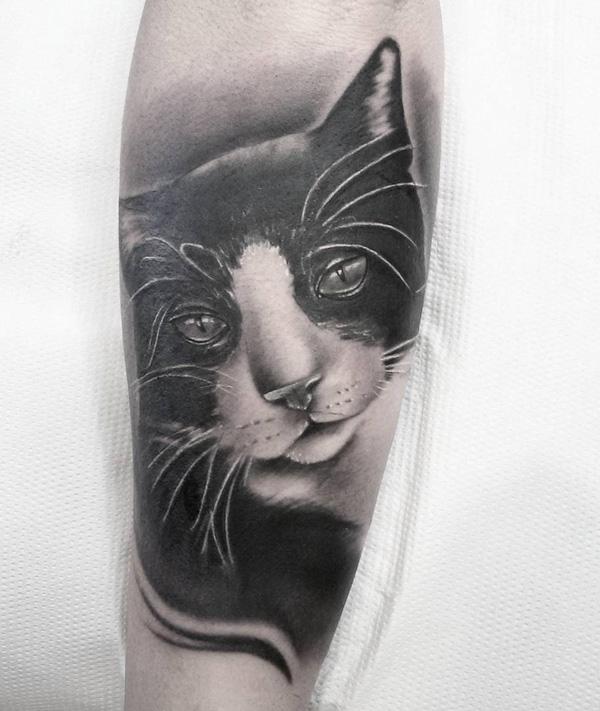 Cute cat tattoo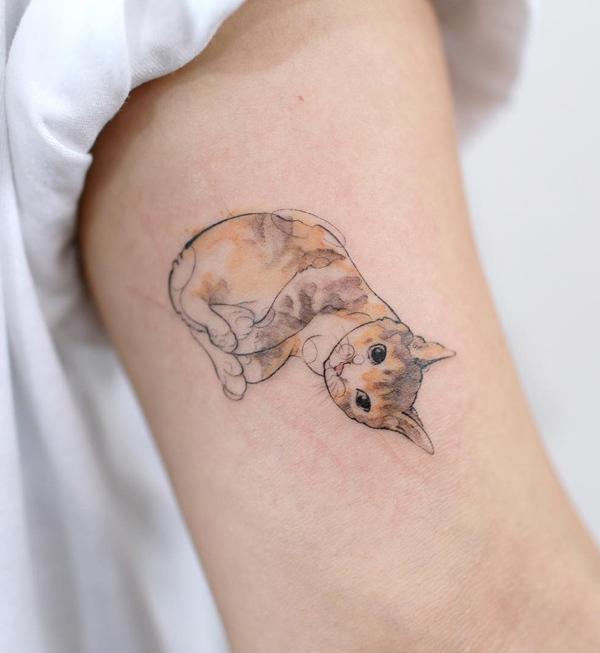 Cute cat tattoo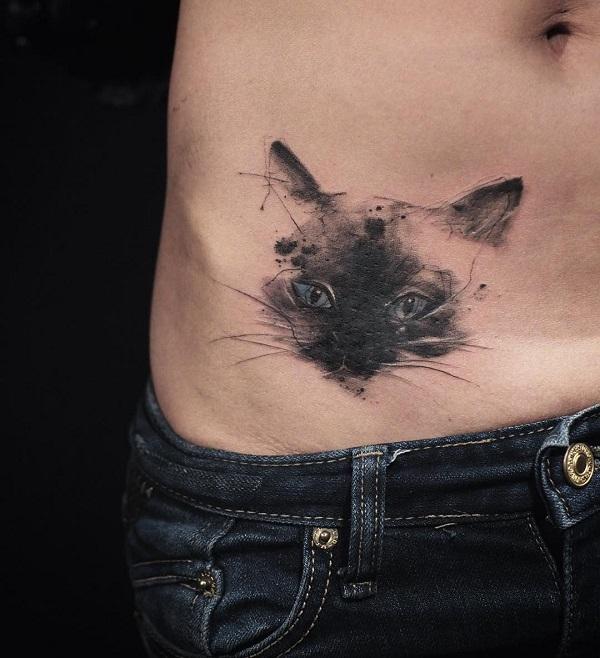 Cute cat tattoo
Cute cat thigh tattoo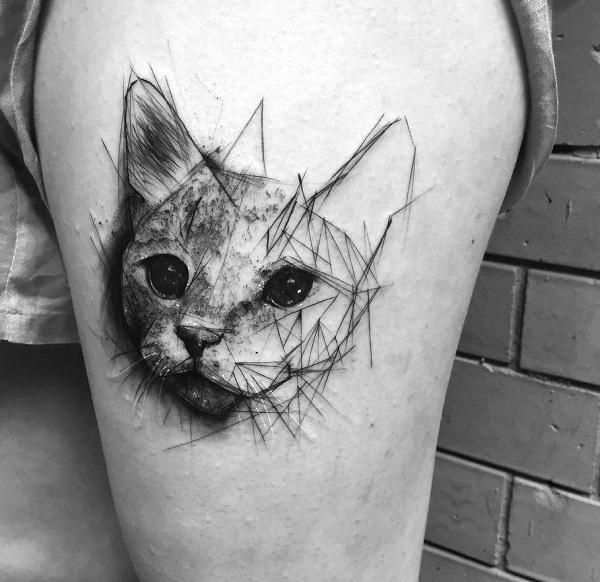 Cute cat thigh tattoo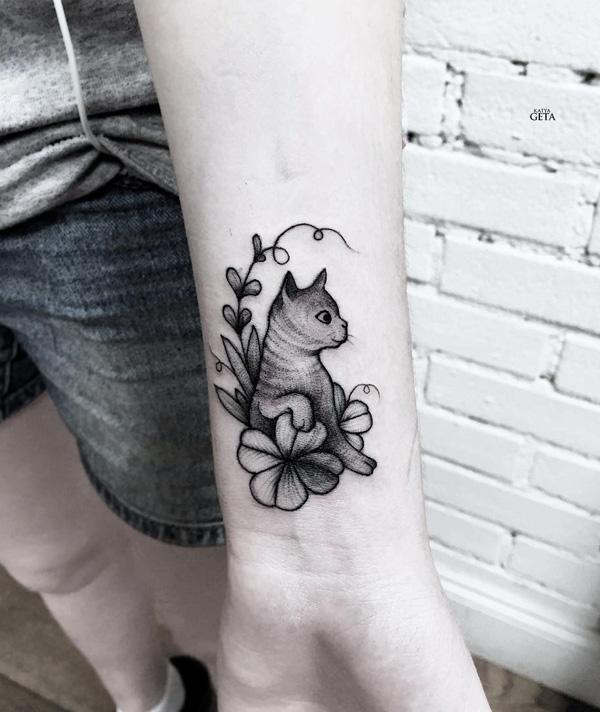 Cute cat wrist tattoo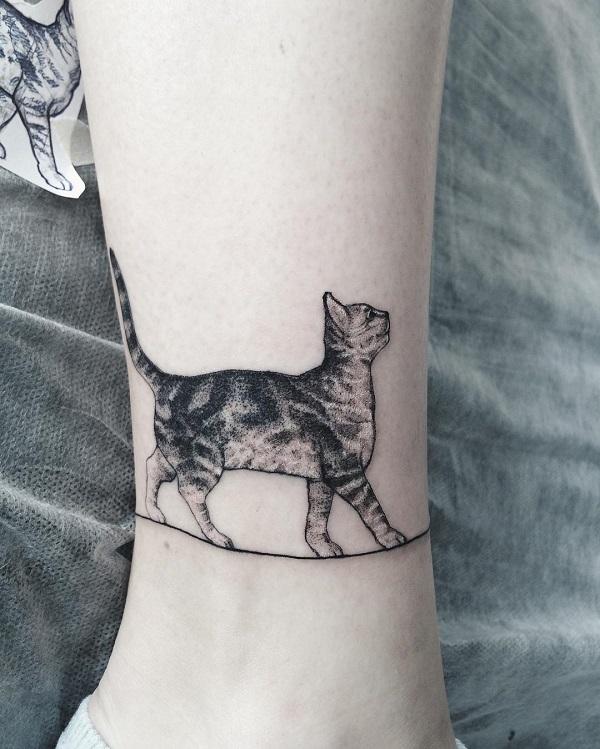 Cute cat wrist tattoo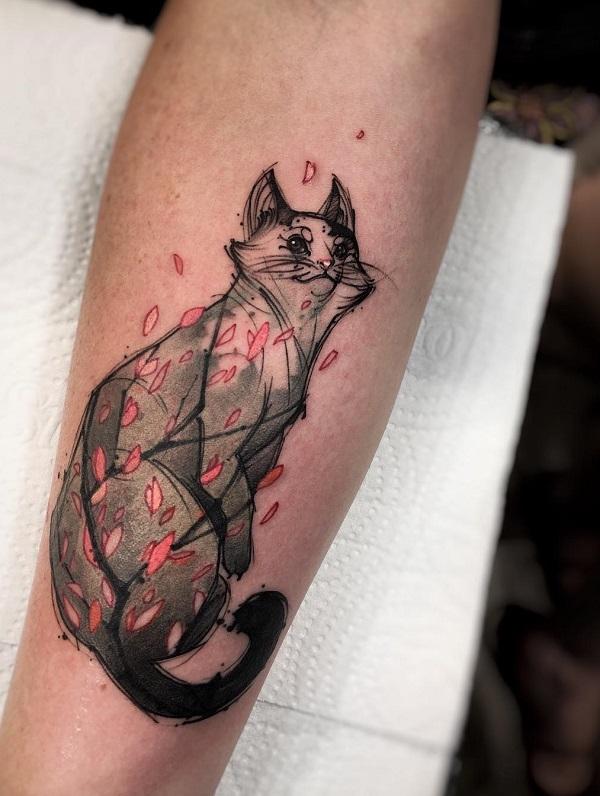 Illustration style cute cat tattoo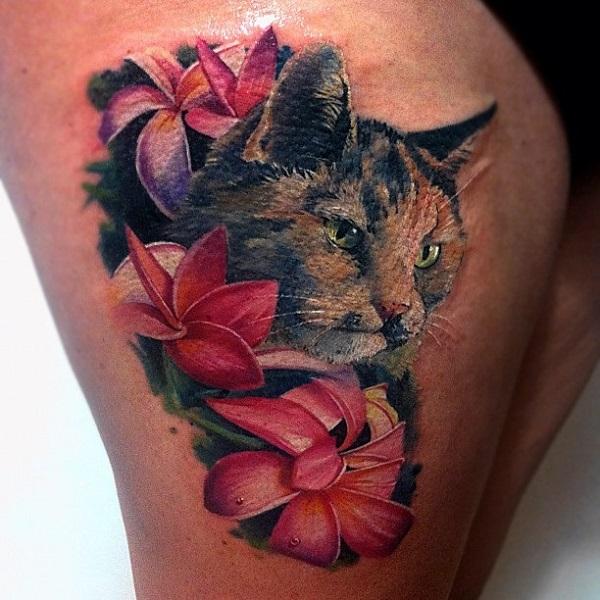 Lily and cat thigh tattoo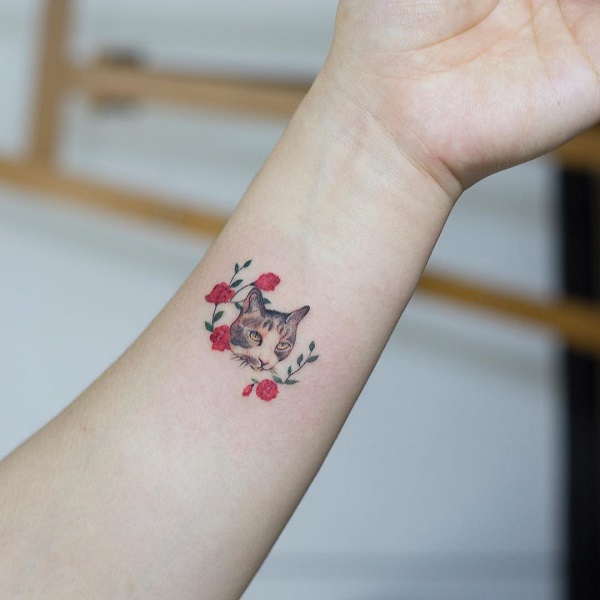 Small cat wrist tattoo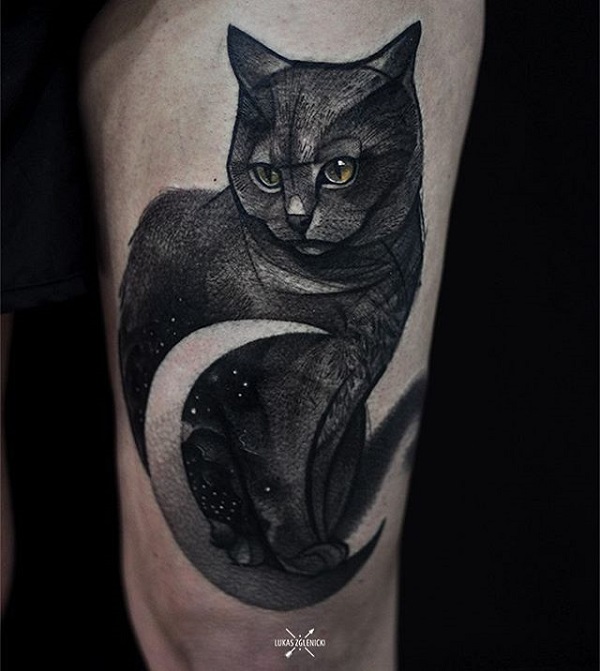 Thigh cute cat tattoo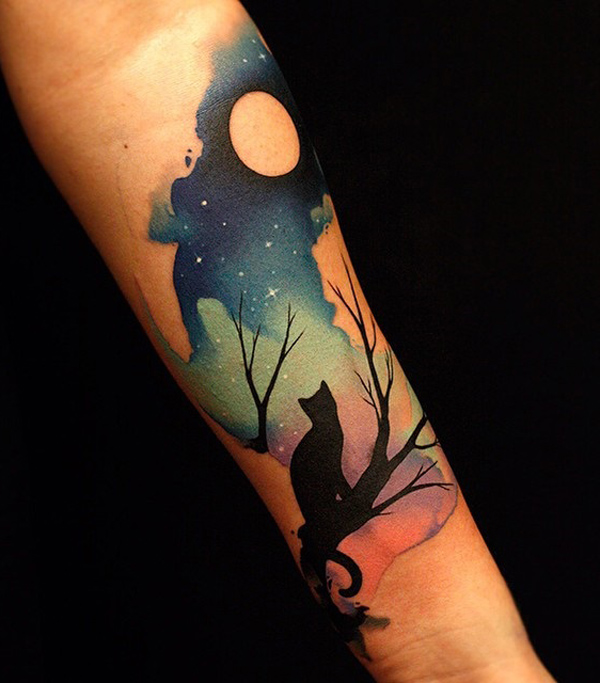 Watercolor cute cat and moon sleeve tattoo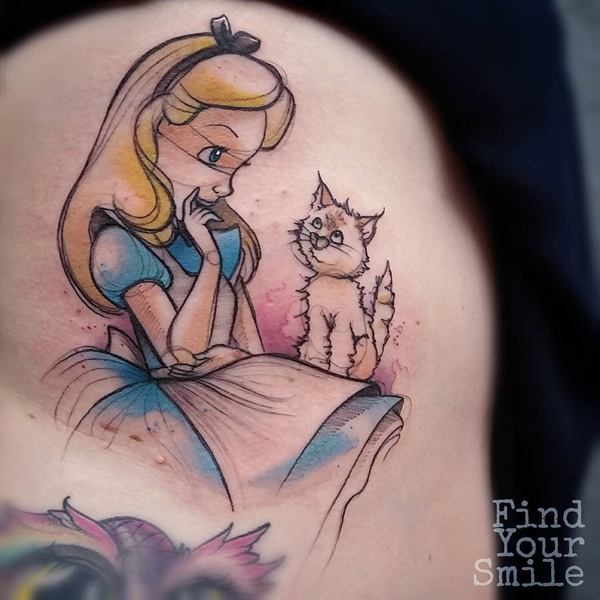 Watercolor Alice in Wonderland and cat tattoo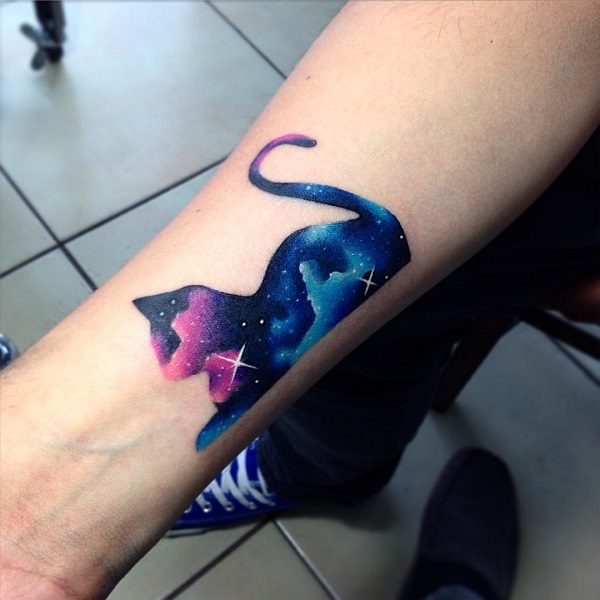 Watercolor cat tattoo on forearm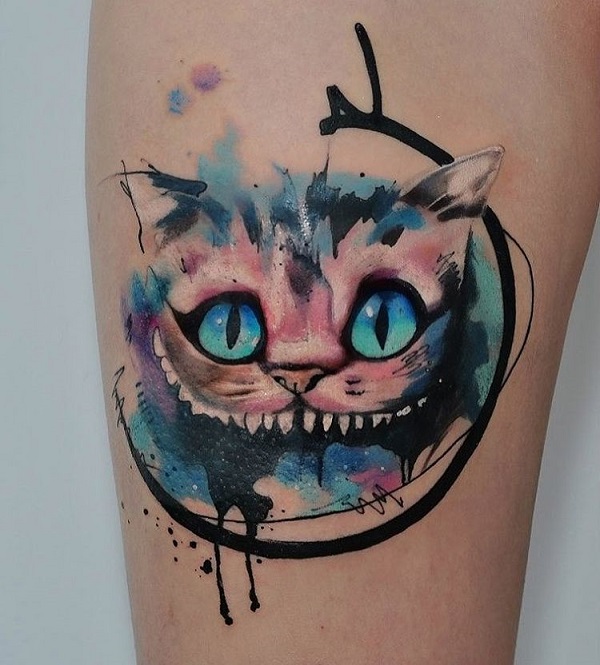 Watercolor cat tattoo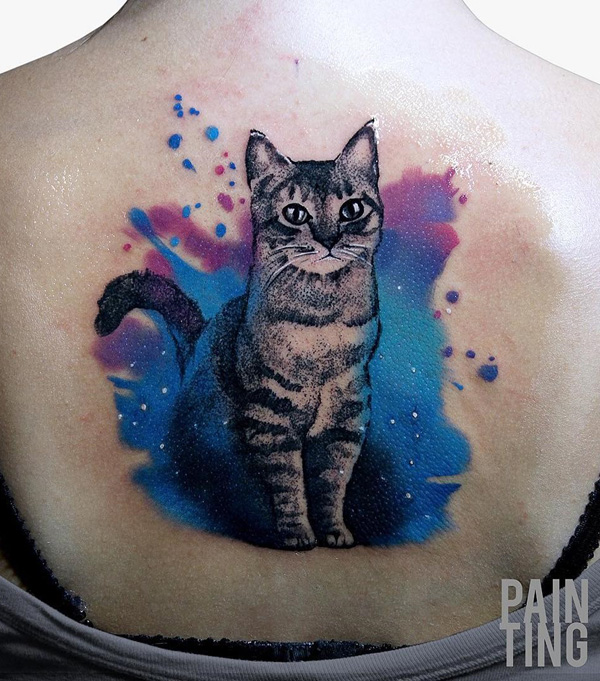 Watercolor cute cat back tattoo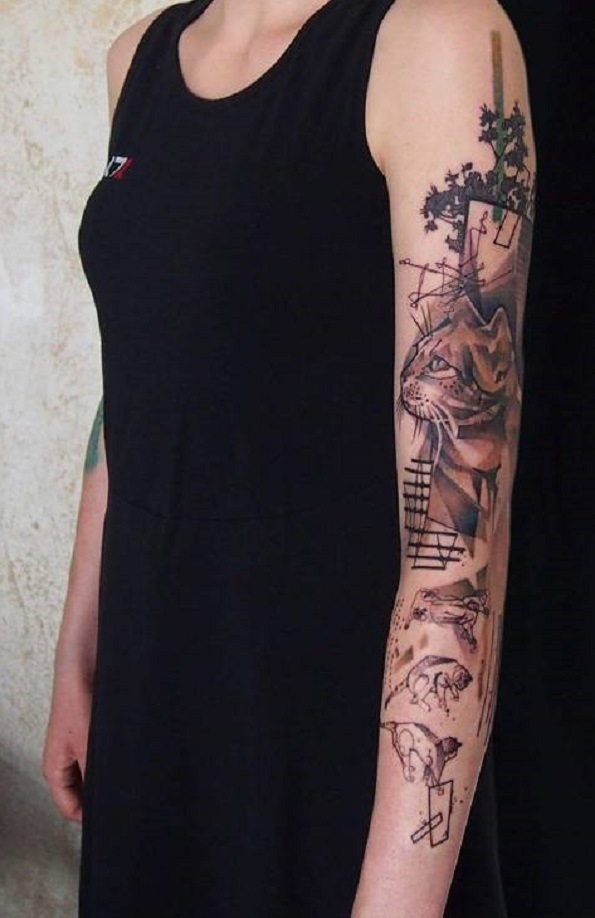 Watercolor cute cat full sleeve tattoo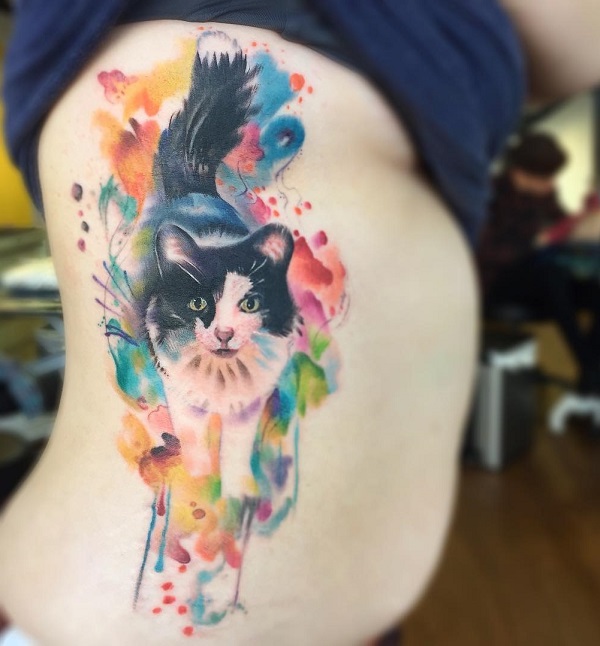 Watercolor cute cat side tattoo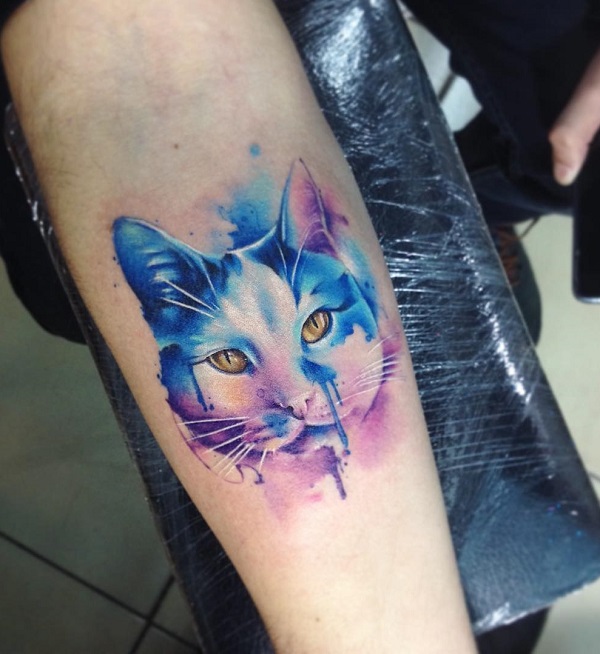 Watercolor cute cat tattoo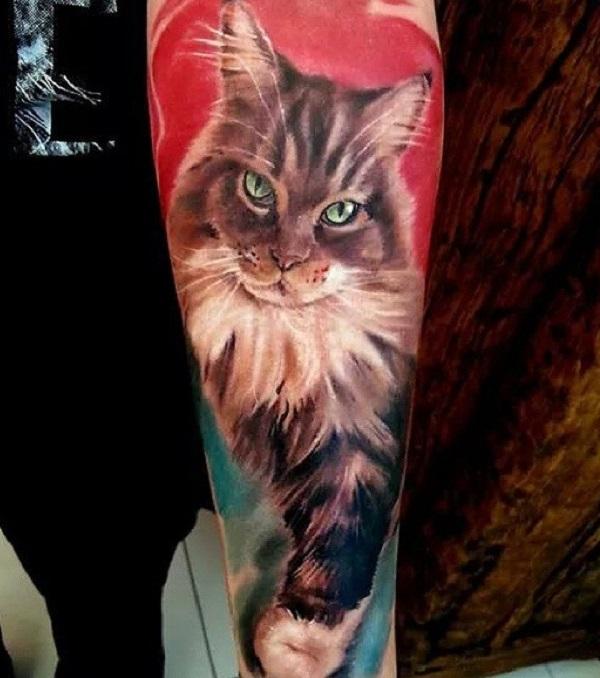 3D Cat tattoo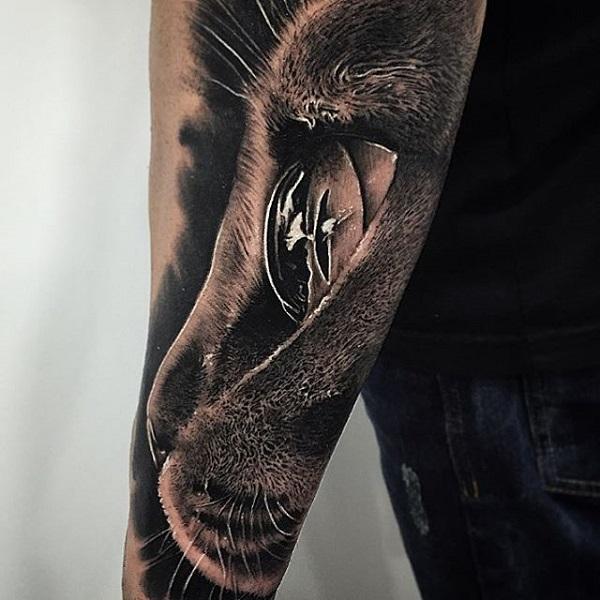 3D cat tattoo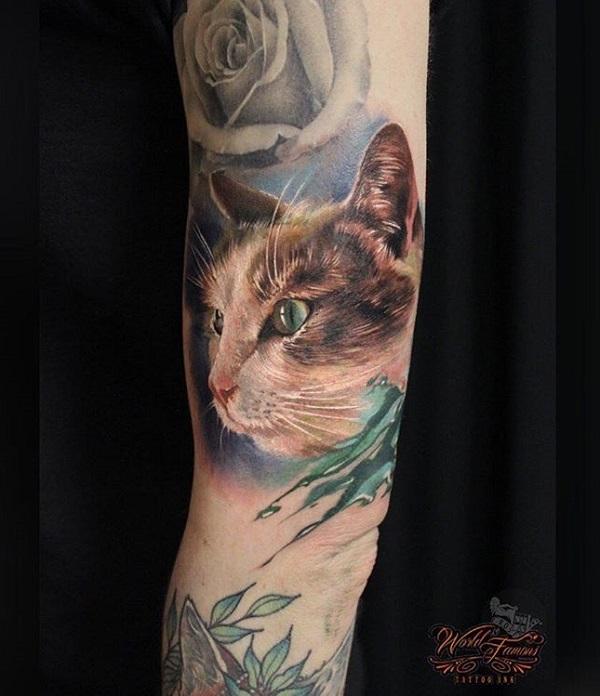 3D colored cat sleeve tattoo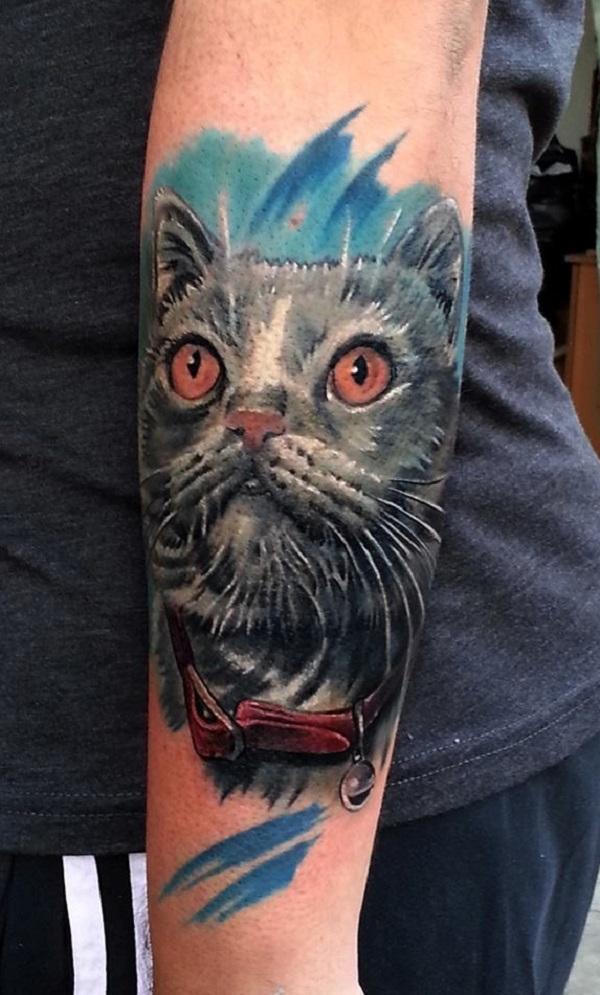 3D colored cat tattoo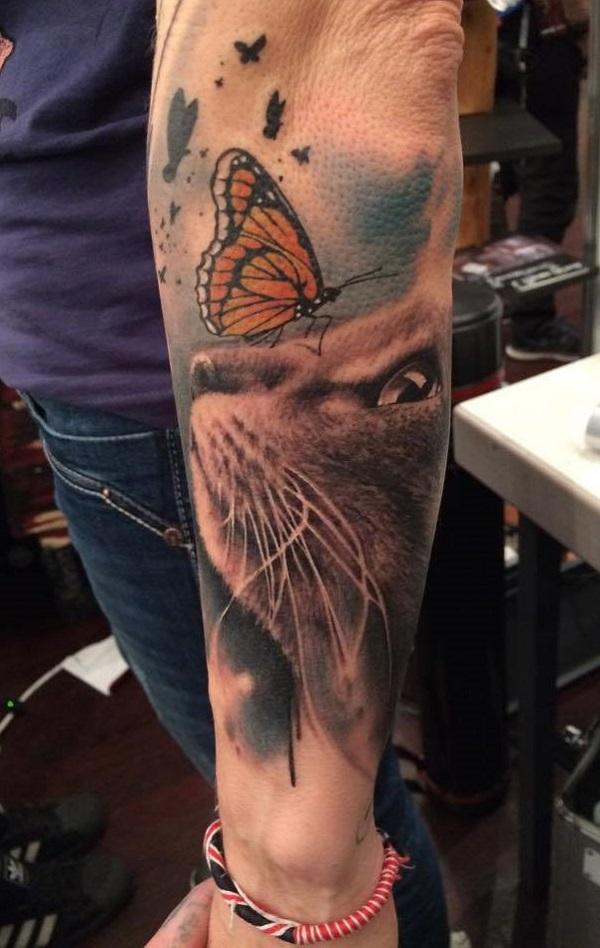 3D Cute cat and butterfly sleeve tattoo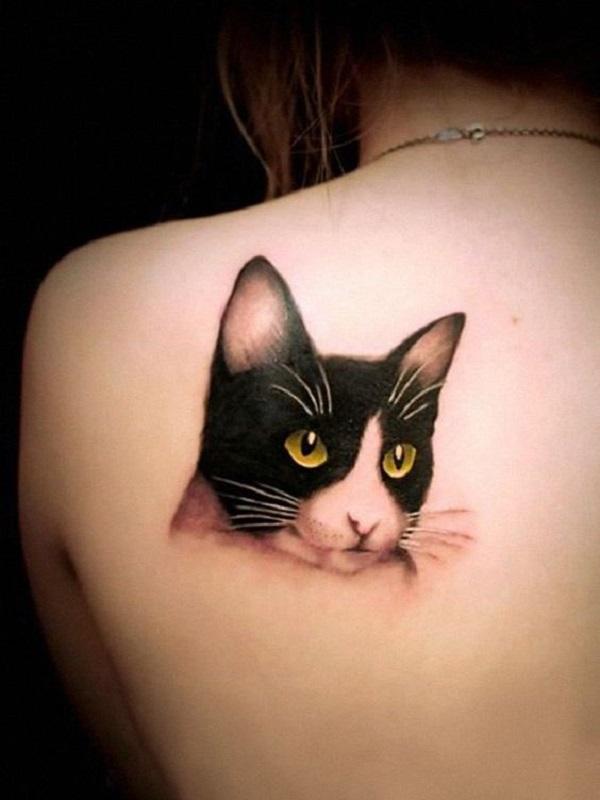 3D Cute cat back tattoo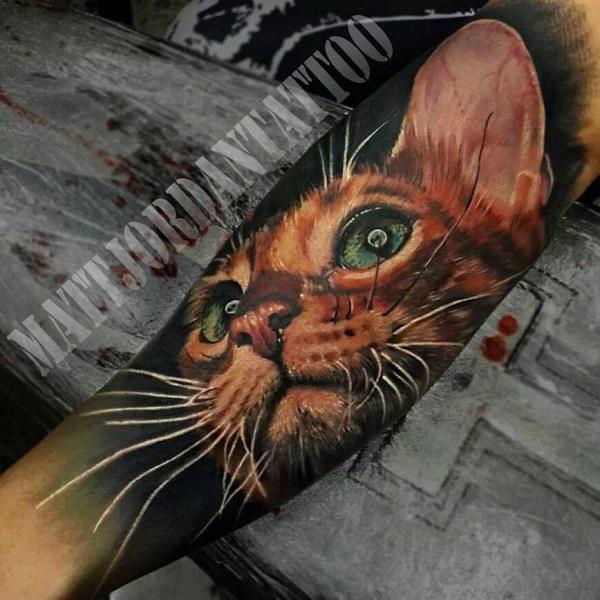 3D Cute cat sleeve tattoo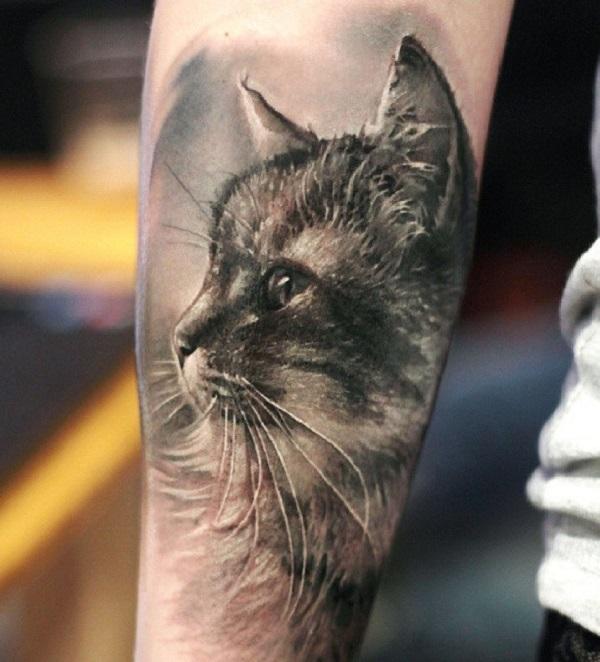 3D cute cat tattoo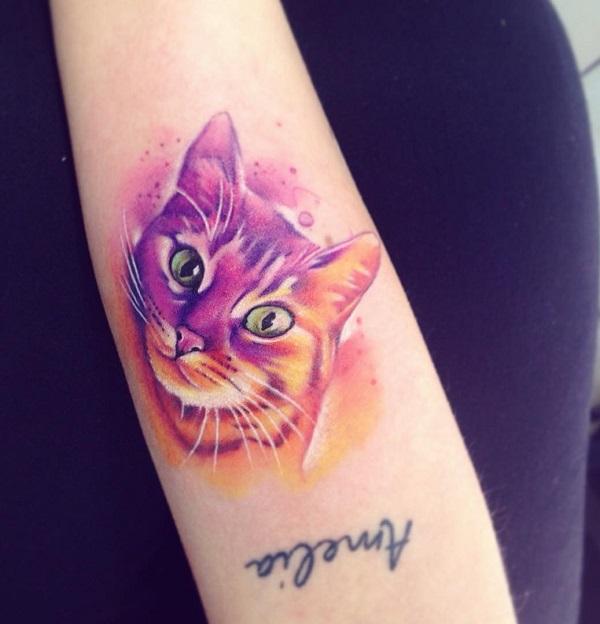 Amazing cute cat tattoo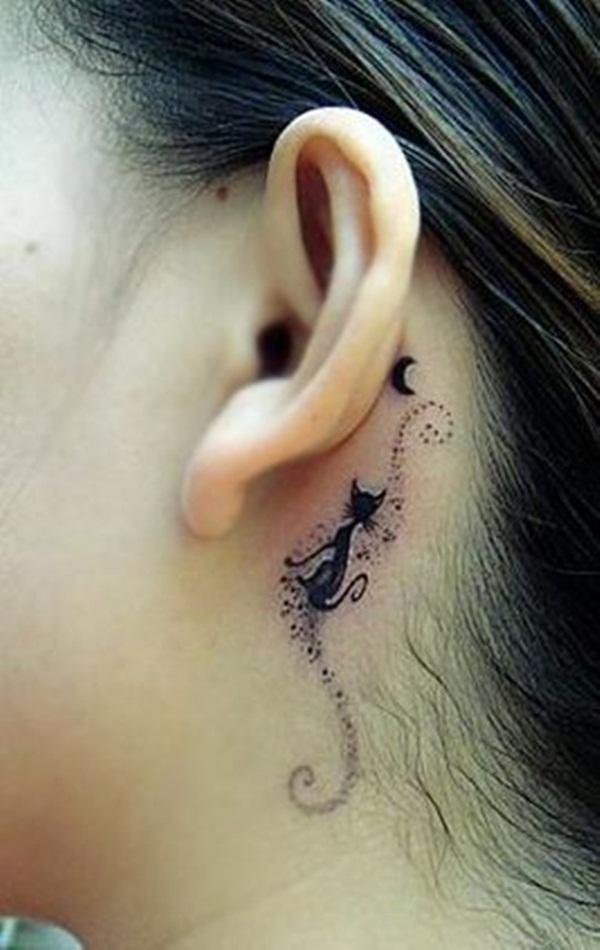 Small cat tattoo behind the ear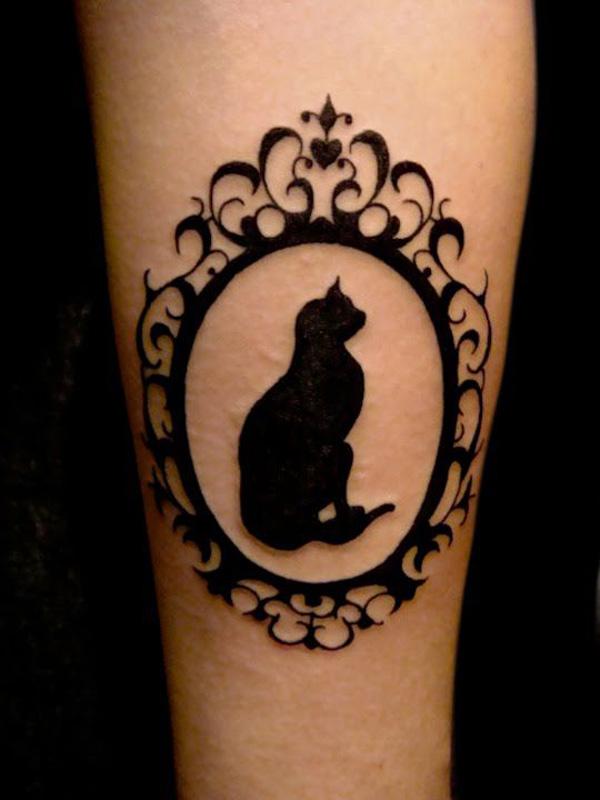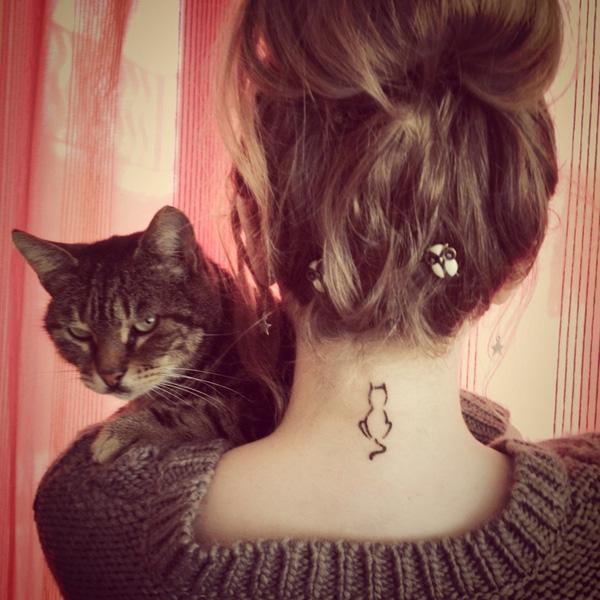 Small cat neck tattoo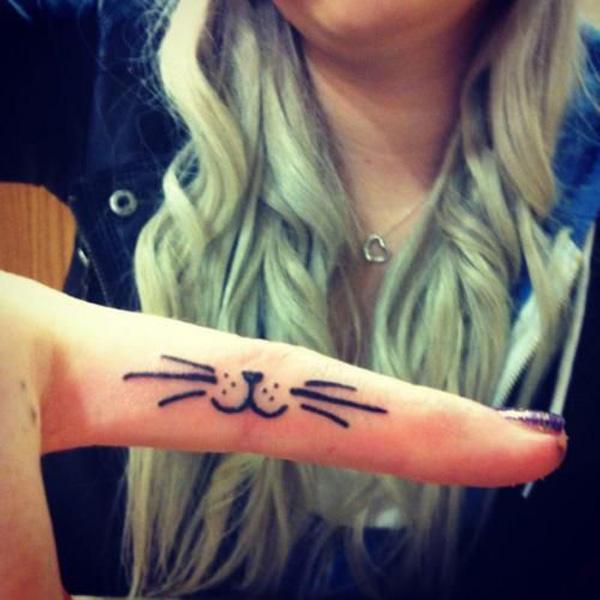 Cat finger tattoo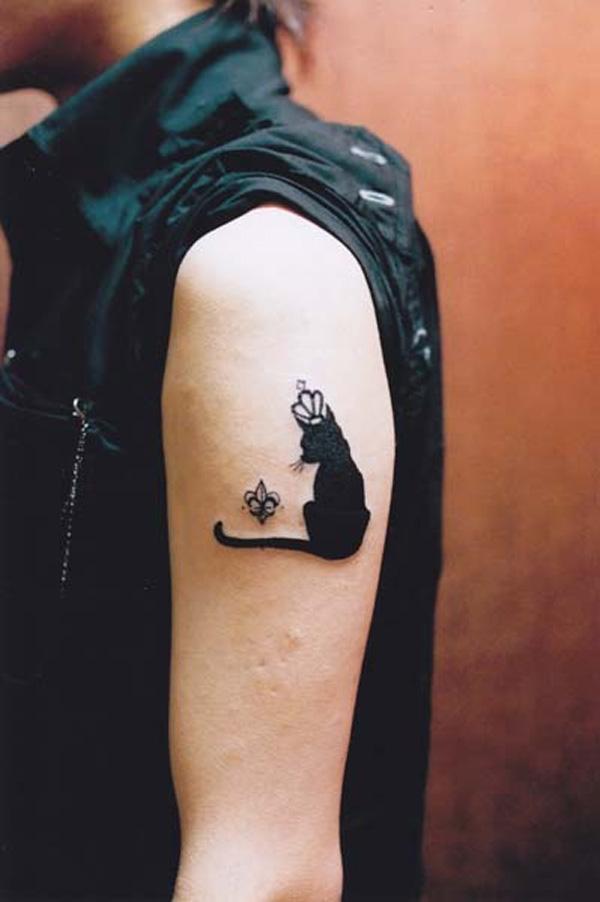 Small cat arm tattoo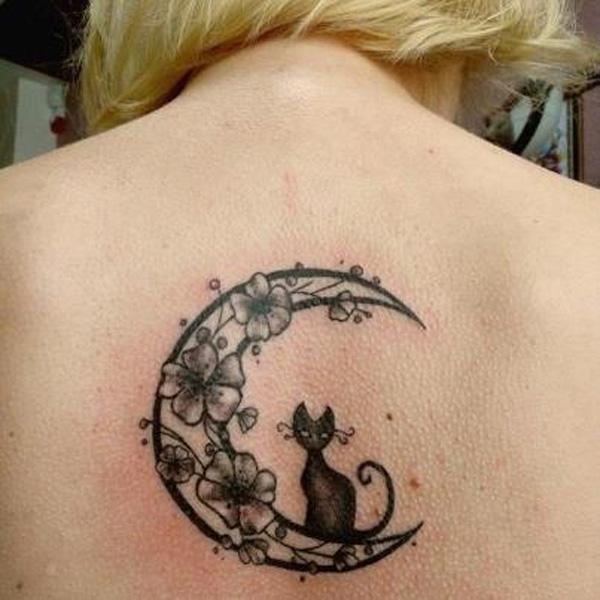 Cat and moon tattoo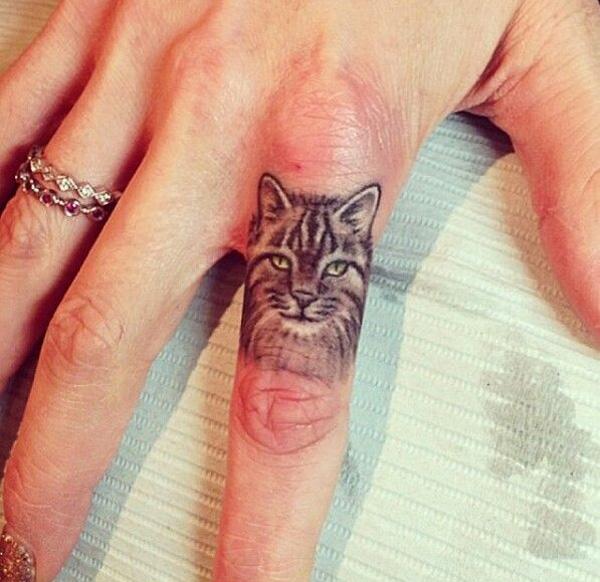 Cat finger tattoo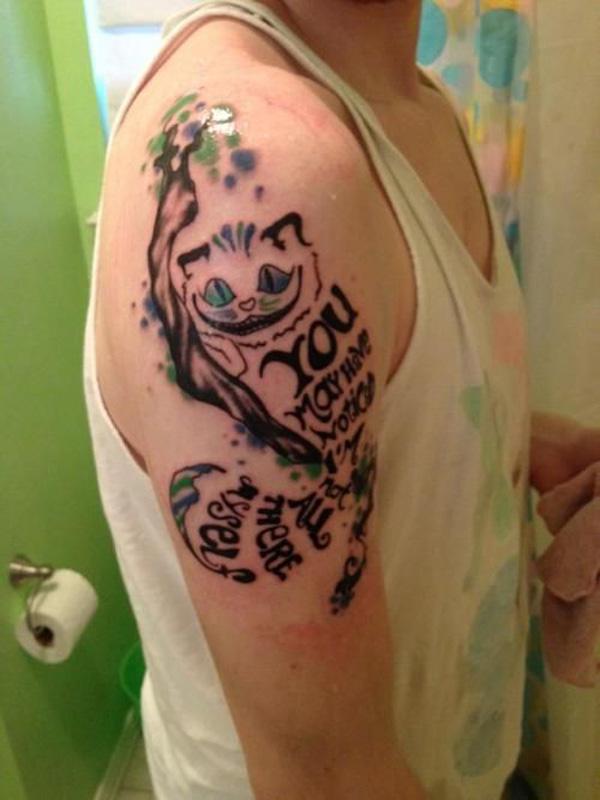 Cat half sleeve tattoo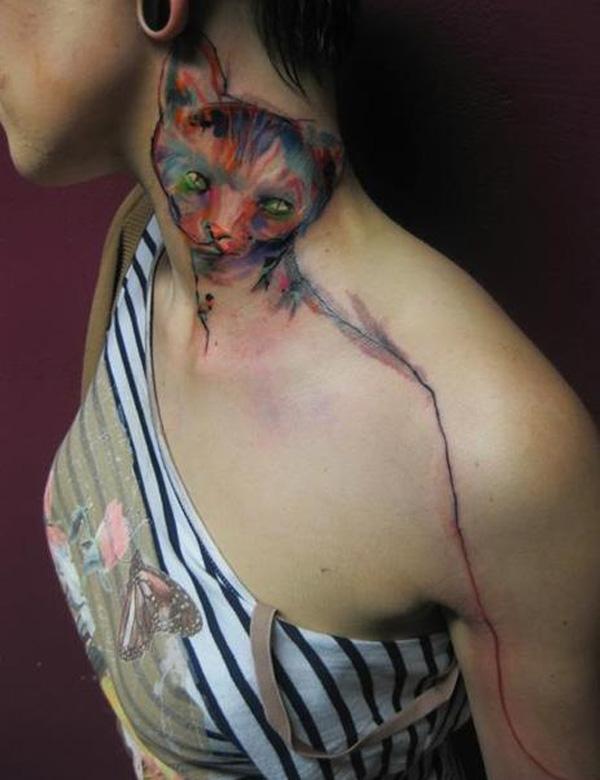 Watercolor cat neck tattoo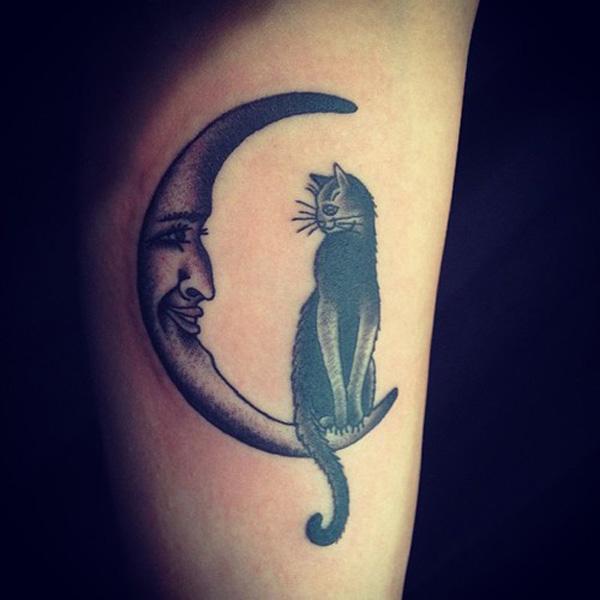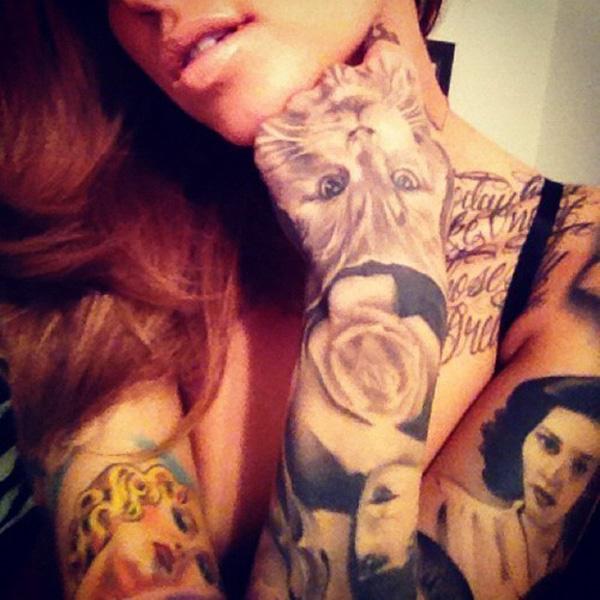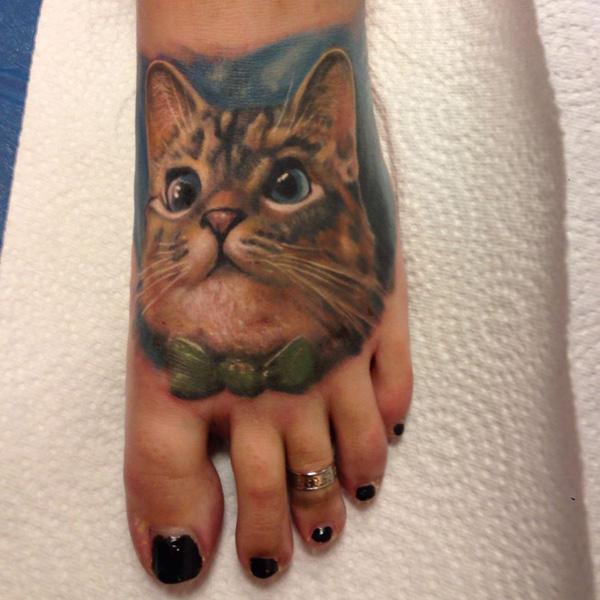 3D cat tattoo on foot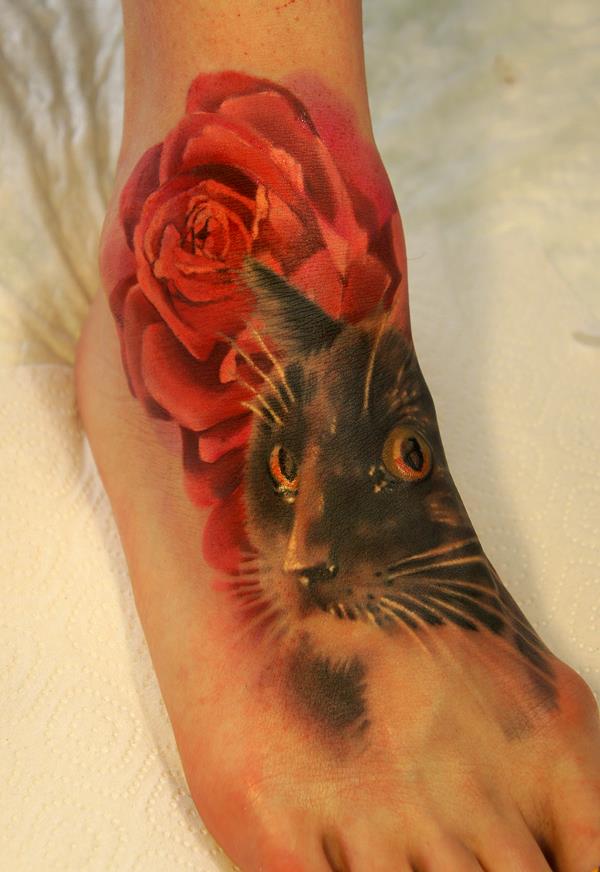 Cat and rose tattoo on foot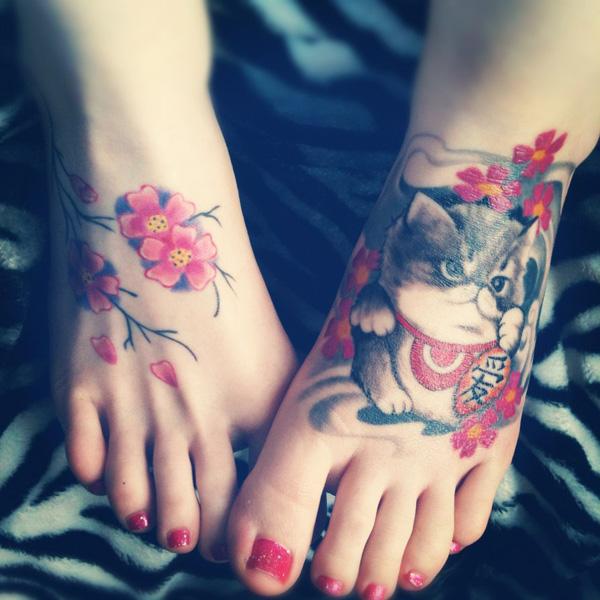 Cat foot tattoo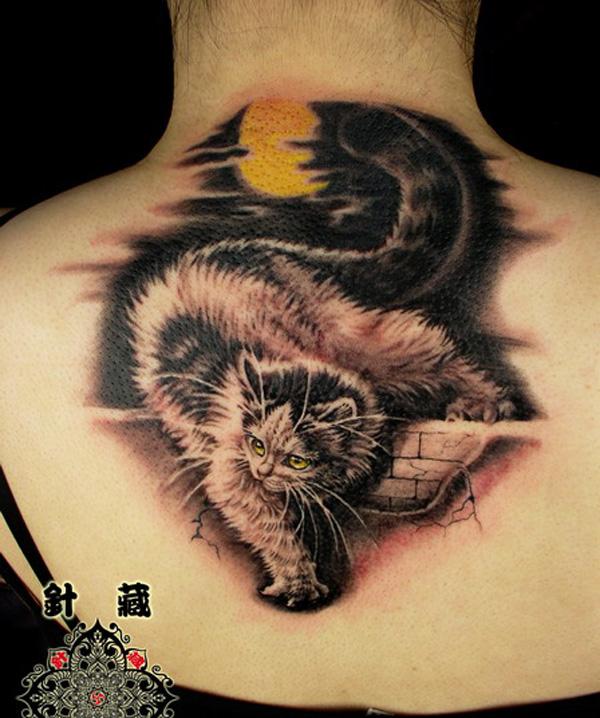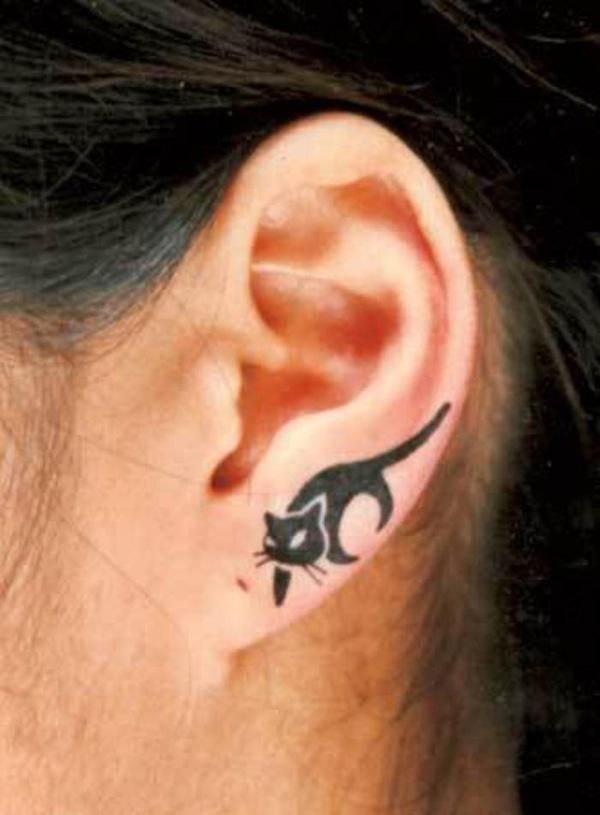 Cat ear tattoo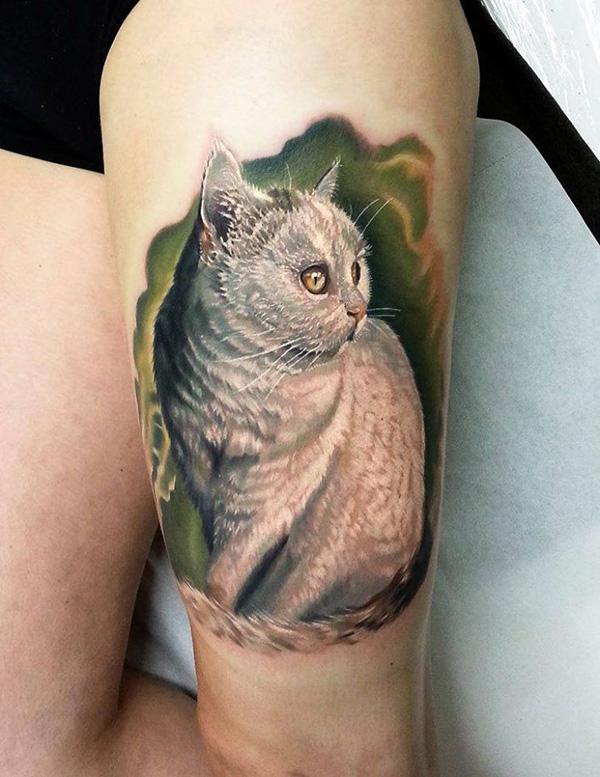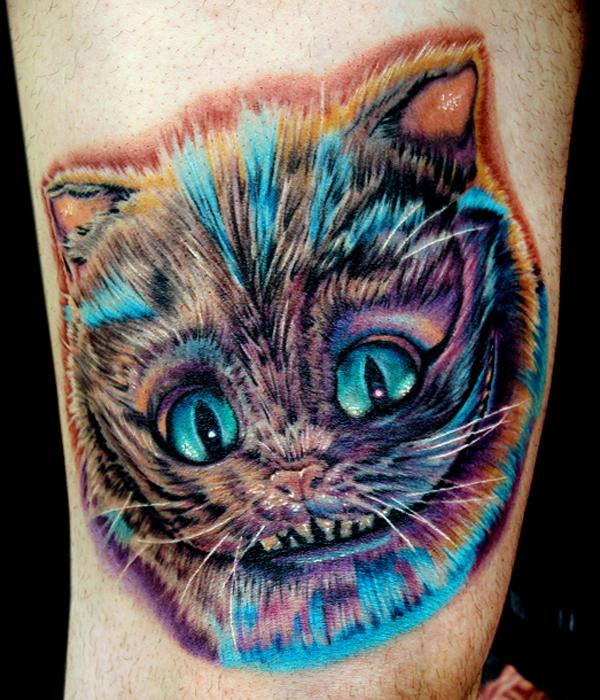 Cheshire cat tattoo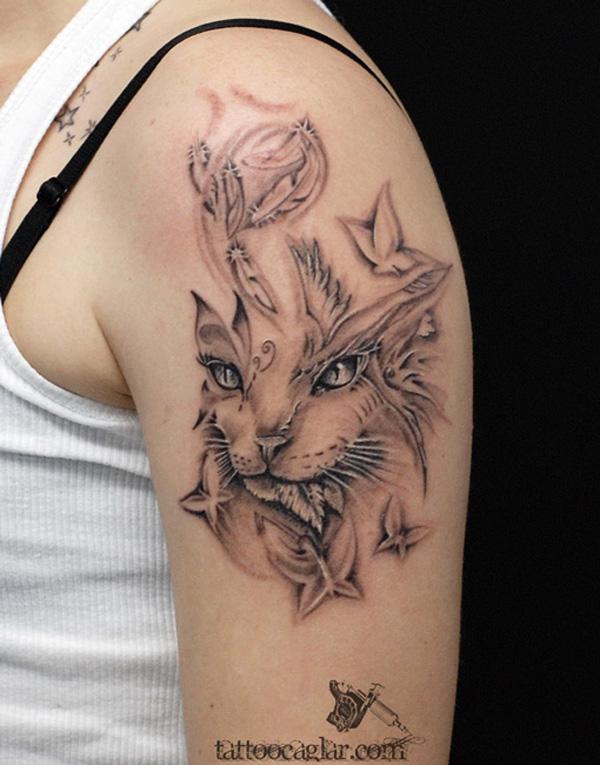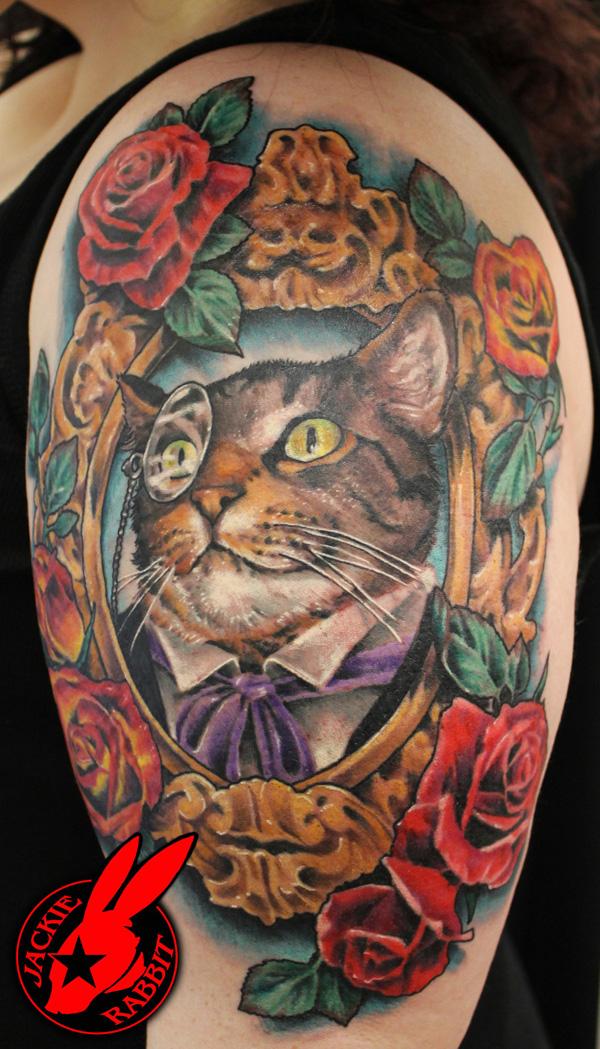 Vintage Cat Portrait Tattoo by Jackie Rabbit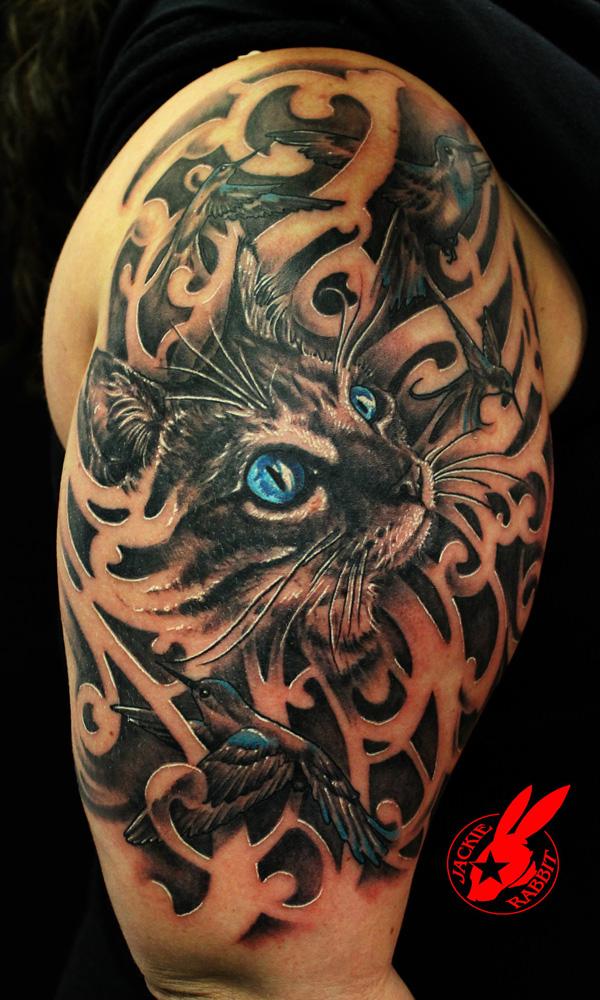 Blue Eye Cat and Bird Tattoo by Jackie Rabbit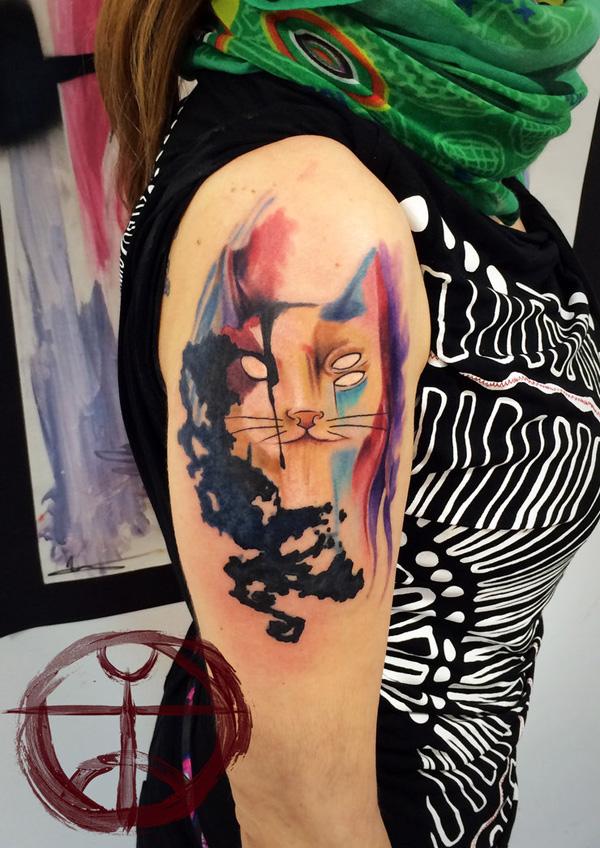 Abstract Cat tattoo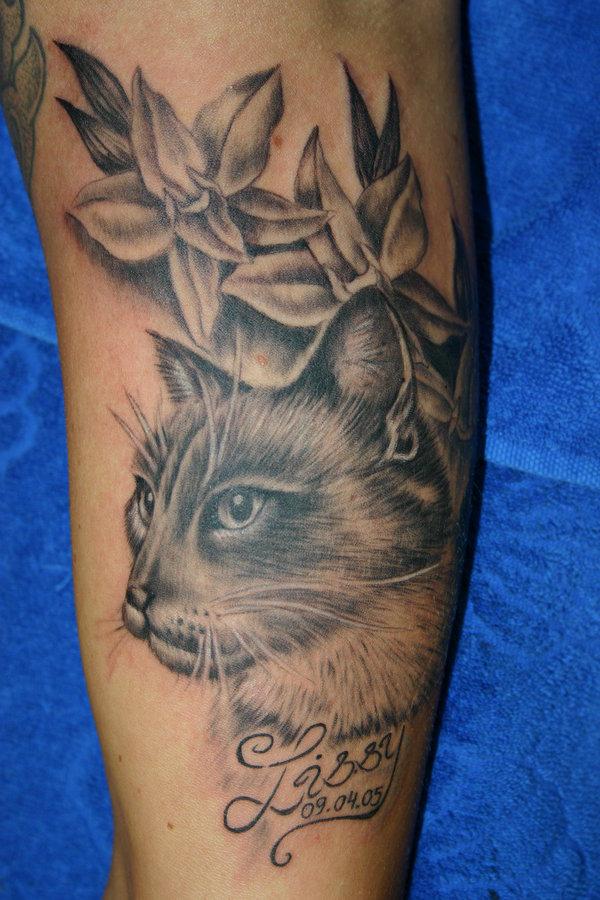 kitty cat tattoo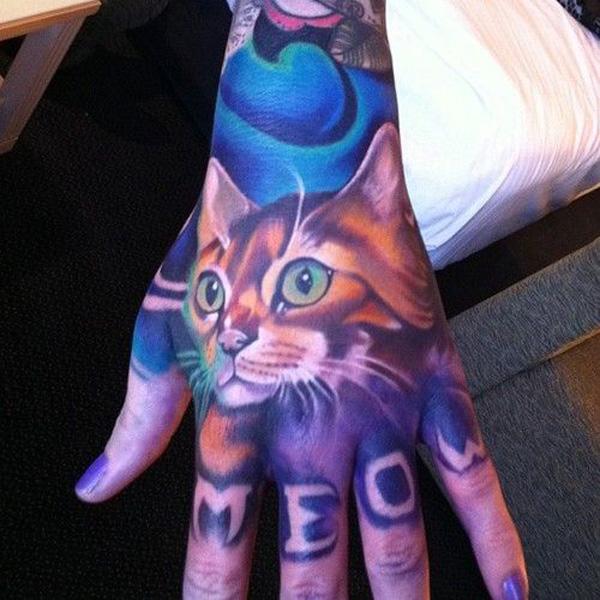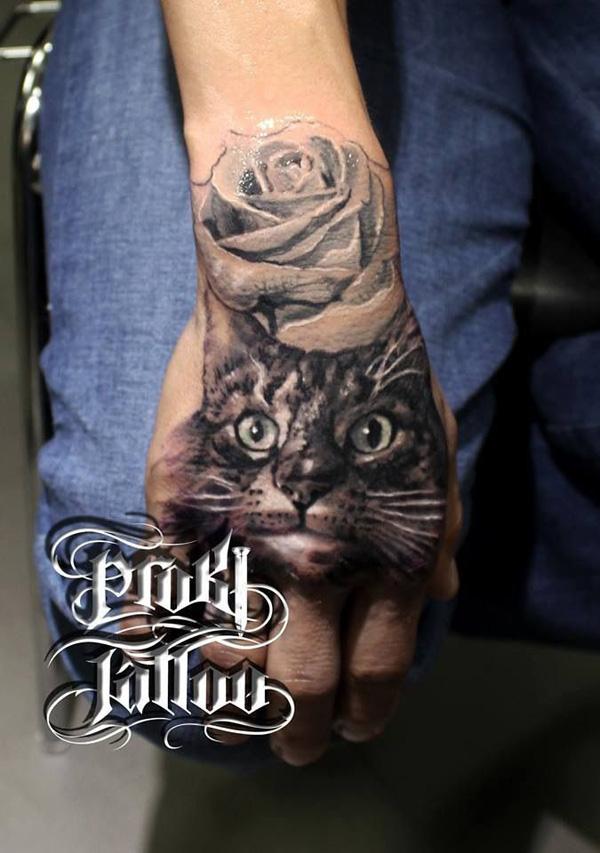 Cat and rose tattoo on hand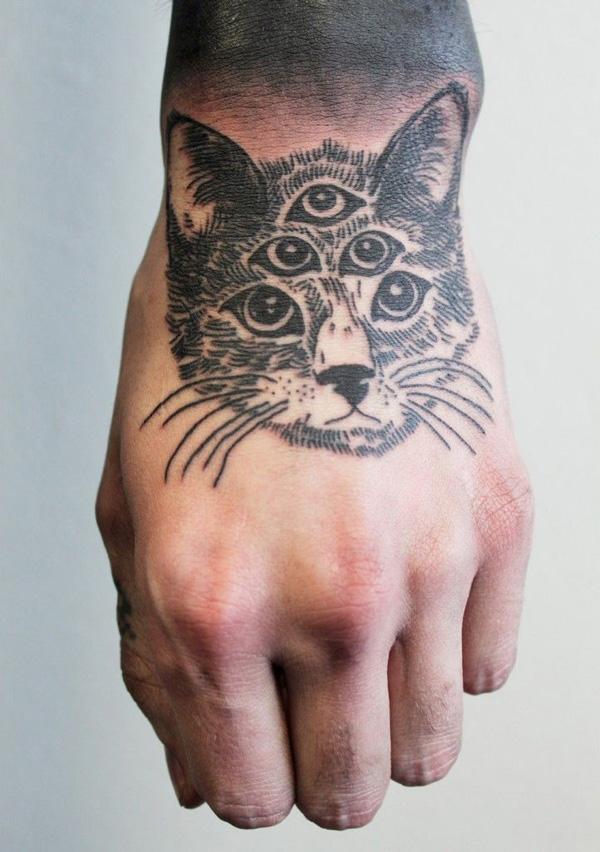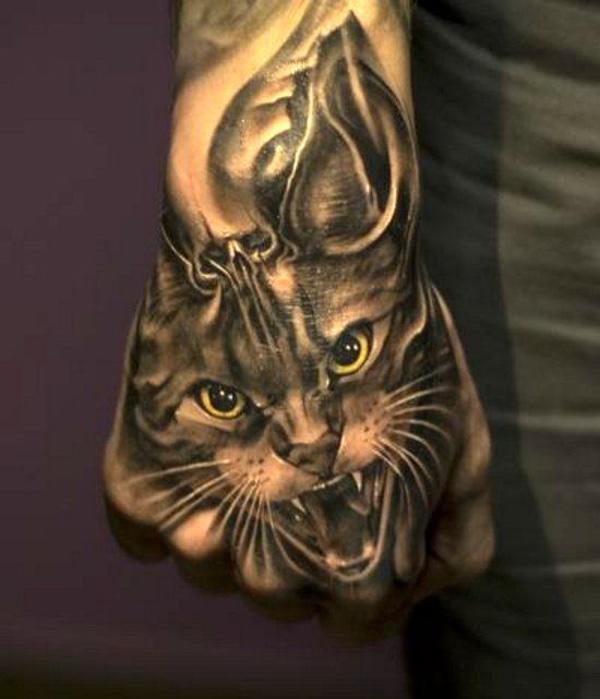 3D cat tattoo on hand
 

Cat and cherry tattoo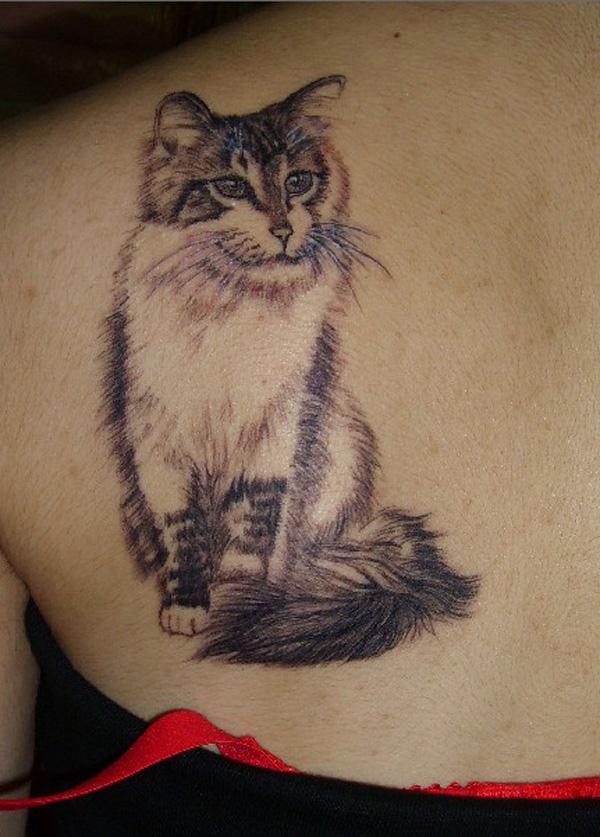 Cat back tattoo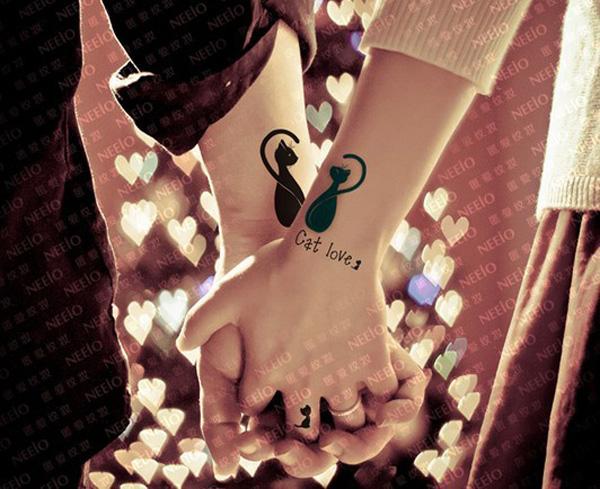 Cat wrist tattoo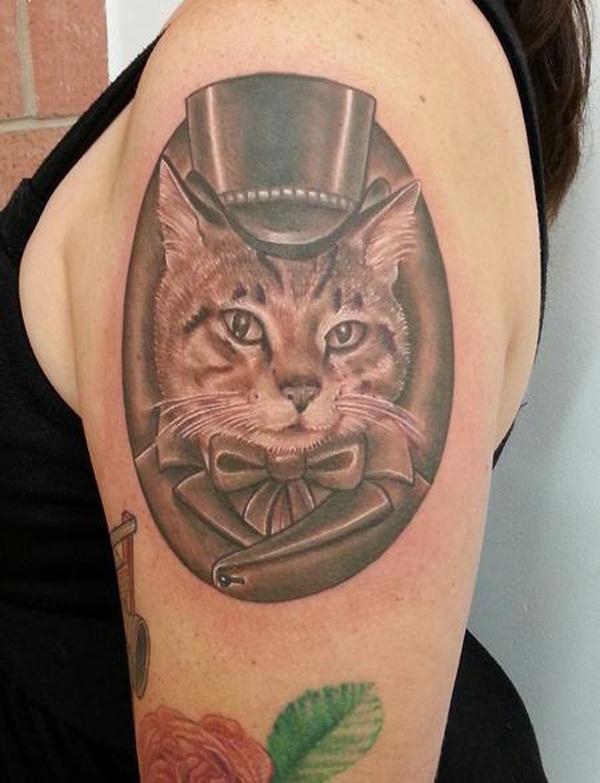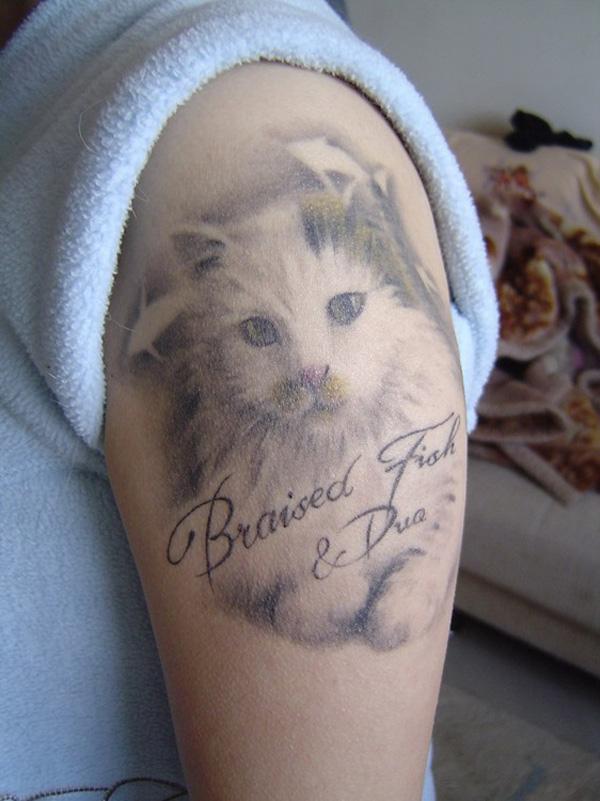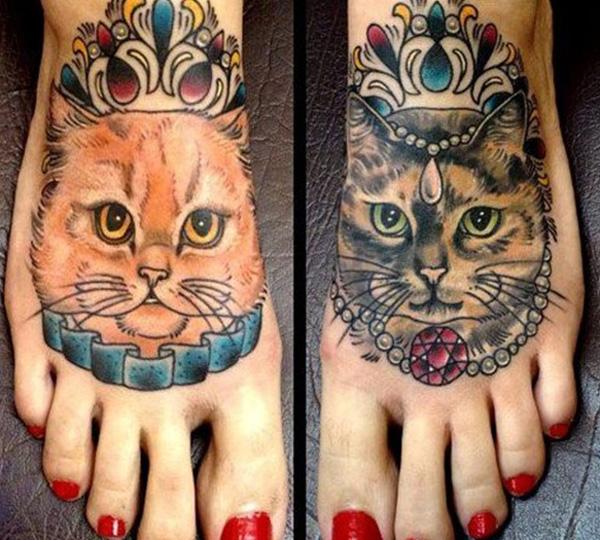 Cat foot tattoo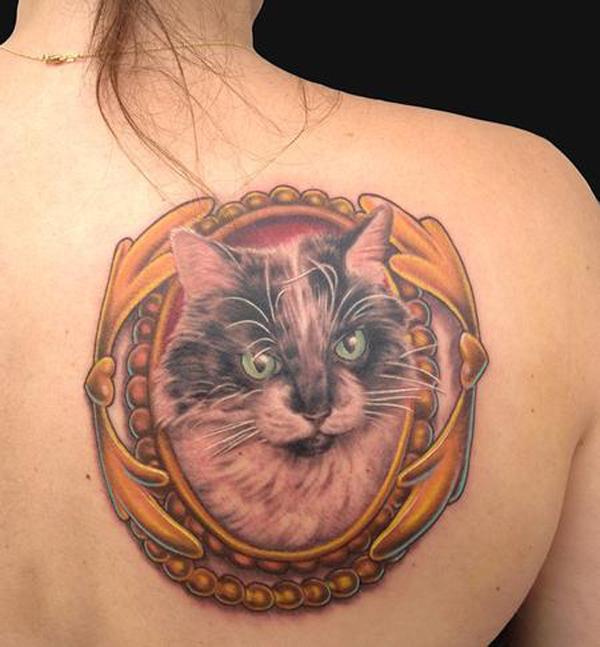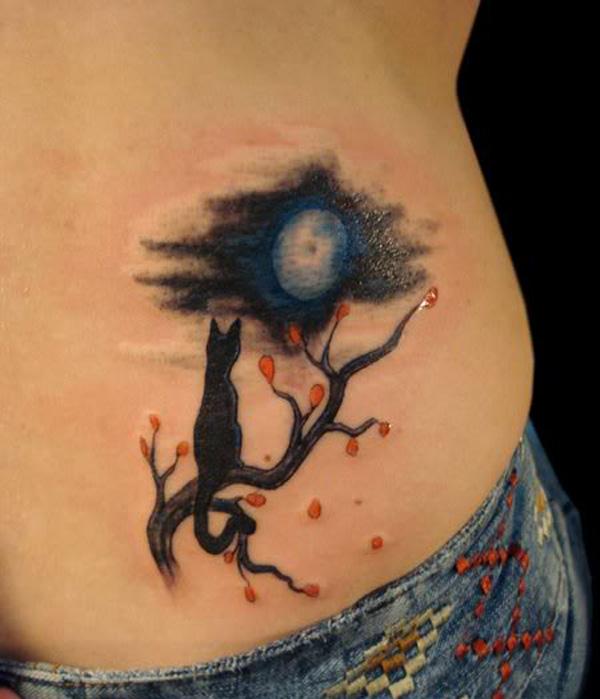 Moon and cat tattoos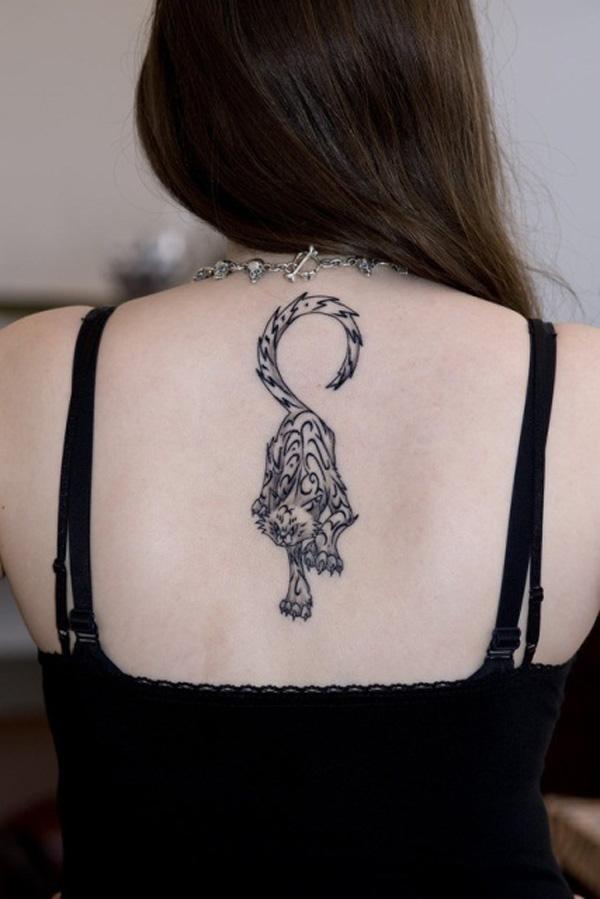 Tribal Cat Tattoo Designs on Back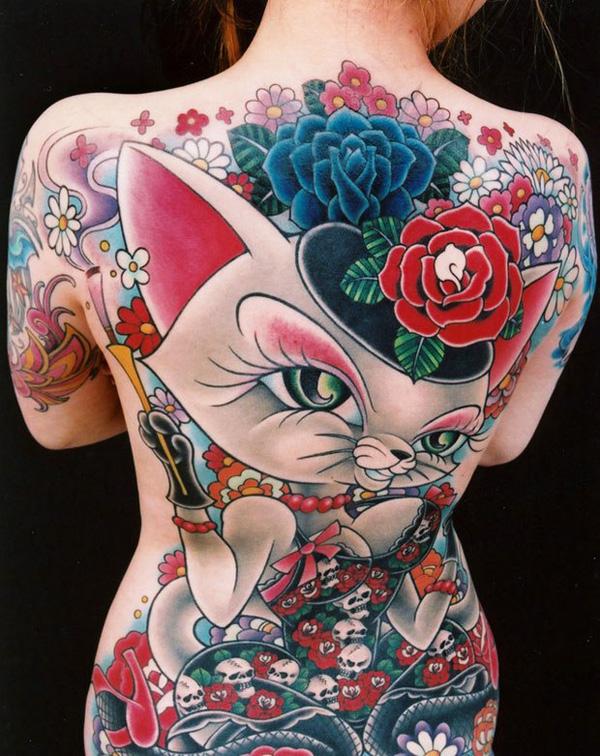 Cat With Flowers Tattoo On Back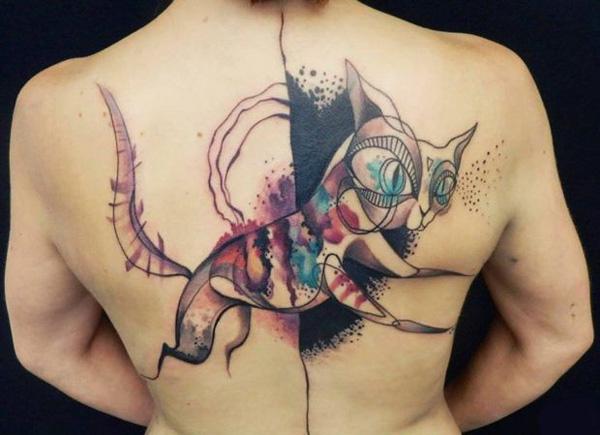 Abstract cat watercolor tattoo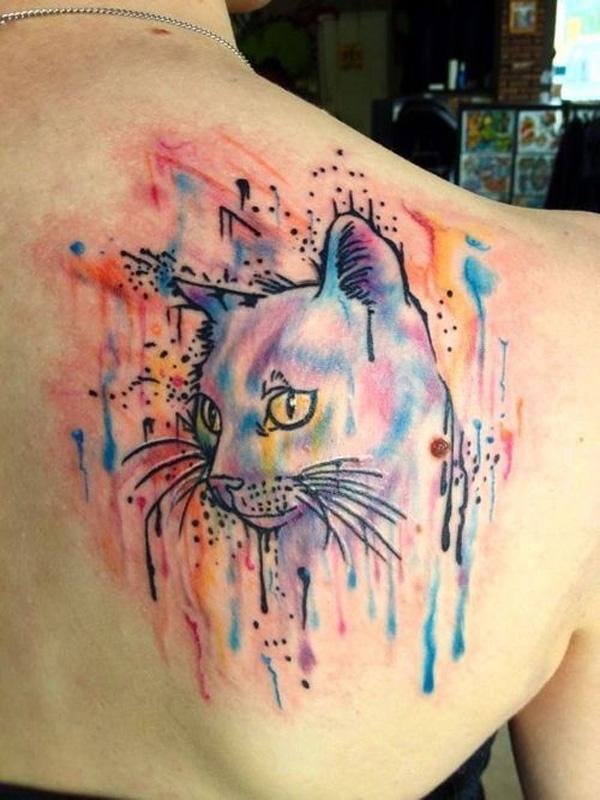 Chic cat watercolor tattoo on upper back for girls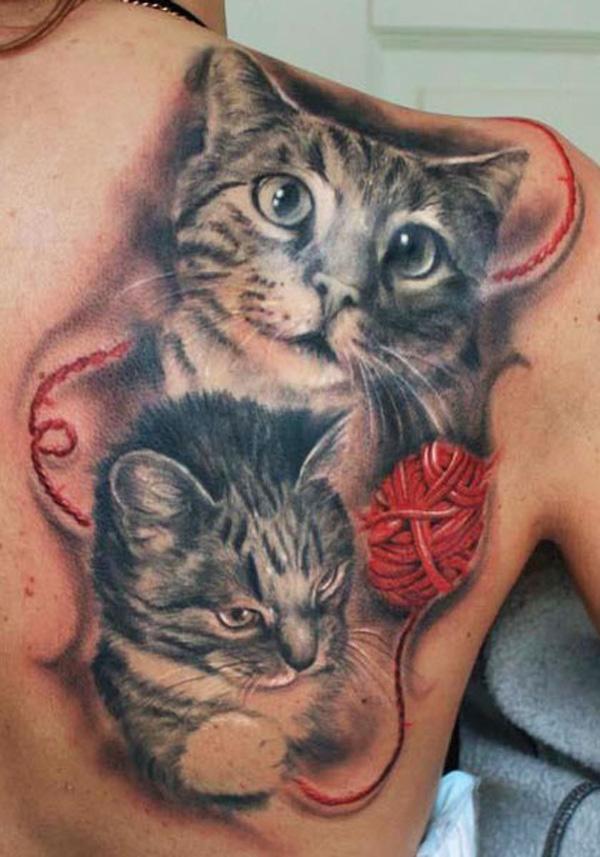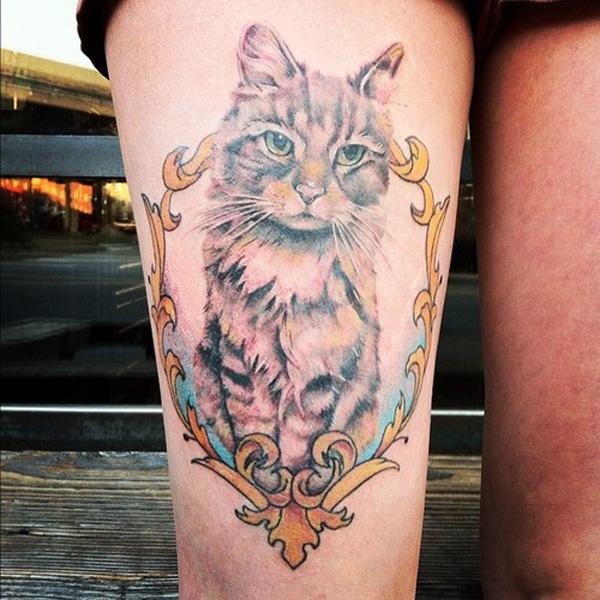 Cat Tattoo on Thigh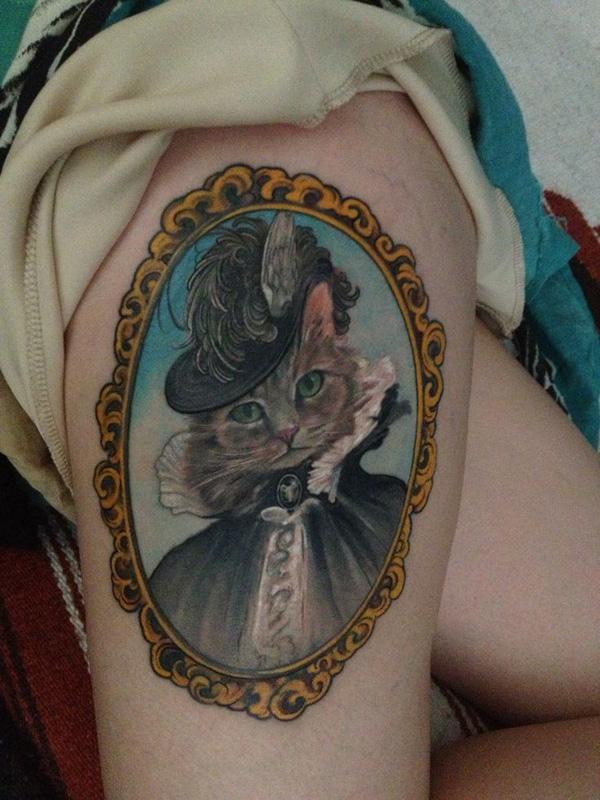 Cat Tattoo on Thigh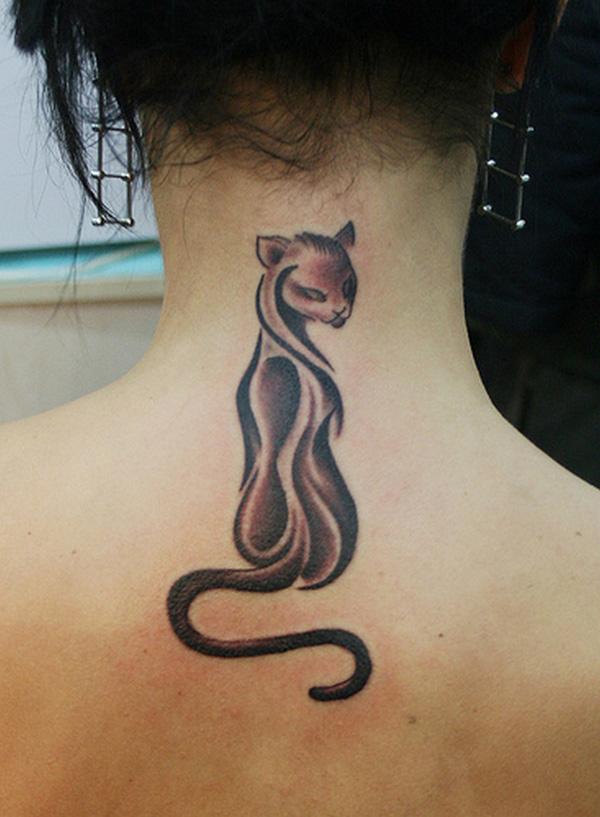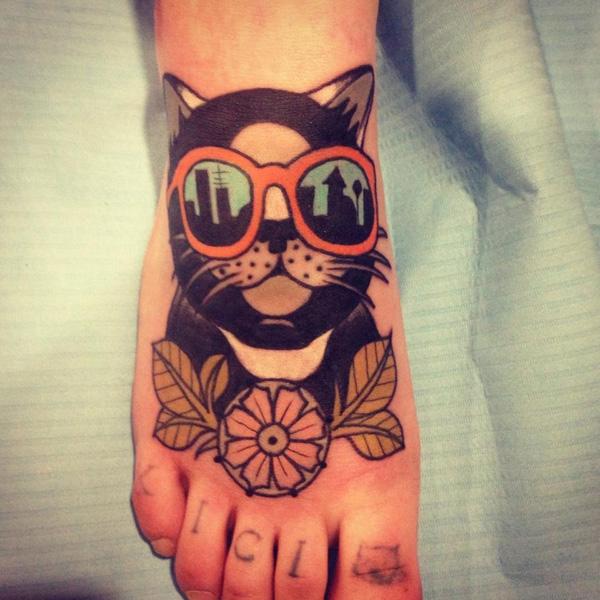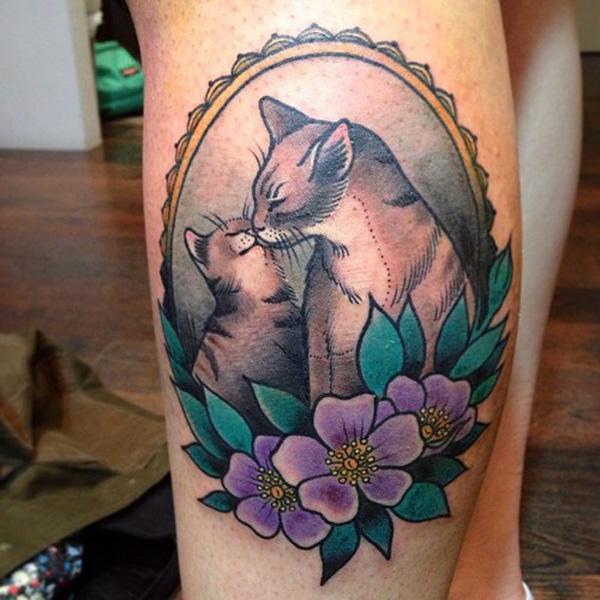 Cats love tattoo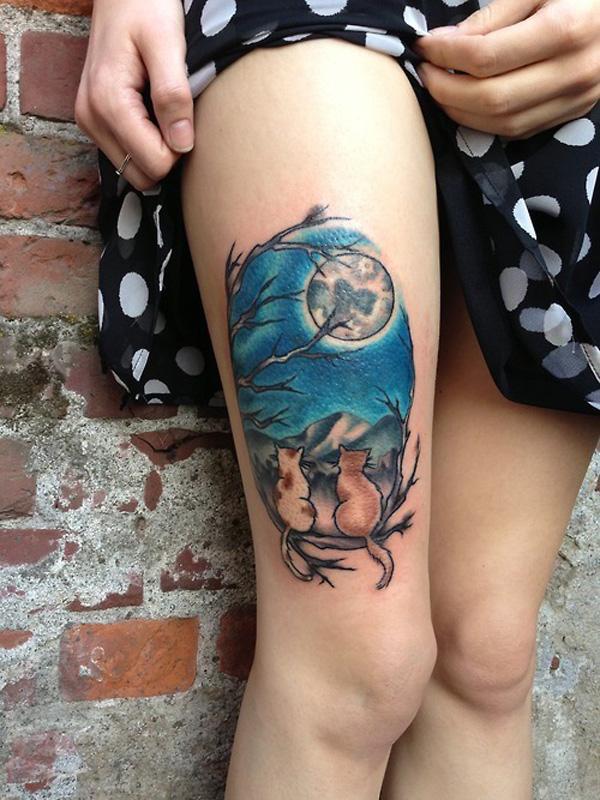 Moon Cats Thigh Tattoo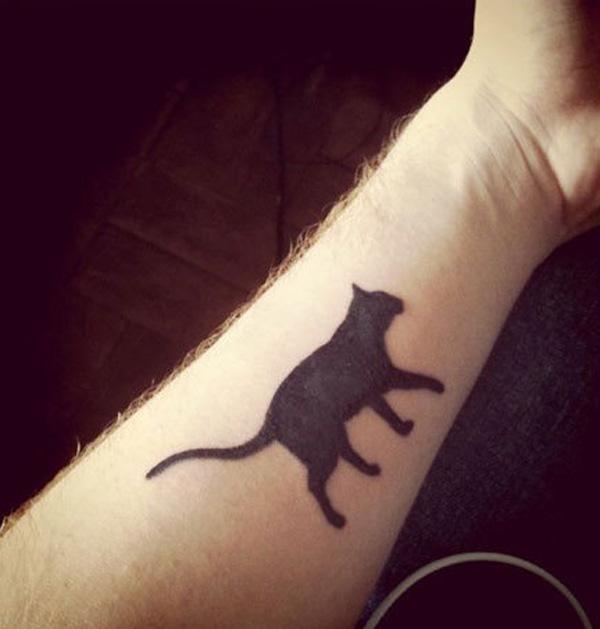 Cat forearm tattoo