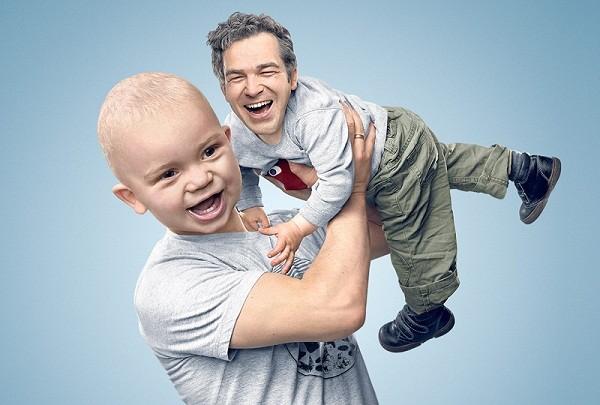 Dominic & Emilian
Kindsköpfe – a series of inspiring photo manipulations by a team of Hamburg based artists. It brings funny as well as imagination on what you will look like when grow up.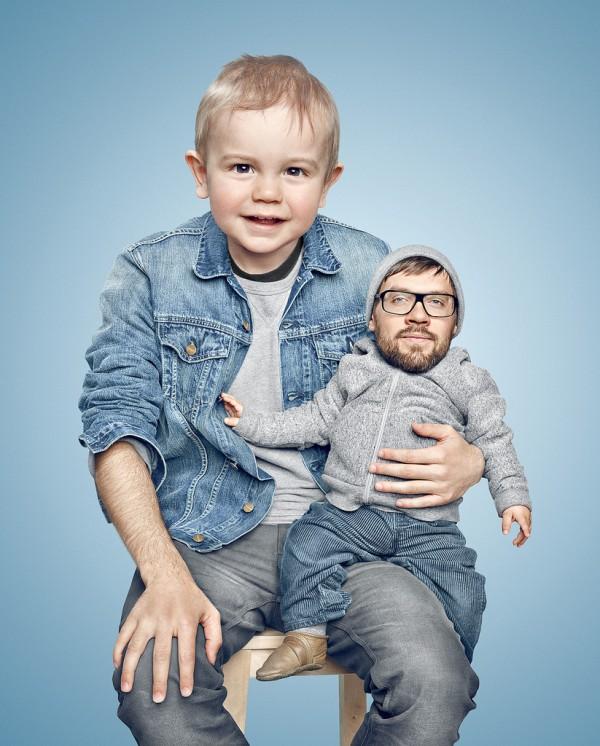 Ole & Piet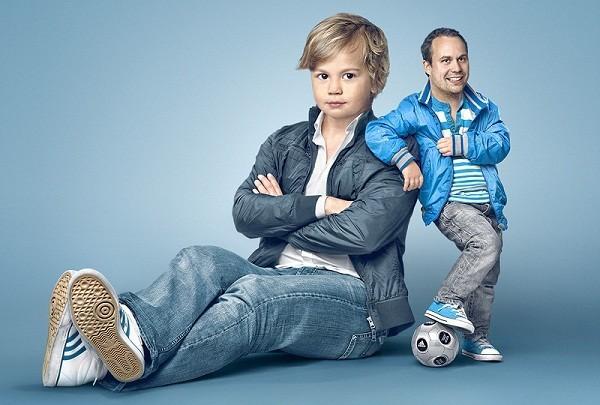 Daniele & Luis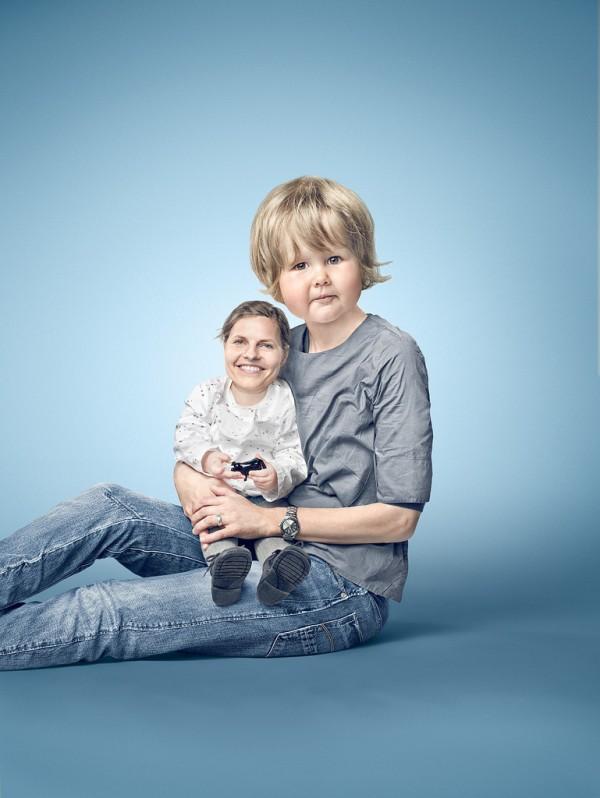 Sandra & Filipa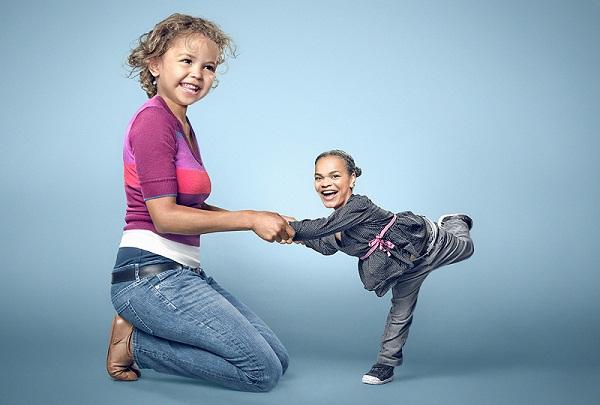 Esther & Amy
Cristiane & Stella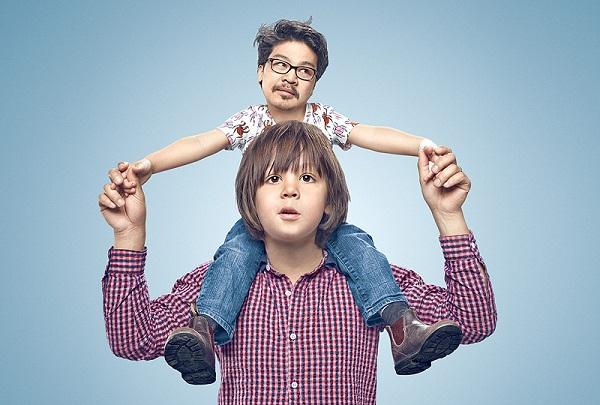 Ellis & Jeremy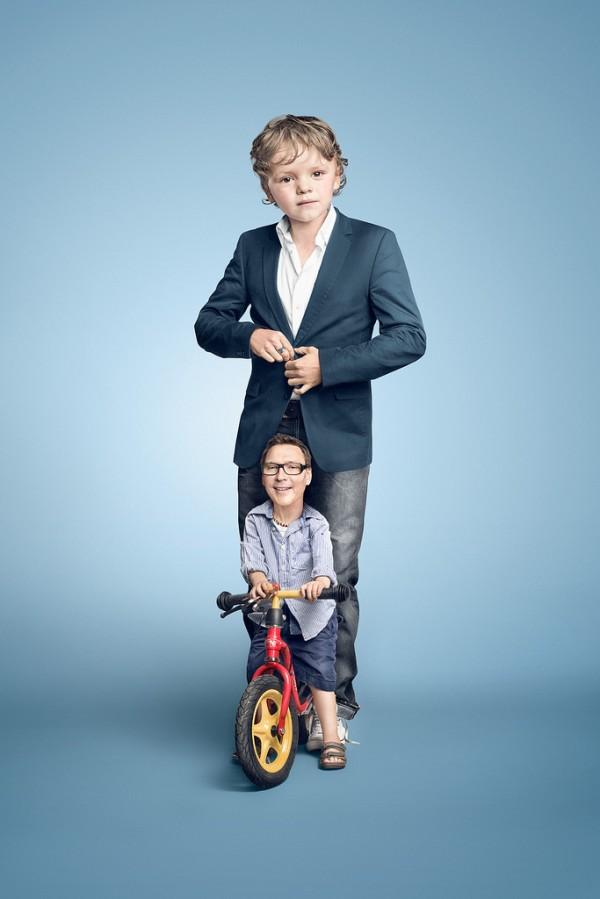 Sven & Maximilian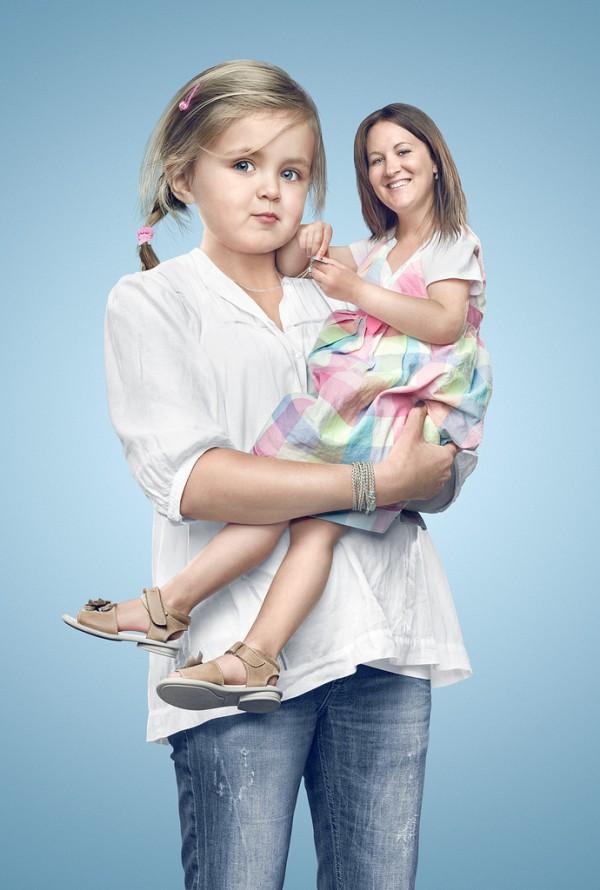 Sandra & Mia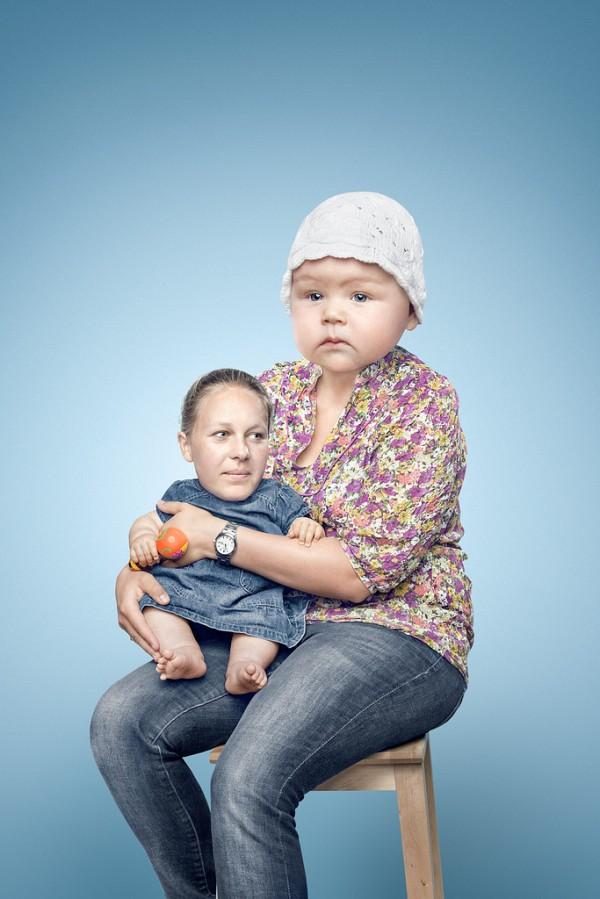 Kindsköpfe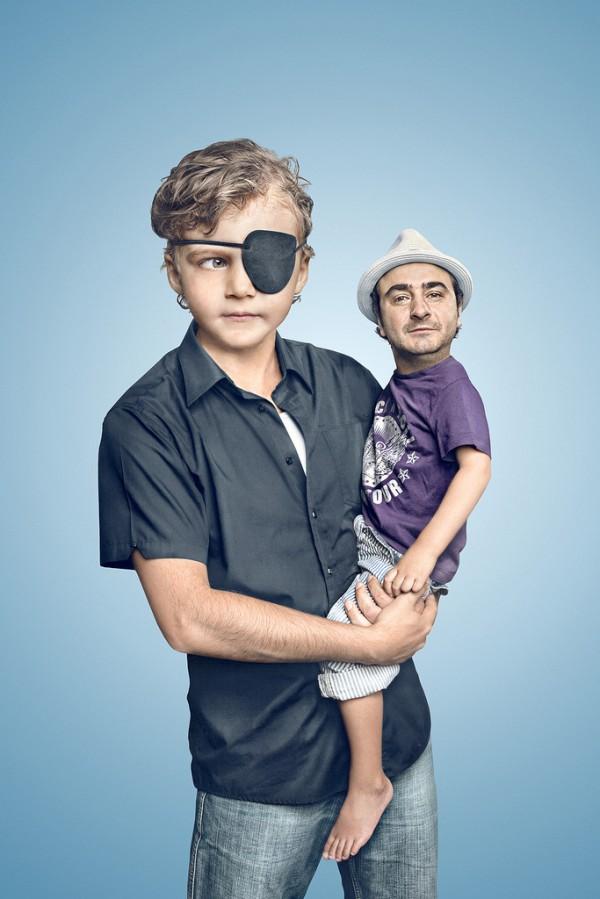 Silviu & Leonardo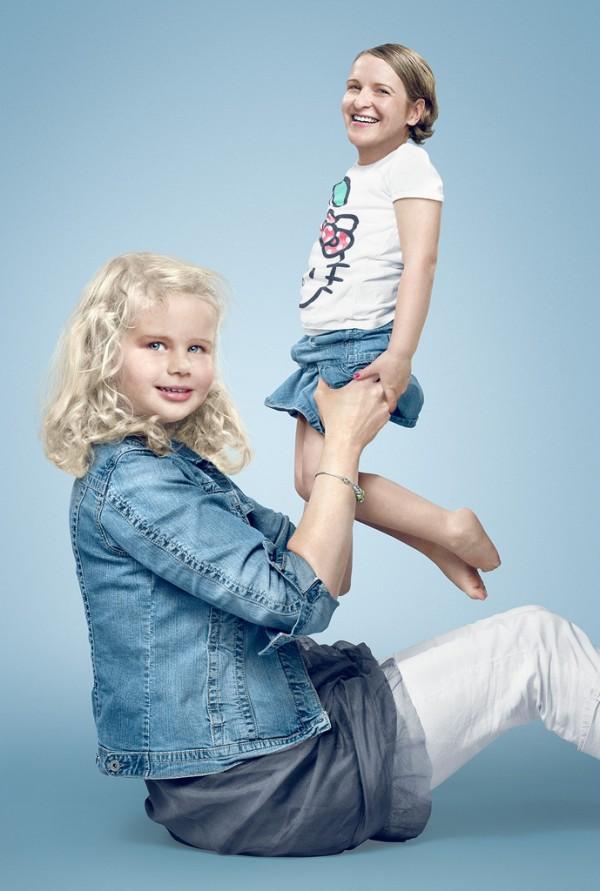 Silke & Cecelia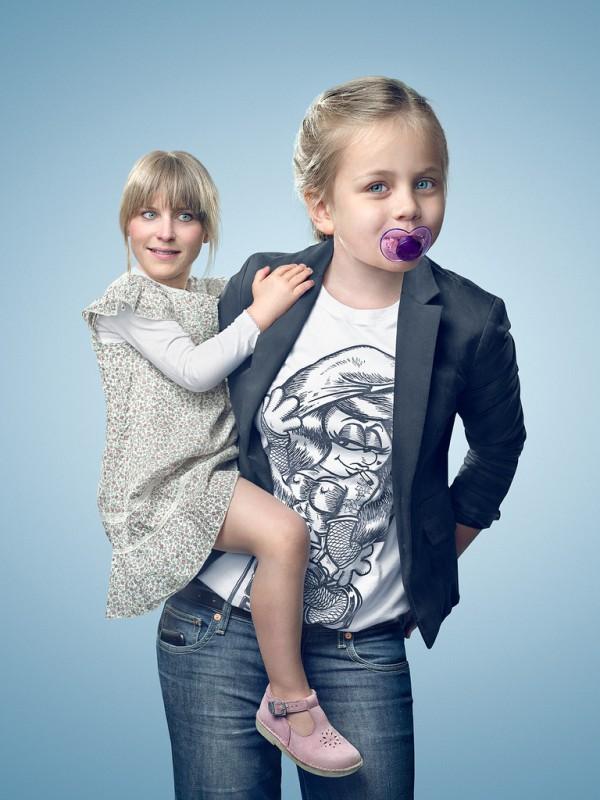 Theresa & Polly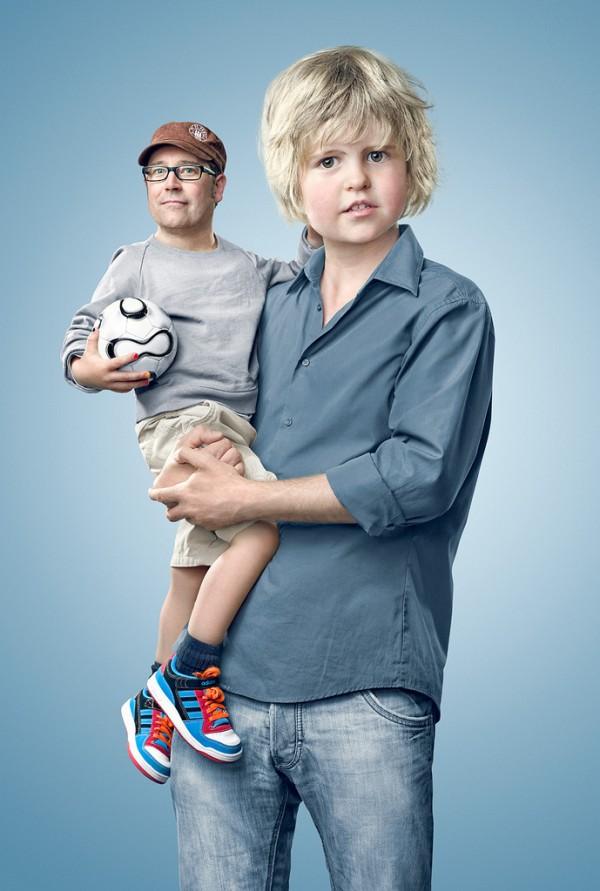 Sebastian & Anton
Art Direction: Florian Schmucker
Photographer: Paul Ripke
Post Production: POP.