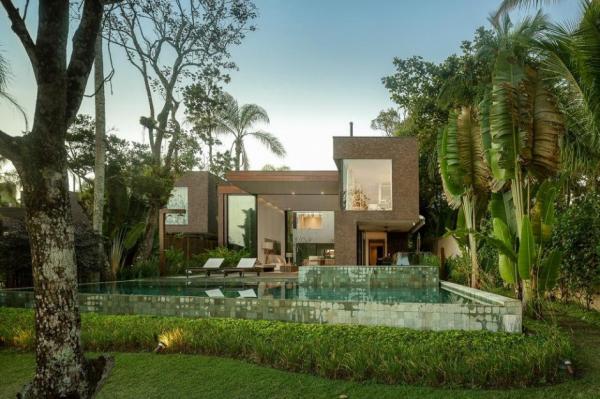 Studio Arthur Casas have completed the design and development of Baleia Condo, a modern residential complex located in São Sebastião, Brazil.
"Our client wanted to build four houses in the plot that is relatively small. The project had to ally privacy for each house with an architecture that should reveal the landscape. Our idea was to create a single plan for all the houses that should work as a unity taking advantage of the diagonal of the plot", explained the architecture team.
With a privileged location between a large rain forest reserve and the lovely beach of Baleia, it was clear from the very beginning that the project would take advantage of the unique landscapes: "All throughout the house the spaces are developed with diagonal views to other spaces, in a constant game of fusion between inside and outside. The project responds to the challenge of keeping privacy between four close neighbors without losing the spectacular views of the surrounding landscape". Two distinct volumes connected by a corridor accommodate all living spaces. A generously-sized swimming pool with space for outdoor relaxation adds up to the list of appealing features when it comes to this modern architecture project in Brazil.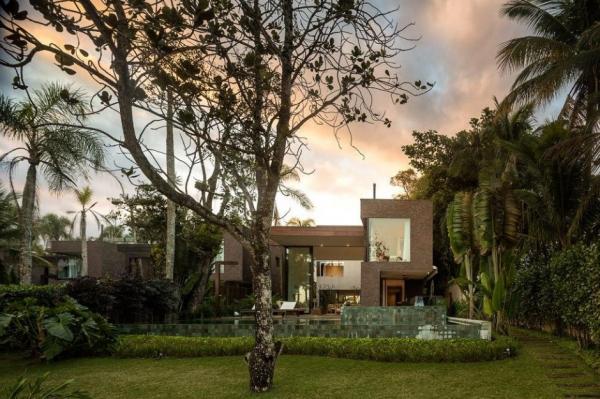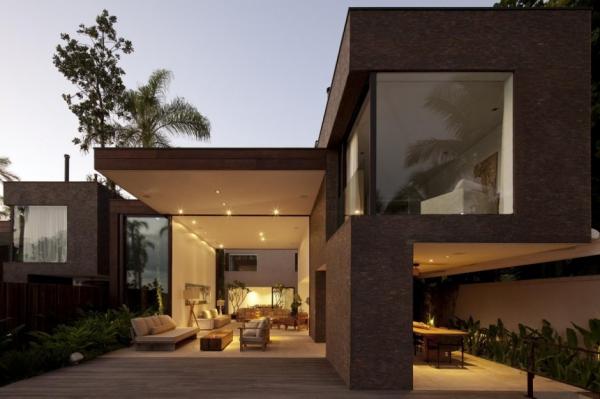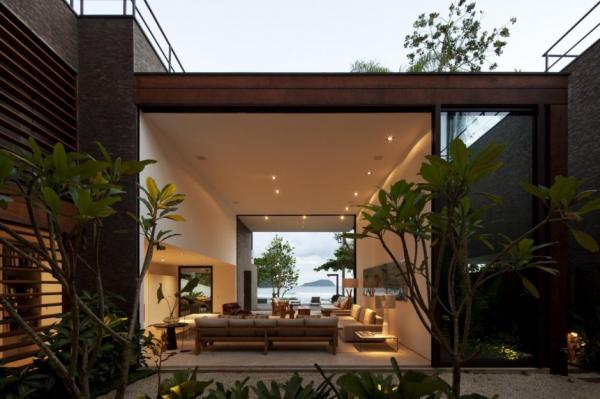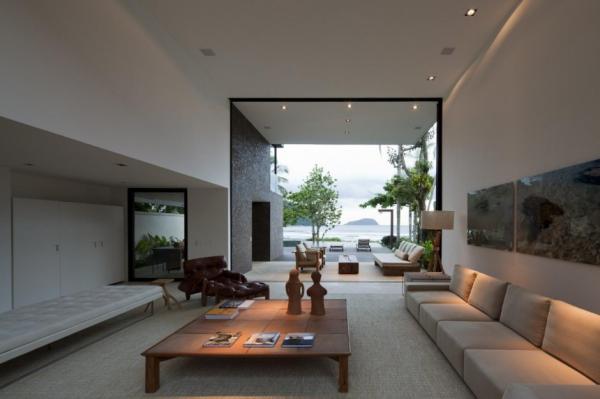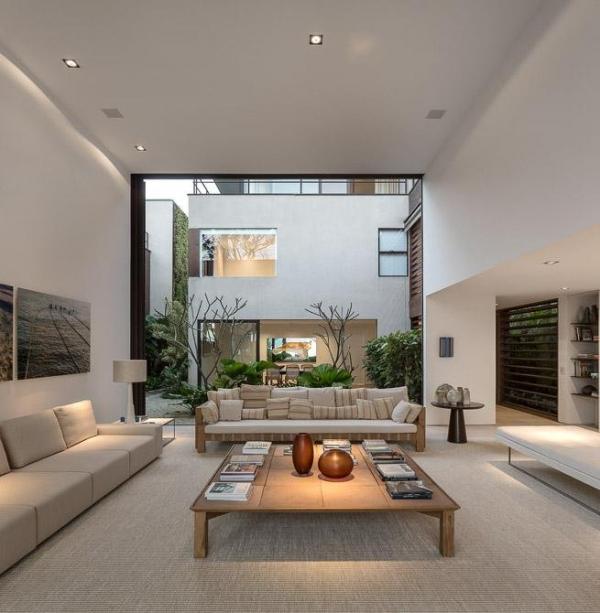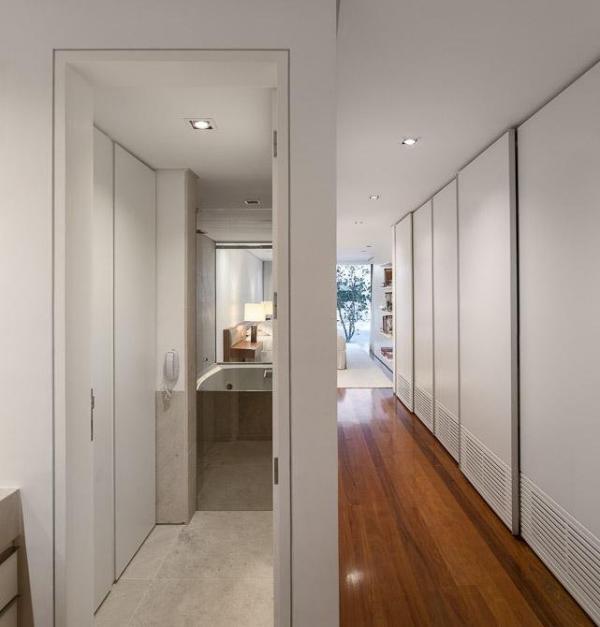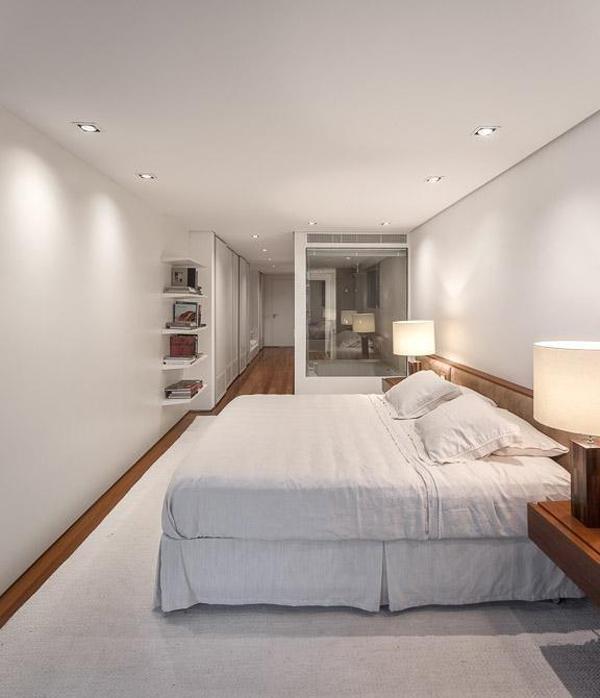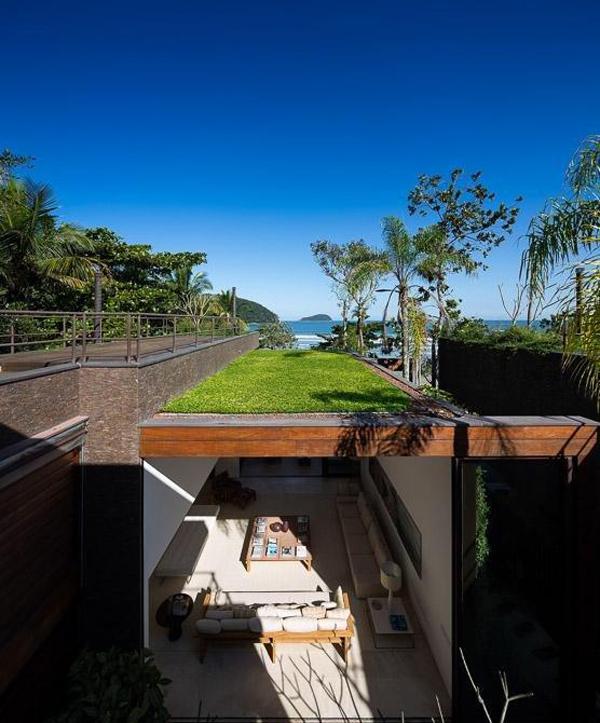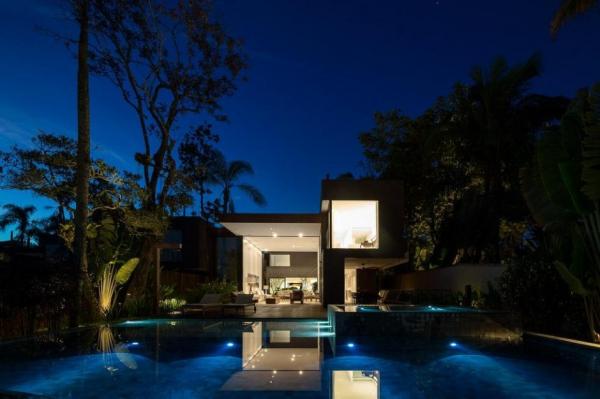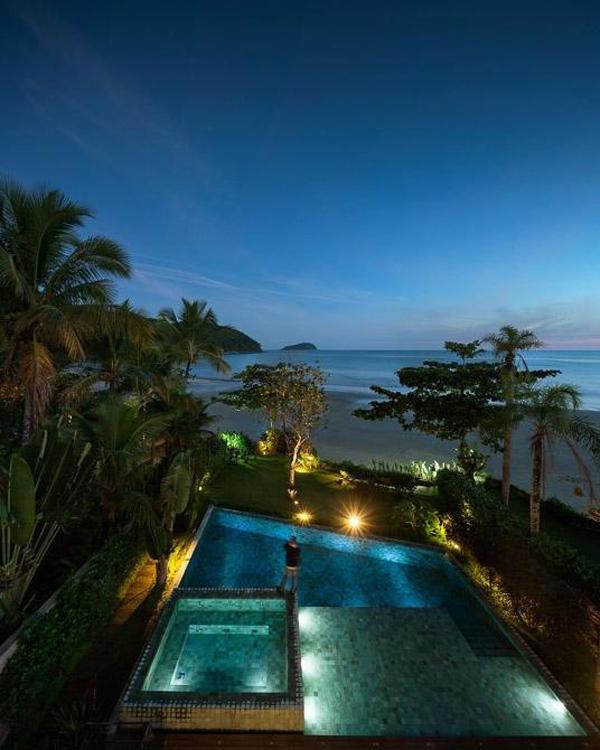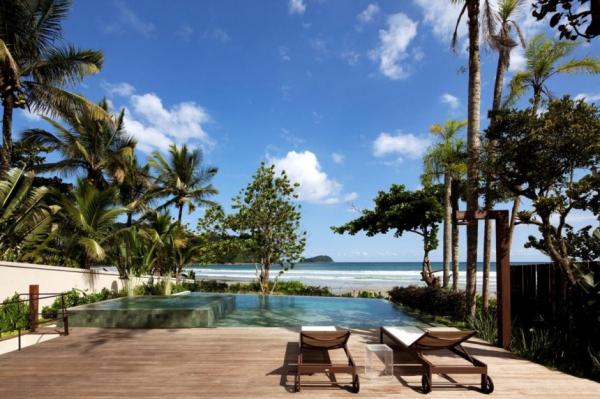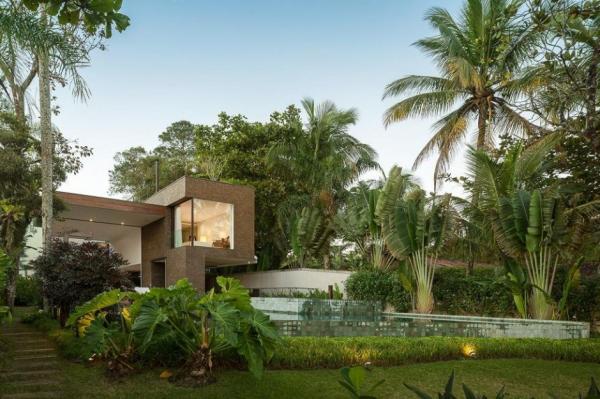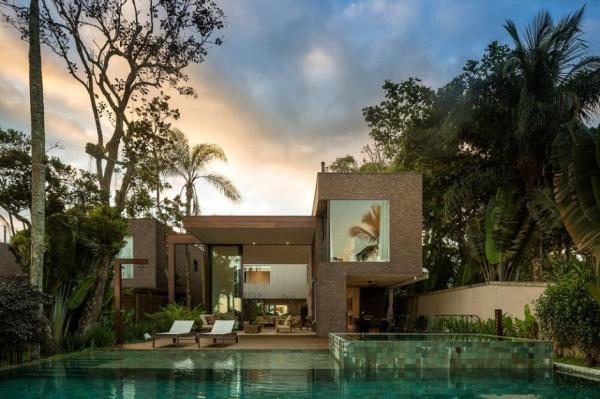 View the website
Photography by Fernando Guerra