Roses are a favored subject in photography as well as illustrations, paintings. Since Europeans brought the rose from China in the 1800s, the rose has inspired people for generations for their beauty and symbol of love.
Roses vary in size and colors ranging from white through yellows and reds. Most species are native to Asia, with smaller numbers native to Europe, North America, and northwest Africa. The rose has sparked the imagination and touched the hearts of so many people. The symbolic meanings of roses vary in colors.
Red rose is a symbol of romantic love and fidelity.
Yellow rose signifies friendship.
Pink rose is usually given by someone who admires another.
White rose symbolize purity or innocence,
Orange rose convey the message of enthusiasm and energy.
In this post, please enjoy the collection of 45 exquisite pictures of roses captured by different photographers. Do Pin It if you like any of them.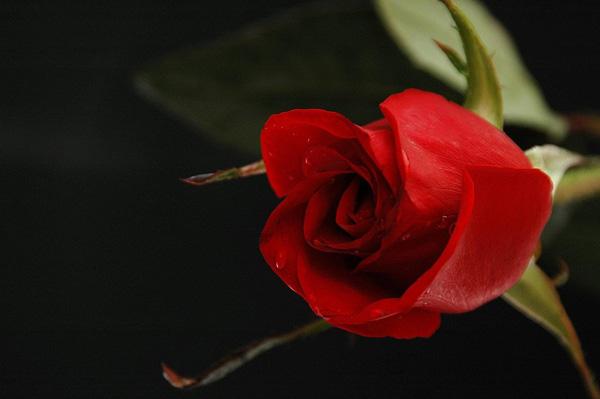 The Language Of Roses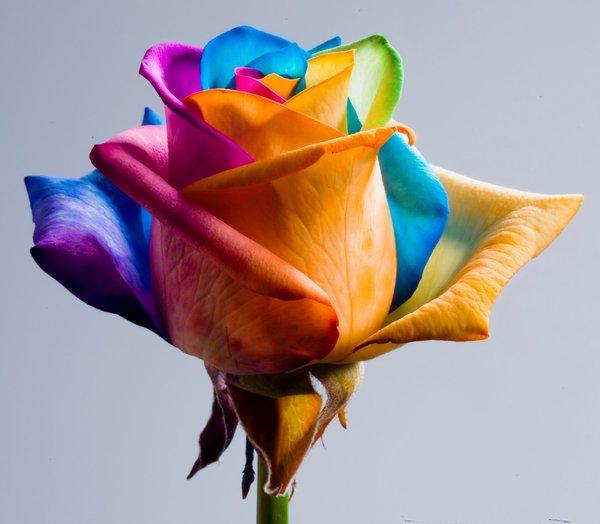 Rainbow Rose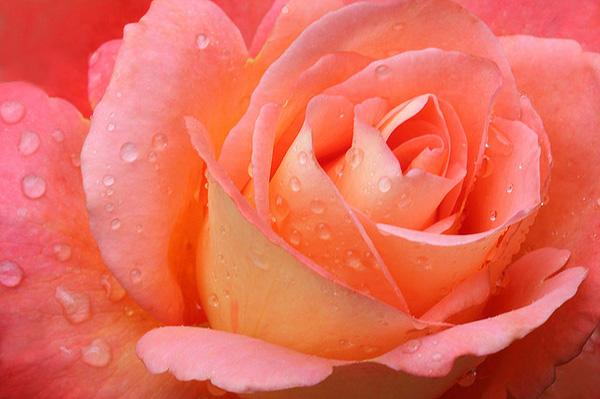 Rose Macro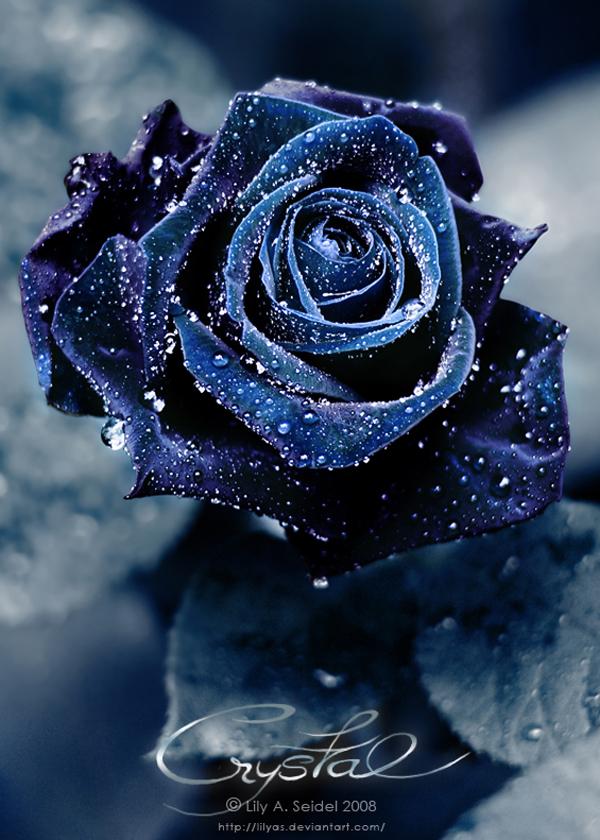 Picture of crystal purple rose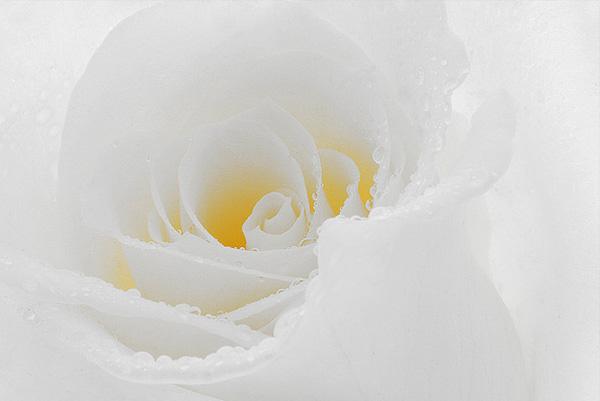 Rose Flower Picture
Rose Charleston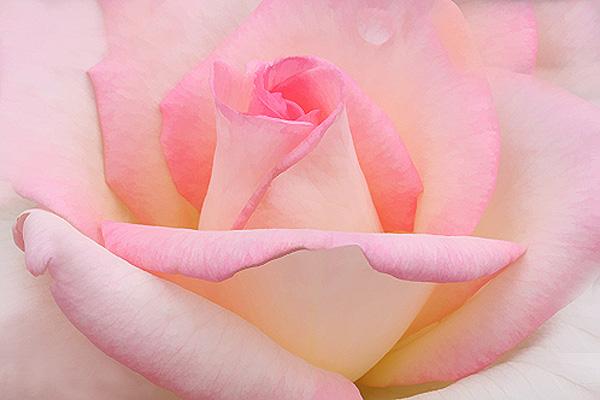 Macro Rose Picture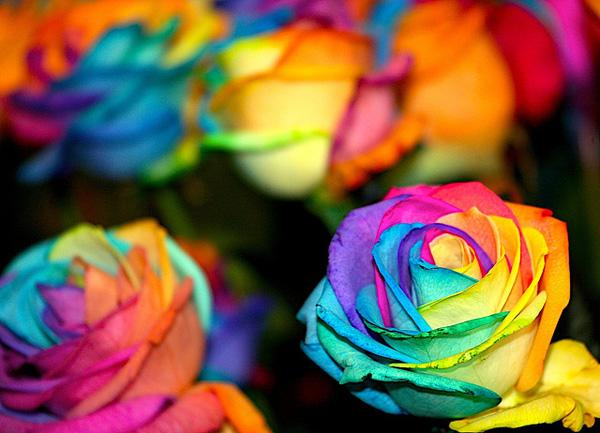 Another Rainbow Rose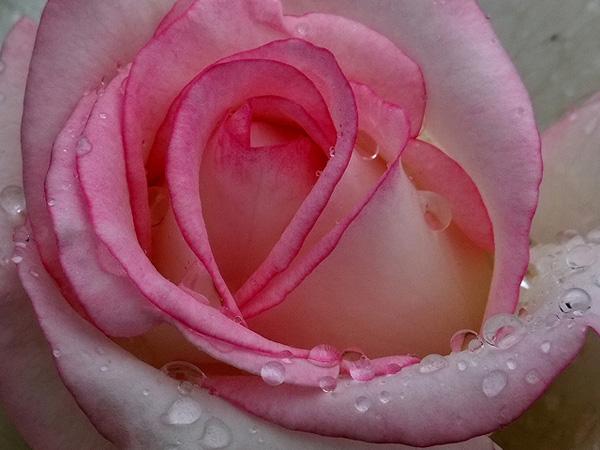 Rose with dew drops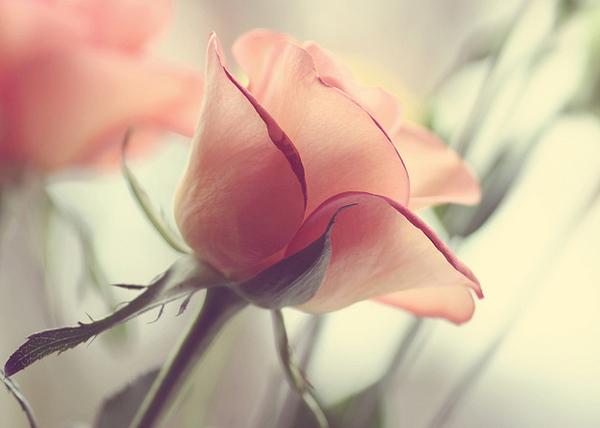 Summer Rose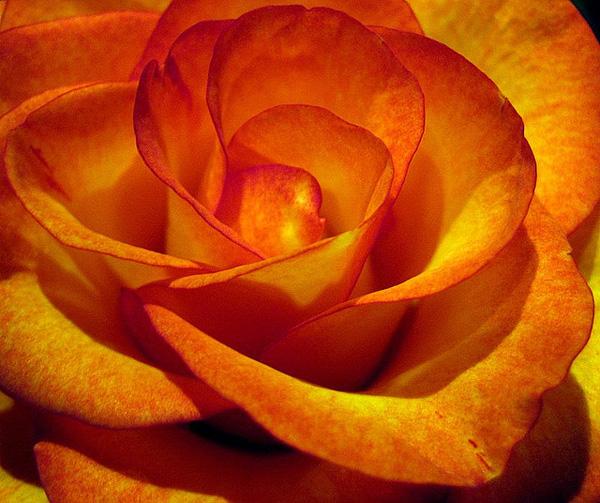 A rose from rose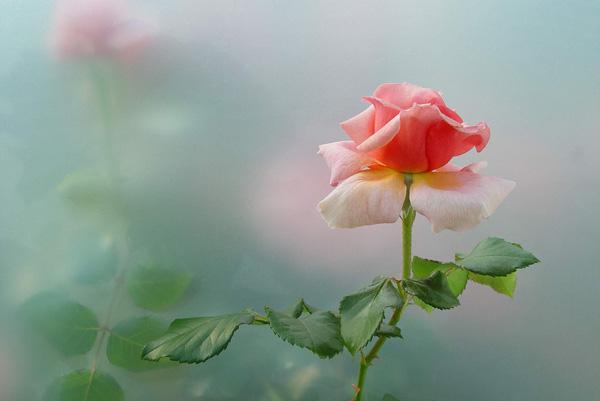 Rose and shadows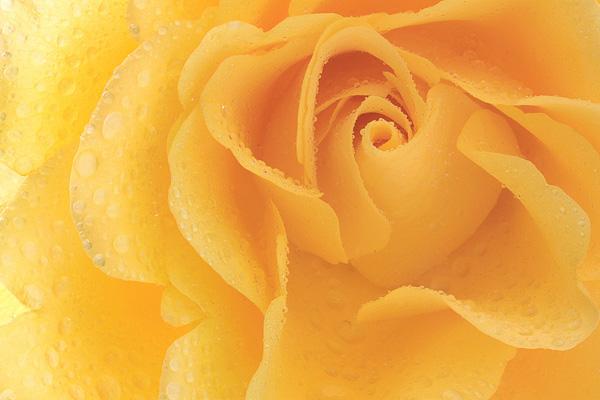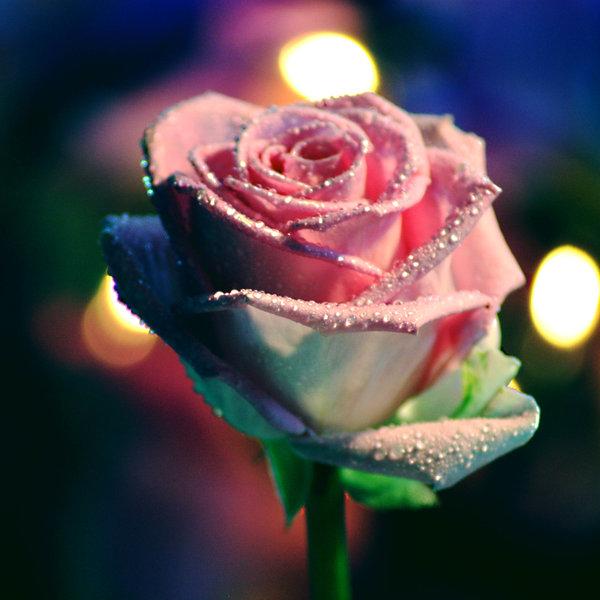 Rose in bokeh

Orange Rose

Beautiful Rose

Pink Roses Picture

Wet Rainbow Rose

Rose in deep red color

Glitter Rainbow Roses

The heart of a rose

The Silent Rose

Innocent Rose

It's all about love

A Melting Rose – photo art conversion

A Red Rose

Orange Rose

Rose Bud

Rose for you

Reddish Rose

Autumn Rose

Rote Rose

Deep Red Rose

White Rose with raindrops

Red Roses and Water Drops

rose bud

A standing rose

The Spider and the Rose

Rose in black background

Pink Rose

Have a great day! A rose of my choice

Reddish Rose

Rose with water drops

A large rose picture