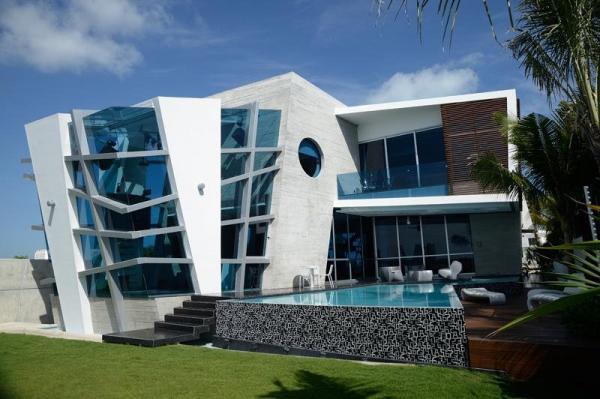 Casa Gòmez developed by SO Studio in Cancun, Mexico is a residential project exhibiting the up-mentioned characteristics. The avant-gardehttp://www.sostudio.com.mx building seems to be visually created by broken rhythms, randomly positioned walls and unexpected inclinations.
The choosing of materials and textures was key to create unusual environments of marked avant-garde tendency, combining the balance among the apparent concrete walls, granite and wood floors, big windows and the glass and alluminum covers, besides specific Bisazza mosaic accents.
The result shows an intense team work and the freedom given by the clients to seek an innovative expression.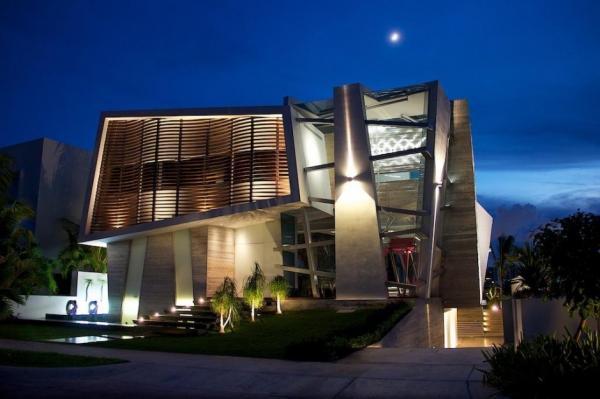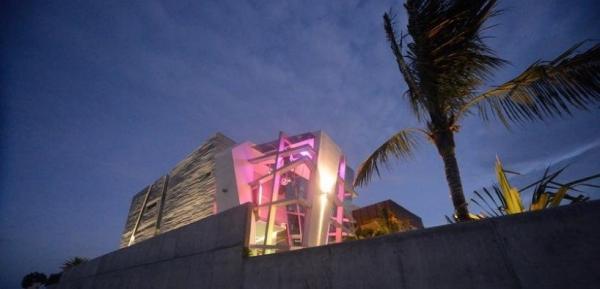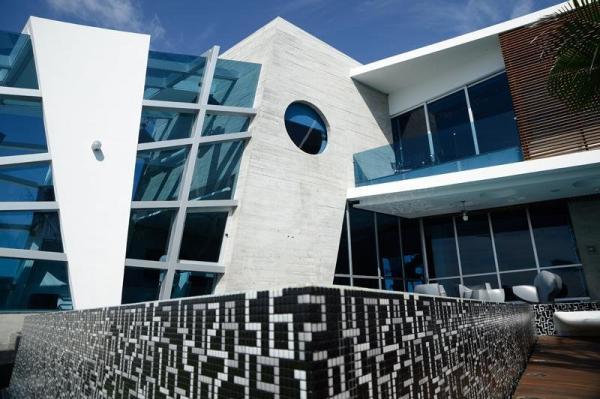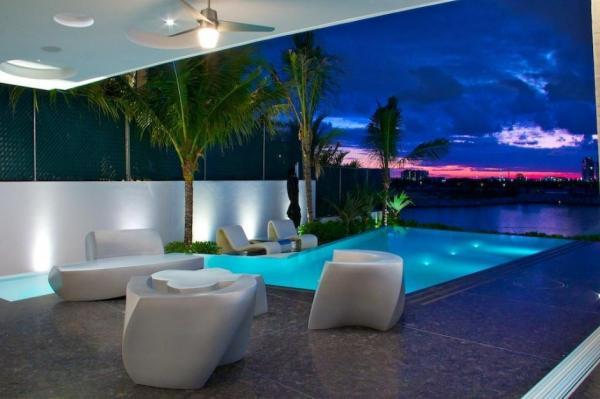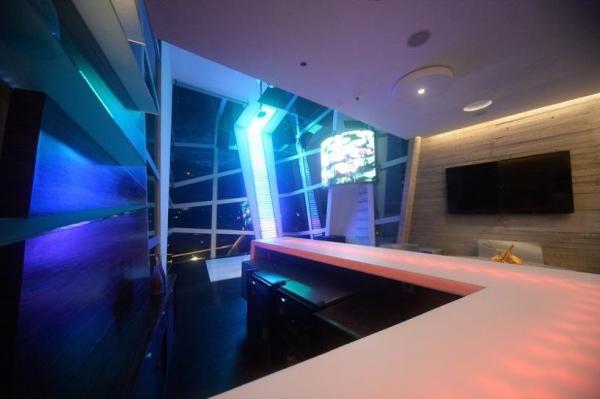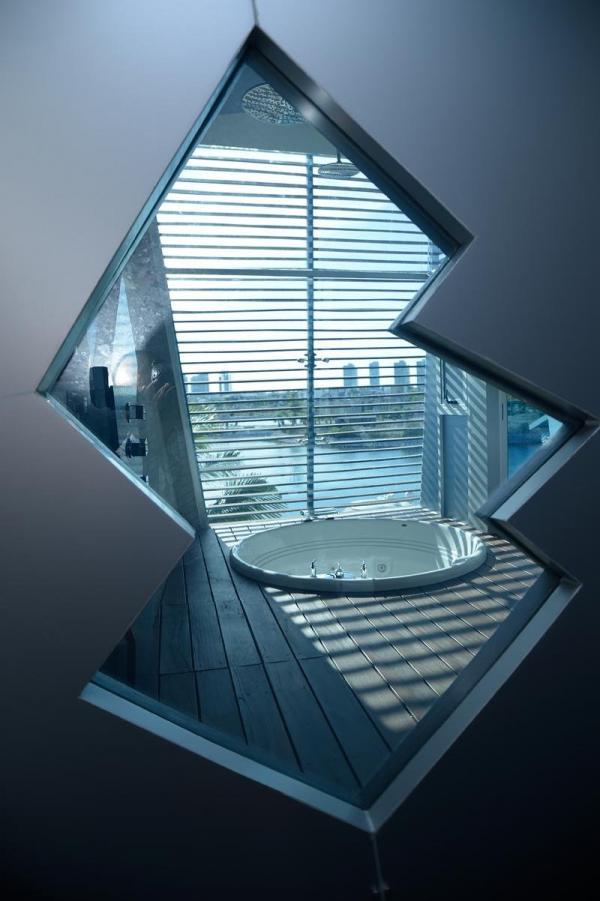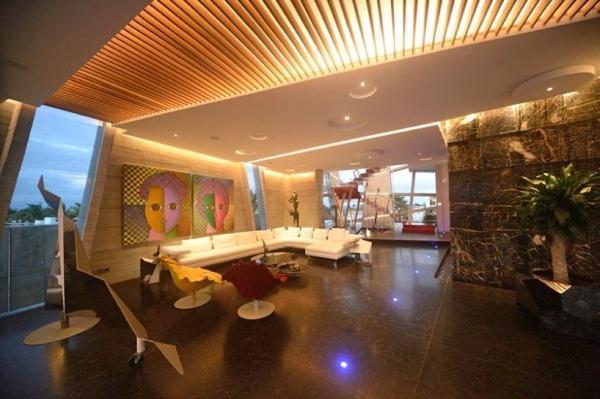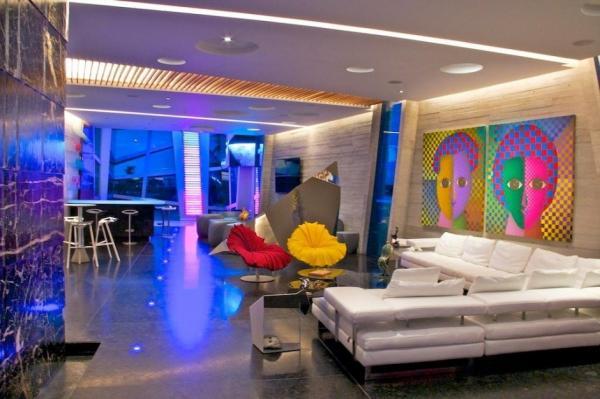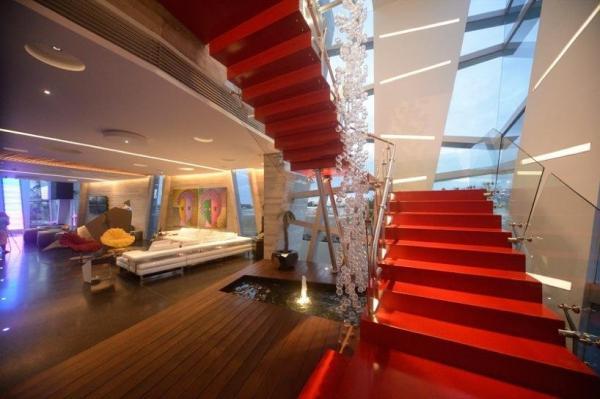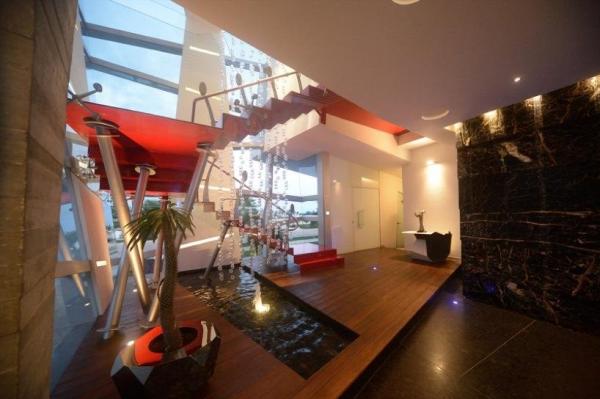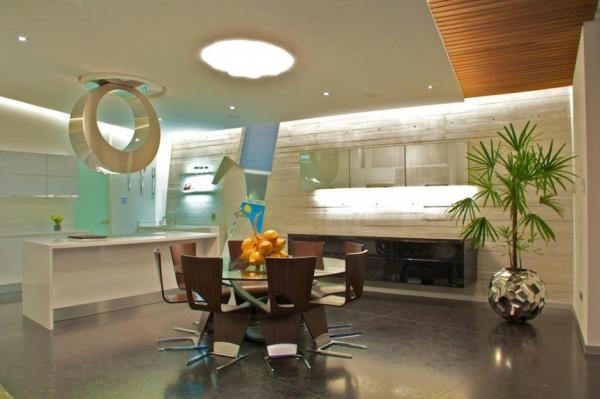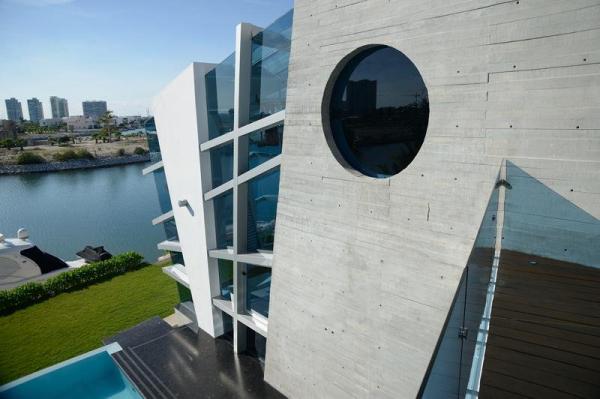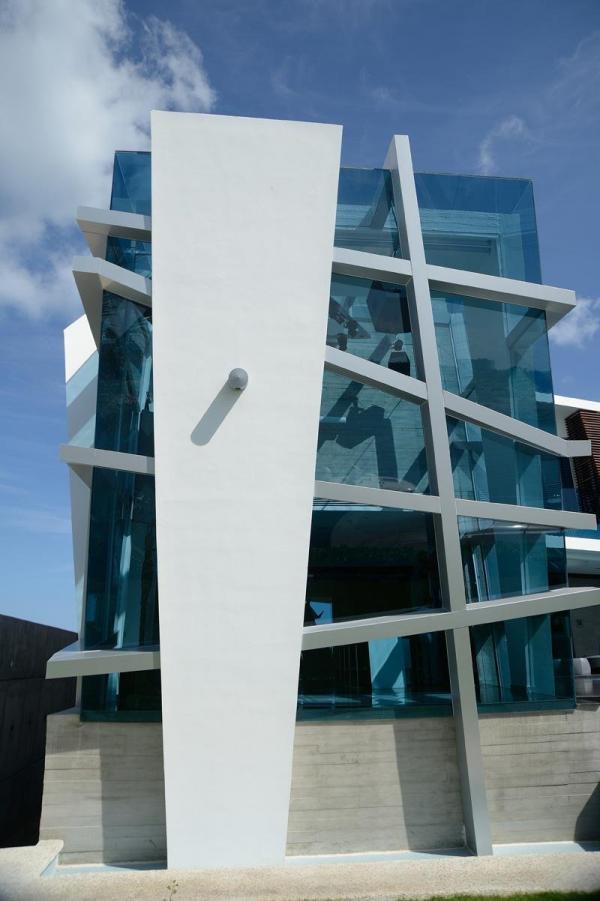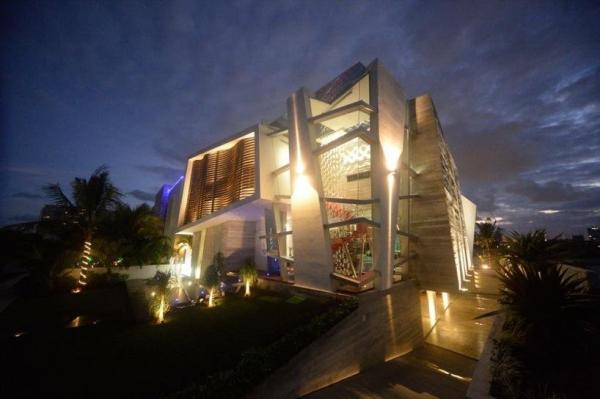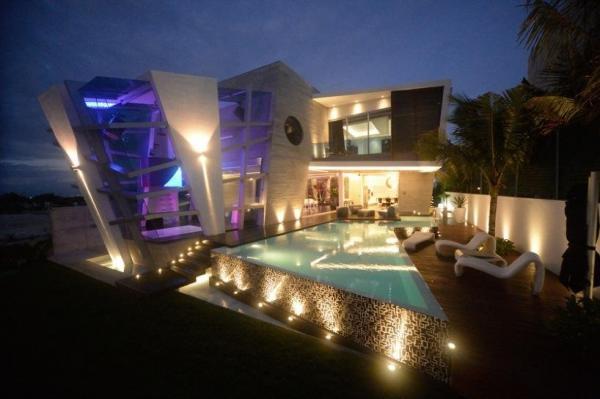 View the website