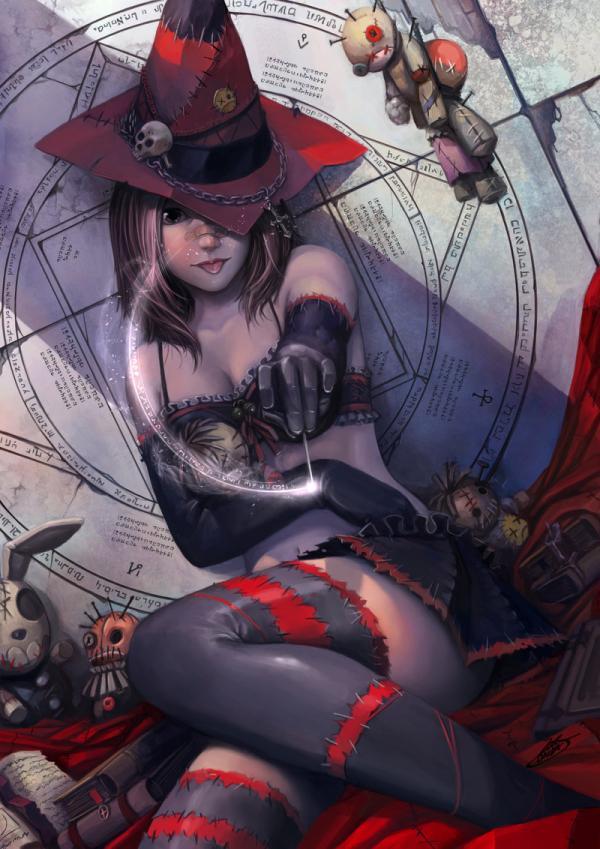 Be my doll
Leos Okita Ng, who also goes by the online aliases Okita and Luches is a digital artist from Singapore who works at the legendary Imaginary Friends Studio.
Okita is an artist with a long-held love for the manga and comics he avidly read and collected as a child, and his dream is to present his own original story to the world. A keen history buff who constantly reads any and every interesting article regarding this topic . Okita naturally loves to incorporate historical elements into his works.
Having produced work for Alderac Entertainment, Sony Online Entertainment and Radical Comics, Leos is an artist to watch!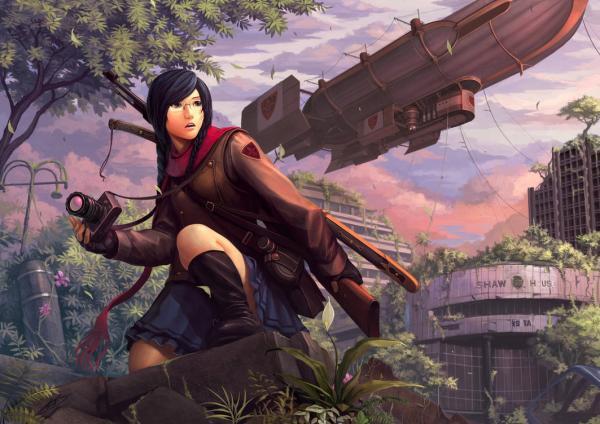 The urban explorer
The last piece of silver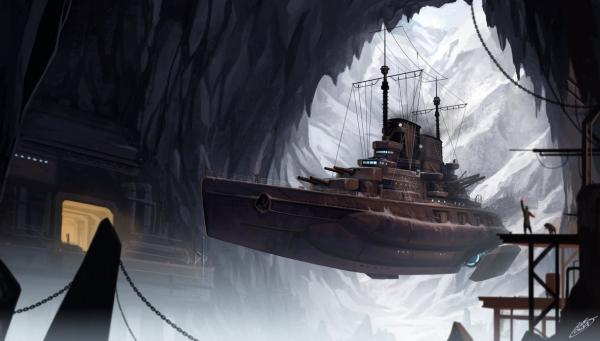 Northern base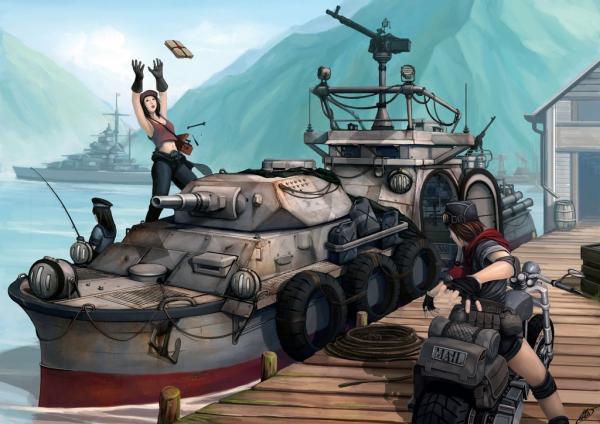 Mail for e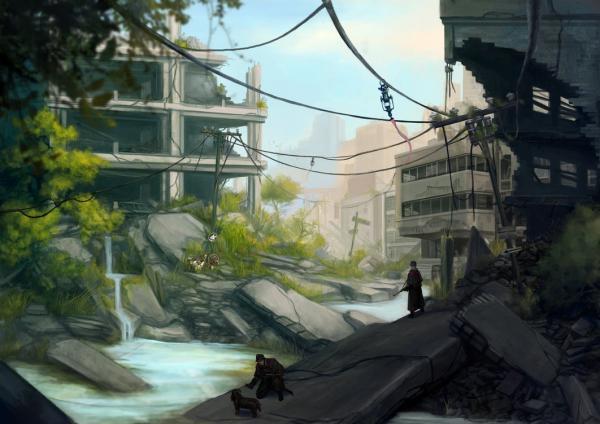 Last patrol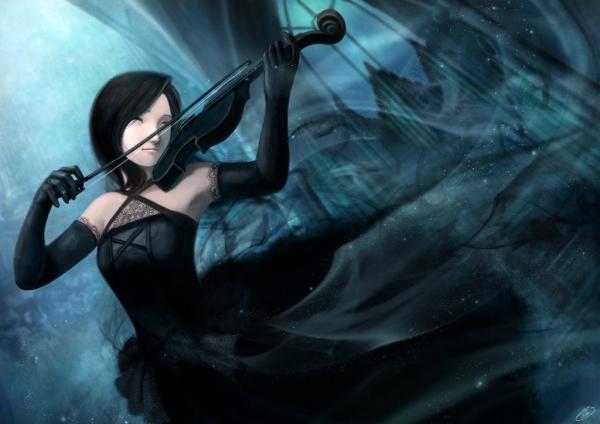 Danse macabre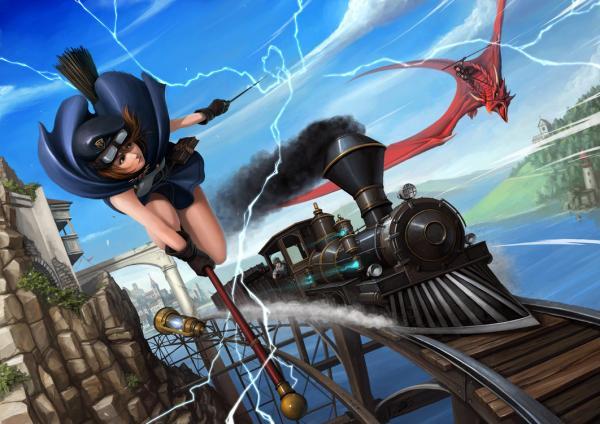 Alesia grand race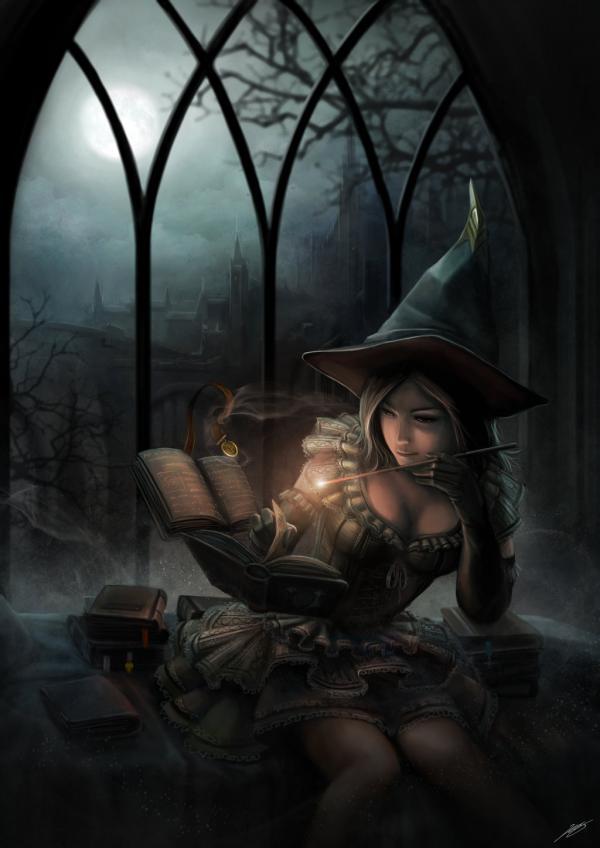 A touch of magic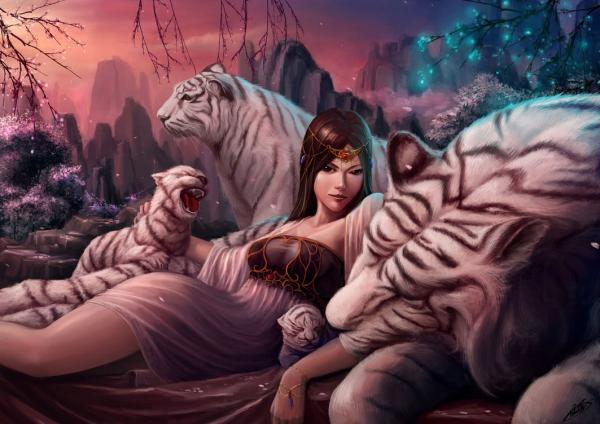 Tiger lady
view the website