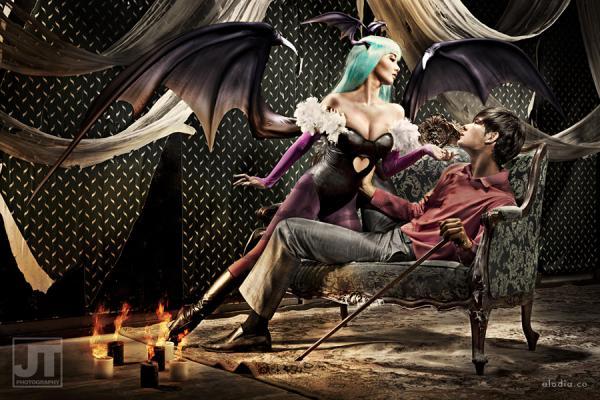 Born in 1988 in Quezon City, Philippines, Arraiza Gosiengfiao is a Filipina cosplay model and artist. She graduated in 2009 from Ateneo de Manila University with a BFA Information Design Degree. She has been called the "Cosplay Queen" of the Philippines and recognized for contributing toward raising the profile of cosplay.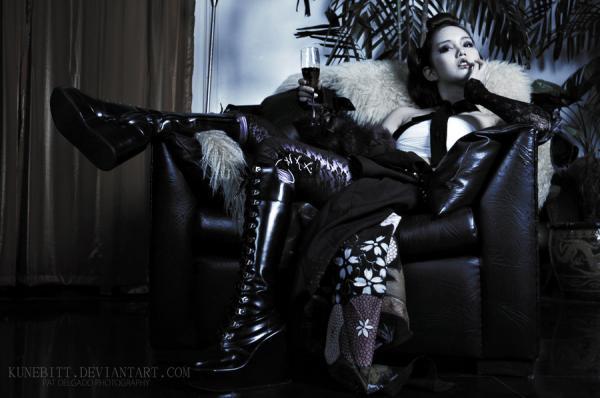 She started cosplaying in 2003 at the age of 15 by joining various competitions in Metro Manila. Her popularity began in 2003 when she won in an event called the C3 Convention in 2003 as Gun Mage Rikku of FFX-2. Since then, she cosplayed over 40 anime, video game and movie titles, appearing in various local and international conventions as a participant,performer, judge or as a guest.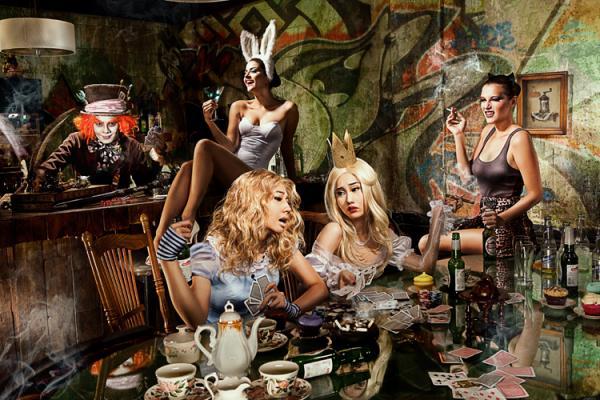 Her remarkable achievements in the cosplay community led her way to be recognized by various companies in the Philippines and hired her to endorse their products and services. She is one of the Ambassador and VJ For Animax-Asia known as the "Ani-mates", and the co-host of ABS-CBN's prank show called Laugh Out Loud. She also has been featured in various magazines, newspaper and TV shows locally and abroad.