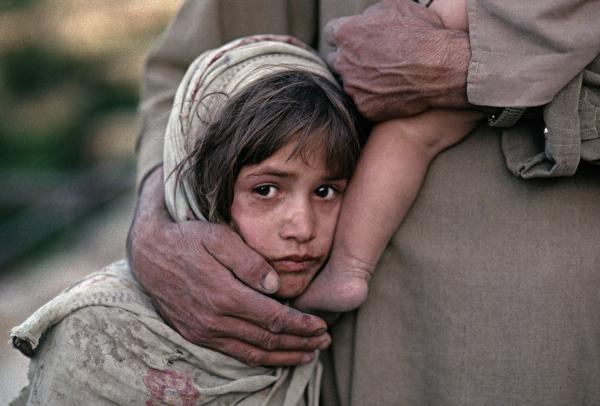 An Afghanistan girl
Born in Philadelphia, McCurry graduated cum laude from the College of Arts and Architecture at the Pennsylvania State University. Best known for his evocative color photography, Steve McCurry, in the finest documentary tradition, captures the essence of human struggle and joy.
"Most of my images are grounded in people. I look for the unguarded moment, the essential soul peeking out, experience etched on a person's face. I try to convey what it is like to be that person, a person caught in a broader landscape that you could call the human condition."
In this collection of McCurry's work, I was impressed with the pictures of children he captured in many areas of the world, including India, Cambodia, Burma, the Philippines, and continuing coverage of Afghanistan.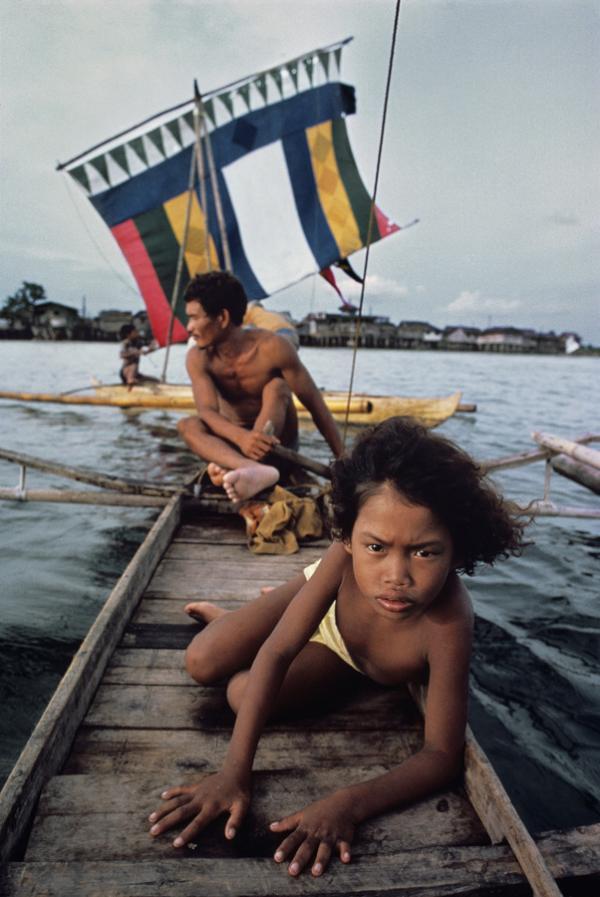 Sulu sea philippines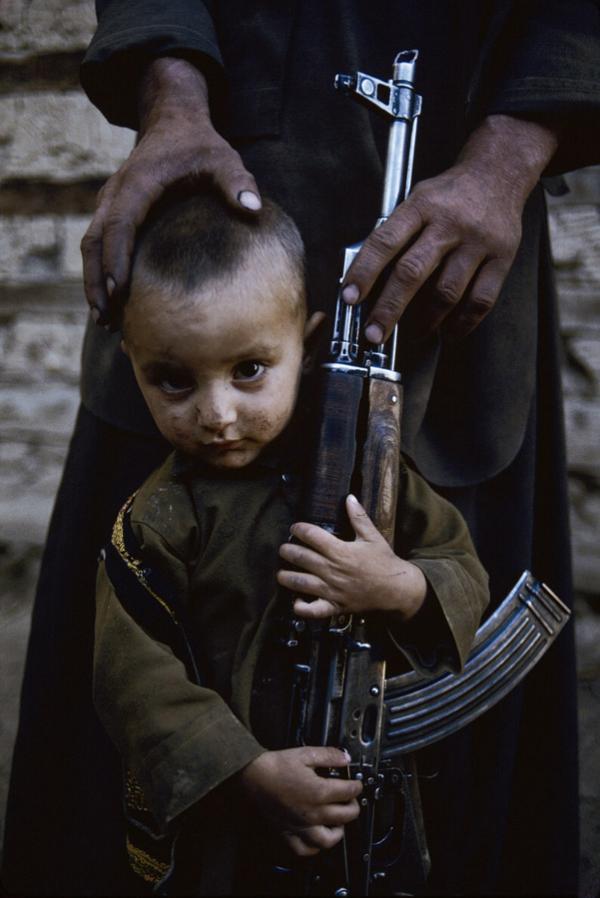 a boy in Kabul Afghanistan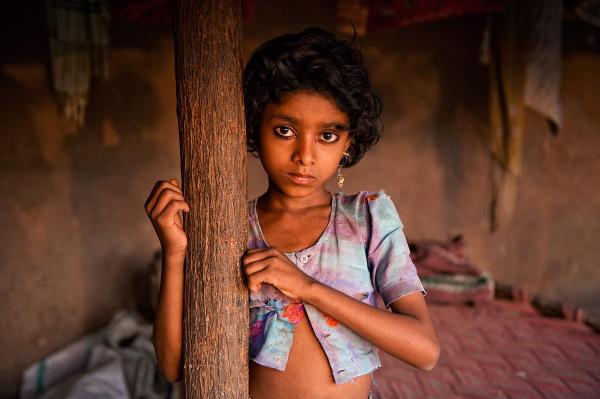 a girl in India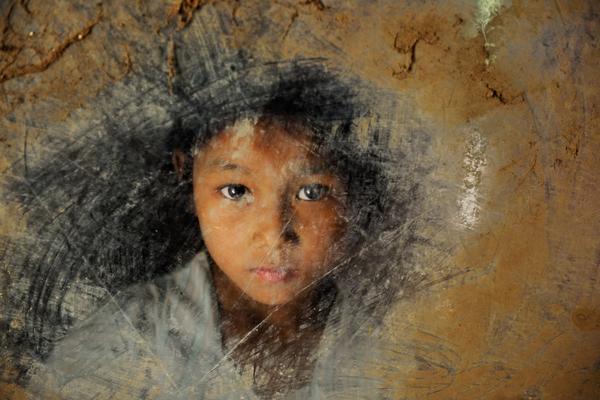 A boy in Shwedagon Pagoda Burma Myanmar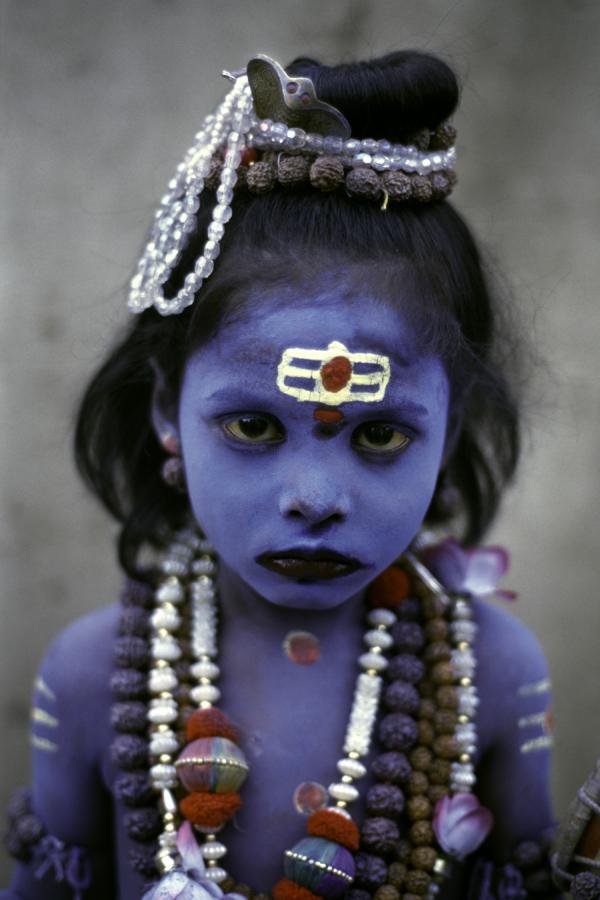 A girl in Haridwar india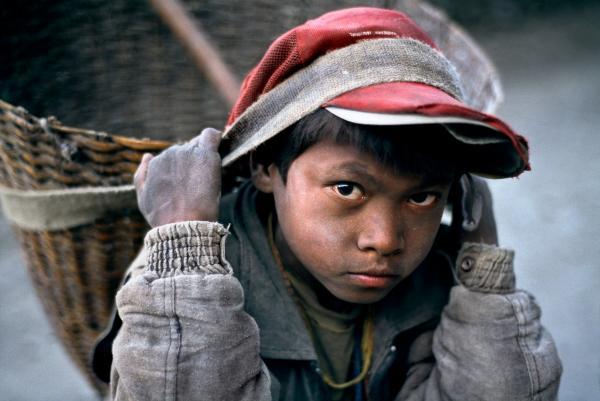 a boy in Nepal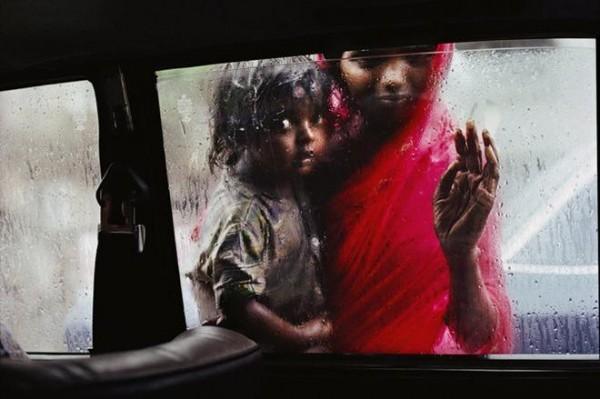 Mother and child at car window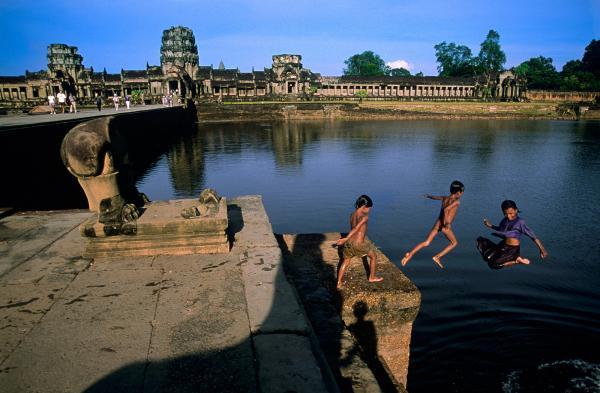 Angkor wat Cambodia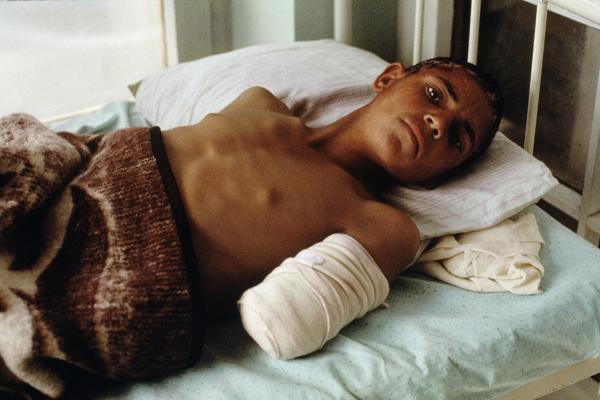 A boy lost arm in Afghanistan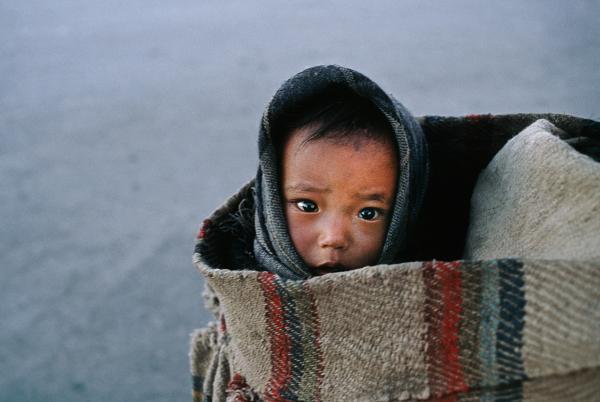 A boy in Tibet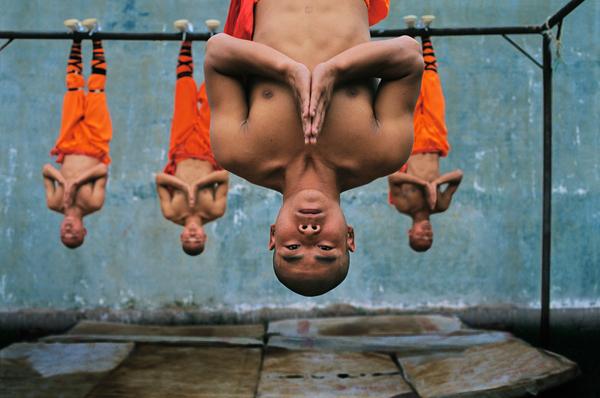 Shaolin Monks' training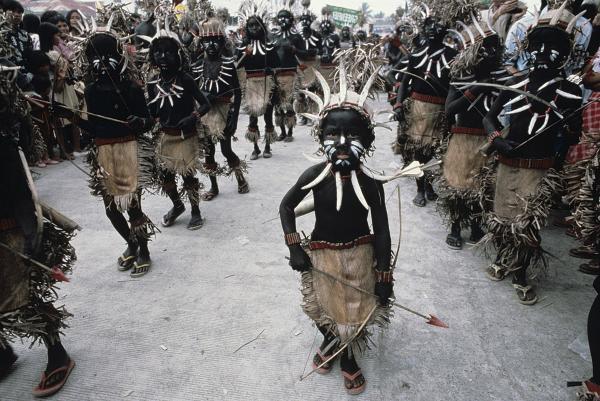 A boy in Philippines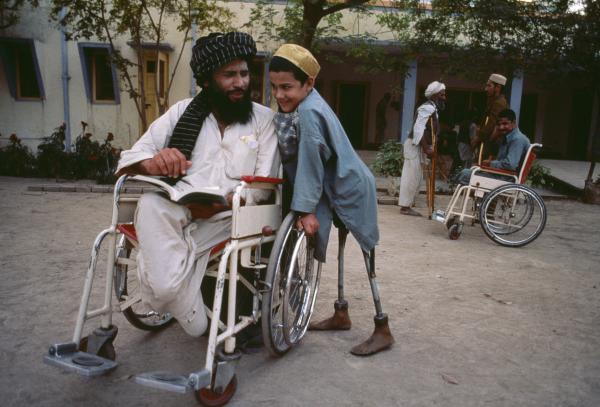 A boy lost legs in a hospital in Kandahar Afghanistan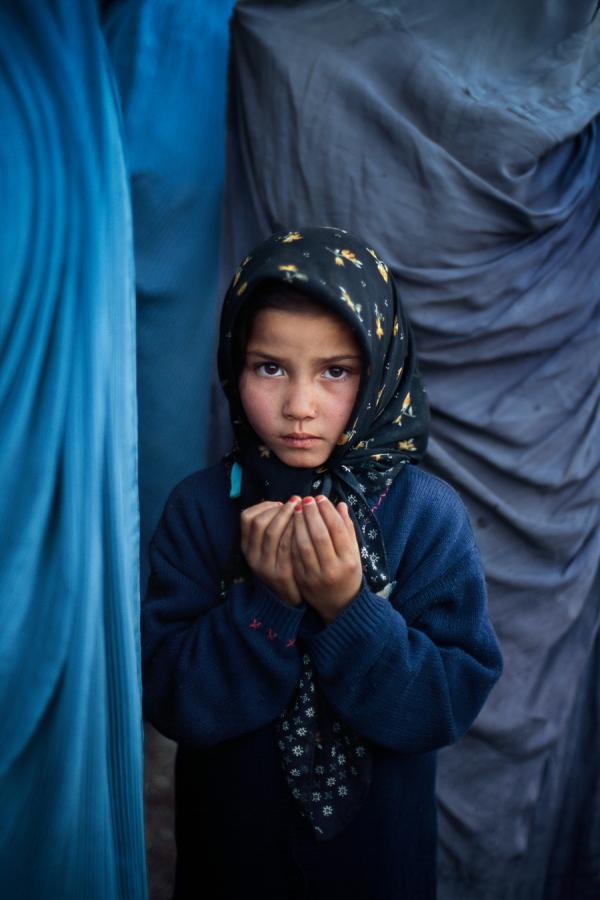 Girl praying at a mosque Kabul Afghanistan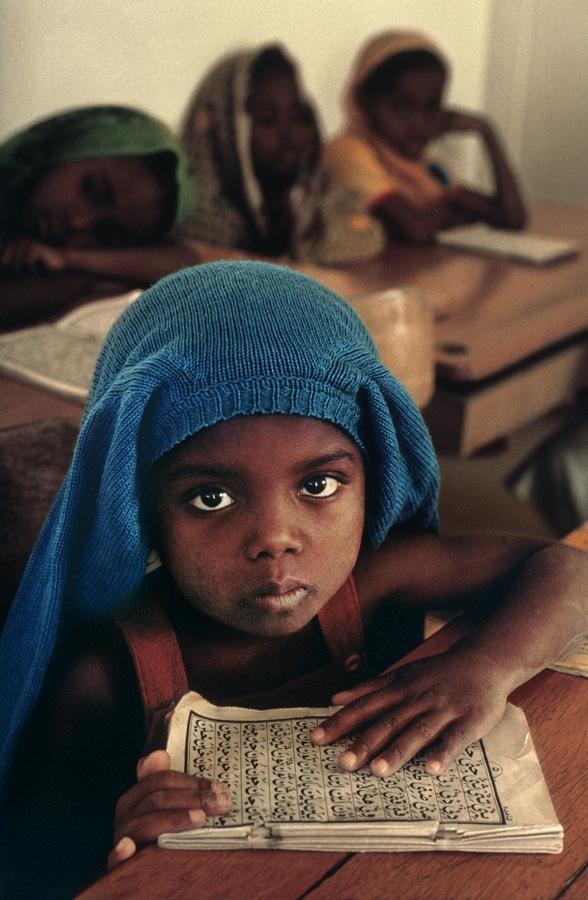 A boy in class in Afghanistan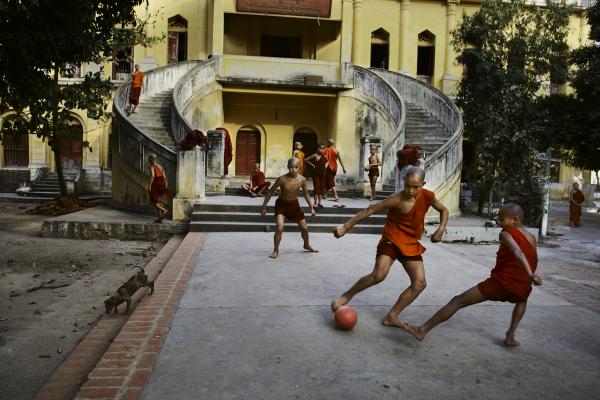 Young Monks play football in Burma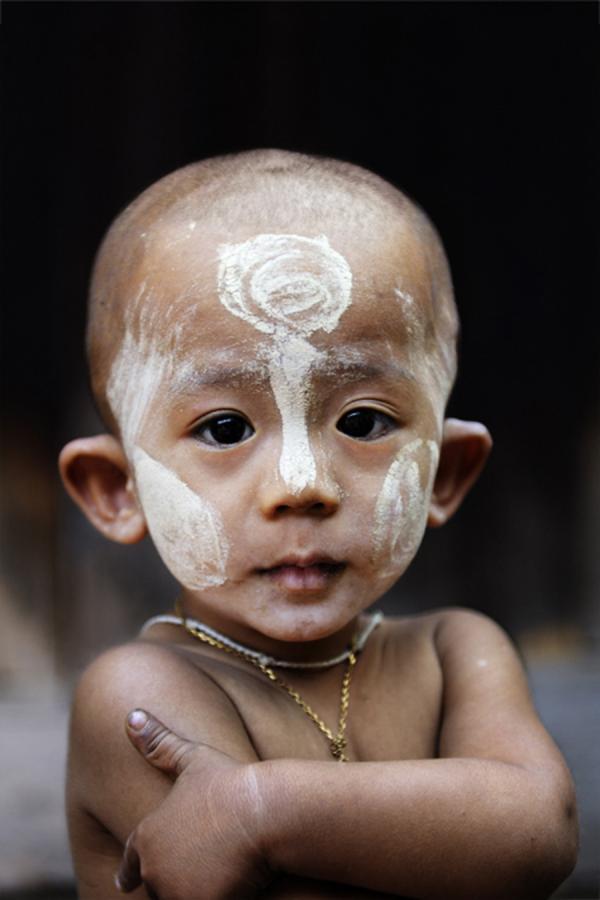 A boy in Burma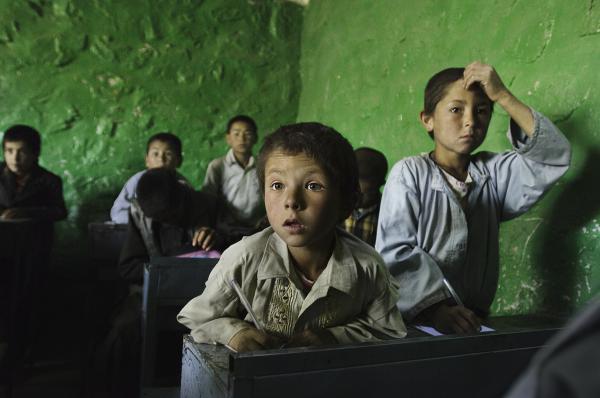 Boys in class in Afghanistan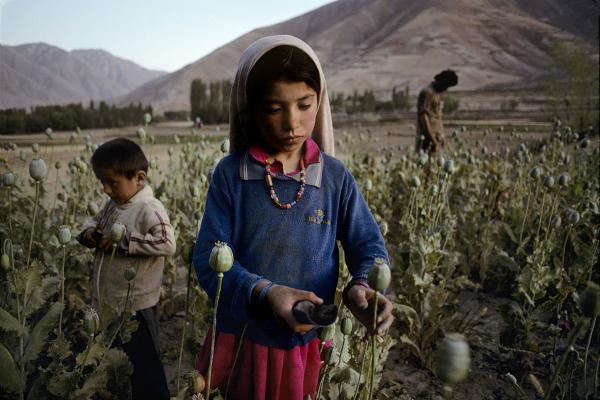 A boy collects poppy in Afghanistan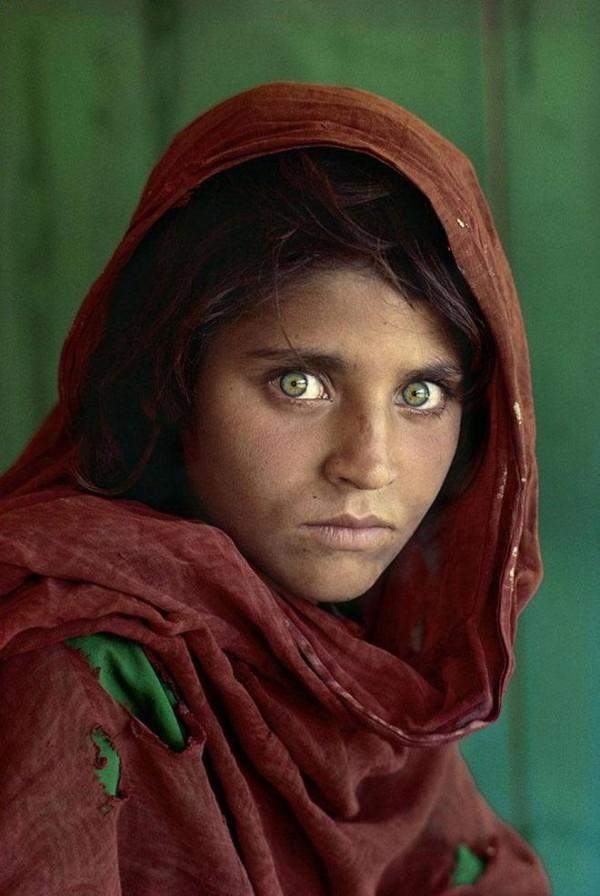 Afghan refugee girl