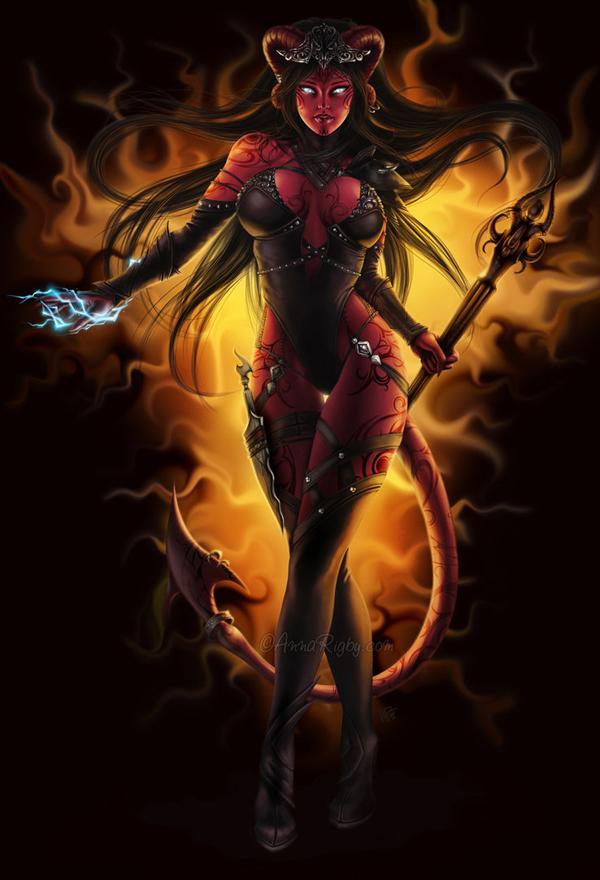 Character Design No.64
 
Anna Rigby, aka Cyzra is a passionate digital artist from US who works on character/concept design, fan art and sci fi art. Inspired by novels and games, Anna created her unique style by fusing her imagination with sub cultural genres.
Currently Anna works as a commercial illustrator creating designs for many of the US lotteries. She also works on commissions creating various character designs concepts.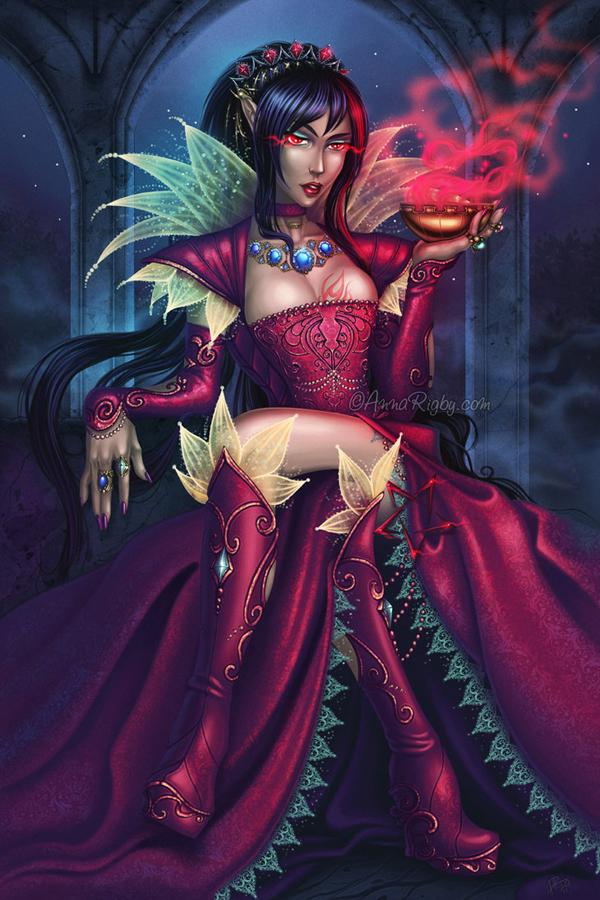 Character No.54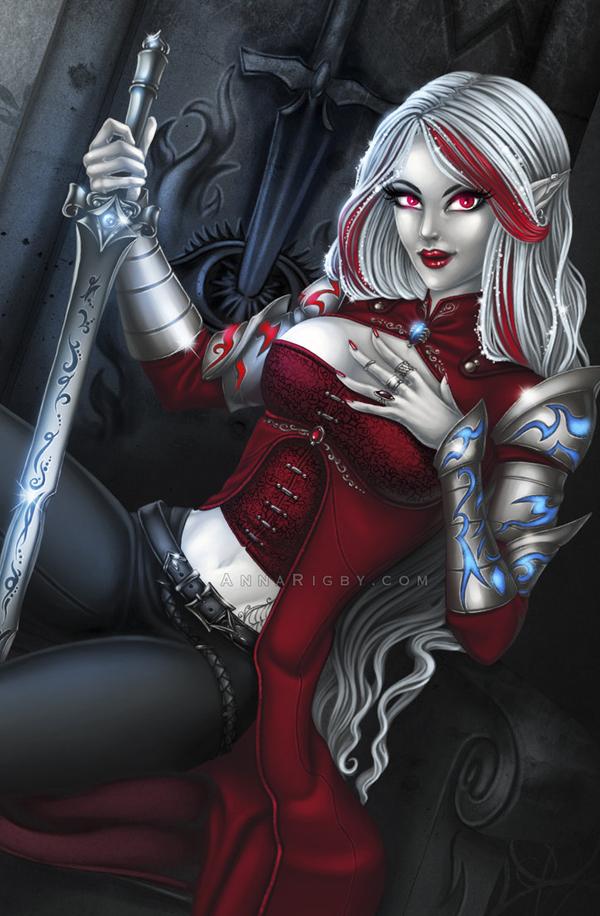 Character design no 56 by cyzra d3c0bwl
Marie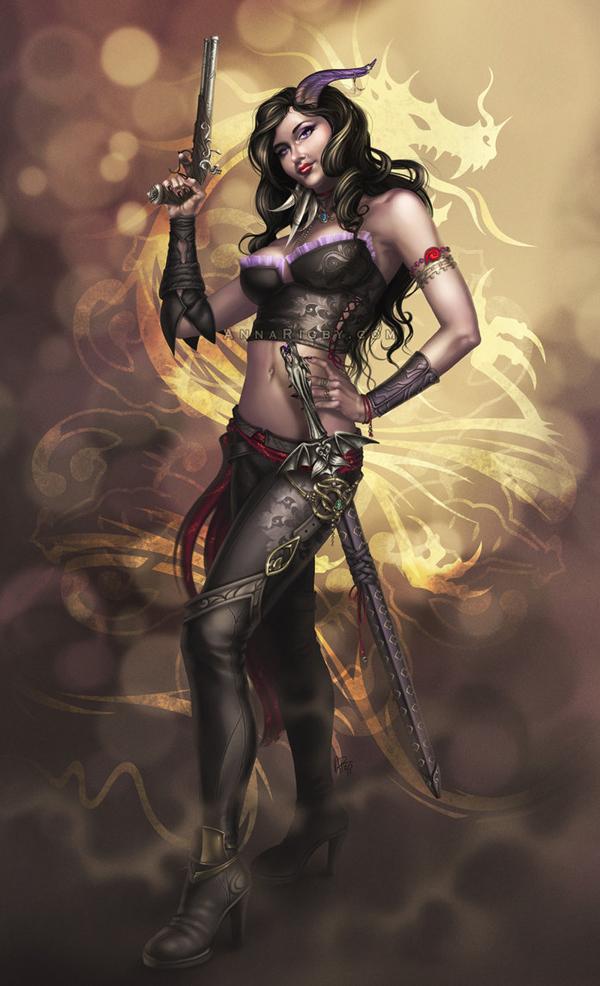 Character Design No.66 Mira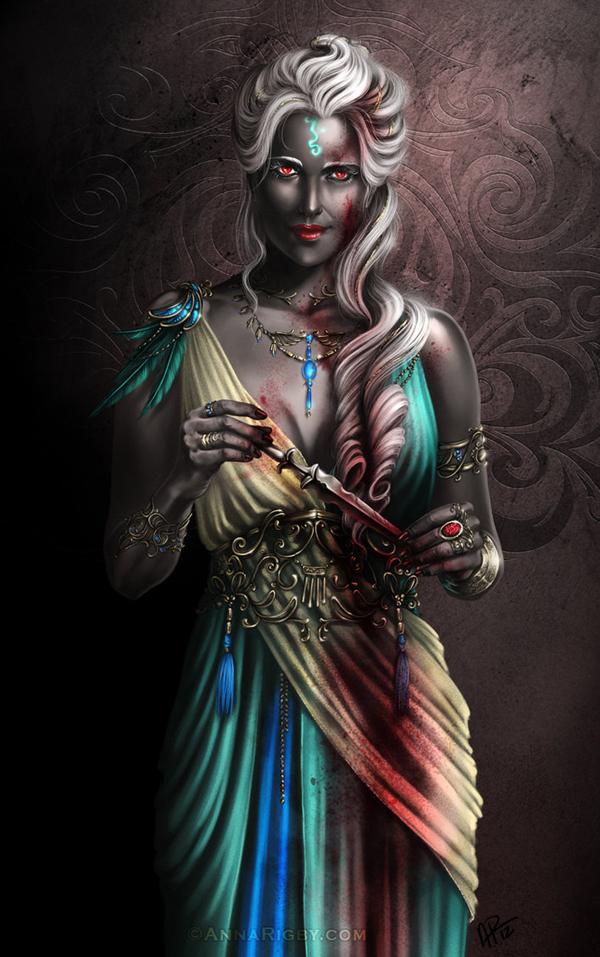 The Deed Is Done…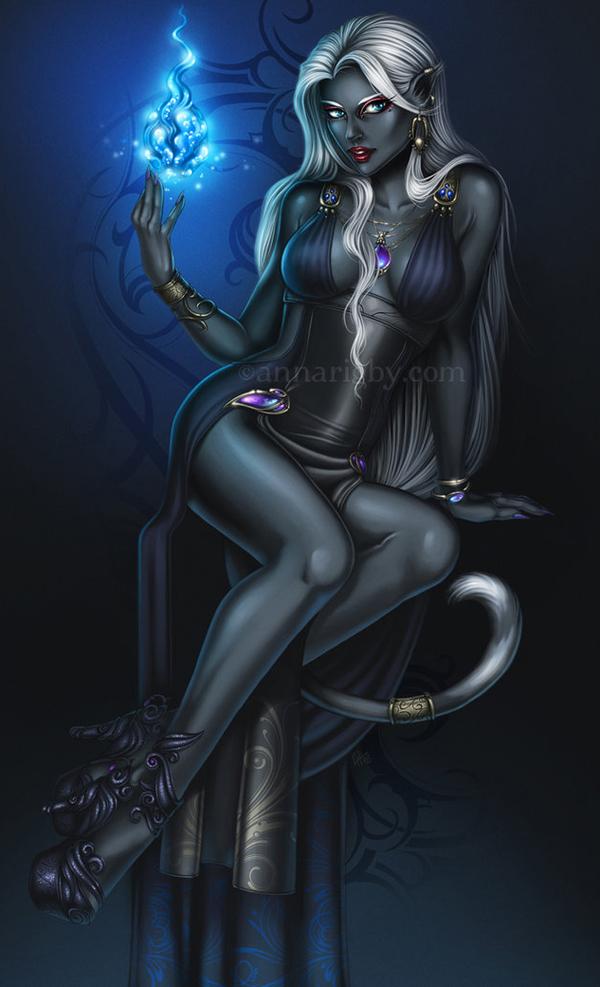 Character Design No.41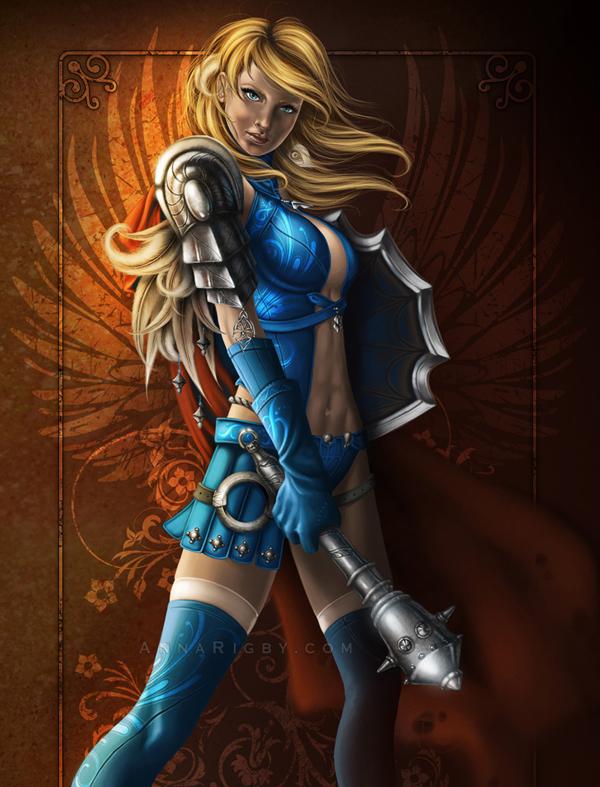 Female warrior 2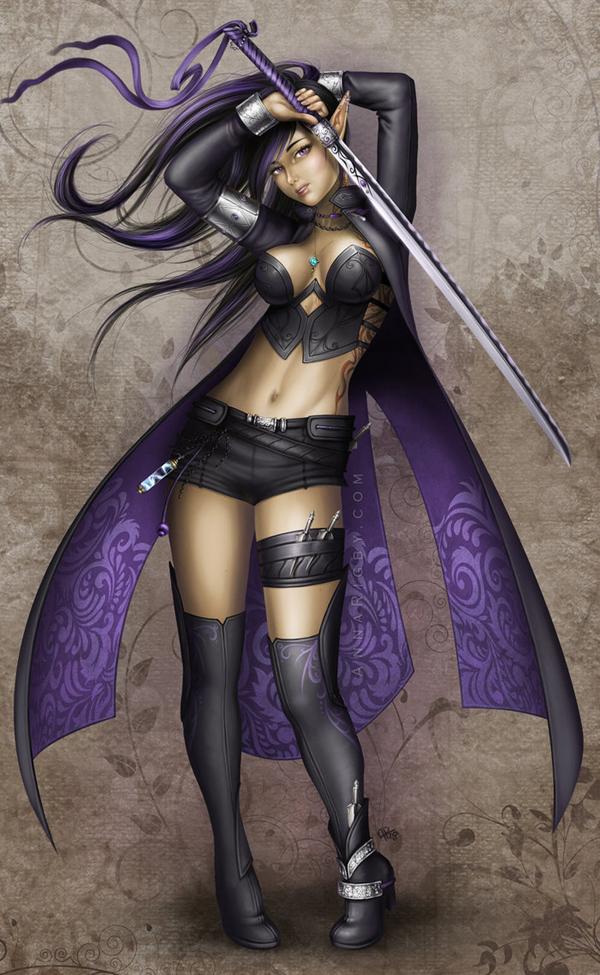 Character Design No.63 Athiir
 
View the website