Kindra Nikole is a passionate photographer based in Seattle, Washington who focuses primarily on surreal and fantastical photography. By experimenting different ways of shooting and photo editing, Kindra created amazing pictures full of emotions and creativity.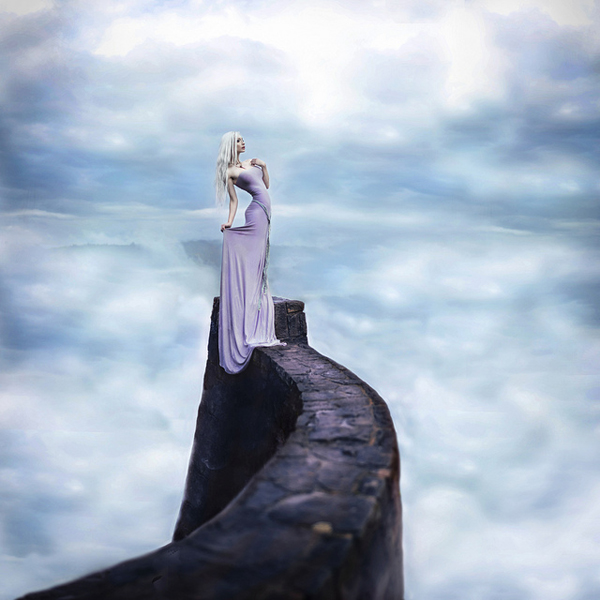 The chasm of lives long forgotten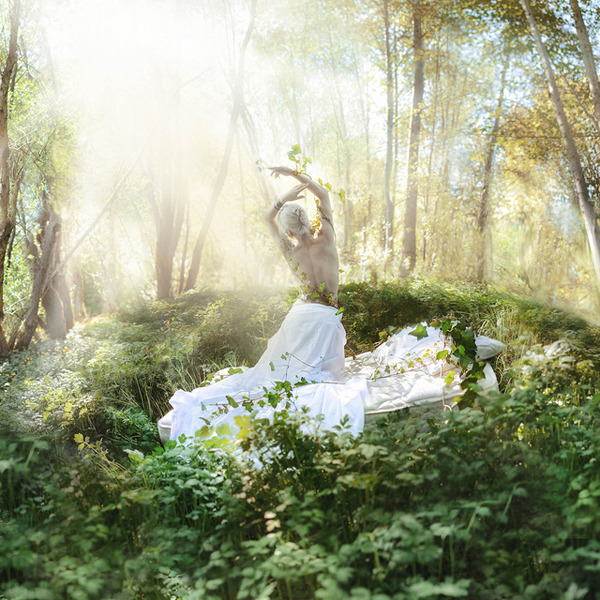 The morning pouring everywhere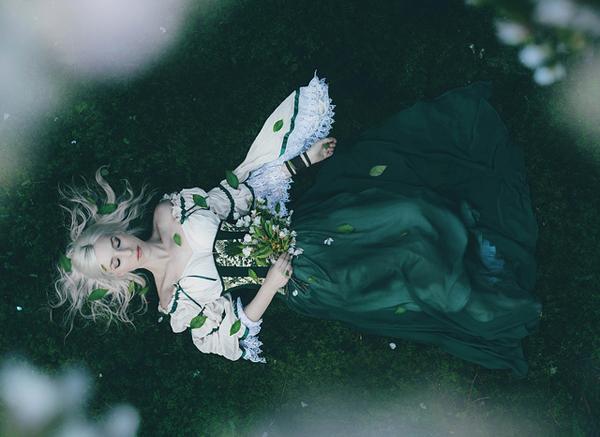 Through the Forested Corridor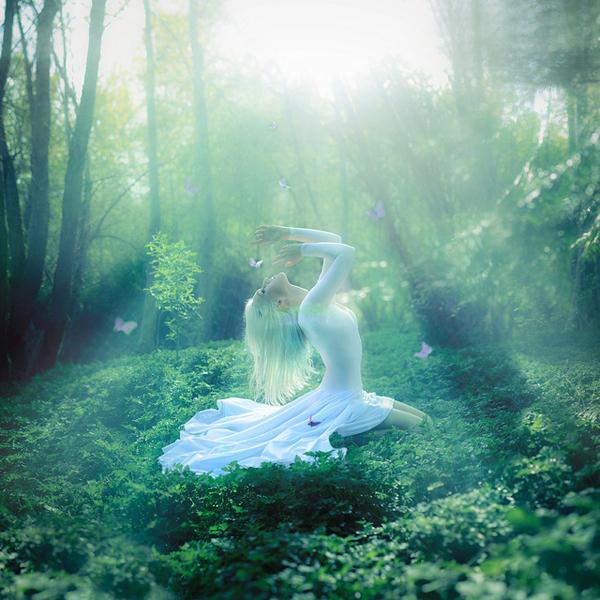 Monarchas Terrarum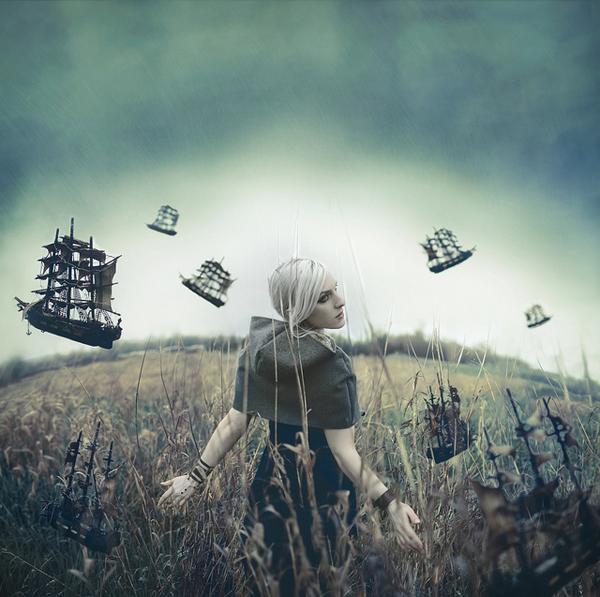 Fleet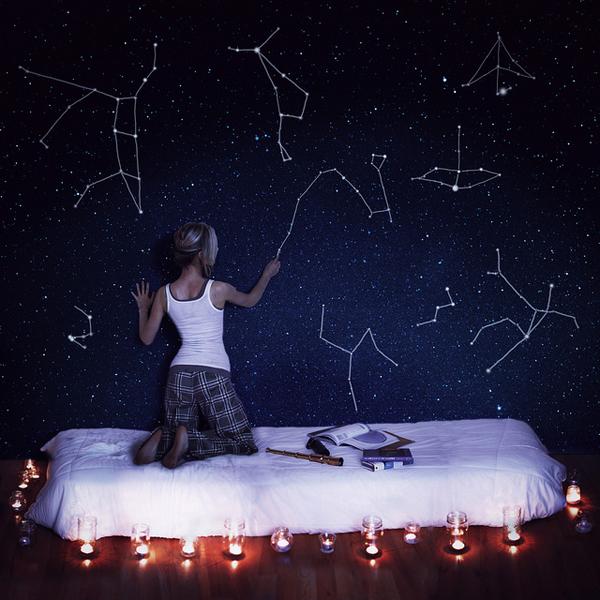 Charting November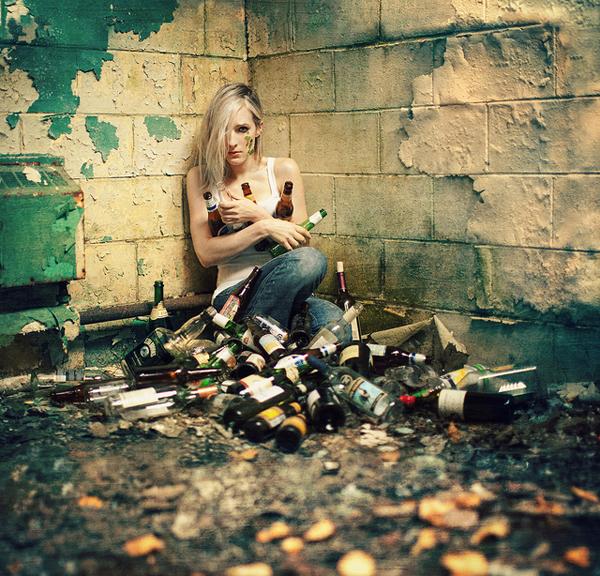 A block before I reach the door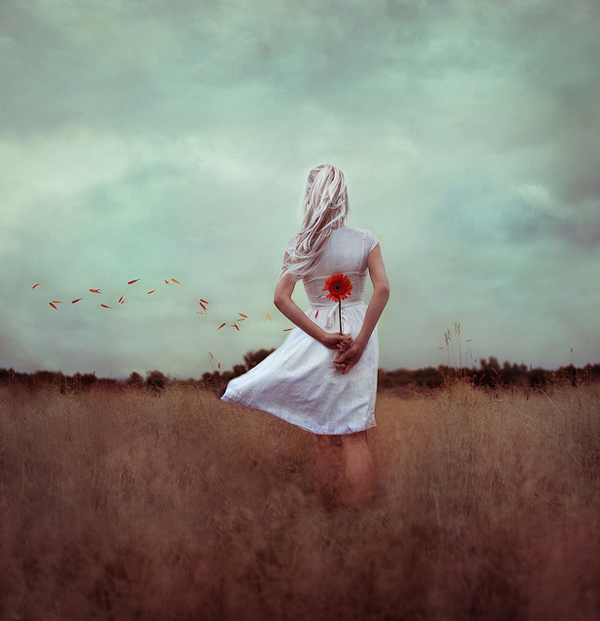 Never let the flower decide
Q1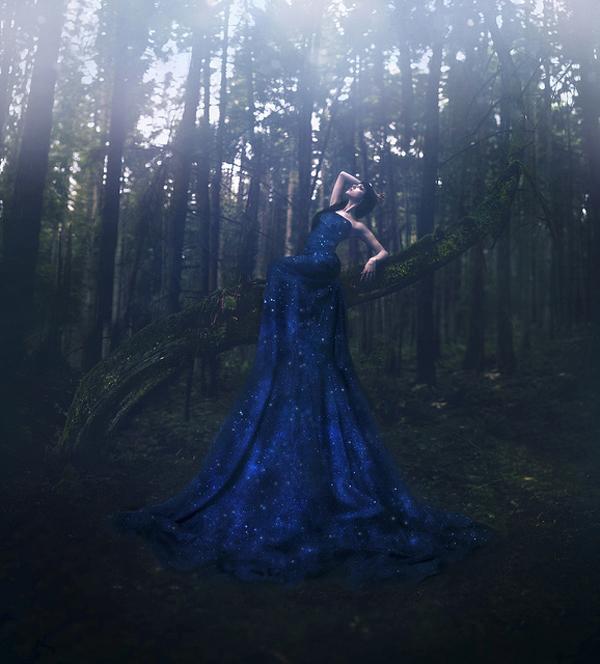 Heeding the call of the cosmos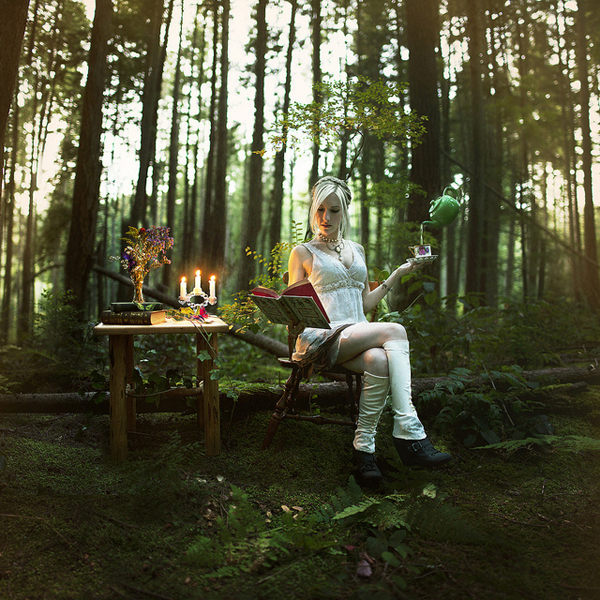 Seeking a calm with earthy roots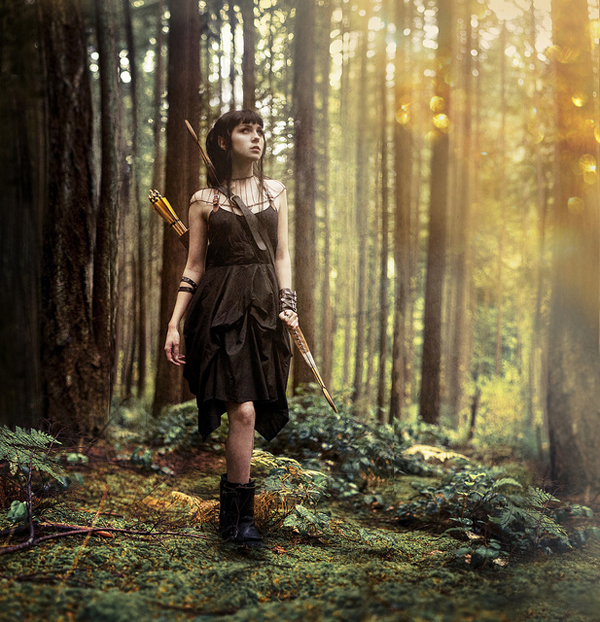 When pass she through the golden grove.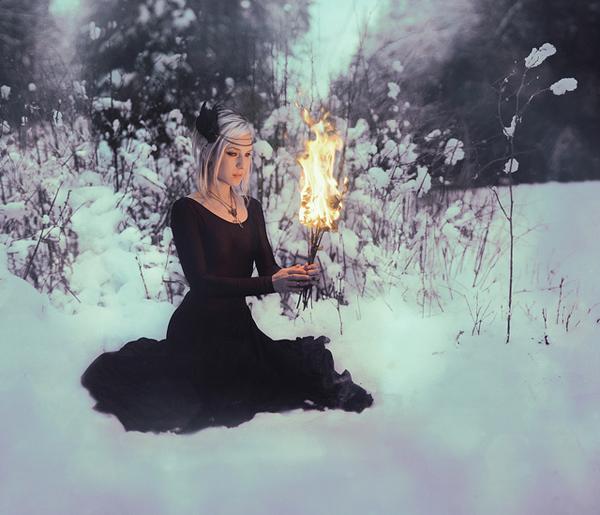 Valkyries Lament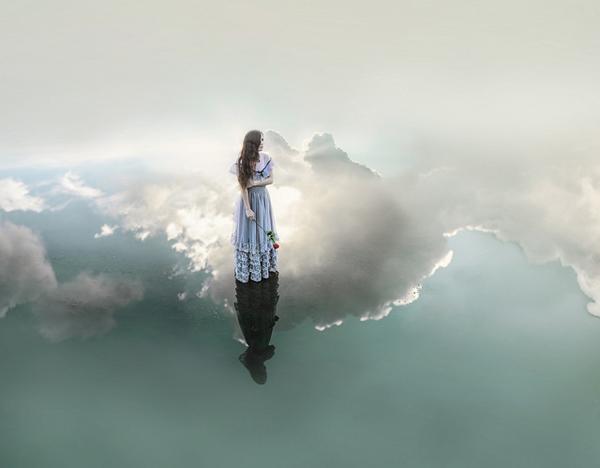 All That We See or Seem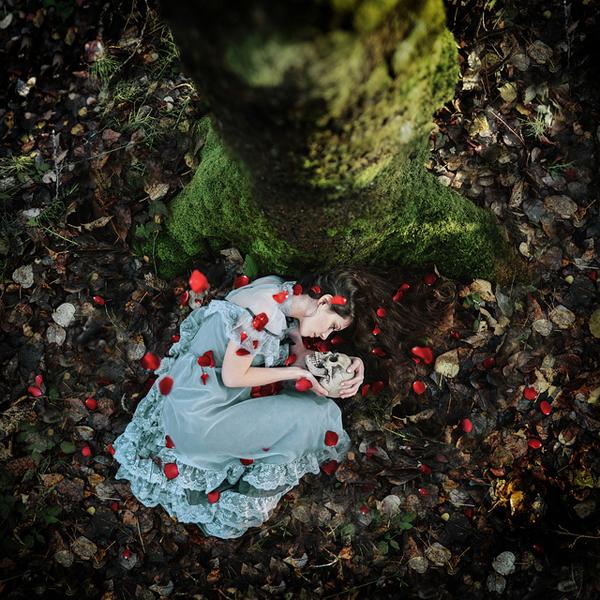 Underneath the Juniper Tree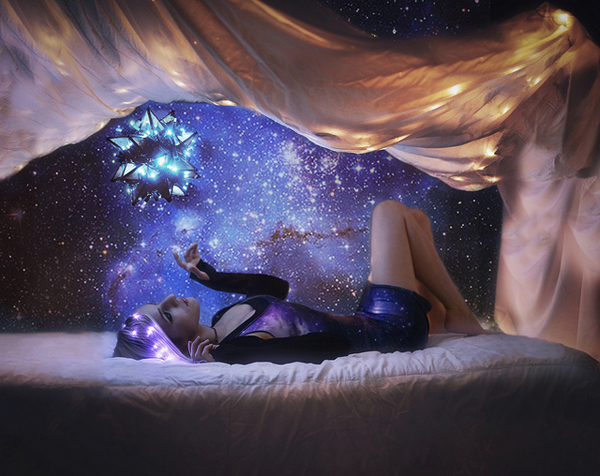 Star child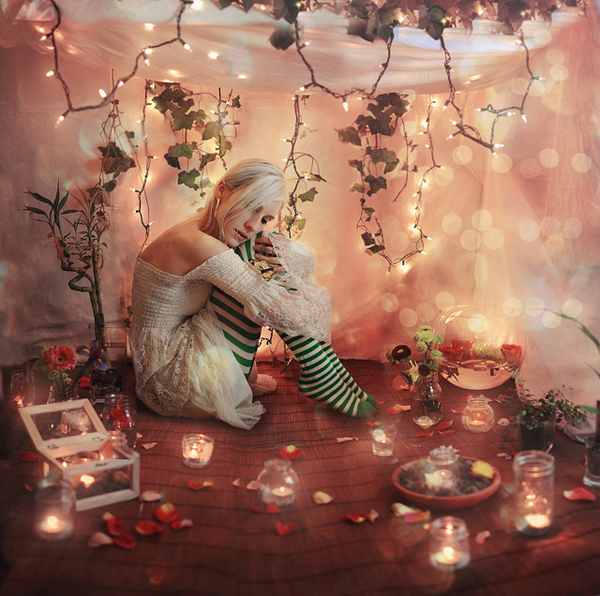 Winter garden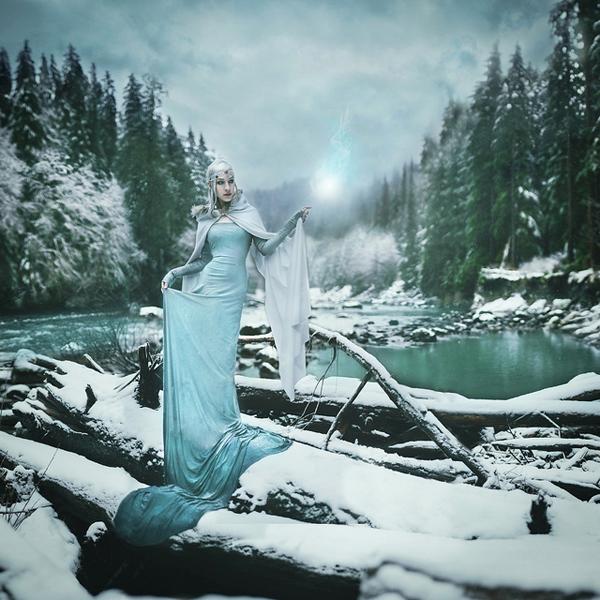 Kathal Daughters of Earth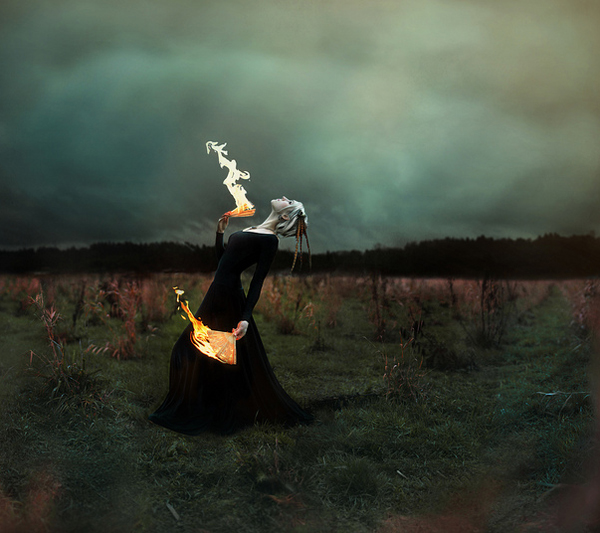 March of the fire plains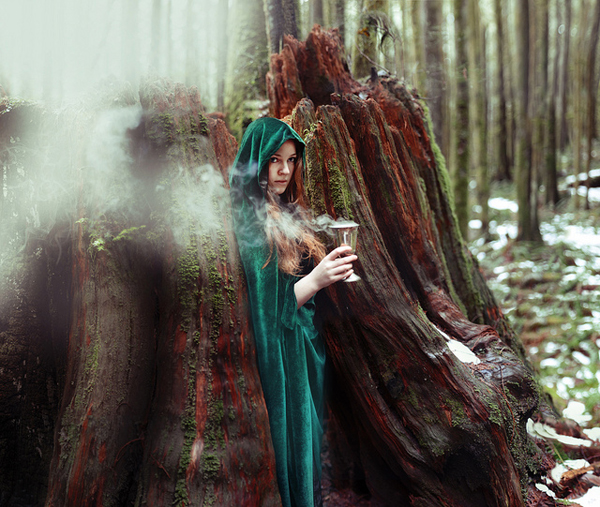 The price of immortality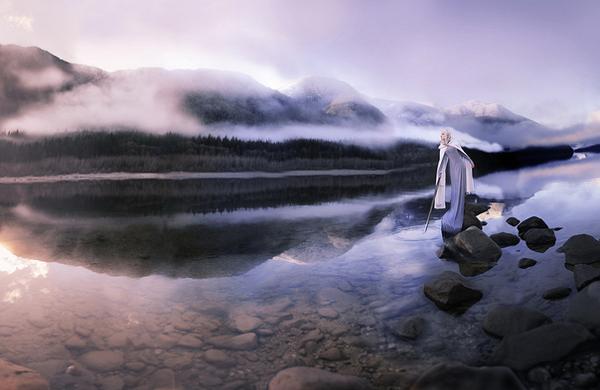 Awakening Dawn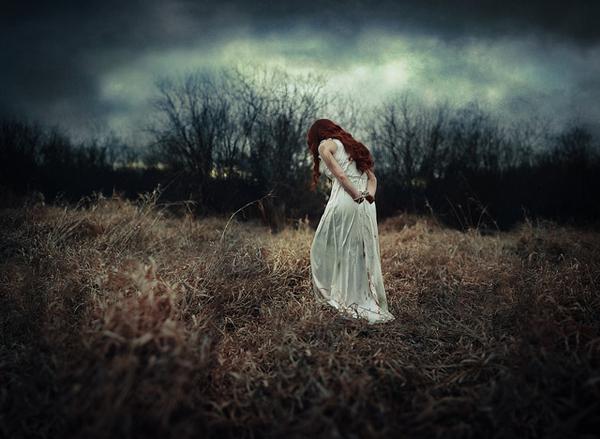 Bound and broken she wandered.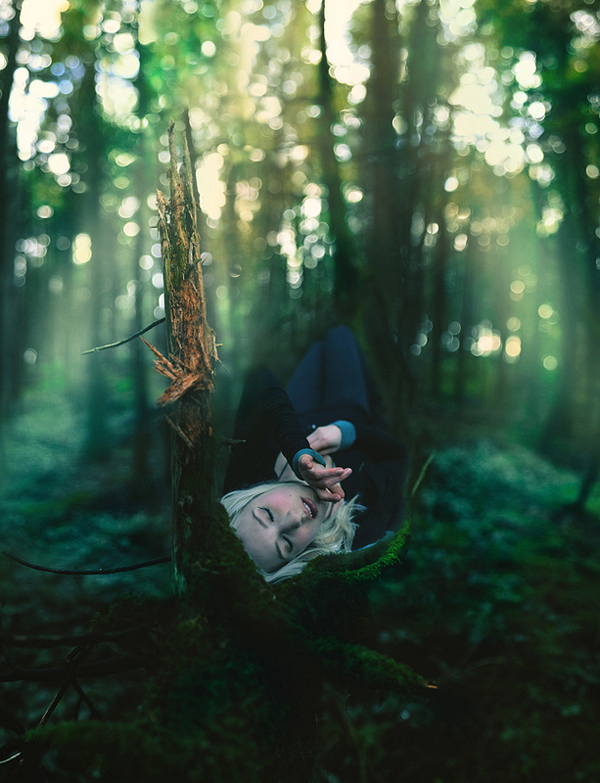 To sleep in trees and dream of stars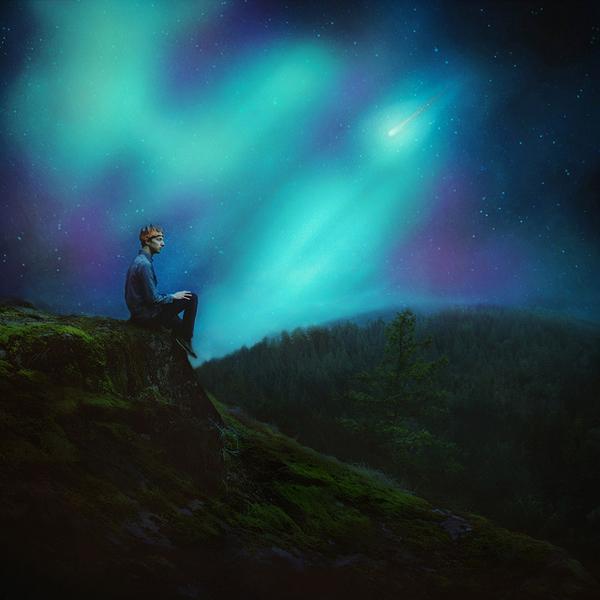 Prince of the Laughing Star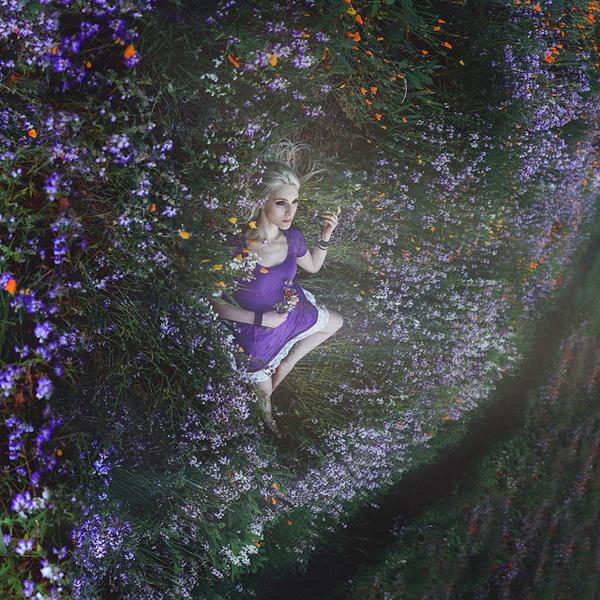 The Center of the Sun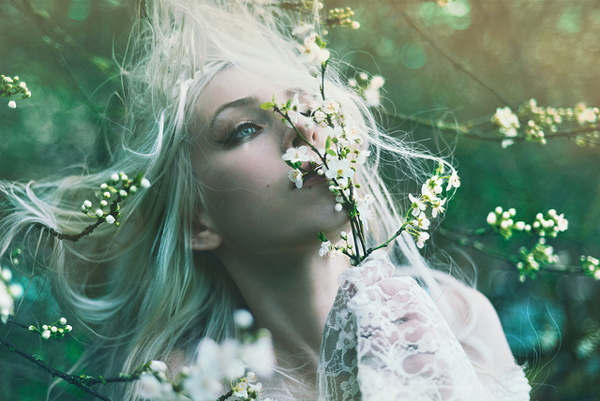 Vernal heart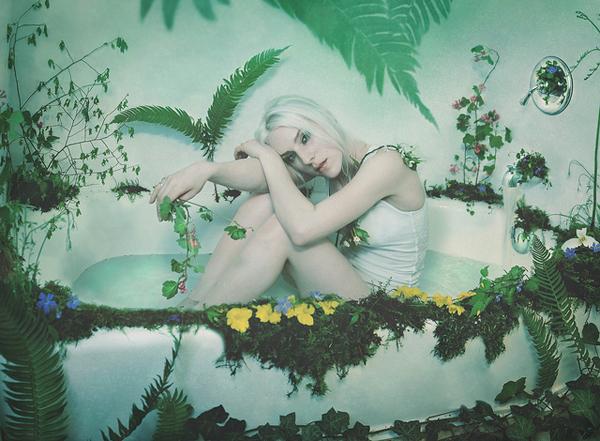 Bathroom Botany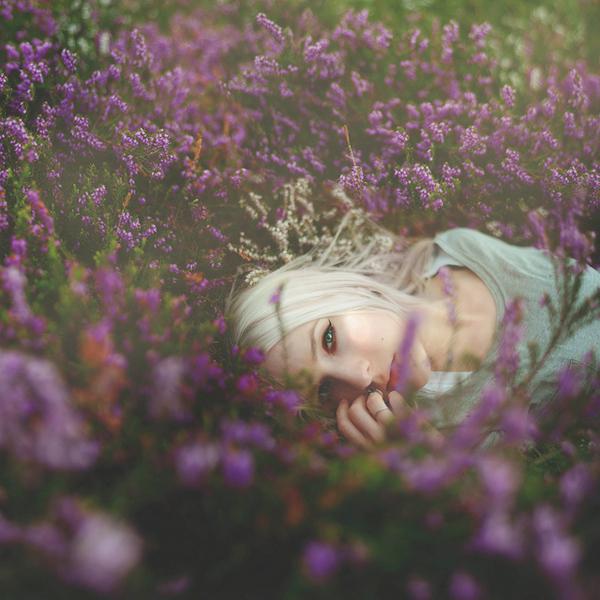 Yesterday you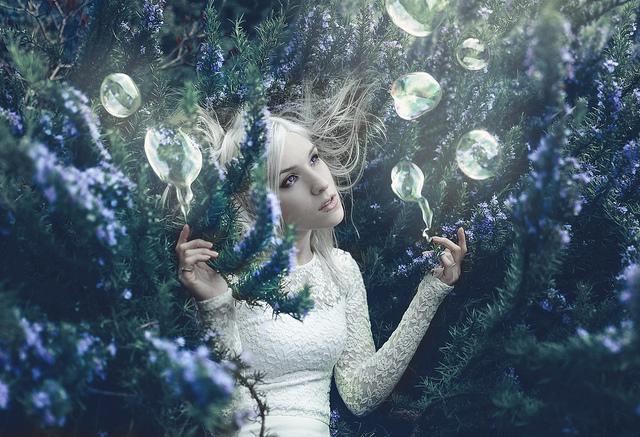 Fragile dreams still fly