When it comes to creating a beautiful and functional beauty space, the vanity table is an essential piece of furniture. A vanity table is the perfect addition to any space, giving it a touch of class and sophistication. From rustic to modern, there are countless options available for you to choose. To help inspire you in your search for the perfect addition to your beauty space, here are 30 stylish and practical vanity table ideas that will instantly elevate any room!
Let Gorgeous Vanity Table to Elevate Your Beauty Routine
If you're looking to upgrade your beauty space, a gorgeous vanity table is the perfect way to do it. Not only will it provide you with more storage and organization, but also it can be an elegant addition to decor yout bedroom or bathroom. Let Gorgeous Vanity Tables help elevate your beauty routine today!
From Rustic Charm or Modern Design: 30 Stunning Vanity Tables
The bathroom is often one of the most overlooked rooms in a home, but it should be just as stylish and inviting as any other room. A vanity table can take your space from drab to fab in no time!
For those who prefer a more traditional vibe, a rustic style vanity table with its distressed wood finish and metal accents can add warmth and character to your beauty space. The natural beauty of the wood grain gives off an organic feel while still maintaining an airy elegance.
If you like clean lines, you'll love this Modern Design Vanity Table, which has a clean white finish and dramatic black drawer pulls. Its simple yet elegant design makes it easy to use in almost any kind of room decor without making the room look too busy. Perfect ideal for adding much-needed storage space without sacrificing style.
Finally, if glamour is what you're after then try the Luxurious glamorous vanity table featuring gold-tone hardware against soft pink velvet upholstery. It's perfect for creating an opulent atmosphere within even small spaces such as powder rooms or guest bathrooms! The combination creates instant impact while still being subtle enough not to overwhelm visitors when they come over.
No matter which aesthetic appeals most to you, these 30 stunning vanity tables offer something special that can turn even mundane spaces into enjoyable retreats!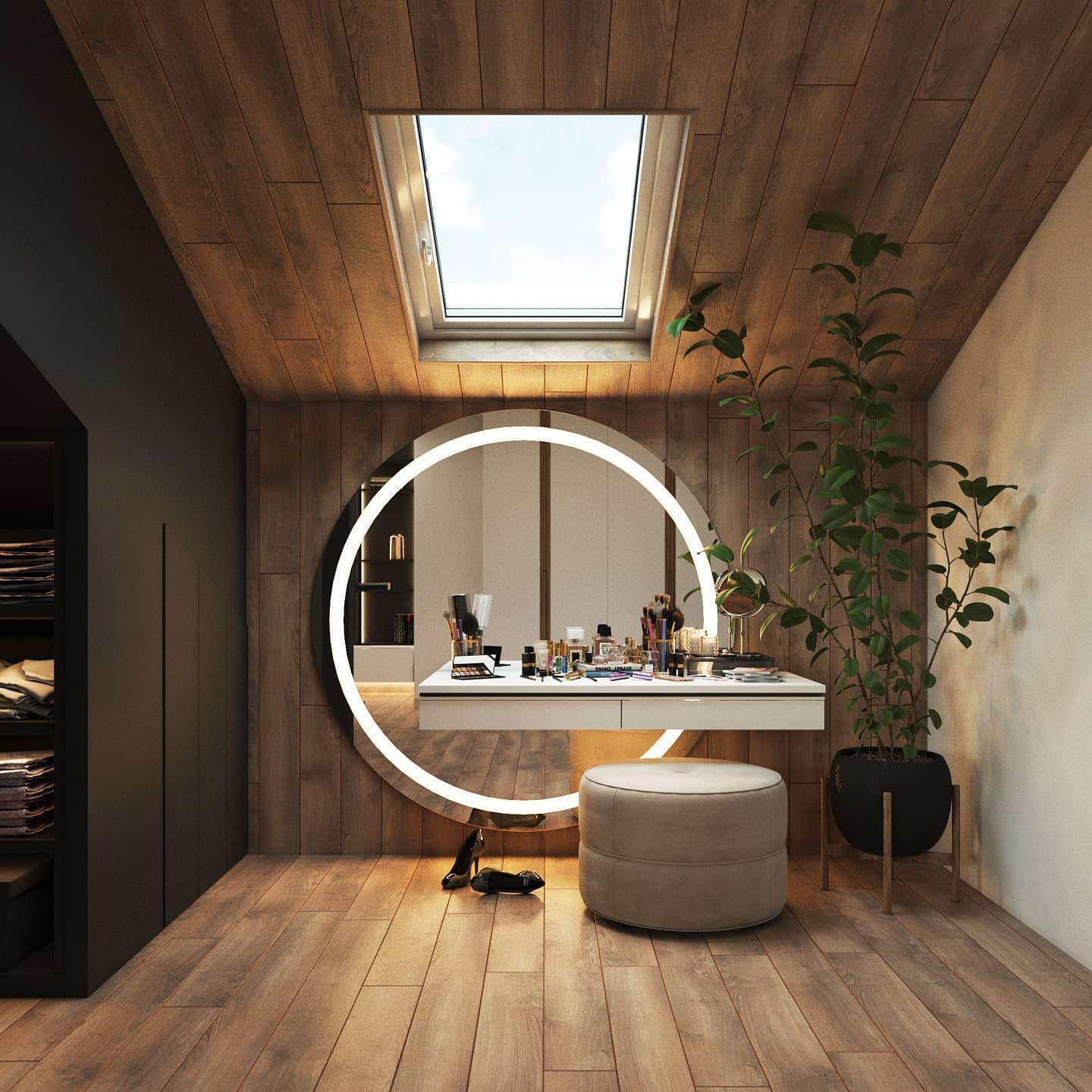 Modern farmhouse with the vanity table before a large mirror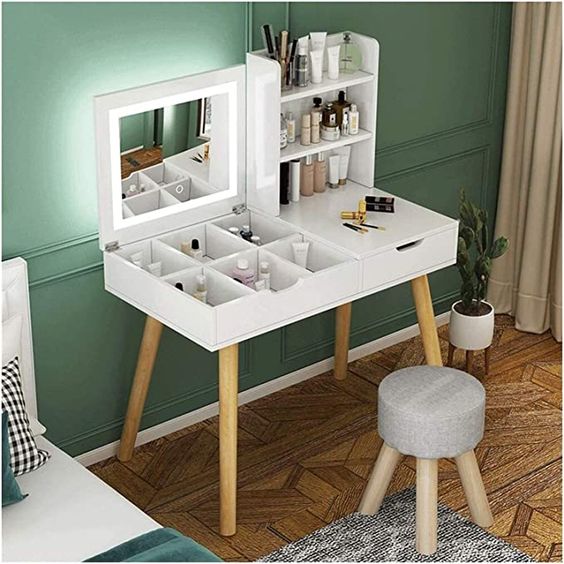 Nordic Style Dressing Table with Flip Top cover for Cosmetic Storage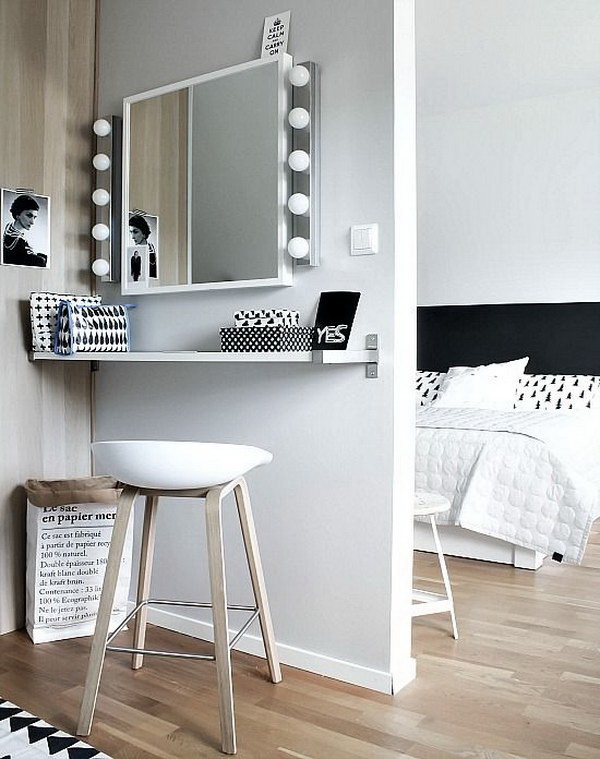 Simple dressing table with just a floating shelf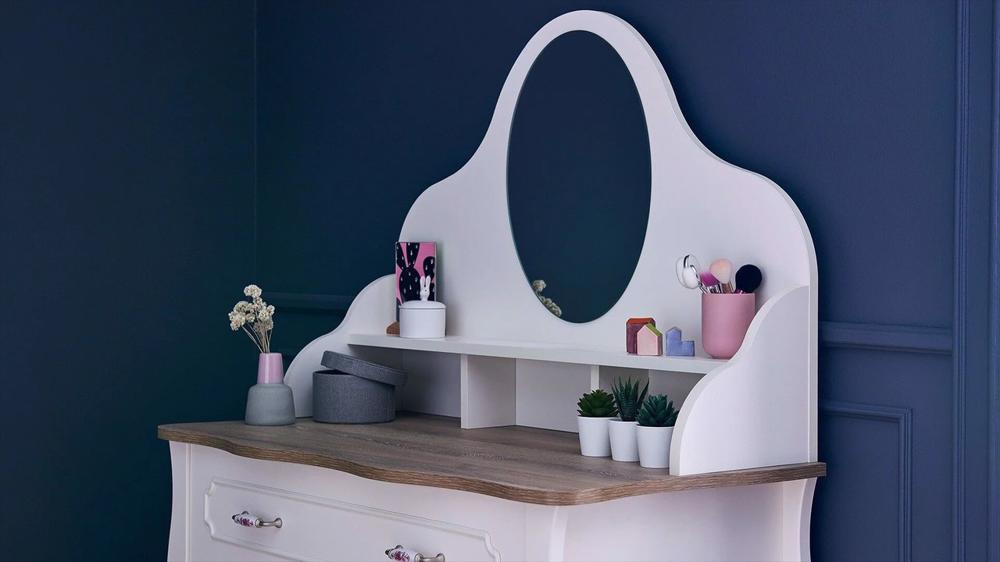 Streamlined vanity table for your princess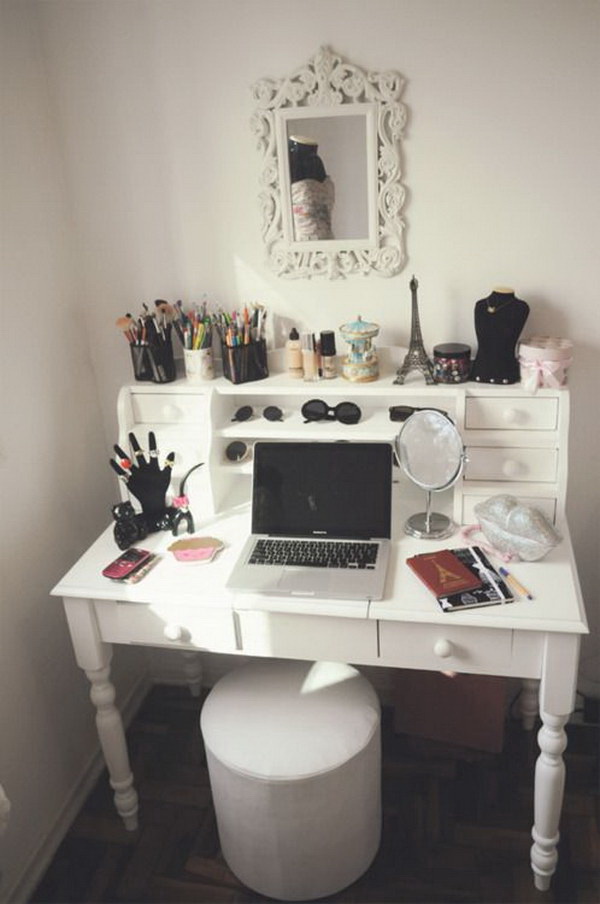 Using desk as your vanity table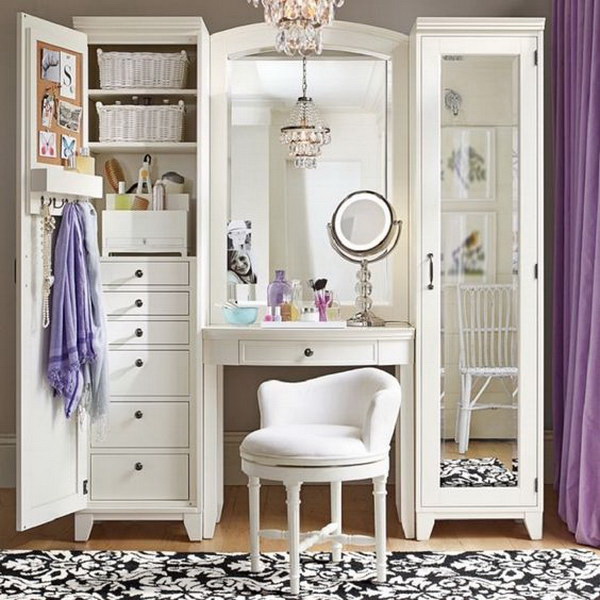 Vanity integrating storage floor mirror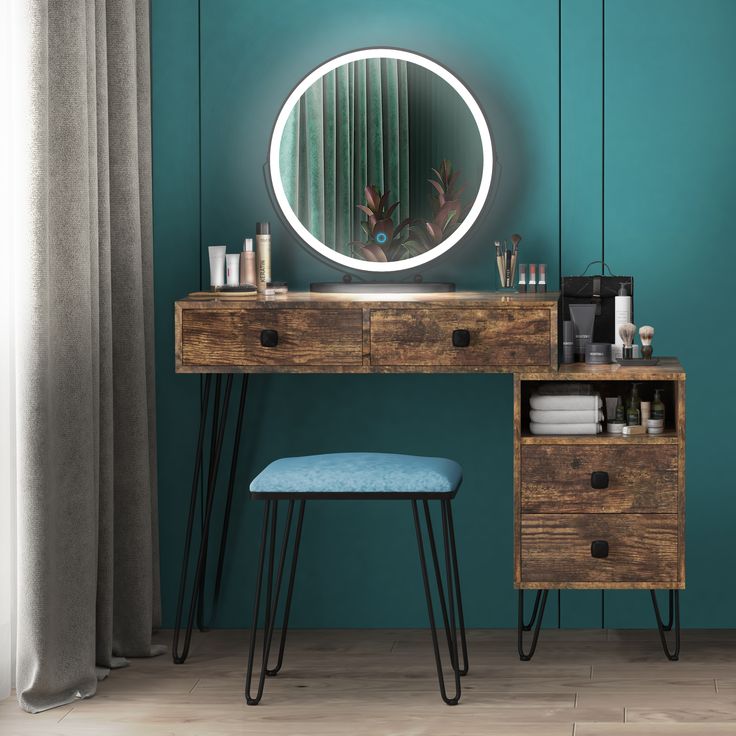 Vanity Table Set with Round Lighted Mirror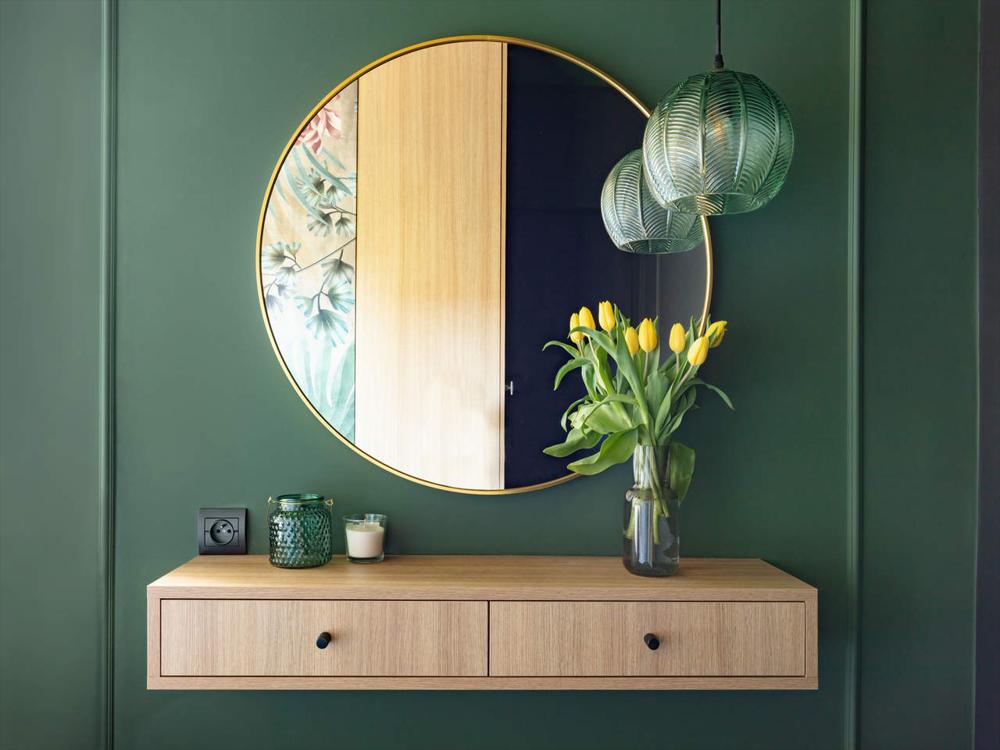 Wall mounted vanity makeup table saving your space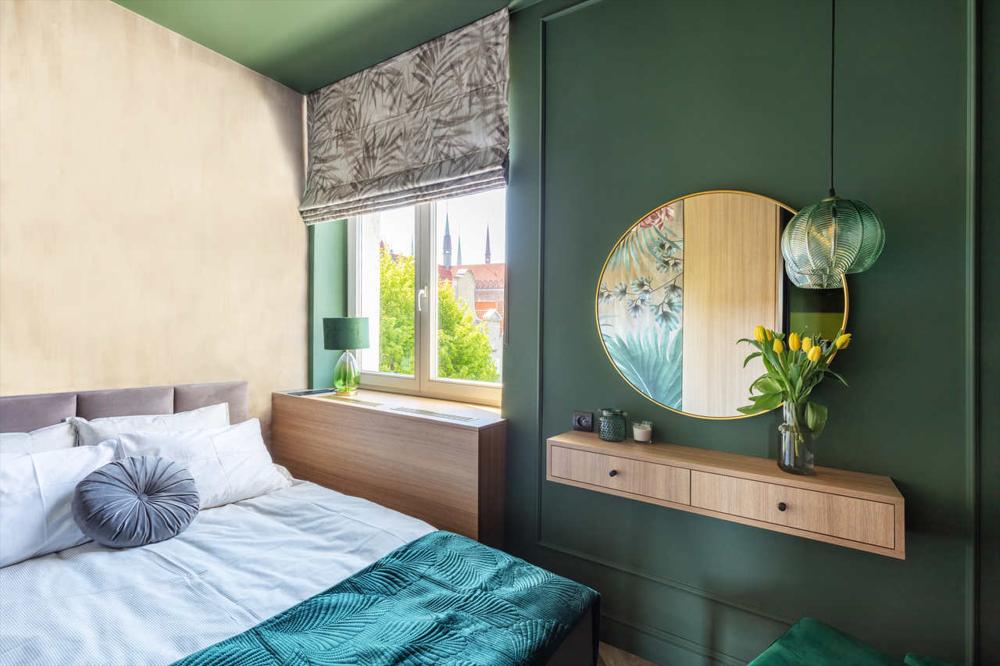 Wall mounted vanity table and mirror for small bedroom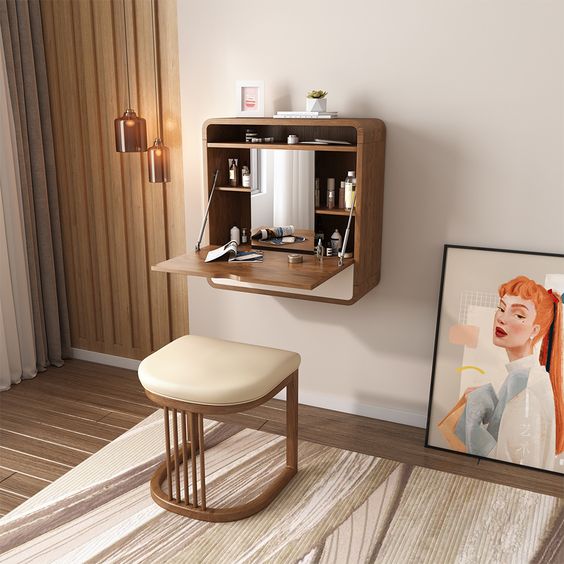 Walnut Makeup Vanity and Cushioned Stool Set Wall Mounted Vanity Table Movable Mirror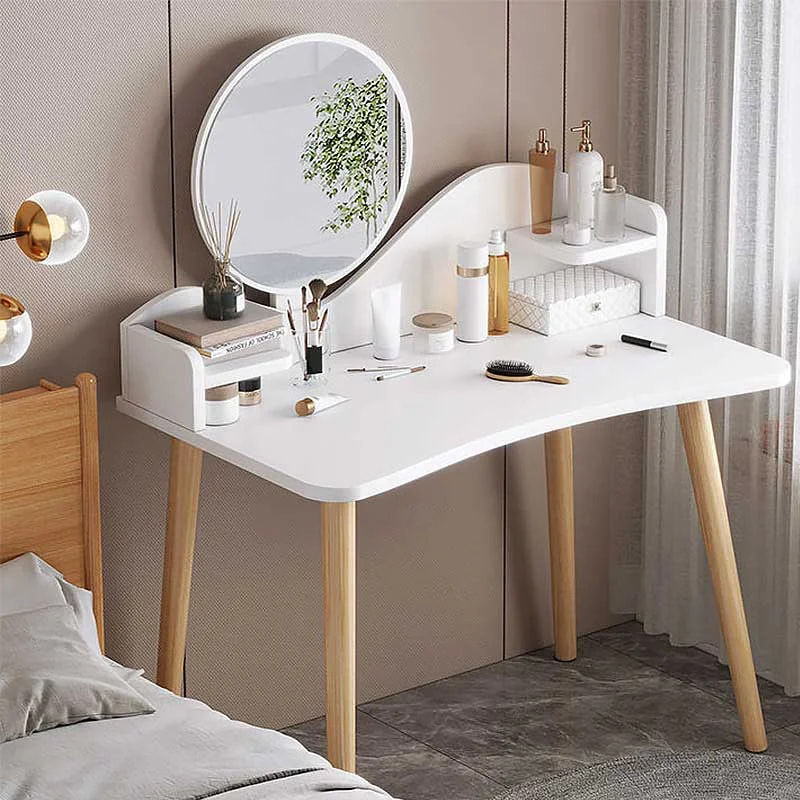 White Scandinavian Minimalist Makeup Round Mirror Dressing Table
A minimalist design of morden vanity desk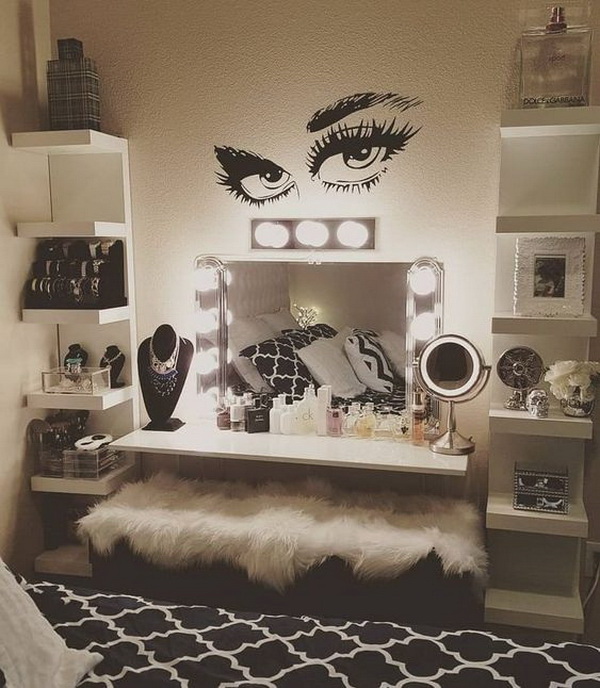 Add vanity room with your favorite wall art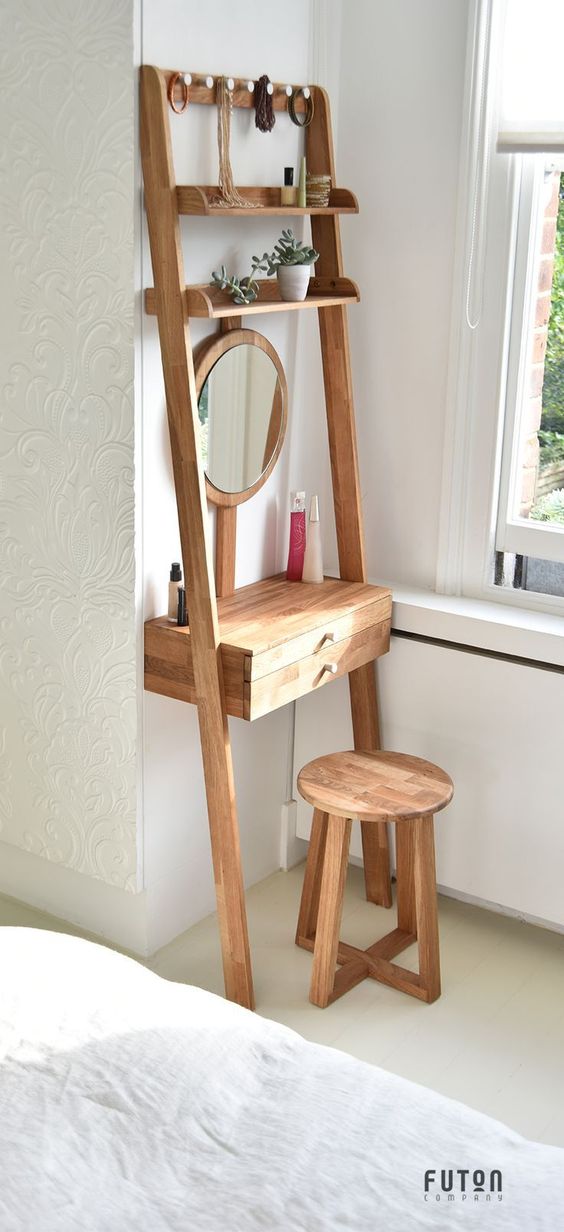 Vanity table radder for Small Space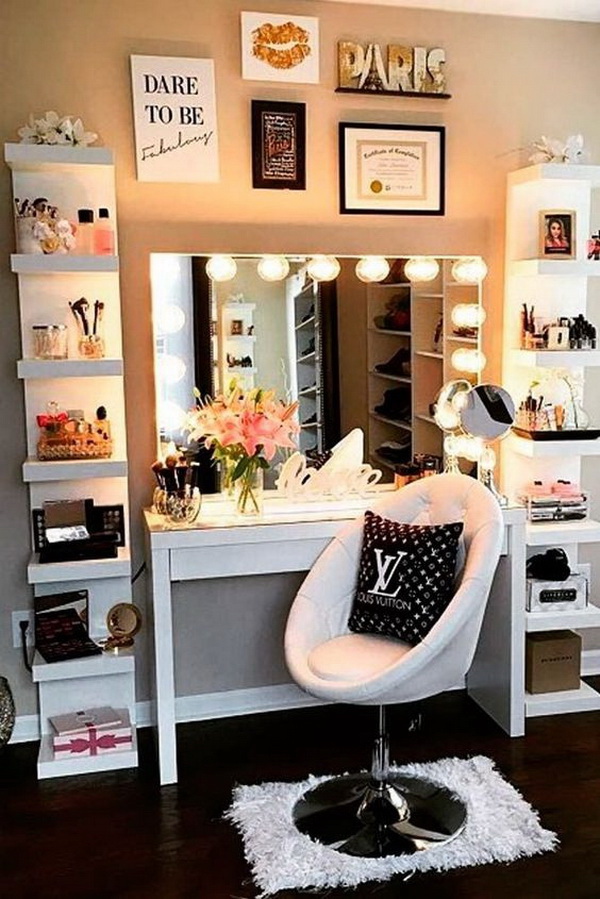 Bright vanity room with symmetric wall shelves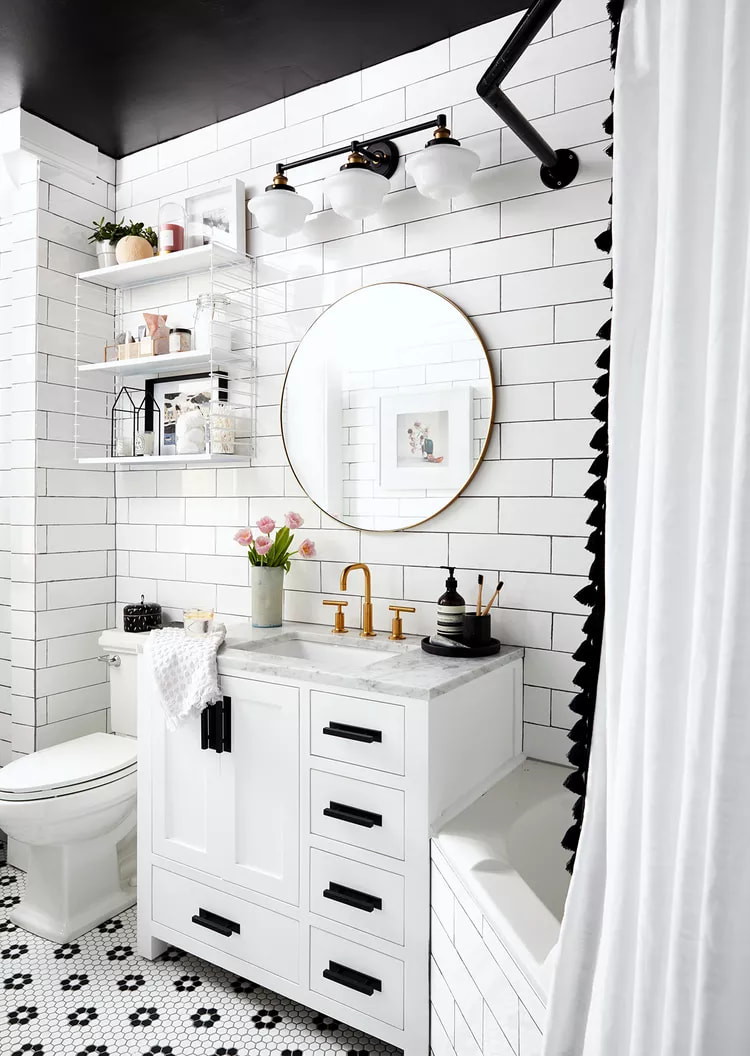 Vanity table in bathroom in black and white accent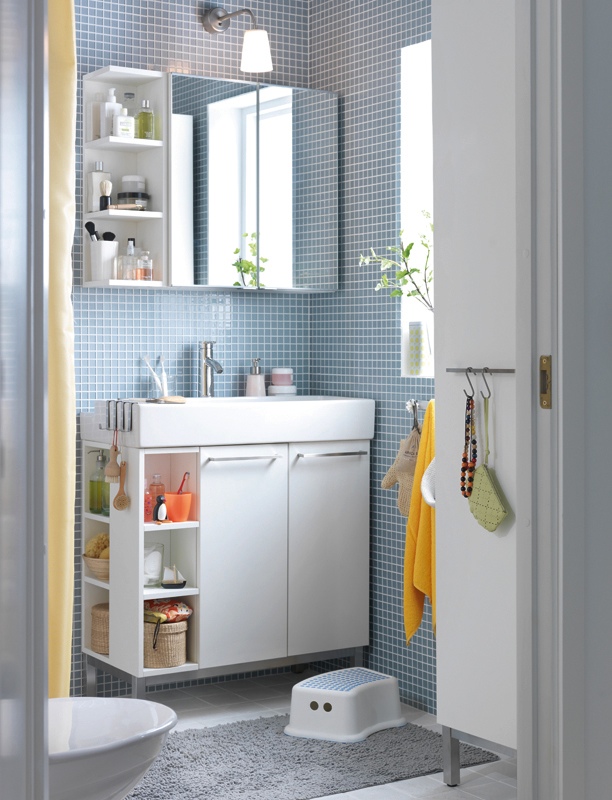 Compact vanity bathroom sink unit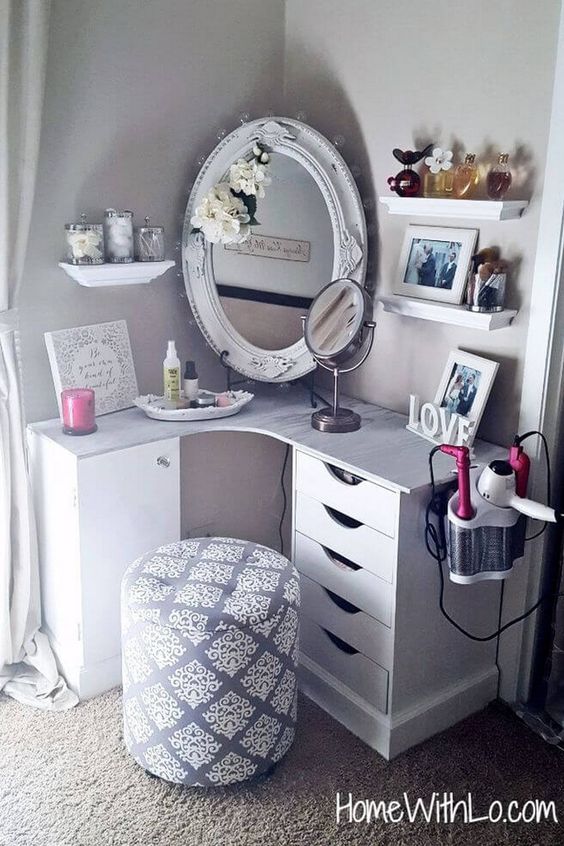 Corner vanity table to maximize use of space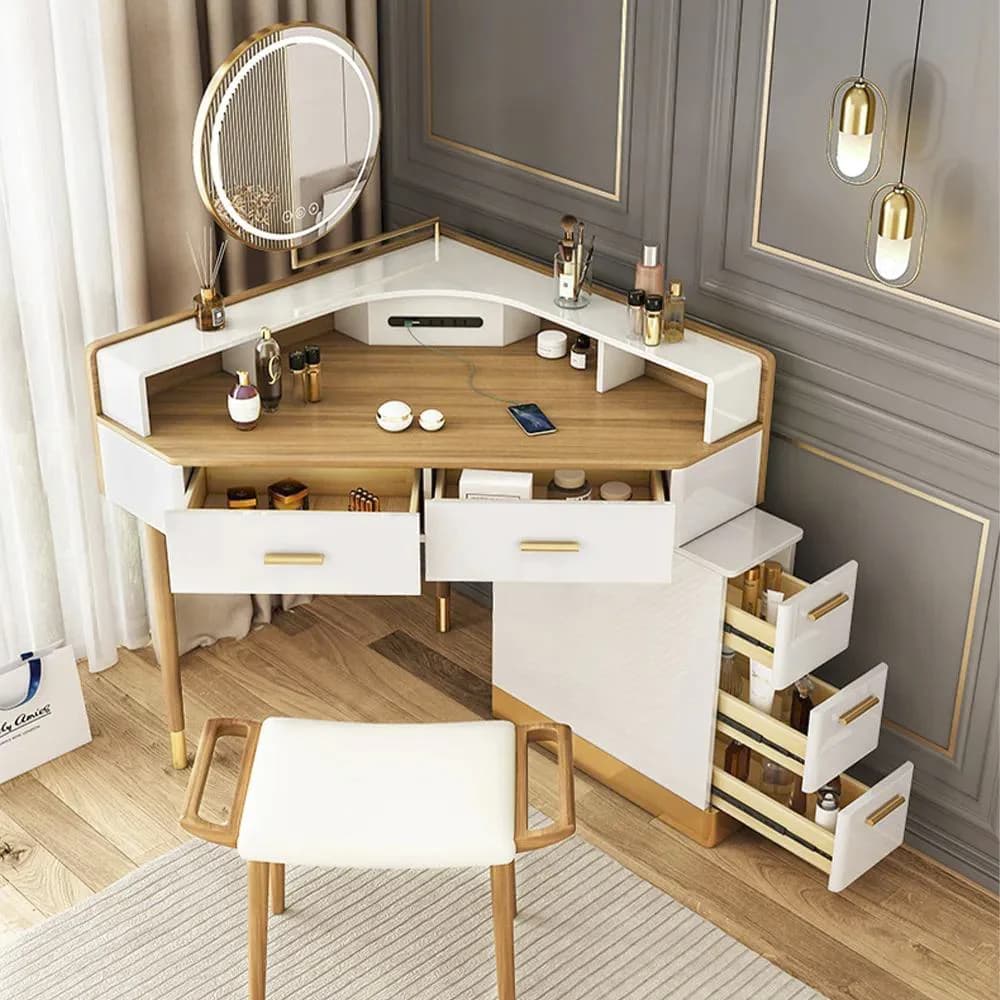 Cornered Makeup Vanity Table in Contemporary Design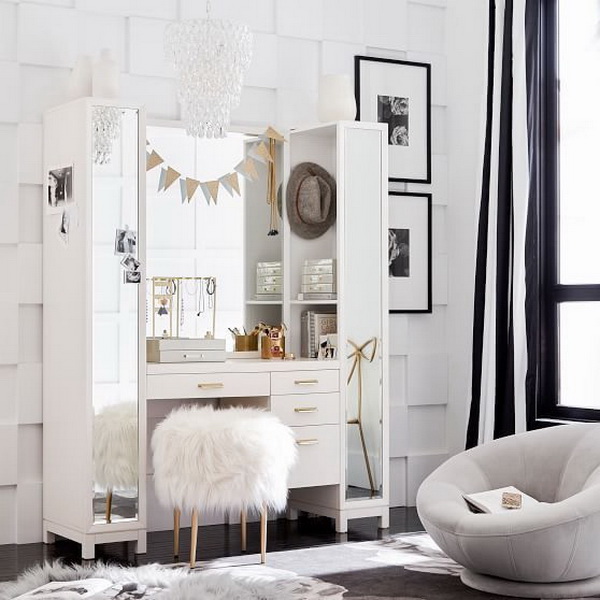 Cozy vanity room in white theme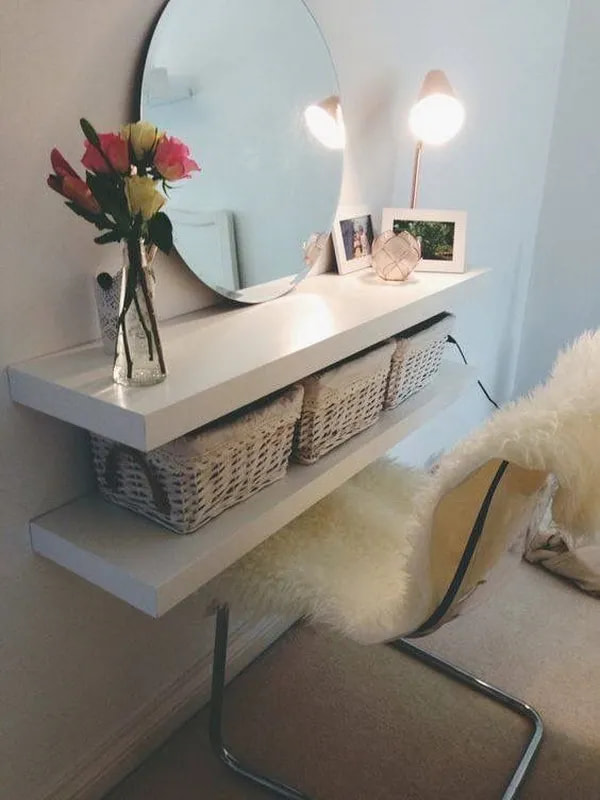 Double wall shelfs for makeup table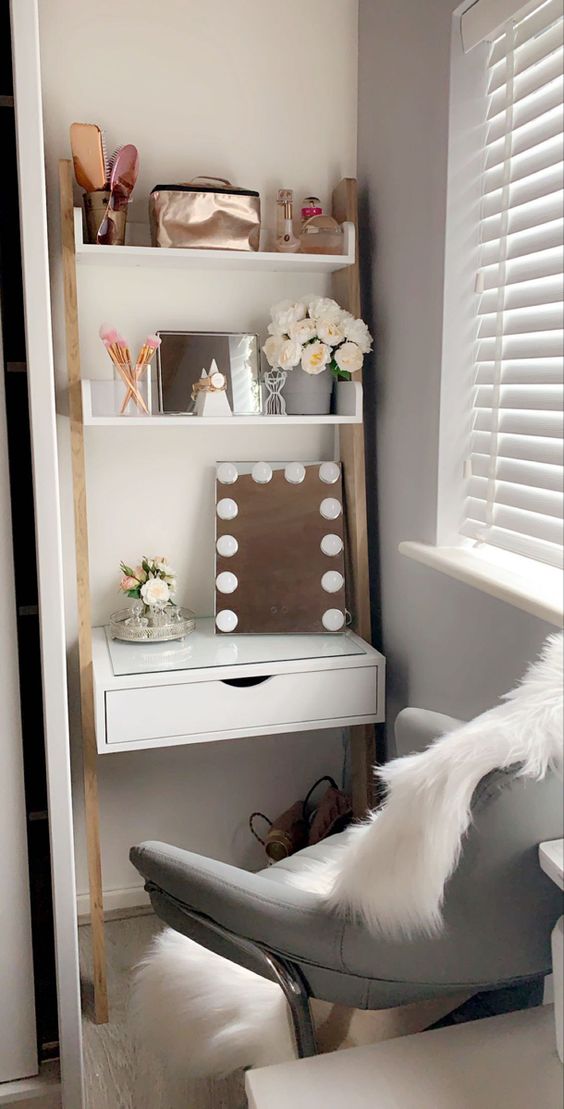 Dressing ladder table for small living room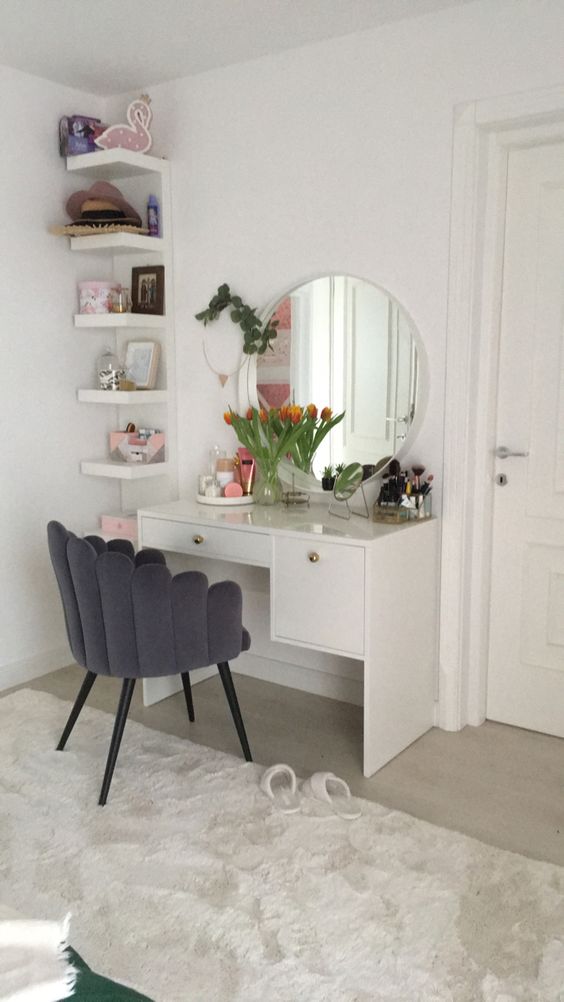 Dressing table with standing wall shelves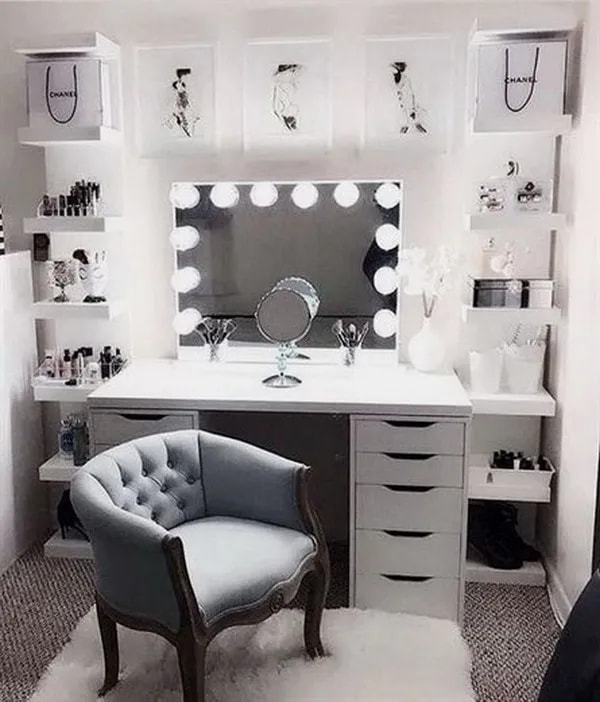 Elegant vanity room for beauty enthusiasts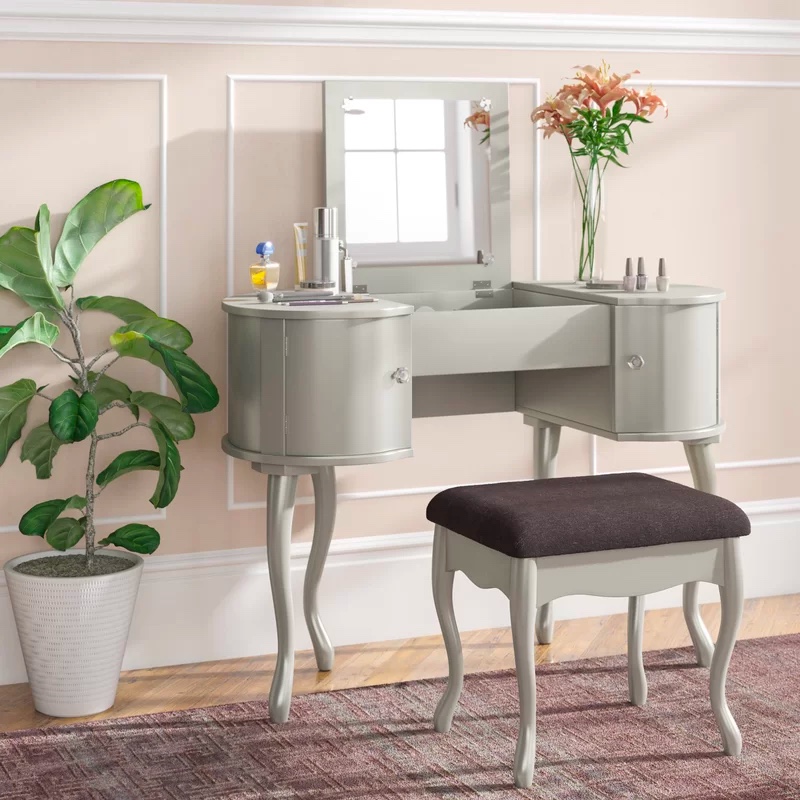 Grey Vanity Table Set With Stool And Flip Top Mirror Makeup Table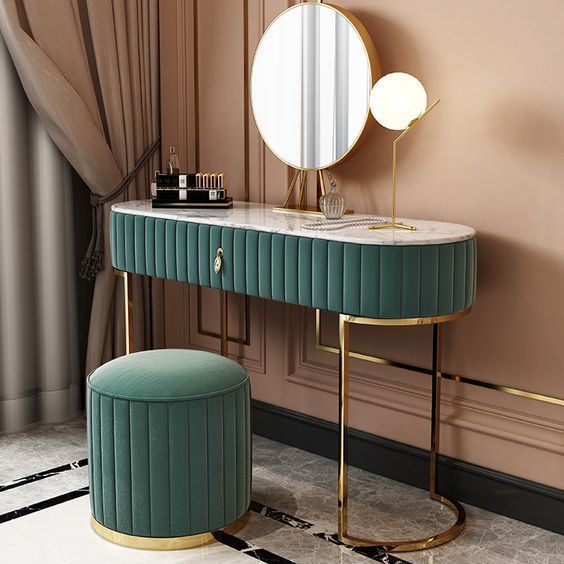 Home Decor Ideas For Wooden And Beautiful Console Table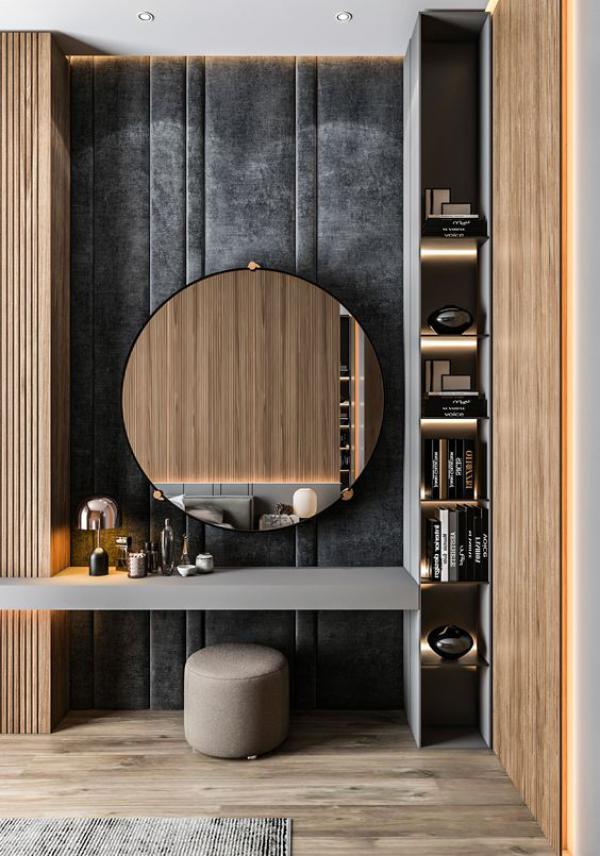 Elegant Modern Vanity Table Idea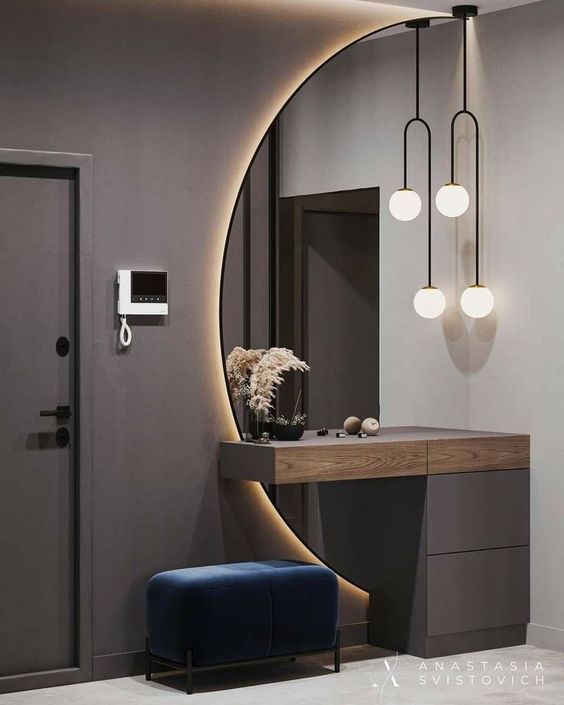 Modern Dressing Table