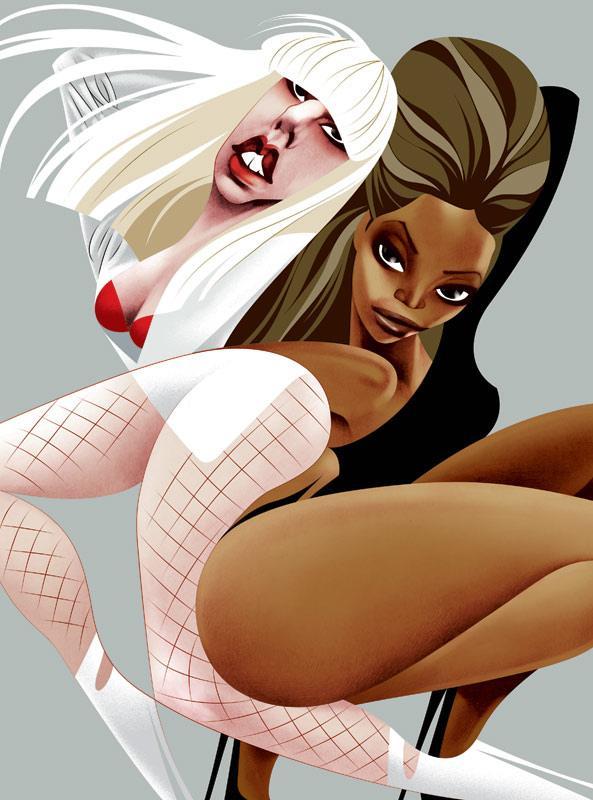 Lady gaga vs Beyoncé
André Carrilho was born on July 26 1974 in Amadora, Portugal. Since 1992 he has worked as a professional designer, illustrator, cartoonist, animator and caricature artist, collaborating with the most important portuguese newspapers and magazines.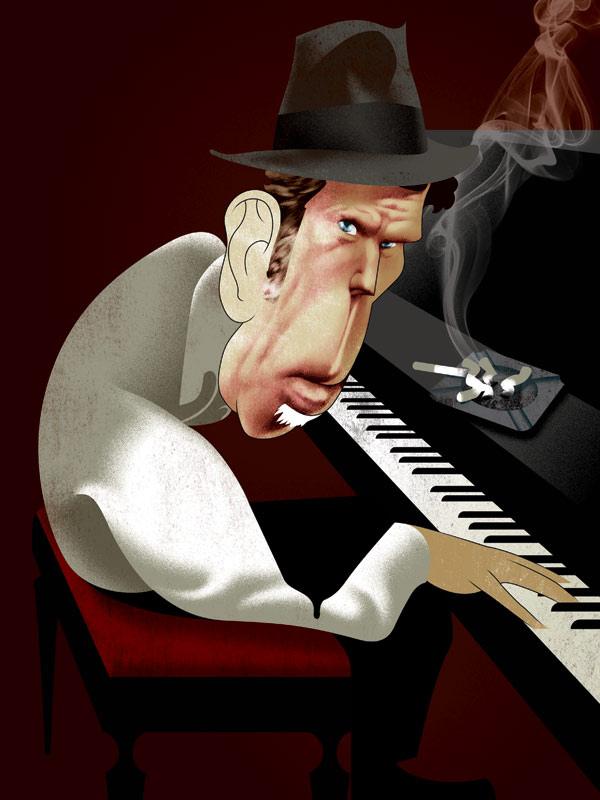 Tom waits
He has won several national and international prizes and has shown his work in group and solo exhibitions in Portugal, Spain, Brazil, France and USA. In 2002 he was awarded the Gold Award for illustrator's portfolio by the Society for News Design (USA).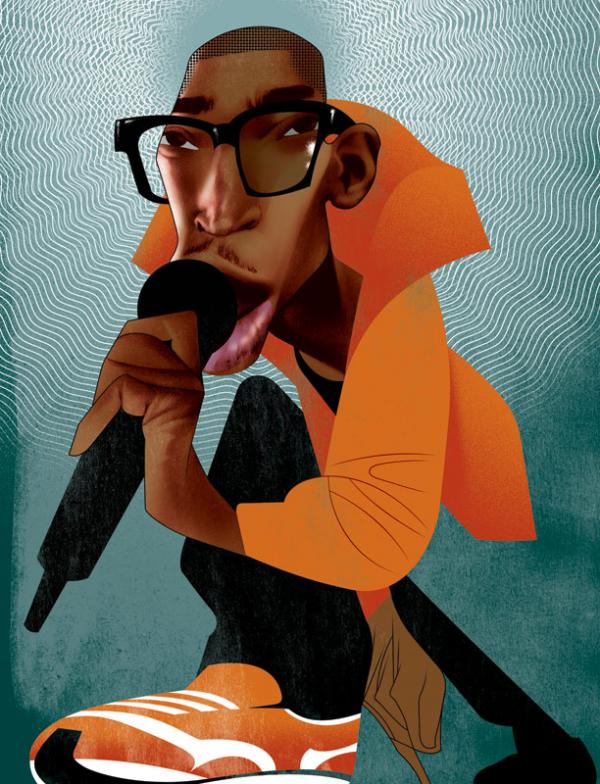 Tinie tempah
His work has been published by the New York Times, Harper's, The Independent on Sunday and Vanity Fair, among other publications.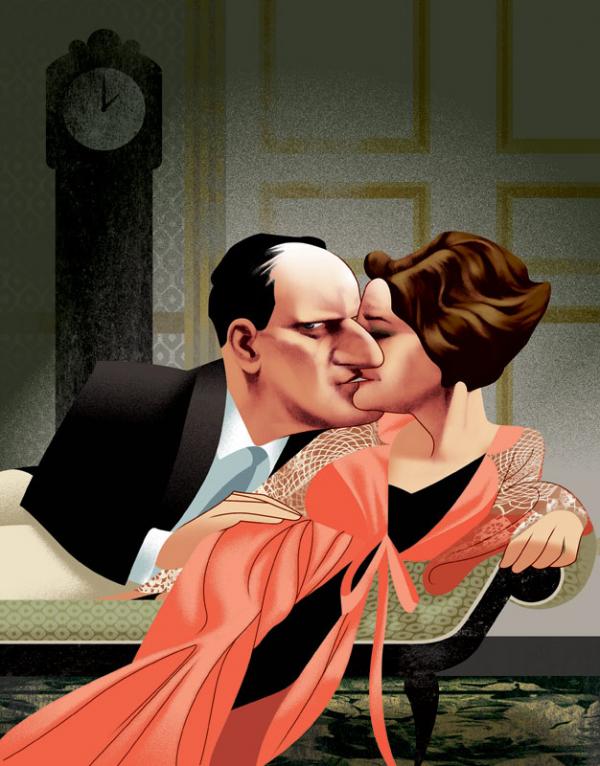 Stage kiss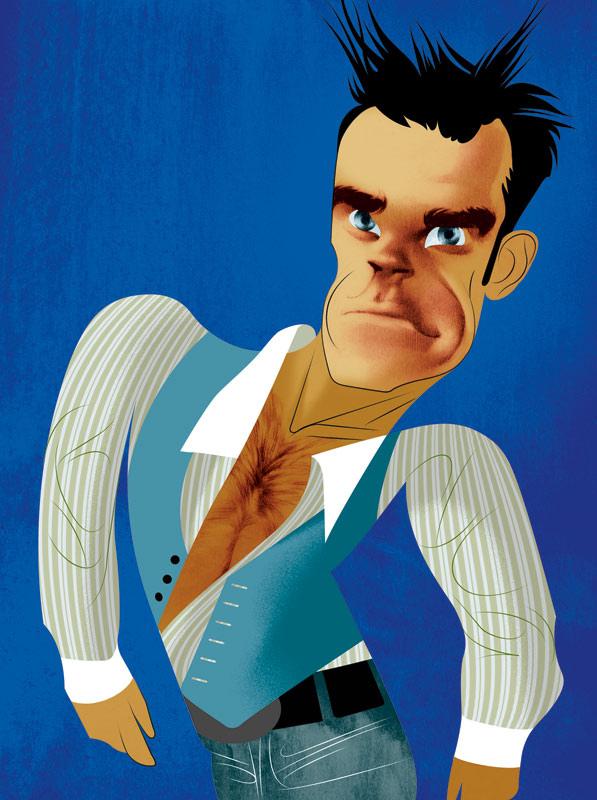 Robbie williams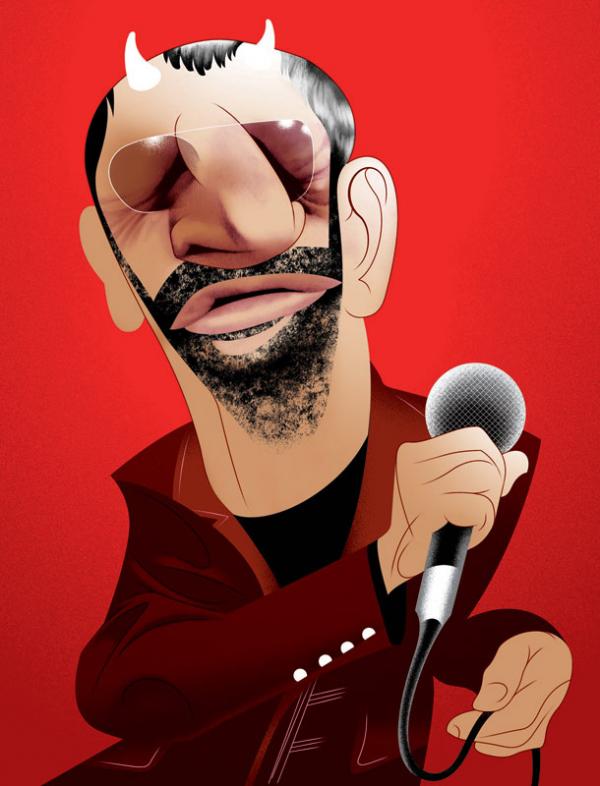 Ringo starr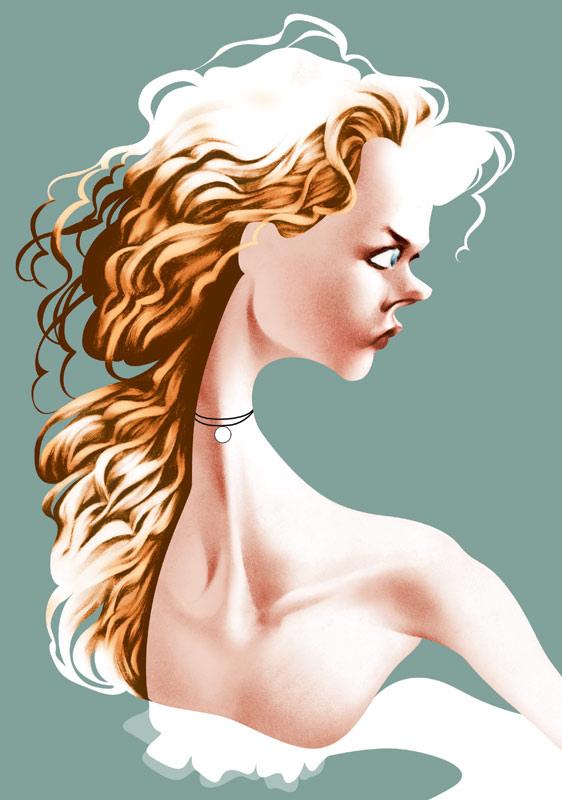 Nicole kidman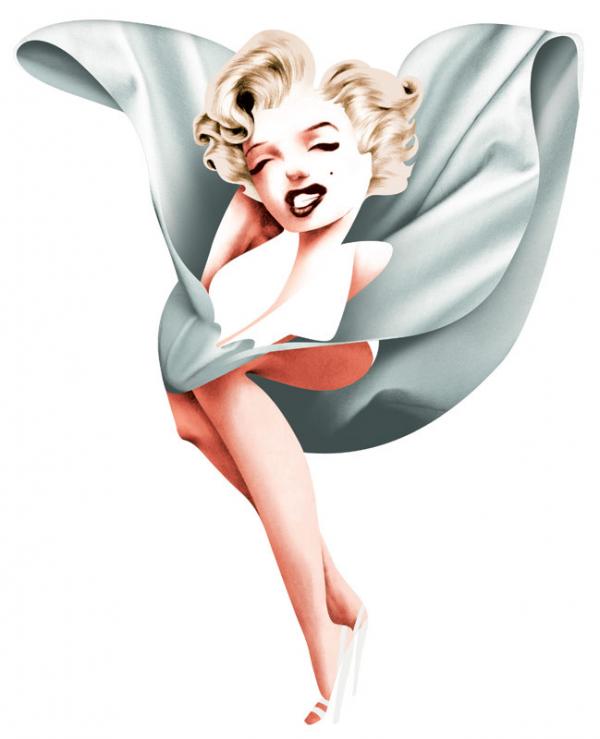 Marilyn monroe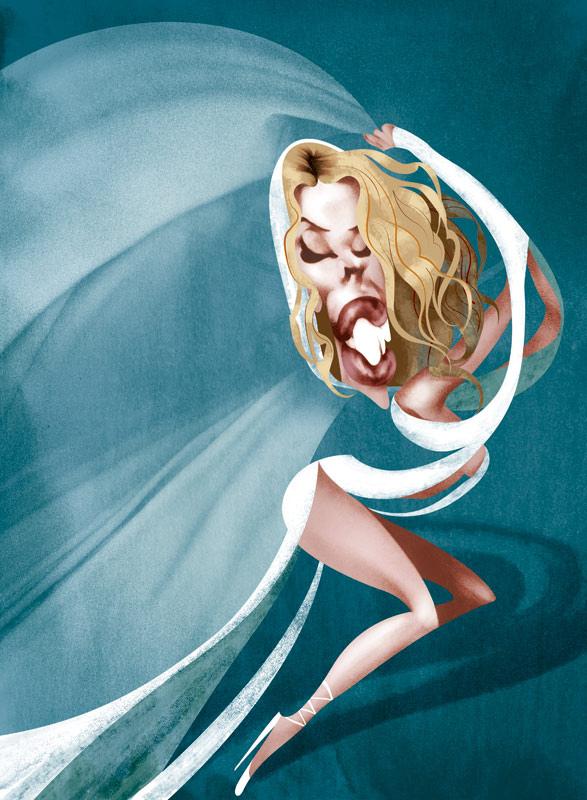 Kylie minogue
Katharine hepburn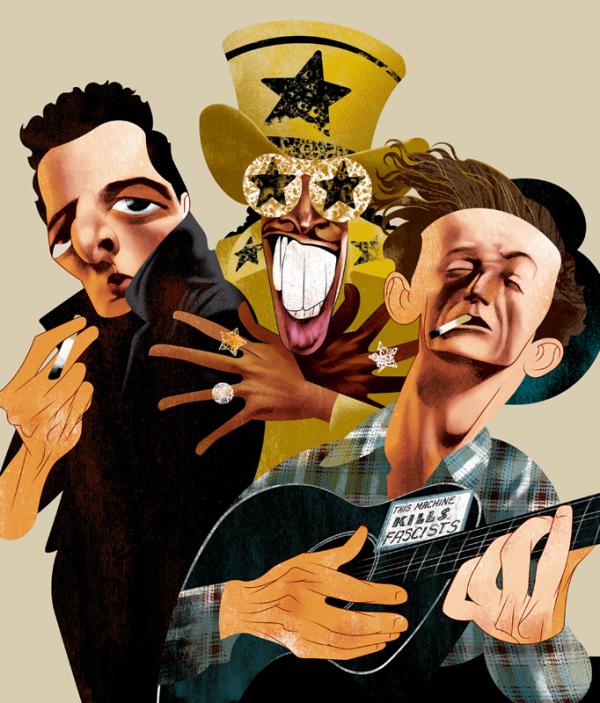 Joe strummer bootsy collins woody guthrie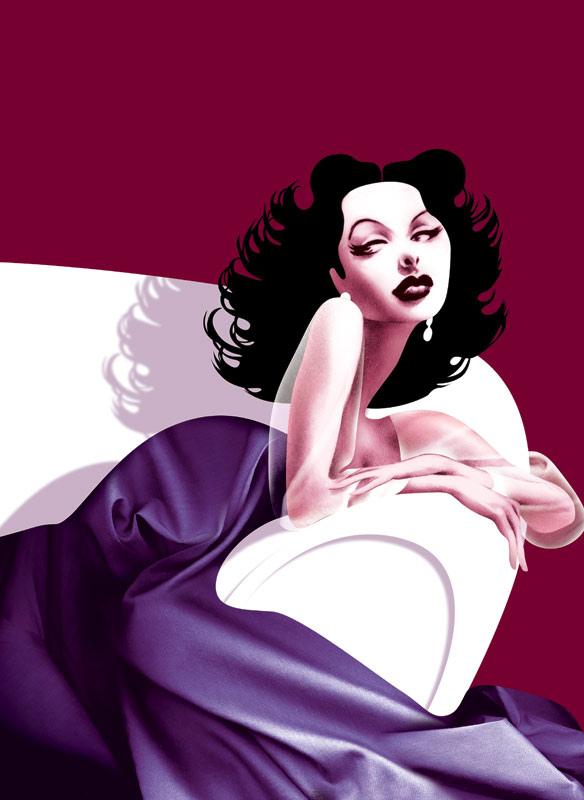 Hedy lamarr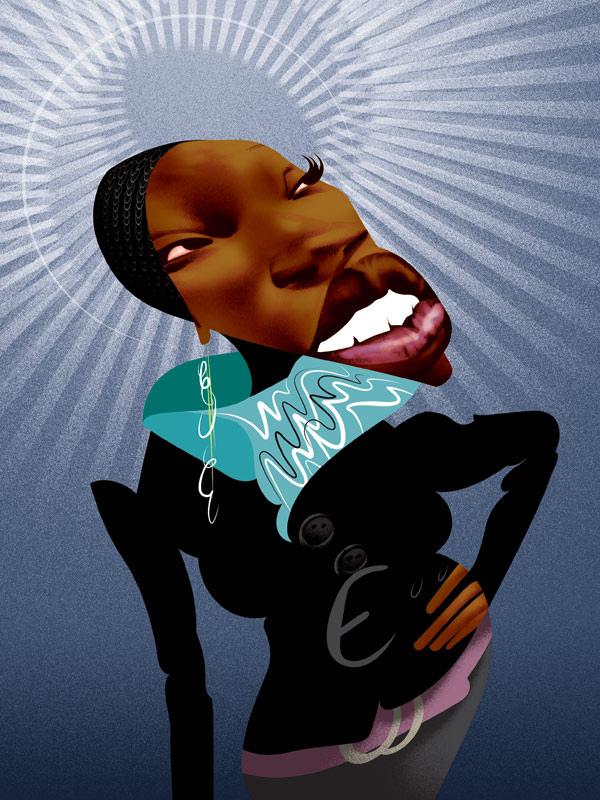 Estelle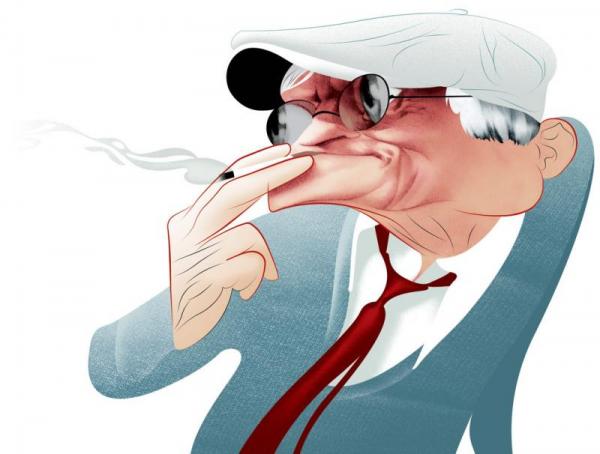 David hockney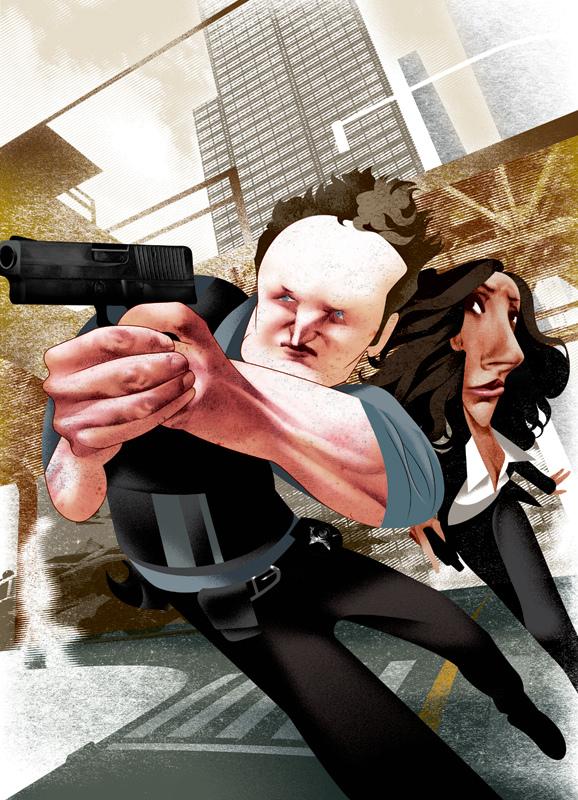 Chicago code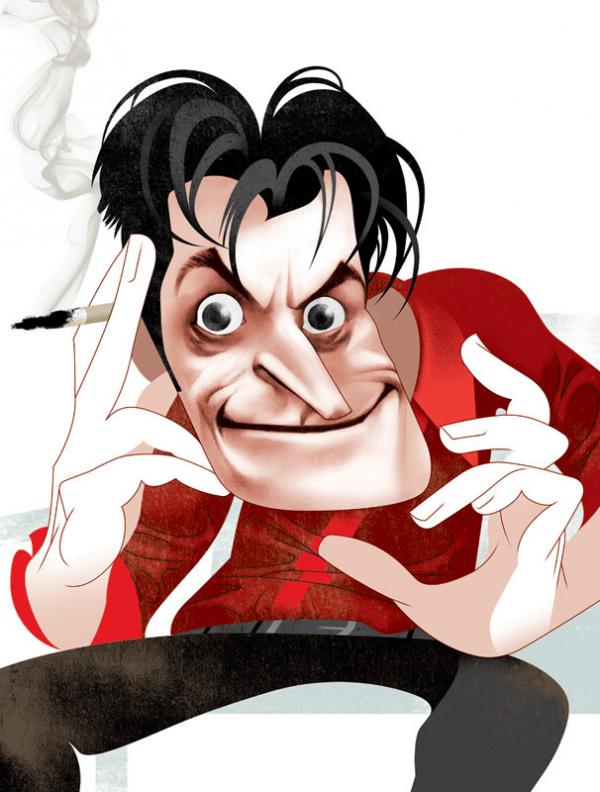 Charlie sheen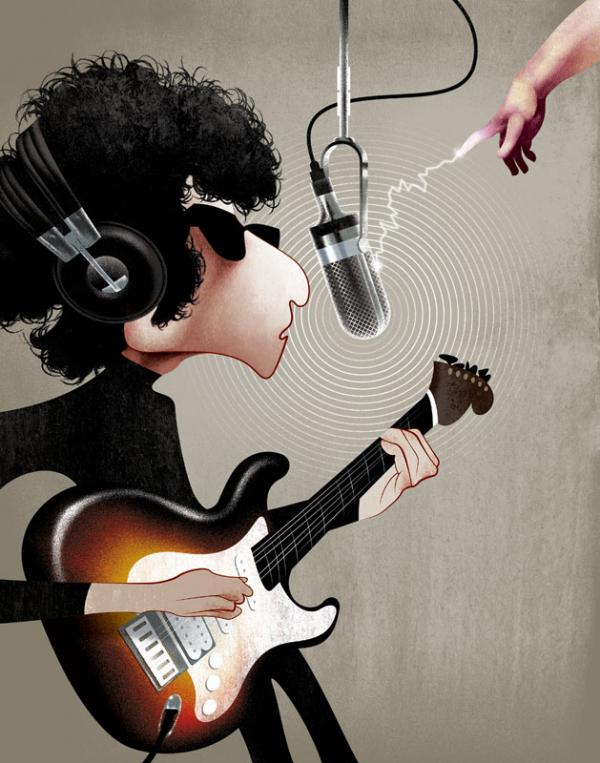 Bob dylan
View the website