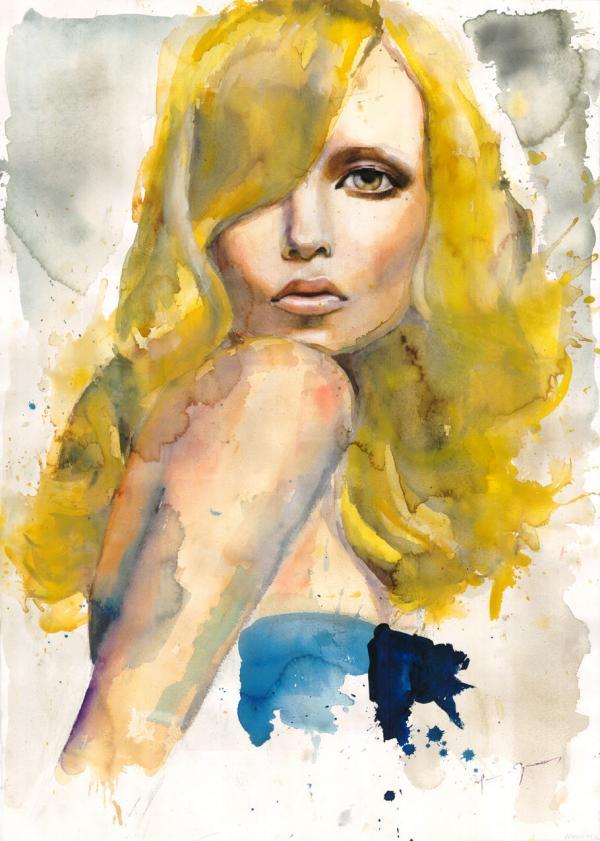 Marcela Gutiérrez was born in Florida in 1978 and raised in Guatemala City, Guatemala until she was 18 years old. Pursuing her interest in sketch illustration, she enrolled in Architecture in Monterrey, Mexico only to find herself merging
into Graphic Design after two years. Academic and creative wanderlust lead to an intersection of color and design theory with figure drawing where she realized fashion and illustration was her true and consistent passion throughout her study.
Following the steps of her favorite designers Alexander McQueen and John Galliano Marcela enrolled at Central Saint Martins in London and while studying, interned for Marc Jacobs and Nylon Magazine in New York and Luisa Beccaria in Milan. She graduated as a fashion designer, she took the opportunity to collaborate and work with Alexander McQueen and John Galliano. Currently Marcela lives and works between Barcelona and New York as an artist and designer.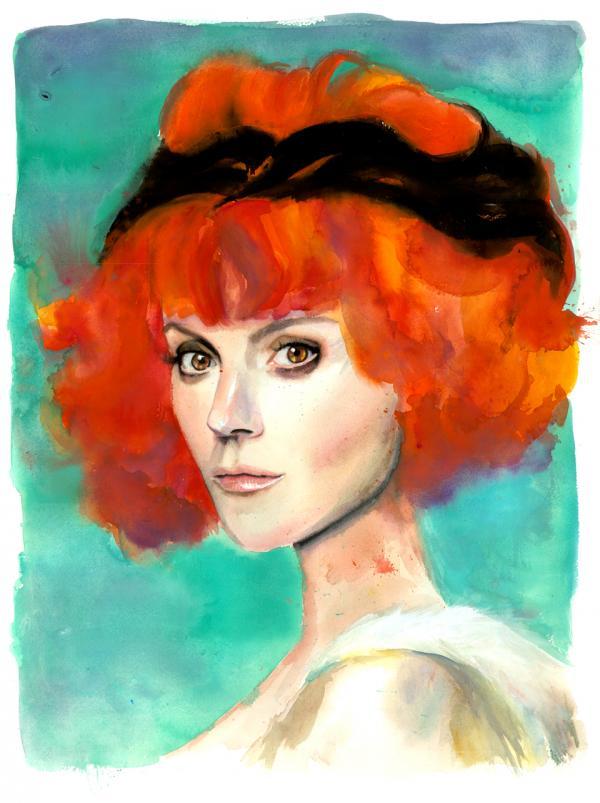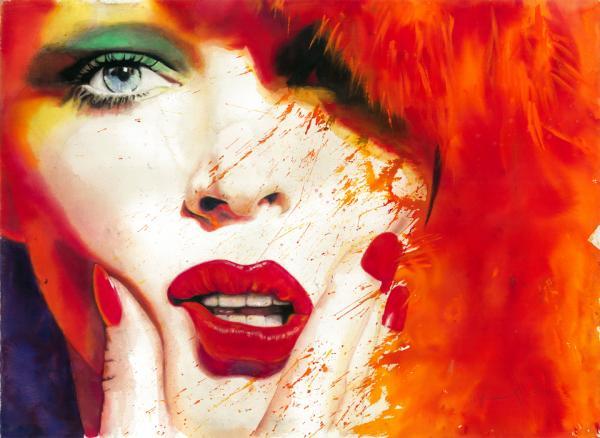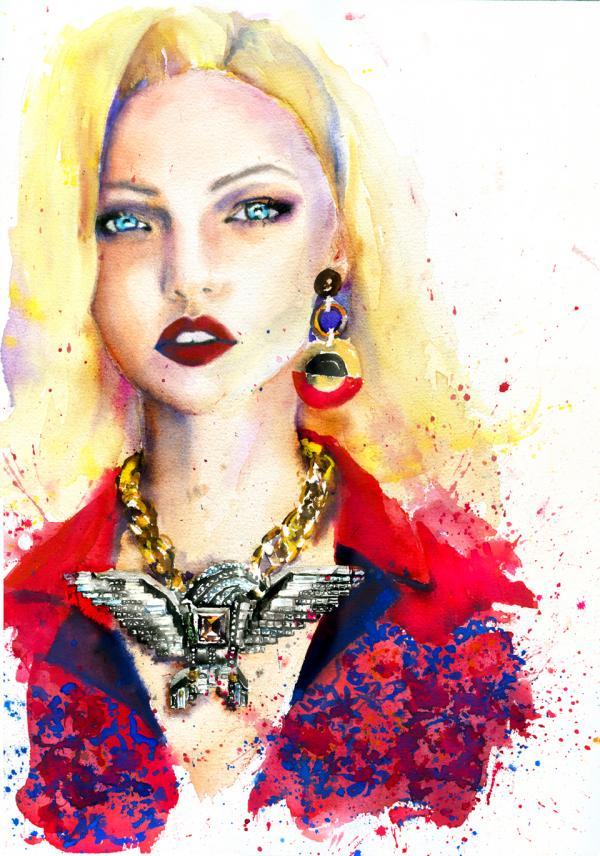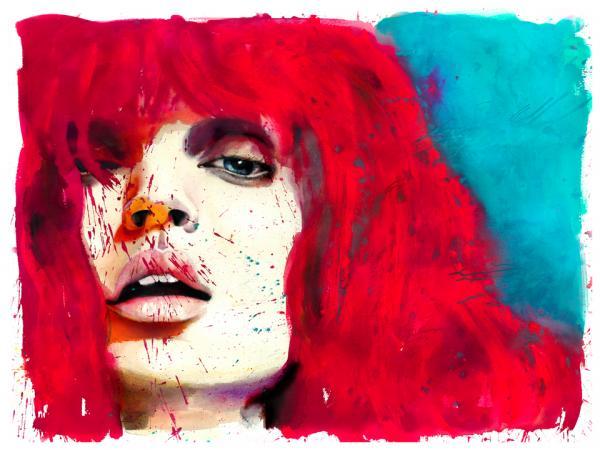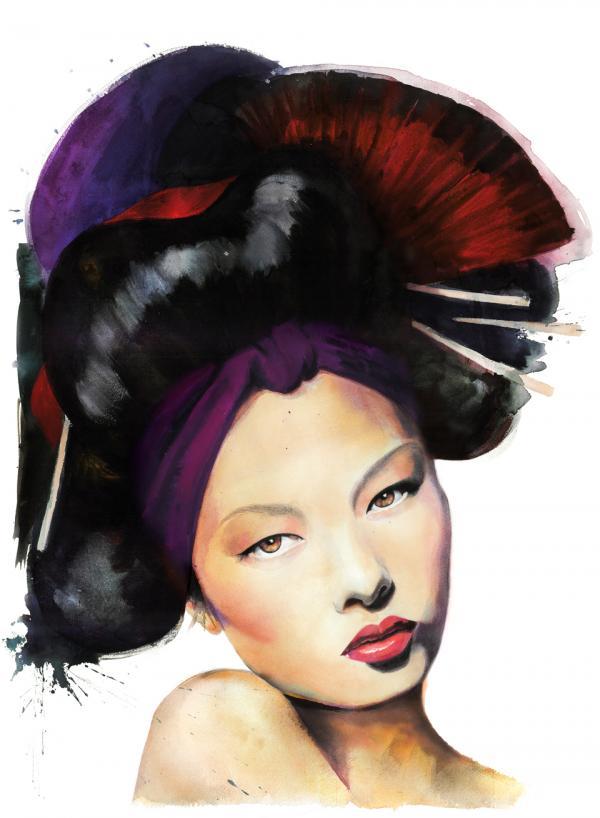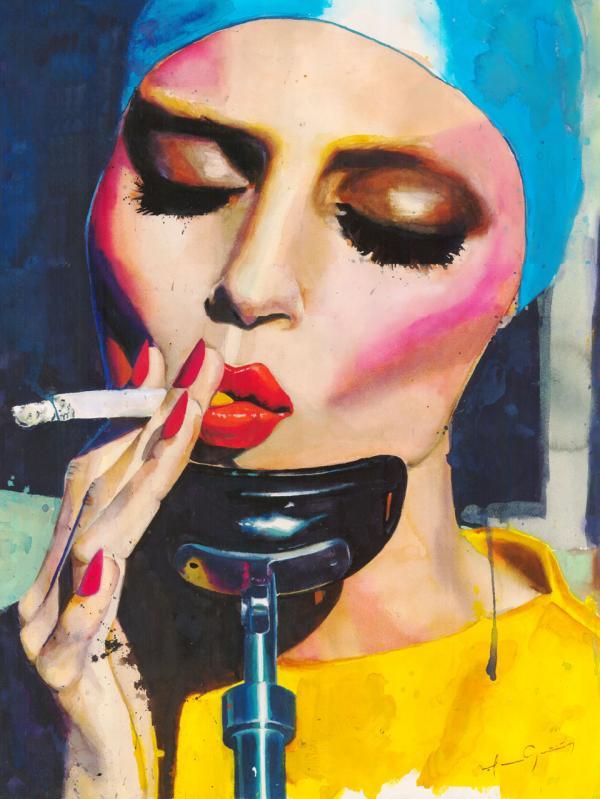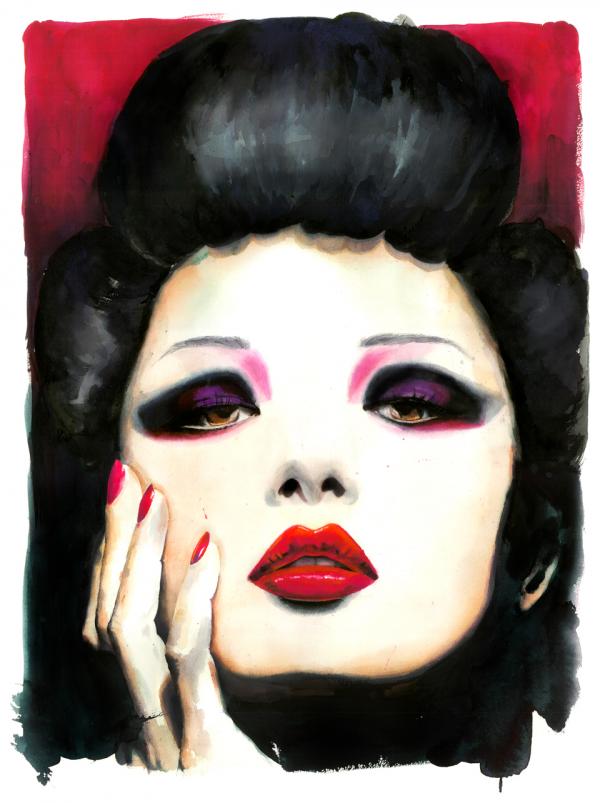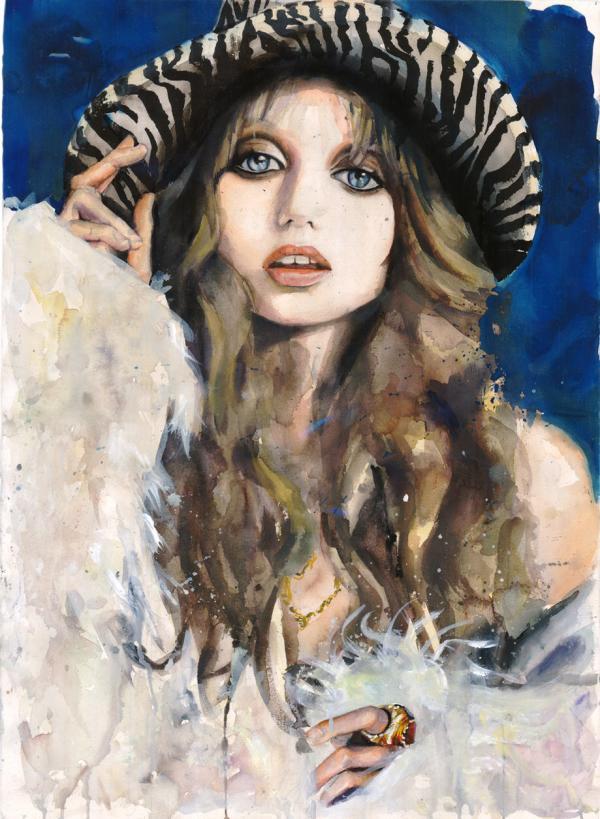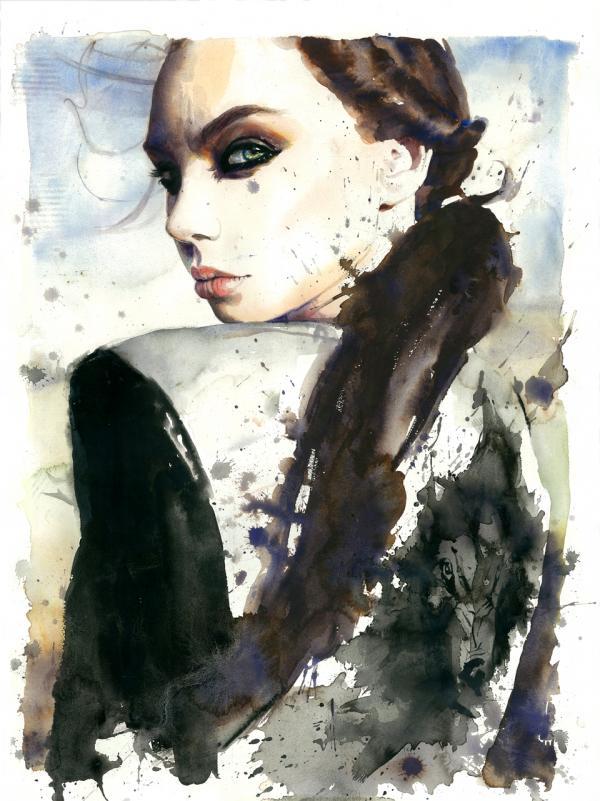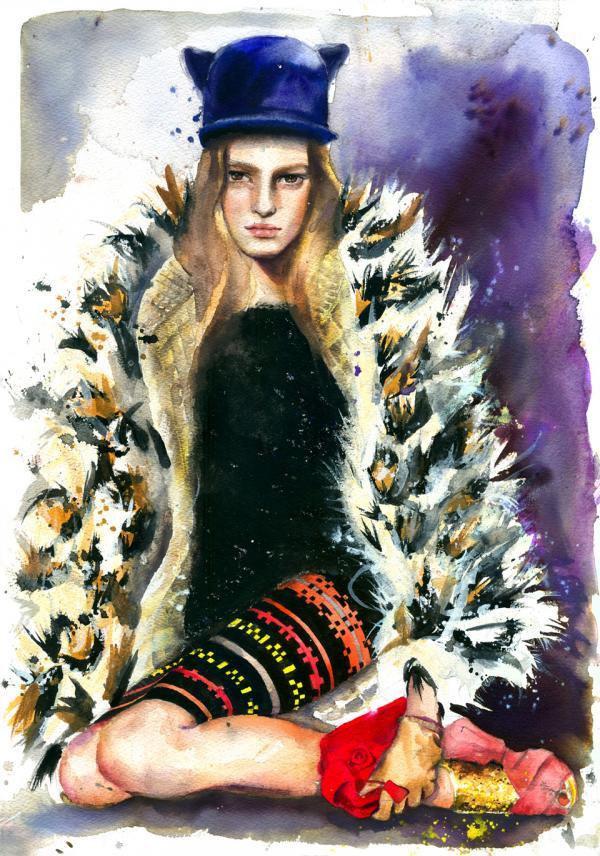 View the website