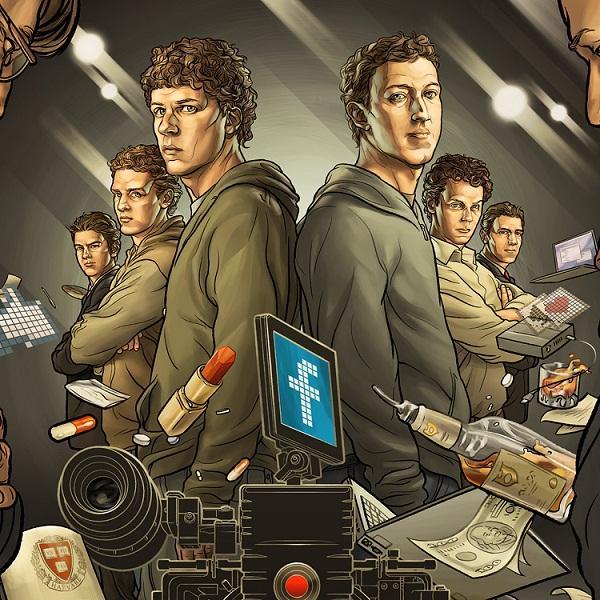 Great illustrations by Martin Ansin, an Illustrator based in Montevideo, Uruguay.
The Social Network | Wired Magazine
Feature illustrations for Wired's behind-the-scenes story of "The Social Network", Aaron Sorkin and David Fincher's film about the creation of Facebook.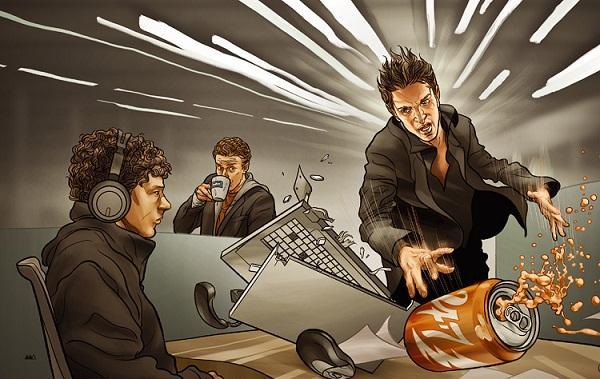 The Bankruptcy Guru | Denver CEO Magazine
Editorial image for D CEO Magazine's article on the life of the controversial turnaround specialist William Snyder.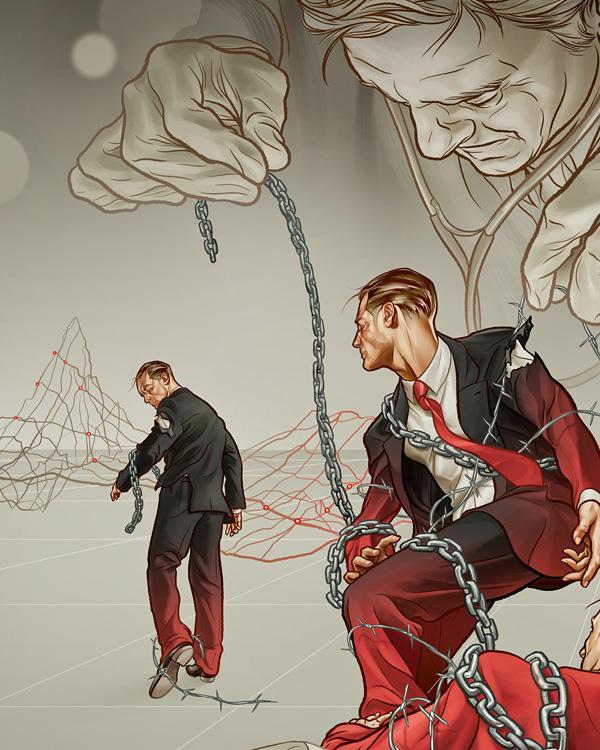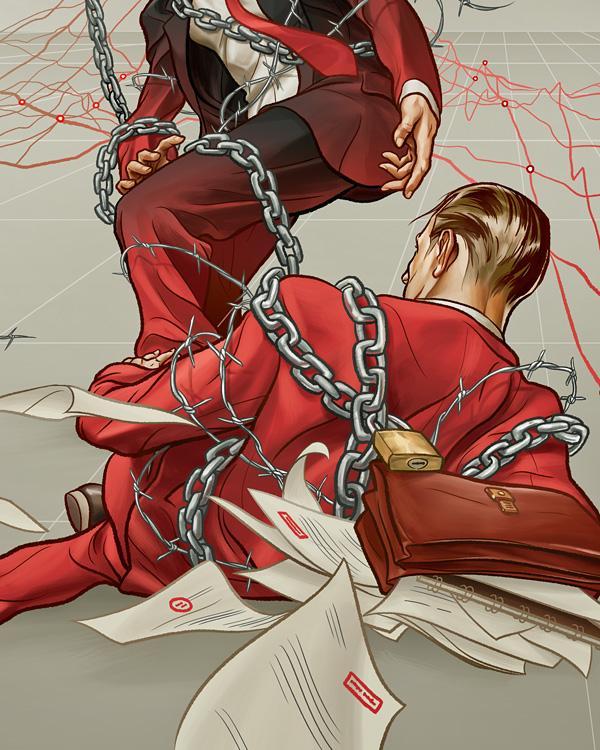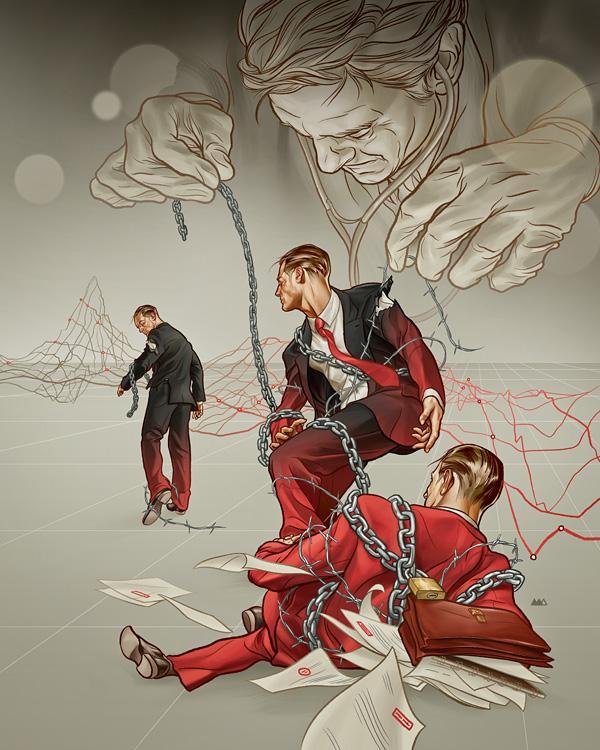 Archer | FX Networks Series Promo
Promotional image for FX's animated spy comedy show 'Archer'.
The main characters of the series are presented in a montage reminiscent of the 1960s spy films. Developed with FX and the creative agency The Arterie.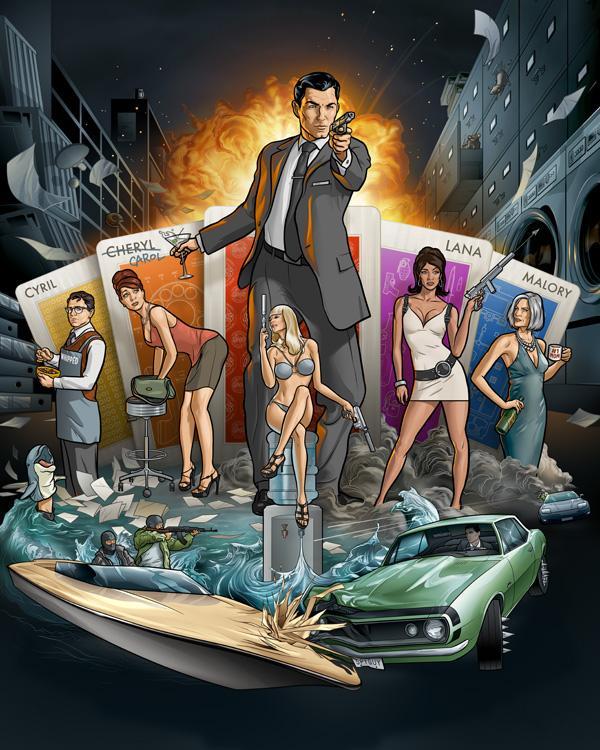 The Flaming Lips | Playboy Magazine Interview, June 2010 issue
Portrait of Wayne Coyne for Playboy Magazine's interview about The Flaming Lips' new album, a start-to-finish cover of Pink Floyd's "The Dark Side of the Moon".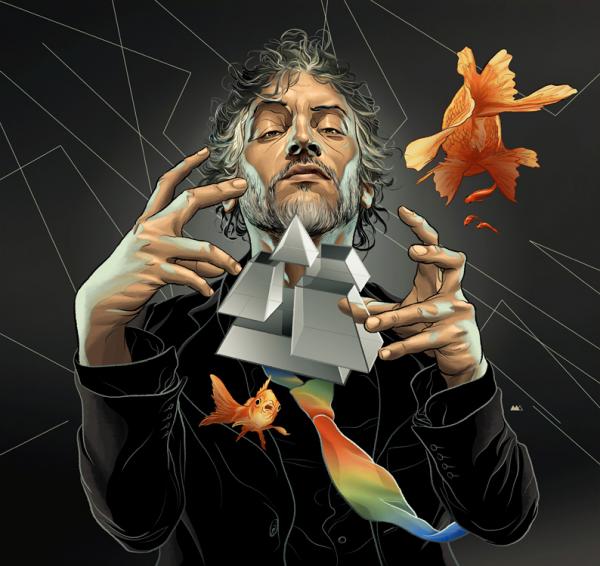 The Power List | Entertainment Weekly
Full page and spot illustrations for Entertainment Weekly's 2010 list of the 50 Most Powerful Entertainers.