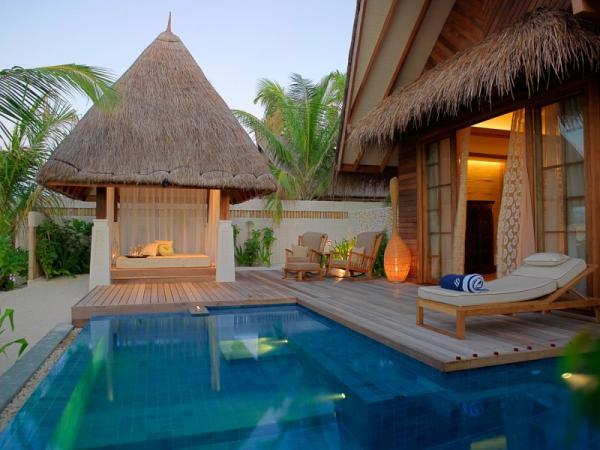 Jumeirah Vittaveli is a brand new Resort developed by Jumeirah Hotels & Resorts that opened earlier this month. Located in the Maldives, the resort has 91 villas and suites, each with its own private pool, private massage room, direct beach or lagoon access, and more.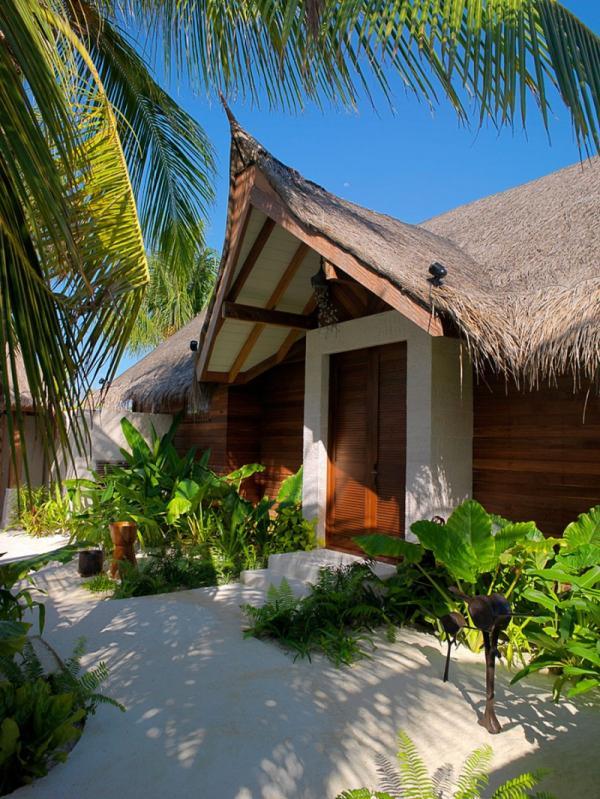 An expansive 8,600 square foot presidential suite offers three bedrooms, two private swimming pools and a deck with outdoor seating, shower and spa.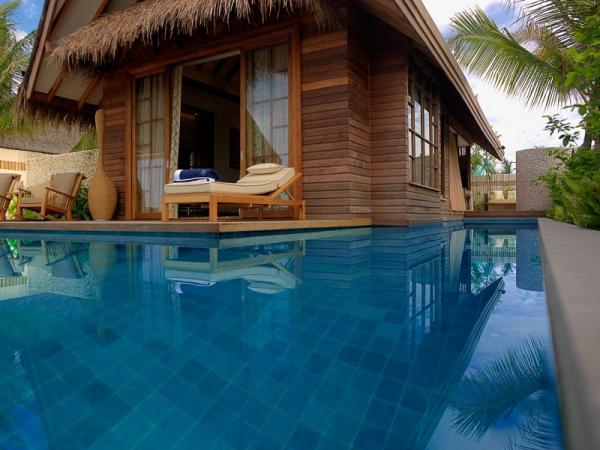 Villas and suites can be booked all year around, from $1,143 to $10,000 per night, depending on the season and the type of villa.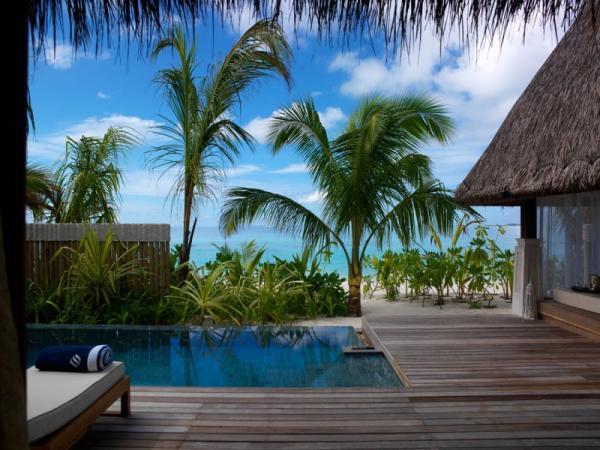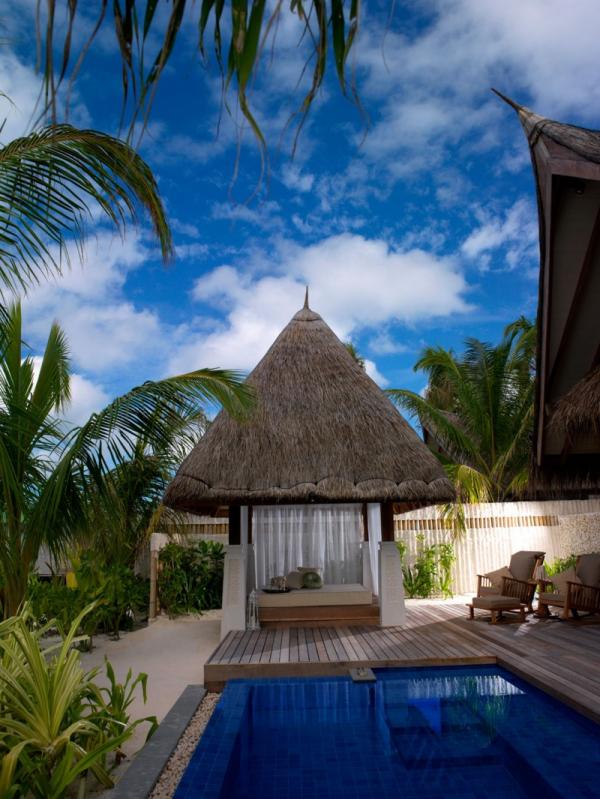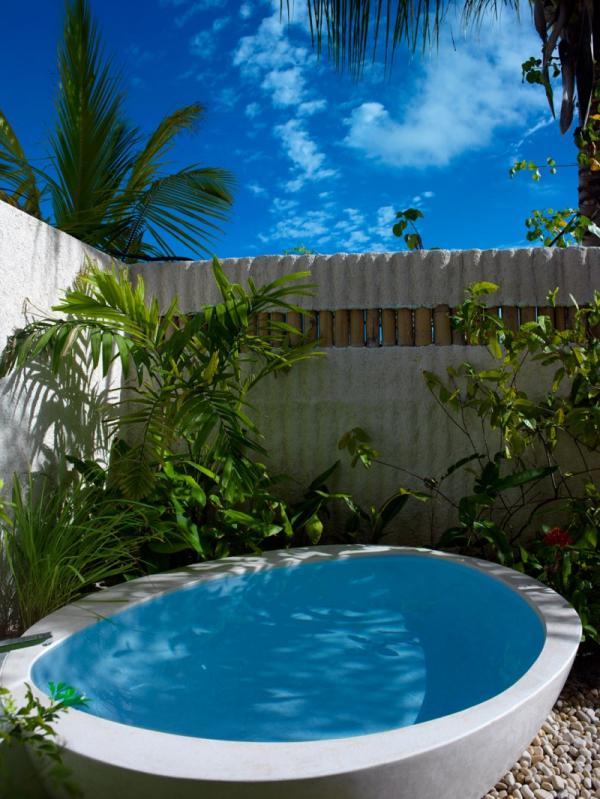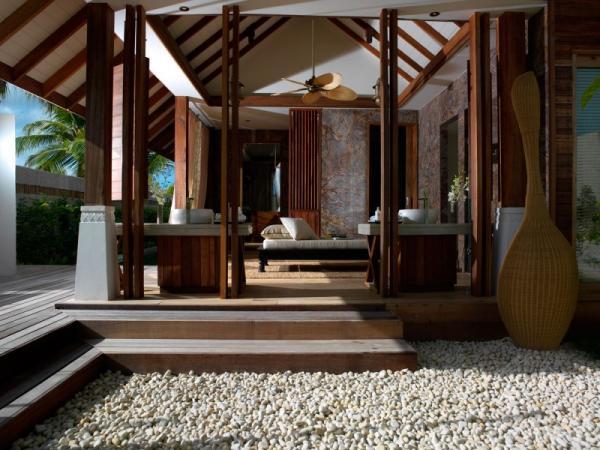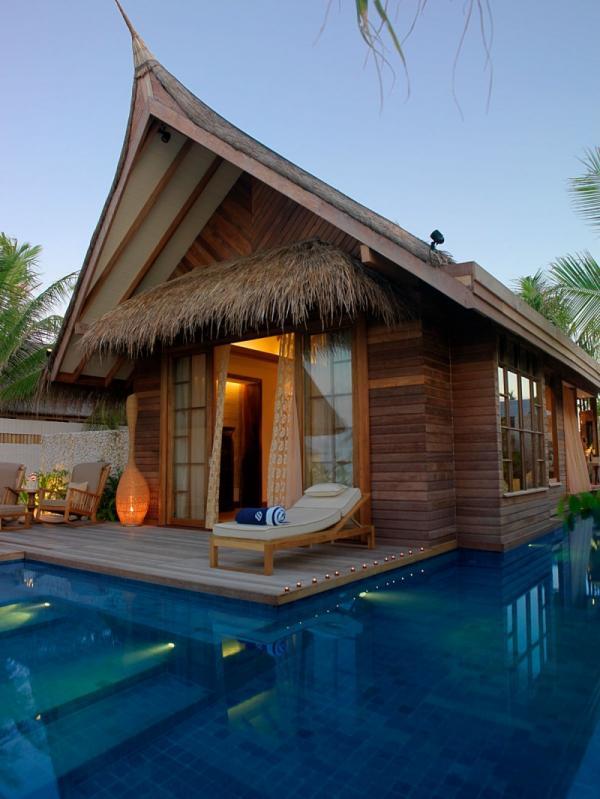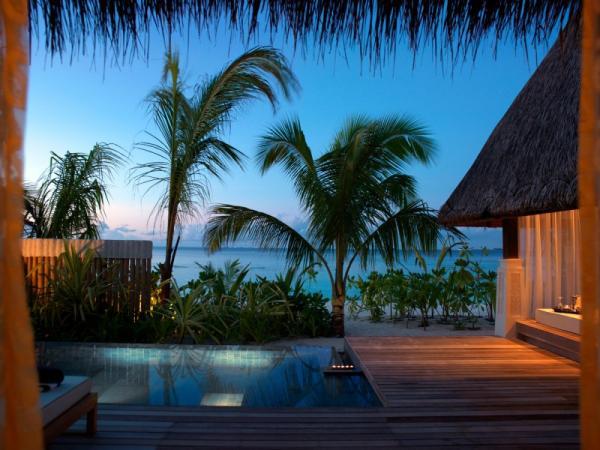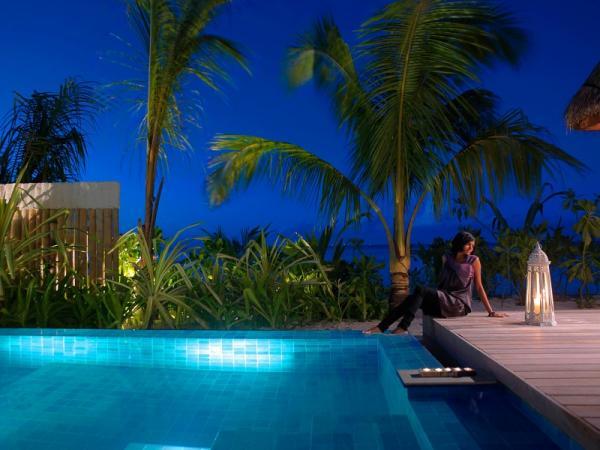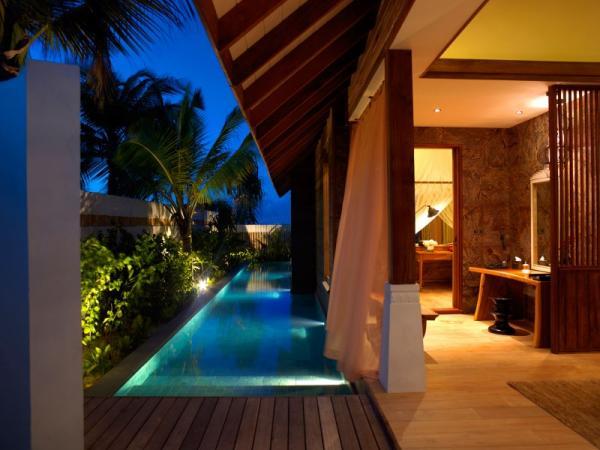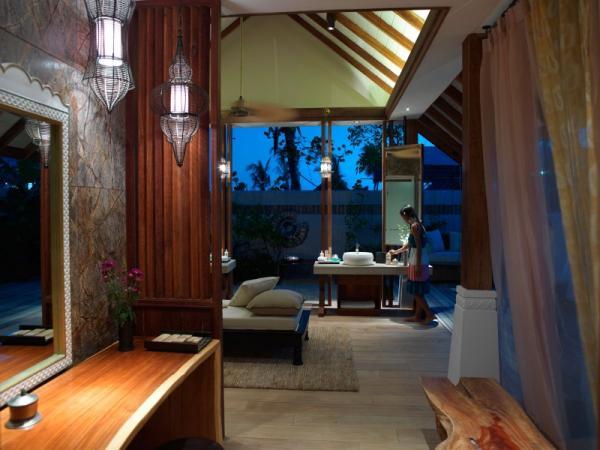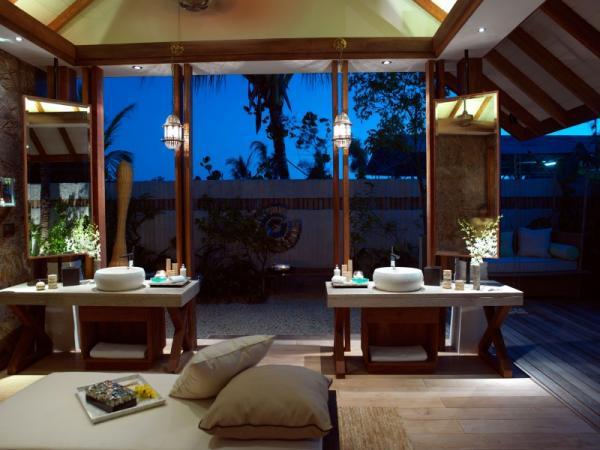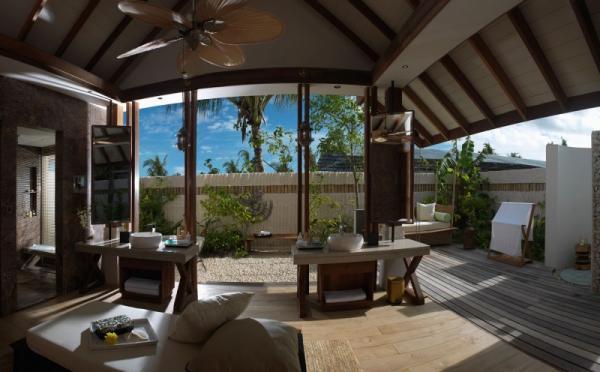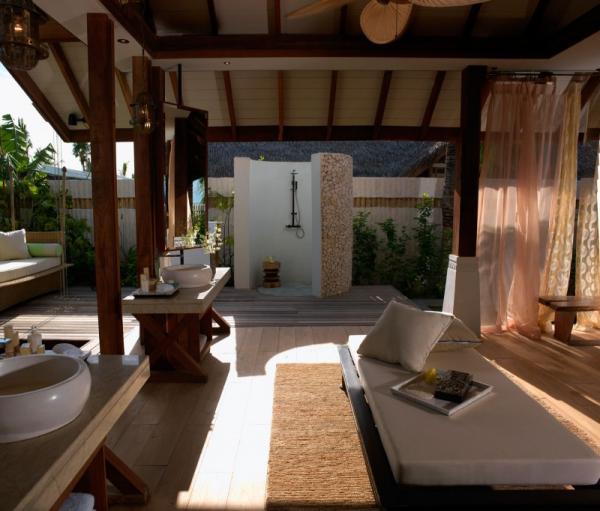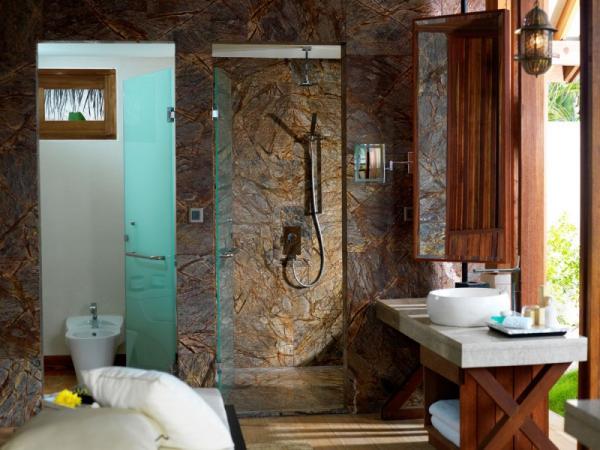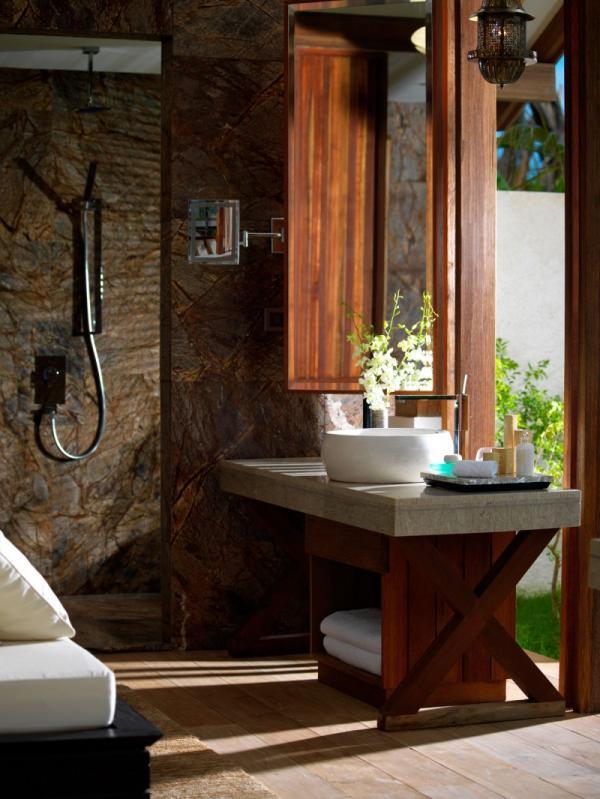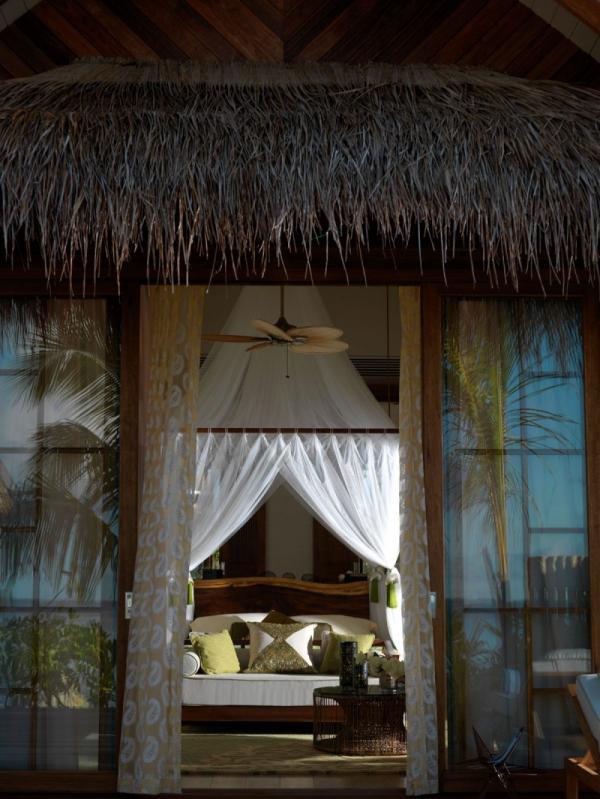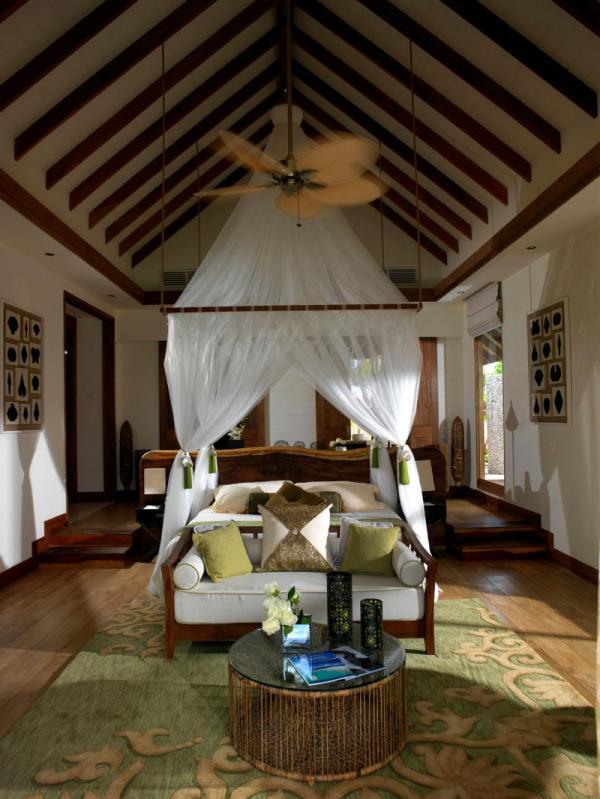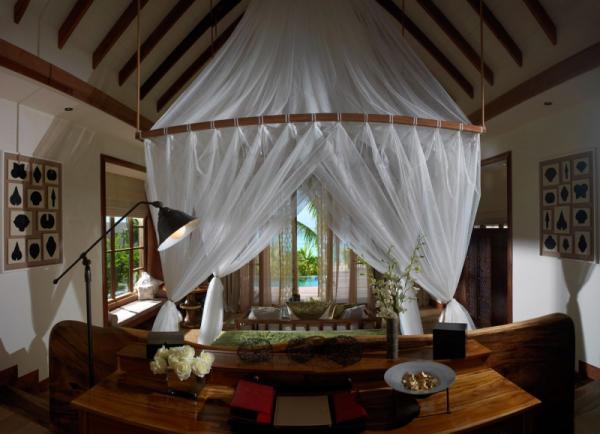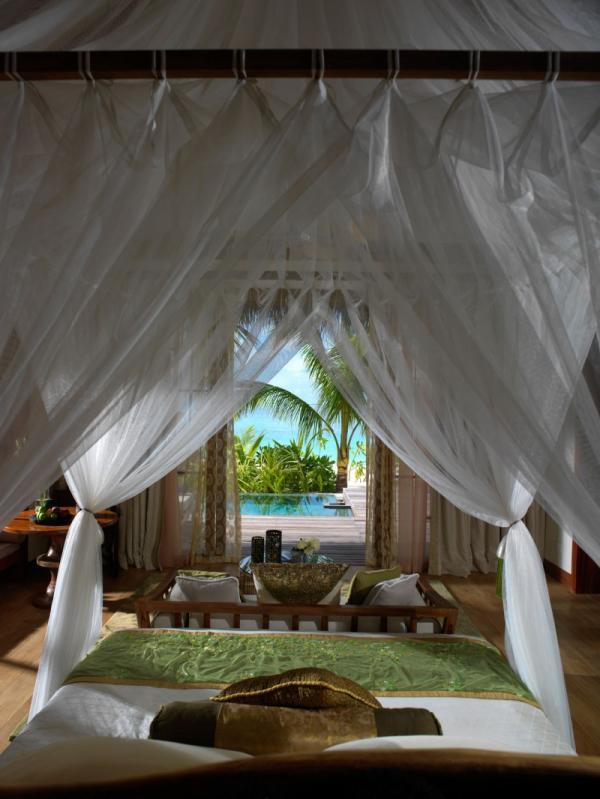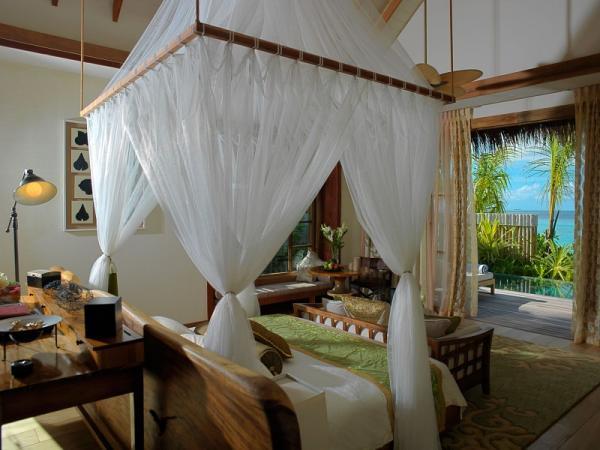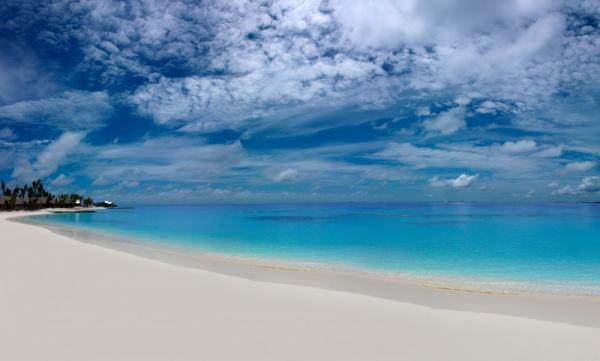 View the website