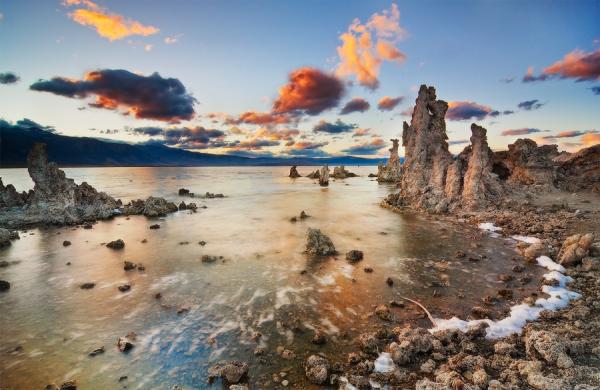 A break in the storm
David Richter is a self-taught landscape photographer based in Dresden, Germany. He is currently enrolled for studies of International Business at the EMS, Leipzig and working as a freelance web & graphic designer.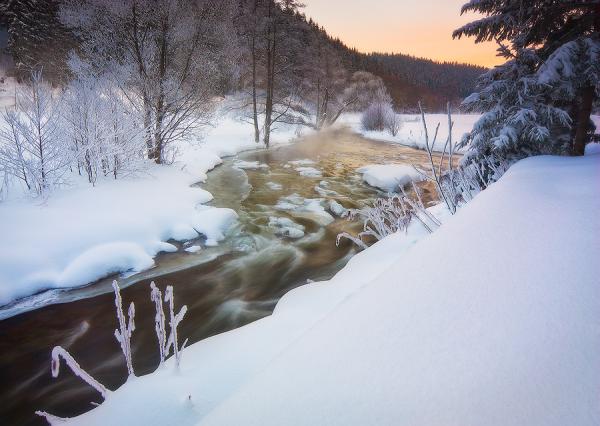 Stinging steam
Growing up in a remote area in Germany's Ore Mountains and in proximity to endless forests and wide mountain ranges David's focus has always been nature, landscape, whether it's snowy mountains and deep forests with small creeks flowing over moss-covered rocks; or the for the area so untypical sandy beaches and rugged shorelines.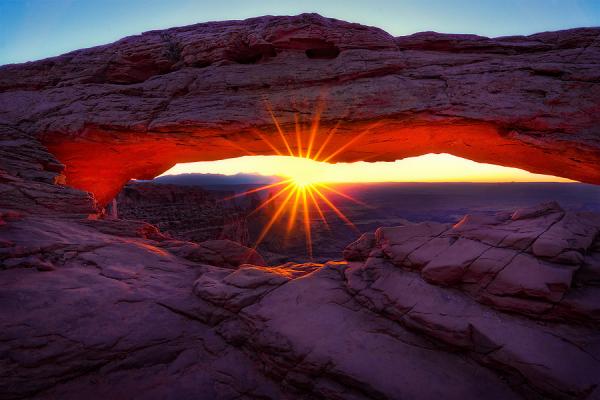 Solar explosion
David's style is unmistakable, true and bold. Most pictures in the gallery are single exposures using the RAW file format, graduated and solid neutral density filters and circular polarizers to capture the natural light in its purest form.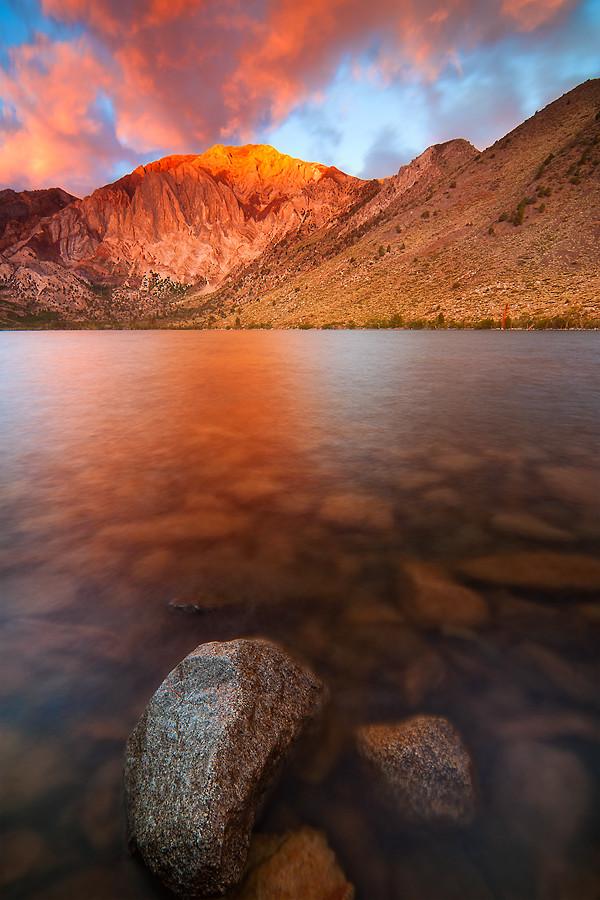 Rising dawn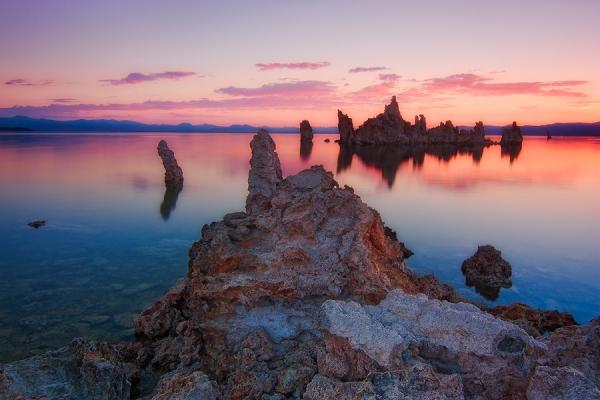 Mono lake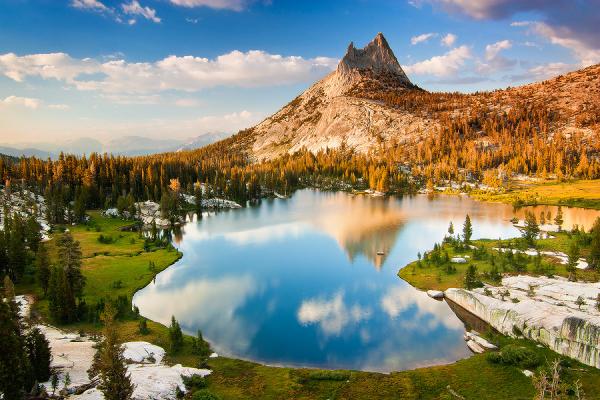 Granite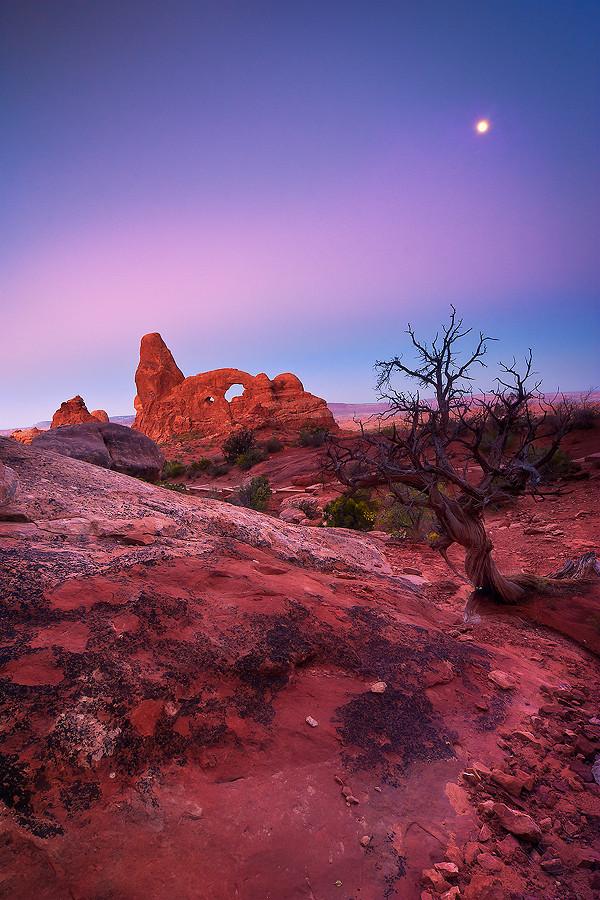 From dust till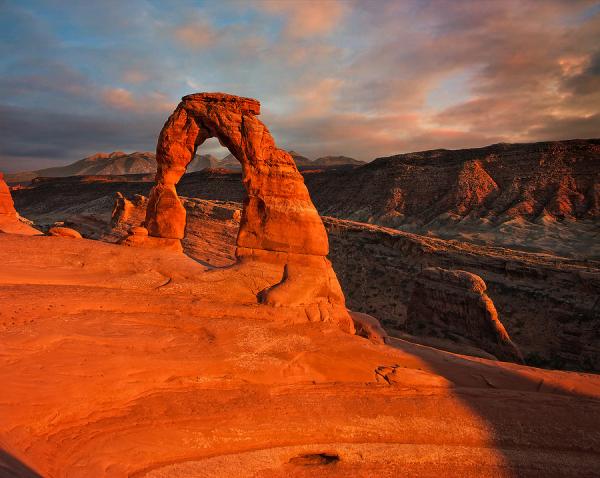 Delicate dreams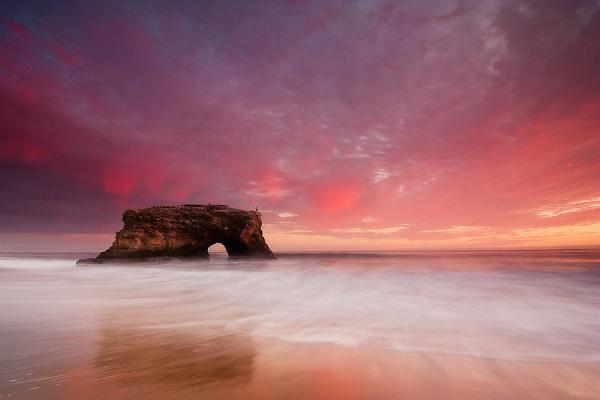 Firestorm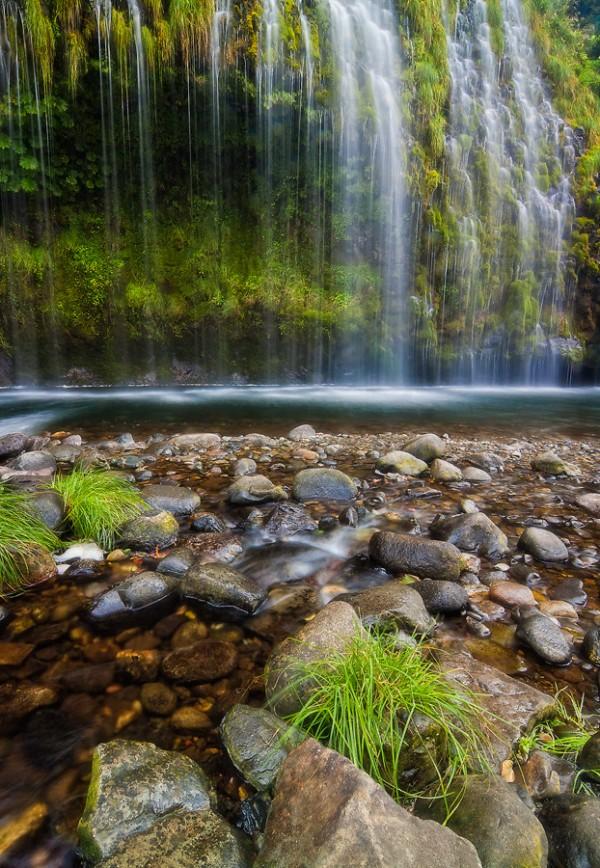 Silver-Curtains-600x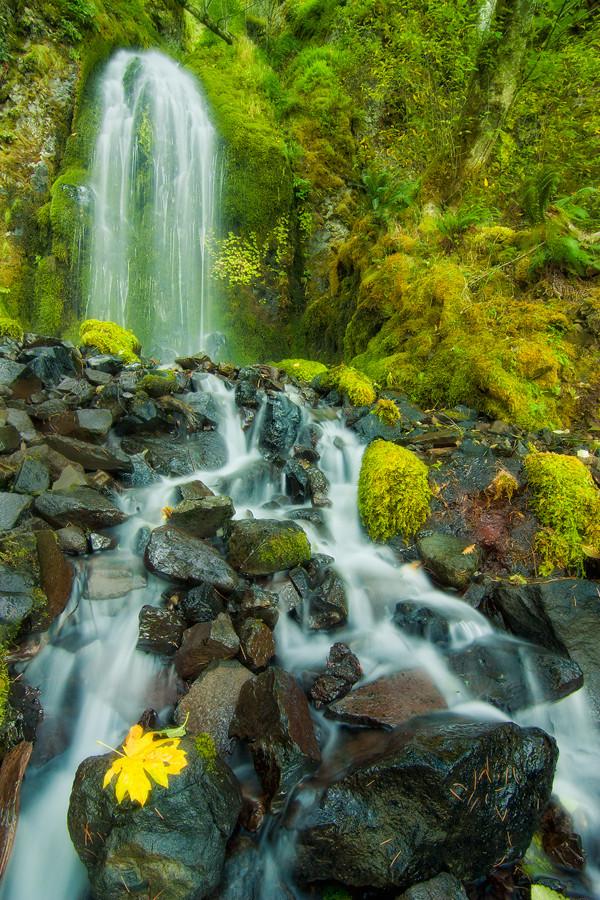 Defiance falls
Clear creek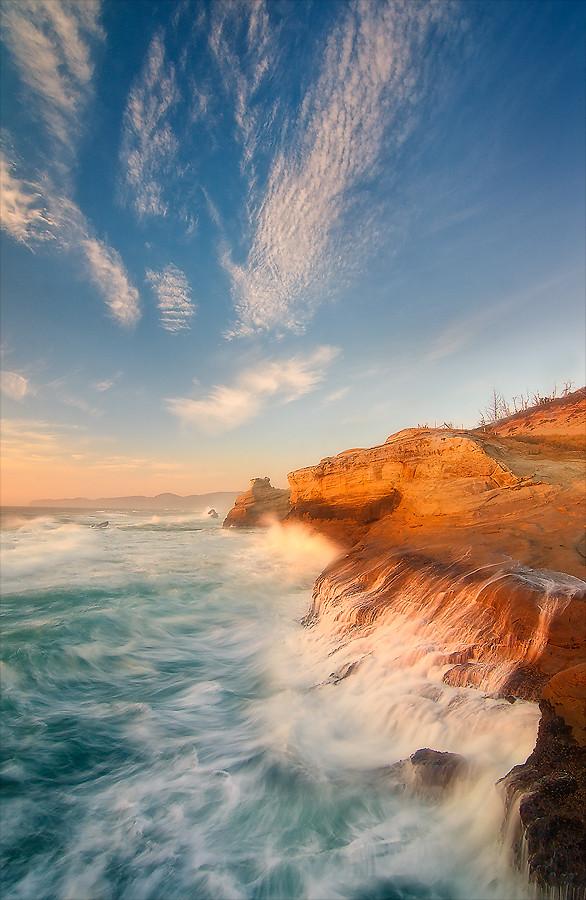 Churning cape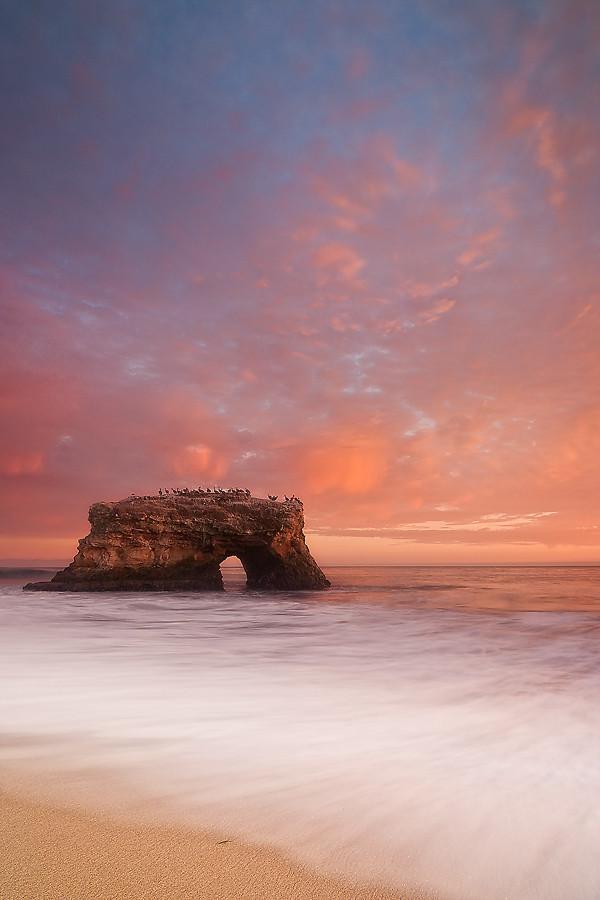 Bleeding heaven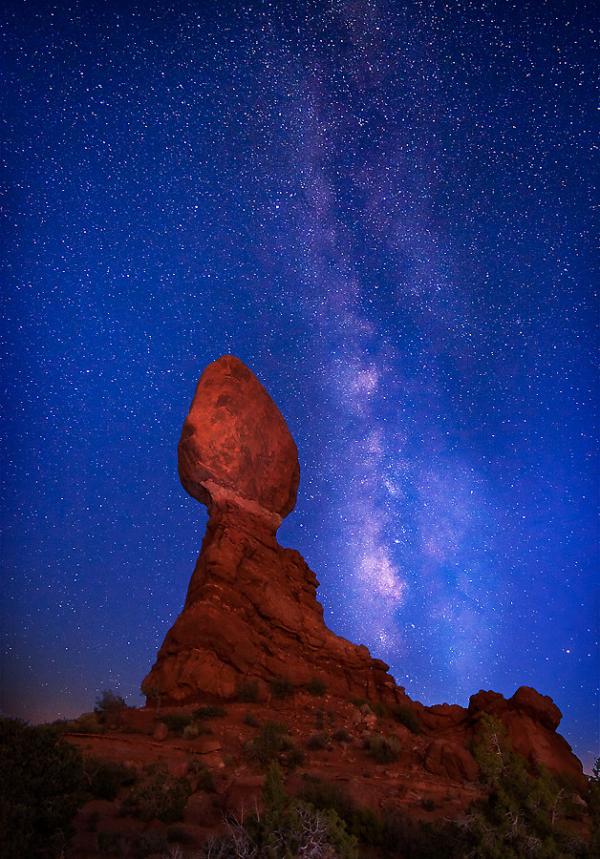 Beyond earth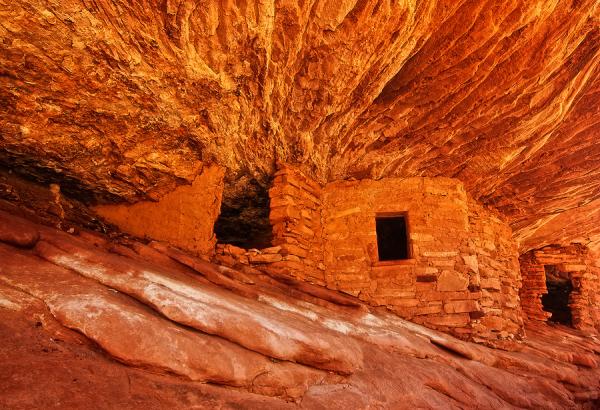 Ancient real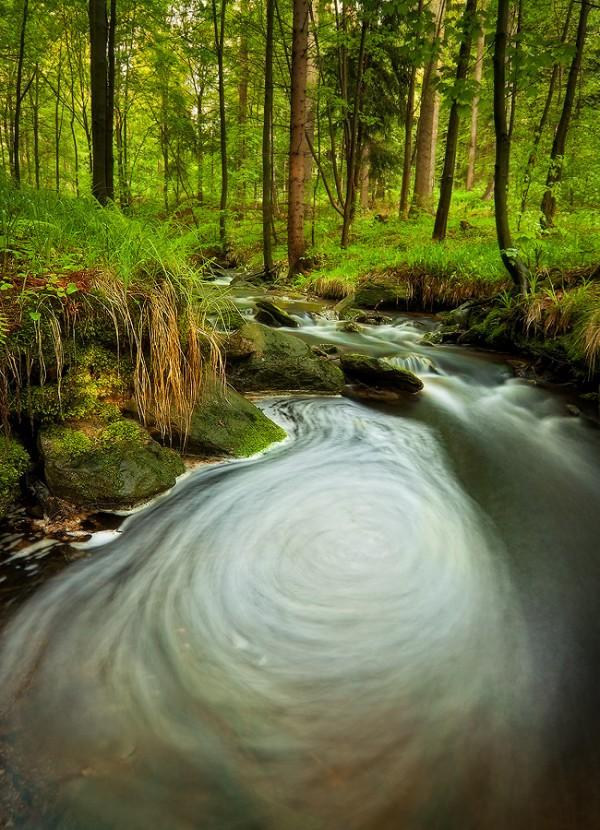 Spring Vortex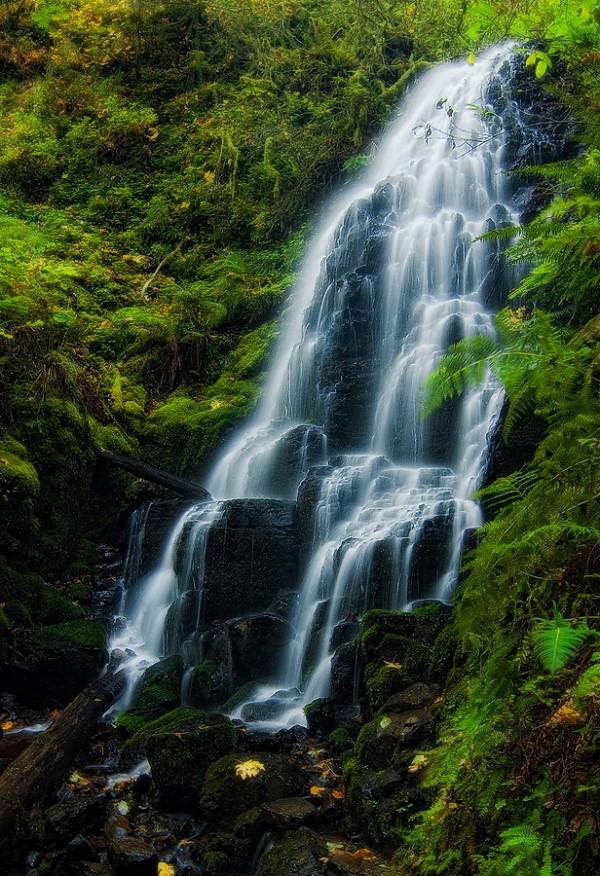 Wizards Coat