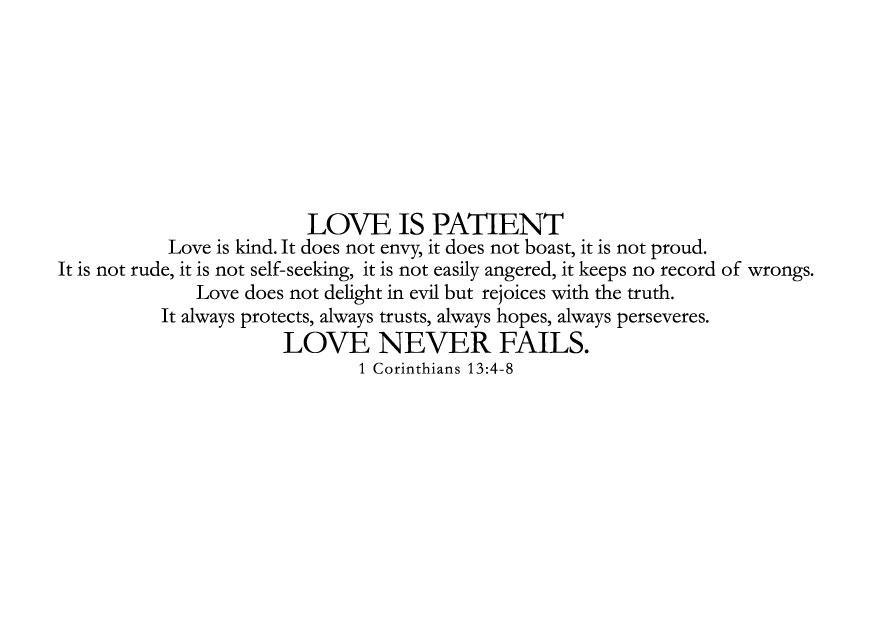 Love is patient, love is kind… love is not something you either find or lose, because love is something you build, something you fight for, something you defend.
Love is life, it is the strength that carries you, it is the energy you need to surf the weaves you encounter throughout your day, it is the light that comforts you as you get lost in the dark embrace of your nights.
Love is truthful, beyond words and gestures, because in order to exist love has to breath, and truth is the only oxygen it can tolerate. It is not a matter of mistakes or proofs, because when you love you just live.
Love survives, no matter what, because it doesn't need to be fed or trusted, it doesn't disappear and it can't be forgotten. Love doesn't require words, and it can't be described. Love just is, you just need to respect it, because love is sacred.
Where love lives, rudeness, self-centeredness and envy can't survive, because they can't stand love's light and warmth. If you love you are not alone and if you are loved you won't need much else.
Love doesn't need to be special, unique or strange. It doesn't need to be loud or shiny. Love is not a diamond, a car or a house. It is not a promise or a declaration. Love exists no matter what.
Love is a landscape, a set of meanings. It is what makes you world intelligible, the vocabulary you will need to translate human nature. Love is the essence that made you, it is the blue sky waiting for you to start flying.
You can find many quotes about love, but in the end the only thing you will have to remember is quite simply this: follow love, and you will live.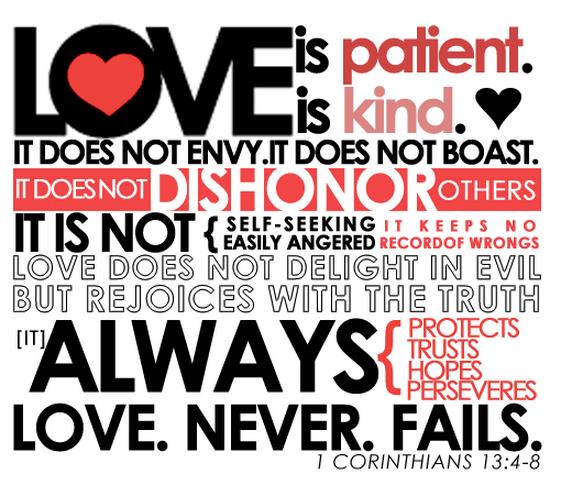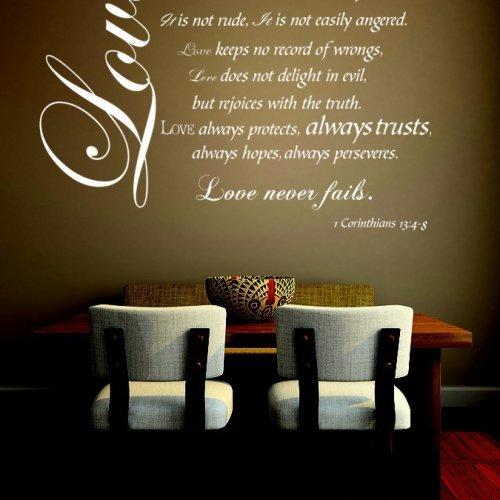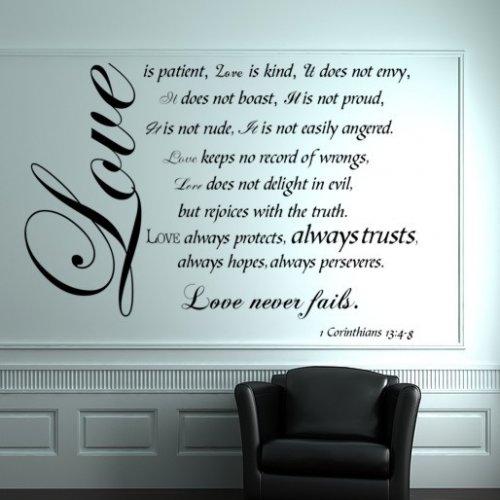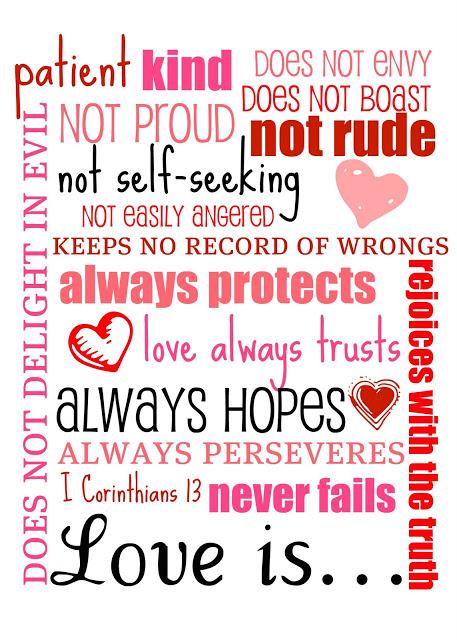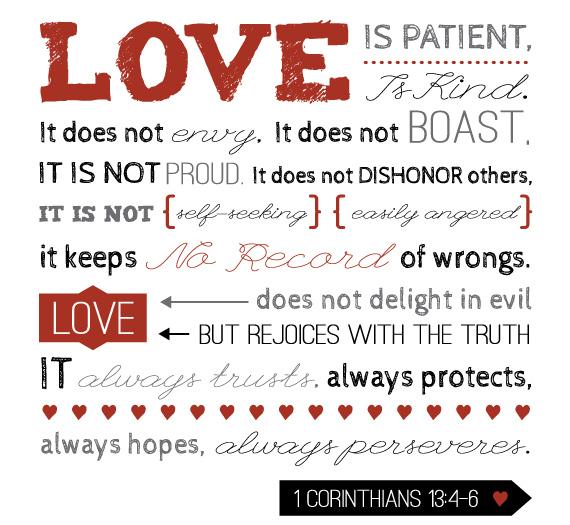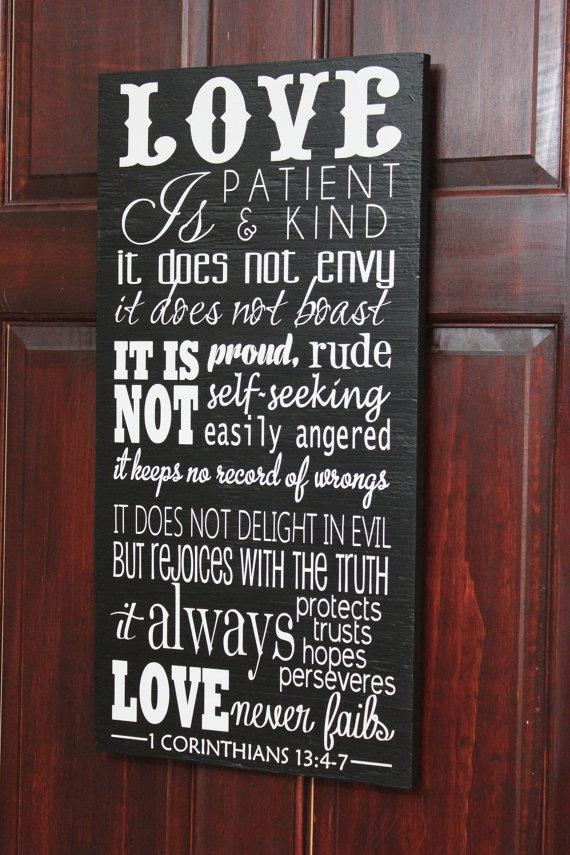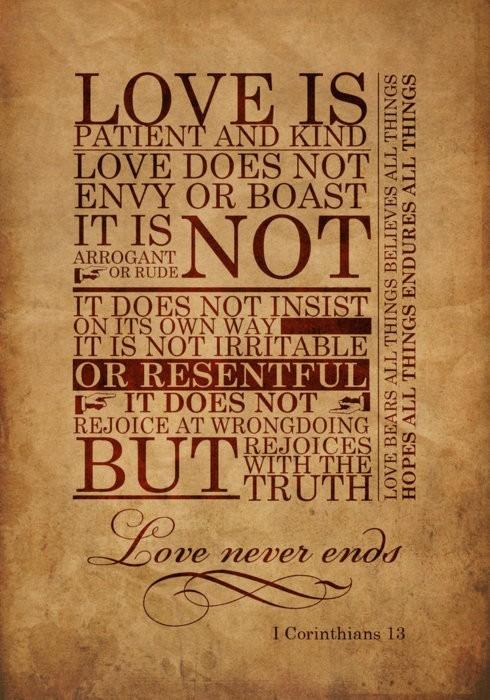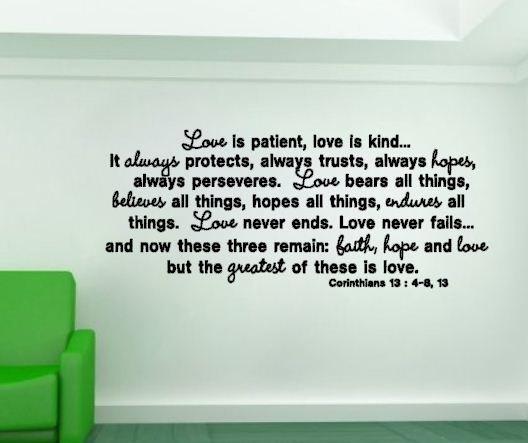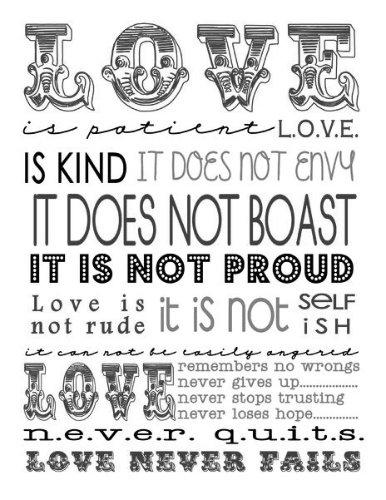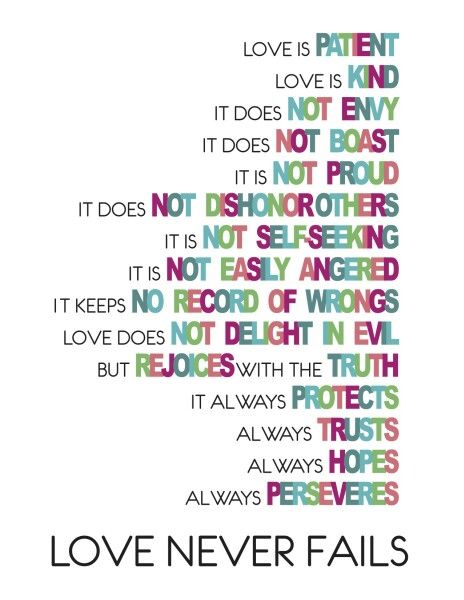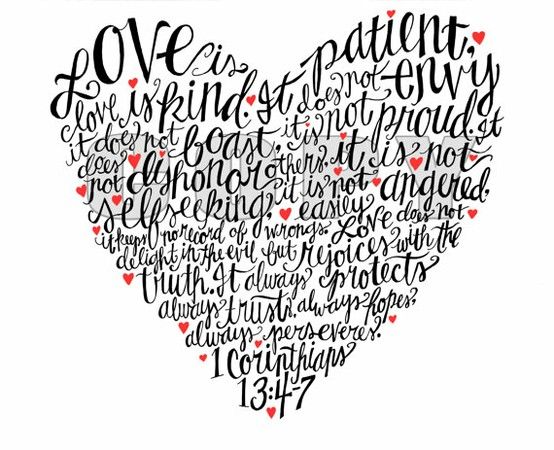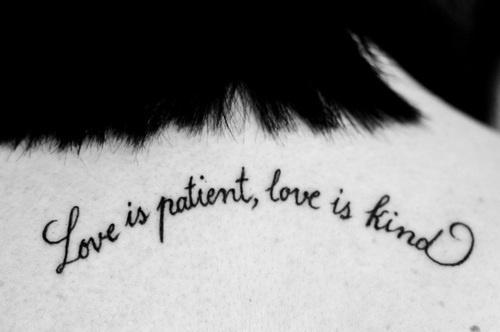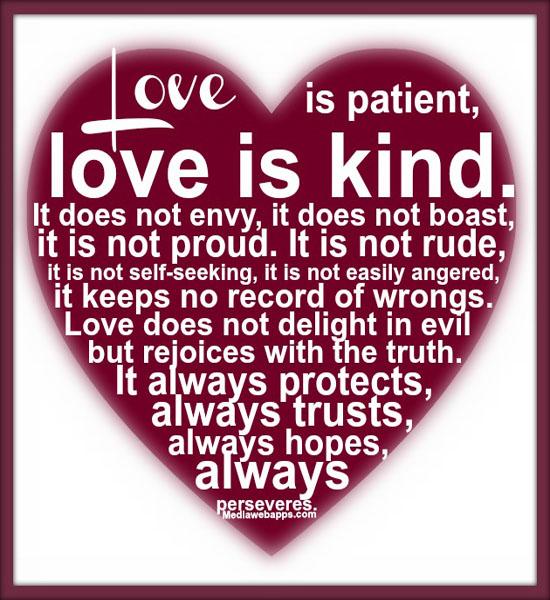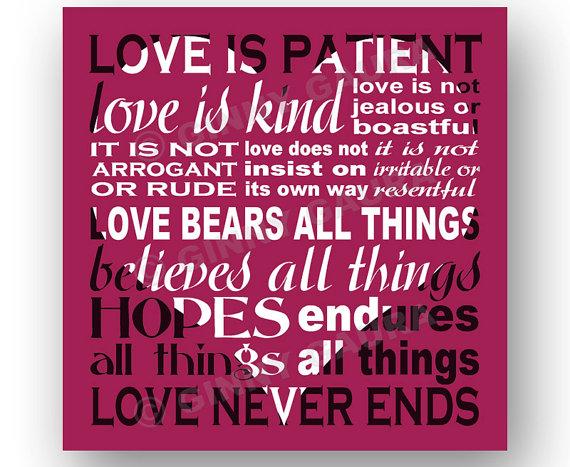 Love is patient, love is kind. It does not envy, it does not boast, it is not proud. It does not dishonor others, it is not self-seeking, it is not easily angered, it keeps no record of wrongs. Love does not delight in evil but rejoices with the truth. 7 It always protects, always trusts, always hopes, always perseveres. Love never fails.