Far from being a simple gendered fashion, nail painting is a form of art that has been practiced for thousands of years. The first records regarding nail art ideas go back to ancient Egypt, almost 6000 years ago.
The proximity of a navigable river such as the mighty Nile allowed the Egyptian to access treasures made of minerals and colorings, which they also used to paint nails and hands following the traditions of the civilizations they traded with: an example is the ancient art of the henna. Also Phoenicians, Greeks and Romans developed a remarkable ensemble of tools specifically dedicated to enhance and celebrate beauty, including manicure and nail polish accessories.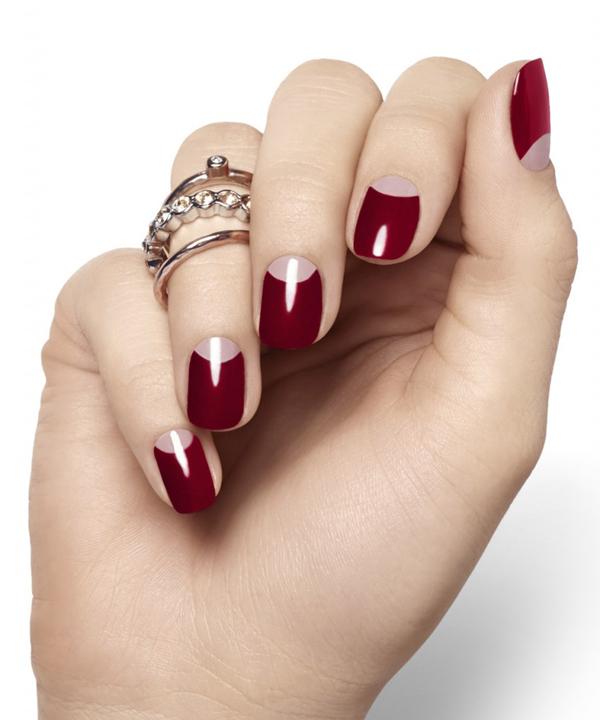 Elegant nail art
It was Christianity that slew down this aesthetic form of art: whatever exalted feminine beauty, in fact, especially if it was conspicuous, suddenly was labeled as sinful. The veto, however, didn't last long. Thanks to the minstrels' odes to beauty, the ancient cult of decoration and embellishment made his comeback, starting from the year 1000.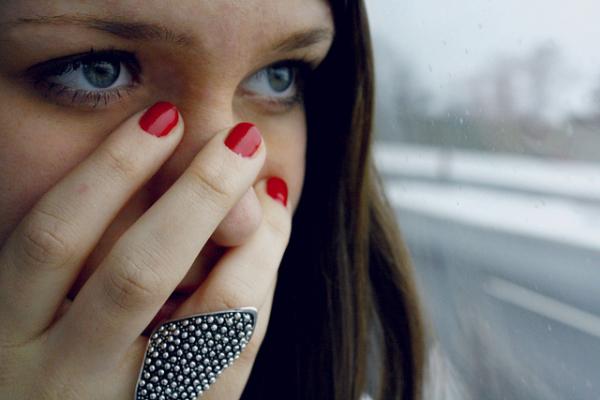 Running through modernity and postmodernity, the 90s can truly claim their place as THE revolutionary decade for nail art ideas, an historical moment that witnessed the introduction of an impressive series of innovations: fake nails, new materials and surfaces upon which artists from all over the world can express their personality and taste.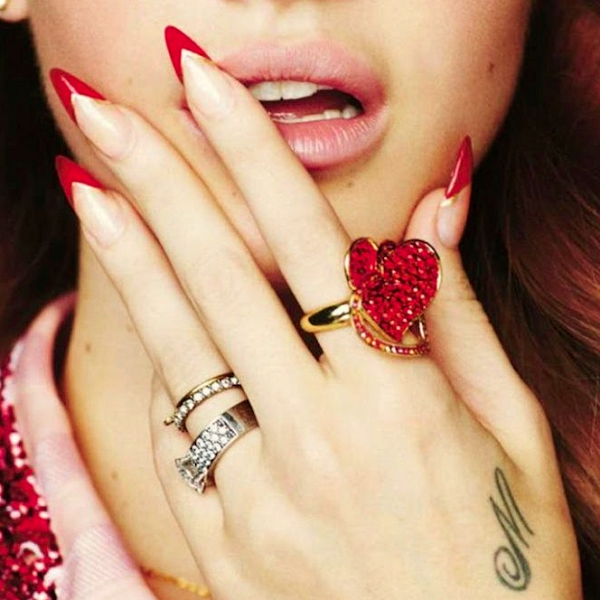 Red stiletto nail art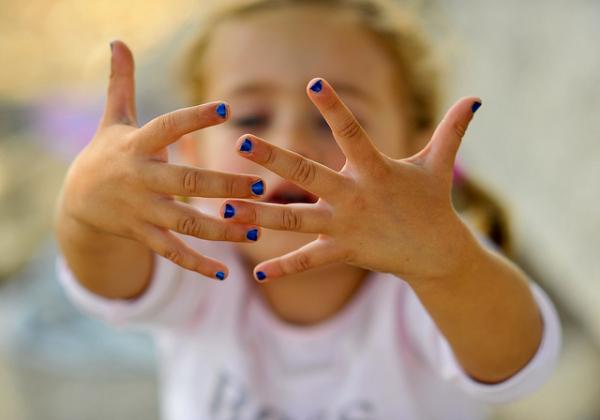 Postmodern, Halloween nail art and beyond
How to do nail art then? The postmodern nail – homogeneous and strong – is an ever-changing artifact that welcomes brilliantine, improbable colors, minerals and crystals (including Swarovksi): it is the ultimate tip of a walking canvass. Personalities of any kind and shape, from the dreamiest to the toughest, encounter an opportunity to express themselves on this malleable surface. Plus, with all these beautiful tricks and shades, there is now a different look for every occasion: there is a Halloween nail art, a Christmas nail art… pure eclecticism.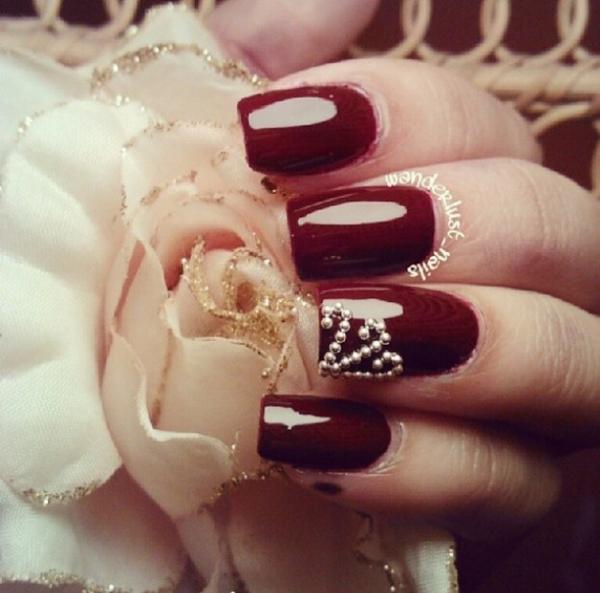 Rose Nail Art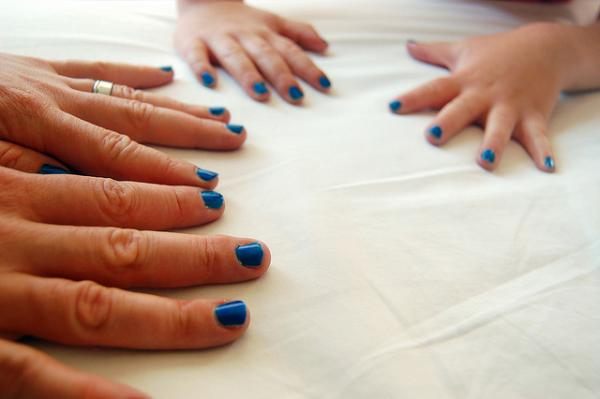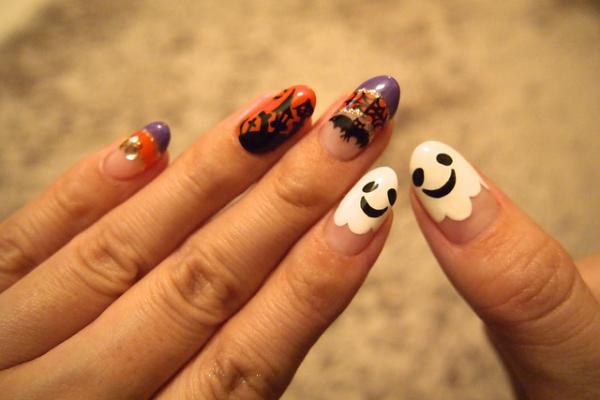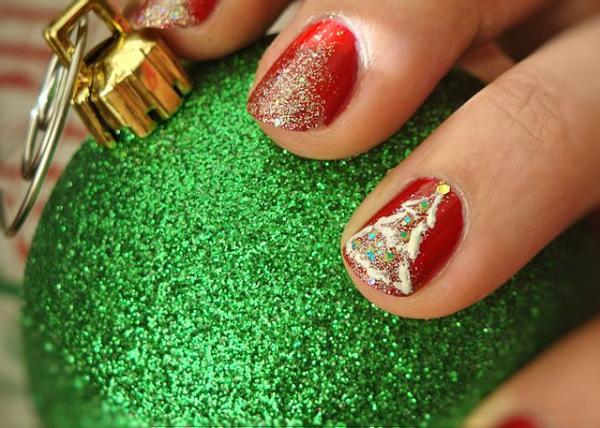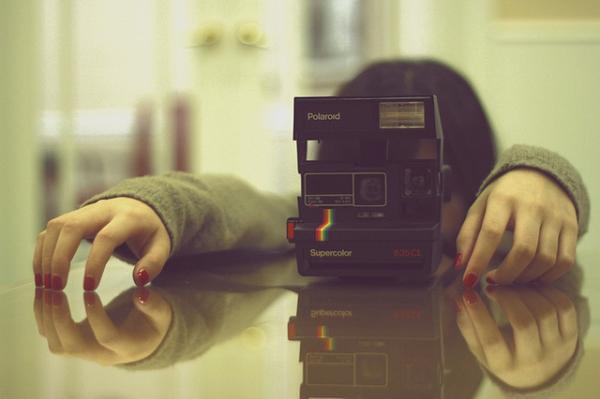 Aesthetic became an art following the rise of fashion designers and stylists, now considered revolutionary promoters of novelty, often conceptual, living in a cultural moment they, somehow, embody. Nails have slowly earned their place within this intriguing aesthetic landscape, where they stepped out of the shadow to become part of the main cast: learning how to do nail art is now a fashionable necessity.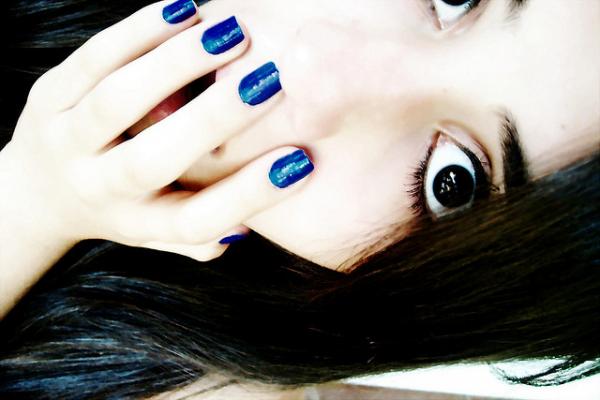 For instance, spring-summer 2014 will witness the major stylists on Earth (Dolce e Gabbana, Ungaro and Chanel) pushing the world towards French manicure and elegant nails, painted in soft colors, starting from pink and beige, and neutral tones. Light blue, pearl grey and shiny black will also be part of the next fashion wave, aligning with concepts such as simplicity, adaptability and elegance.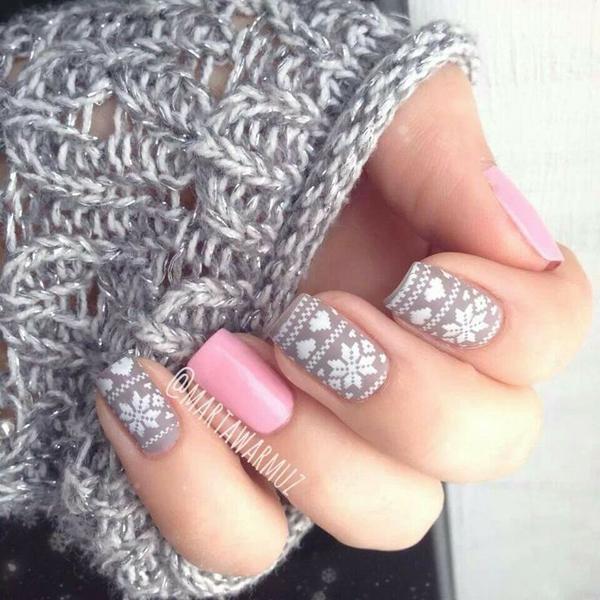 cute natural nails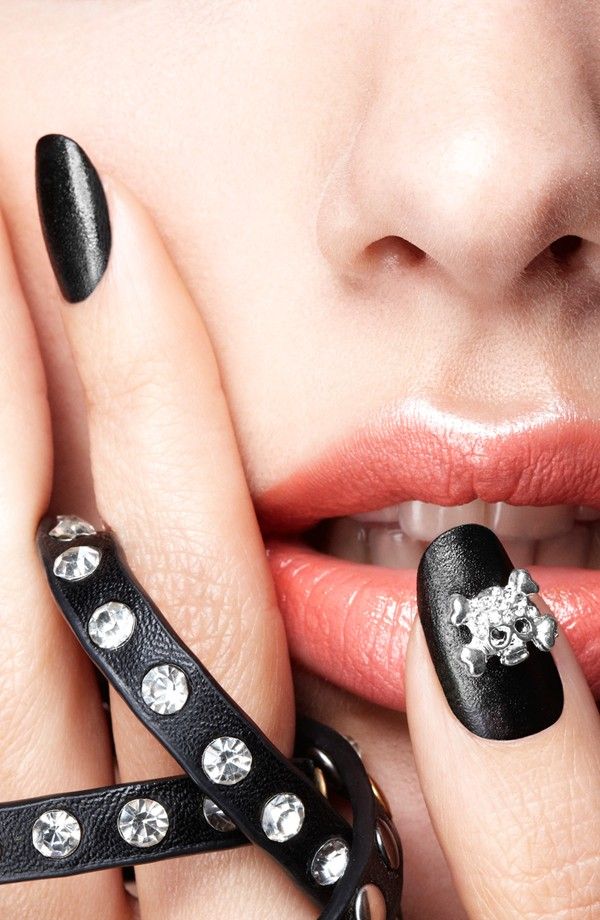 Nail Art idea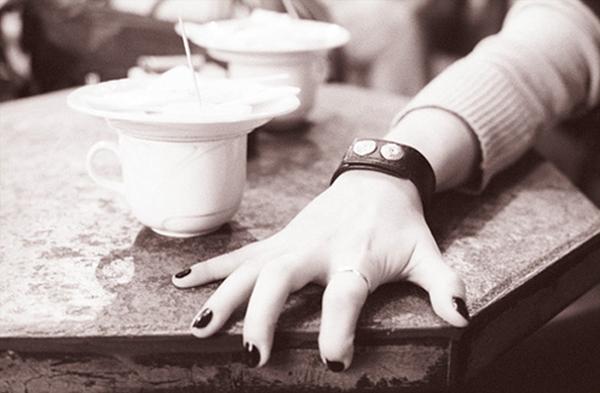 Black nail fetish
A touch of rétro, sprinkled with opacity and gracious lines: a marvel with a classical taste, framed with beautiful nails.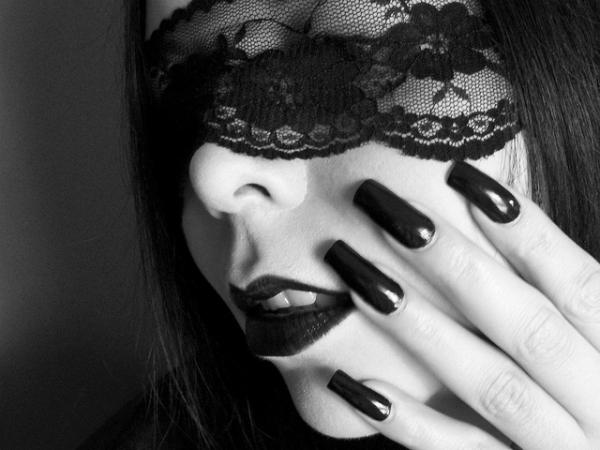 Black Nail Polish & Lipstick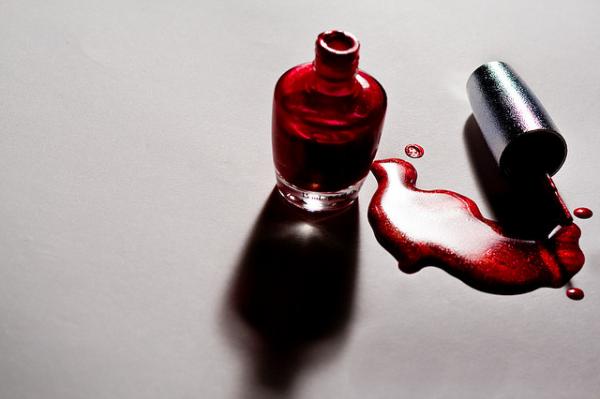 Red Nail Polish