Temporary tattoos are painless to get and remove compared with permanent tattoos. It's easy and quick! As a form of body art, it has been with us and practiced for centuries as henna tattoos, body paintings for self-expression and identification of special events. Here temporary tattoos are referred to stick-on tattoos or transfer tattoos which resemble real tattoos.
How to get temporary tattoos
You can make it yourself. The first you need a tattoo idea. What is the tattoo for? Then draw the design using a gel pen of a dark color on tracing or parchment paper. The paper should be thin enough to allow easy transfer the design to your skin. Place the parchment paper in the desired body part. Wet a cloth in warm water and place the cloth over the paper for approximately 30 seconds and then slowly remove the paper. Now you get your temporary tattoo!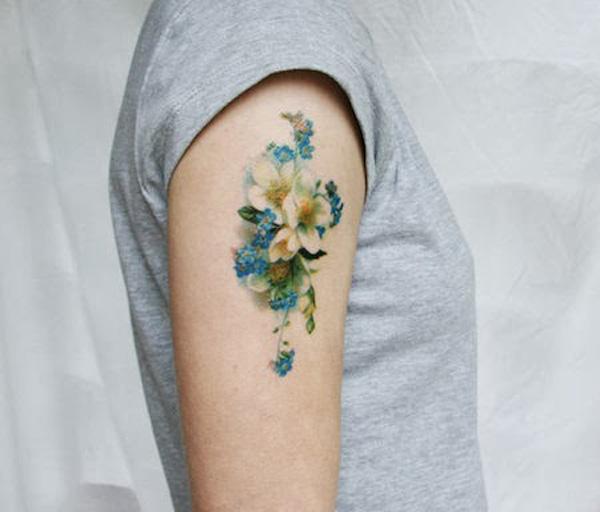 Flower temporary tattoos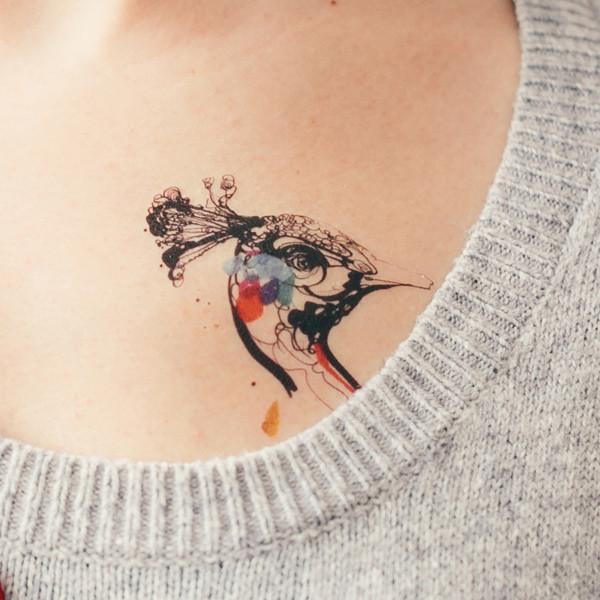 peacock temporary tattoos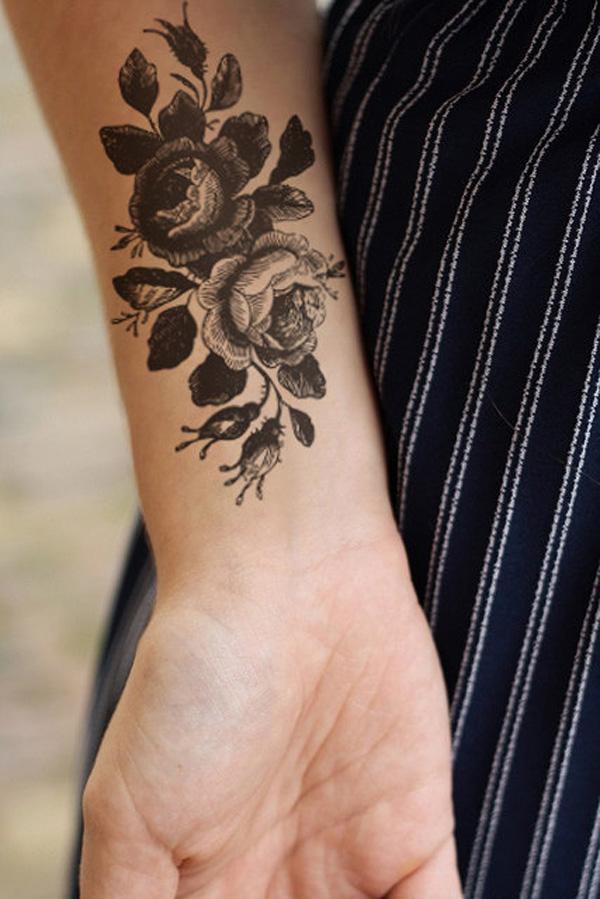 Large vintage roses temporary tattoo
Remember the transfer tattoos normally last 3 to 7 days and henna tattoos 2 to 4 weeks. Don't touch water or it will fade out quickly. A lot of designs of temporary tattoos are available in etsy or online. It's cheap to buy a piece and fun to get on your skin. In this post, we collected 45 awesome examples of the designs. It's hard to tell temporary or permanent if you don't look closely.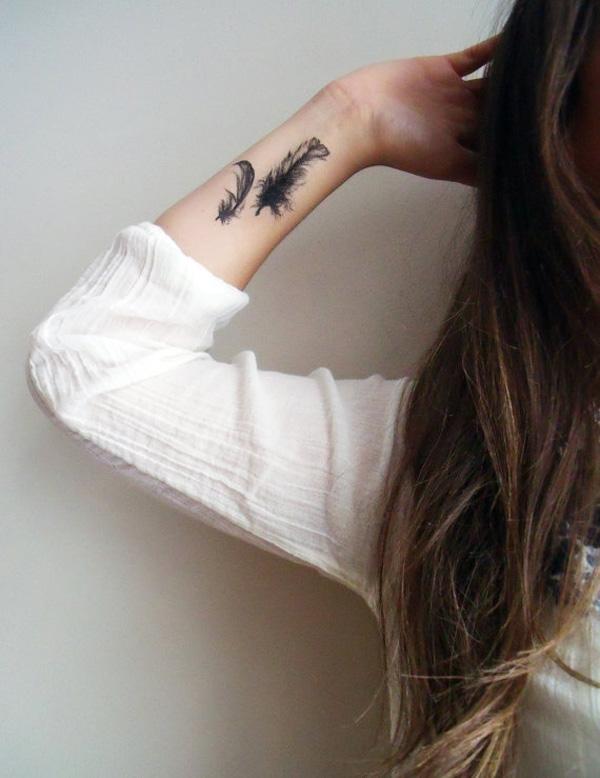 feathers temporary tattoos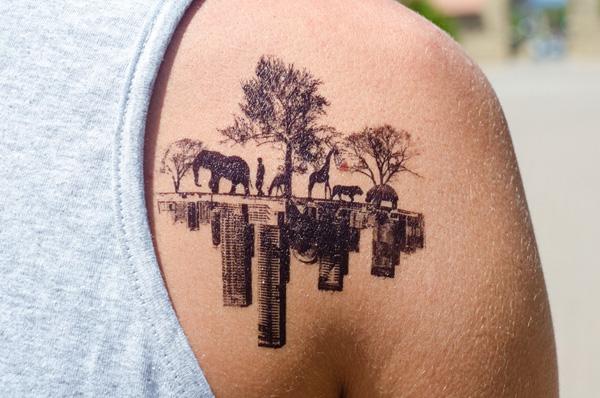 Temporary tattoos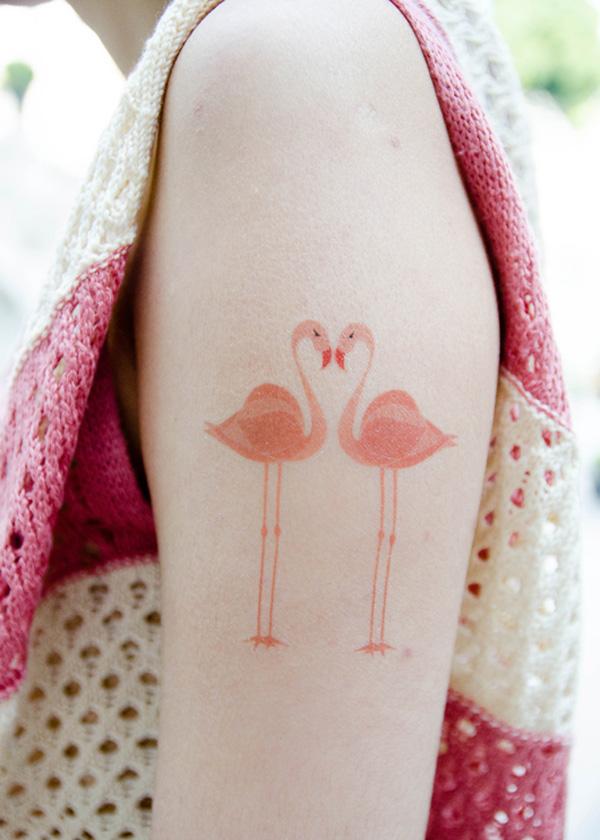 Crane temporary tattoos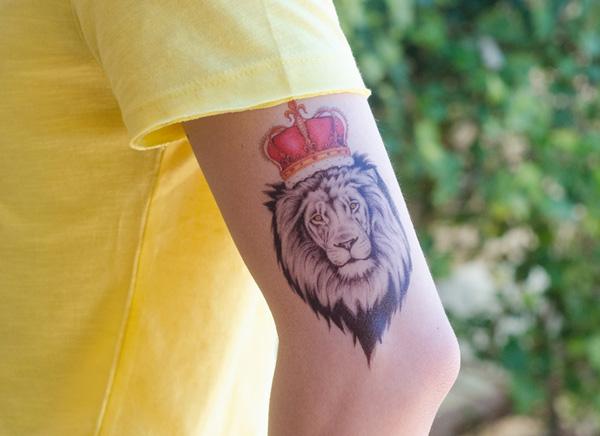 Lion Temporary Tattoo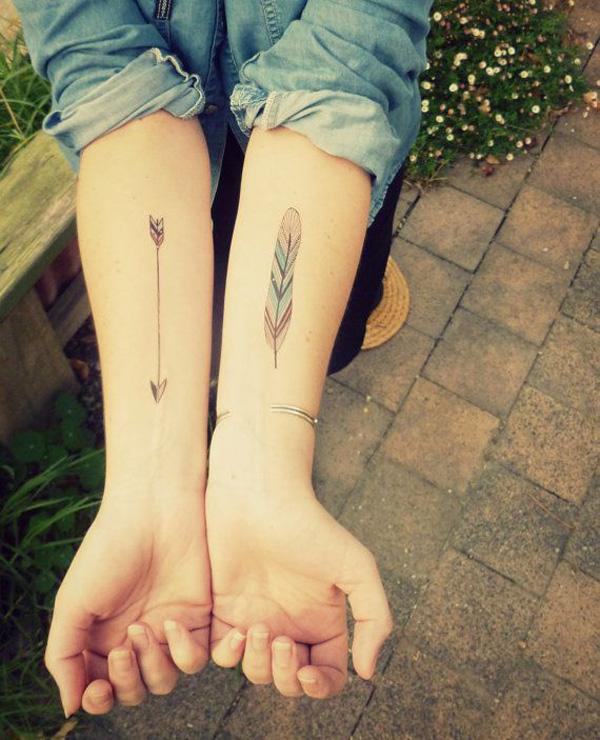 Arrow & Feather temporary tattoos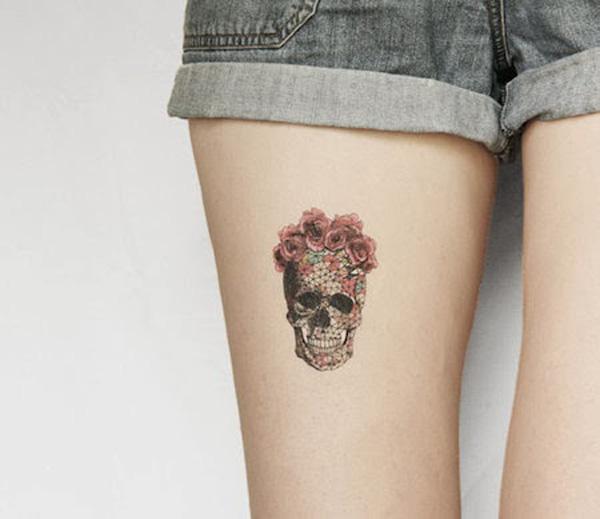 Skull temporary tattoos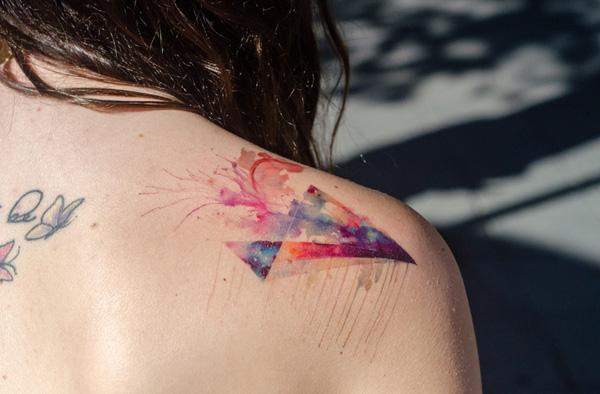 watercolor temporary tattoos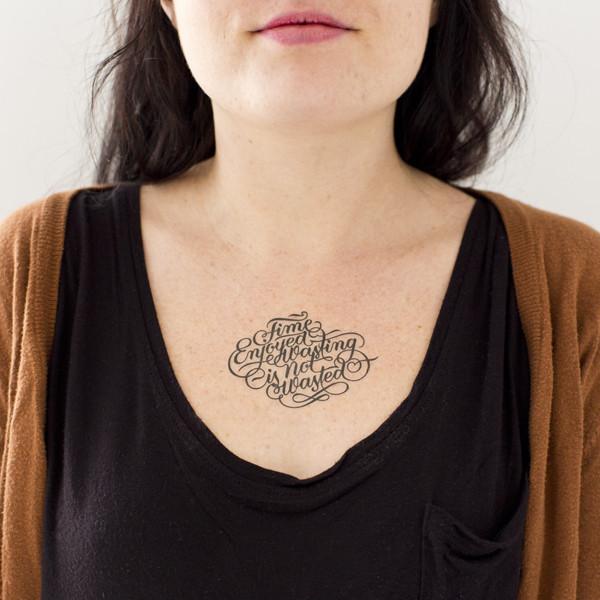 Font temporary tattoos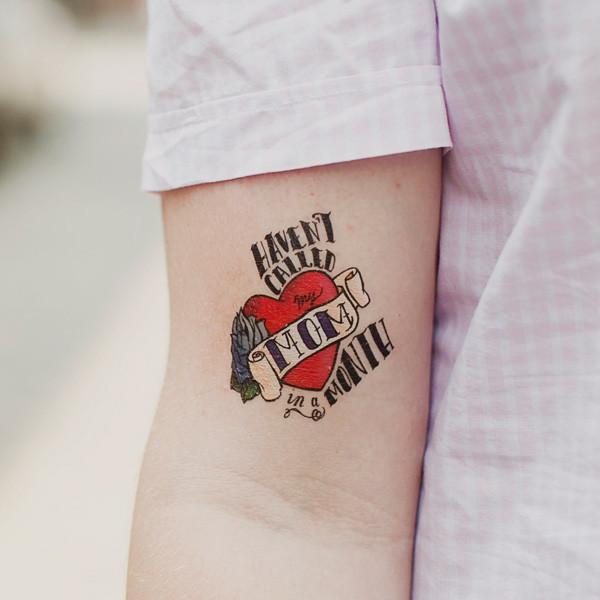 Heart temporary tattoos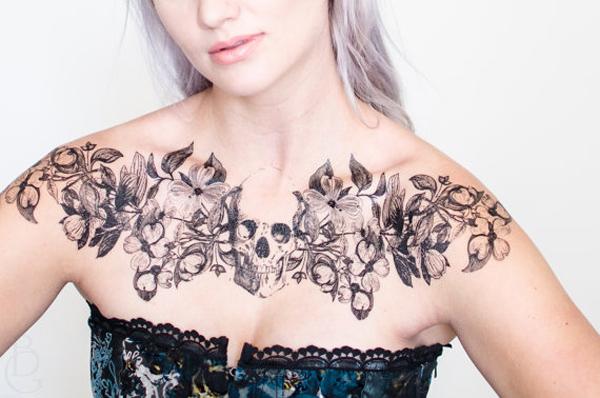 Dogwood Never Dies Temporary Tattoo on Chest of the woman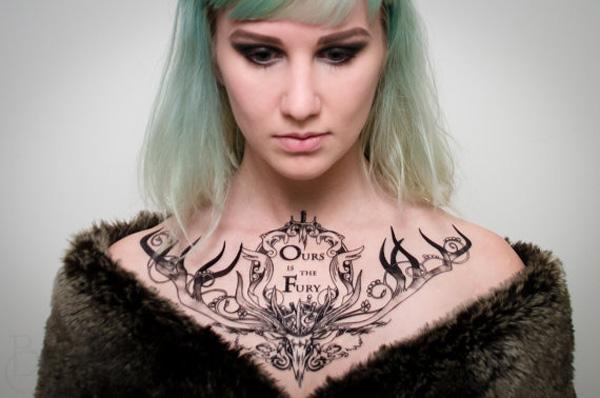 House Baratheon Game of Thrones Tattoo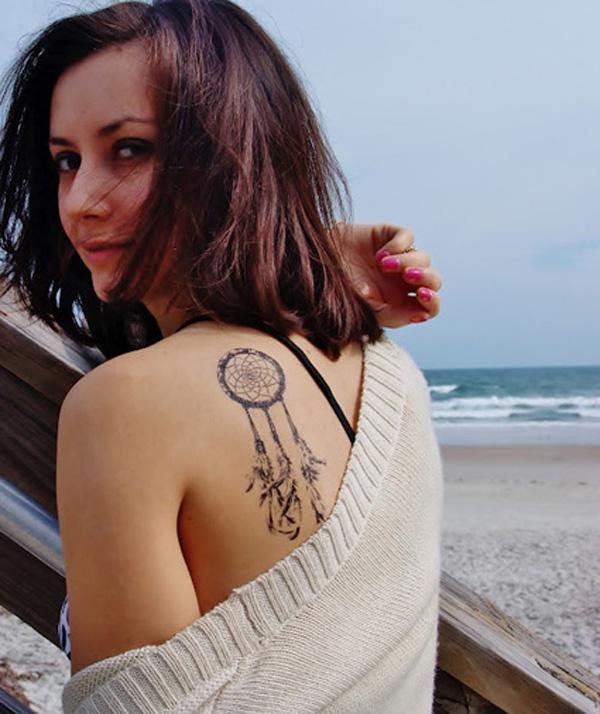 Dream catcher temporary tattoos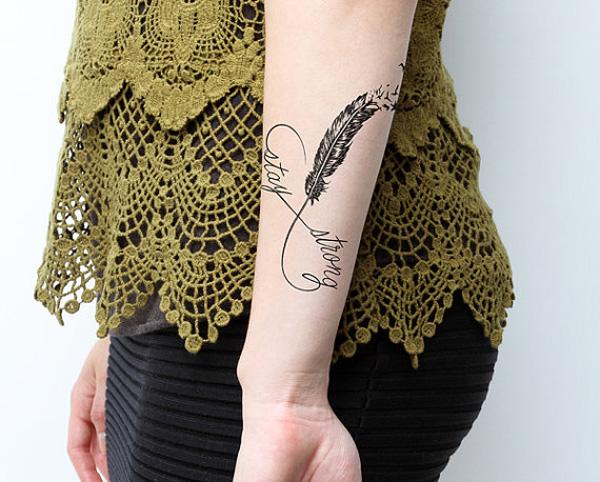 Infinity temporary tattoo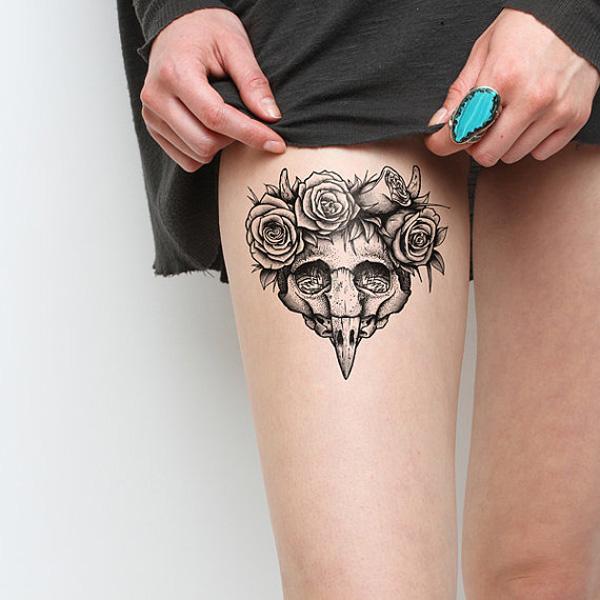 Skull in Roses Temporary Tattoo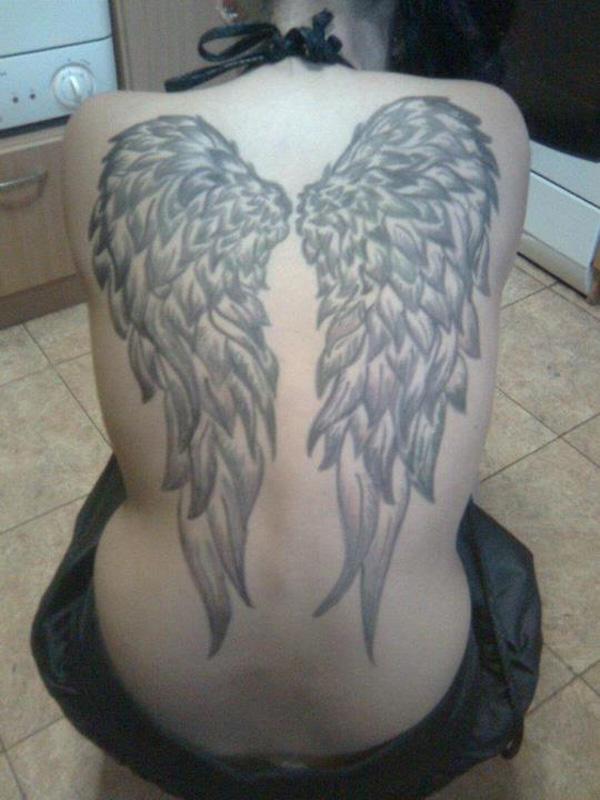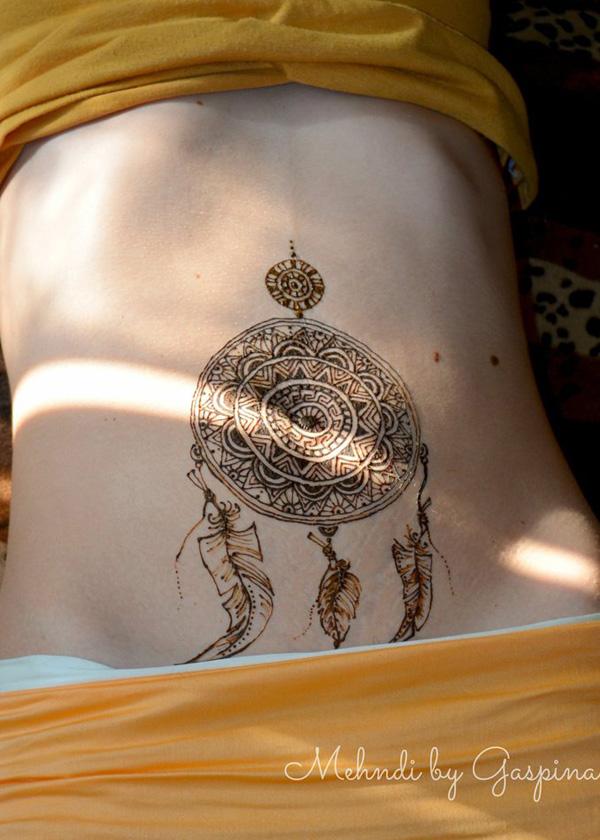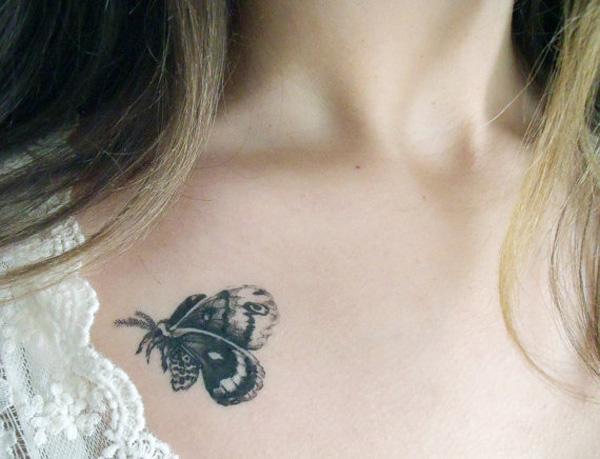 butterfly temporary tattoos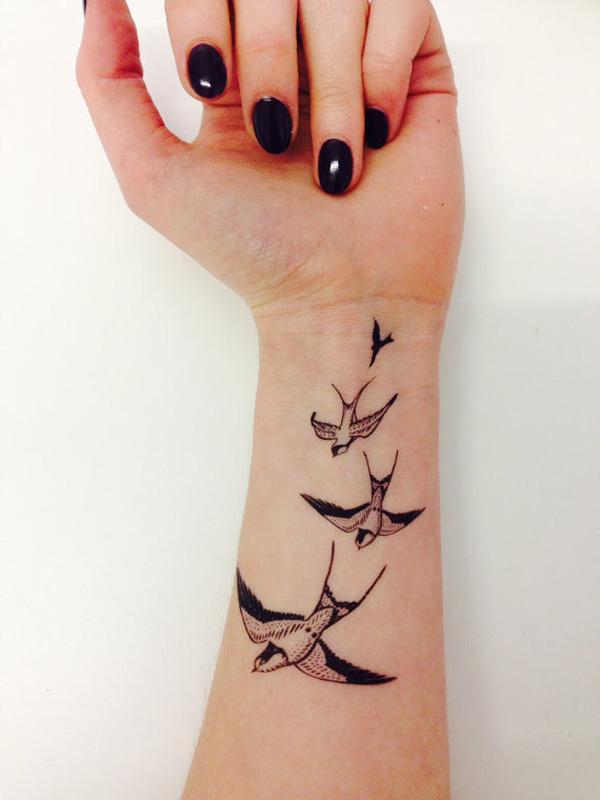 Swooping Swallows temporary tattoo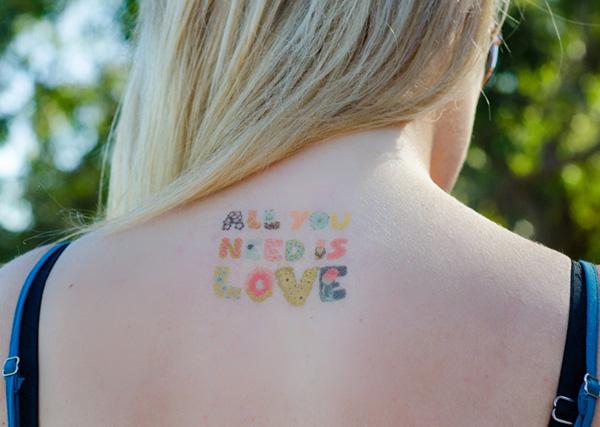 Font temporary tattoos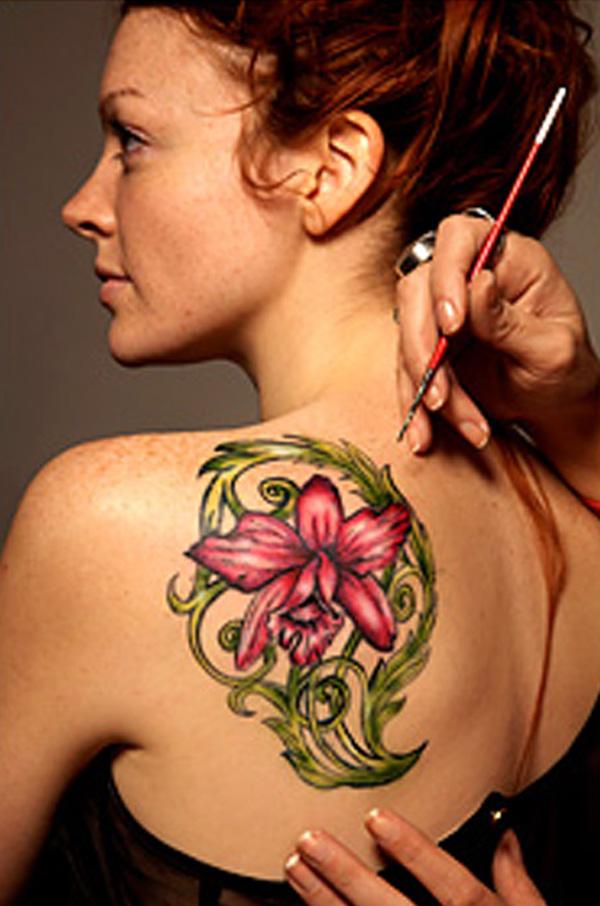 Butterfly temporary tattoos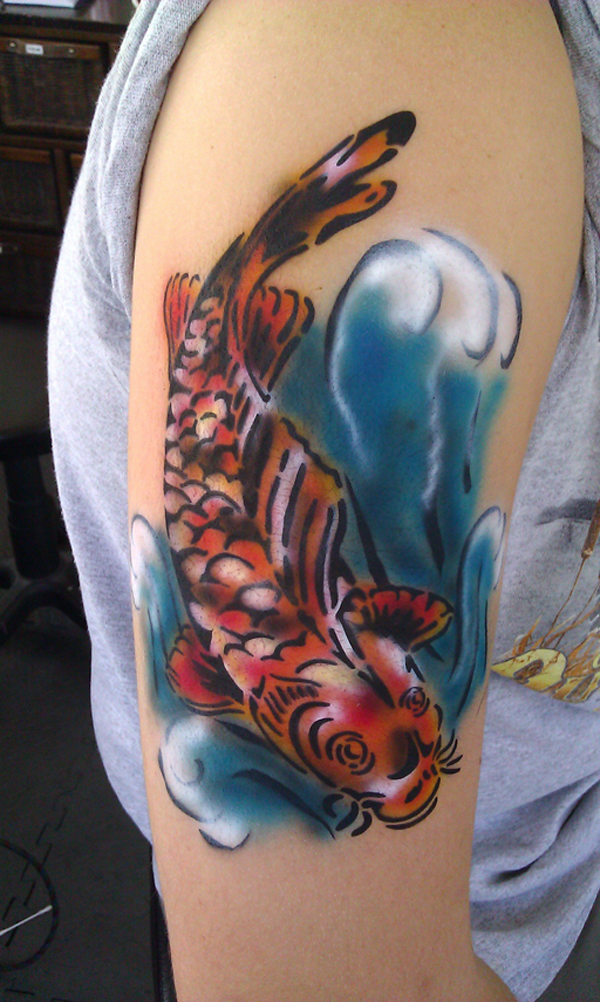 Cool Flower Custom Temporary Tattoo Ideas Image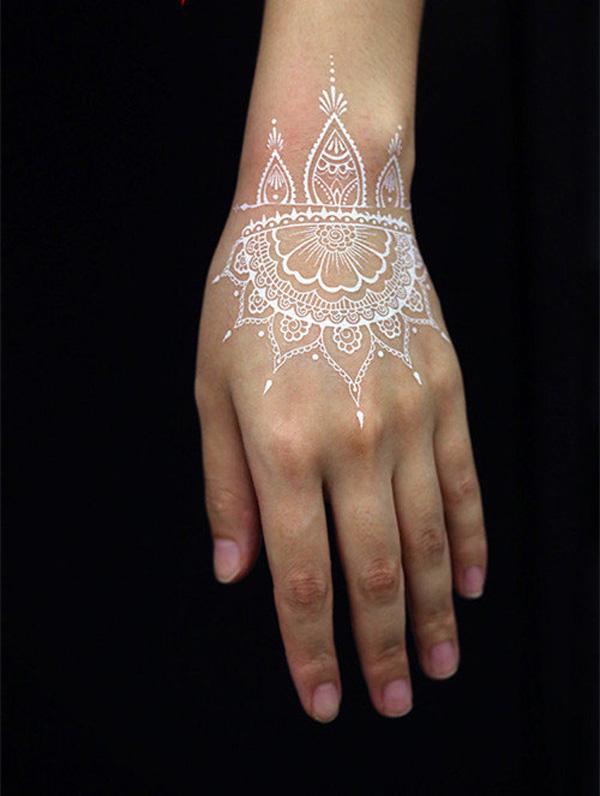 Beautiful floral design temporary tattoo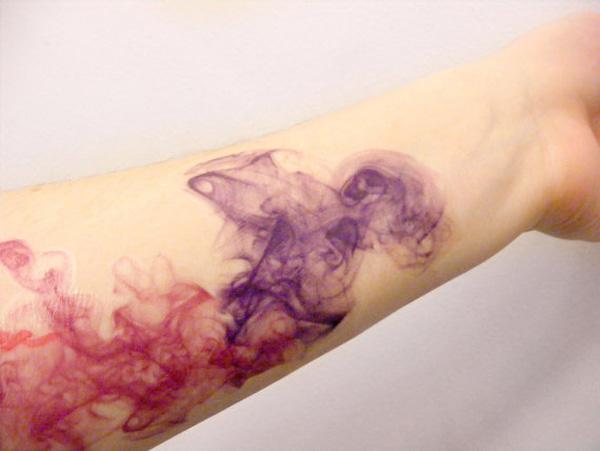 Abstract Watercolor Temporary Tattoo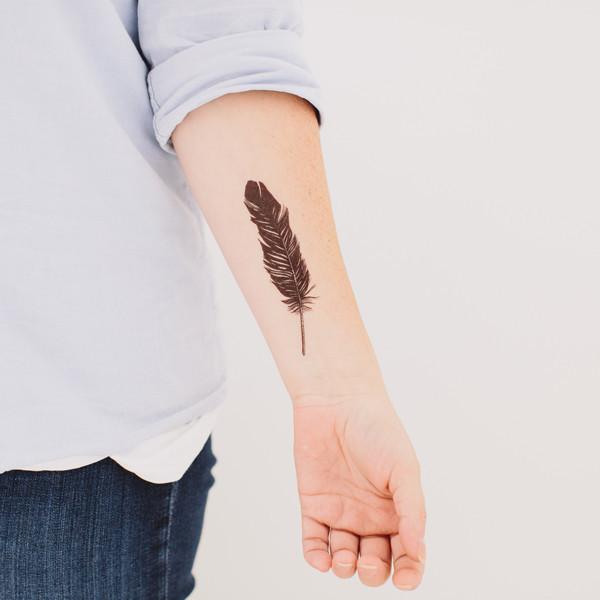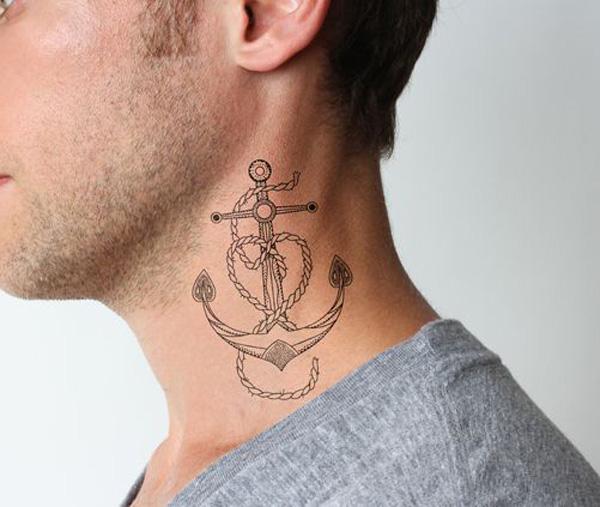 Anchors temporary tattoos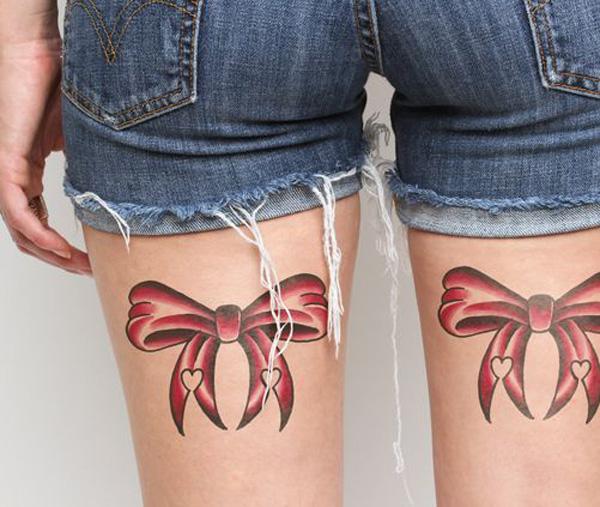 Bow temporary tattoos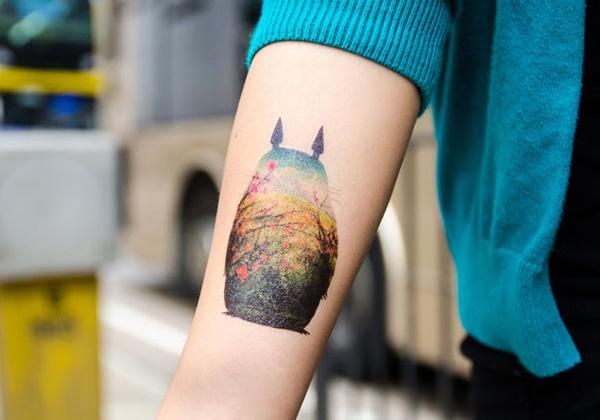 Beautiful temporary tattoos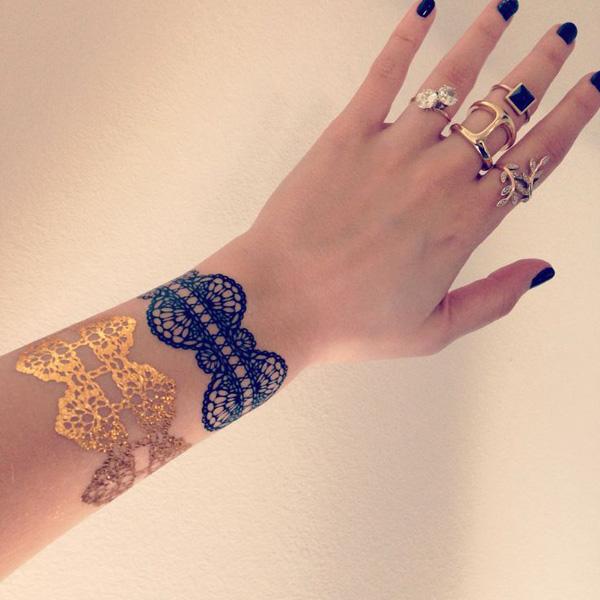 Lace temporary tattoos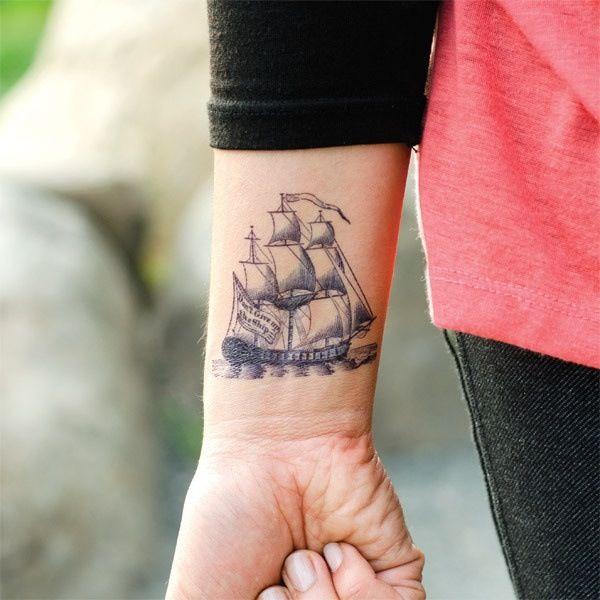 Boat temporary tattoos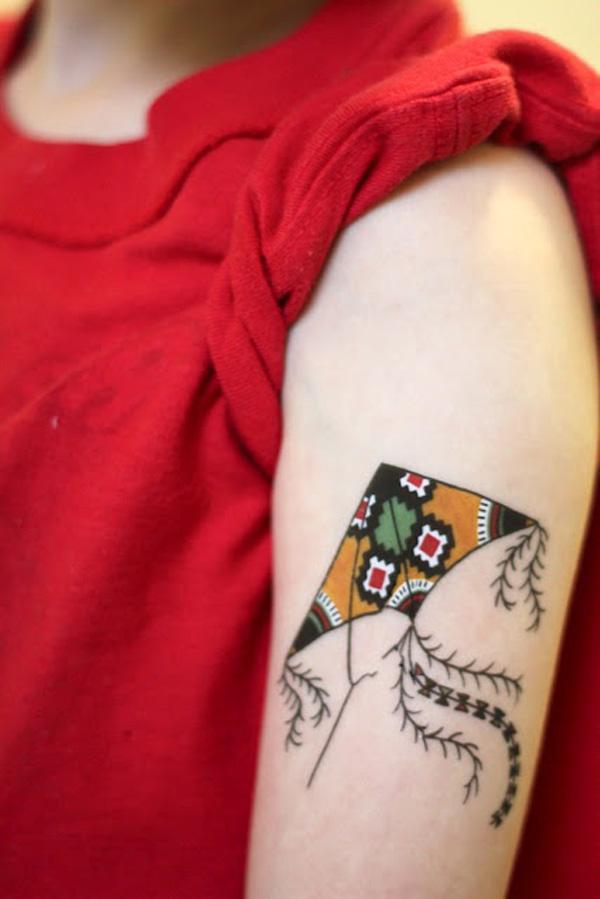 Beautiful temporary tattoos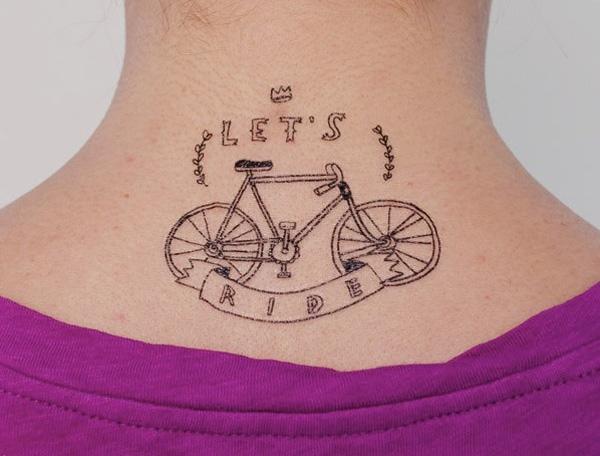 Temporary tattoos for bike lovers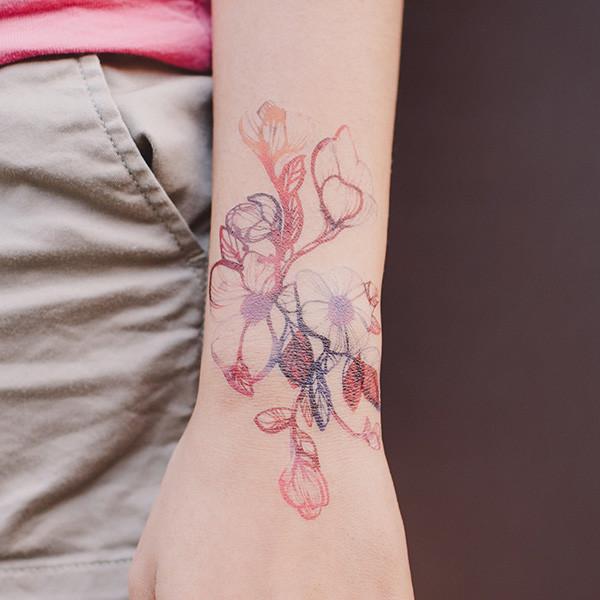 Flower temporary tattoos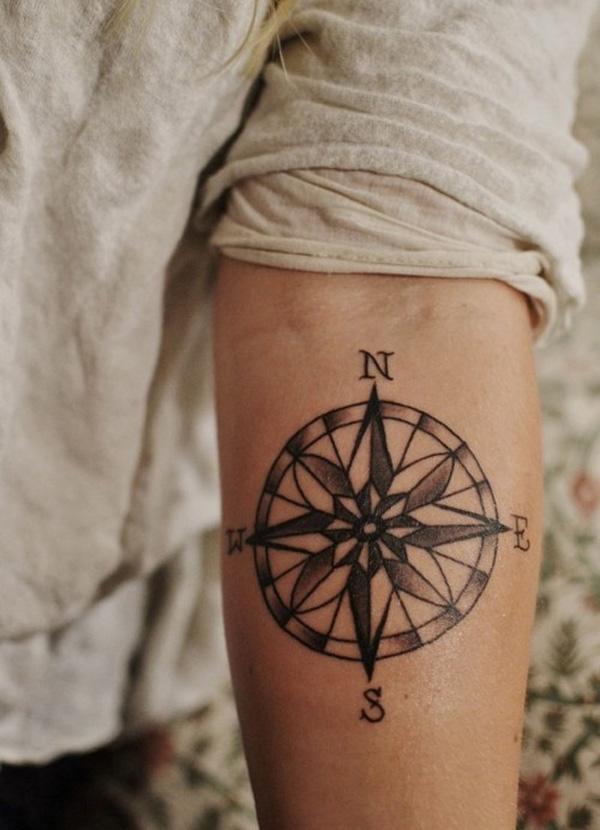 compass temporary tattoo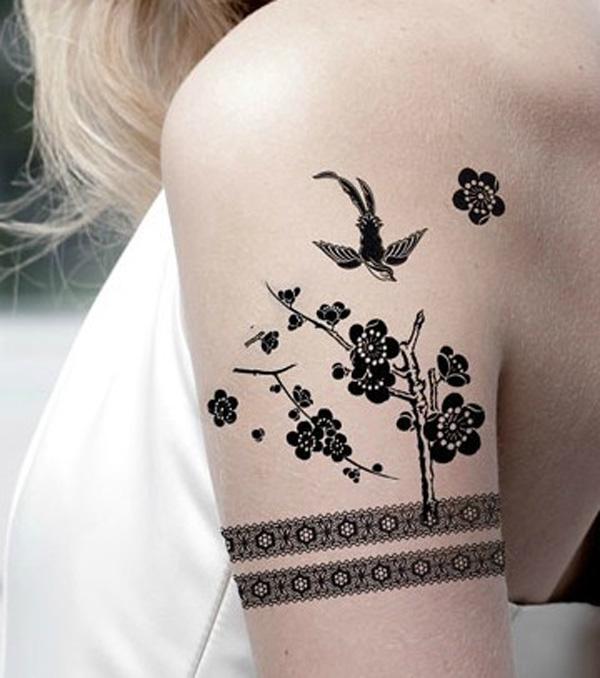 Bird Temporary Tattoo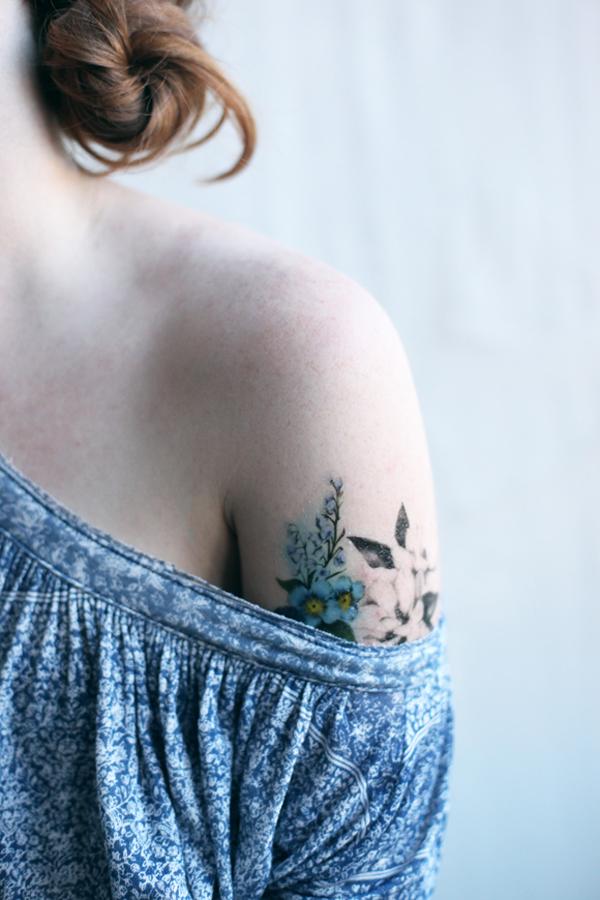 Floral temporary tattoos on arm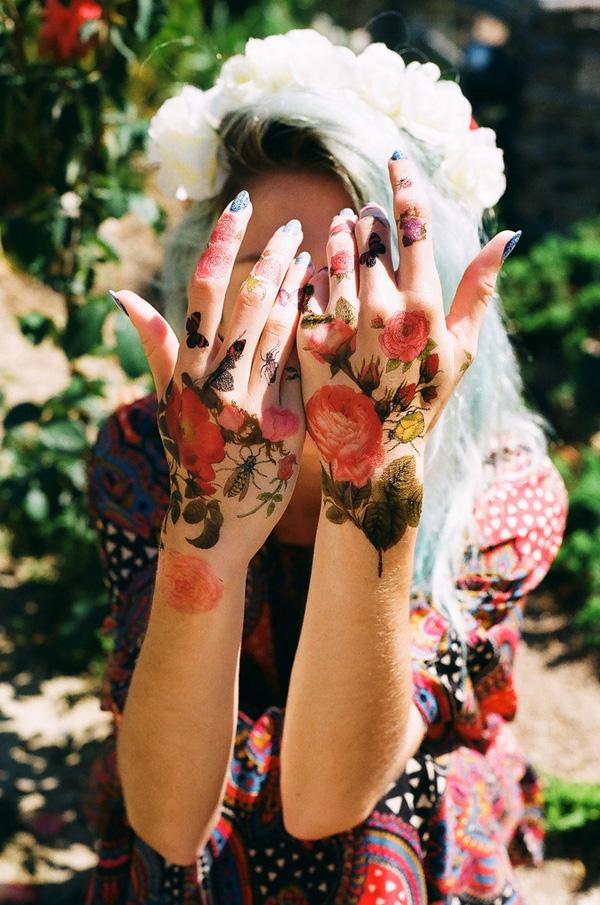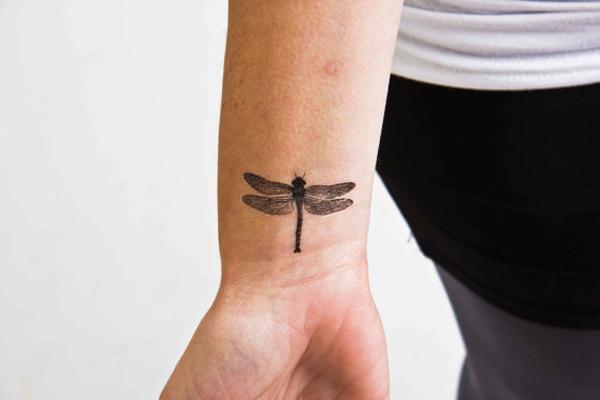 Dragonfly Temporary Tattoo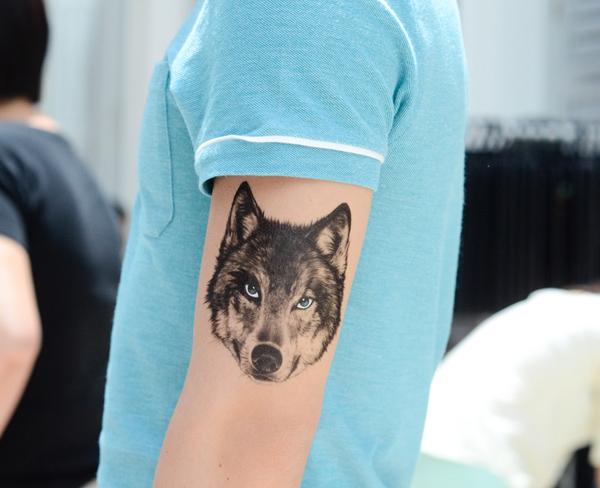 Wolf Temporary Tattoo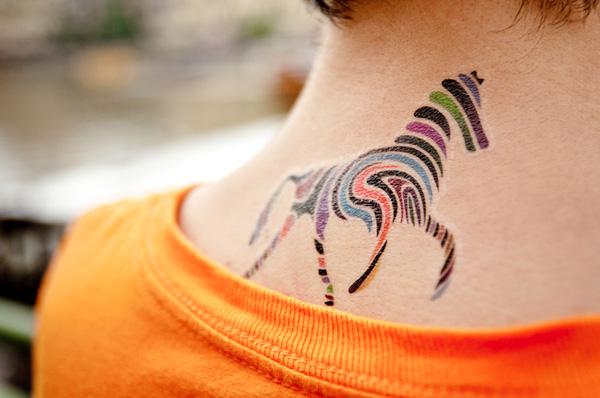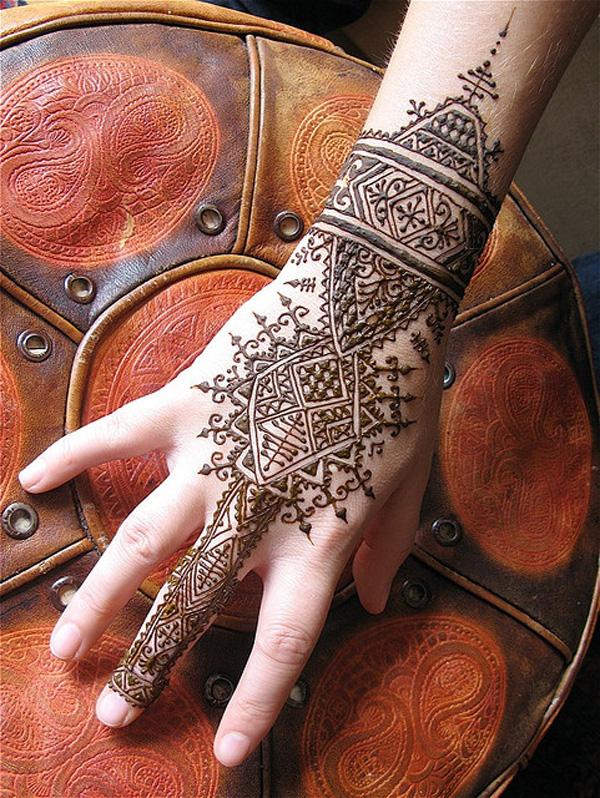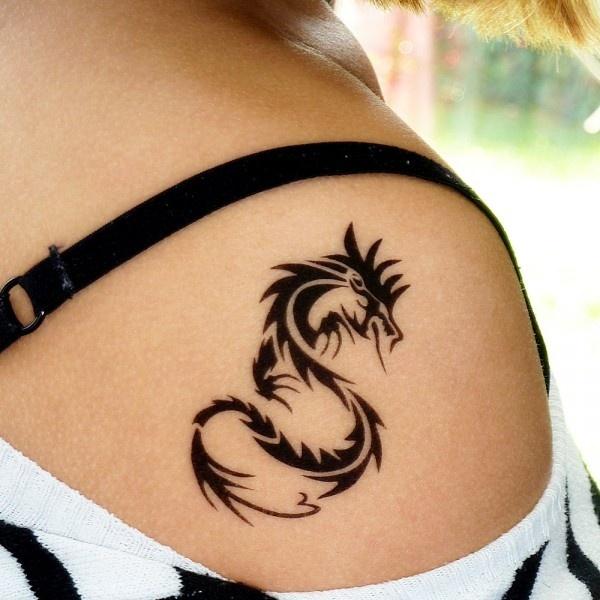 Black Dragon Temporary Tattoo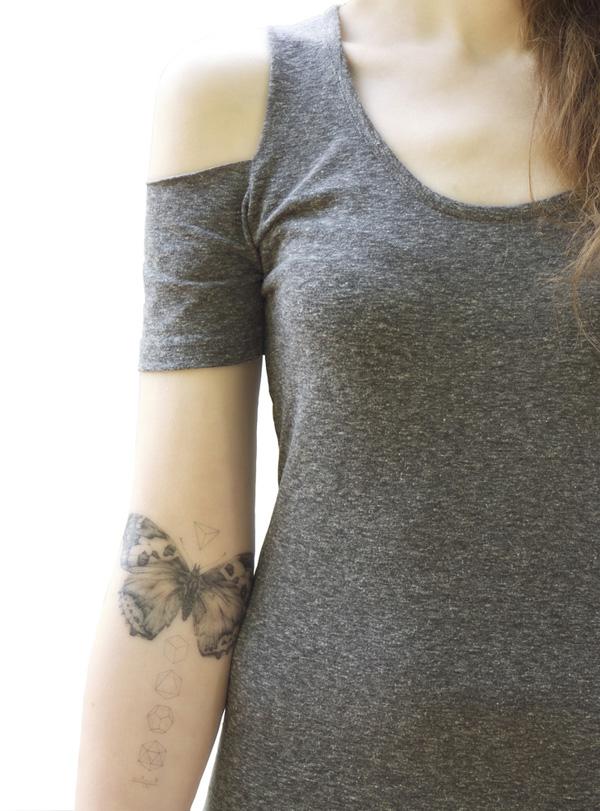 Butterfly temporary tattoos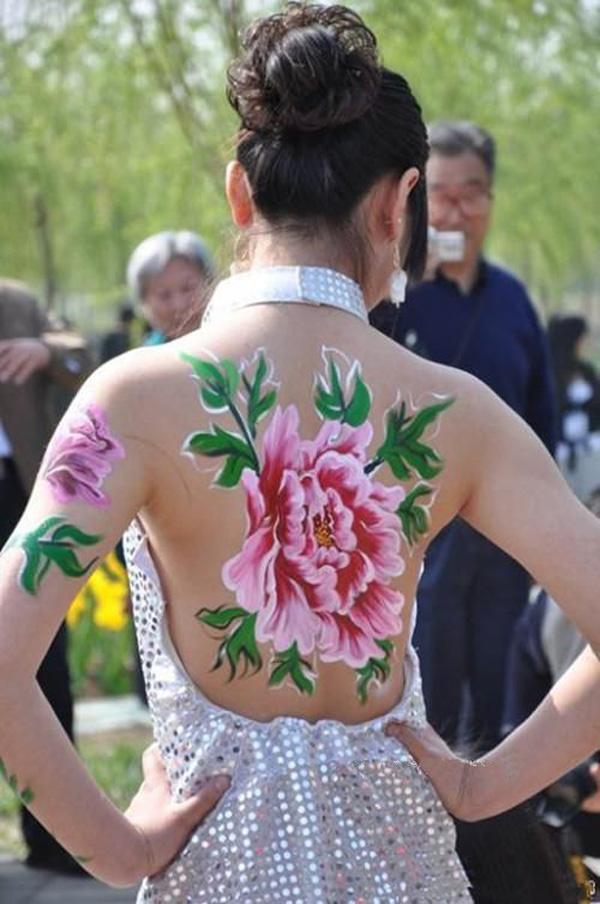 Flower Temporary Tattoo on Back