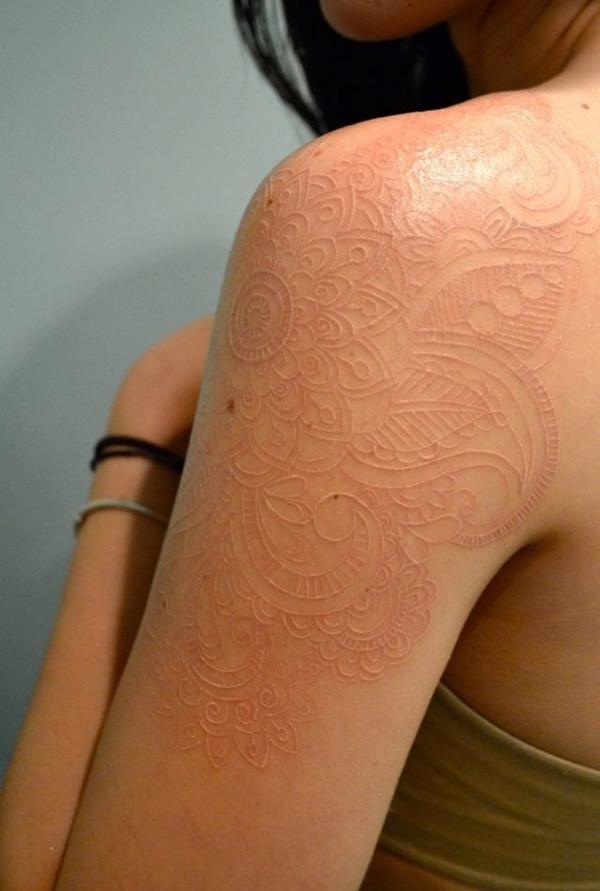 White ink tattoo
Although it was not a common practice in the past, you may find more and more people are getting white ink tattoos. It looks weird and not noticeable, the white ink tattoo is loved by people who love subtle details and don't like their tattoos remarkable to others.
White ink tattoos use only white ink, no additional pigments. The ink is injected under the layer of skin, which is only noticeable against the skin pigmentation. It could fade overtime, particularly if exposed to sunlight. So proper healing is critical to reduce the tendency of fading out. The more pale your skin the more the ink will show up. So the white ink tattoo may not be a good choice for darker skins.
One special type of white ink tattoo is called UV glowing tattoo, also known as blacklight tattoos, which is made with a special ink that is visible under ultraviolet (UV) light or blacklight. UV tattoo could be nearly invisible under non-UV light. It's a popular choice for people who works in KTV or night club where UV light is available.
White tattoo ink
Tattoo ink is generally permanent while white ink fades overtime. White tattoo ink is normally metal based pigment, such as lead, zinc, titanium. Glow in the dark ink and blacklight ink are used for UV glowing tattoos. The ingredients in some "glow" inks are disclosed as: (PMMA) Polymethylmethacrylate and microspheres of fluorescent dye suspended in UV sterilized, distilled water. Phosphorescent ink does not re-emit the visible light it absorbs immediately but re-emitted it very slowly. Some phosphorescence phosphors glow for a few minutes, while other may glow for days. However, there are questions about the safety and health to inject this type of ink in the skin. It is believed that this type of ink contains radioactive material.
There's no difference between the price of a white tattoo and other tattoos. The cost of the tattoo is dependent on the size, complexity of the design as well as the skill of the artist. UV ink costs more than other inks, so the price of UV tattoo may be higher than other tattoos.
White ink tattoos tend to be opaque and outlined as only one color is used. Although it's not colorful, there are the same a lot of tattoo ideas for white ink Tattoos. In this post, I consolidated the collection of 60+ beautiful white ink tattoos. If you are looking for inspirations for your first white ink tattoo, please have a study of them. First, think about what meaning you expect your tattoo represent. Second, think about where you want your tattoo inked. Most of white ink tattoos are small in size, though intricate. A lot of people get their white ink tattoos on limbs.
White Ink Tattoo Ideas
A Compass white ink tattoo on the neck
A Compass – a nautical instrument determining directions. A compass tattoo represents the power to find the right direction or make right decision.
White ink rose tattoo
If you wanna reveal your love the special person, the rose tattoo is a good idea of representation. As for others, it's almost invisible unless they walk close to you.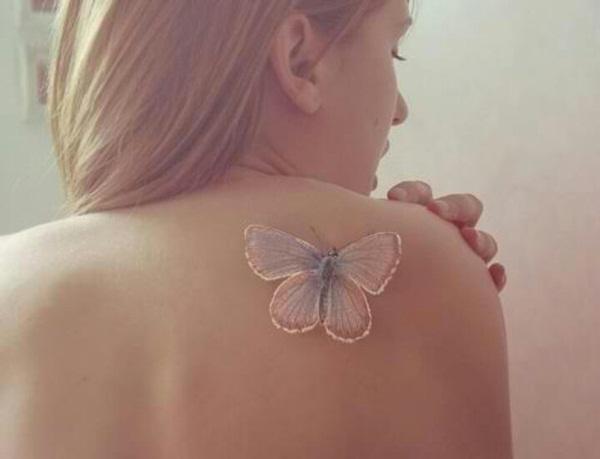 White ink butterfly tattoo on back
The UV butterfly looks resting on the back at day time. At night time, it's the time for its shining.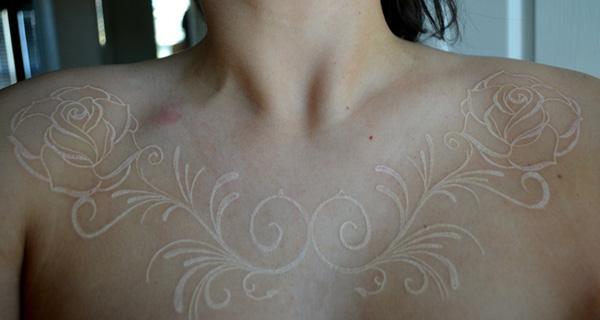 White Ink Chest Flower Tattoo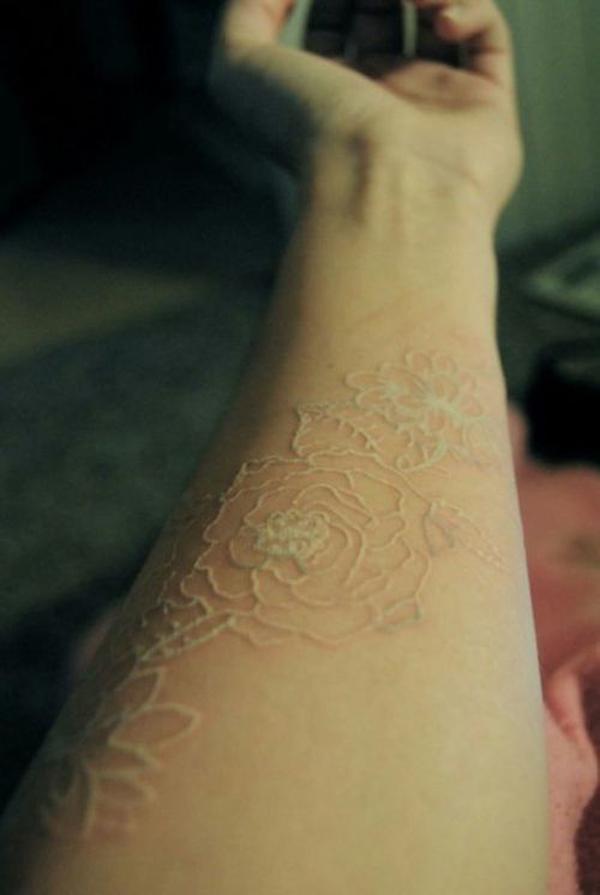 White ink flower tattoo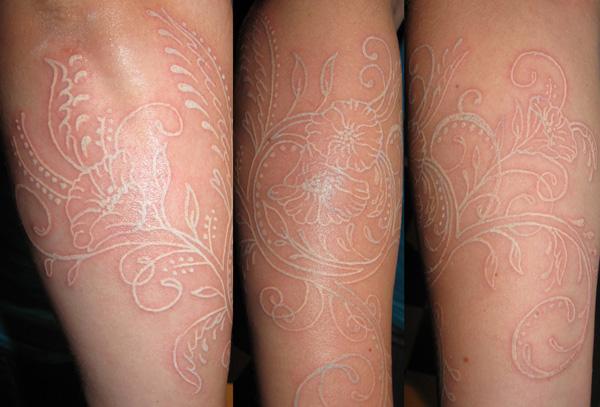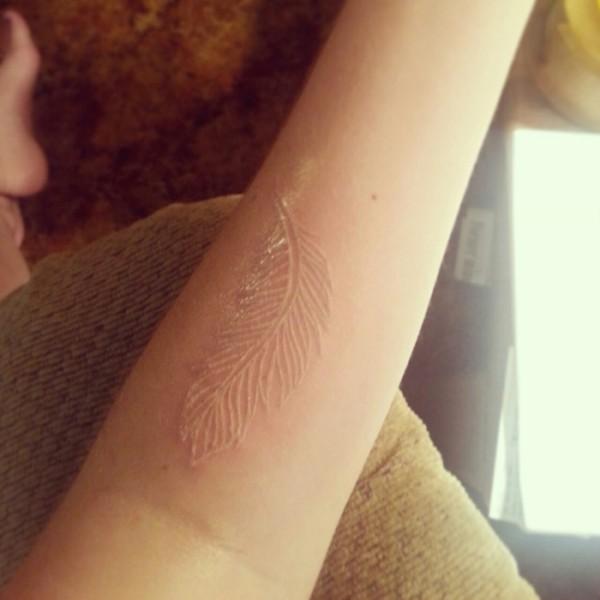 White Ink Feather Tattoo
White Ink Tattoo on Back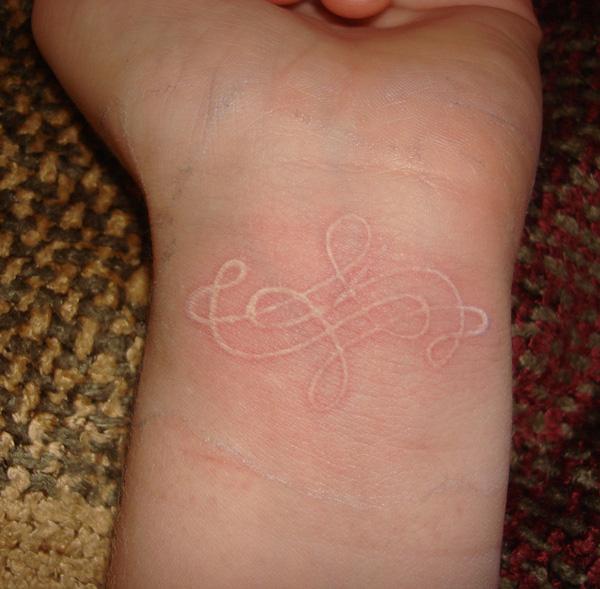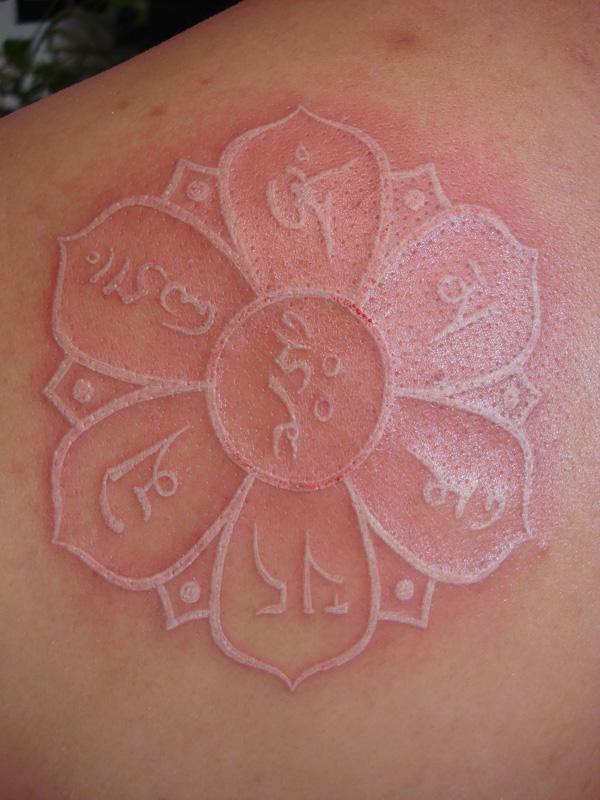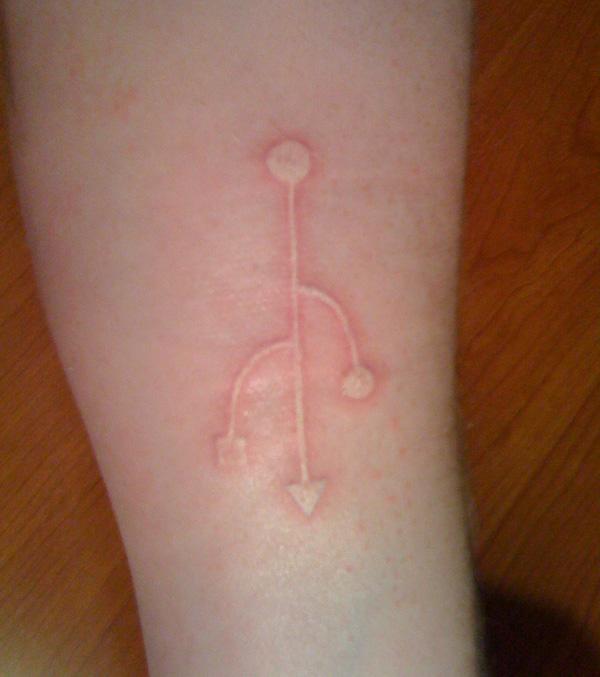 Arrow white ink tattoo signifies defend and protection.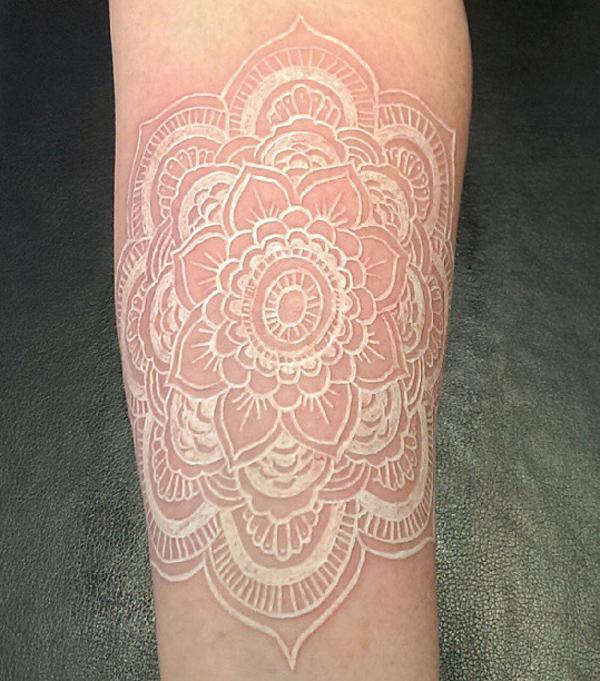 An elegant feminine pattern, popular women's tattoo.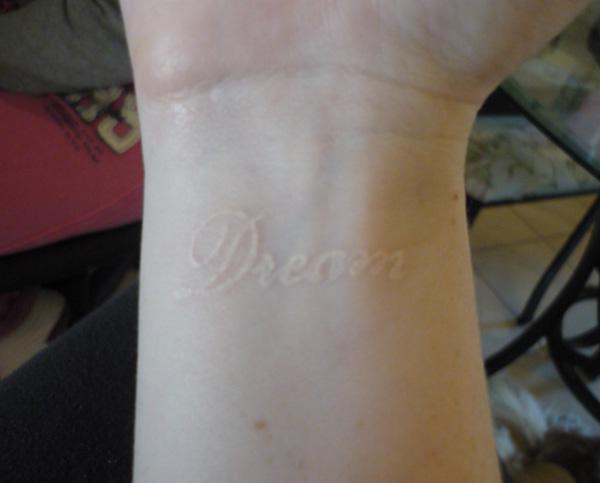 The stylish text 'Dream' speaks everything.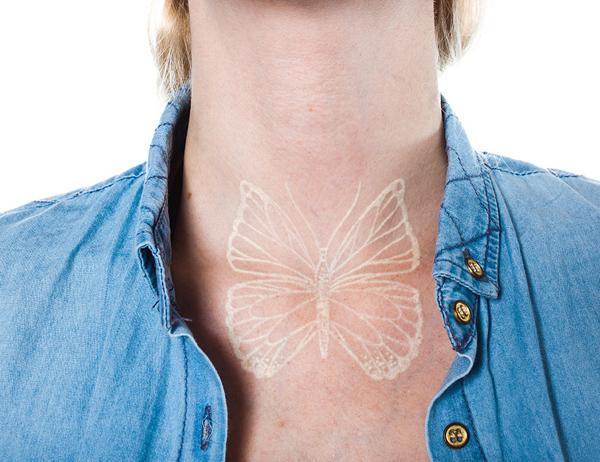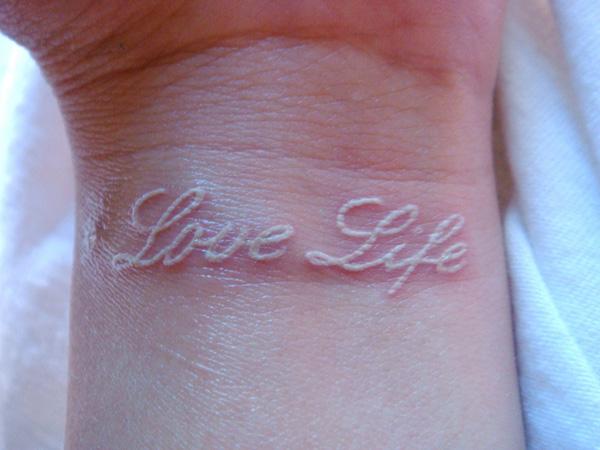 Another cursive font white ink tattoo.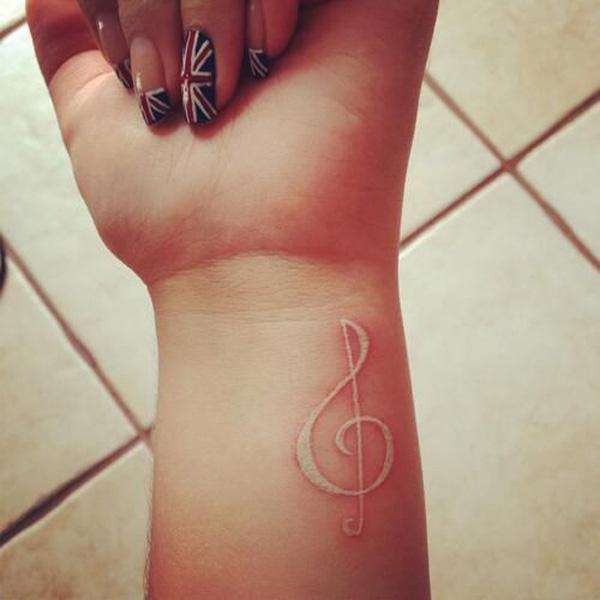 White ink music note tattoo
The symbol of music note is the representation of the wearer's hobby and the love of life.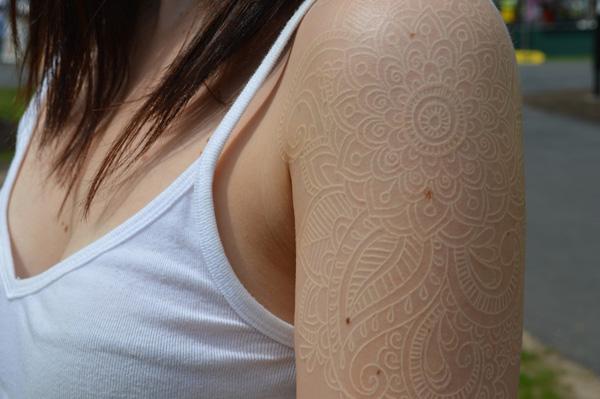 White ink lace tattoo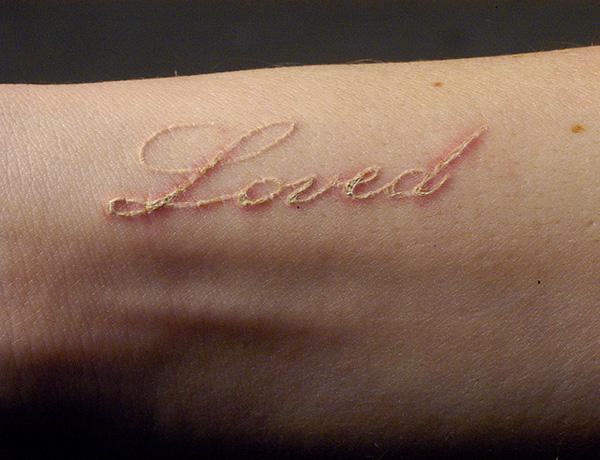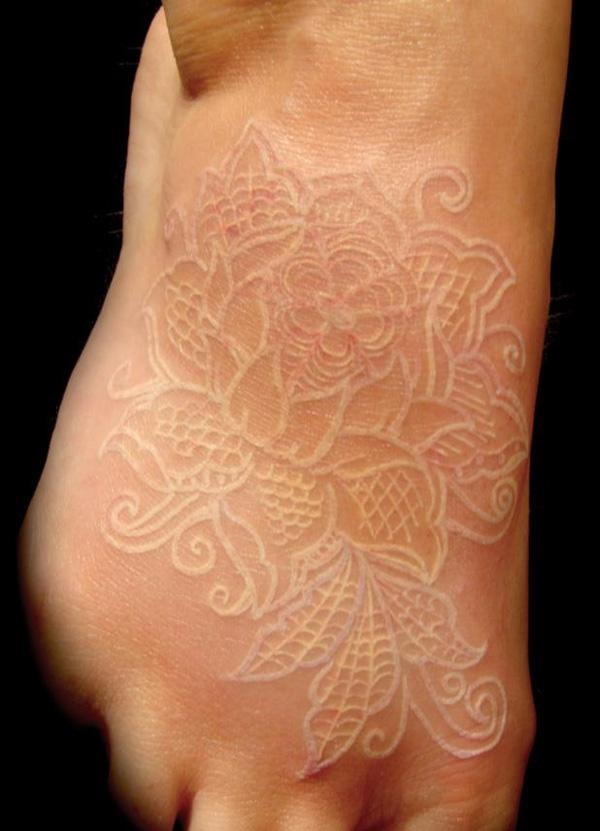 White ink tattoo on foot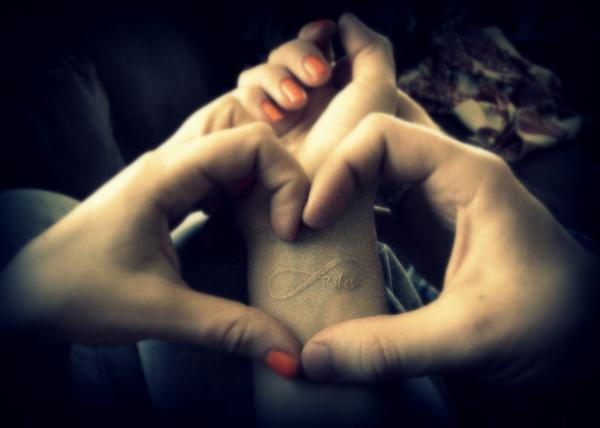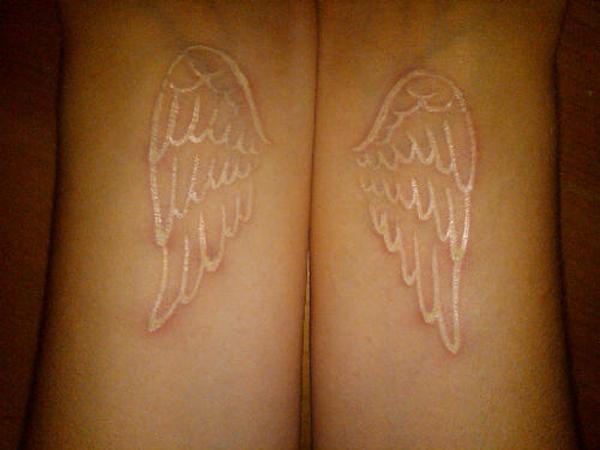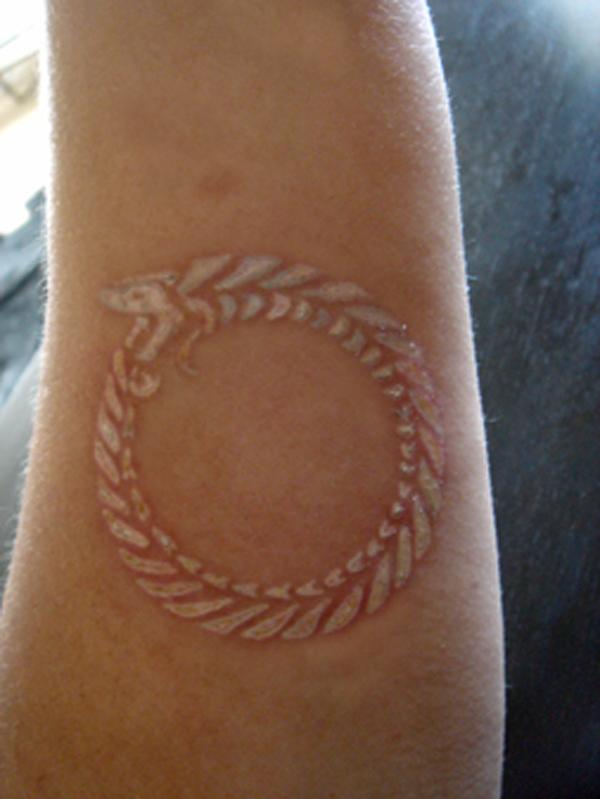 White Ink Tattoo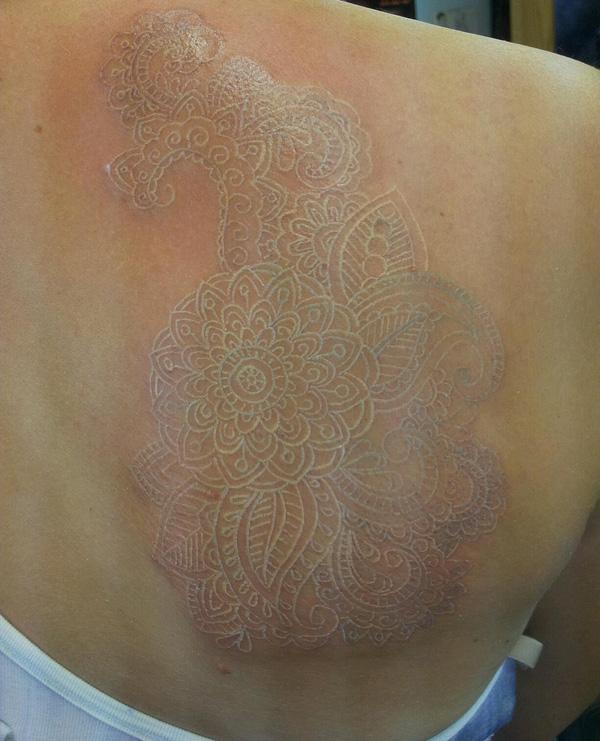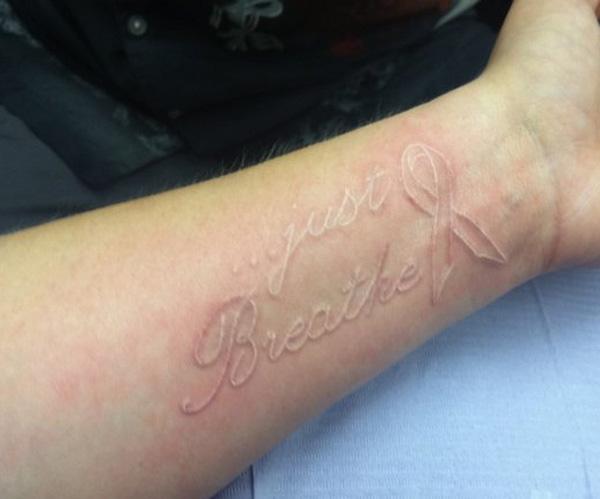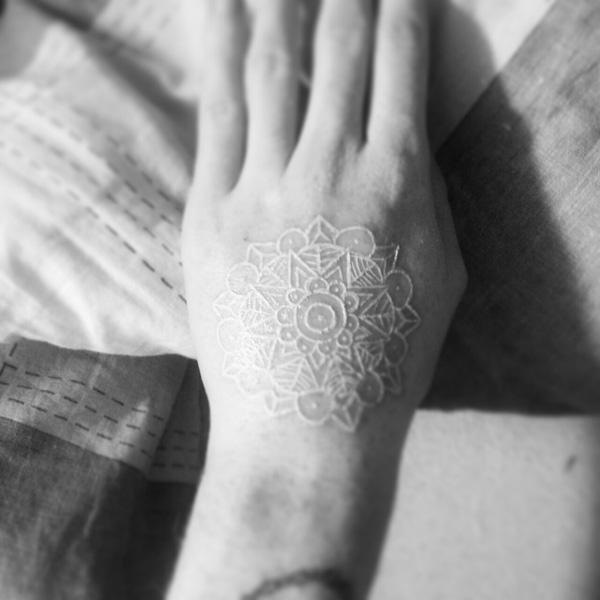 White Ink Tattoo on Hand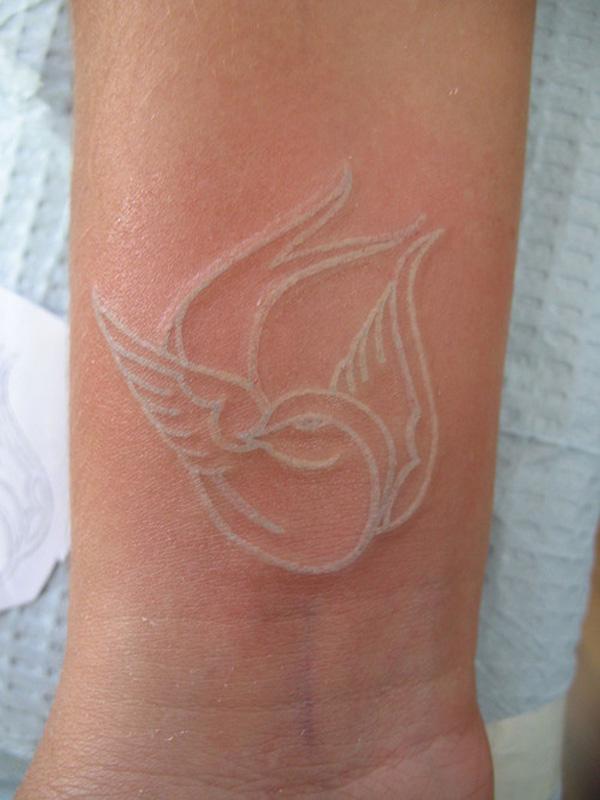 White ink Bird tattoo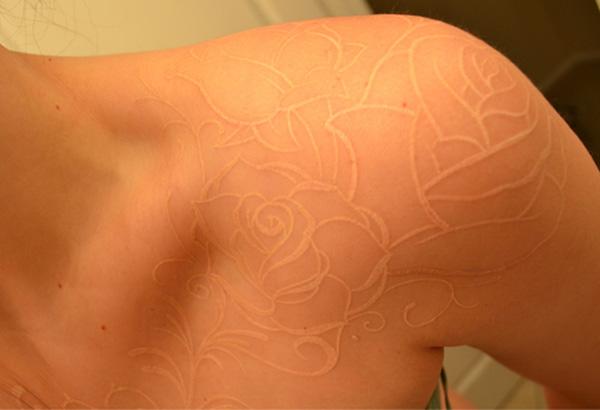 White Ink Tattoo on Shoulder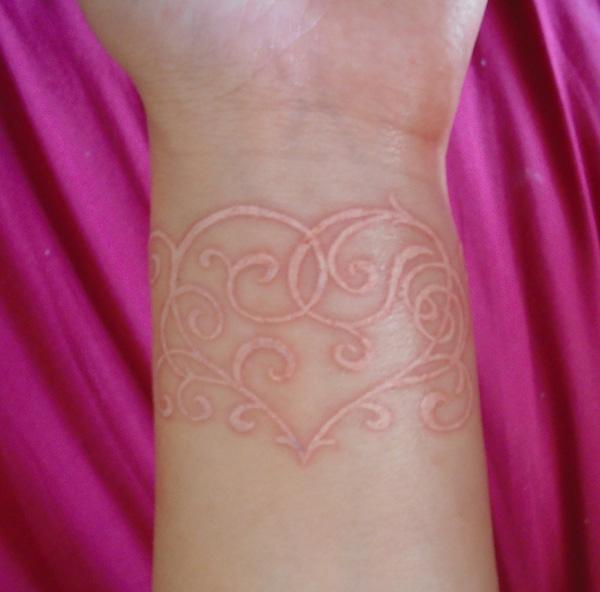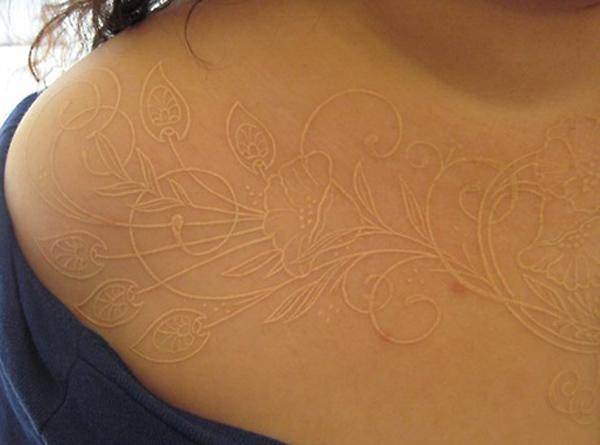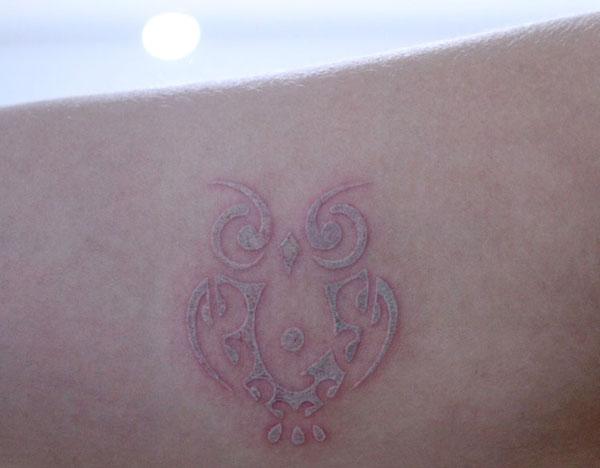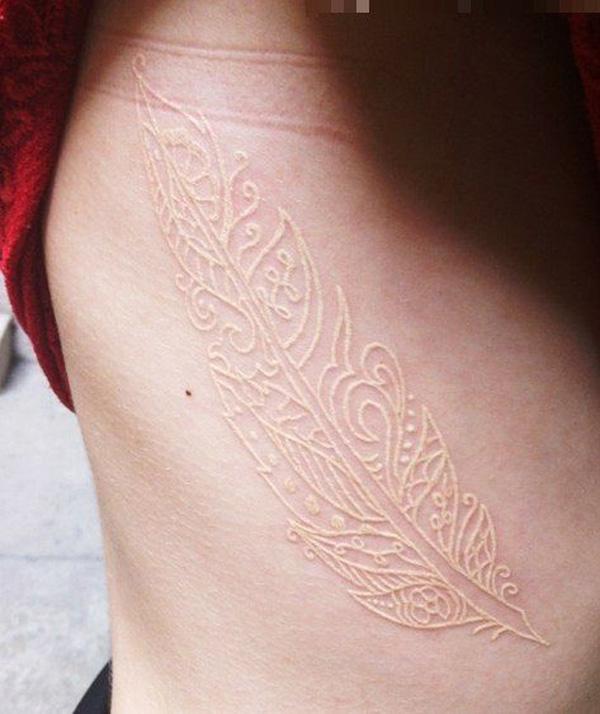 White Ink Feather Tattoo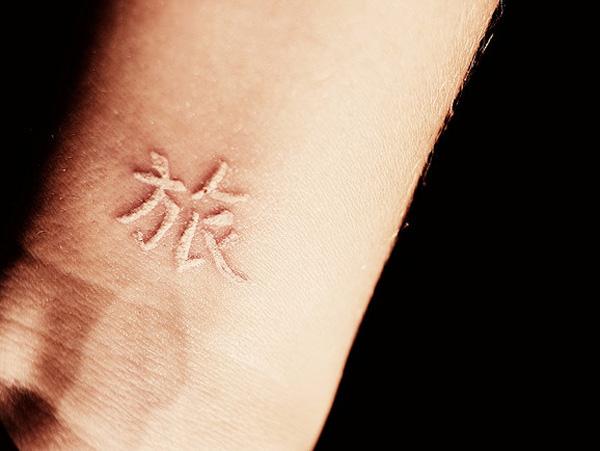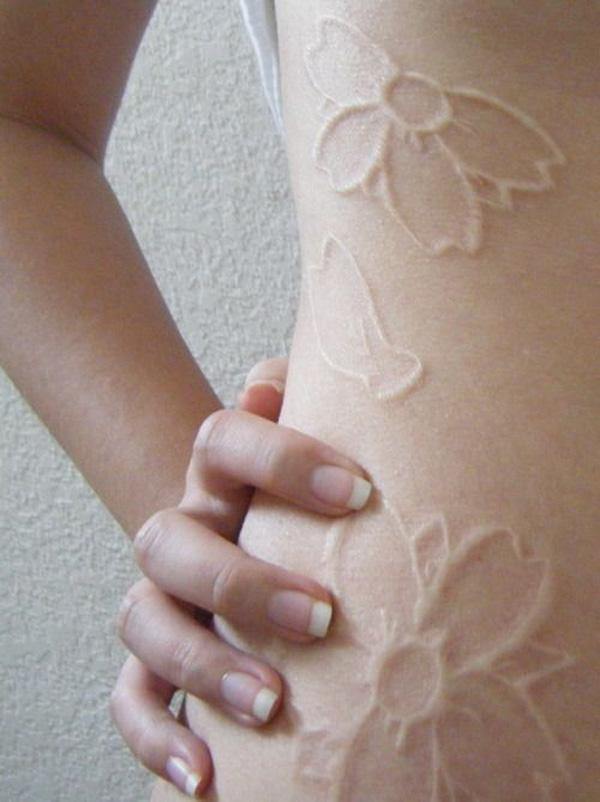 White ink flower tattoo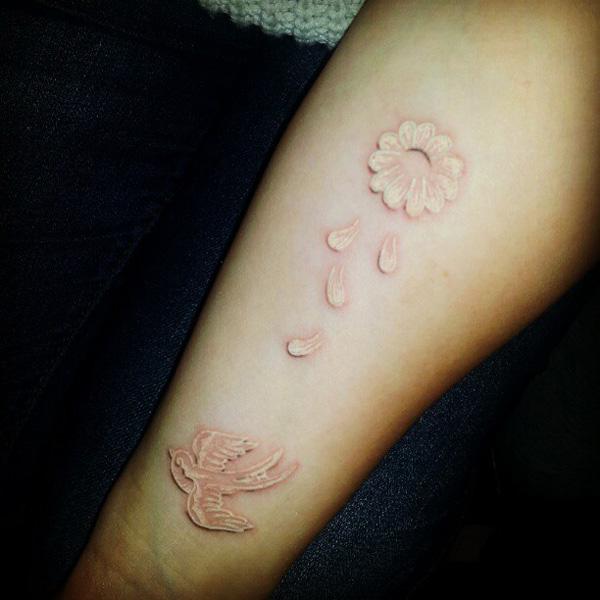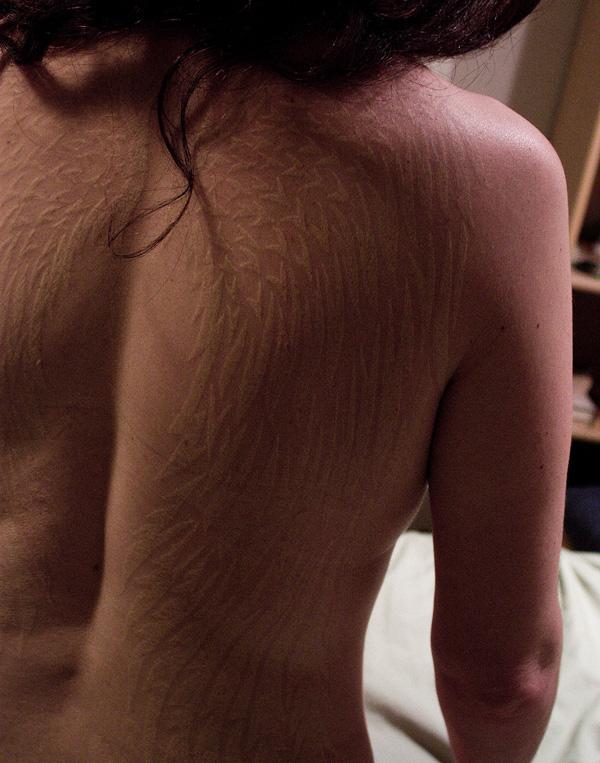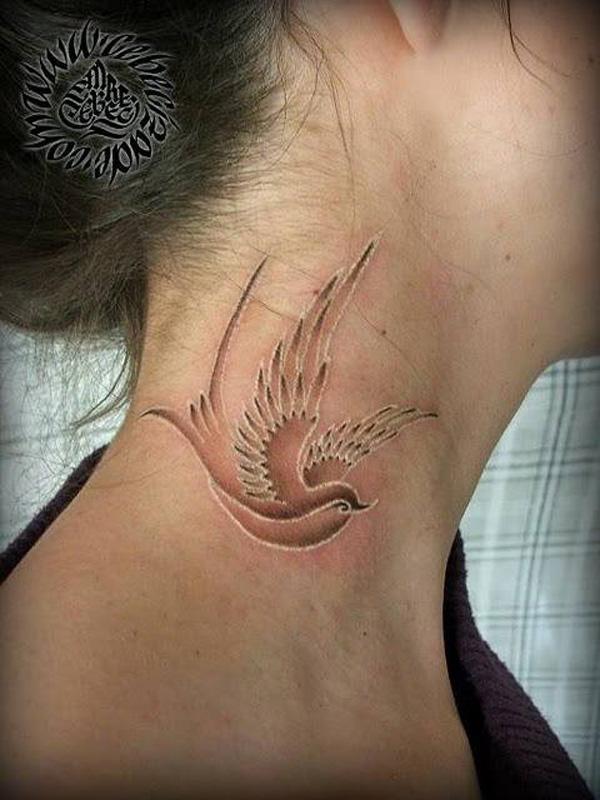 White ink Bird tattoo on neck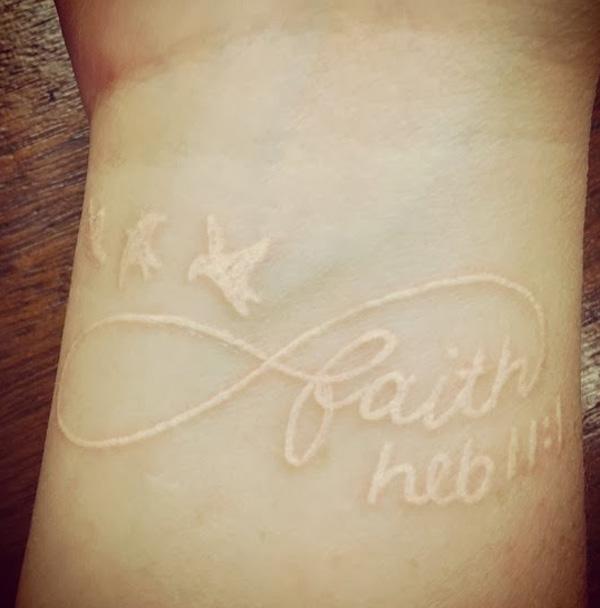 White ink infinity tattoo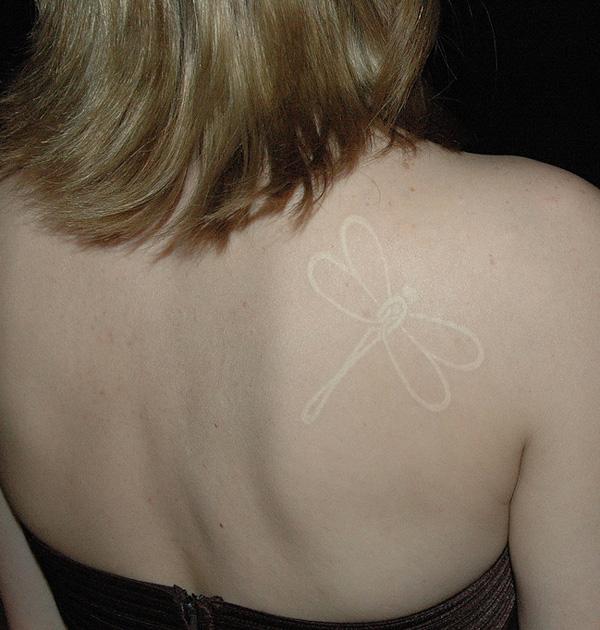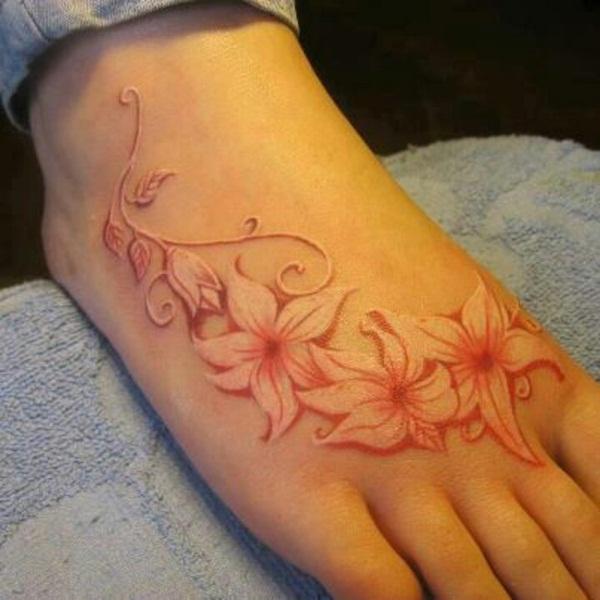 White ink flower tattoo on foot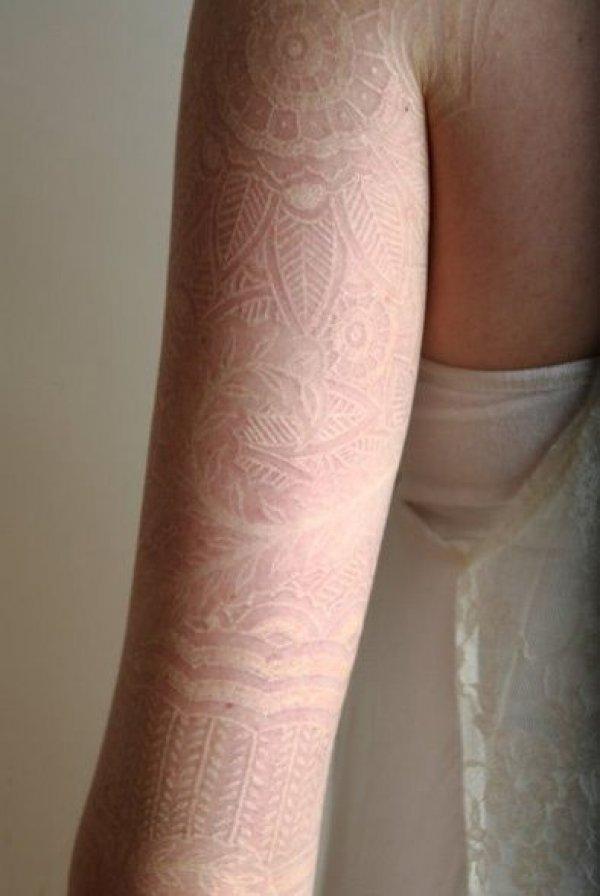 White ink lace tattoo on arm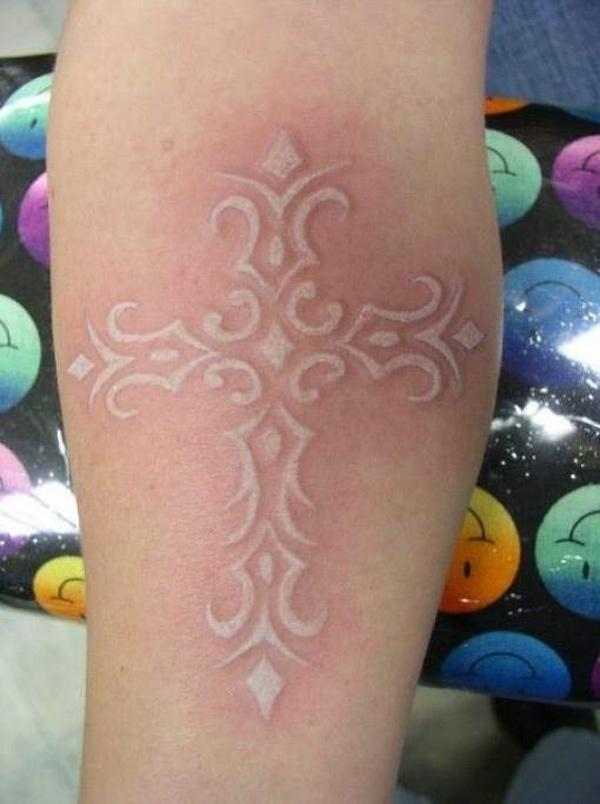 White Ink Cross Tattoo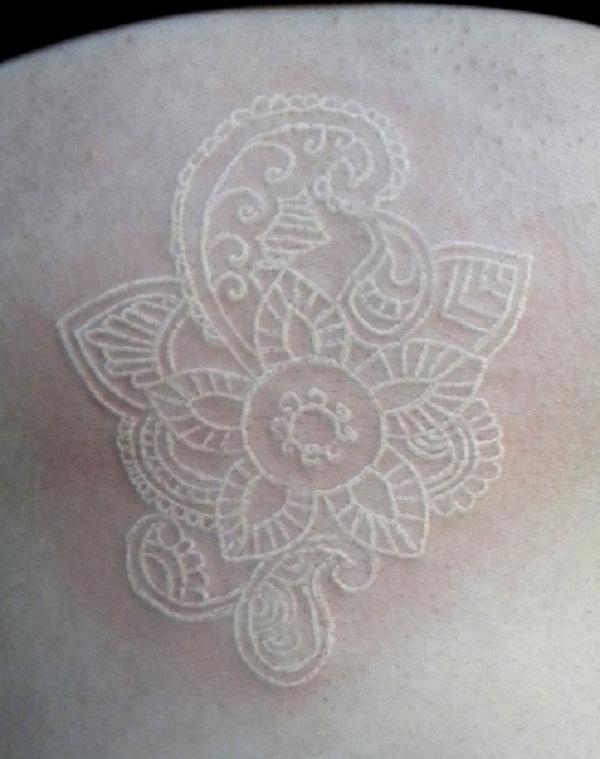 White Ink Flower Tattoo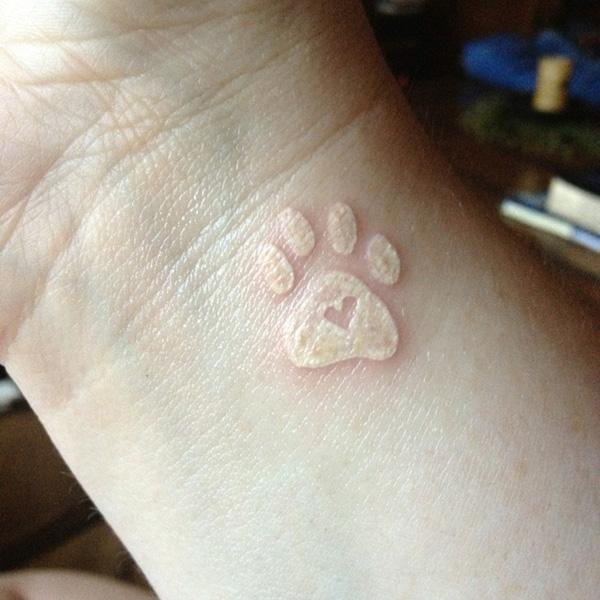 White Ink Tattoo on Wrist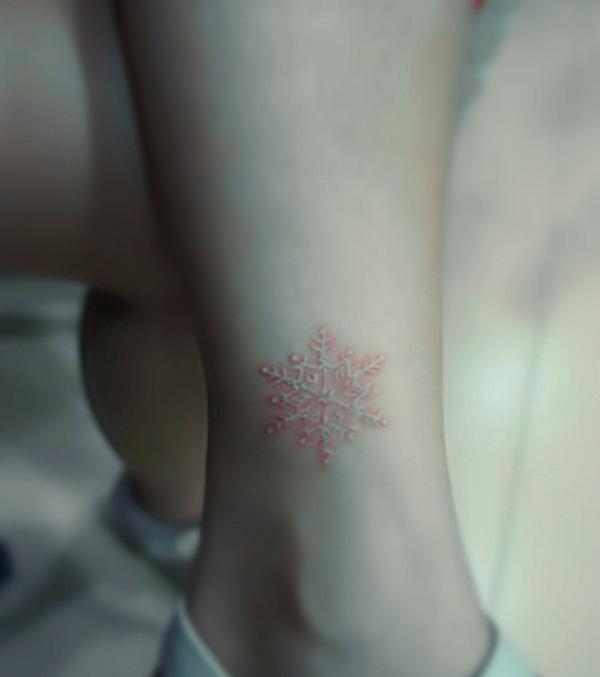 White Ink Tattoo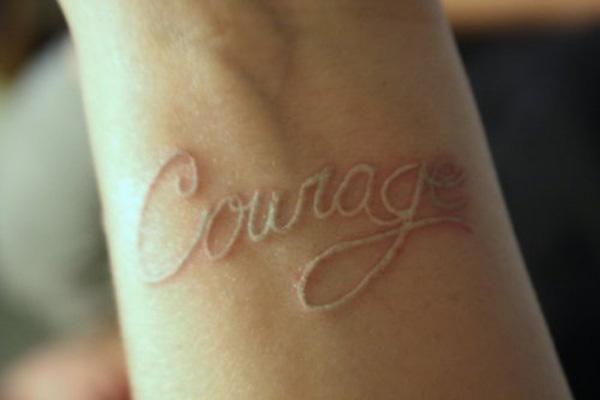 White Ink Tattoo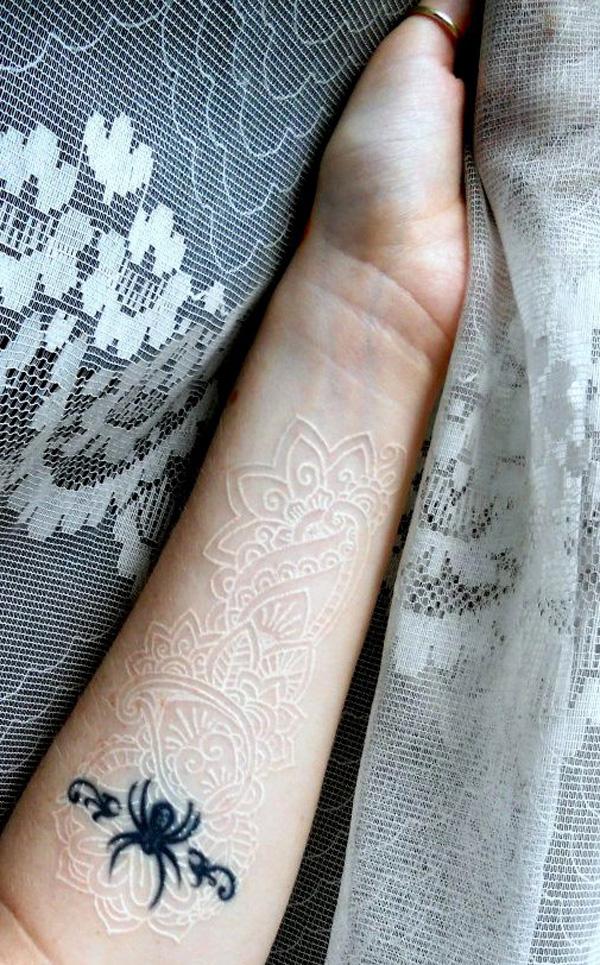 White Ink Love Tattoo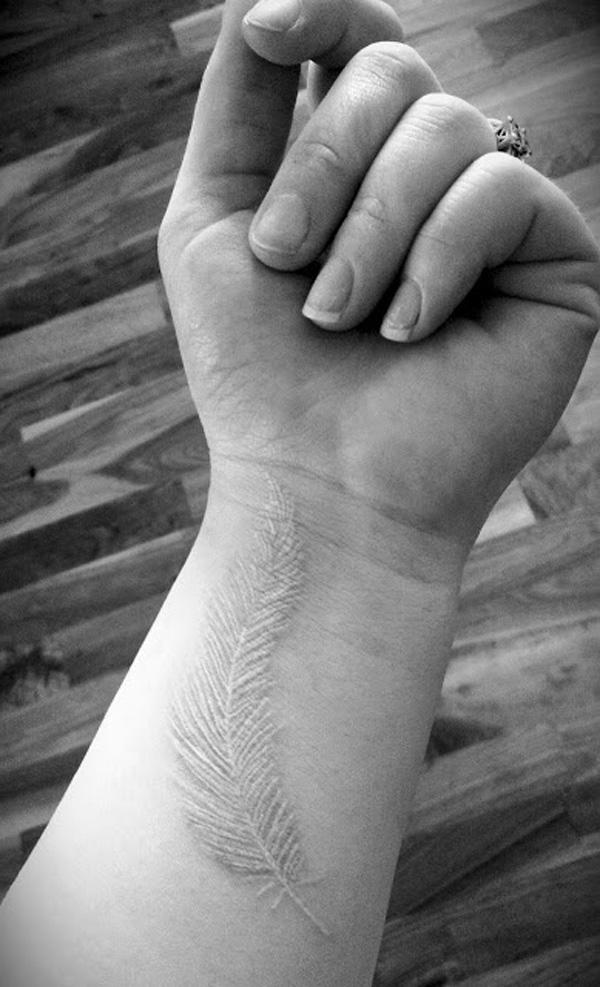 White Ink Feather Tattoo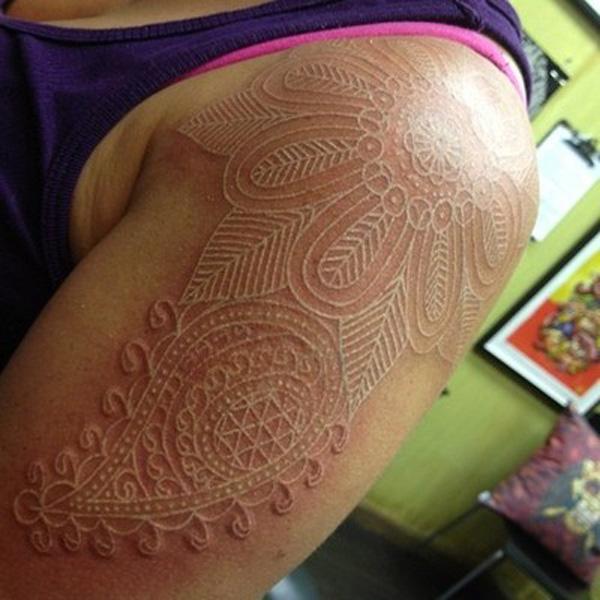 White Ink Tattoo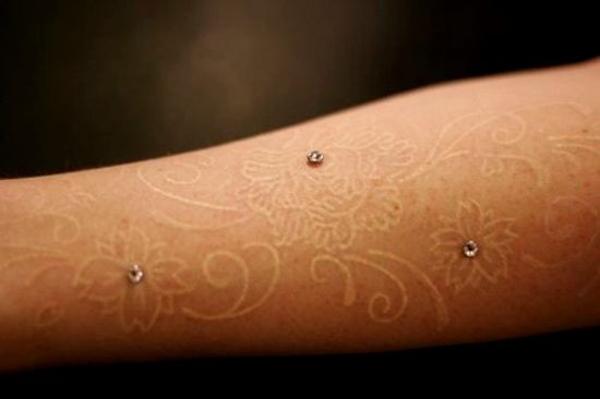 White Ink Lace Tattoo on Arm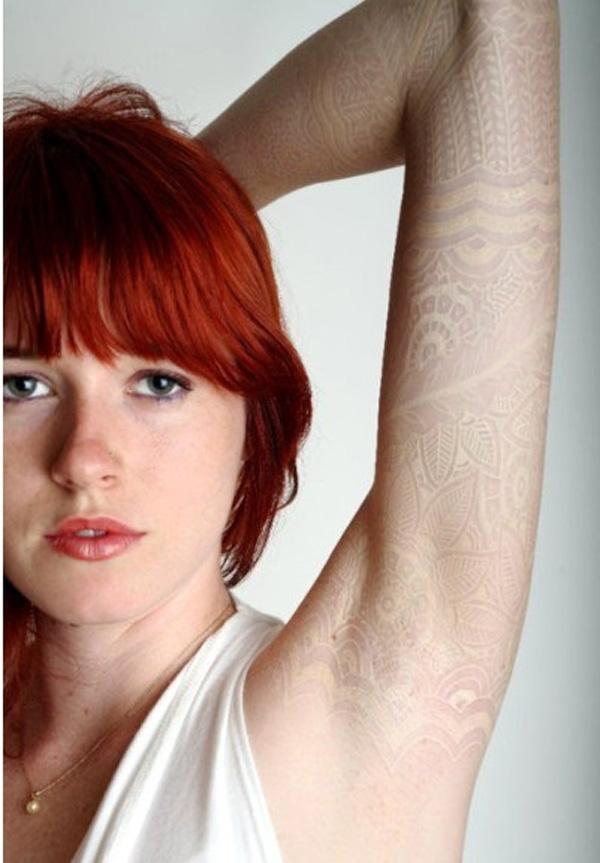 Full sleeve design of tattoos white ink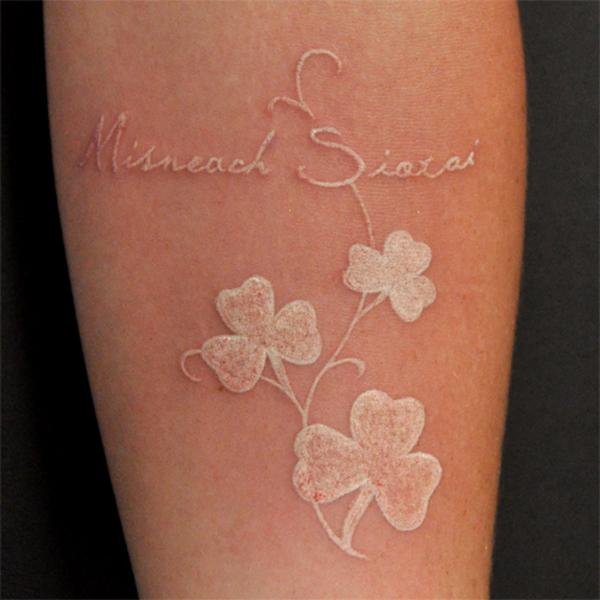 White Ink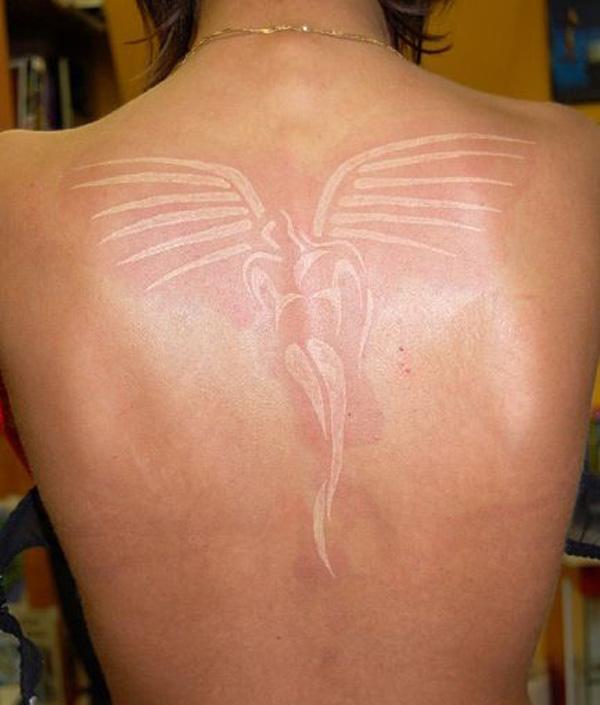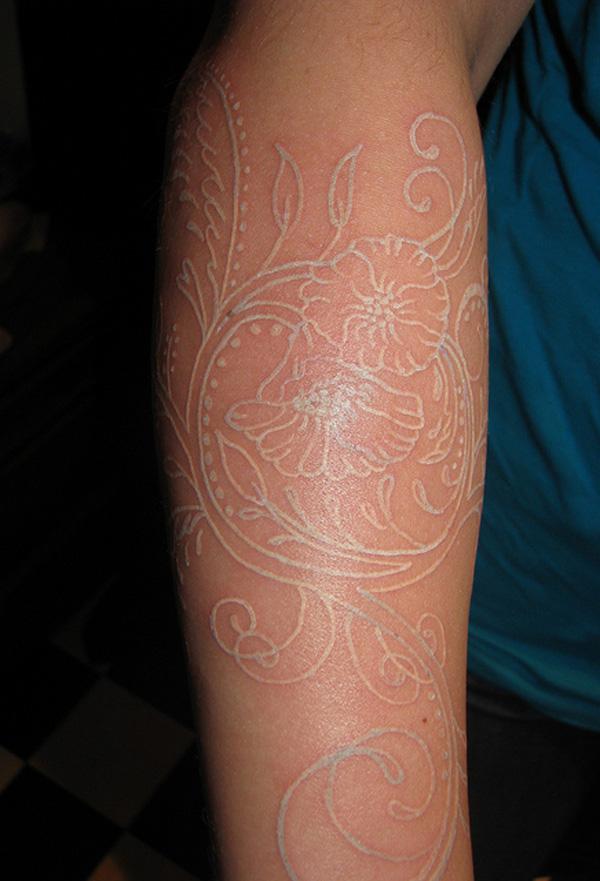 White Ink Arm Tattoo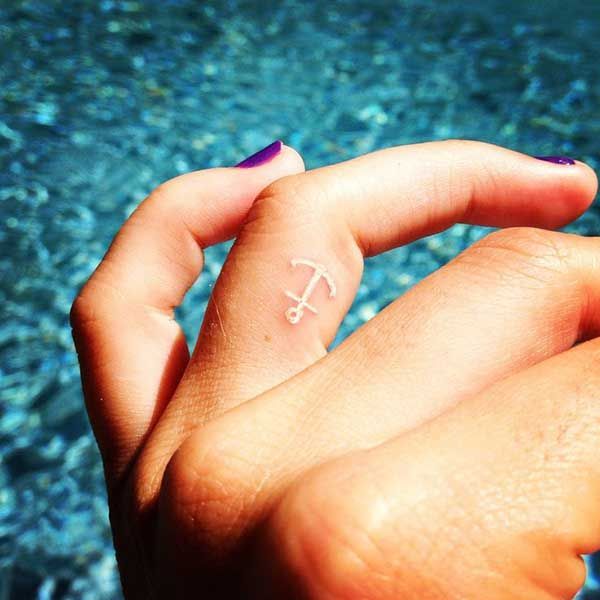 White Ink Anchor Tattoo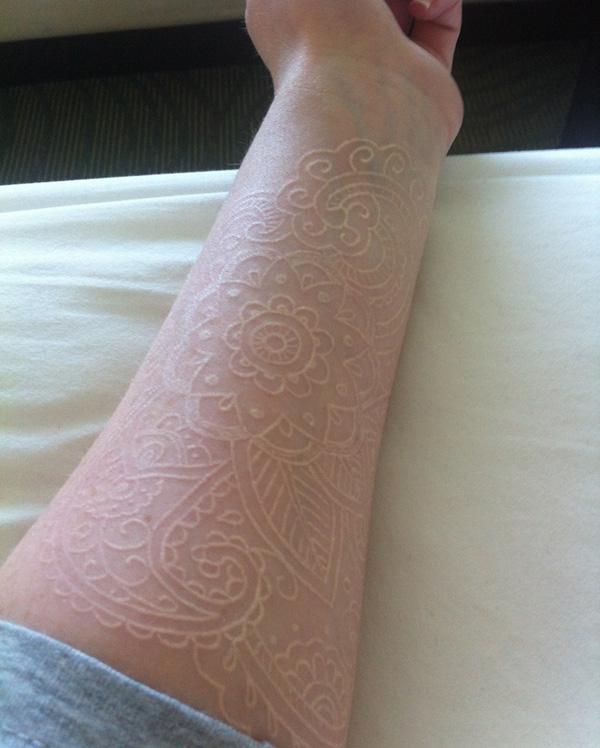 White Ink Tattoo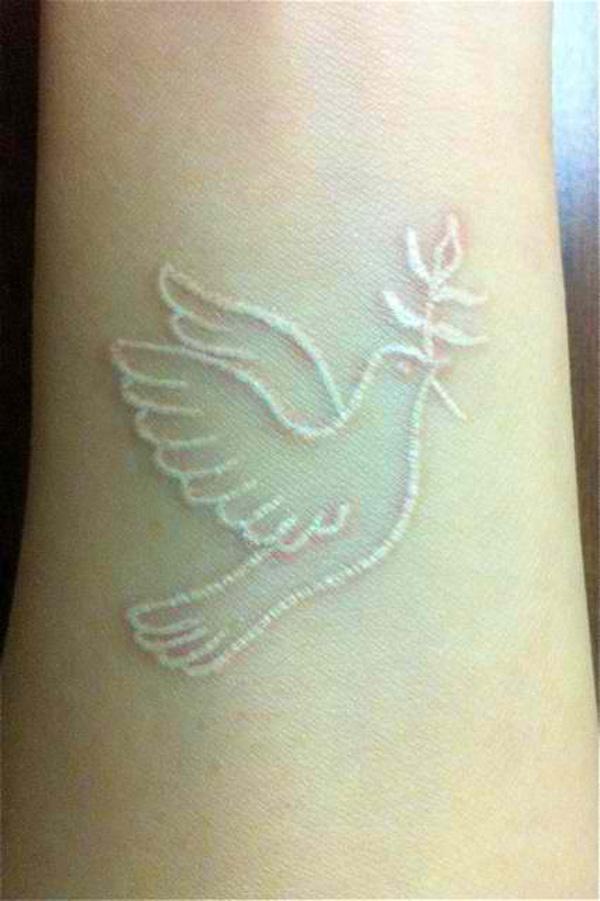 White Ink Bird Tattoo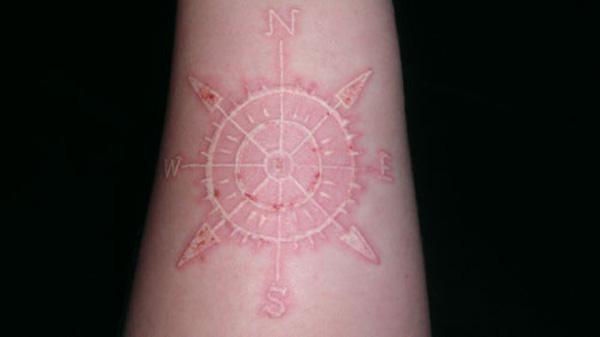 Direction Compass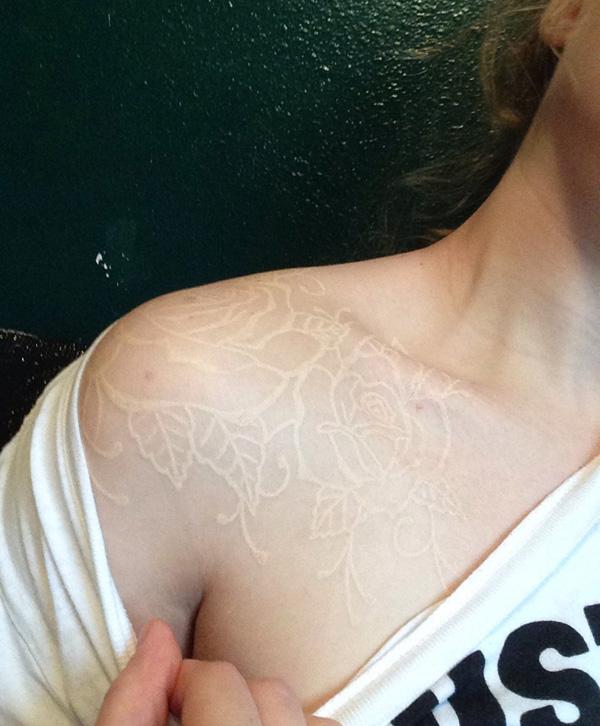 White Ink Flower Tattoo on Shoulder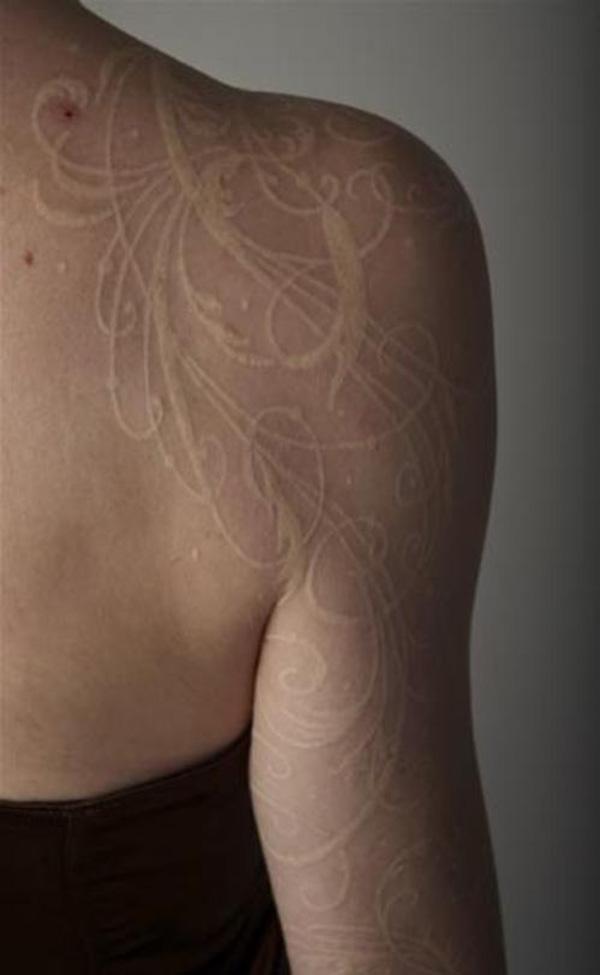 White Ink Tattoo