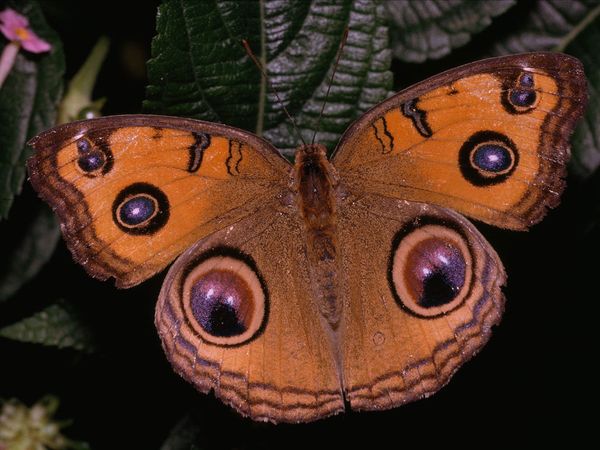 The peacock pansy butterfly (Junionia almana) sports striking eyespots and purple patterns.
Butterflies are amazing subjects for photography. Photographers love and capture every moment of the little insects because of their colorful, beautiful patterns. Let's walk into the nature and enjoy the shoot of 30 beautiful butterfly pictures gathered from multiple photography networks.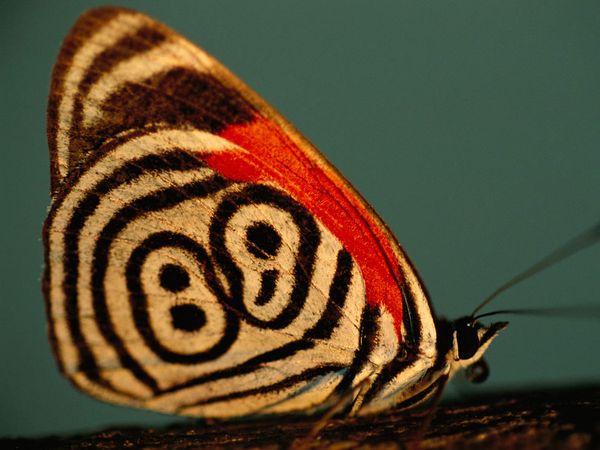 Neglected Eighty-Eight Butterfly by Joel Sartore
A neglected eighty-eight butterfly (Diaethria neglecta) in Brazil's Pantanal displays the design of lines and dots that gave it its unusual common name.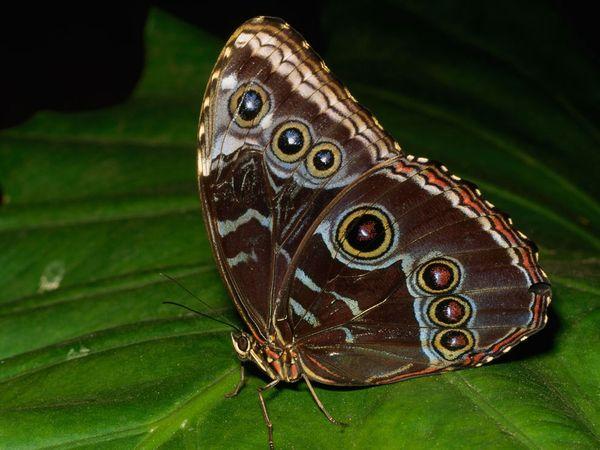 Male Blue Morpho Butterfly by Cary Wolinsky
A male blue morpho butterfly's wings shine iridescently in this mounted specimen.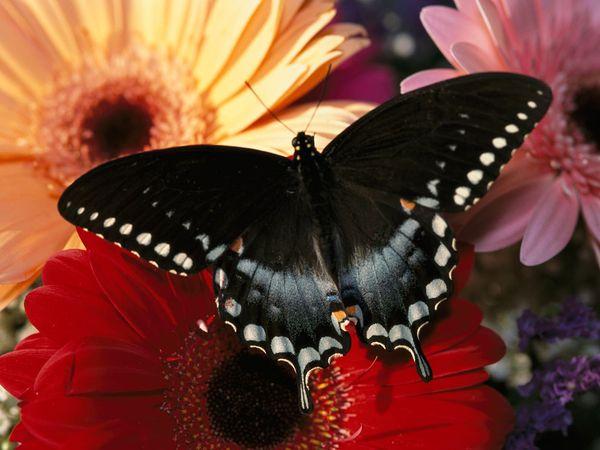 Spicebush Swallowtail Butterfly Darlyne A. Murawski
Colorful gerbera daisies highlight the rich coloration of a spicebush swallowtail butterfly (Papilio troilus).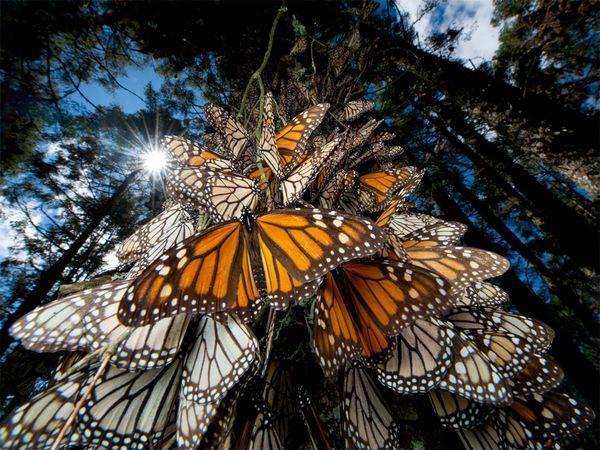 Monarch Butterflies, Mexico by Joel Sartore
Millions of monarch butterflies travel to ancestral winter roosts in Mexico's shrinking mountain fir forests. Surfing winds from southern Canada and the northern U.S., they travel thousands of miles, taking directional cues from the sun.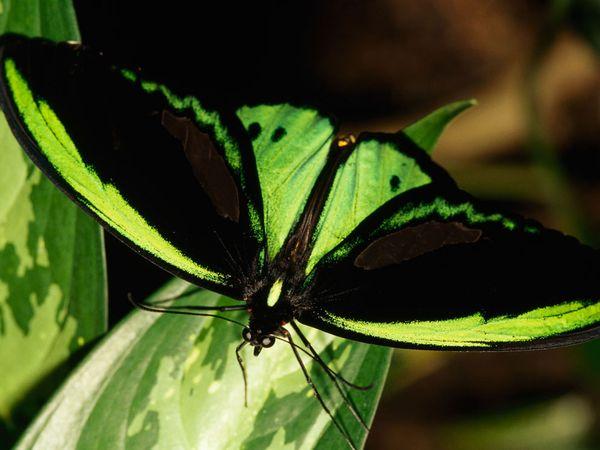 Birdwing Butterfly by Nicole Duplaix
Australia's largest butterfly, the birdwing (Ornithoptera priamus) blends into a green leaf. Female birdwings can have a wingspan of nearly 8 inches (20 centimeters).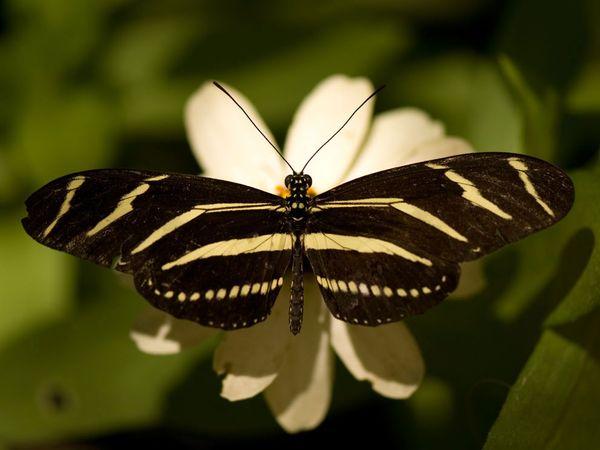 Zebra-Winged Butterfly by Joel Sartore
The petals of a white flower set off the white stripes of this zebra-winged butterfly at a children's zoo in Lincoln, Nebraska.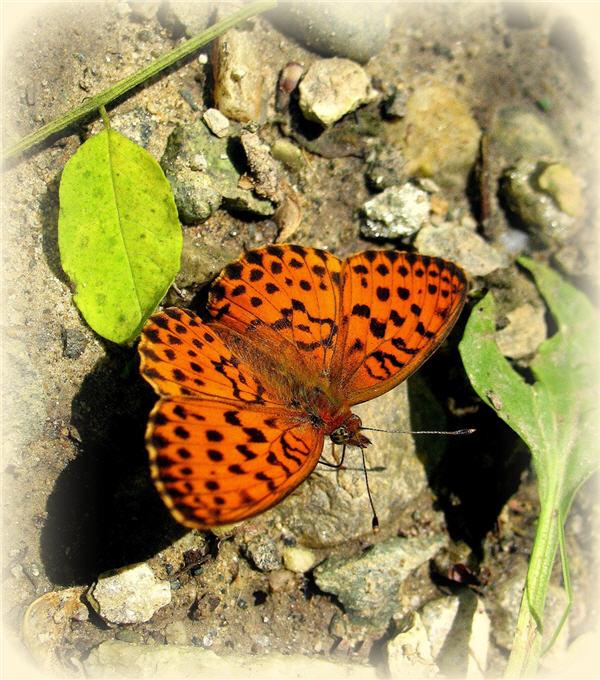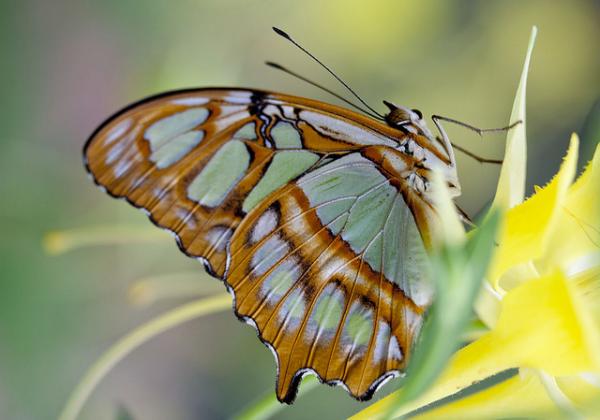 Happiness is like a butterfly: the more you chase it, the more it will elude you; but if you turn your attention to other things, it will come and sit softly on your shoulder.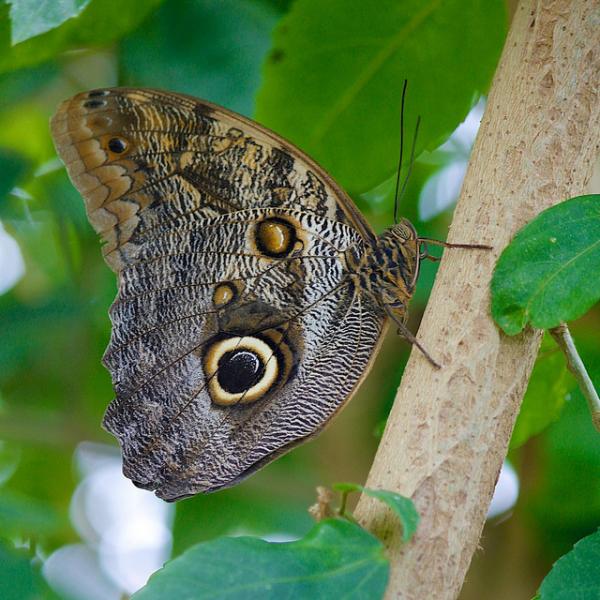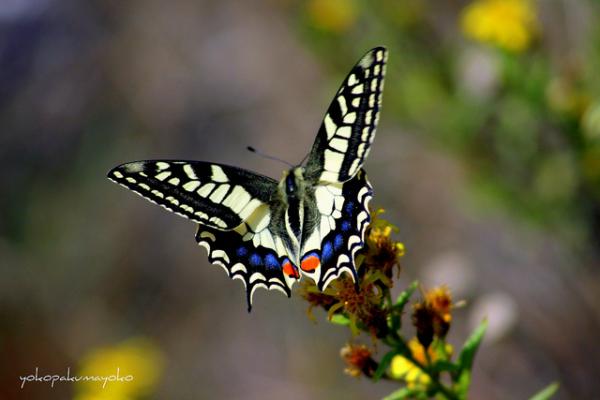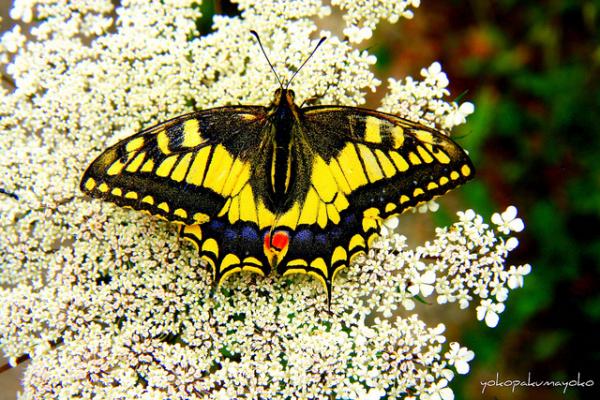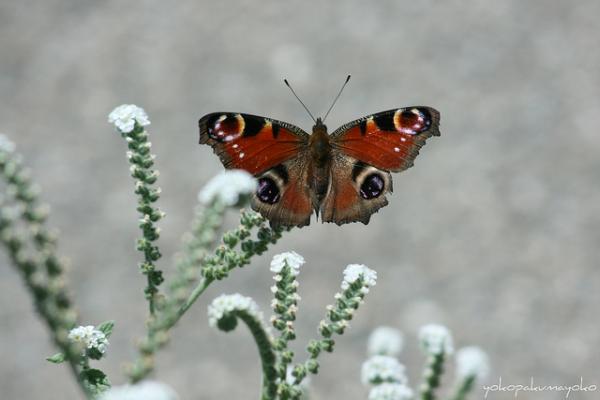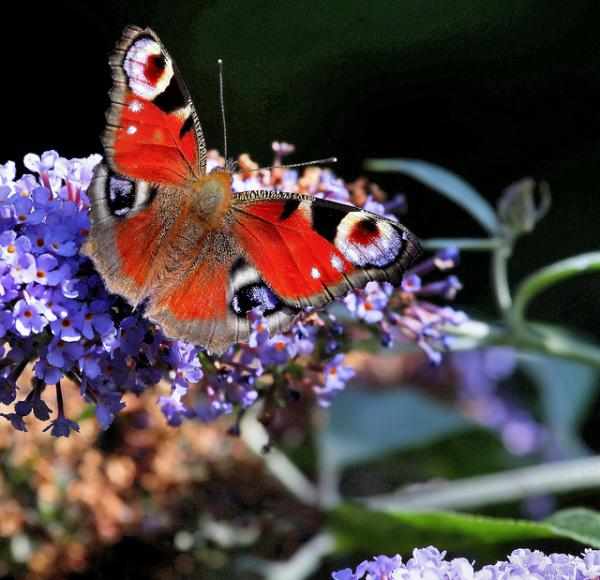 Peacock Butterfly in bright sunlight by [email protected]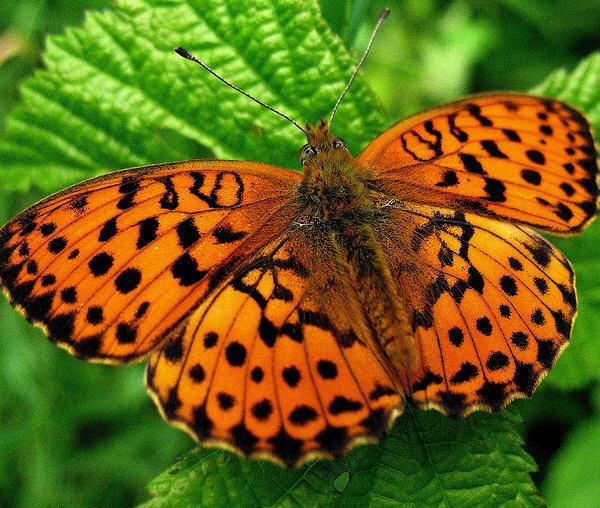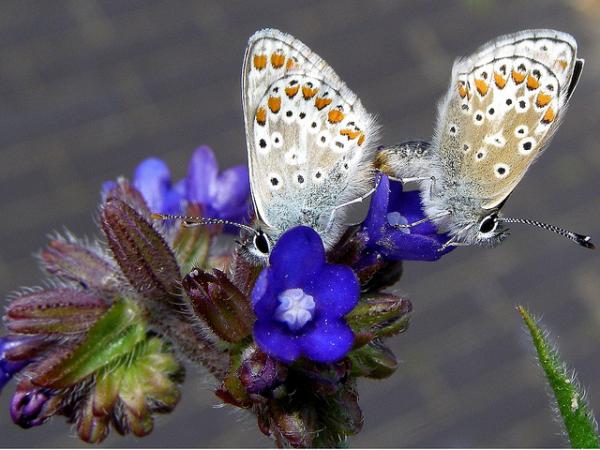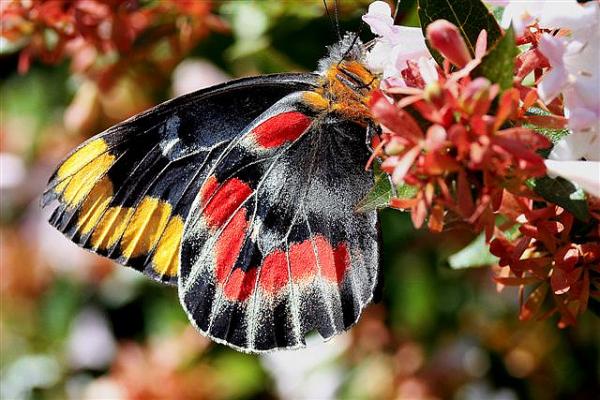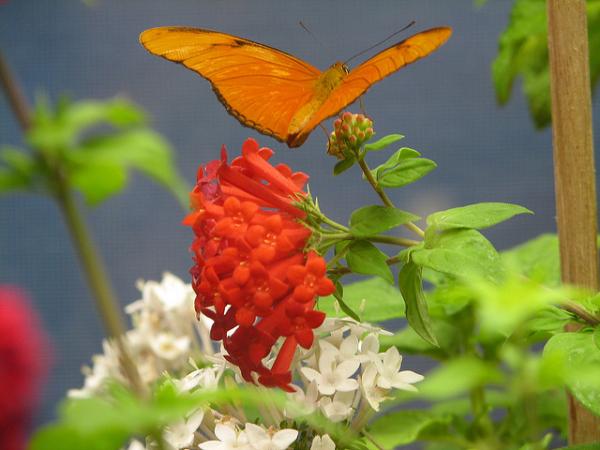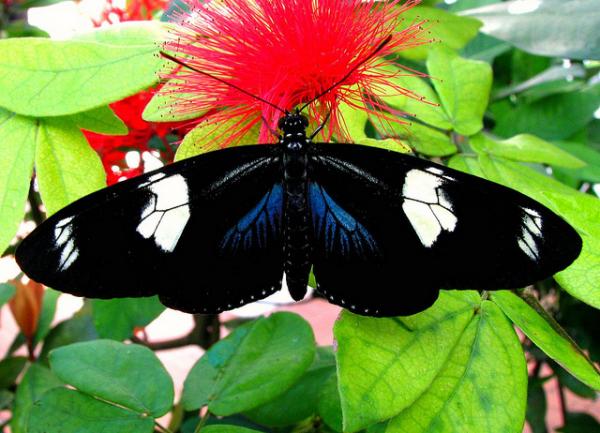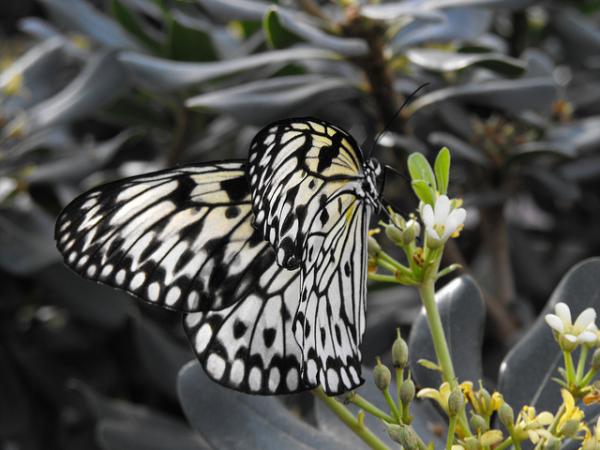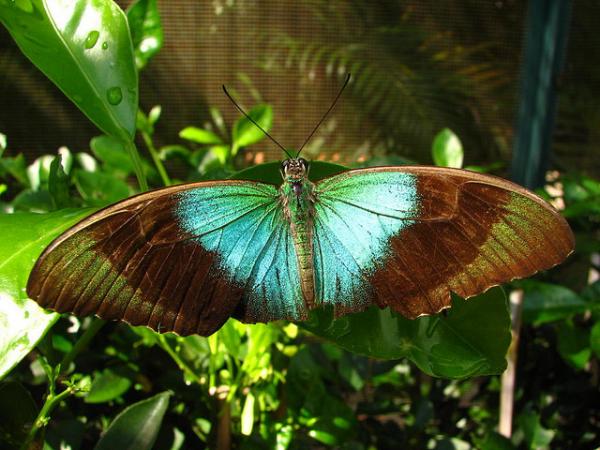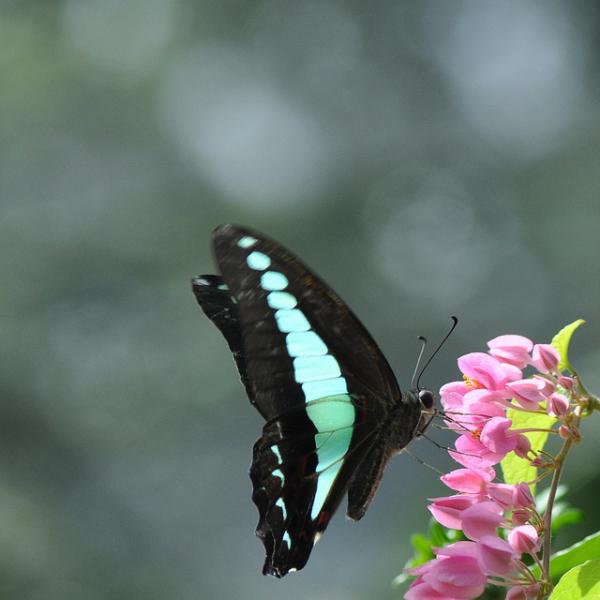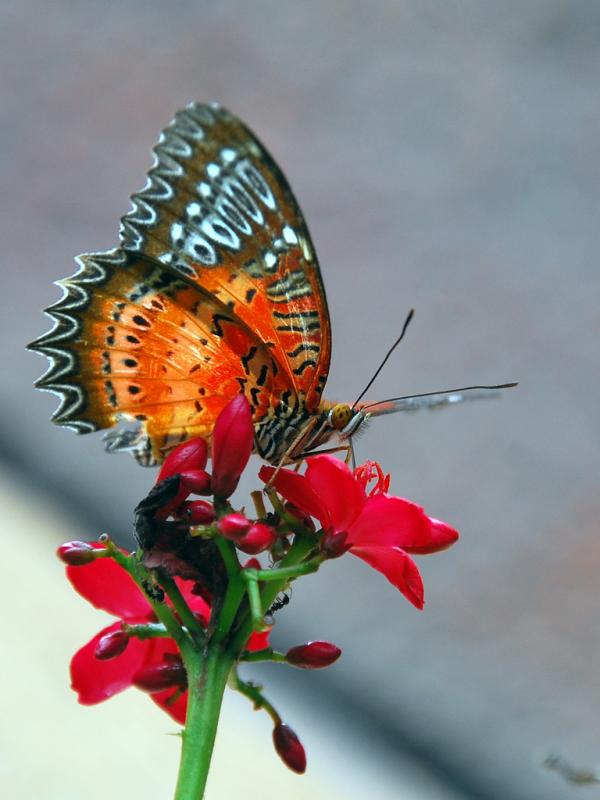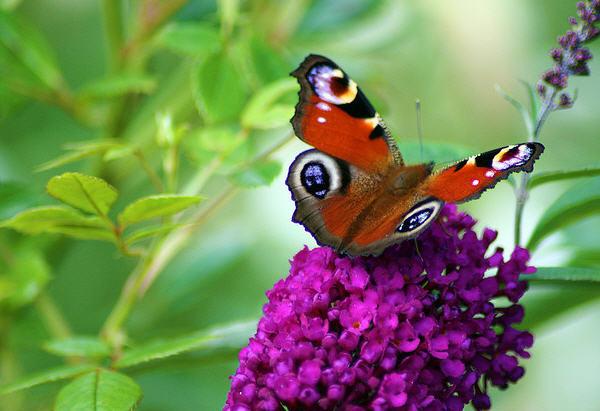 Butterflies, Oh Butterflies… by Fifi