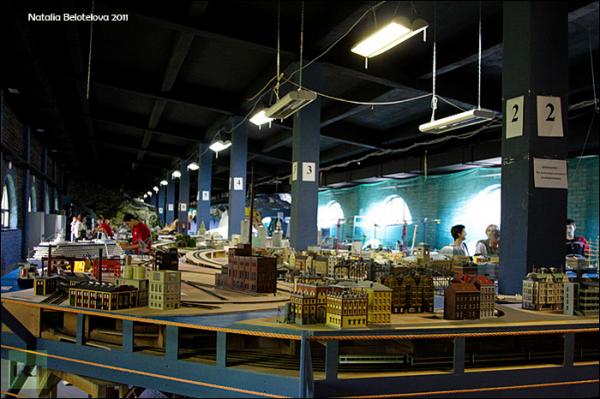 The Grand Model of Russia occupies 800 square meters in Saint-Petersburg. It is the largest country model in the world. You can watch many parts of Russia being assembled in Miniature. You are welcome to visit the exhibition in Saint-Petersburg.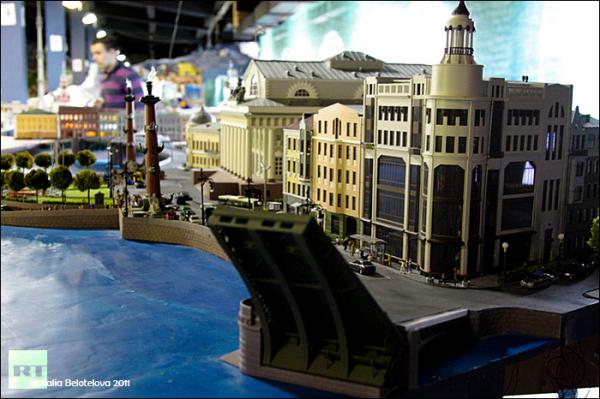 St. Petersburg. cannot be done without the opening bridges.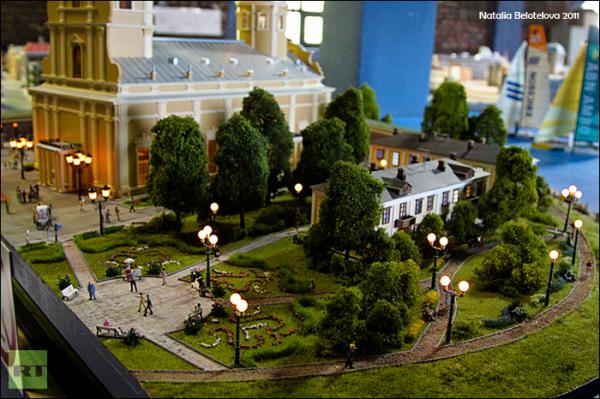 Practically at the entrance, one gets to see the sights of St. Petersburg.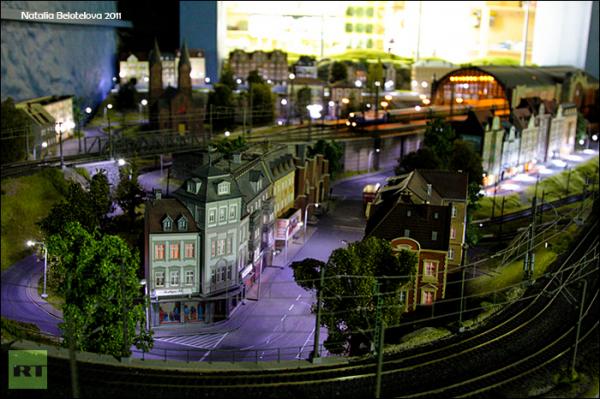 The model depicts Russia from its western frontiers to the Pacific coast.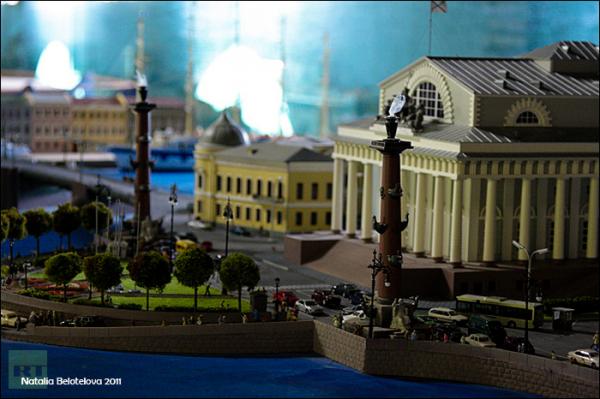 The spit of Vasilievsky Island
A wedding on the embankment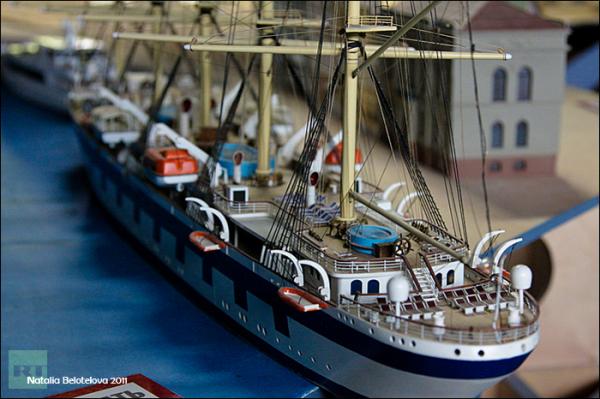 Sailing ship in the port of St. Petersburg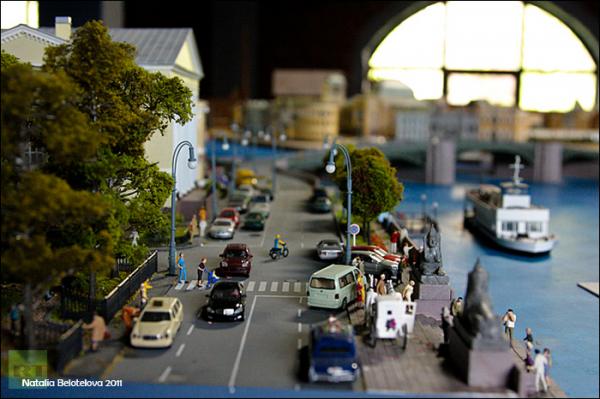 Ancient sphinxes guard Russia's northern capital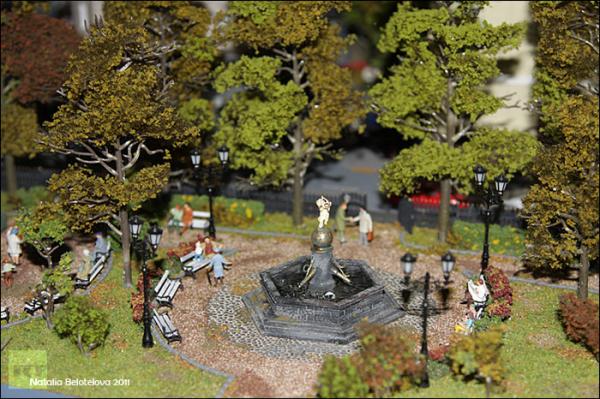 Spending leisure time in one of the numerous city parks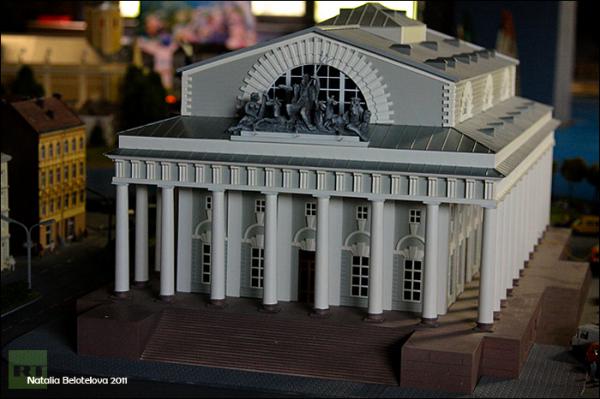 Stock Exchange building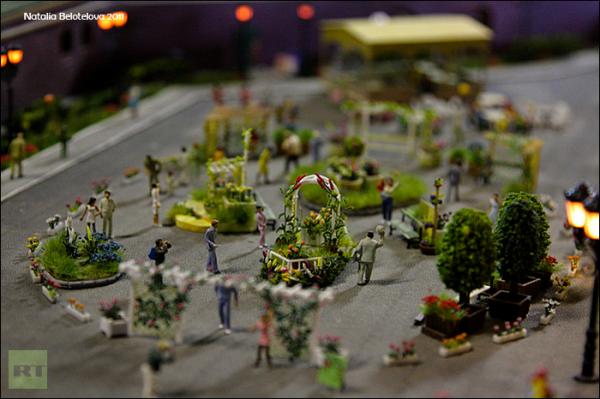 Enjoying the beauty of flowers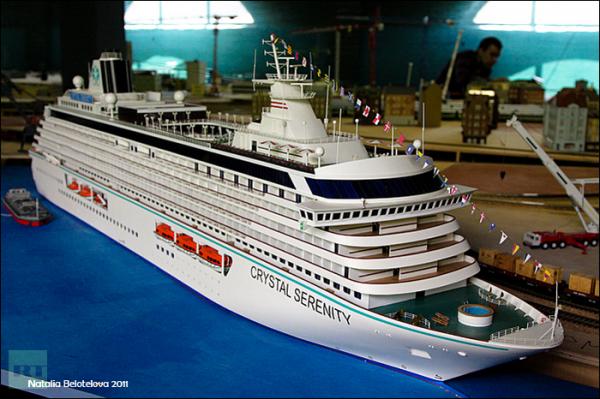 Looking at the liners is especially enjoyable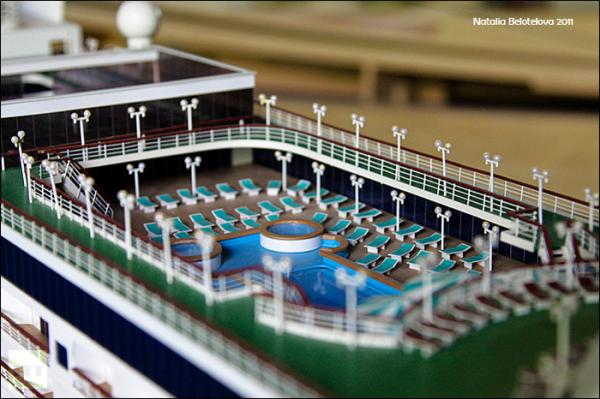 Details of the liner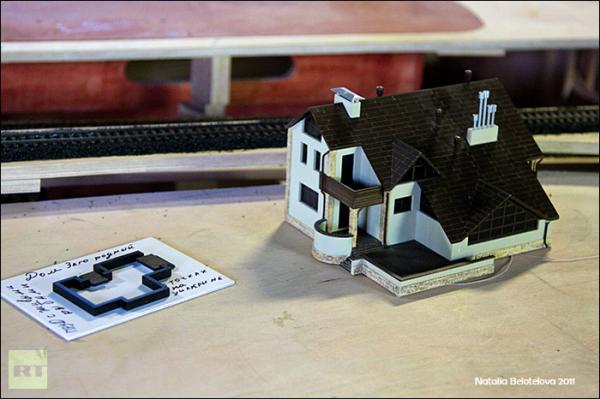 This could probably be an advertisement or a model of your home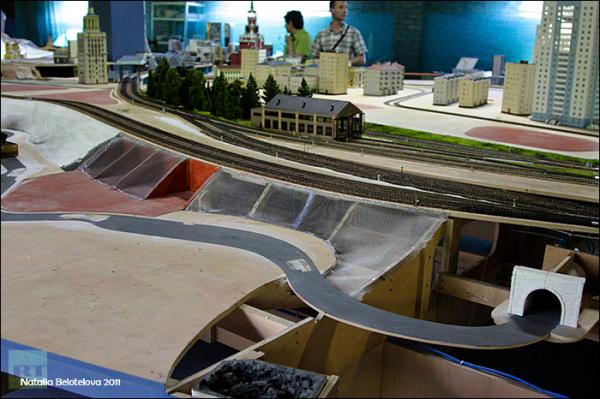 There's still a lot of work to be done. According to staff, the work will hopefully be completed by late 2011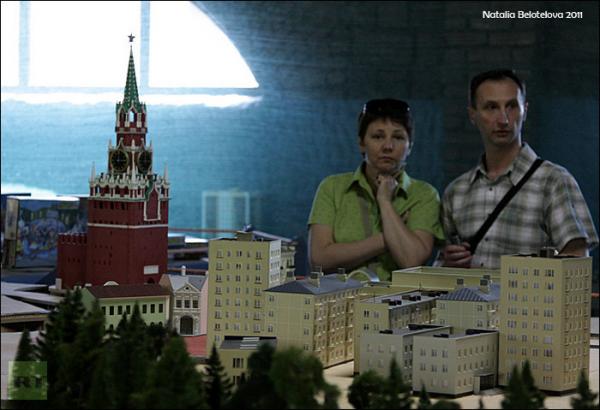 The construction of Moscow has just started
Other than the tower and a part of the Kremlin wall, there's a Metro station. The grand model workers promise to have a train running between Moscow and St. Petersburg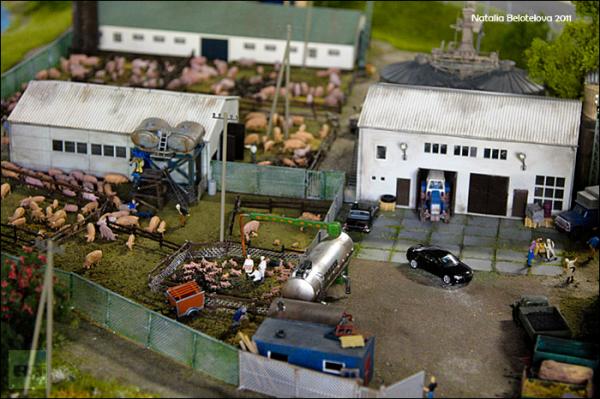 A pig farm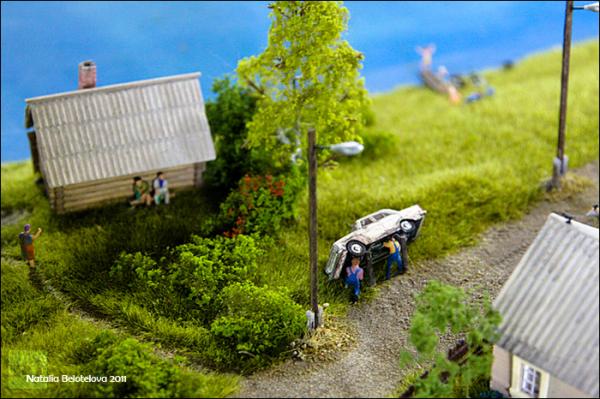 Studying the details is especially fascinating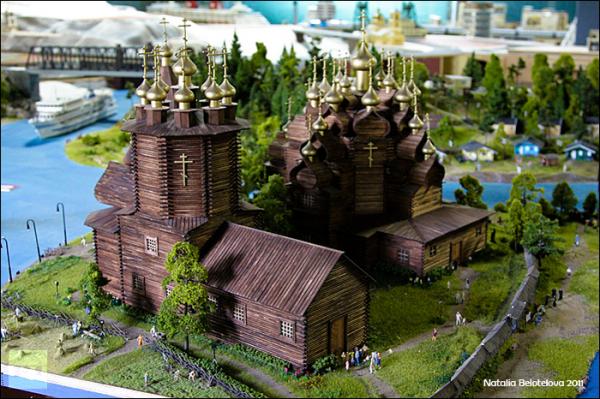 Kizhi Island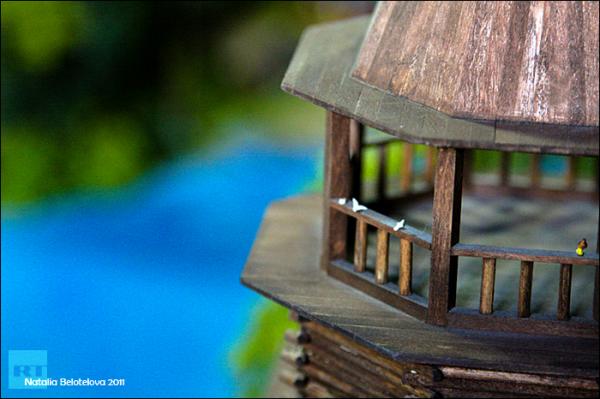 A tiny detail – seagulls on the fence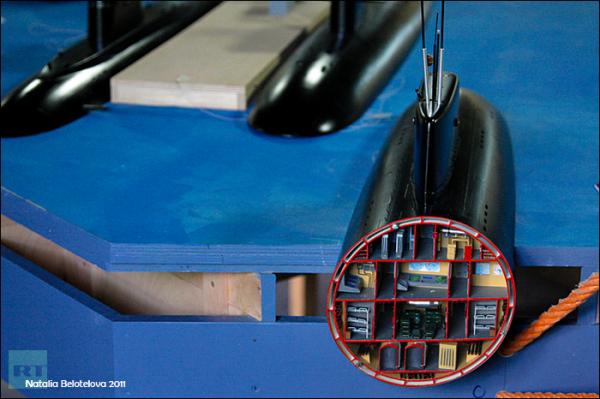 A submarine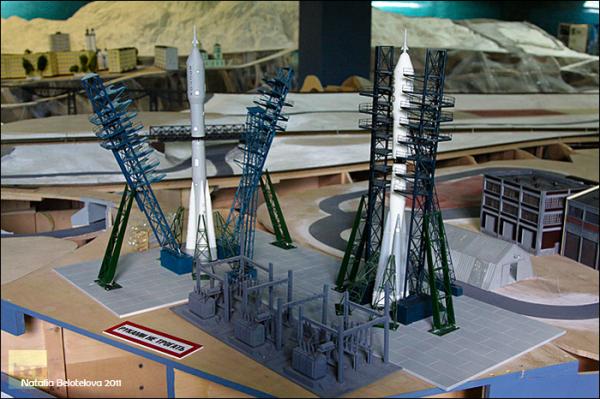 The cosmodrome isn't completed yet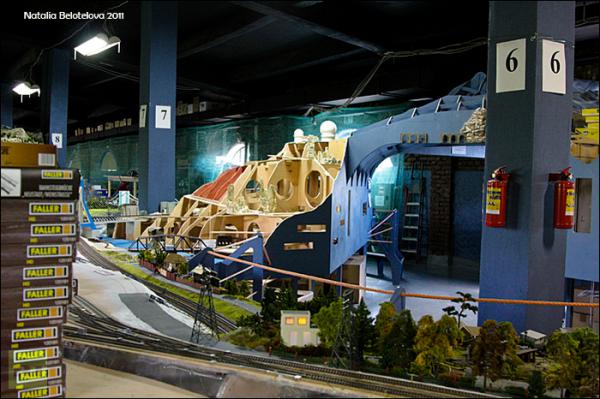 Like many other items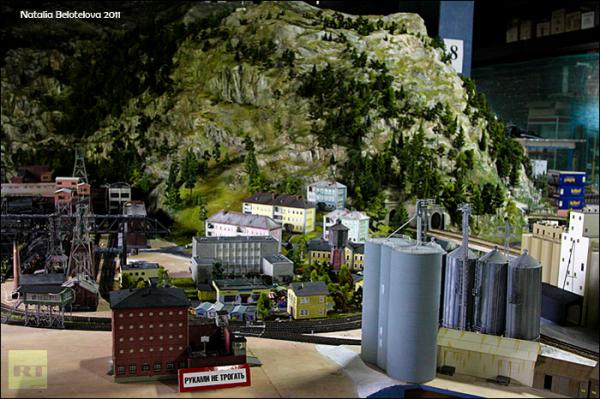 Getting nearer to the Urals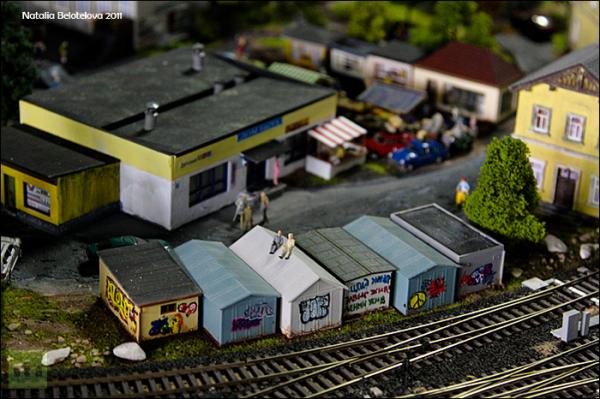 This is no longer the cultural capital – here one sees graffiti on garage walls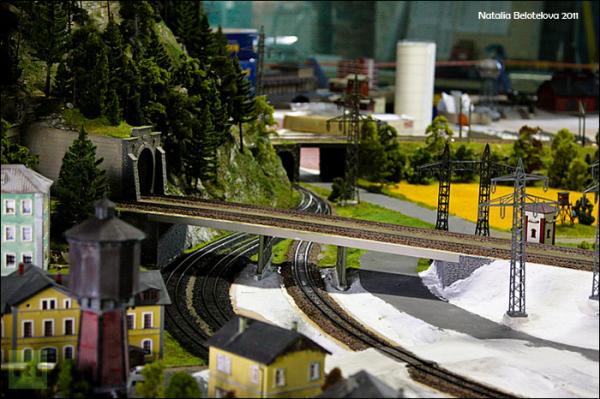 Railways connect Russia's vast territory
Shipping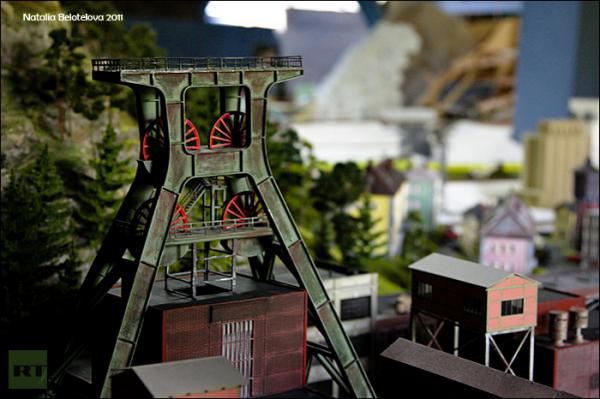 Industry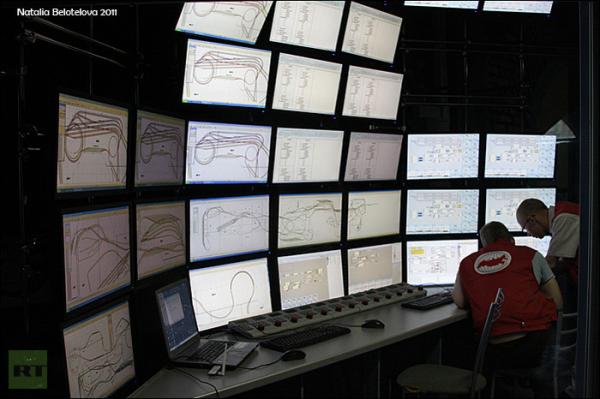 Supervision and control station. It's located right beneath the Ural Mountains ridge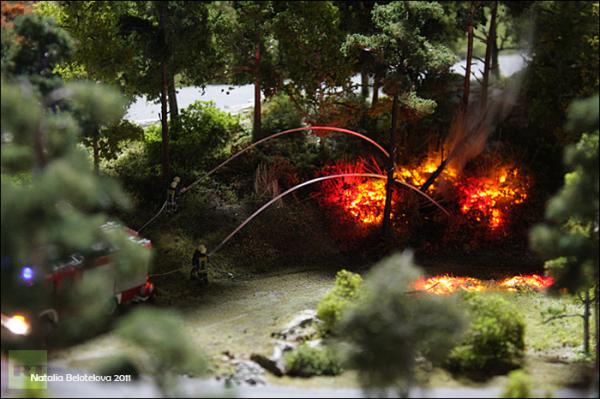 A group of firemen is putting a forest fire out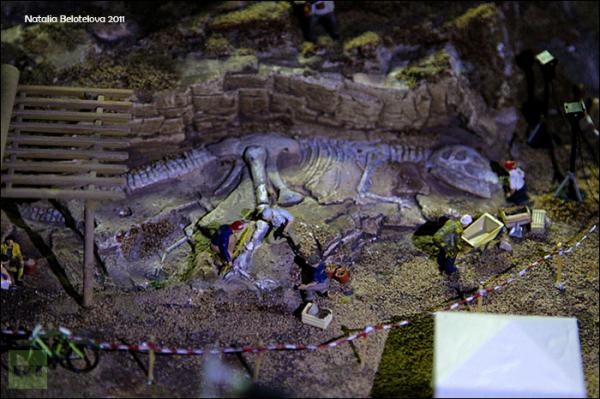 A dinosaur was excavated here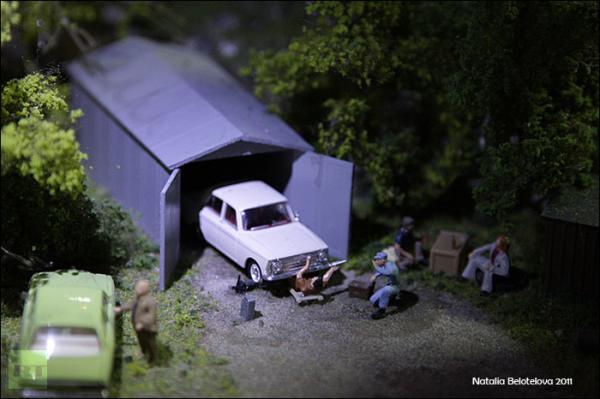 Men have gathered to fix a car in the yard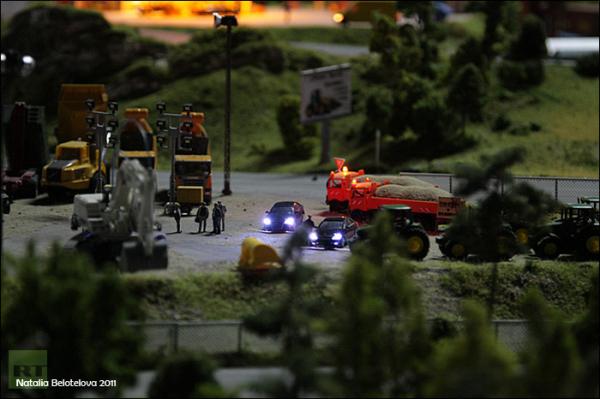 Model cars and trains get their electricity supply directly from contact with the model – the entire electrical system is hidden under the model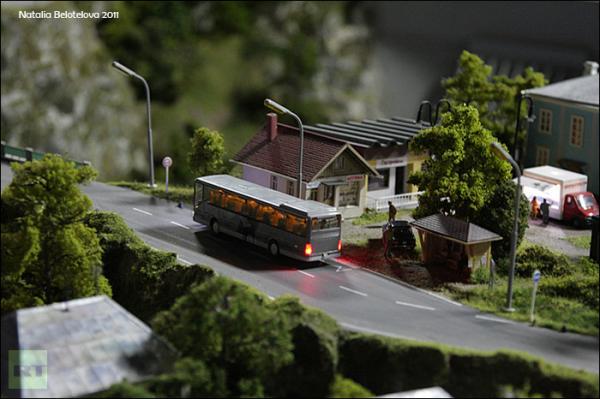 In the evening a bus takes citizens home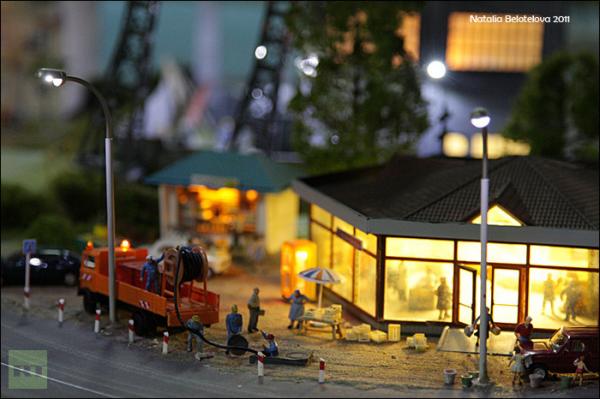 Urban services at work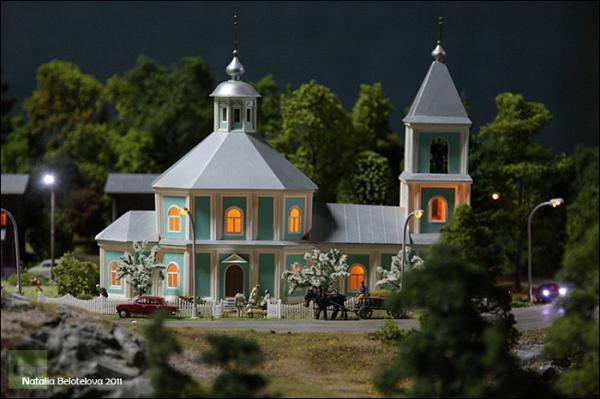 A rural church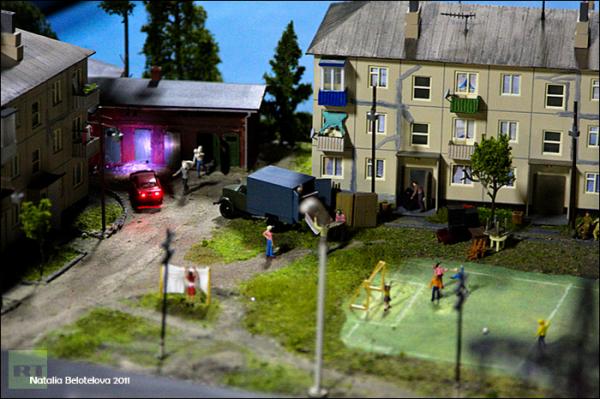 Trans-Urals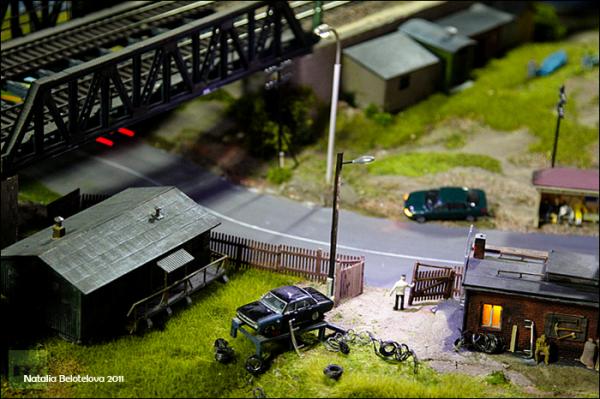 A car is broken down and needs fixing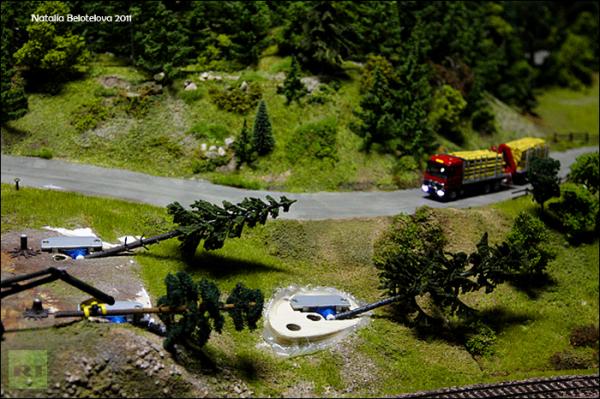 Deforestation in process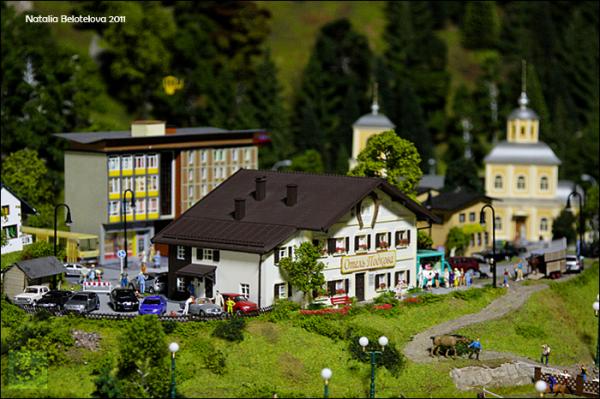 A local hotel "Podkova" ("Horseshoe")
View the website