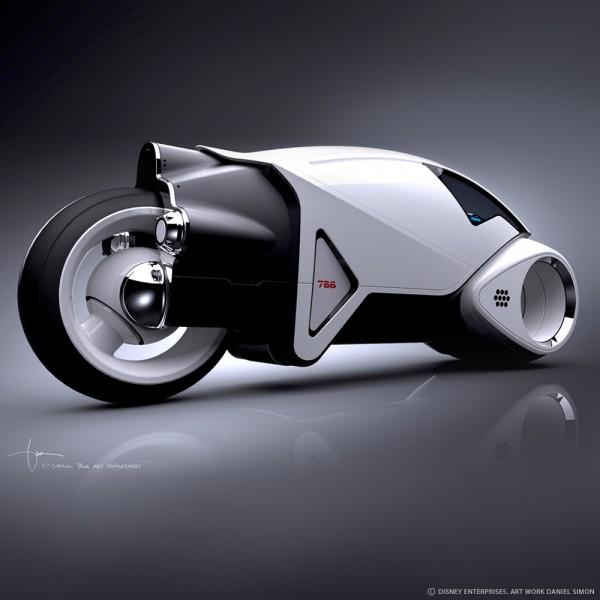 Daniel Simon is a German concept designer and automotive futurist best known for his own brand Cosmic Motors™.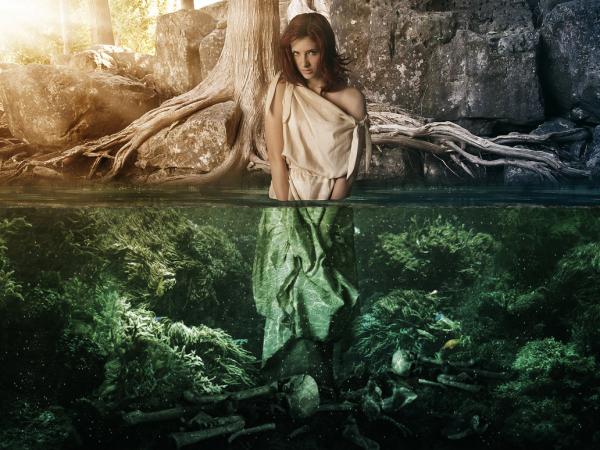 Iara the amazon river queen Digital Art by Brazilian artist PSHoudini. PSHoudini uses Photoshop to create his work.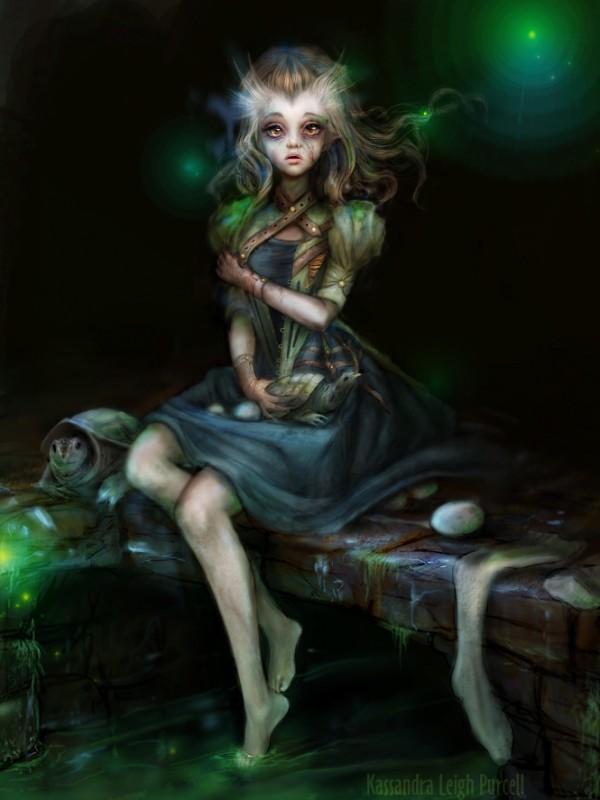 Kassandra Leigh Purcell is an artist based in Long island, NY. She loves drawing, reading, photography. Cuded has featured a lovely series Girls in Glasses. Check out her inspirational digital art here.