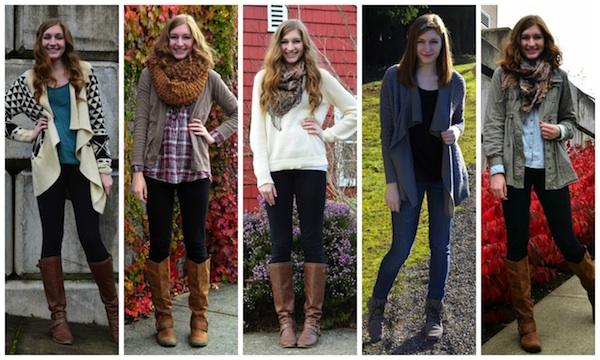 Modern college fashion is always a matter of eclecticism and identity, quasi-random combinations, and multiple references and styles. Here, stereotypes are completely erased and creativity finds its own natural habitat creating an environment made of limitless possibilities. This is the reign where the courage of youth and the power of imagination meet: welcome to the universe of college fashion.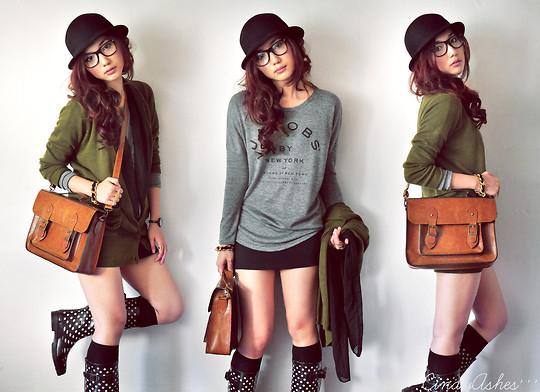 Casual styles are always welcome on campus, especially if they mirror a sense of simplicity and laissez-faire. Shirts more or less loose, softs cuts, comfortable clothes, big bags, boots, grungy hats, punk-style… a touch of 90s with a postmodern twist, a combination that screams "I don't care… with style!".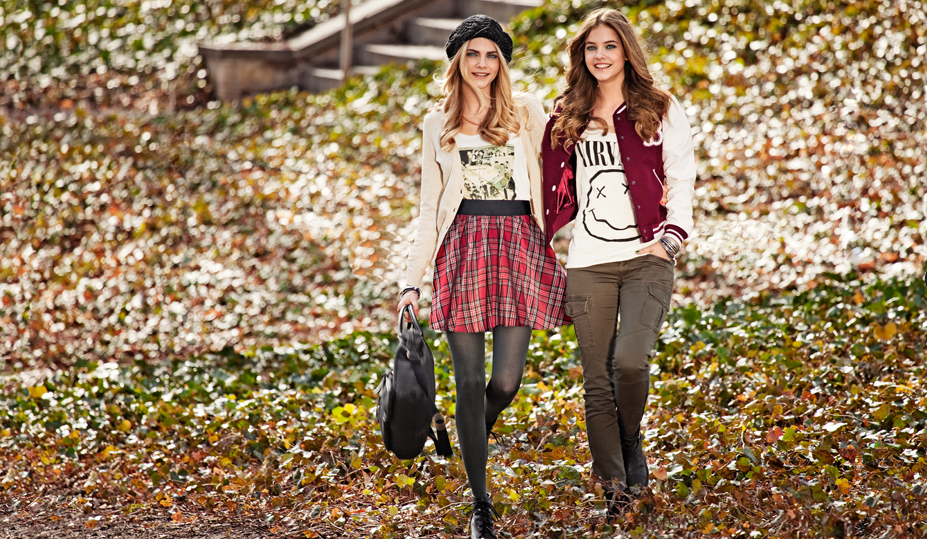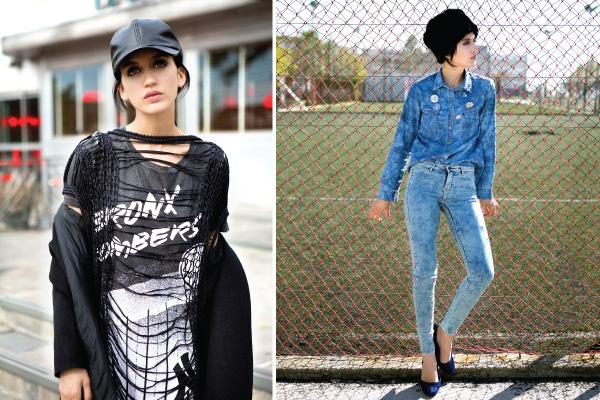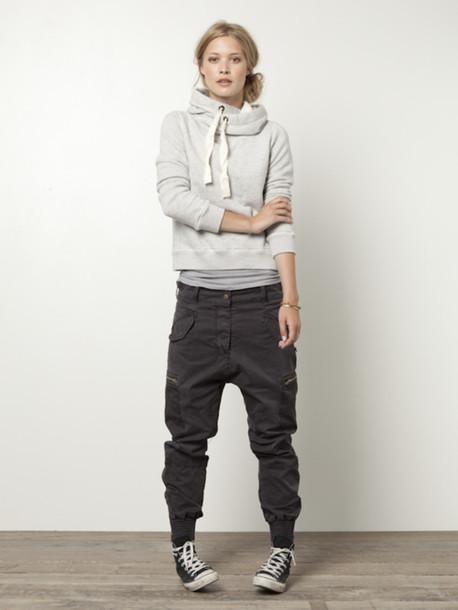 Talking about bags and grunge/punk, leather is back in style! And this time men can have fun with it too. As previously mentioned, in fact, imagination is the queen of the university campus, the place where curiosity runs freely: a wonderful cultural milieu where styles are merged and boundaries are crossed. Why not combining elegant jackets and grungy jeans? And what about those summery shorts? Forget about rules: make your own style!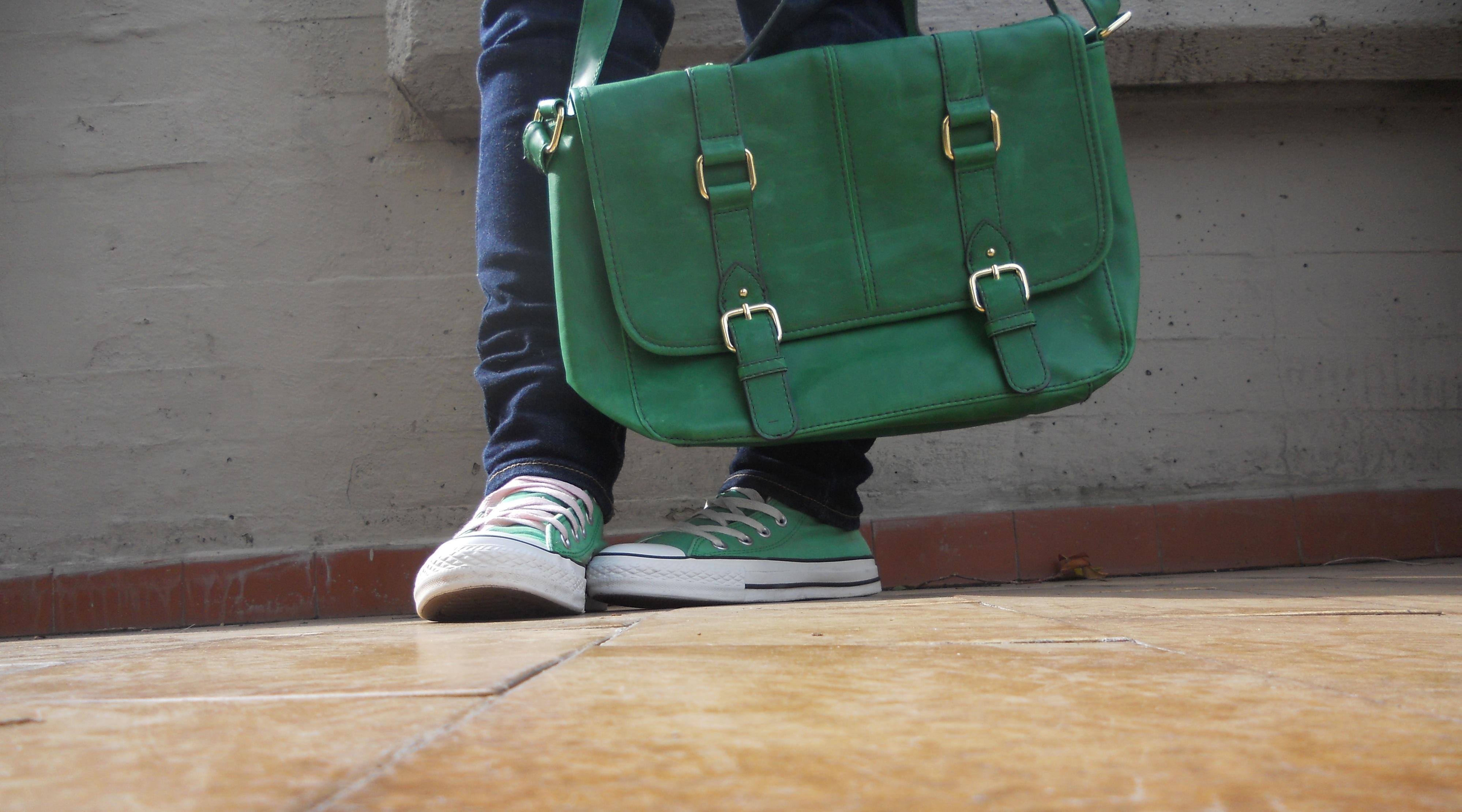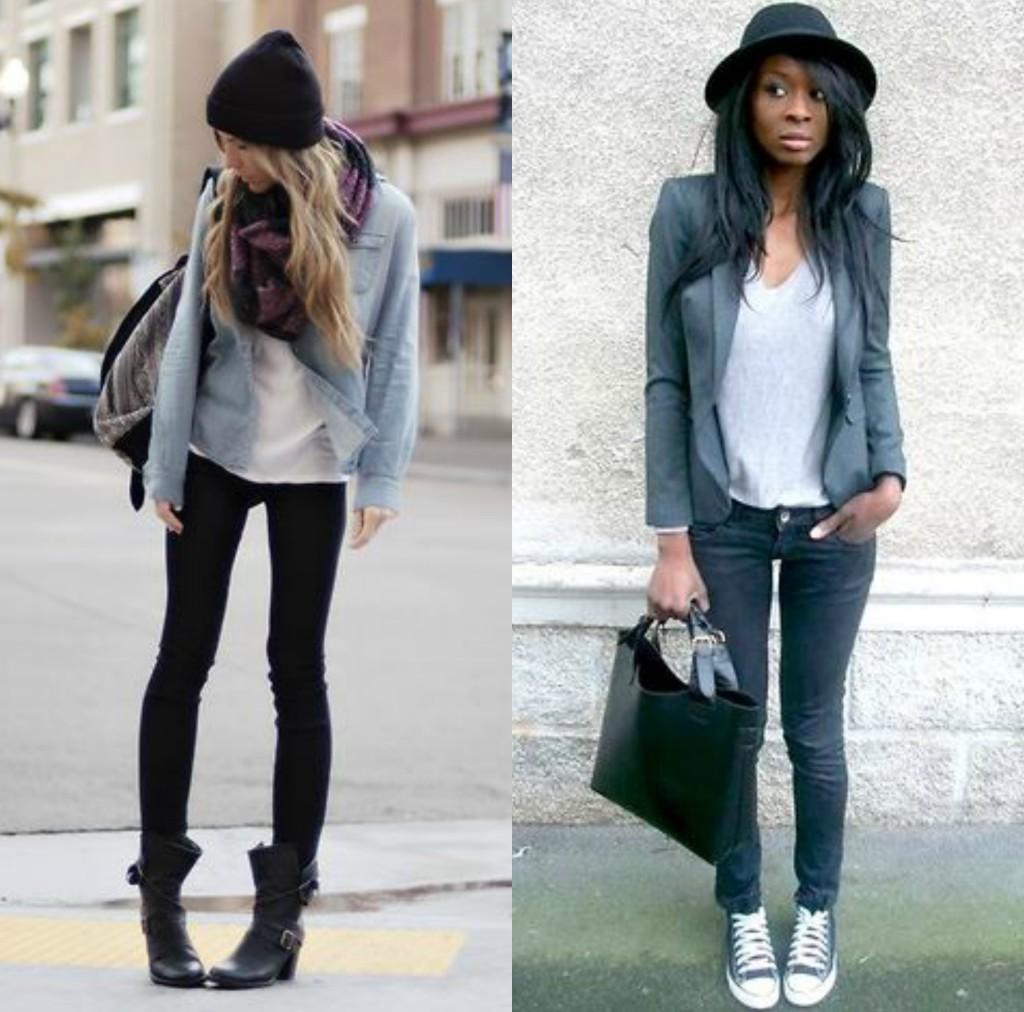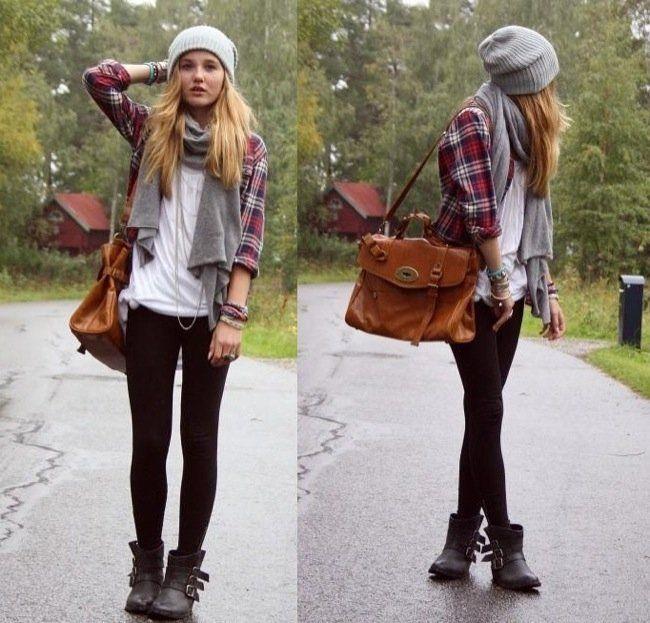 There is also always the chance to explore past decades, like the 80s, finding new ways to use the omnipresent jeans. And, obviously, the juxtaposition of materials and colours is pretty much ubiquitous on campus. As a matter of fact, eclecticism has truly conquered the mind and the spirit of the young college student, who nowadays feels completely free to express both femininity and masculinity, queering the boundaries that once upon a time existed between genders, eras and cultures. High heels and 50s style skirts? Why not? But you can also go for a cardigan with a short skirt, playing with colours and shapes, always without forgetting the various possibilities shoes can offer.
Shoes, in fact, can add a fresh touch to the most complicated, rigid outfits. If you choose the right shoes, even a simple "printed t-shirt plus trousers" can turn into a fashionable statement.
Remember, college fashion isn't a matter of gender: men dare too! Young college students are real rule-breakers, and they are always happy to create new combinations of objects and patterns. And if their outfit turns out to be a "never seen before" deal, these young artists are even happier.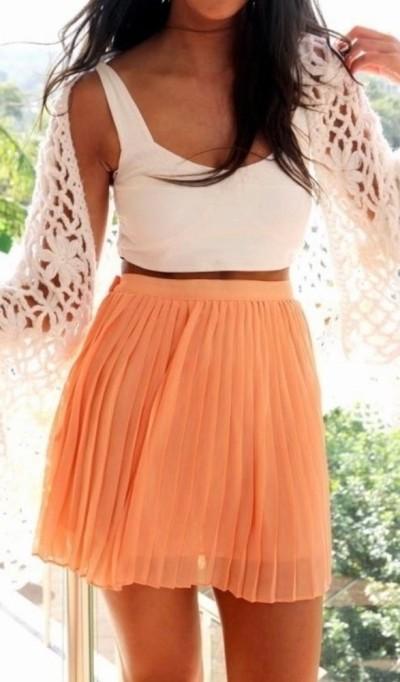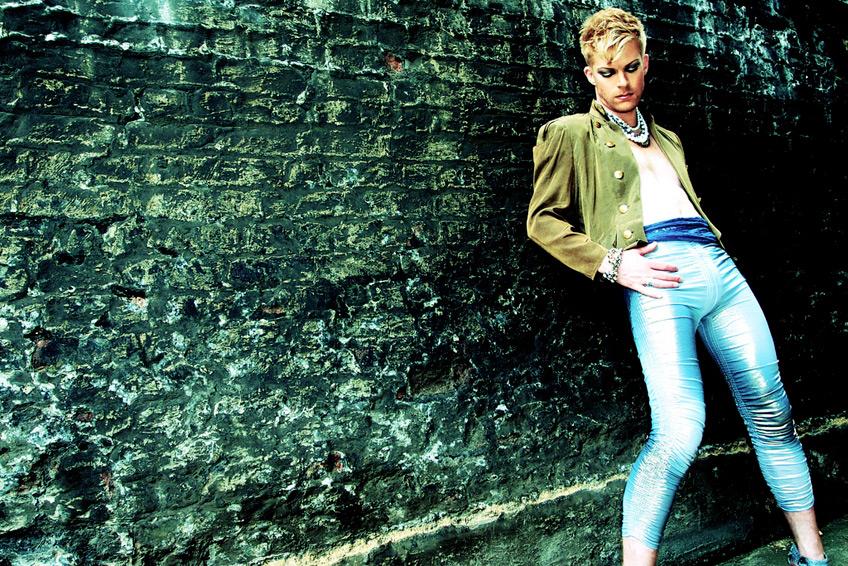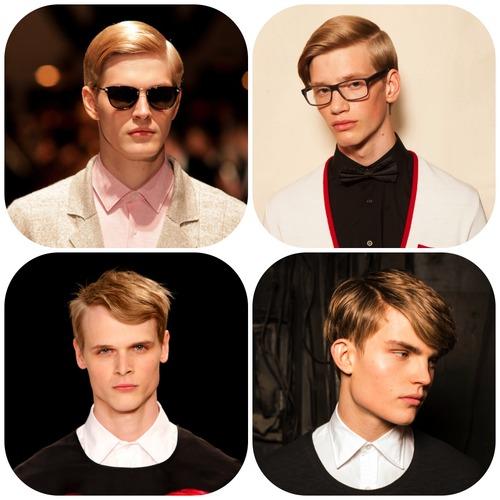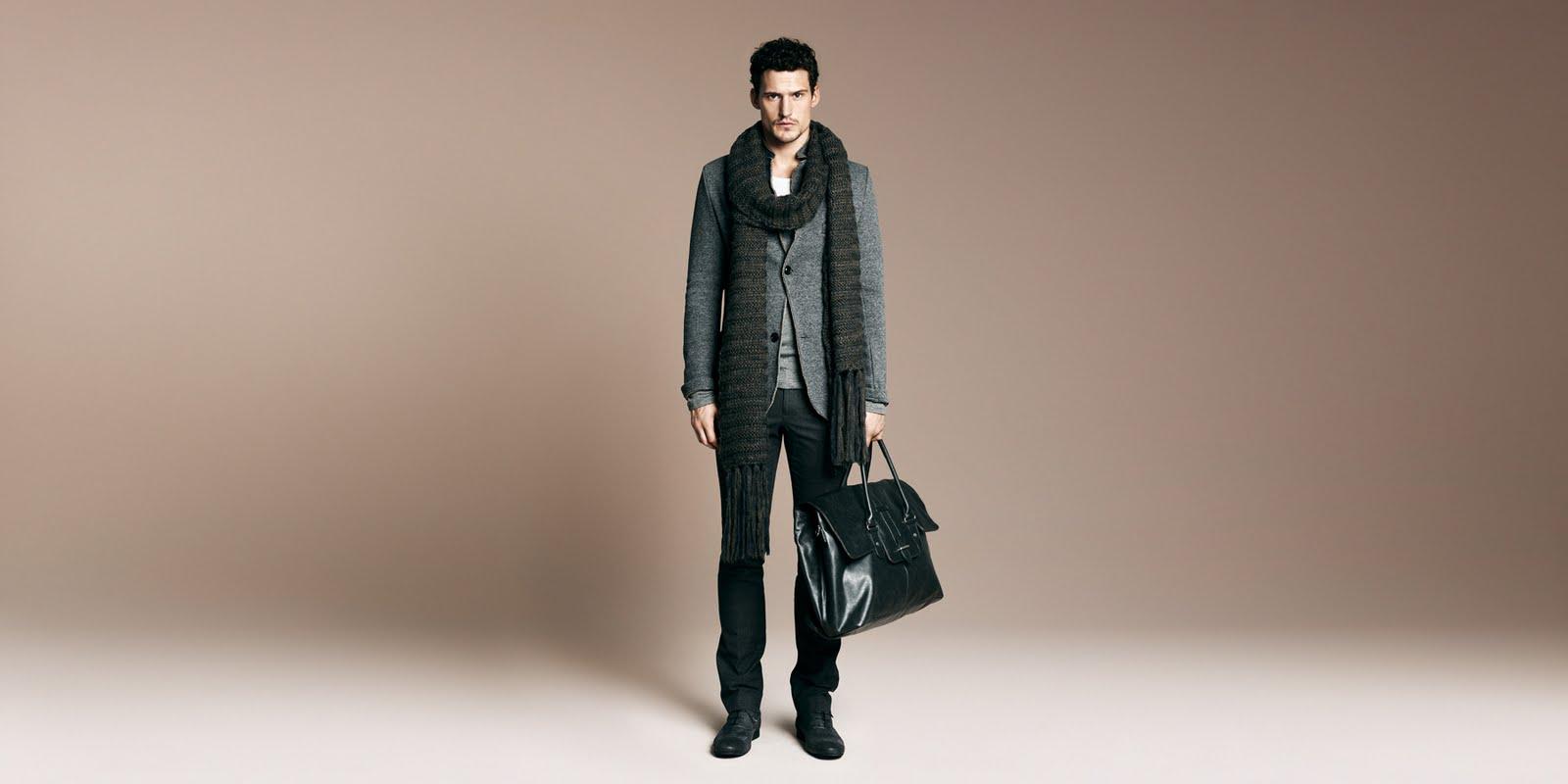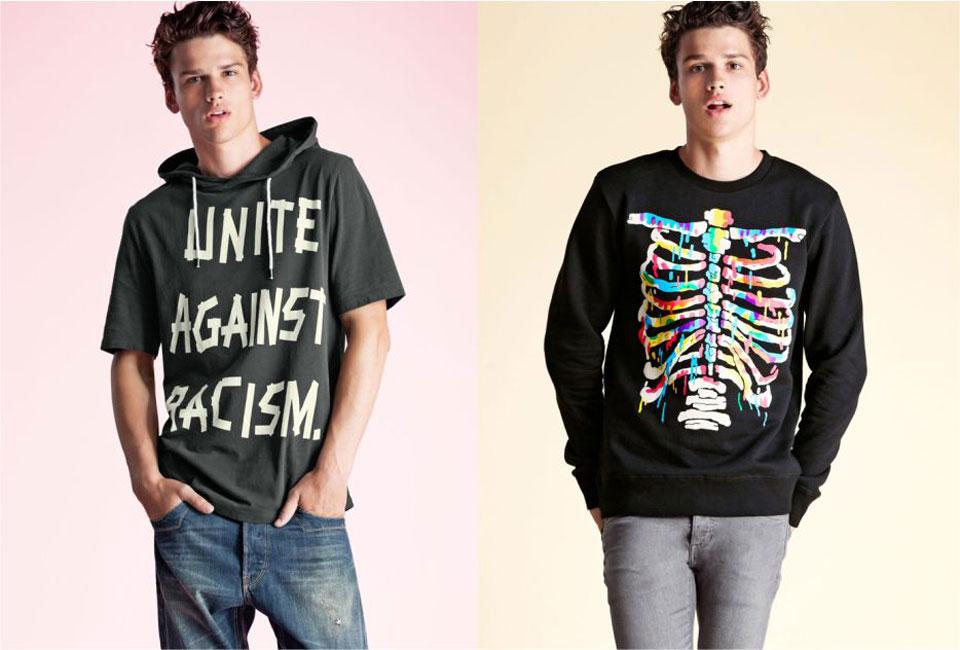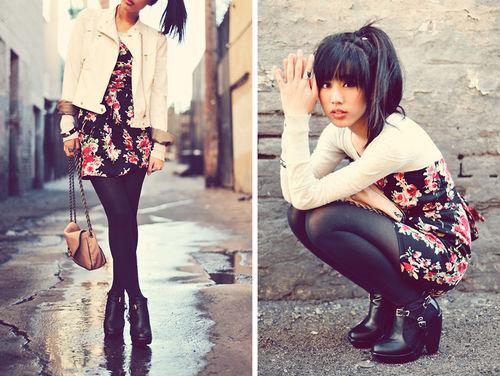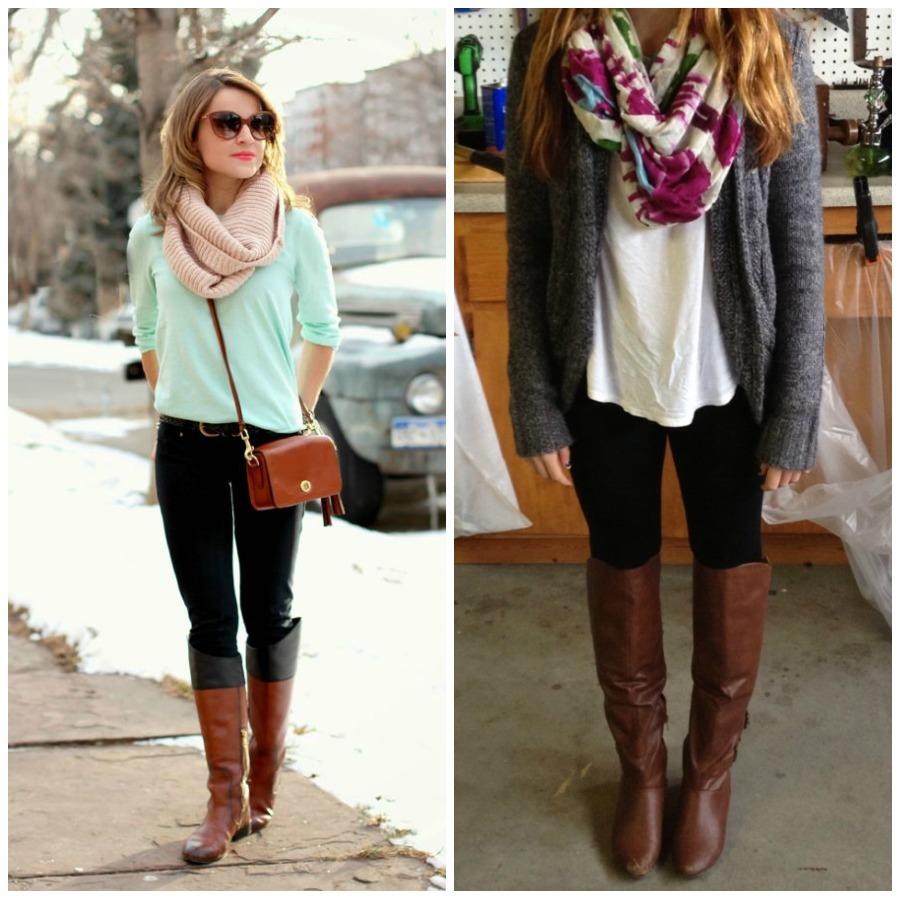 In this wonderful environment, people also play with shapes and colours that belong to vintage and retro styles, which of course function as a source of inspiration for the most amazing haircuts. Walking through the campus, you can easily feel the influence of the 60s and the 70s combined with the post-modern no-gender styles, which are now conquering the imagination of young minds all over the planet.
Even Japanese manga can become a source of inspiration for the creative college students, who are always happy to add a touch of sensuality to their outfit. The classic urban styles are useful too and they often function as a fashionable point of reference for the youngsters. Scarfs, hats, stretch jeans, comfortable outfits… the choices are so many! And if the day is warm enough, college fashion also gives you the chance to play with the wind and the sun using unique, fashionable combinations. Goodbye stereotypes: welcome college fashion!