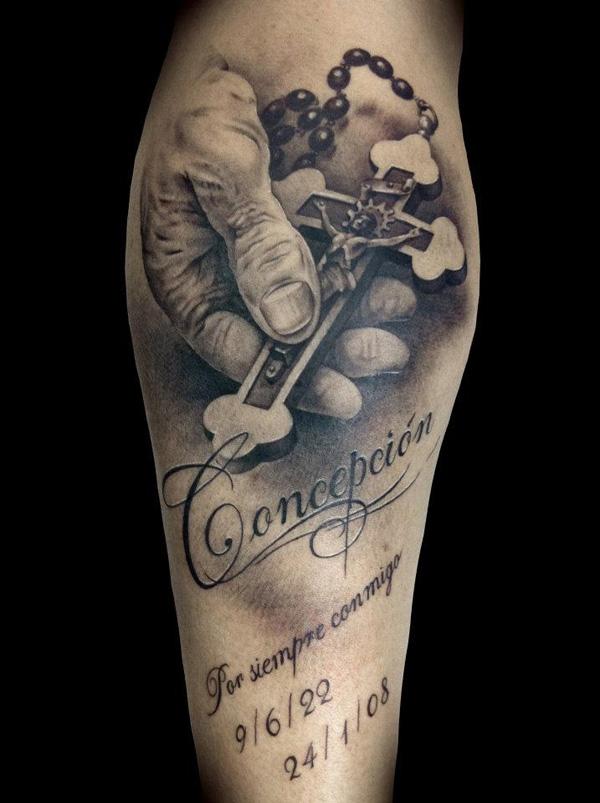 Hand tattoo here must not mean tattooed on hand but on any body part in a theme of hands. Why do people love hand tattoos? It may because of spiritual beliefs as most of them are related to prayer posture with hands together.
Palms-together in 'prayer' position appears in many religions and cultures. The intention of closed eyes during prayer is to quiet the mind whereas the intention of two hands placed together is to quiet the physical body. When the mind and hands are silenced the spirit is more focused.
In this post, I consolidated 30 awesome hand tattoo designs, which I hope to enlighten your hand tattoo ideas.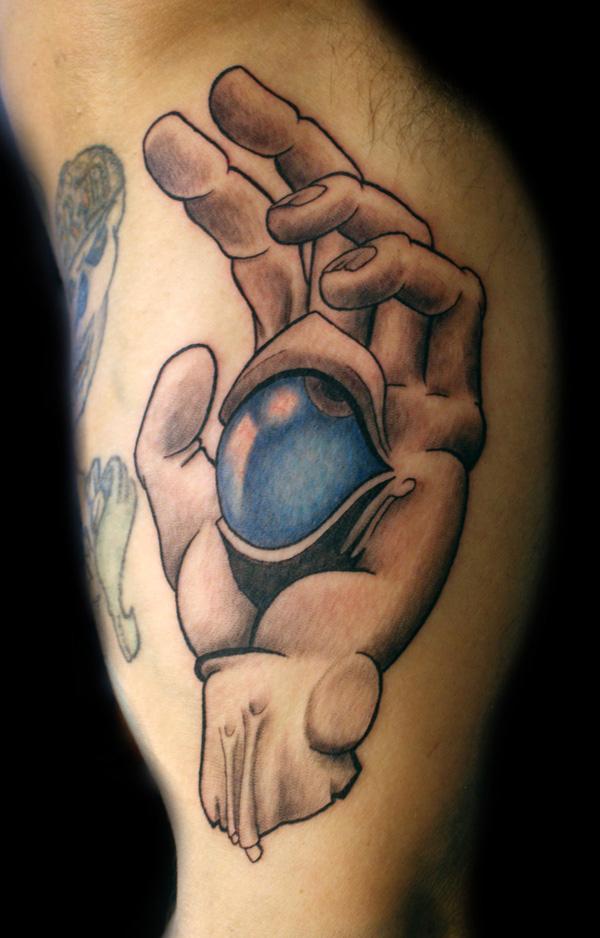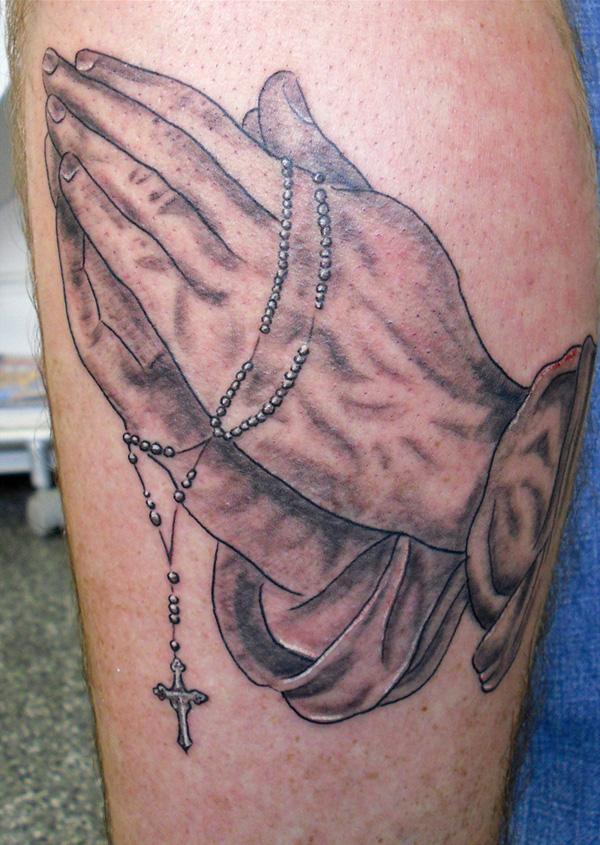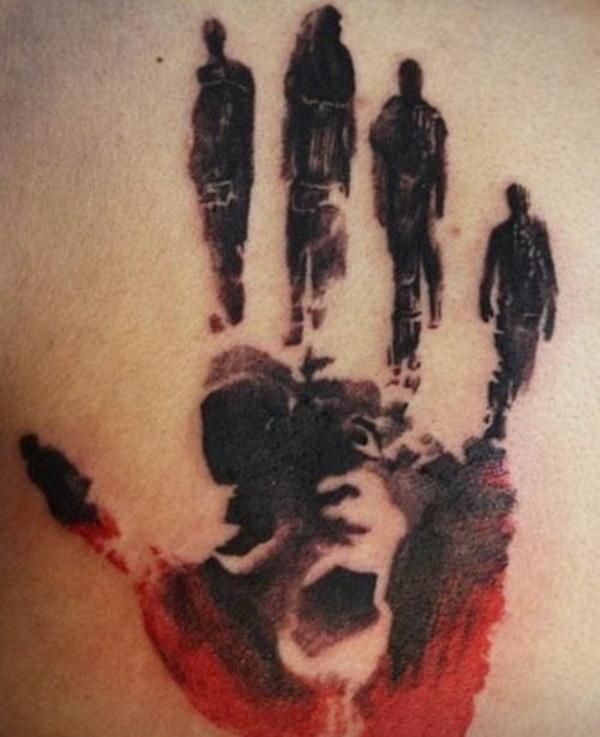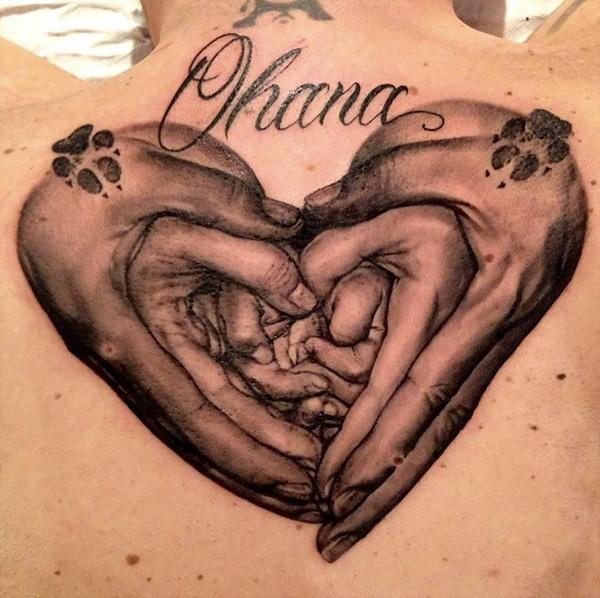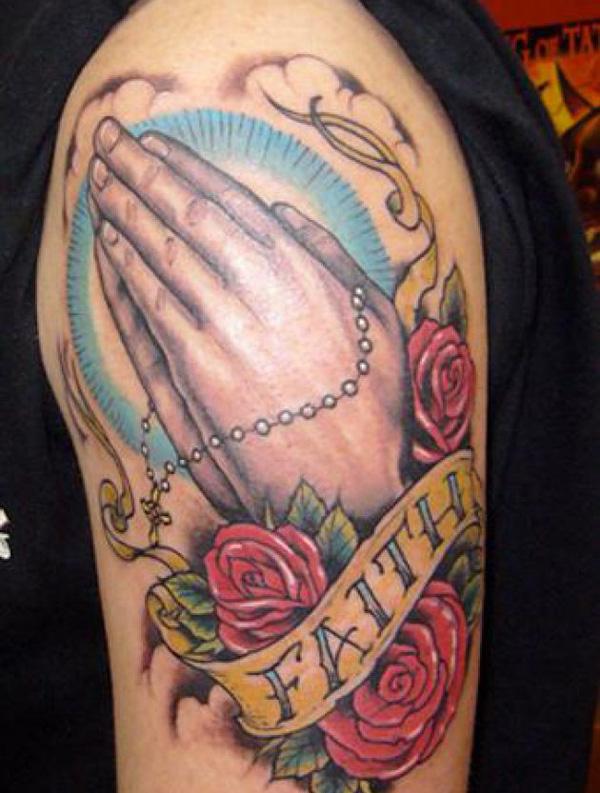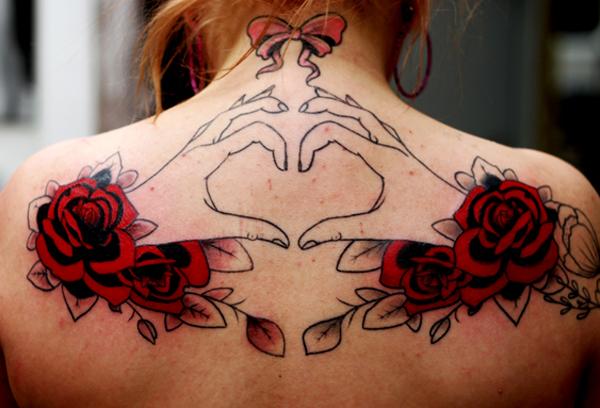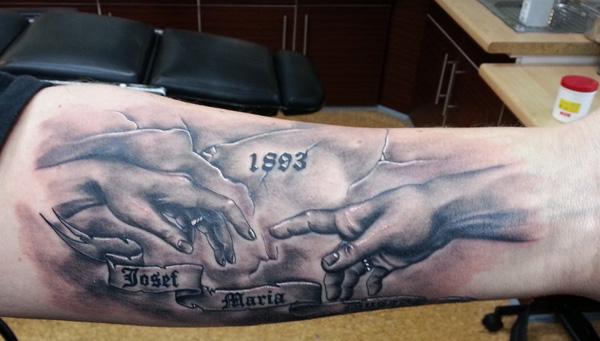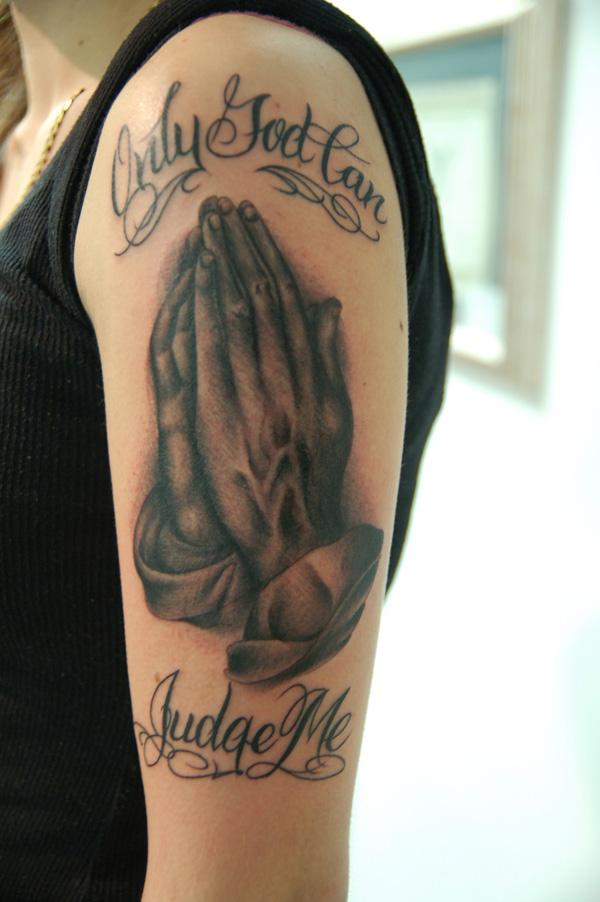 praying hands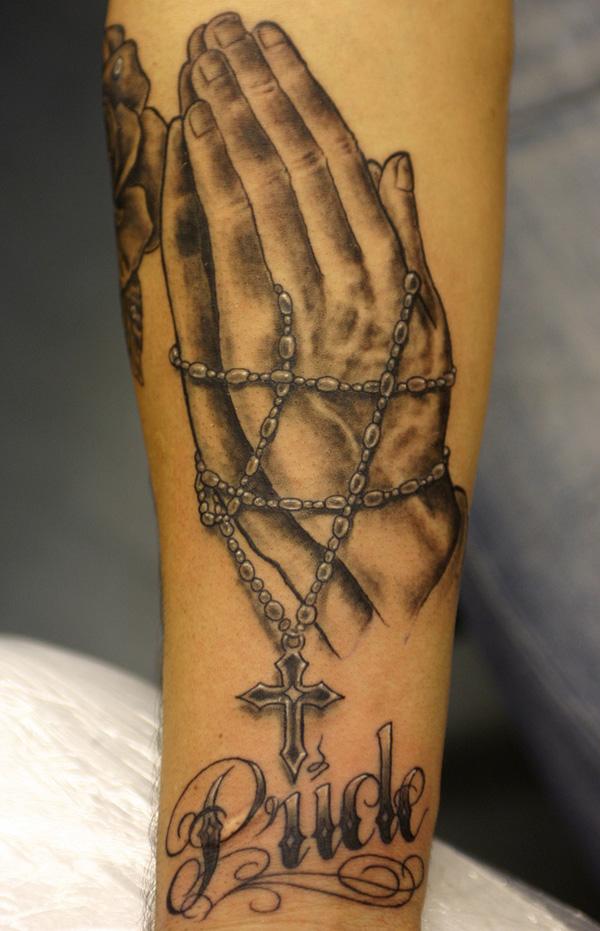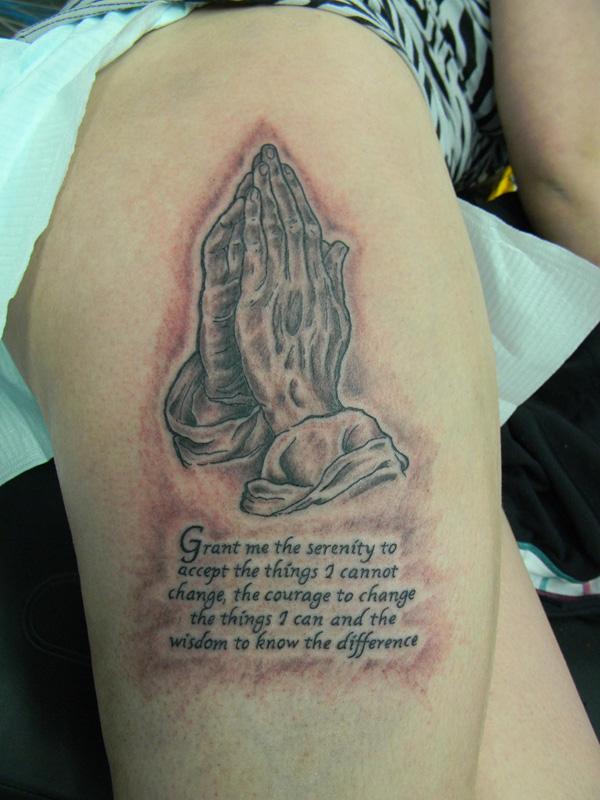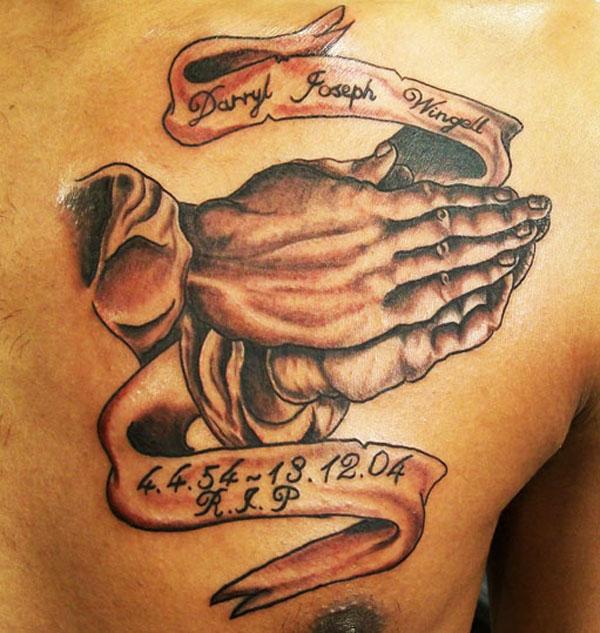 Praying hands tattoo