Hand may be one of the most visible part of the body to get tattoo. When I see a person with a fully occupied hand tattoo, I feel there are a lot more to discover on the body of the tattoo addict. Despite of the relatively small area, you will be surprised to see a variety of incredible tattoo designs on their hands.
Tattoos on hand are mostly eye-catching designs which are rendered in a realistic and artistic style. The human eye, vigilant owl, portrait, etc. are examples of hand tattoo ideas to draw attention.
People may get tattoo to express oneself, so you may choose those idea that fits to you. In this post, you will have chance to get inspiration from the collection of 45 tattoos inked on hand.
Hand, itself, is a popular tattoo idea that has been practices by many people. Cuded has published a collection of hand tattoos inked on different parts of body. Check out the link if you have interest.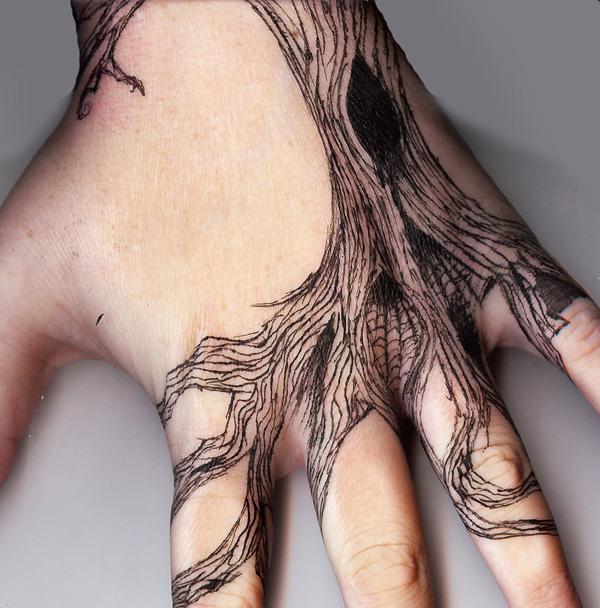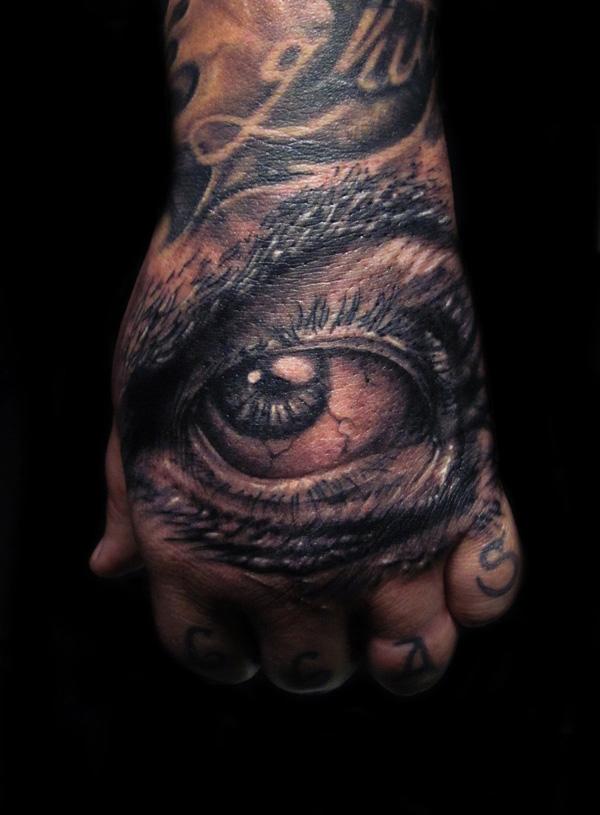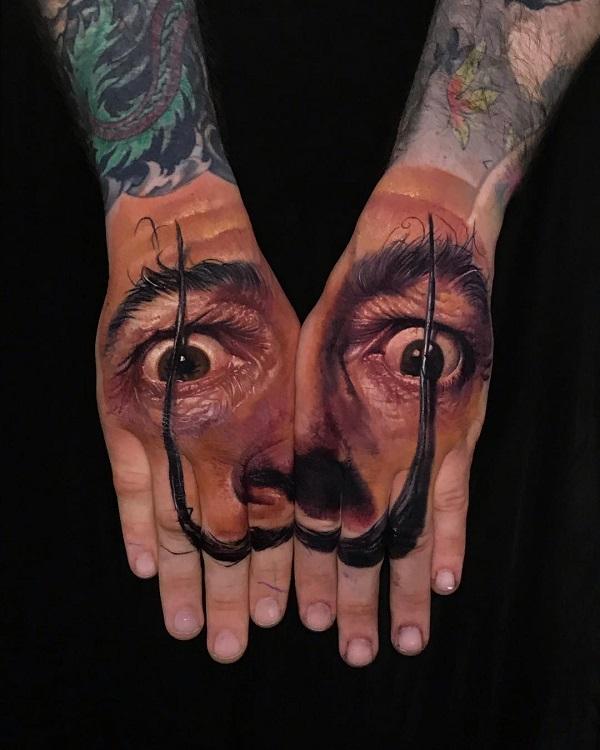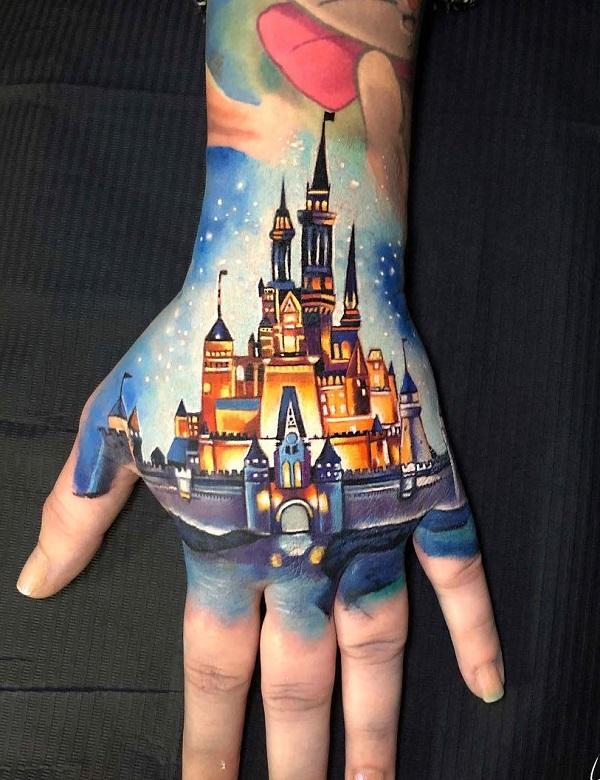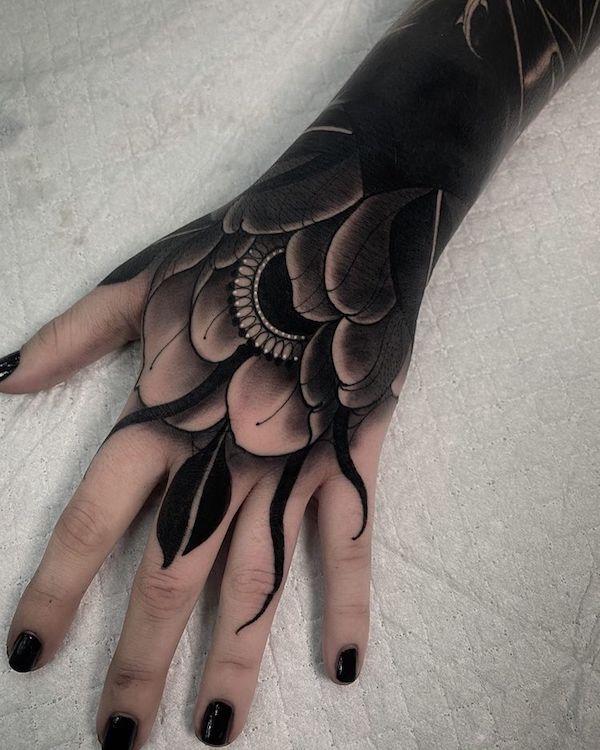 Skull on hand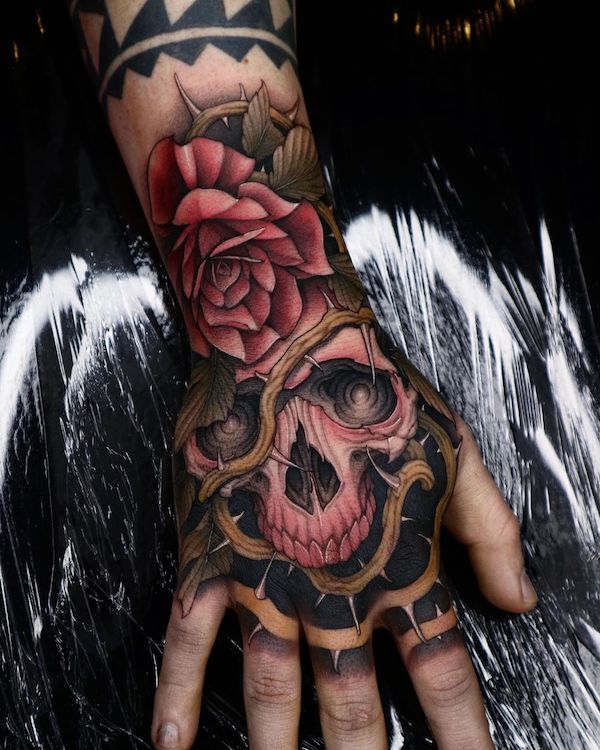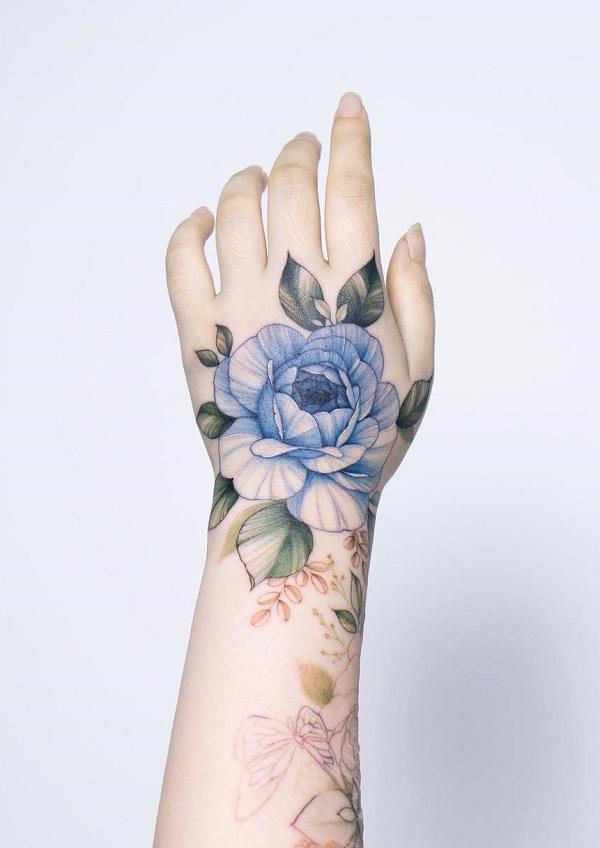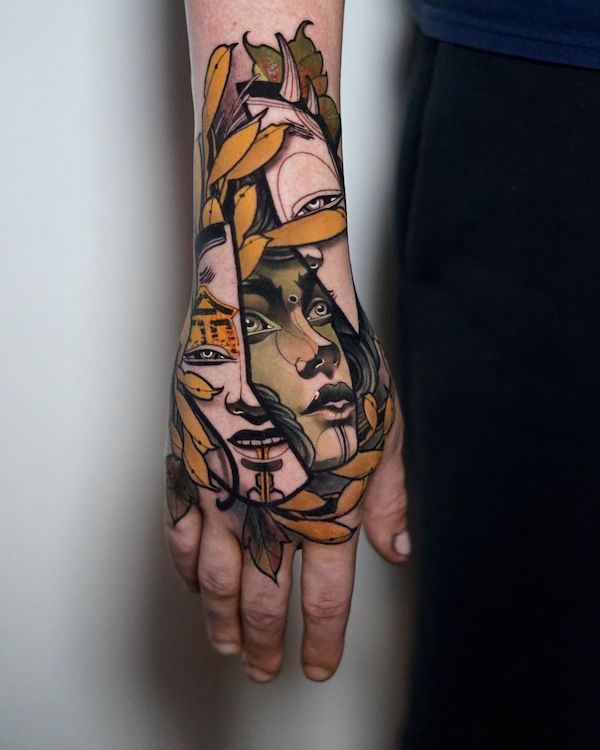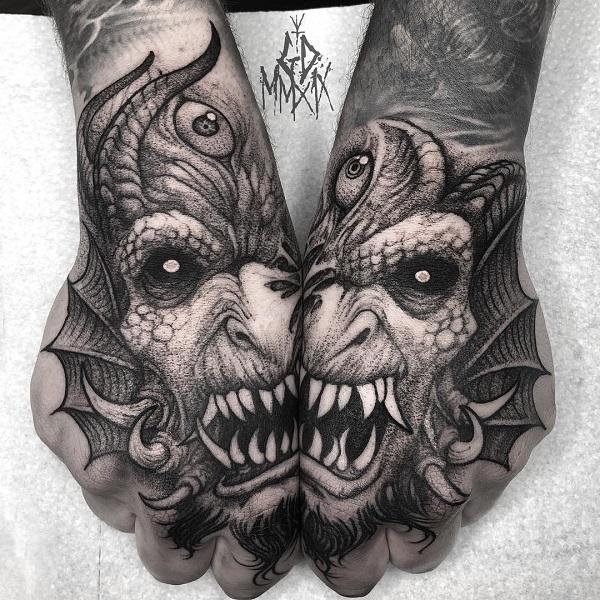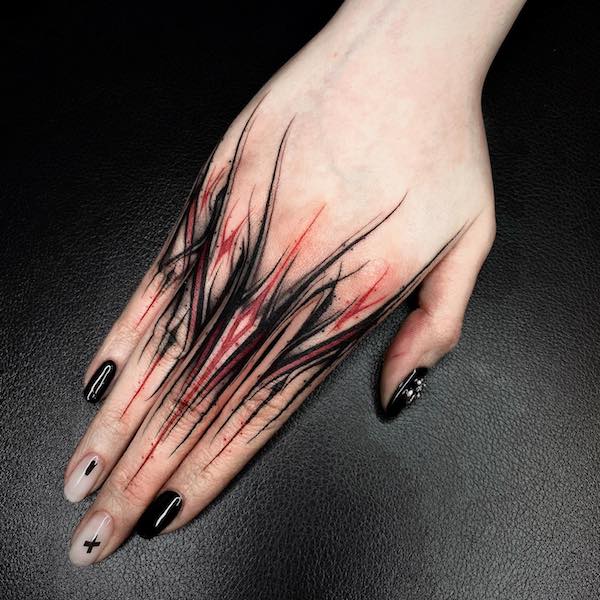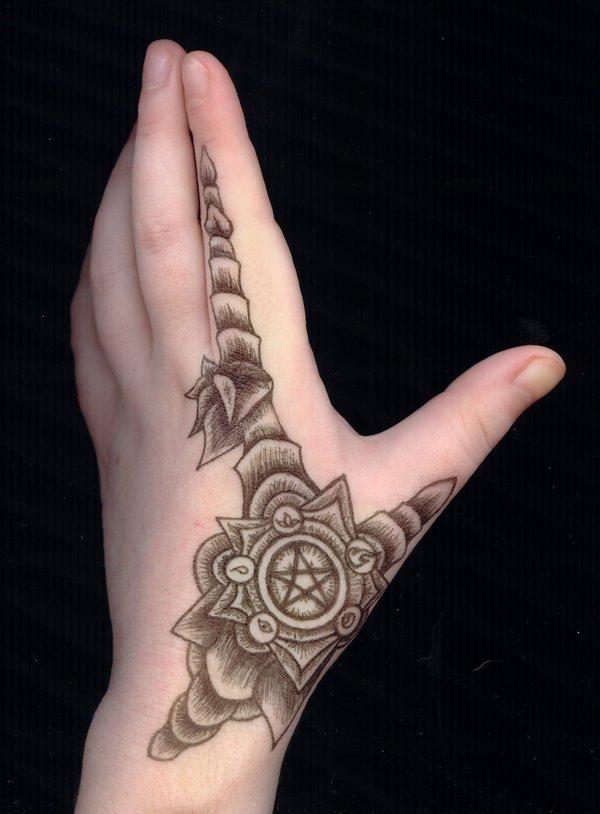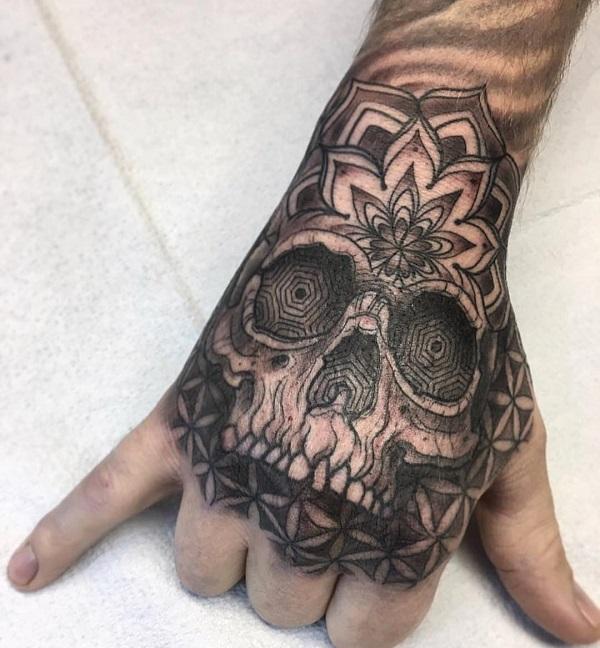 Skull with mandala hand tattoo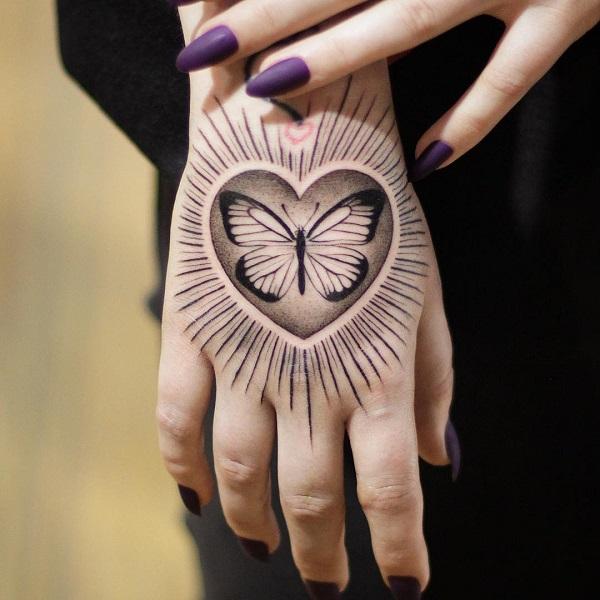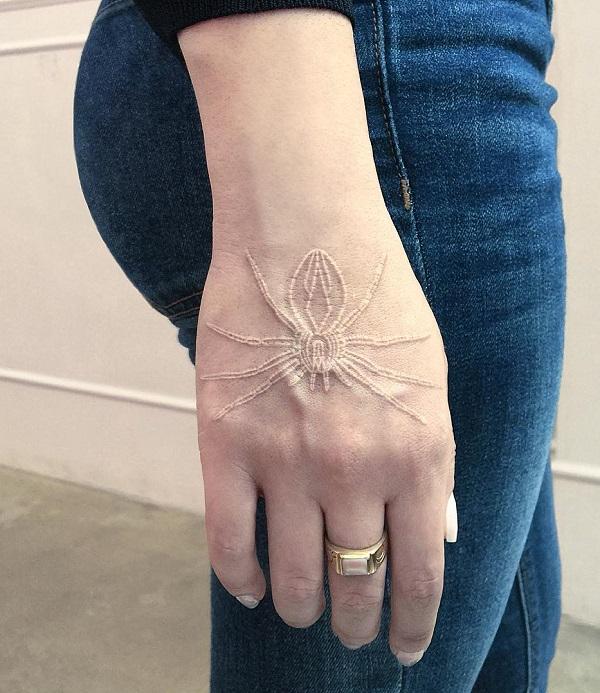 Spider white ink hand tattoo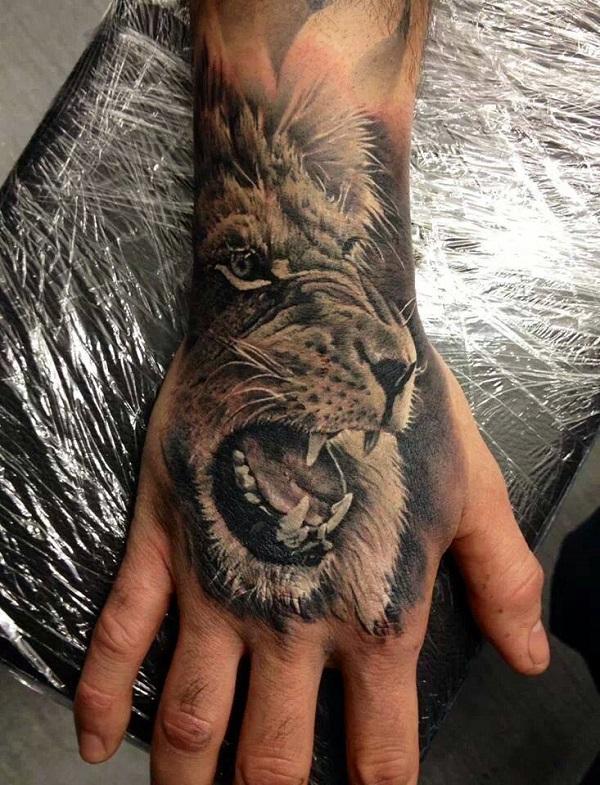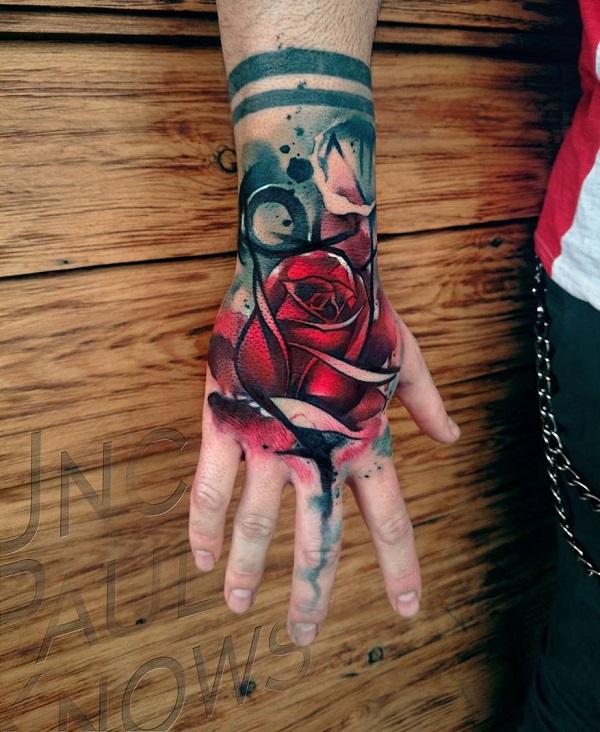 Watercolor rose hand tattoo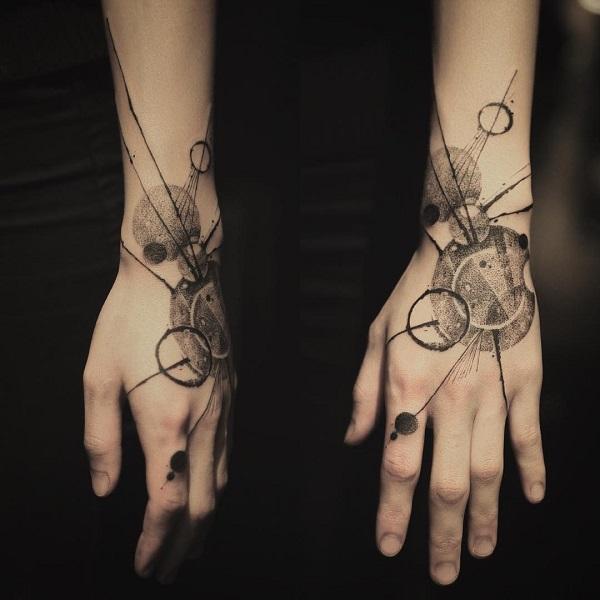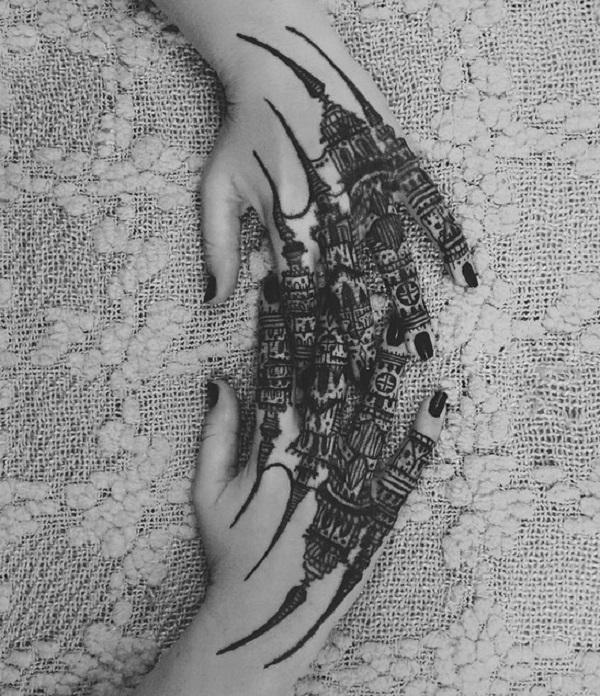 Amazing hand tattoo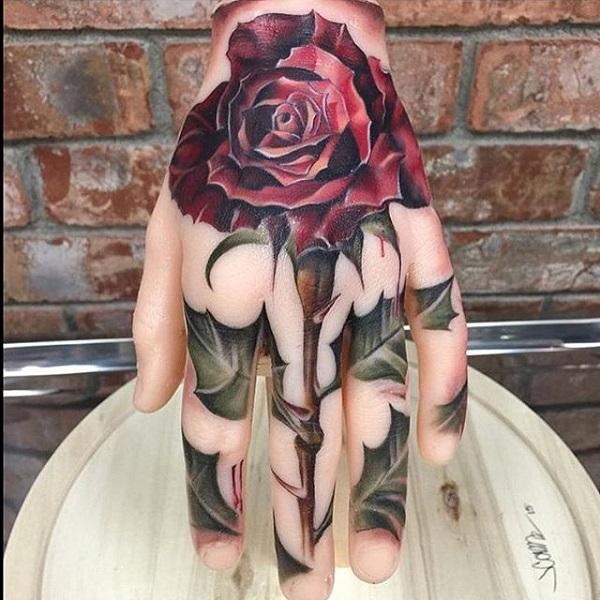 Amazing rose hand tattoo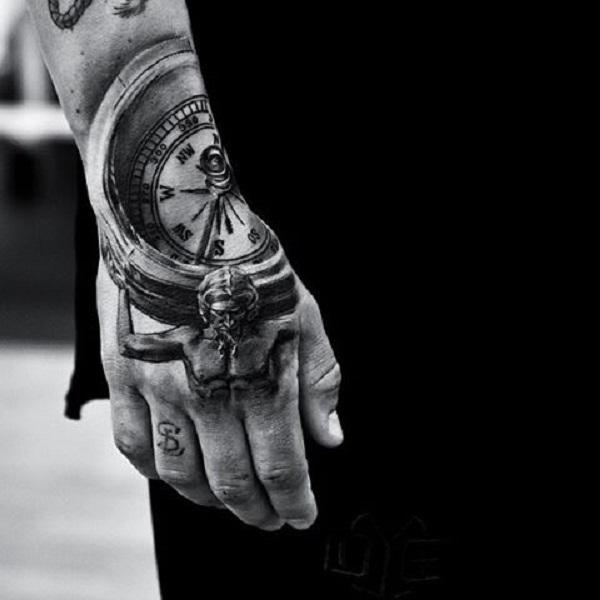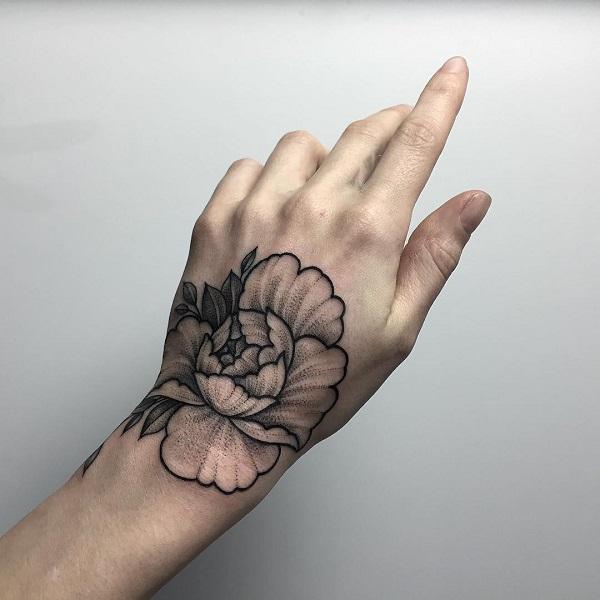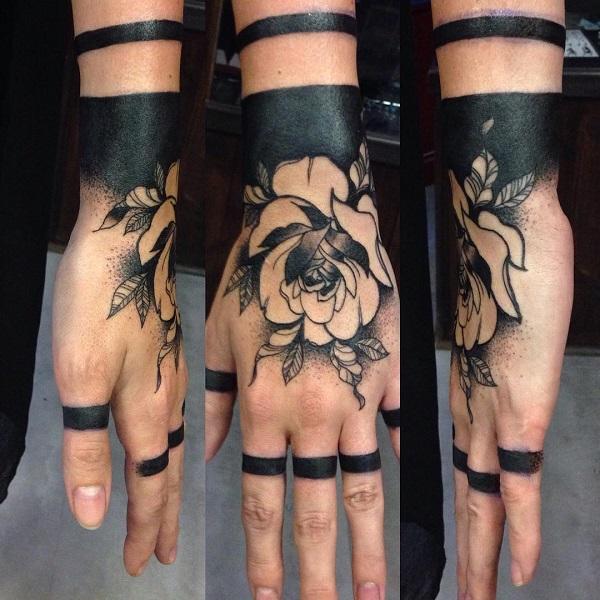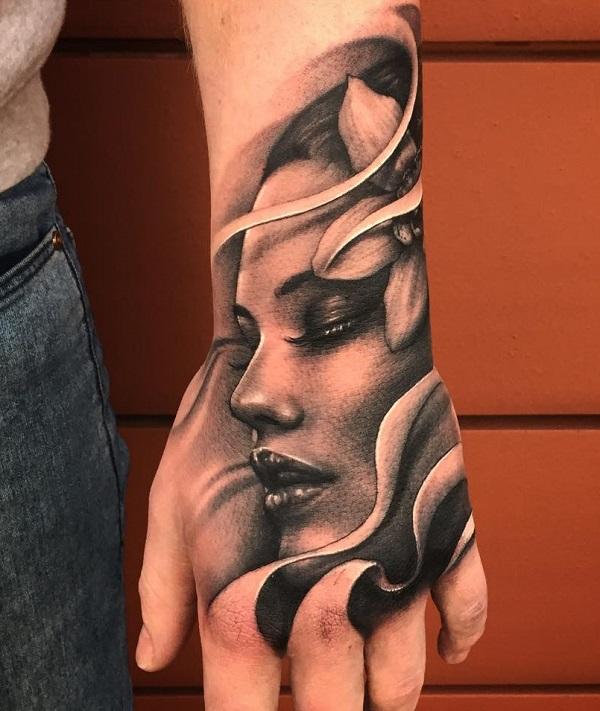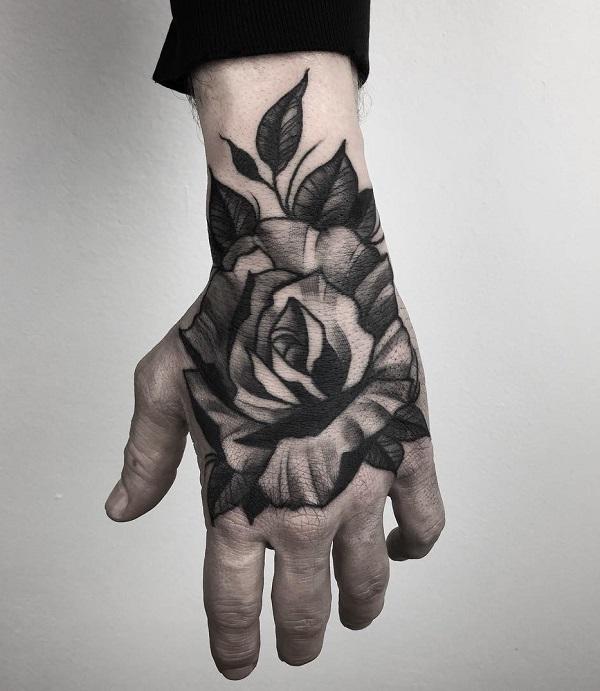 Rose hand tattoo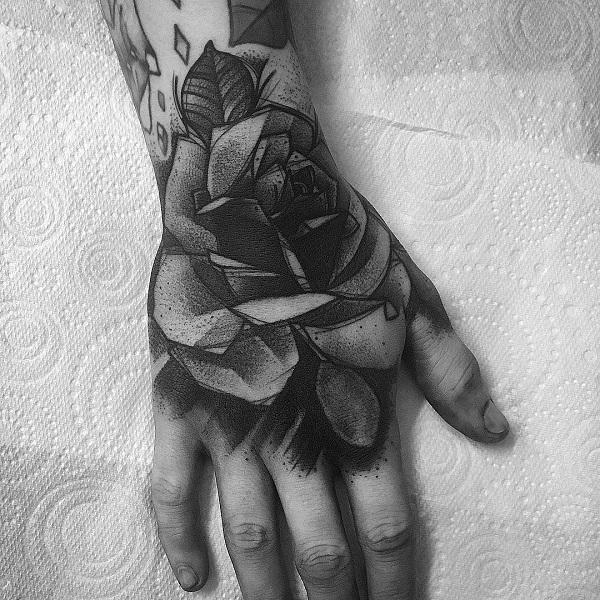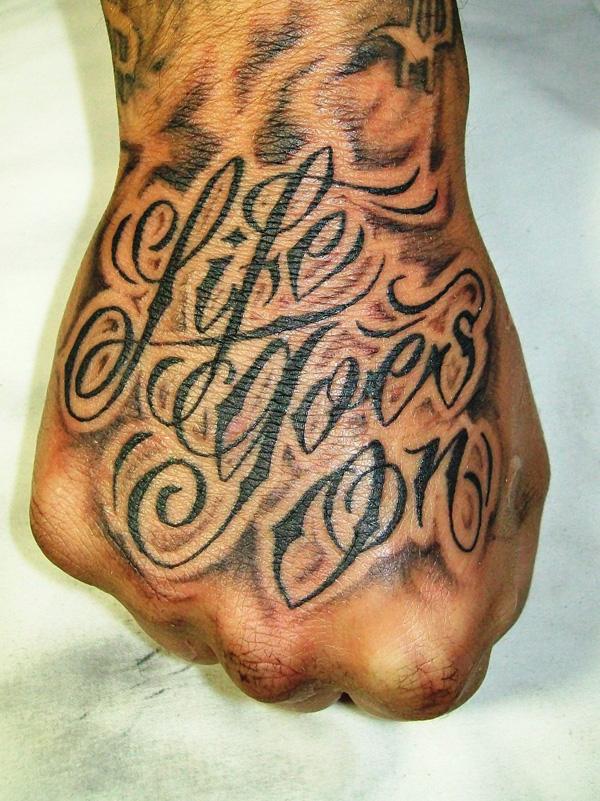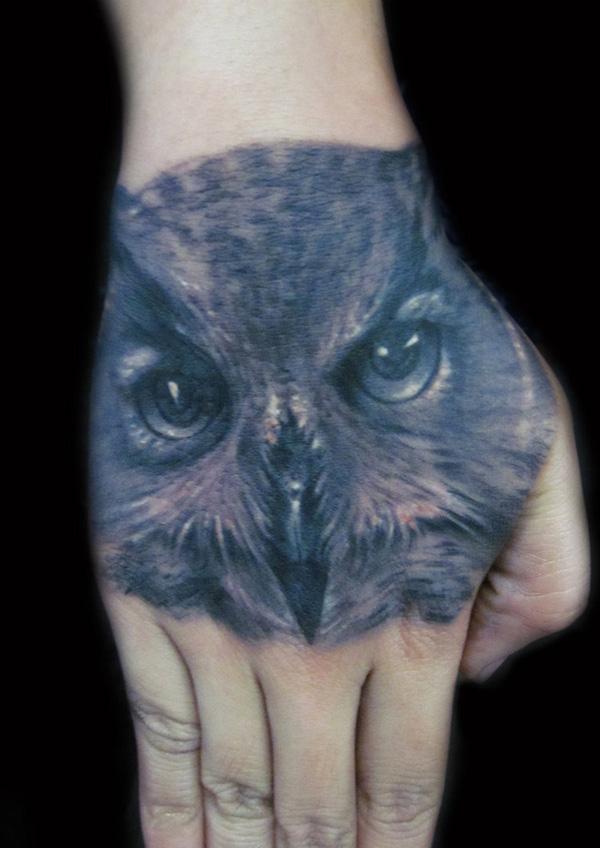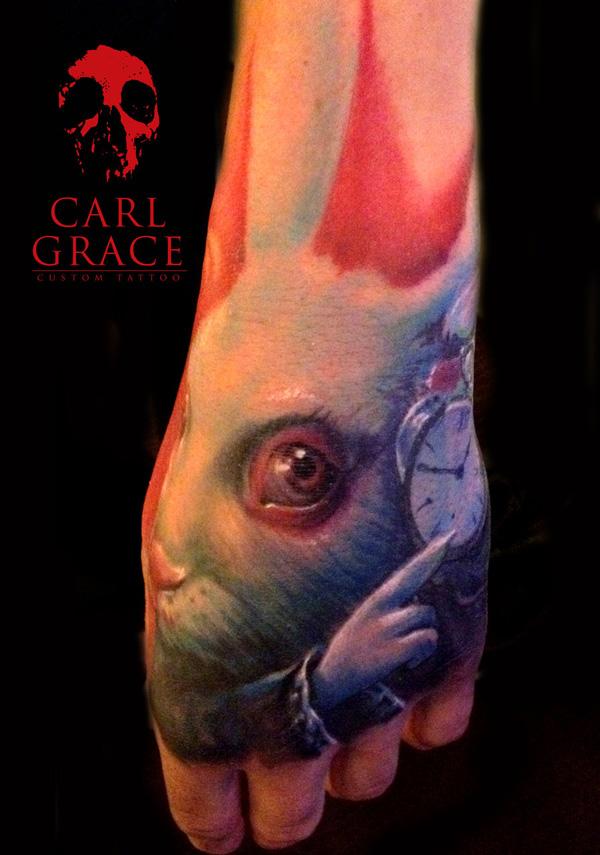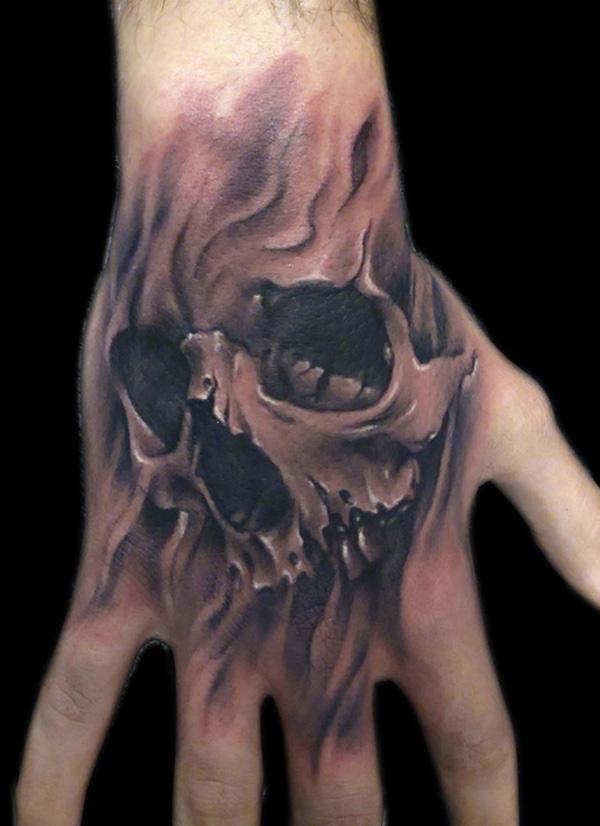 skull on hand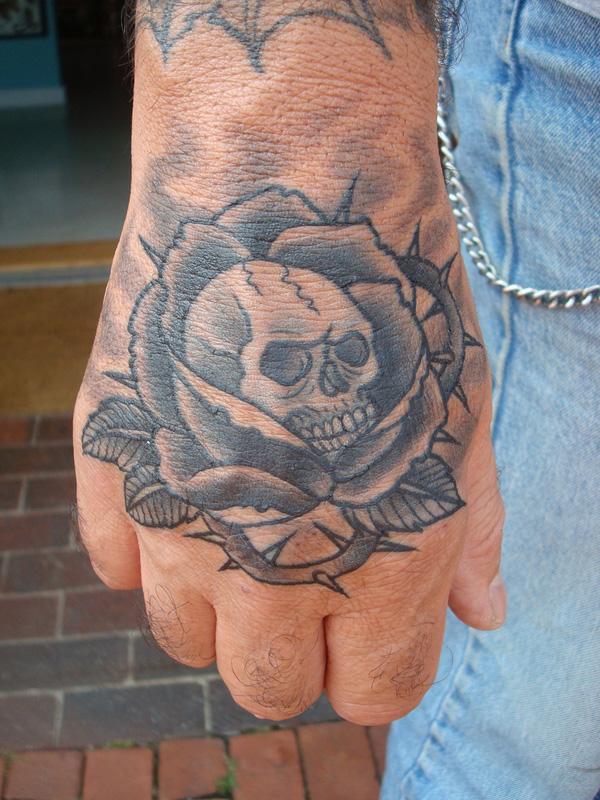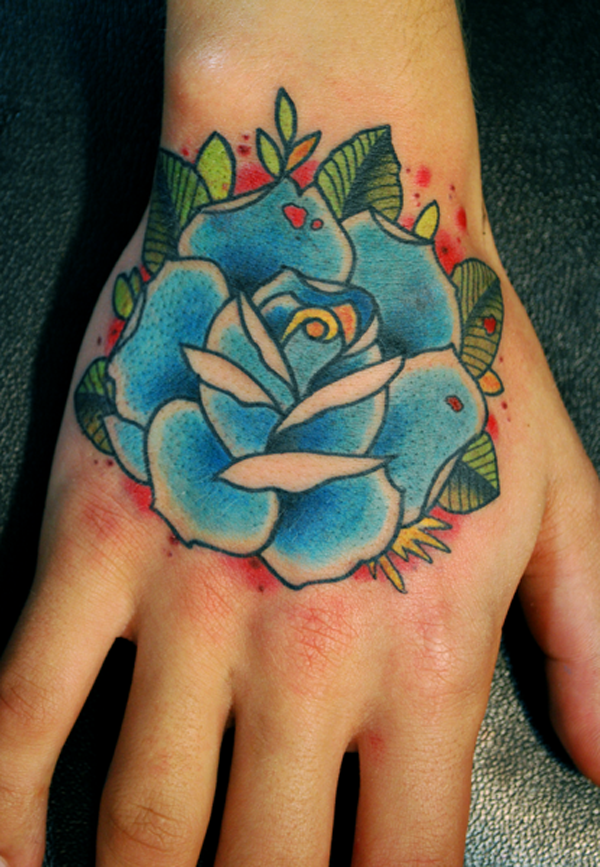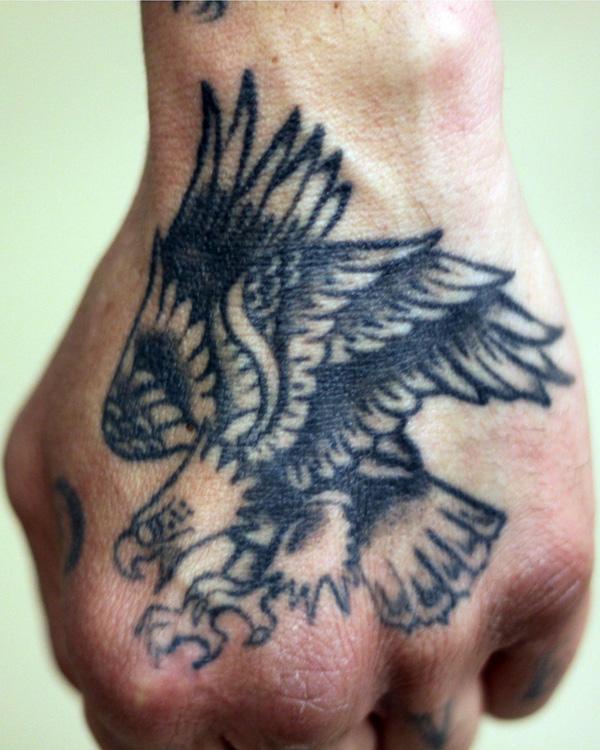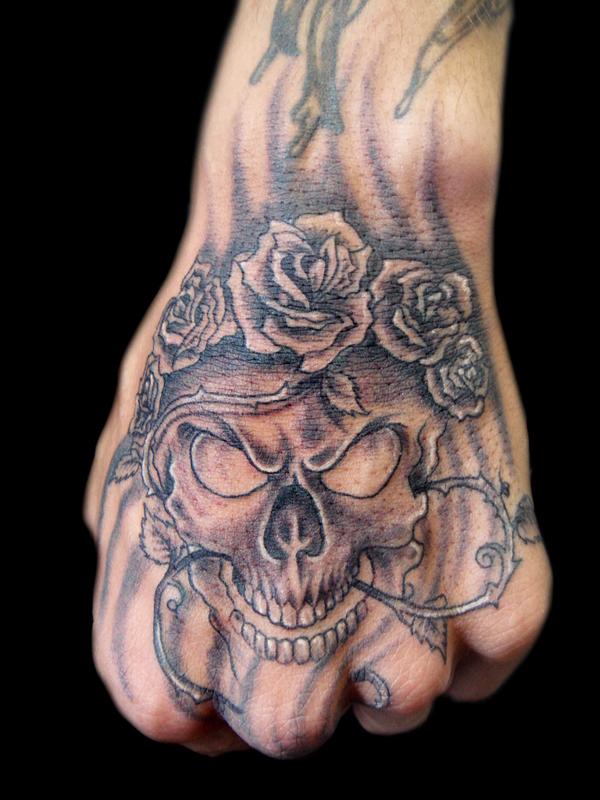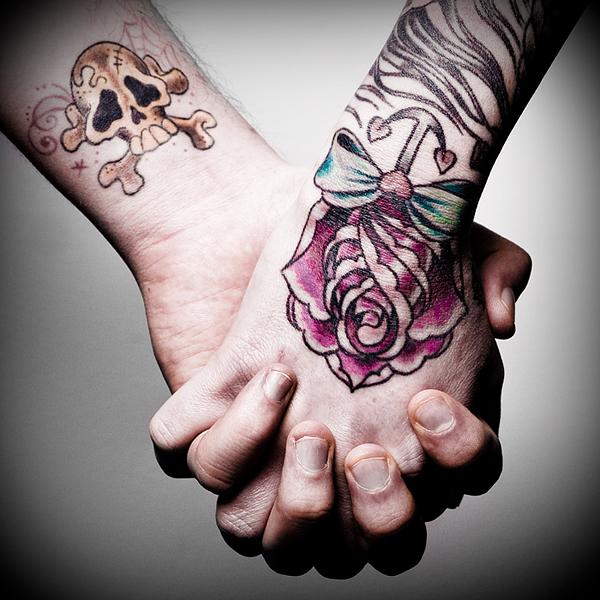 Hands – Skull and Rose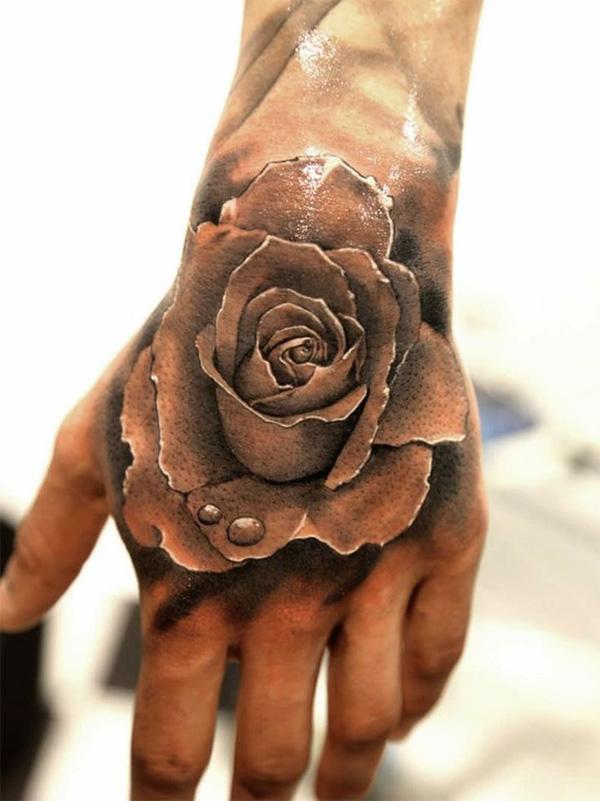 Rose Clock Was Done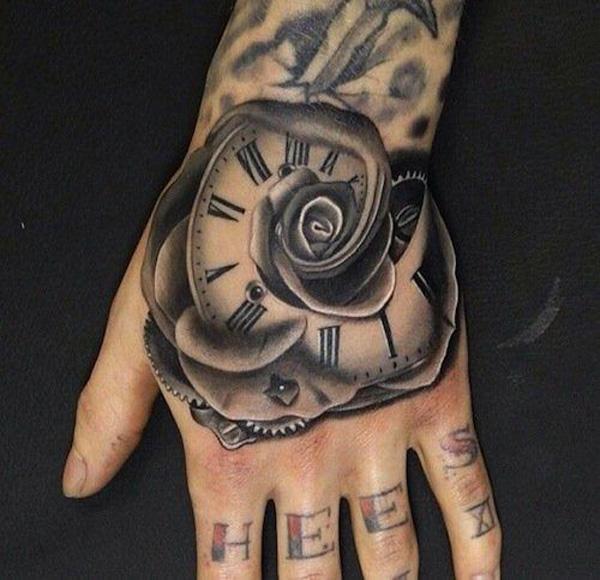 rose-clock was done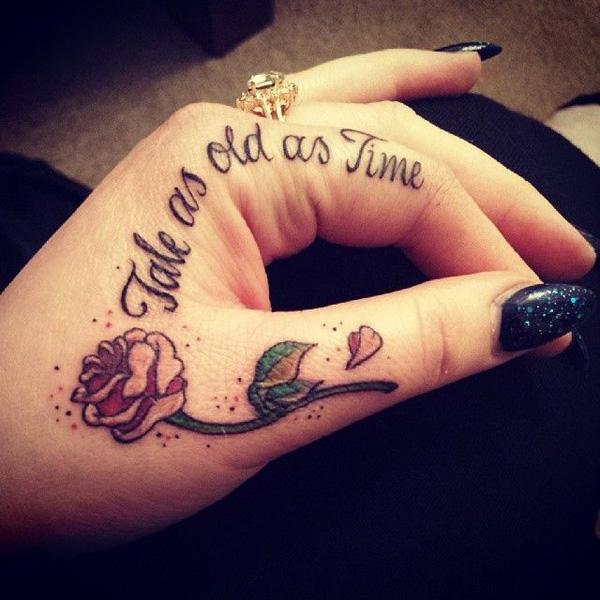 Beautiful Hand Tattoo for Girl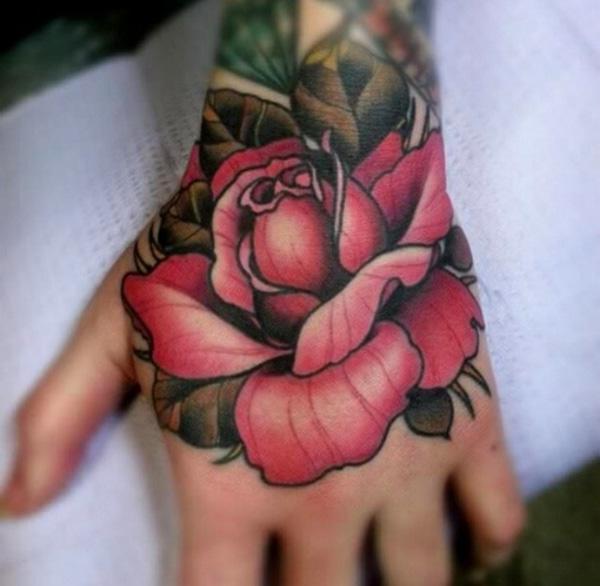 Roses on the hands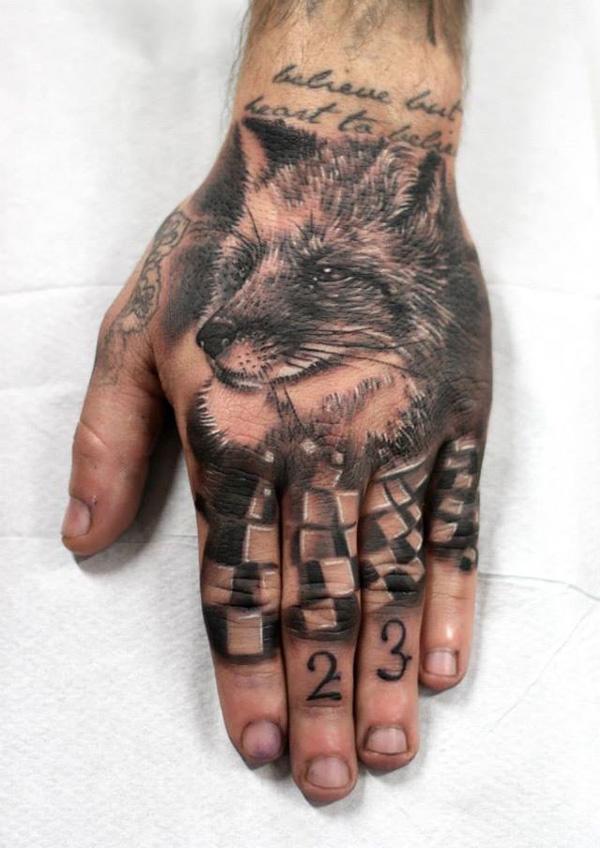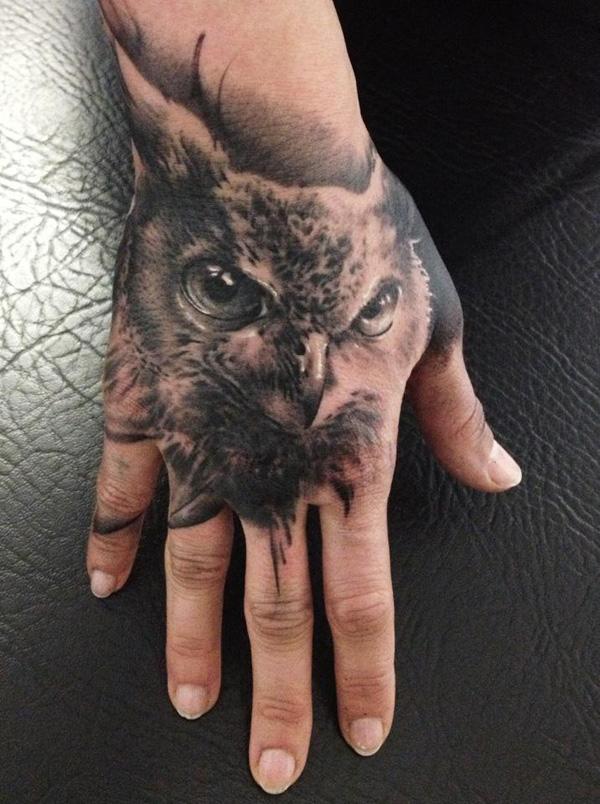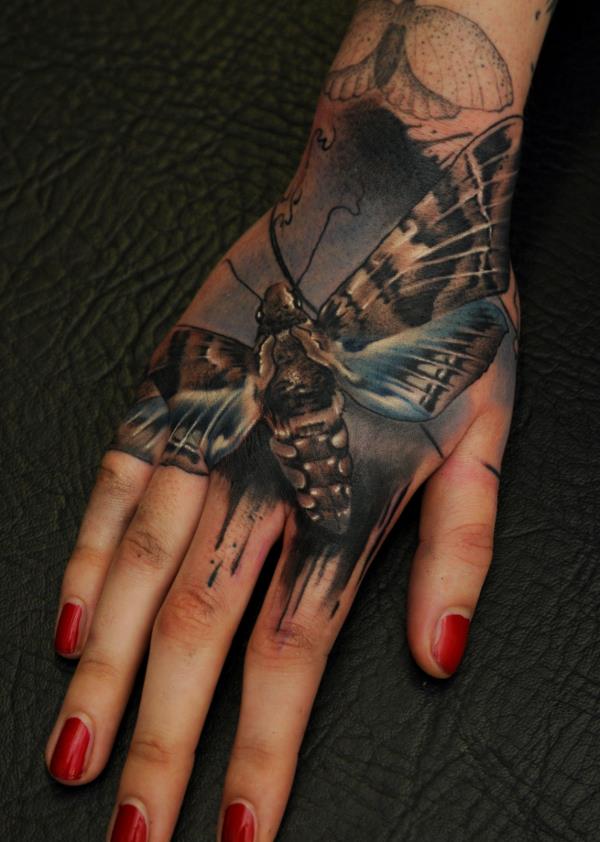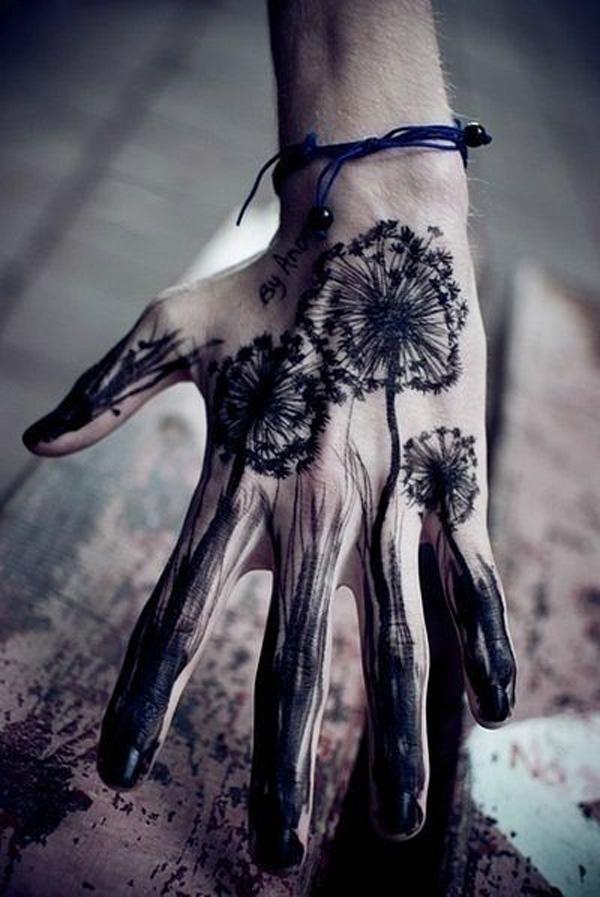 Beautiful Hand Tattoo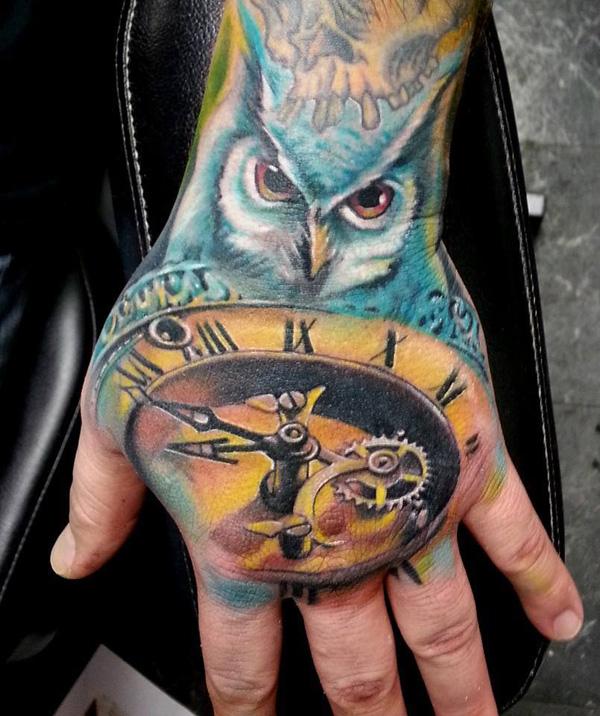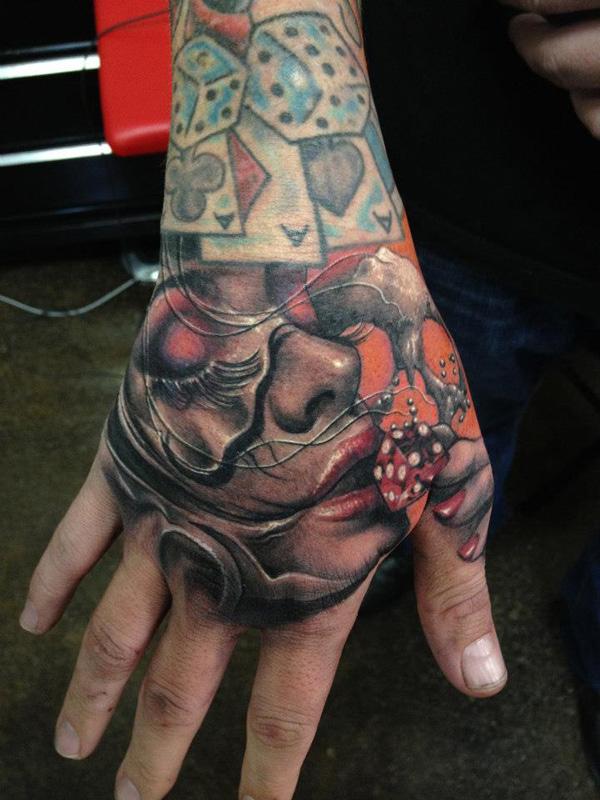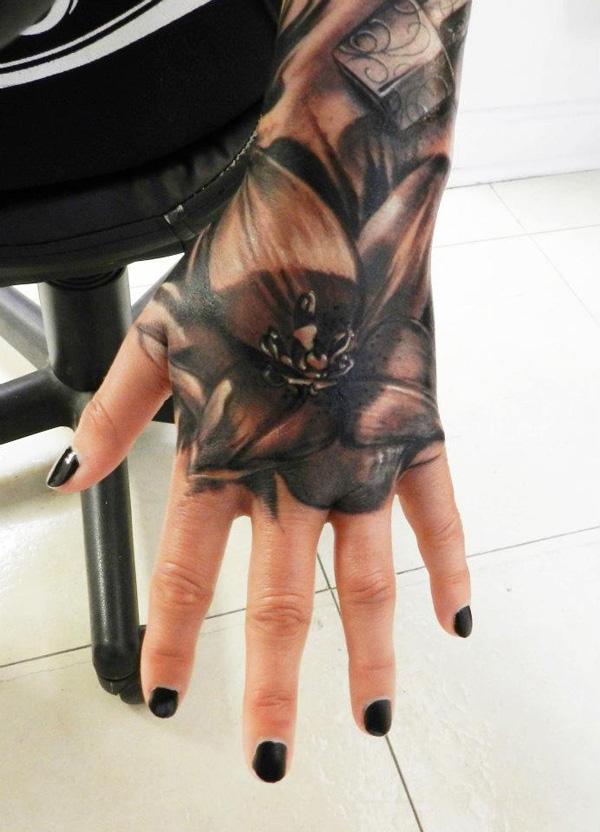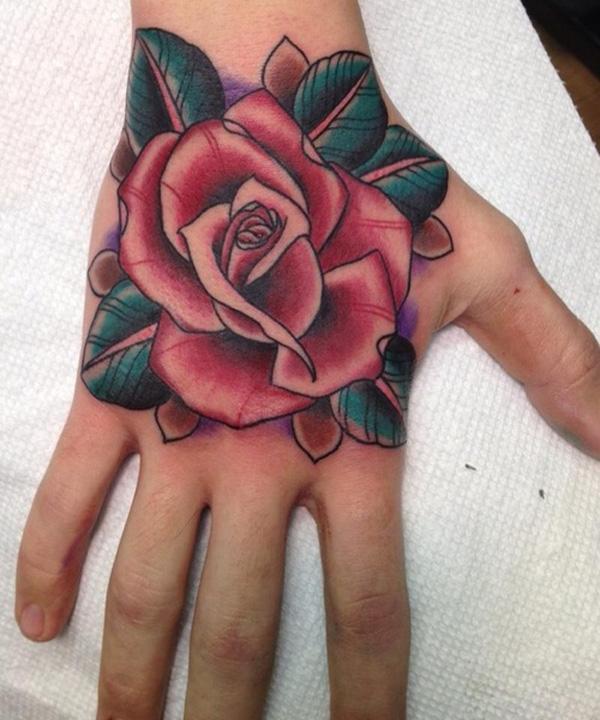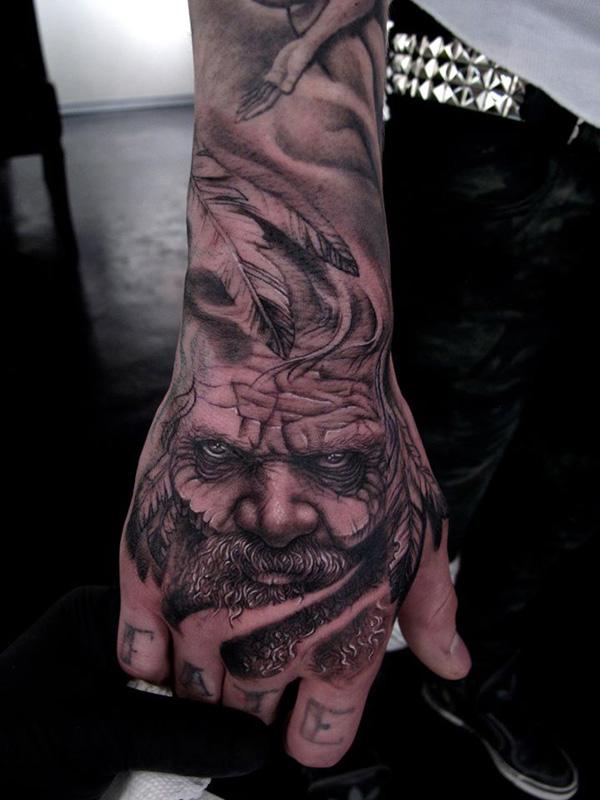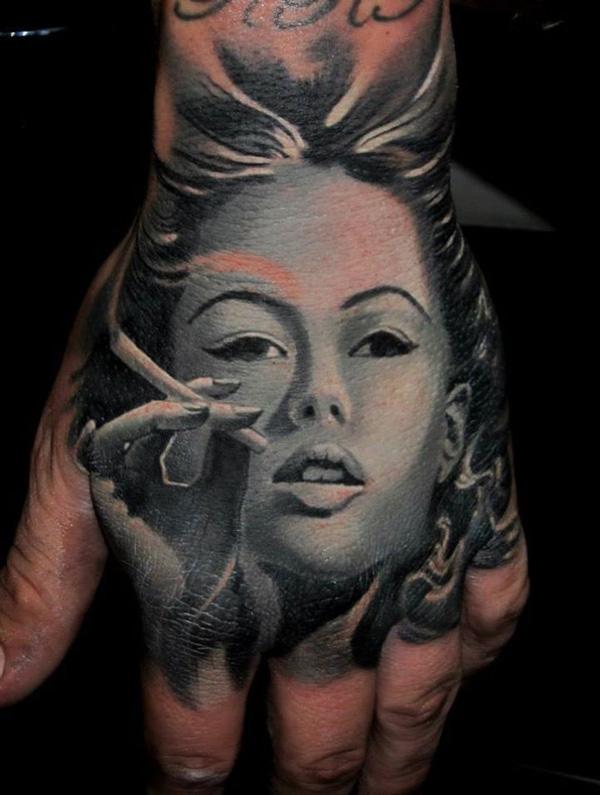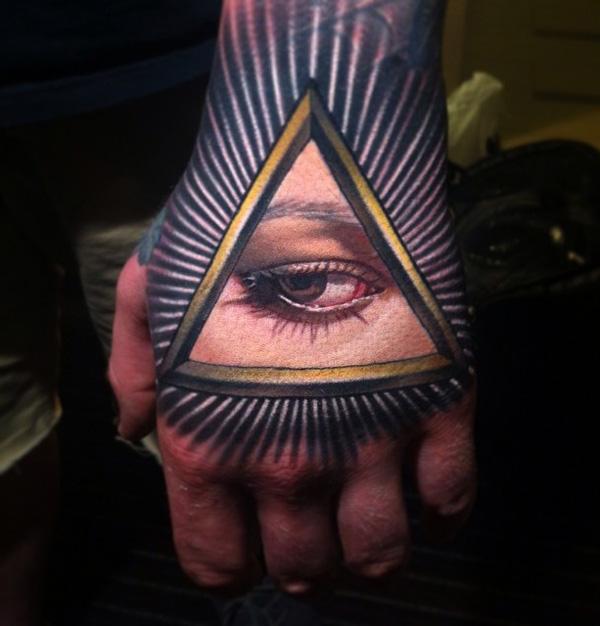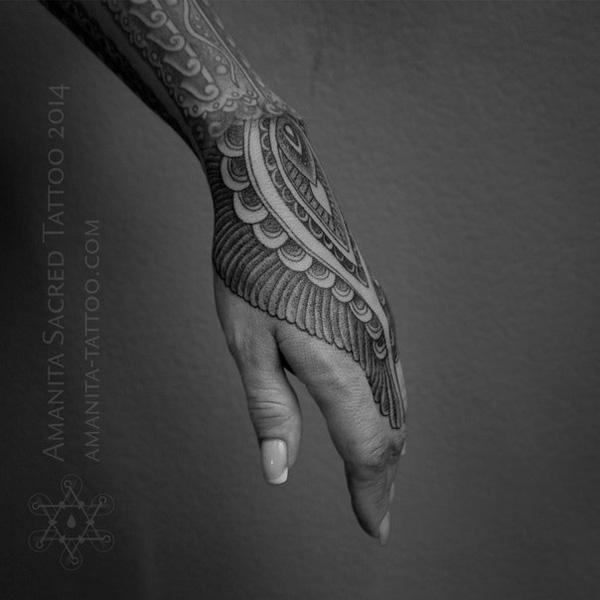 Hand Tattoo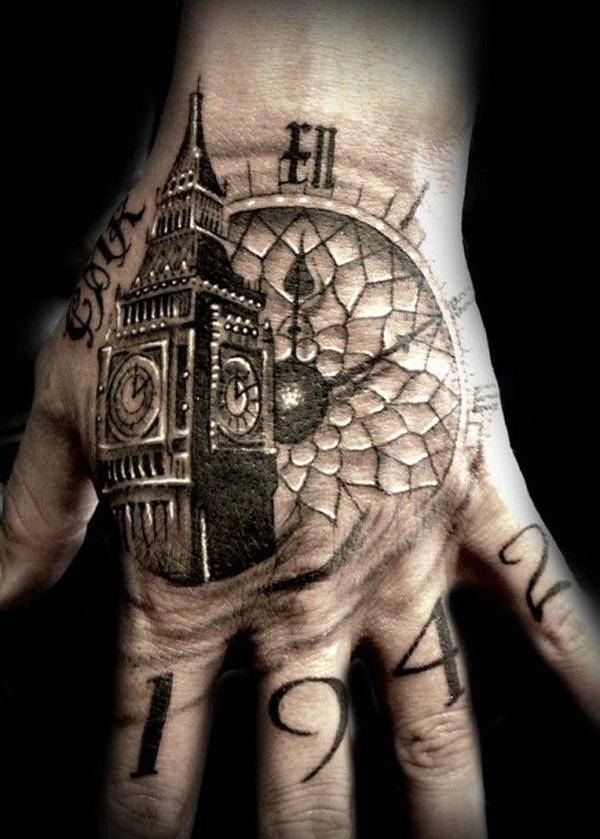 Watch Hand Tattoo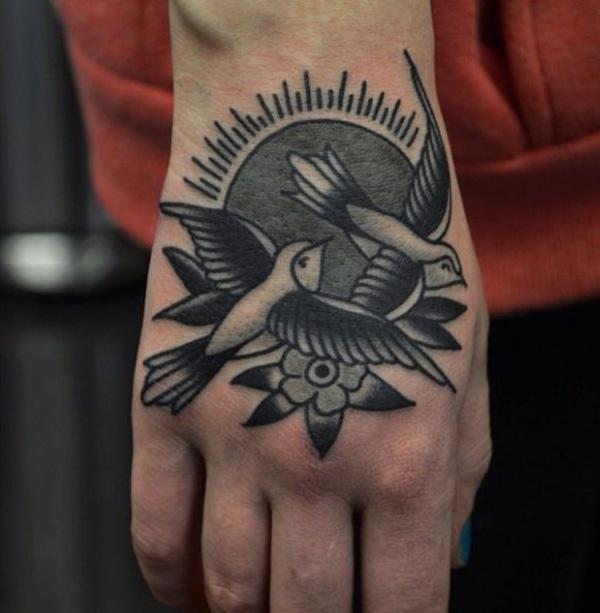 Swallows. Flowers & sun. Black and gray tattoo.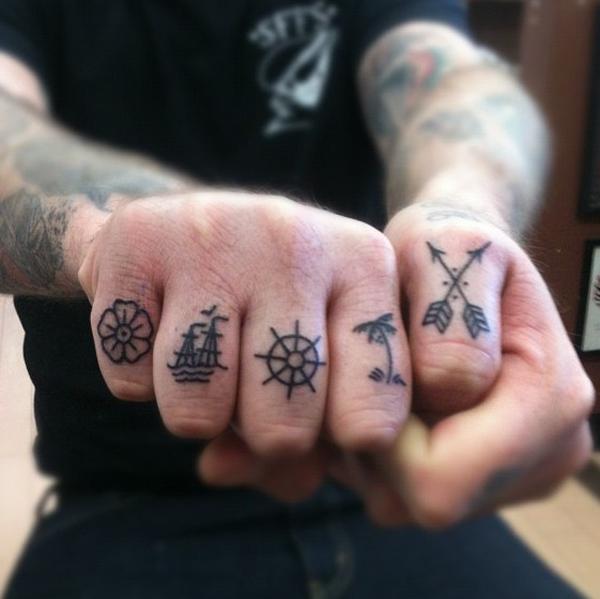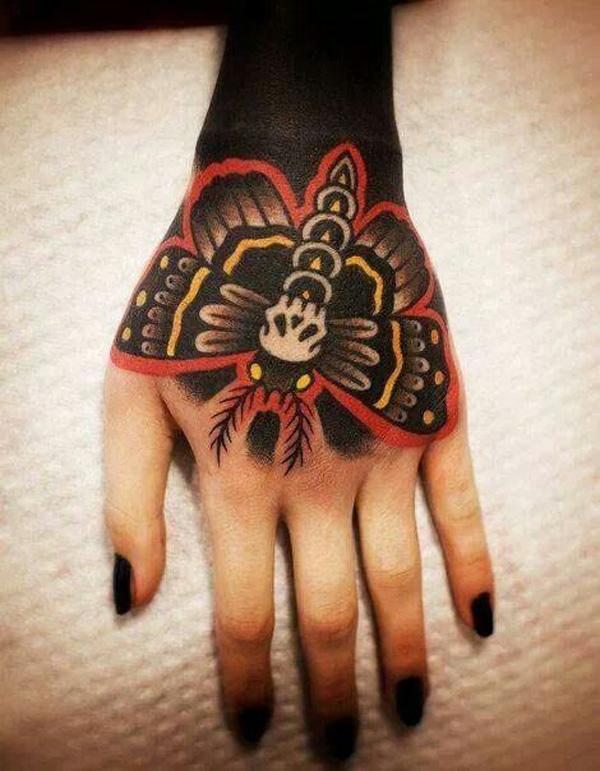 Butterfly Tattoo on Hand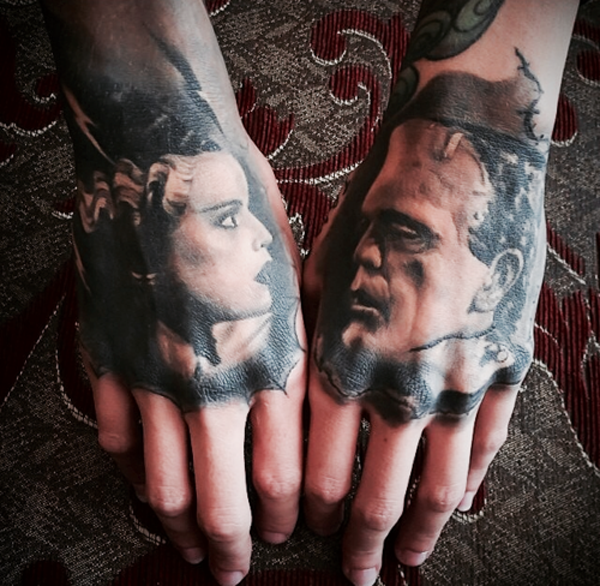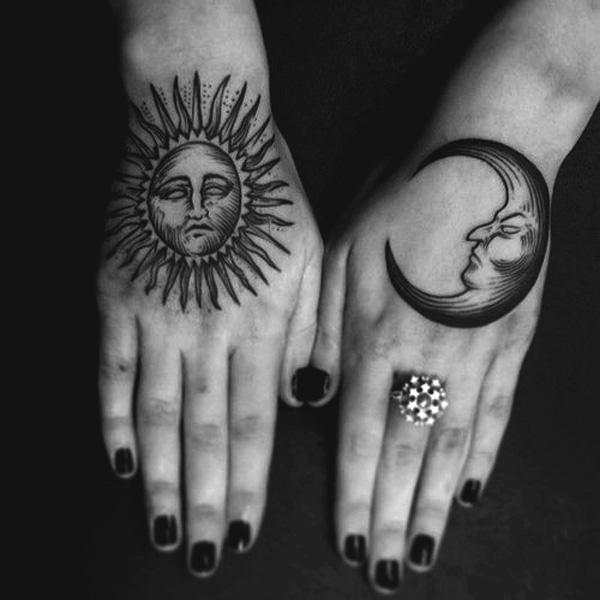 Moon and Son Hand Tattoo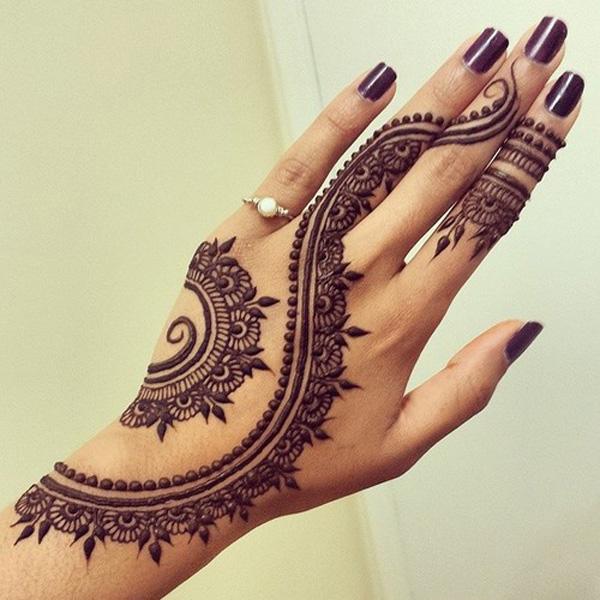 Henna Tattoo on Hand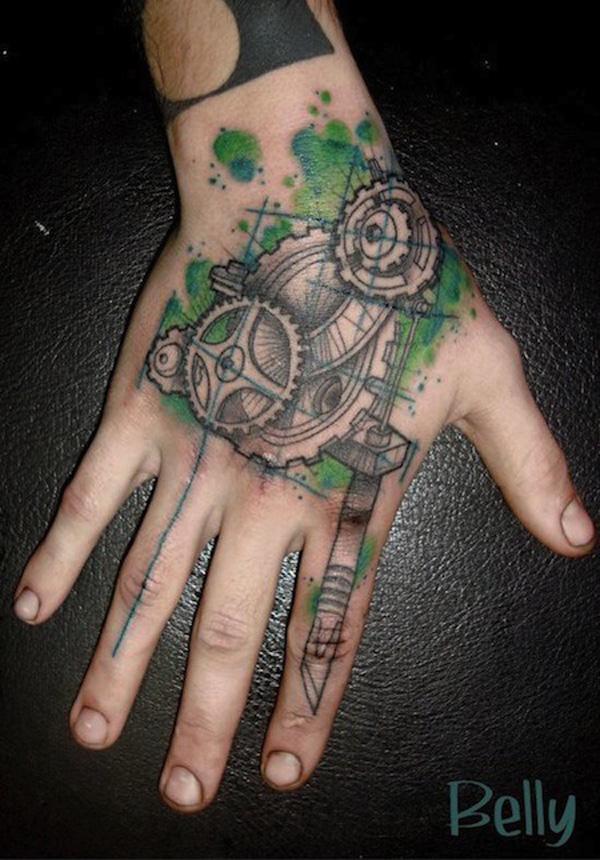 Mechanical Hand Tattoo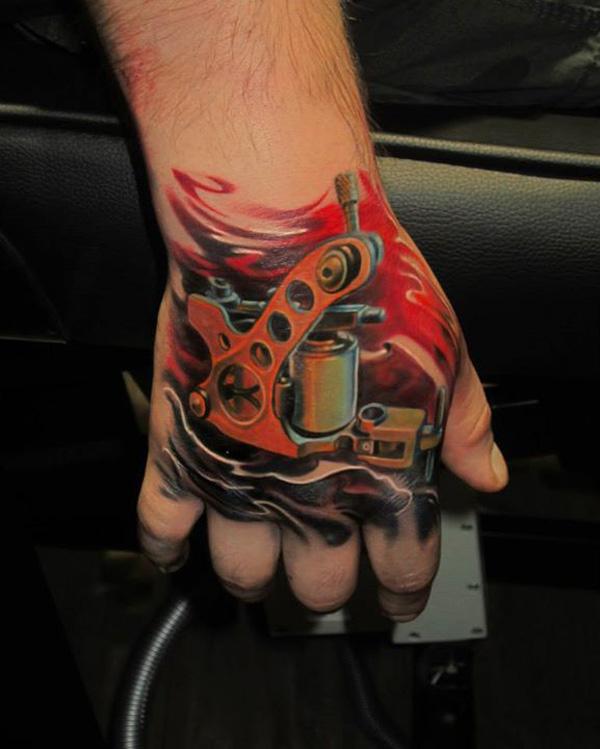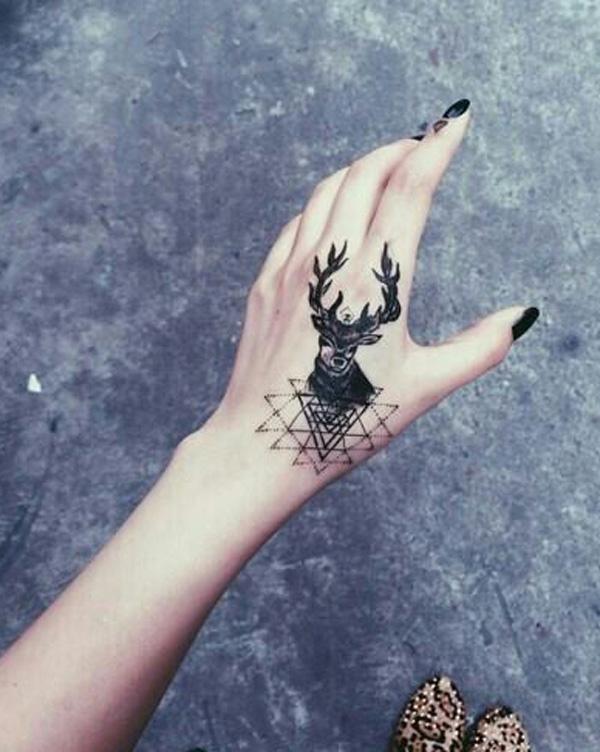 Deer Tattoo On Hand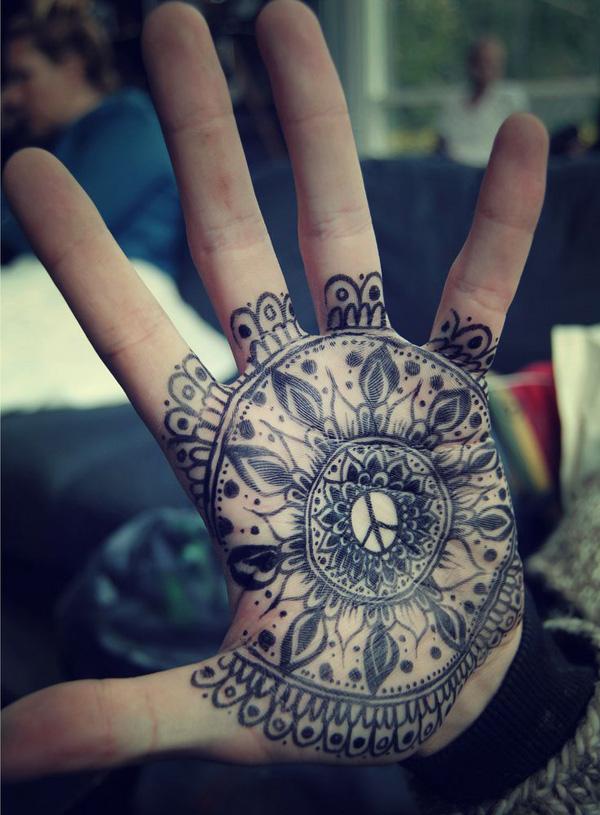 Peace Henna Mandala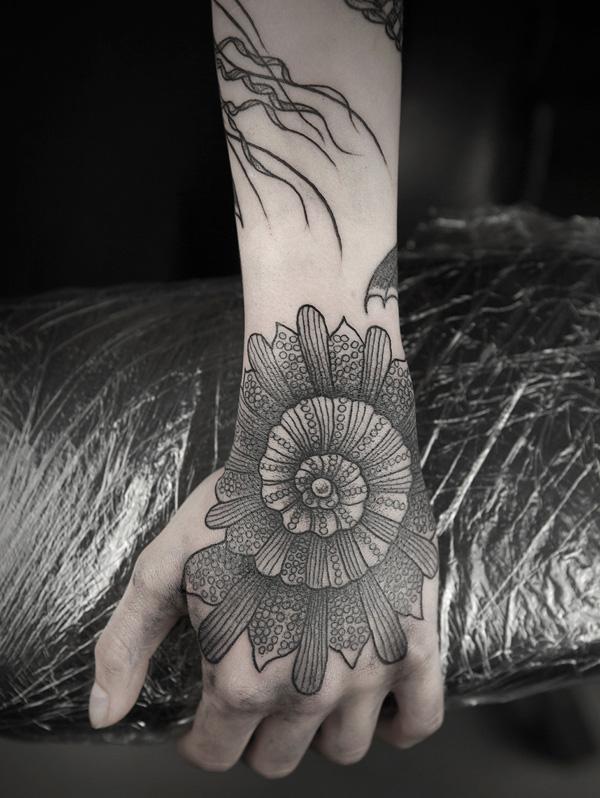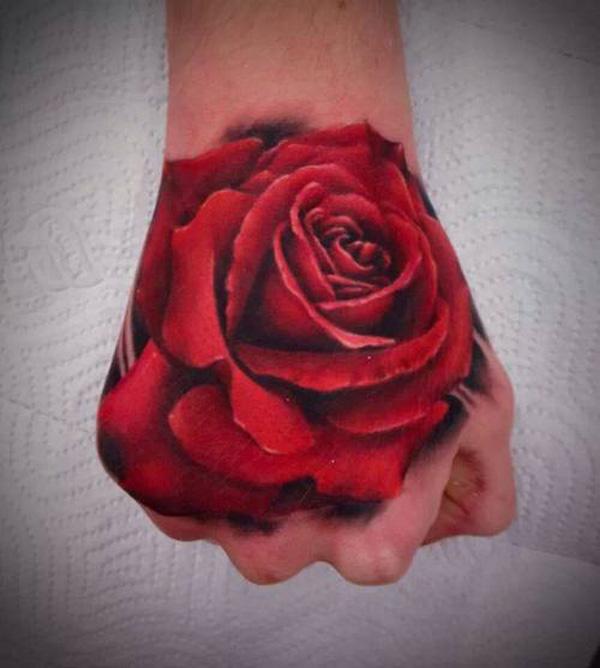 3D Rose Tattoo on Hand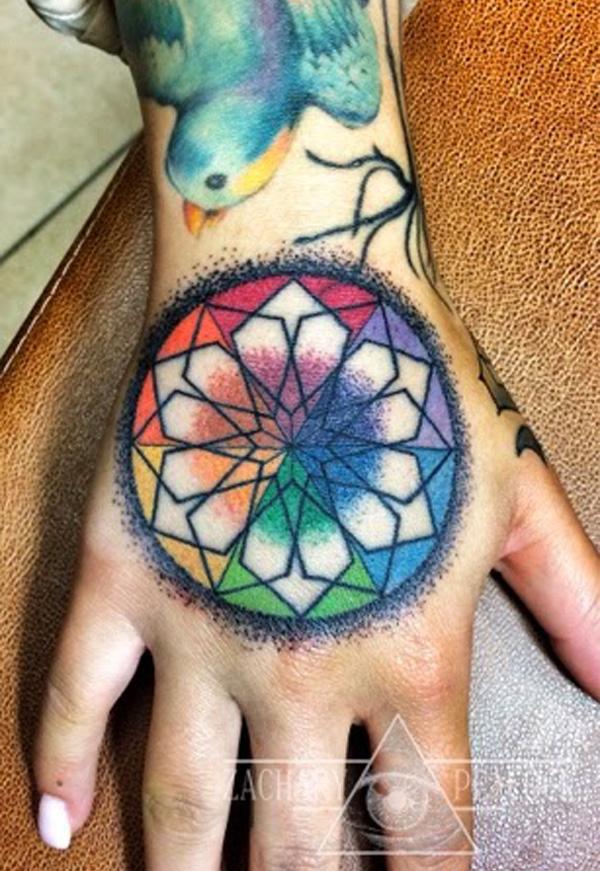 Colorful Hand Tattoo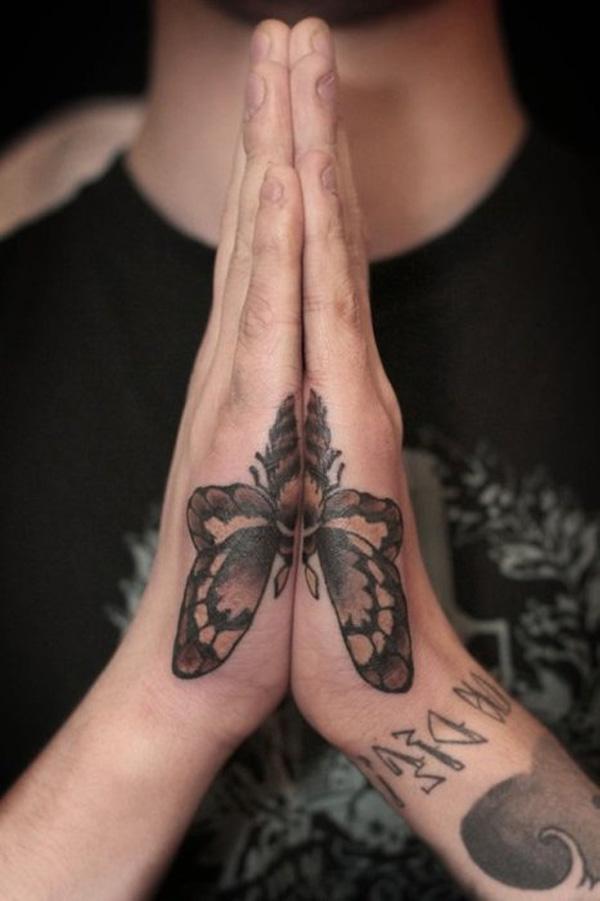 Butterfly Tattoo on Hand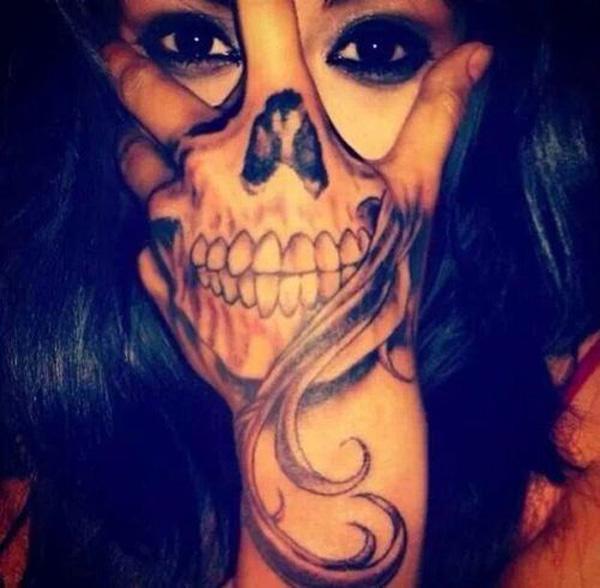 Skull Tattoo on Hand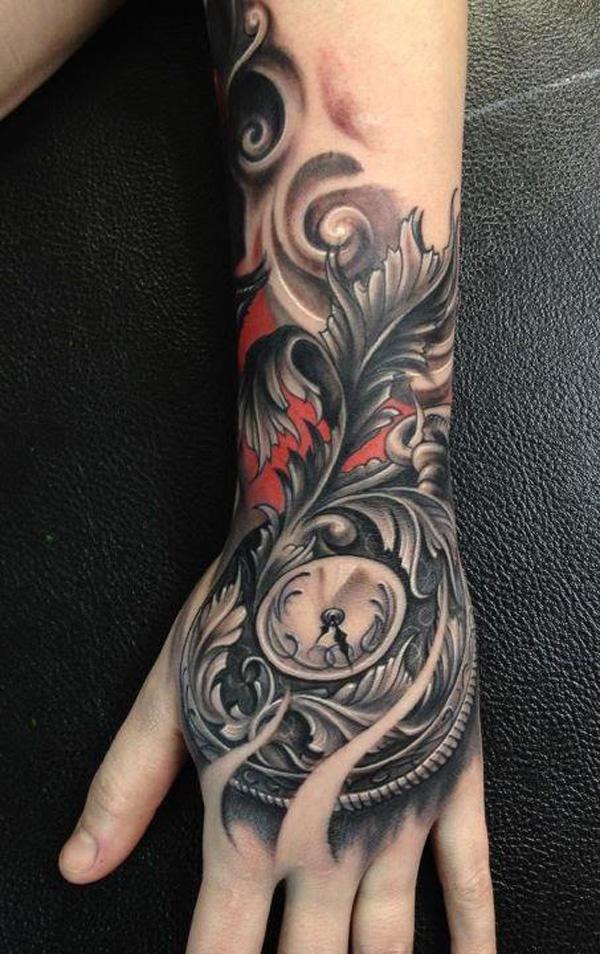 3D Hand Tattoo