Tribal tattoo has been considered as one of typical tattoo ideas for men. The classic tribal tattoos always represent the status and rank of people. And their design looks masculine and powerful. What makes tribal tattoo popular among women? Nowadays the word tribal has evolved to a tattoo pattern which can be applied in many of tattoo subjects, e.g, feminine tattoos.
Tribal tattoos for women inherit the style of traditional tribal tattoos which connect to the ancient tribal cultures. The big difference from traditional ones is that they all look feminine, cute and wildly beautiful. Of course, most people get tattoos for representing their special meanings or memories. You choose ideas, artists would make them tribal style. For example, tribal dragon tattoos, tribal cat tattoos, tribal flowers, etc. Tribal inspired tattoos are becoming unique style loved by both women and artists.
In this post, I will show you the collection of 30 best tribal inspired tattoos I came across for women. Let us know your ideas and do Pin It if you like any of them.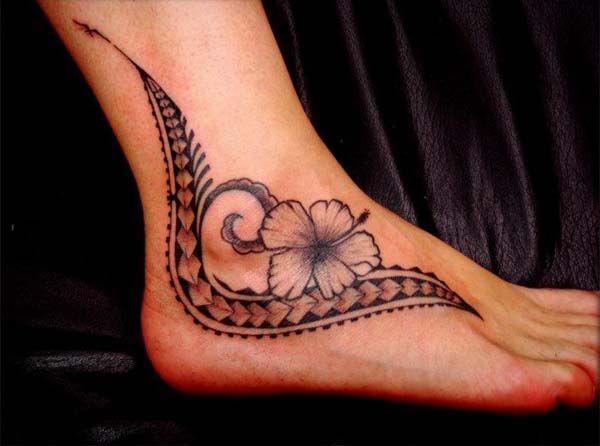 27 Hawaiian Tribal foot Tattoo for Women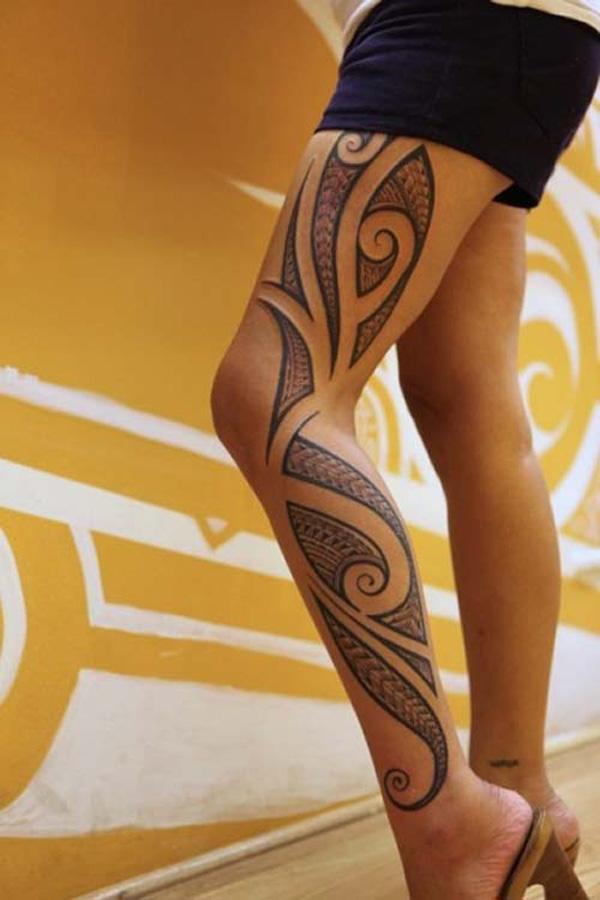 12 tribal leg tattoo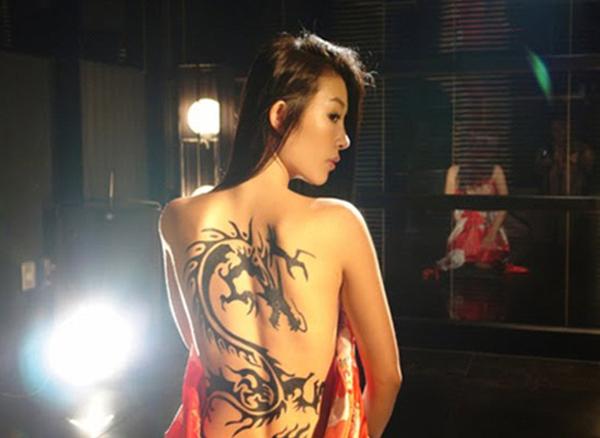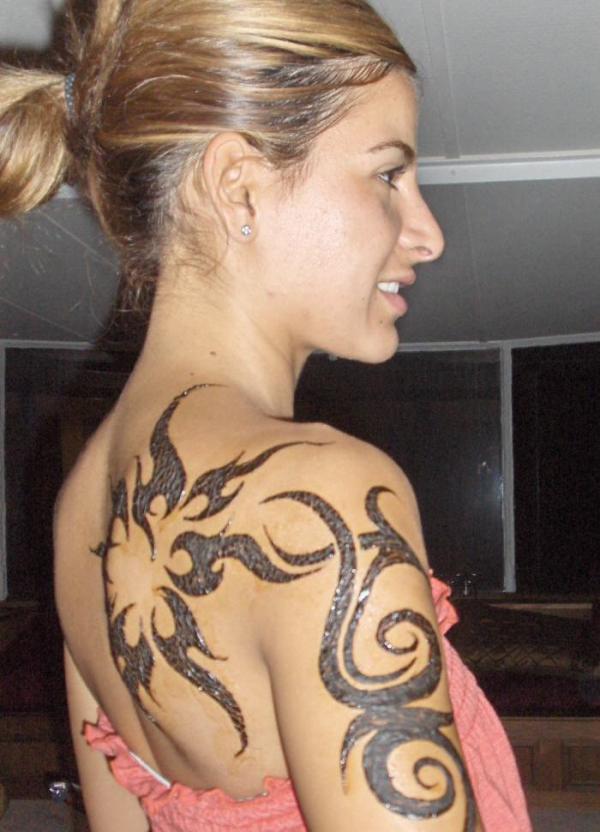 3 elegant tribal tattoo design for girls
6 dragon tattoo tribal style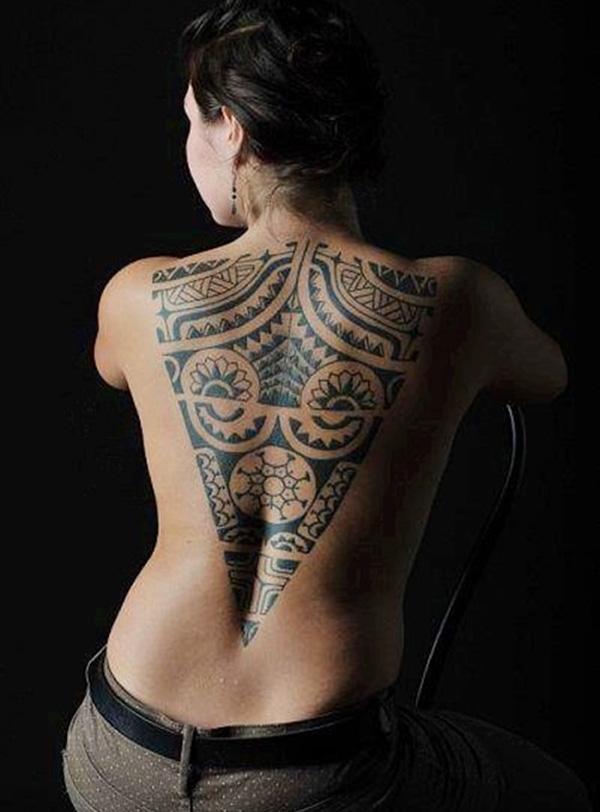 7 Tribal tattoo for women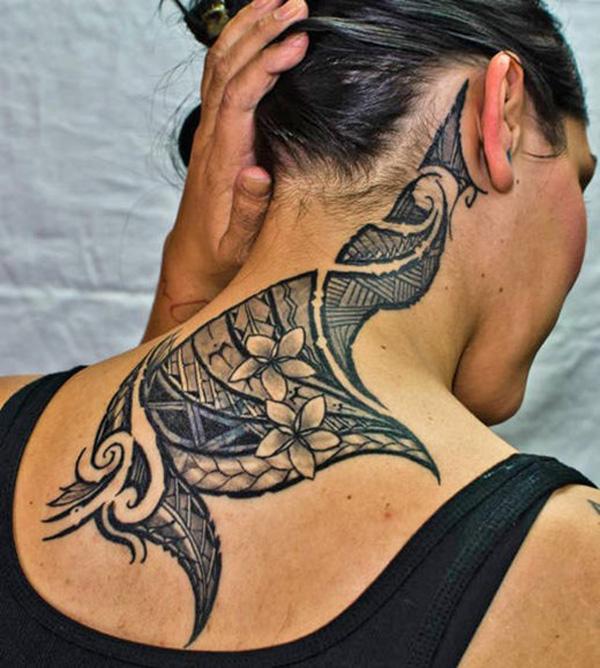 8 Tribal Flowers Tattoos for Women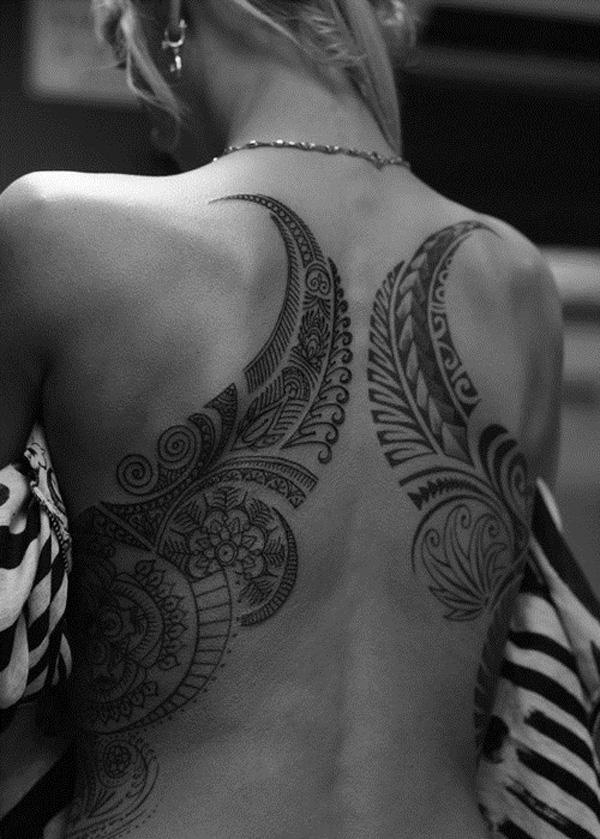 11 Cool Tribal Flowers tattoo on back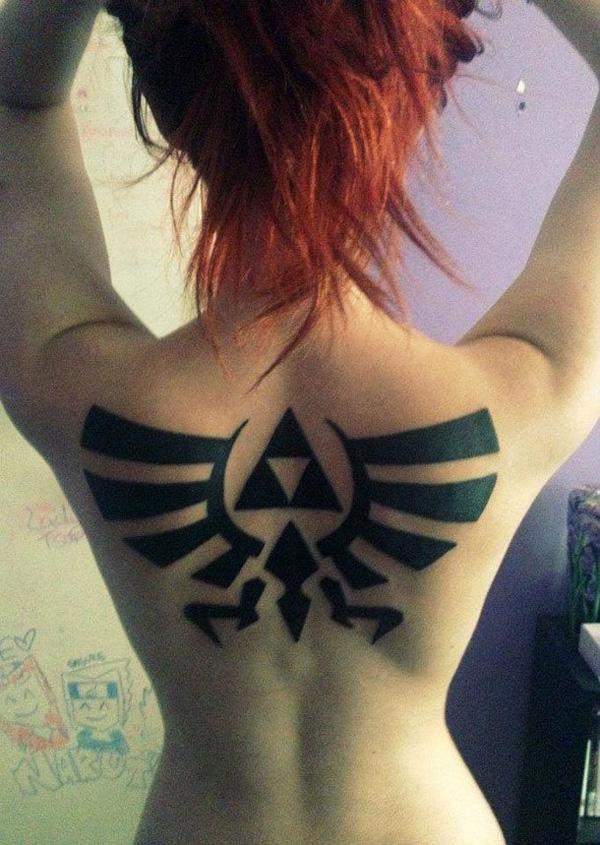 13 tribal back Tattoo for women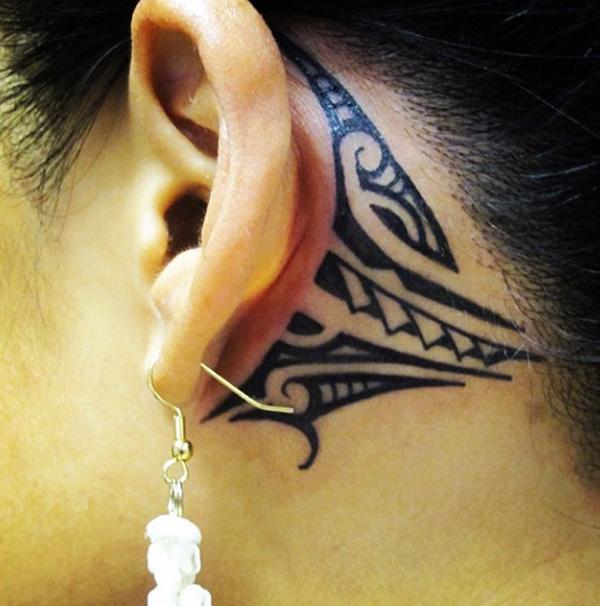 14 tribal ear tattoo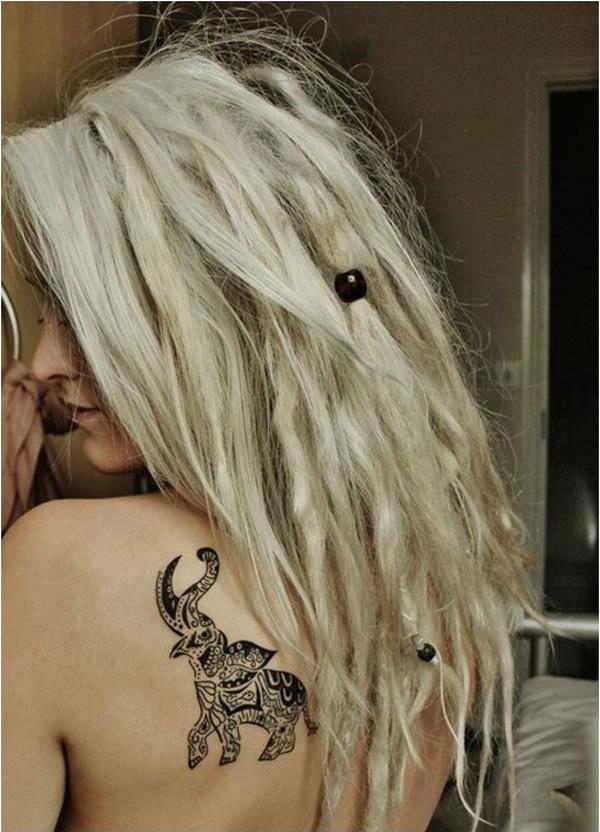 15 tribal elephant tattoo for women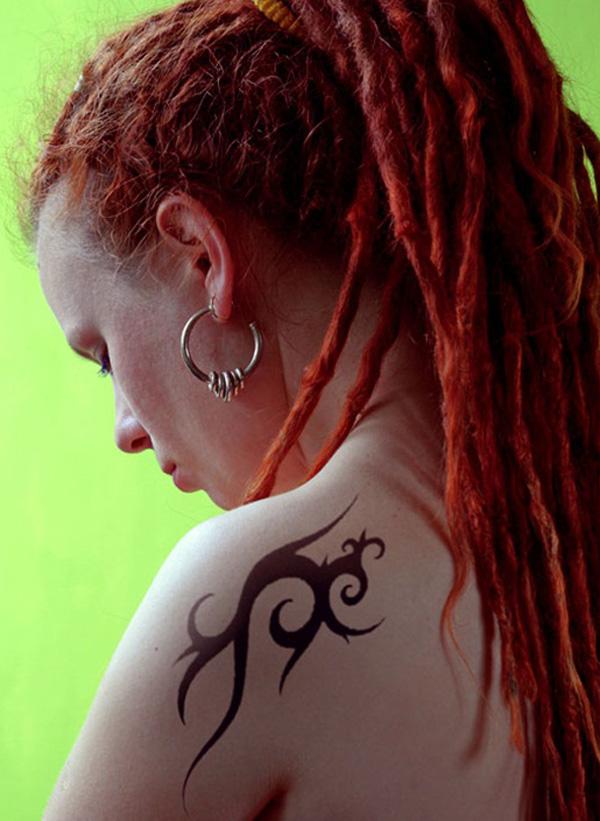 16 tribal shoulder tattoo for women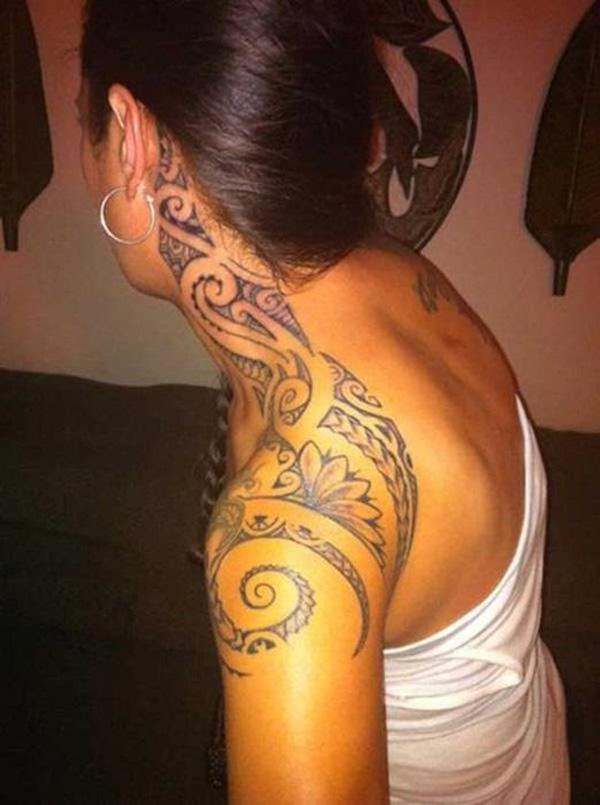 18 tribal neck tattoo for women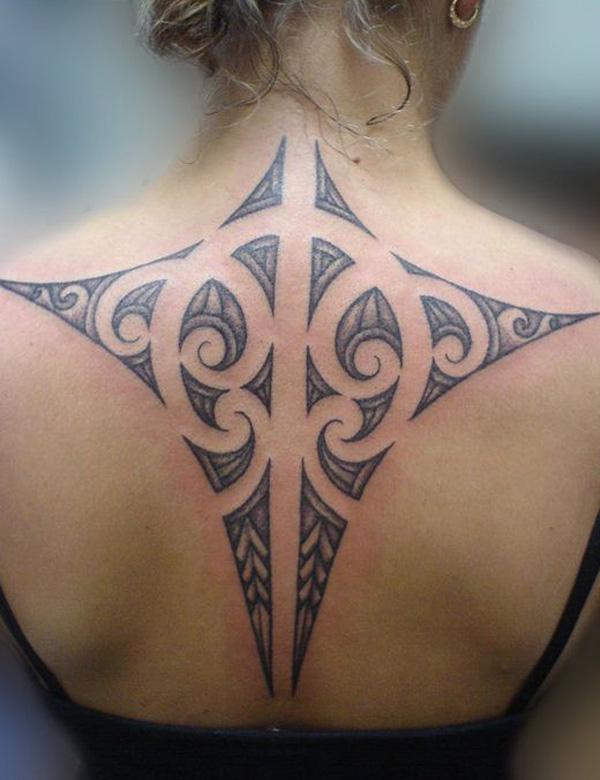 19 tribal back tattoo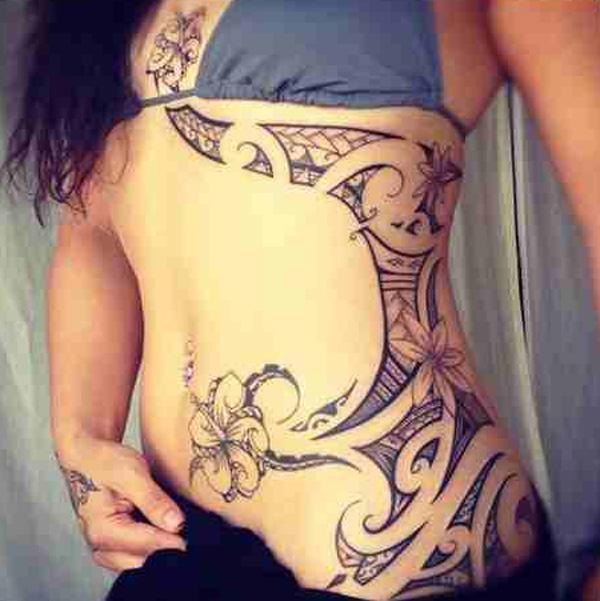 20 hawaiian tribal tattoos for women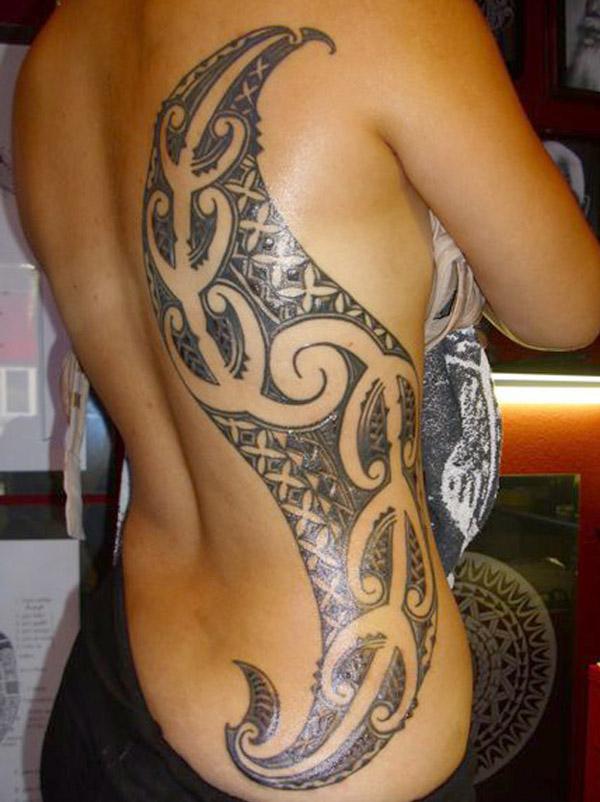 21 Hawaiian Tribal Tattoo For Women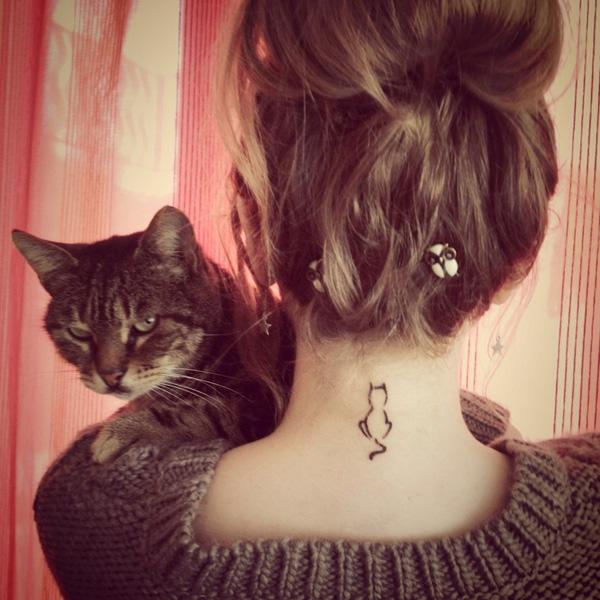 22 tribal inspired cat tattoo for women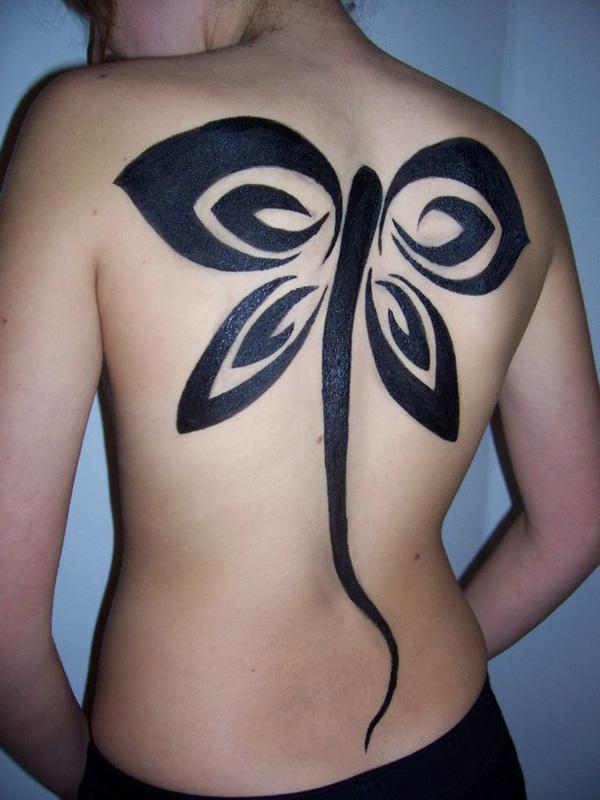 24 Tribal Butterfly Tattoos For Women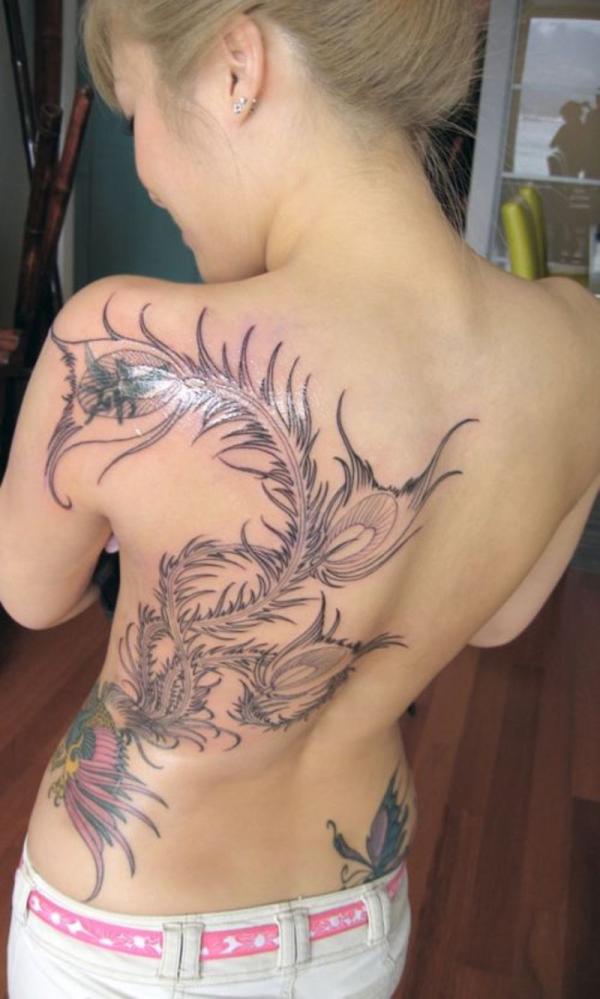 25 tribal phoenix tattoo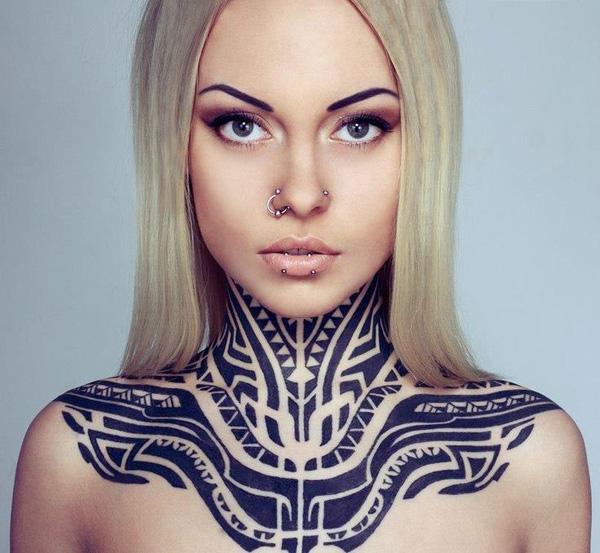 26 tribal neck tattoo for women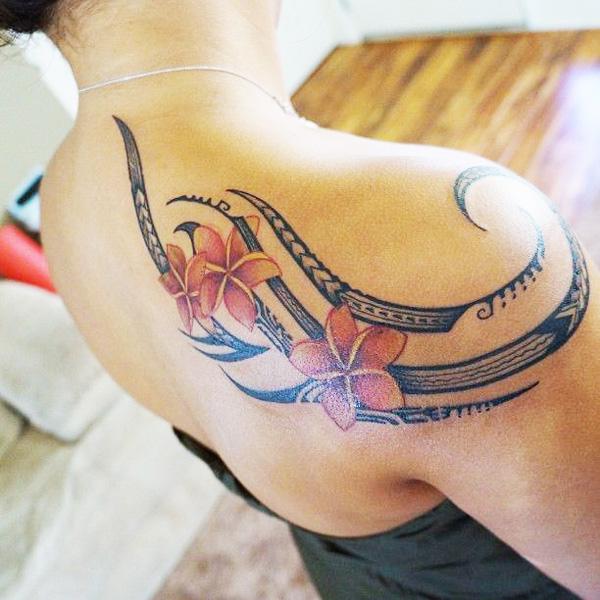 28 tribal tattoo for women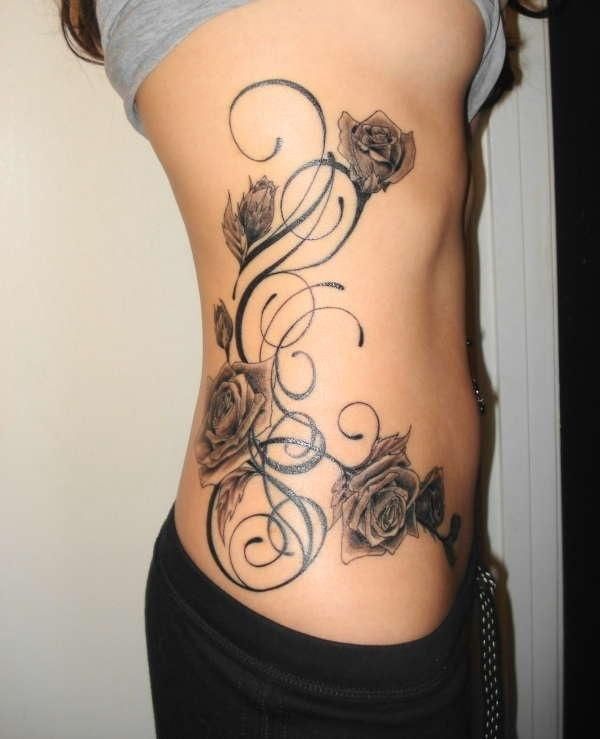 29 tribal flower tattoo
30 tribal side tattoo for women