Browsing "Paintings"
---
---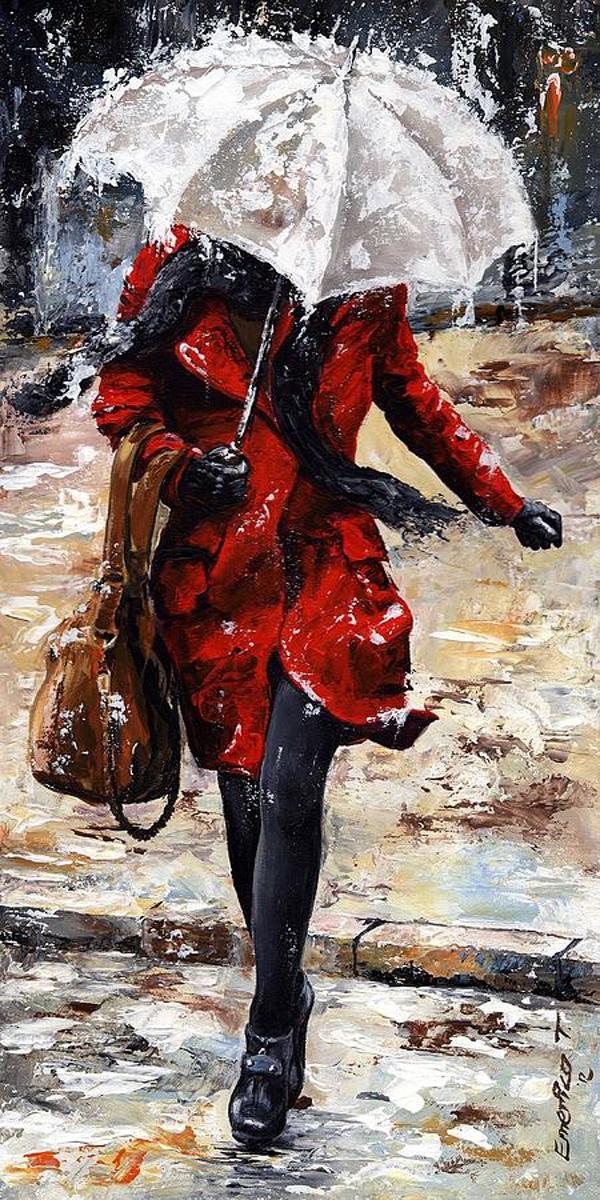 Emerico Imre Toth is an Hungarian painter who loves beauty in all things – nature, female, eyes, fit body, perky breasts, and animals, wild life… He created the series of beautiful paintings featured red color, hot independent females.
Click here for more »
---
---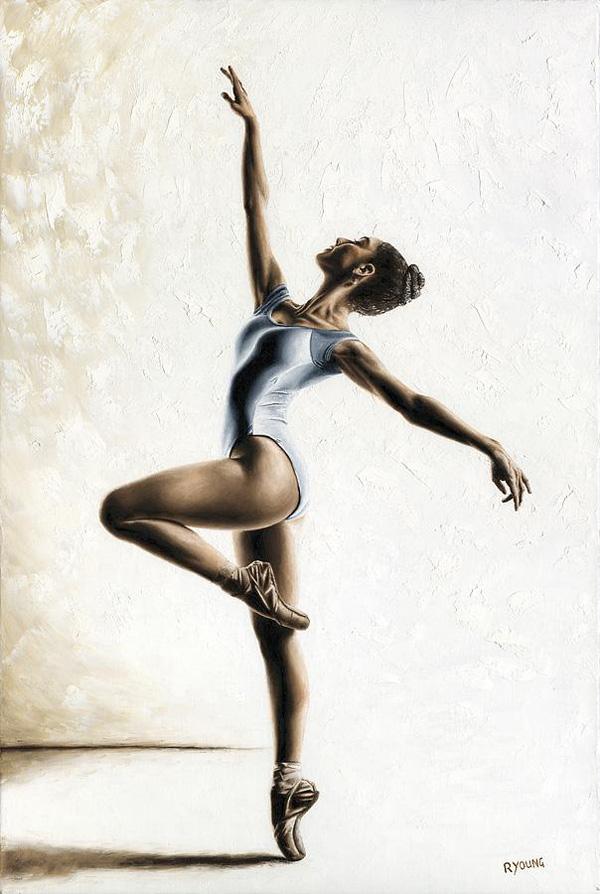 Richard Young is a contemporary British artist who developed a talent of oil paintings in his early ages and now runs his own studio in Barnstaple, Devon, UK. His figurative artwork, including figures of ballerinas and flamenco, belly, tango dancers are passionate, moody and emotional.
Click here for more »
---
---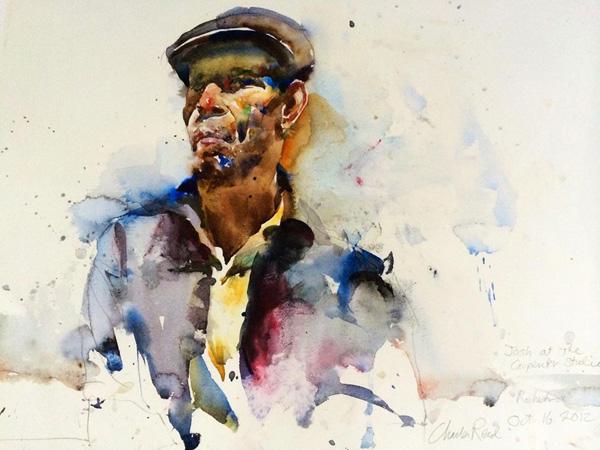 Charles Reid has long been considered a master of the medium of watercolor. His paintings are fresh and spontaneous, displaying his profound understanding of light and color and expert drawing ability. The viewer is immediately drawn into his rich compositions. His figures are beautifully rendered, in a simple, direct and natural, gestural manner that reveals his interest in painting the light as much as the person.
Click here for more »
---
---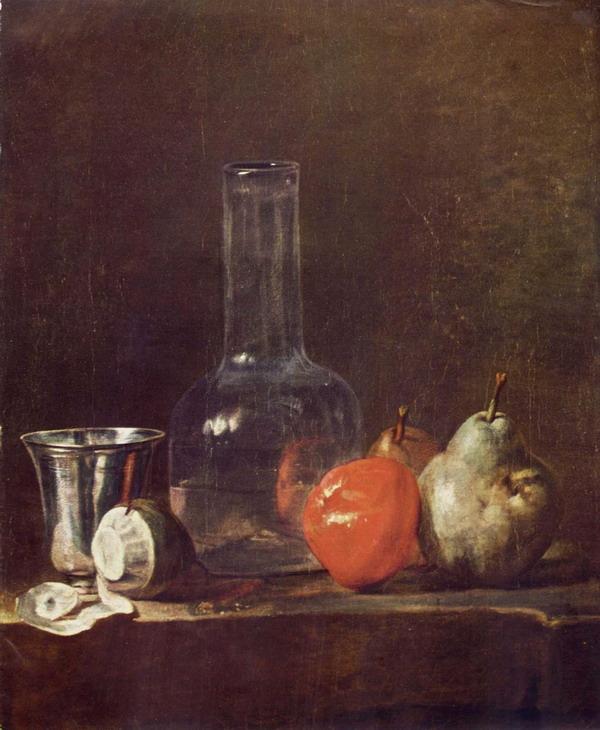 Still life is one of the most wide-spread, most classical and most known subjects in art. It's a genre that underwent a very long formative journey in order to become autonomous and regarded as equal to historic compositions. Viewing still life from the very beginnings of Western art to this day, we can follow the development of culture, philosophy and human thought through centuries.
Click here for more »
---
---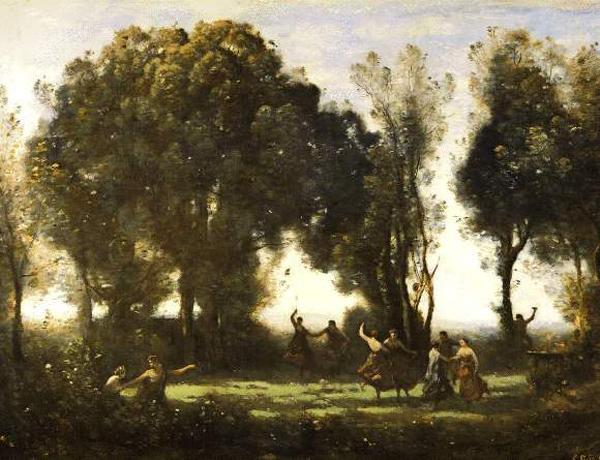 Elements of art are the core traits of an artwork, visually detectable and separately identifiable. There are six basic elements of visual art, which when juxtaposed in a particular manner create a work of art. They are line, shape, color, value form, and texture. Space can be added as one of the artistic elements as well. The key to understanding principles of art and art analysis is learning about these elements. Not all of them need to be a part of each painting, sometimes the deliberate absence of some of them is a distinguished characteristic of an art style. However, one rule goes for all of them – learning how to paint is necessary, besides and despite natural talent, knowledge is the elementary stepping stone for artistic achievement.
Click here for more »
---
---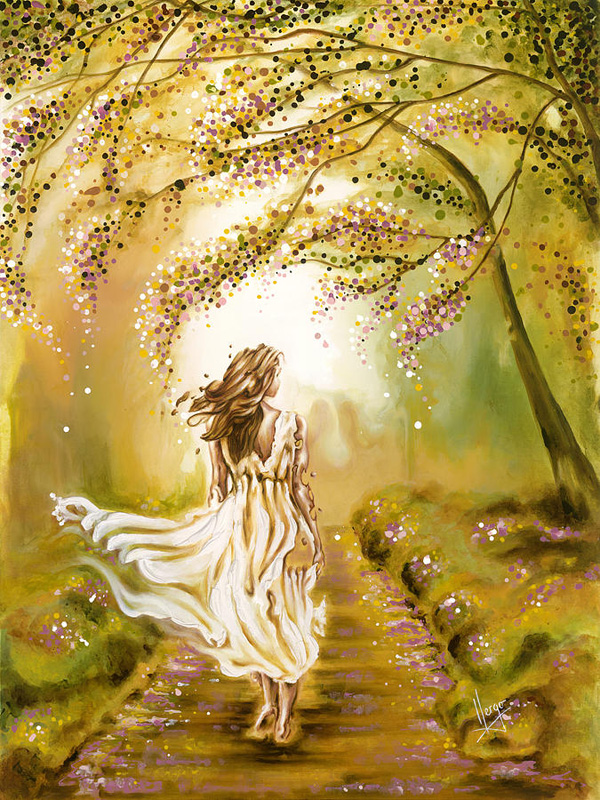 Karina Llergo Salto is a contemporary figurative painter who was born in Mexico City and currently lives in Chicago, IL. Fascinated with manipulating images through computer programs, she created series of beautiful paintings of acrylic and oil on canvas, reproducing the human figures in motion and interacting with their energy and natural elements freely.
Click here for more »
---
---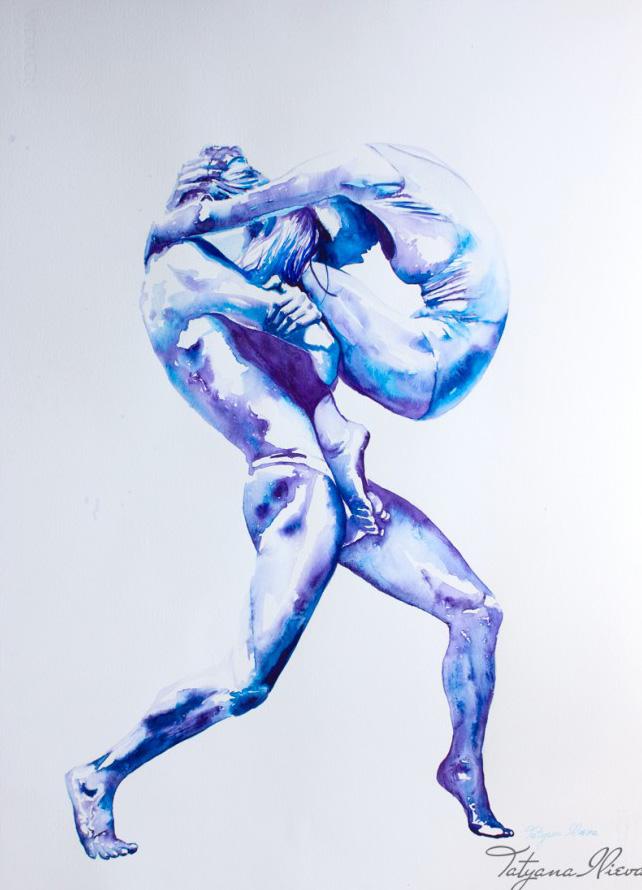 Tatyana Ilieva is a passionate artist from Bulgaria. She has been using painting as a way to express the emotion and exciting moment of herself. She decided to share some of her oil and watercolor artworks to the readers of cuded.
Click here for more »
---
---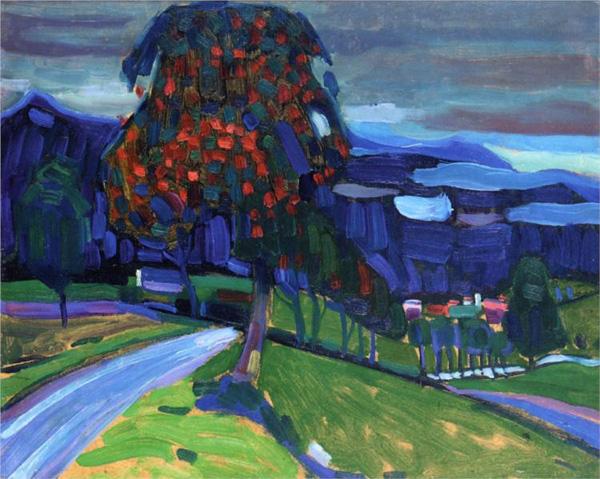 3. Autumn in Murnau, 1908
An expresionistic landscape, which already marked the slow transition into abstraction.
Wassily Kandinsky was a Russian painter and art theorist and one of the most important figures in the development of modern art. He was the one who freed painting from restraints of representation and thus set the foundation for the evolution of abstraction. His impact on the art world was immense and it altered the way painting is perceived for good. His work was founded on solid philosophical grounds, as it persistently progressed into a synthetic painterly vision.
Click here for more »