Browsing "Paintings"
---
---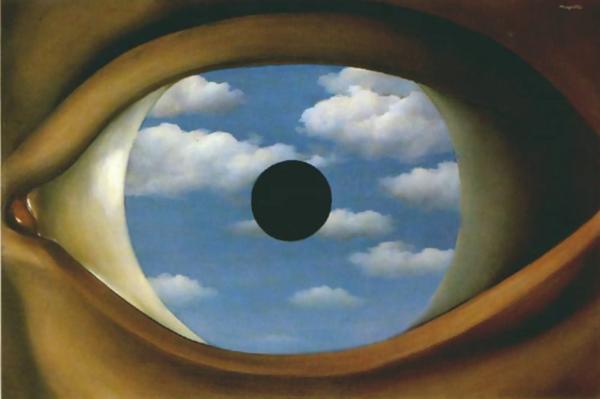 False Mirror
One of the most famous paintings by Rene Magritte. Here, the artists insinuates how human vision is limited, where mirror signifies a physical reflection, while the eye is the symbol of selective and subjective personal view. It is layered with meaning, as an eye can be looked by, looked through and looked in.
Click here for more »
---
---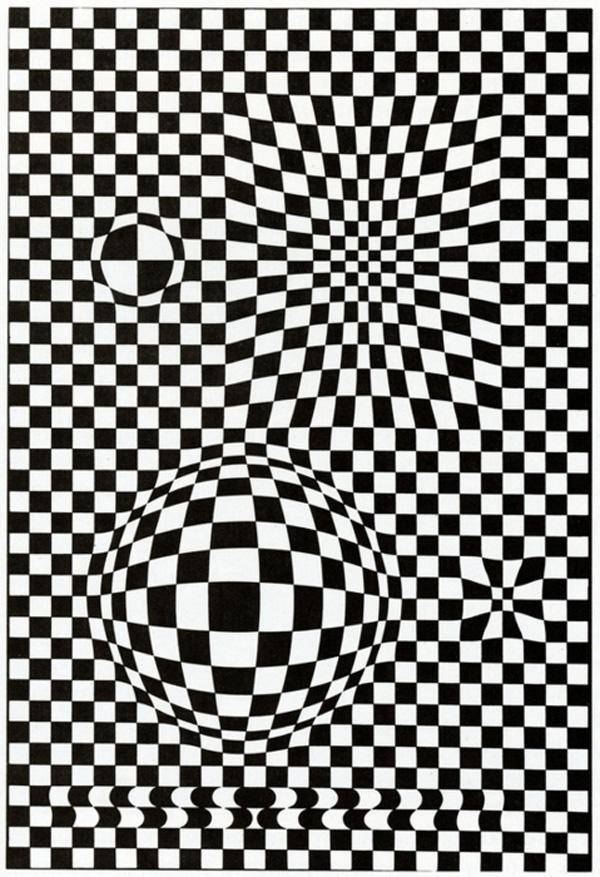 Victor Vasarely, Vega, 1957
Vasarely was one of the best representatives of Op Art, which was founded on abstraction, but employed optical illusion as the primary expressive element. His compositions are often black and white, playing with the eye, through a complicated juxtaposition of simplest elements.
Abstract art is a generic term that describes artistic creations composed without using visual references from the surrounding world. It is considered to be the opposition of realism. Abstract art appears as semi-abstraction or pure abstraction form. Semi-abstract artwork does contain some shapes of a person or an object, but stylized and reduced; while pure abstraction is absolutely free of any such references. Purely abstract art focuses on composition of basic pictorial elements – color, form, brushstroke, pattern, volume, tone and texture. Abstract art is related to the realm of non-visual, emotional and contemplative. It is often equated with nonfigurative, nonobjective and nonrepresentational art, but these terms are not always entirely related to abstraction alone.
Click here for more »
---
---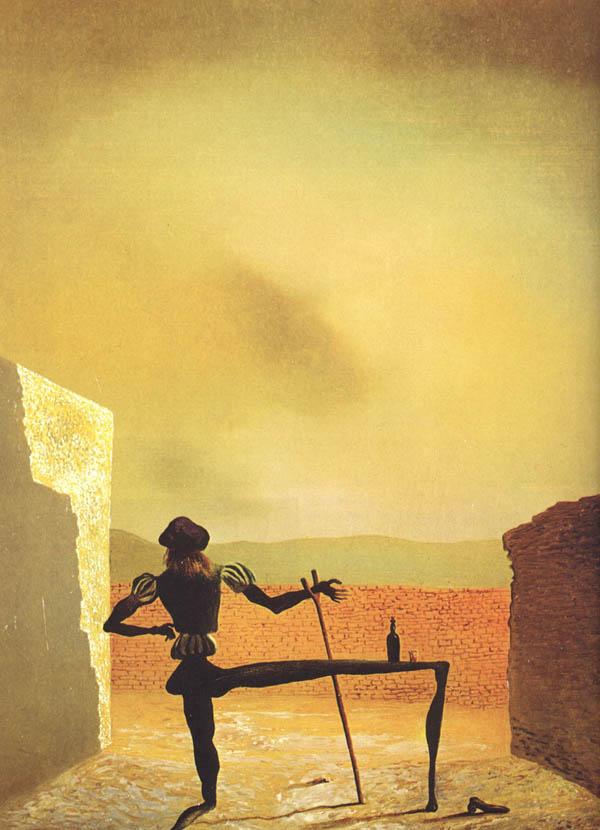 1. The Ghost of Vermeer of Delft Which Can Be Used As a Table, 1934
This small-scaled painting has a rather long original title, and it is the embodiment of Dali's admiration for the great Flemish 17th century master, Johannes Vermeer. It renders the subject of Vermeer's self-portrait in The Art of Painting, through the lense of Dali's surrealistic eye.
Click here for more »
---
---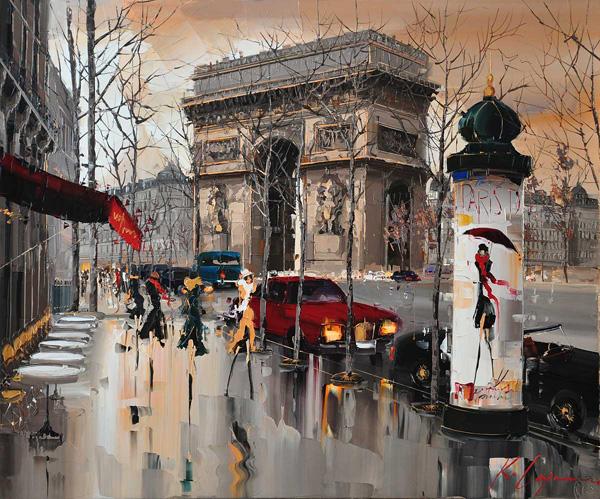 Kal Gajoum is an artist from Tripoli, Libya who currently resides in British Columbia, Quebec, Canada. His interest in art started at a very early age by practicing oil painting and palette knife techniques. He learned watercolour techniques and the Parisian style of painting from a private artist. Now he concentrates on cityscapes and still life oil on canvas paintings.
Click here for more »
---
---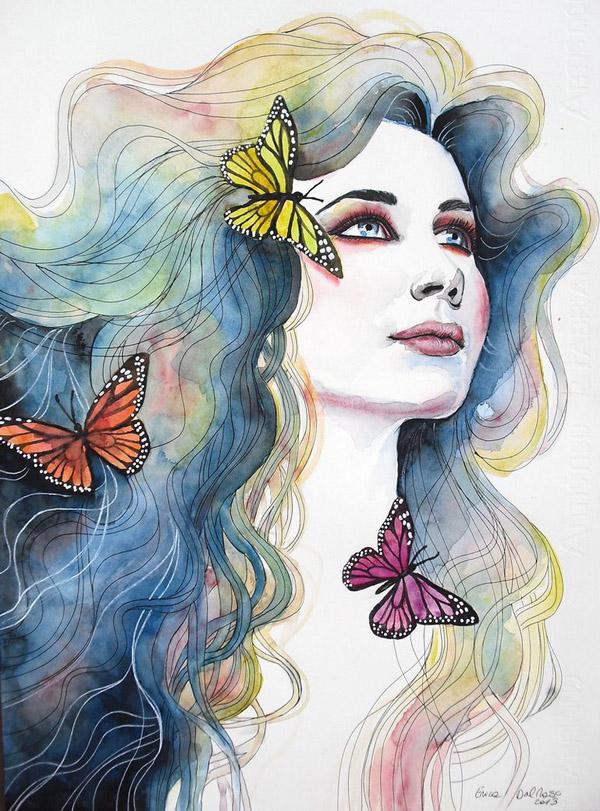 Erica Dal Maso is Italian artist who created the amazing watercolor paintings.
Click here for more »
---
---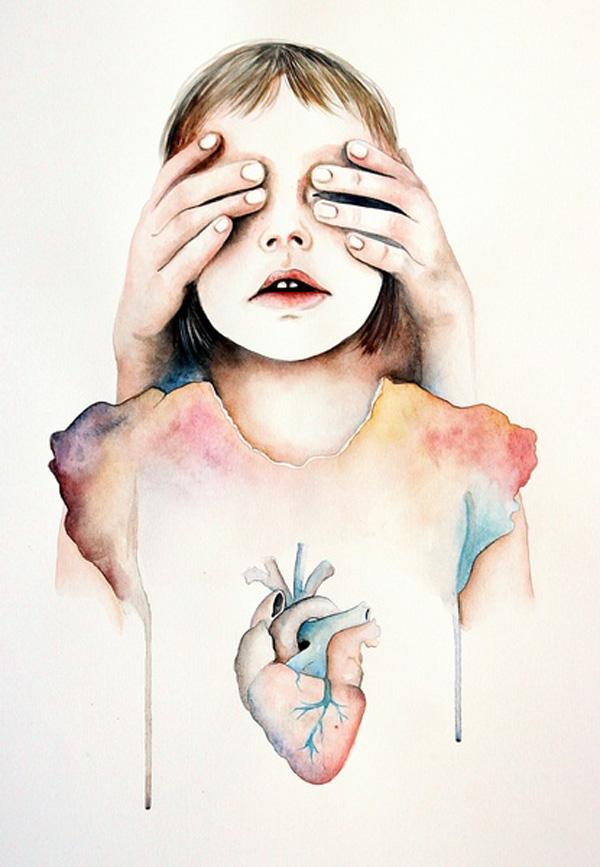 Valeria Marta Fonisto is an artist from Italy who created the gorgeous paintings. She paints watercolor and acrylic on canvas with touch of surreal.
Click here for more »
---
---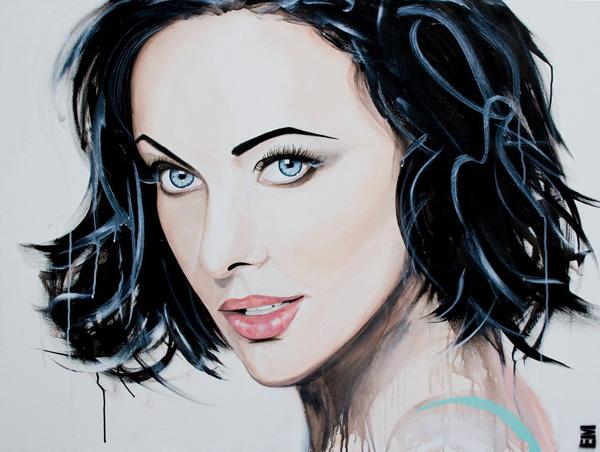 Emma Sheldrake is a notable artist and graphic designer from Australia and has gained recognition for her bold and striking style of painting.
Click here for more »
---
---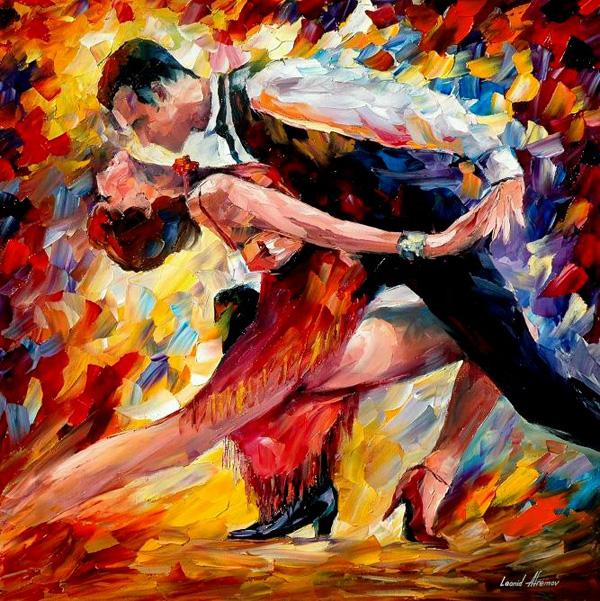 Leonid Afremov is a passionate painter from Vitebsk, Belarus who paints with palette knife with oil on canvas. He loves to express the beauty, harmony and spirit of this world in his paintings, which are rich in different moods, colors and emotions.
Click here for more »
Follow Me on Pinterest
RECENT POSTS