Browsing "Tattoo"
---
---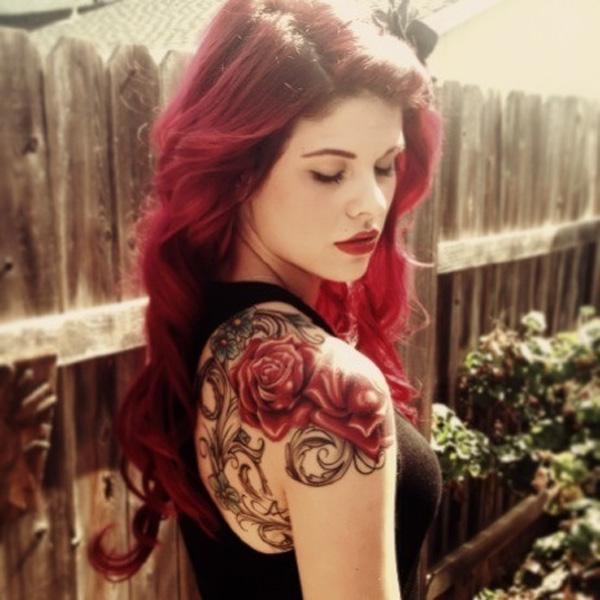 Tattoo is now just an everyday thing. It becomes even weird to see a woman without tattooing. Women love getting inked just like they love fashion, make-up. Tattooing is a perfect way to express themselves and makes them unique in styles and individuality.
Click here for more »
---
---
Music ear tattoo
Visibility is one of important considerations for people to get tattoos. There is no make up that could hide your tattoo inside or behind the ear, just like ear piercing. It's sensitive to get the one as ear tattoo is much visible on the body.
Click here for more »
---
---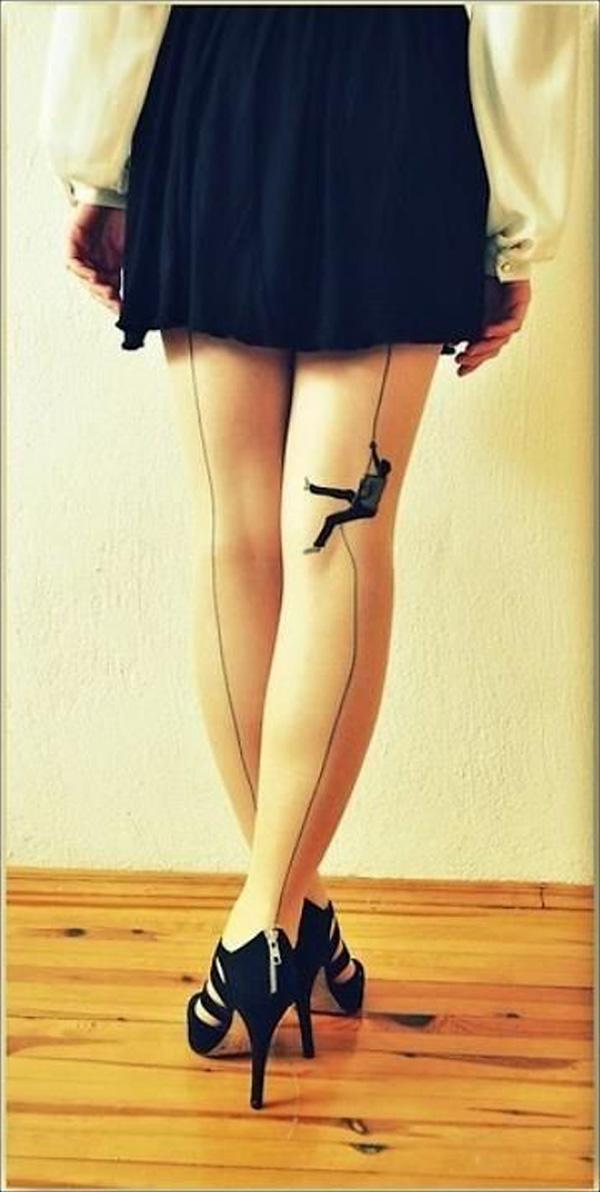 Climbing down the legs of Mrs. originality.
Tattoos are something more than just lines drawn on a body: they are the mirror of a personality. Just like someone can own a poetic spirit, an original talent or a funny attitude, tattoos can also be poetic, original, funny and much more. In this gallery you will encounter some of the funniest tattoos you've ever seen, real pieces of art that will make you laugh and that will also push your imagination towards new horizons.
Click here for more »
---
---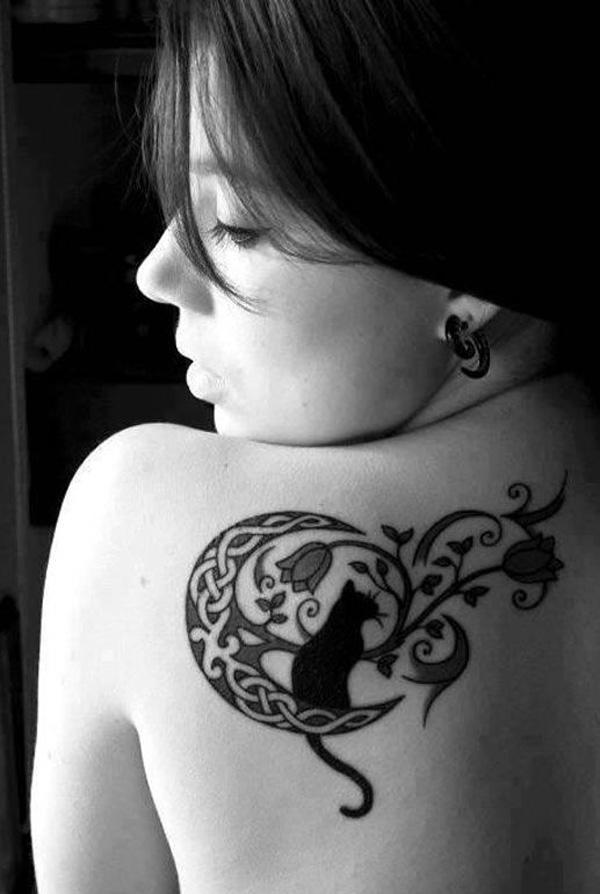 Cat back tattoo
Cats are beloved pets of many people. There are a lot of unforgotten memories left with the cute and funny animals. Cat tattoo is often practiced by women as it's considered as a typical tattoo idea for women, not only for its symbolic meaning, but also for its behavior and characteristics.
Click here for more »
---
---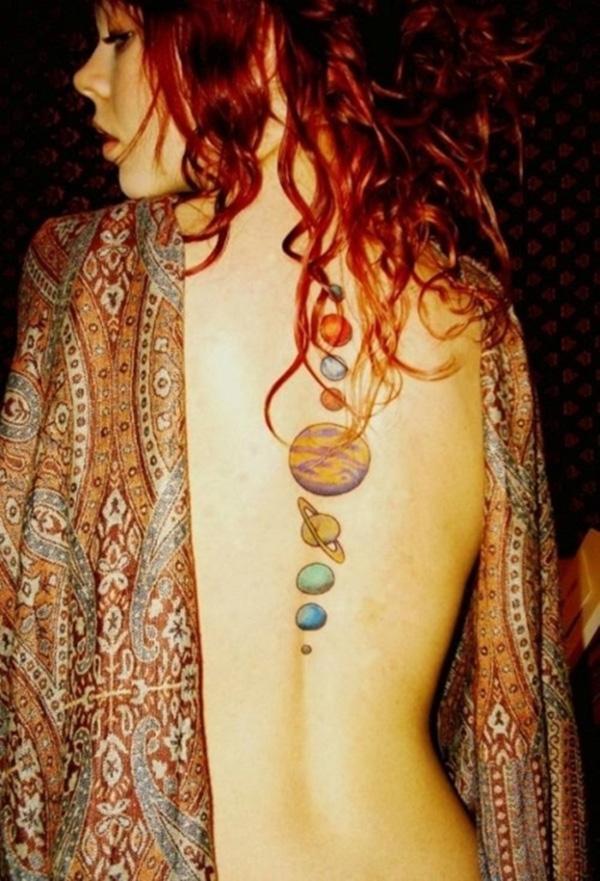 Solar System can be a source of creations for art, crafts and posters. It can also be a source of inspiration for tattoos. It's a good example that a tattoo could connect to science as well as expressing symbolic meanings. In this post you will enjoy the collection of 30 beautiful solar system tattoo designs.
Click here for more »
---
---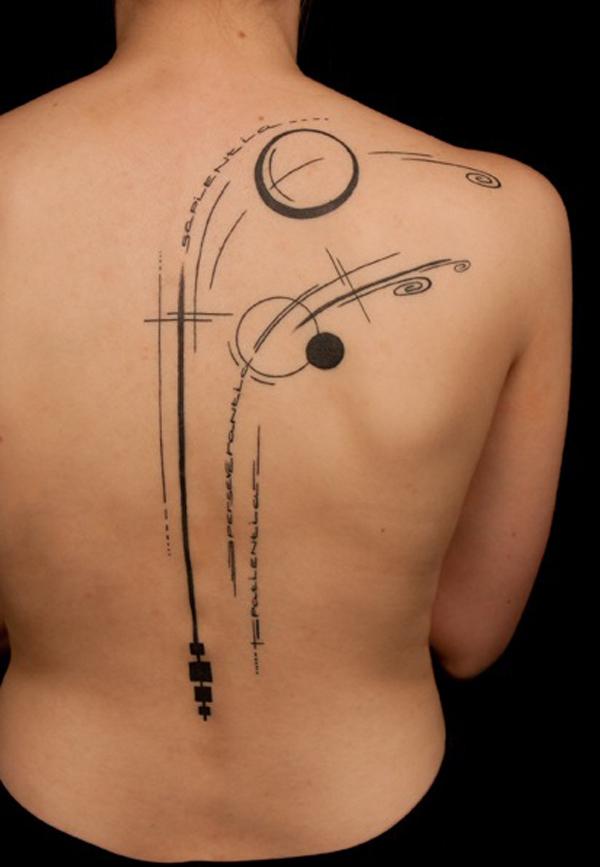 We have seen a lot of tattoos tended to be realistic or figurative, or have explicit symbolic meanings. Abstract tattoos are getting more and more popular as they look more artistic and convey abstract ideas without using visual references from the surrounding world. Abstract tattoos are totally open to individual perception, which invoke one's thought.
Click here for more »
---
---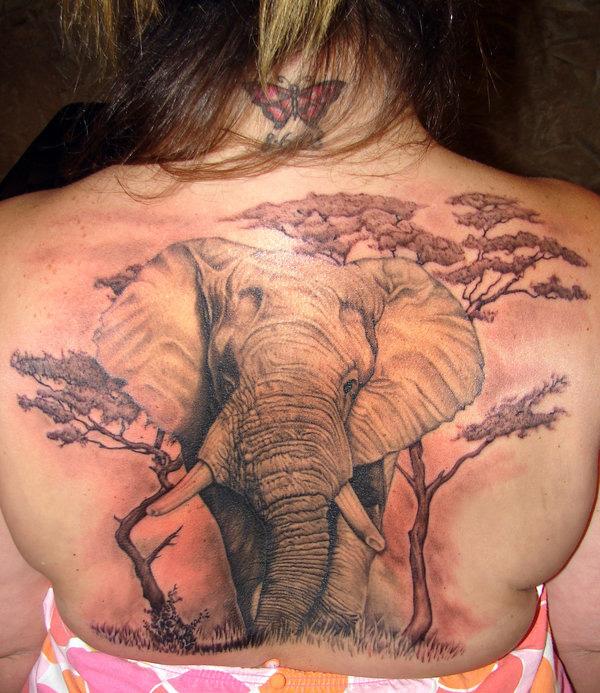 There are always human attributes we can find from different animals. That might be one of reasons why people love to ink animal tattoos on their bodies. The elephant has remained a popular subject for artists, so for tattooists. Elephant represents strength, empathy and compassion. In Asia, It has a strong connection to Buddhism, mythology and philosophy.
Click here for more »
---
---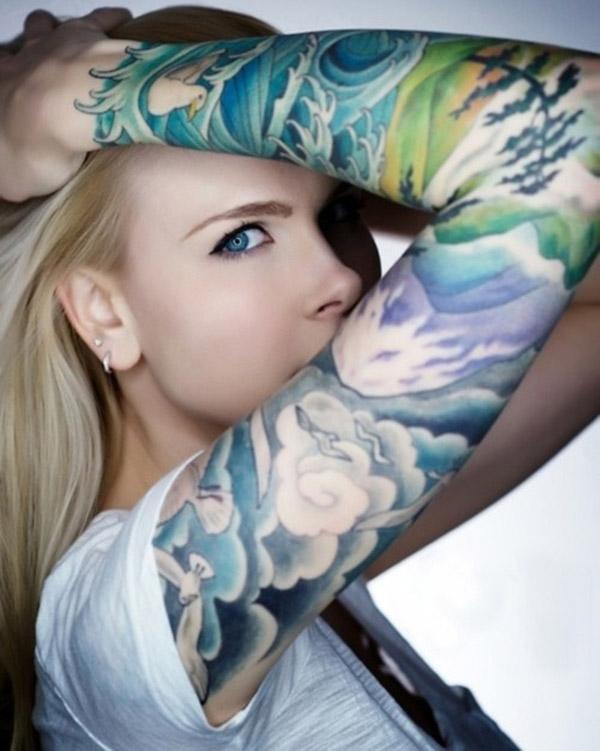 cloud tattoo for women
Cloud – layers of watery vapour tattoo inked on the body, you may wonder what's the symbolic meaning behind cloud tattoos? Why does it appear in many of tattoo designs? There are two types of intention to use cloud as tattoo. Few people use clouds as the main subject of their tattoos although clouds do carry symbolic meaning. Clouds appearing in most of tattoos are used as the background of a tattoo.
Click here for more »