Browsing "Tattoo"
---
---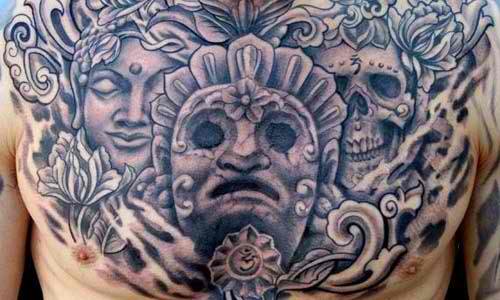 Aztec tattoos are beautiful and extremely fashionable.
Anthropologists and historians have demonstrated that tattoos played an important cultural role within the Aztec society. The Aztec, in fact, believed that painting the body was a religious and political matter, a ceremony imbued with archetypical and symbolic power. Think about Aztec symbols, such as the warrior, the sun or the eagle, visualise them and close your eyes: can you feel how powerful they are? There is something there, a secret, maybe, hiding behind lines and shapes, the magic of the geometry and the fascinating nature of tribal life. But why did tattoos matter so much to the Aztec? And… why do they matter so much to us?
Click here for more »
---
---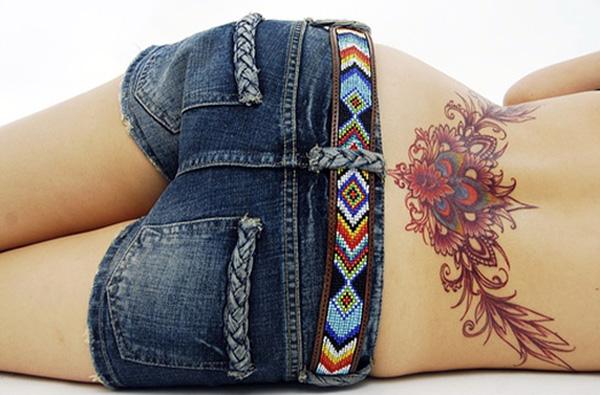 Symbolic meanings and placement are two important things when people juggle for their tattoo ideas. Both of them affect your choice whether the tattoo is suitable for you or not. Low Back Tattoos are secret tattoos for women. A lot of women select to ink their favorite tattoos on their low back although they are not visible to public in day time in most cases.
Click here for more »
---
---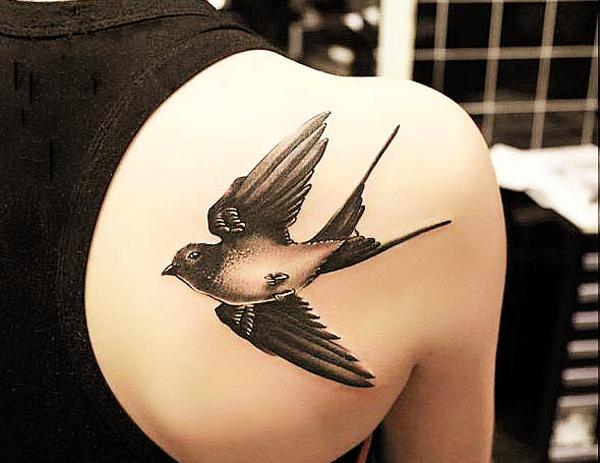 Shoulder Swallow Tattoo
 
A swallow Tattoo is one of birds tattoos which has rich meanings. People love swallow tattoos for both their traditional meanings and cute designs. Of British origin in the early days of sailing, swallow tattoos were once popular among sailors to show off their sailing experience, and express their hope to come home safely. When sailors saw a swallow they knew that land was near.
Click here for more »
---
---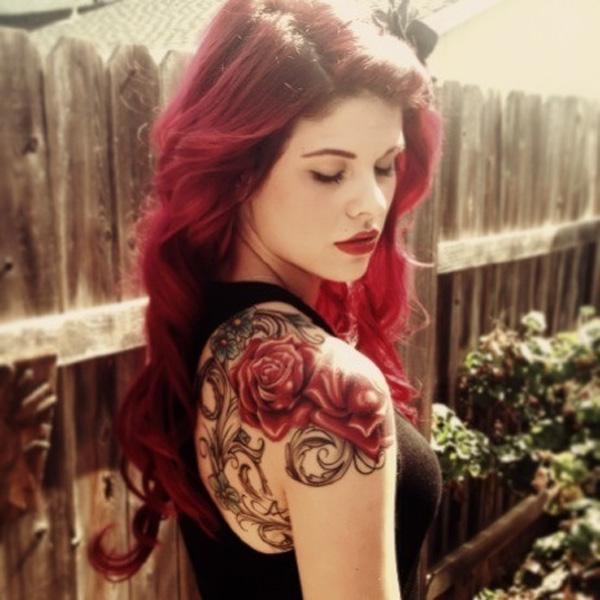 Tattoo is now just an everyday thing. It becomes even weird to see a woman without tattooing. Women love getting inked just like they love fashion, make-up. Tattooing is a perfect way to express themselves and makes them unique in styles and individuality.
Click here for more »
---
---
Music ear tattoo
Visibility is one of important considerations for people to get tattoos. There is no make up that could hide your tattoo inside or behind the ear, just like ear piercing. It's sensitive to get the one as ear tattoo is much visible on the body.
Click here for more »
---
---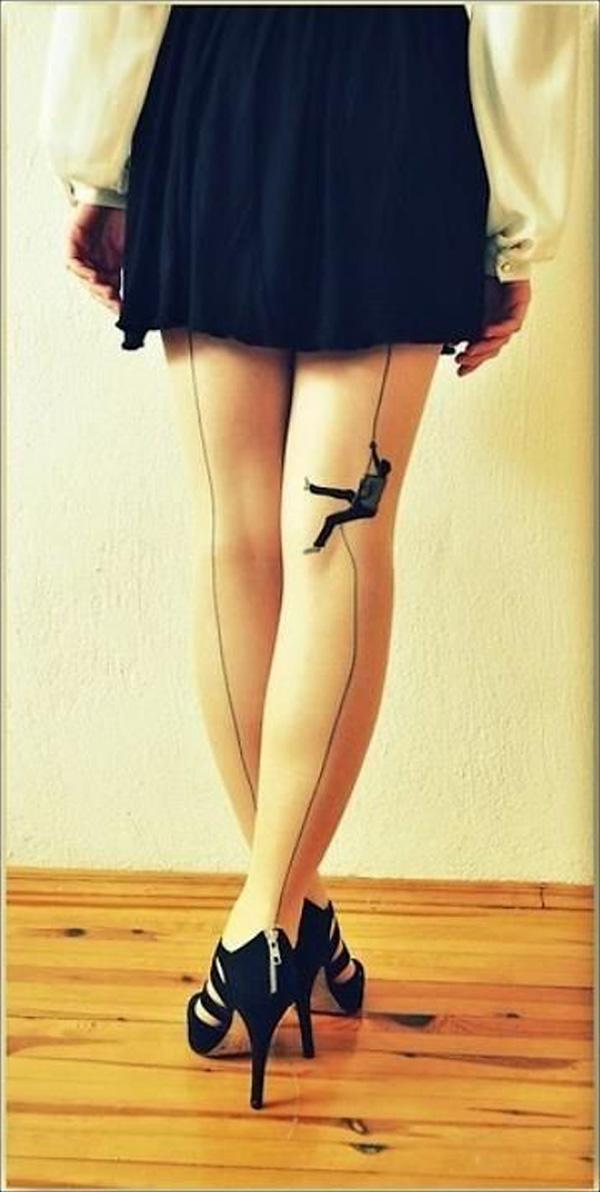 Climbing down the legs of Mrs. originality.
Tattoos are something more than just lines drawn on a body: they are the mirror of a personality. Just like someone can own a poetic spirit, an original talent or a funny attitude, tattoos can also be poetic, original, funny and much more. In this gallery you will encounter some of the funniest tattoos you've ever seen, real pieces of art that will make you laugh and that will also push your imagination towards new horizons.
Click here for more »
---
---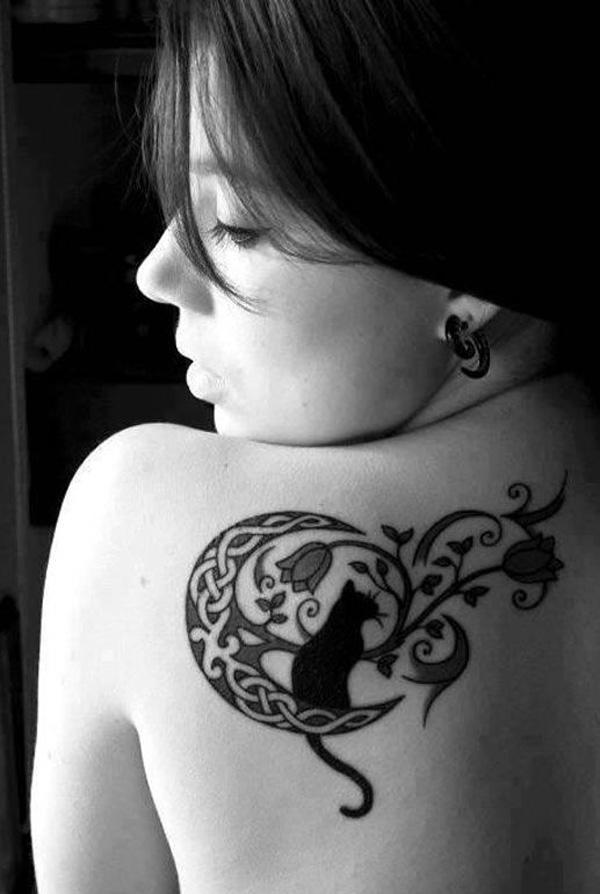 Cat back tattoo
Cats are beloved pets of many people. There are a lot of unforgotten memories left with the cute and funny animals. Cat tattoo is often practiced by women as it's considered as a typical tattoo idea for women, not only for its symbolic meaning, but also for its behavior and characteristics.
Click here for more »
---
---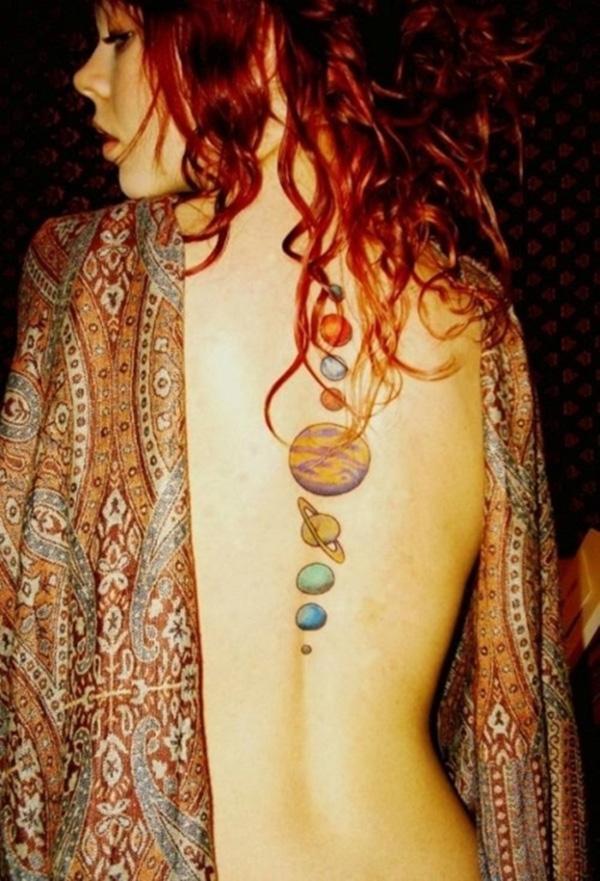 Solar System can be a source of creations for art, crafts and posters. It can also be a source of inspiration for tattoos. It's a good example that a tattoo could connect to science as well as expressing symbolic meanings. In this post you will enjoy the collection of 30 beautiful solar system tattoo designs.
Click here for more »