Browsing "Tattoo"
---
---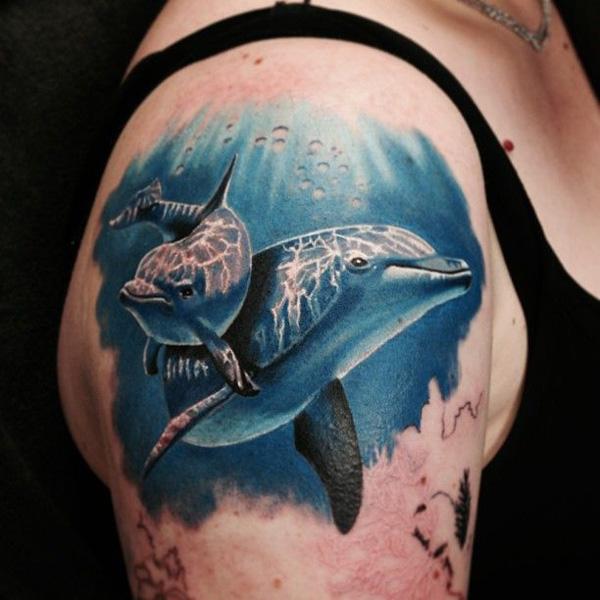 Dolphin Quarter Tattoo
 
Dolphins are lovely sea creatures which are well known for their ability of communication, sociable nature and high intelligence. Dolphin is also a global ambassador of Peace on Earth. Dolphin tattoos remind people of their symbolic meanings of peace, love, compassion and kindness.
Click here for more »
---
---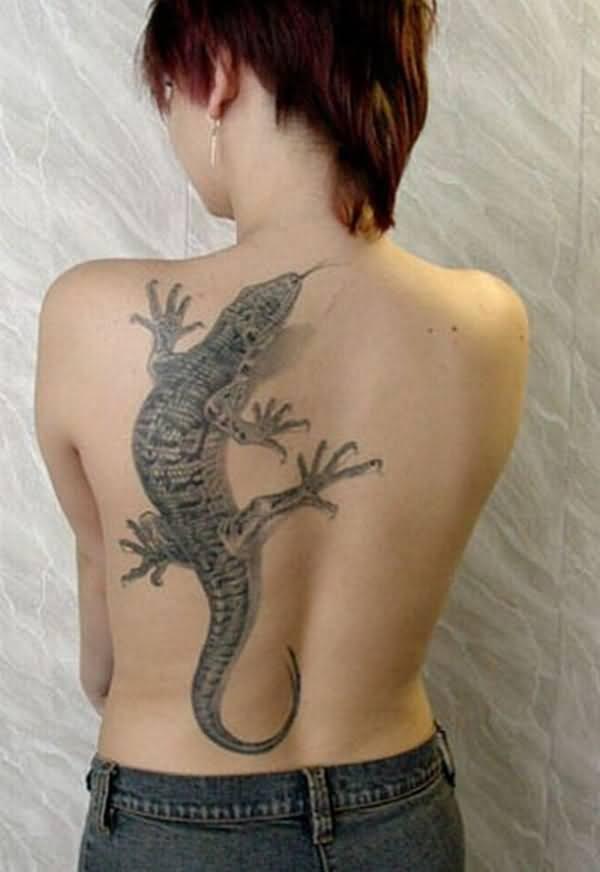 Lizard is a popular reptile which has been motif in many cultures and civilizations. Lizard tattoos are not considered as one of popular tattoo ideas. Those who get the lizard tattoos love the unique meanings the creature represents.
Click here for more »
---
---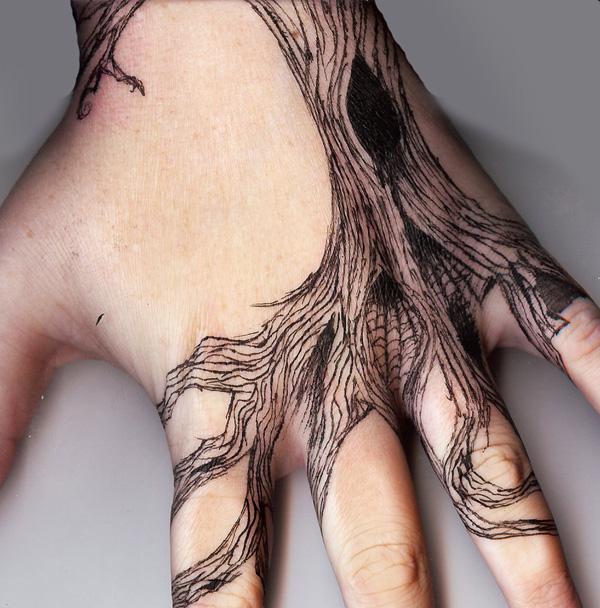 Hand may be one of the most visible part of the body to get tattoo. When I see a person with a fully occupied hand tattoo, I feel there are a lot more to discover on the body of the tattoo addict. Despite of the relatively small area, you will be surprised to see a variety of incredible tattoo designs on their hands.
Click here for more »
---
---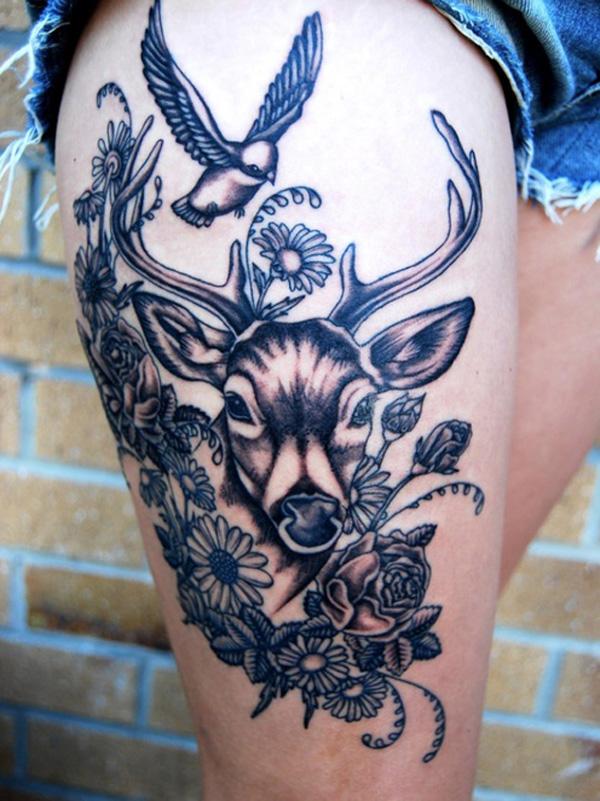 Deer and bird Tattoo
Deer tattoos are loved by people for many of their symbolic meanings carried by the soft and humble animal. Dear tattoos may not present the sense of strength or protection like other animal tattoos, elephant tattoos, lion tattoos or tiger tattoos, but invoke the deep inner personality of gentleness, kindness. Deer tattoos are inked by both men and women and become more and more popular.
Click here for more »
---
---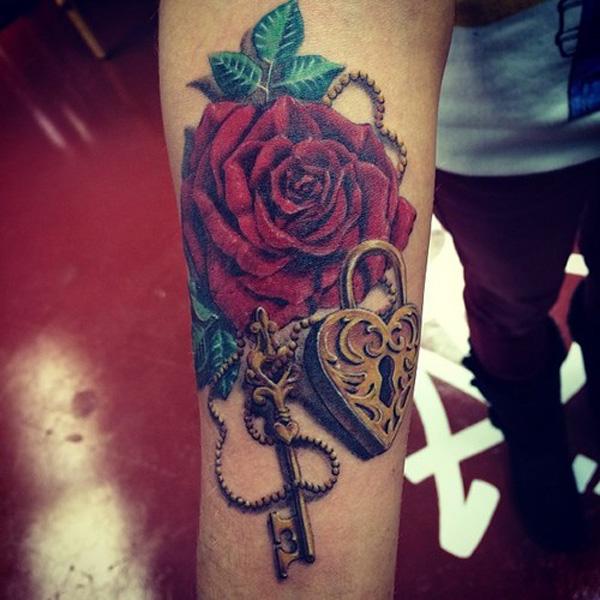 Tiny rose, lock, and key by Half Bicycle Tattoo
Tattooing has moved beyond the sheer tribal mark, or a gang stamp. Today, it's a recognized form of art, while tattoo artists are talented as fine art creatives, often coming from the world of painting themselves. Leaving their signature on living bodies of people, these artists strive to build their own style, while reflecting the innermost feelings and ideas of their clients, who generally choose tattoos that mirror their personalities. Symbolism is the core of tattoo art, and while some symbols are unique and personal, some tattoos are created on the common grounds, bearing a universal meaning. Lock and key tattoos are one of these ink images, one of the most popular selections of the tattooed, universal enough, but always rendered in a profoundly personal manner. They are signs of secrets, mystery, unknown relationships or reservations towards the world, in general.
Click here for more »
---
---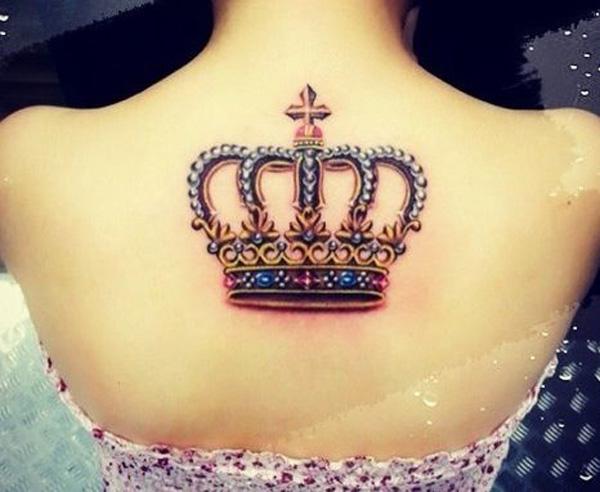 Crown Imagery
If you've always felt like a queen or a king, plus you've always wanted a tattoo – a crown symbol is the right choice for you! Having such a strong visual appearance and oozing with symbolism, crowns have been a part of tattoo imagery for decades. As an object, crown is the emblem of a ruler, standing for his or hers dominion and sovereignty. Symbolic from the very start, it was no surprise the image translated onto the skin embellishing arts, in the form of simple or more elaborate crown signs.
Click here for more »
---
---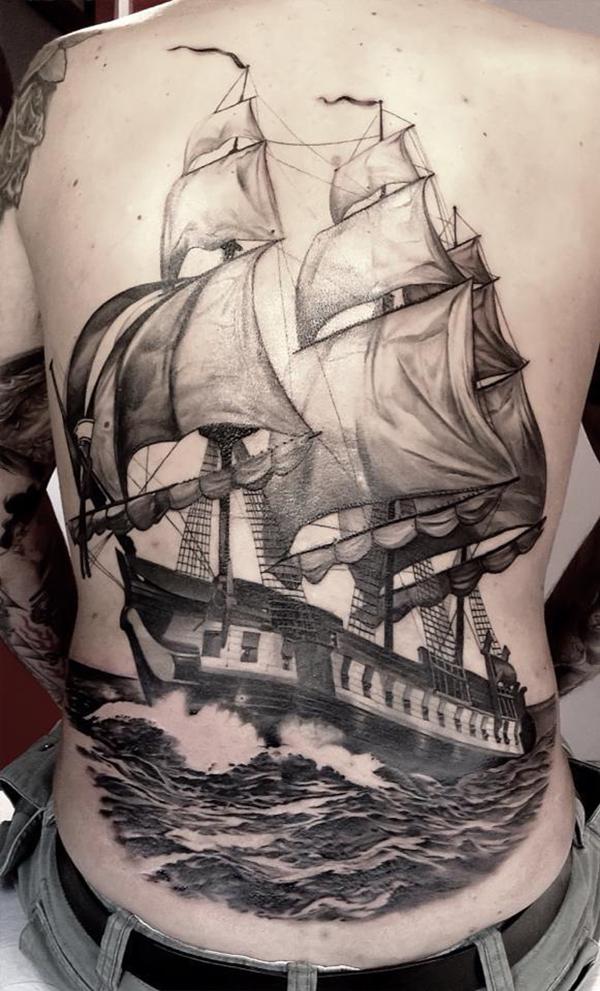 Why do people choose boats when it comes to tattoos?
 
Well, first of all boat tattoo designs can be funny and beautiful. If you look at our collection, in fact, you will find a combination of complicated drawings and colourful shapes. These are real masterpieces conceived and created by real artists. And talking about artists, if you decide to get your own boat tattoo, choose a good tattoo artist, someone you really trust. You will also need to be patient and remember: you will have a piece of art living on your skin!
Click here for more »
---
---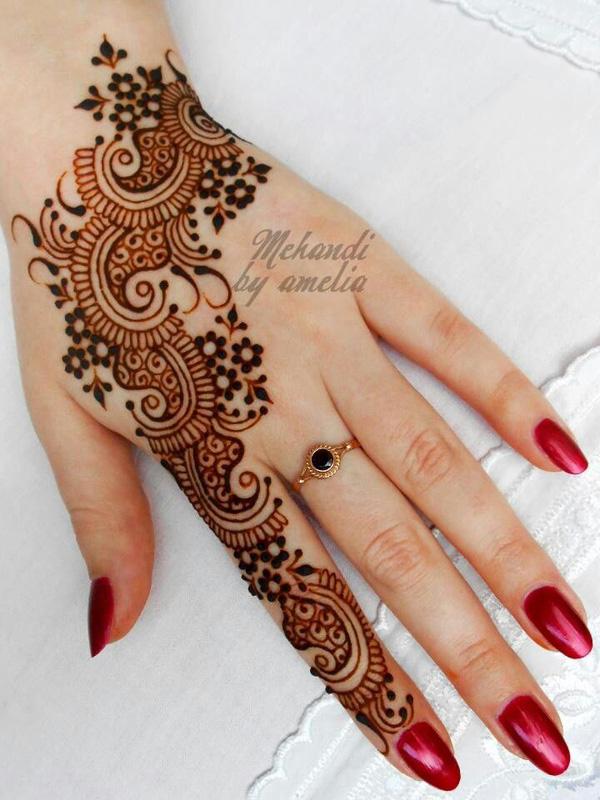 History of Henna Tattoos
Henna is the name used for the plant and the dye it gives when its leaves are finely ground into a paste. It is usually used in the art of temporary tattoo, as its strong pigments stain the skin and the hair.