Immense talent is exhibited in the works of 10 of our favorite artists.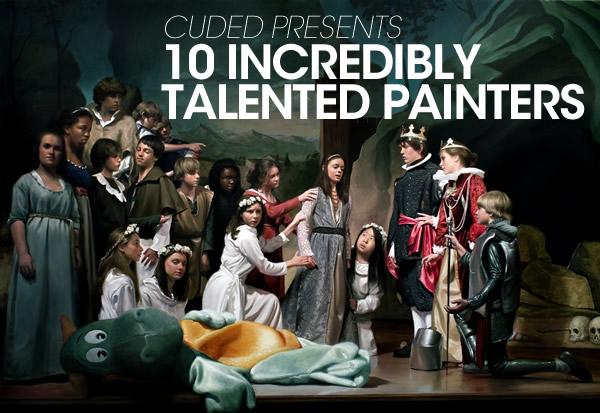 Alex Roulette
Originally from Columbus, OH and now lives in Brooklyn, NY. Received a BFA in Painting with a minor in Graphic Design from Maryland Institute College of Art in 2009.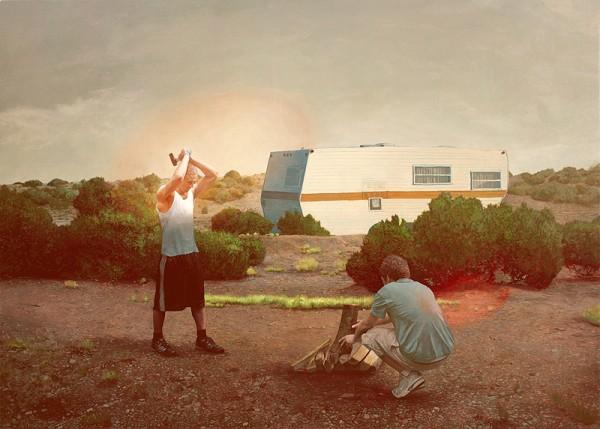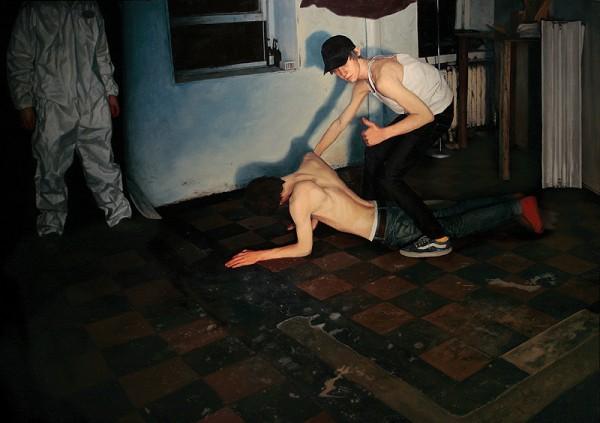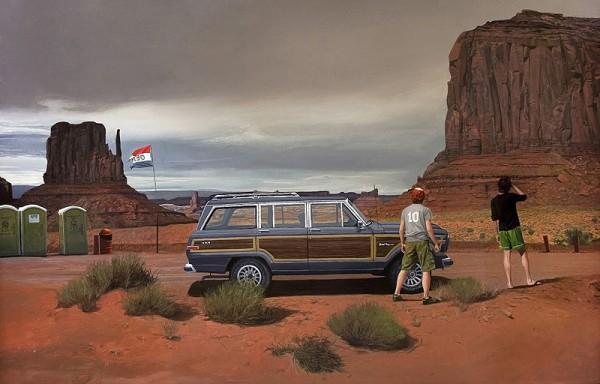 Lu Cong
Lu Cong is a contemporary American portrait artist. He is regarded by many as one of the most distinctive young artists to recently emerge from the American West. His paintings center around the faces of his carefully chosen subjects. His style pays homage to 18th Century Romantics, yet it is unmistakably conceived in and relevant to the contemporary era. His portraits do not simply capture the physical and emotional state of the subject, rather they beckon to establish the complicated psychological interactions that ensue when one comes face to face with the sensual, the inexplicable, and the unsettling.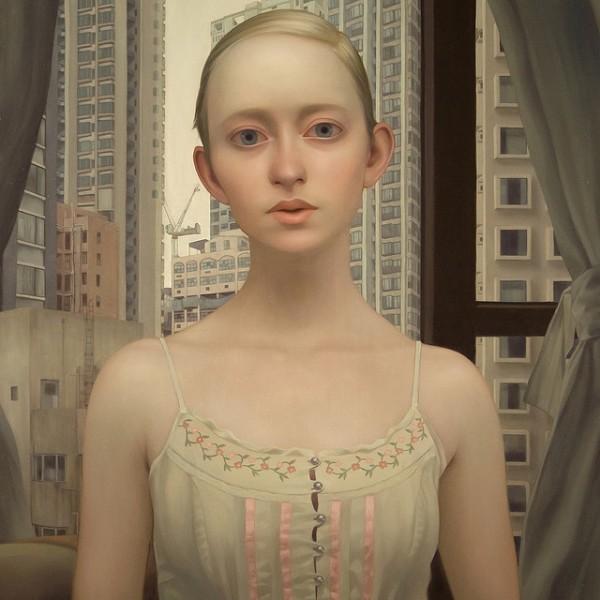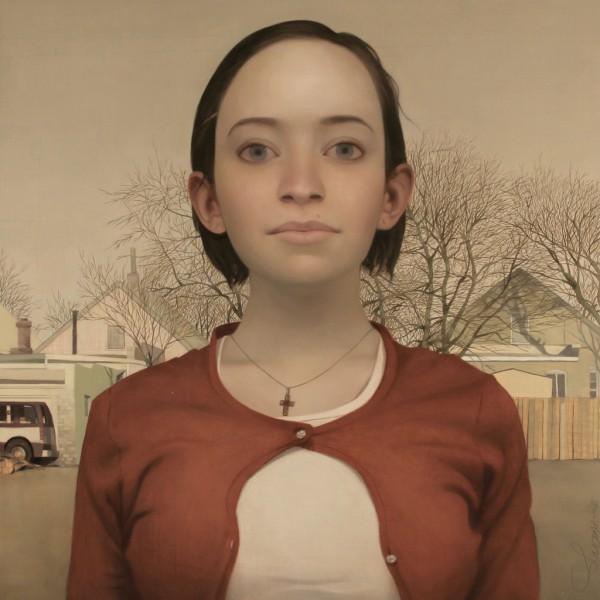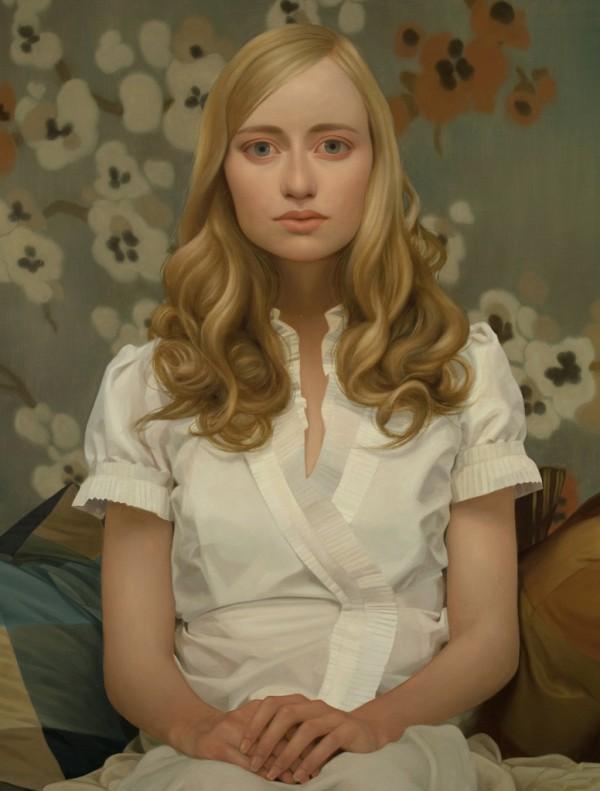 Jeremy Geddes
Jeremy Geddes is based in Melbourne where he spends his time creating photo realistic paintings that portray extremes in emotion.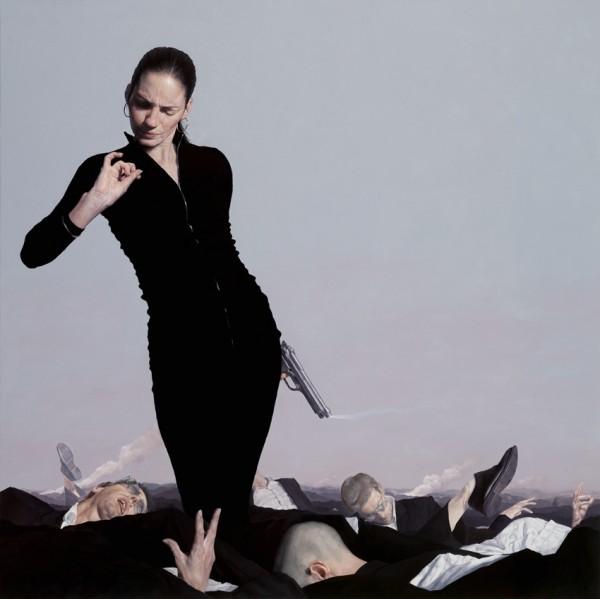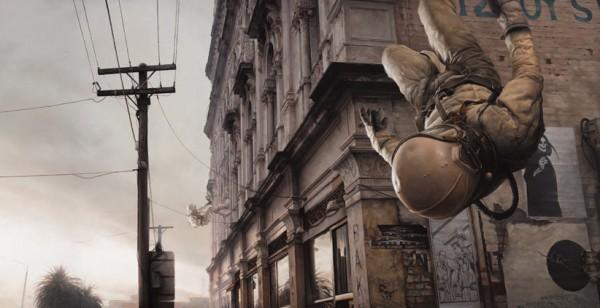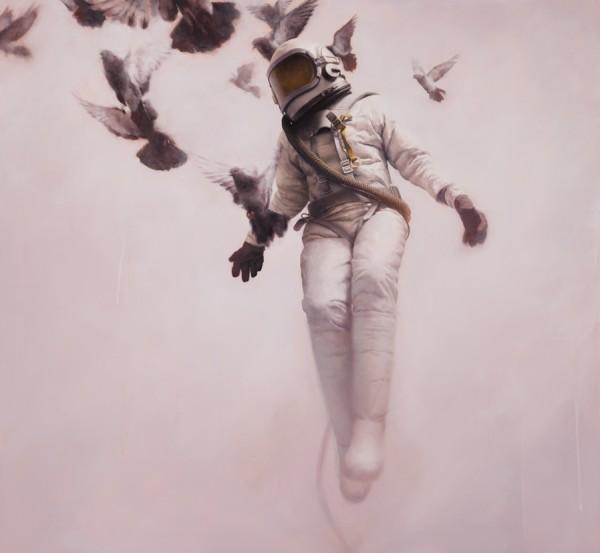 Victor Rodriguez
Victor was born in Mexico City, 1970, Currently Lives and works in Brooklyn, NY. He is considered to be the leader of the new generation of hyperrealist artists working internationally today. He has exhibited extensively internationally, including the Museum of Contemporary Art, San Diego, the Flint Institute of Contemporary Arts, the Museo de Monterrey in Mexico and Museo de Arte Contemporaneo de Monterrey MARCO.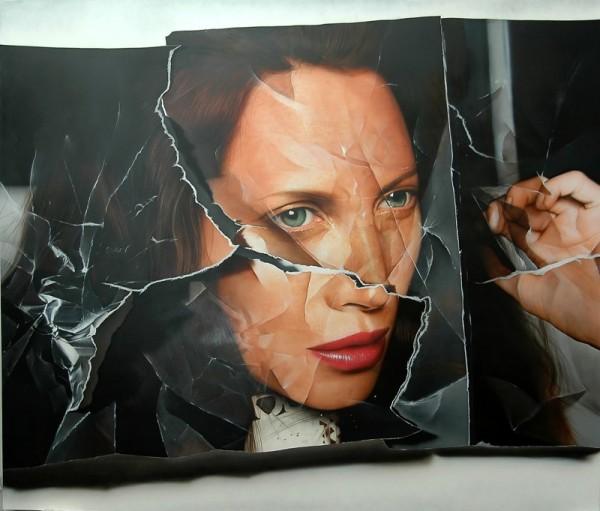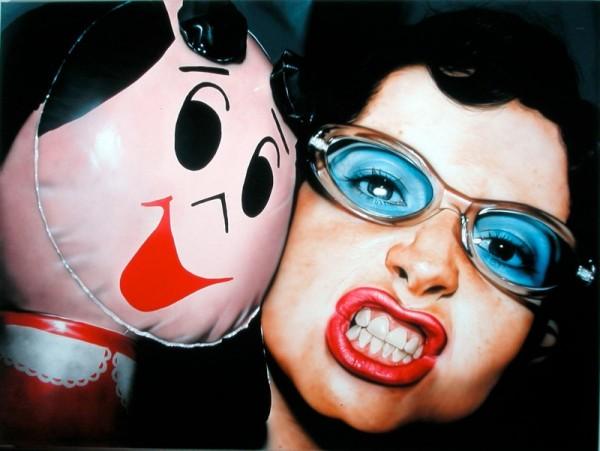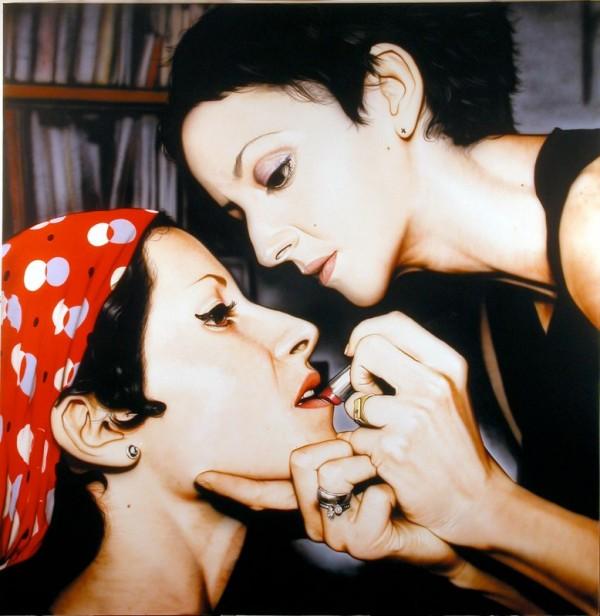 Lee Price
Lee graduated from the Moore College of Art in Philadelphia, Pennsylvania with a Bachelor of Fine Arts Degree.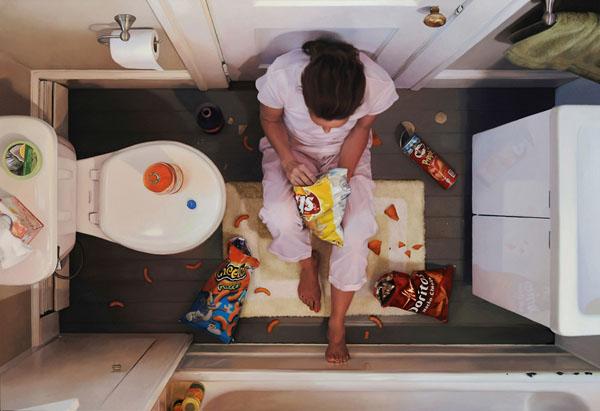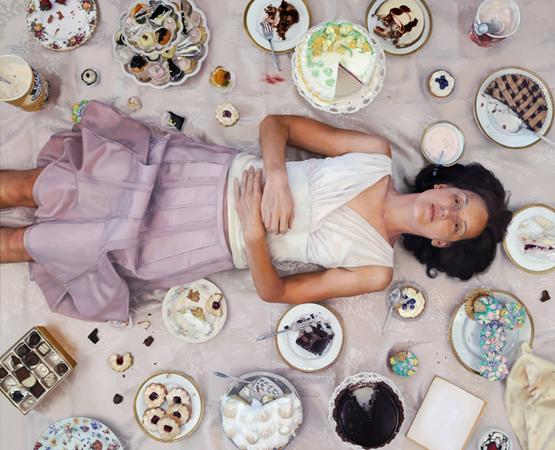 Jonathan Wateridge
Jonathan was born in Zambia but currently lives in London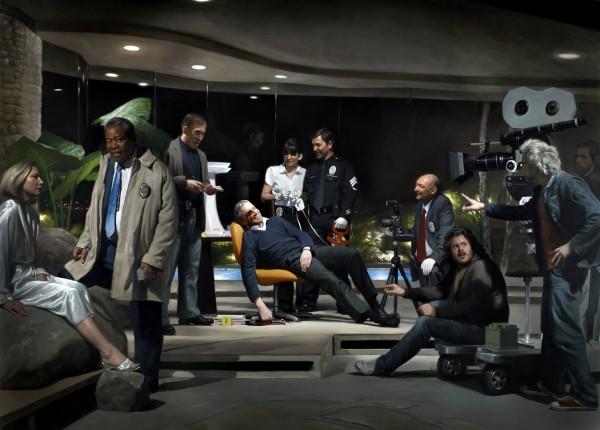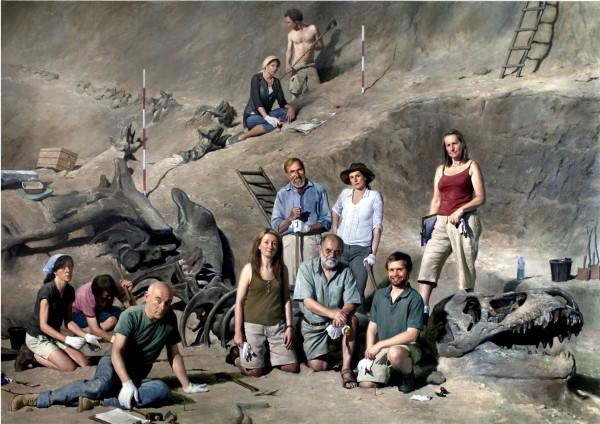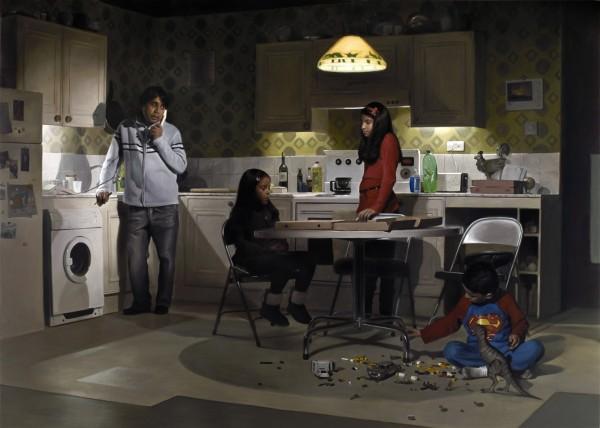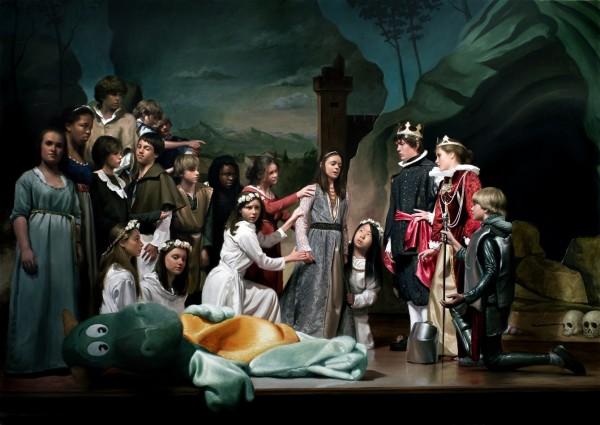 Kwon Kyung Yup
Kwon Kyung Yup, a graduate of Sejong University in Korea, begins her process by taking photographs first; this captures all the details and expressions. She then makes a draft of the photo and paints in on canvas with oil.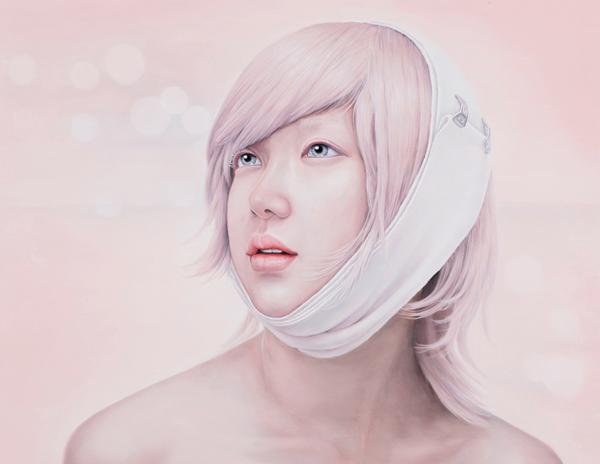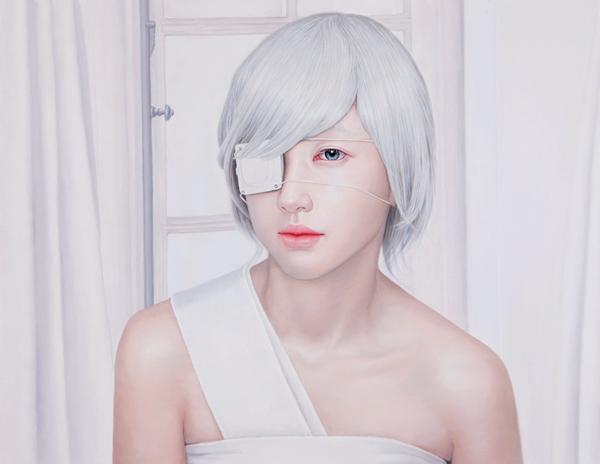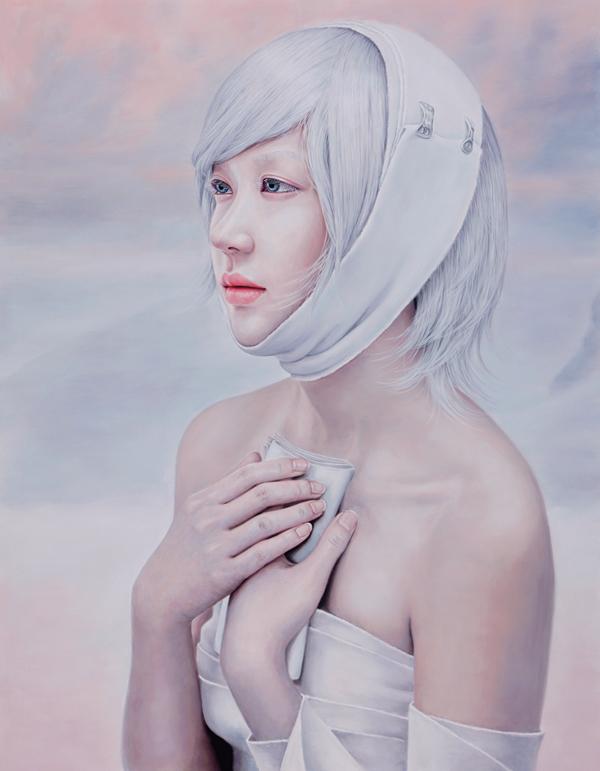 Joel Rea
Born in 1983, Joel has been painting in oils since graduating with a degree in fine art from the Queensland College of Art in 2003.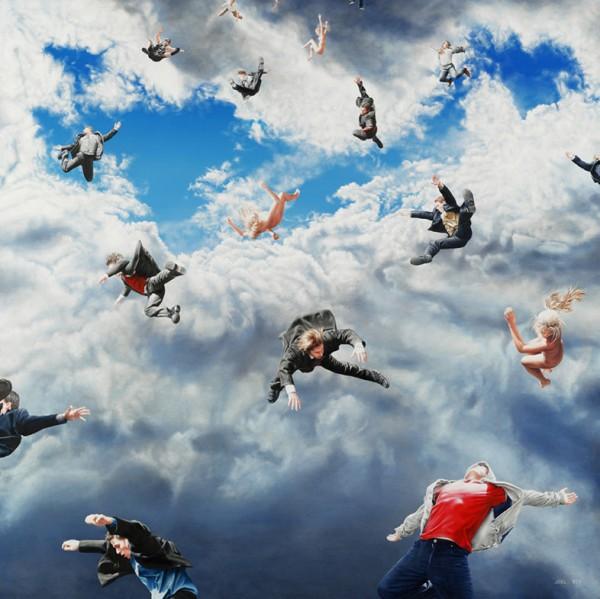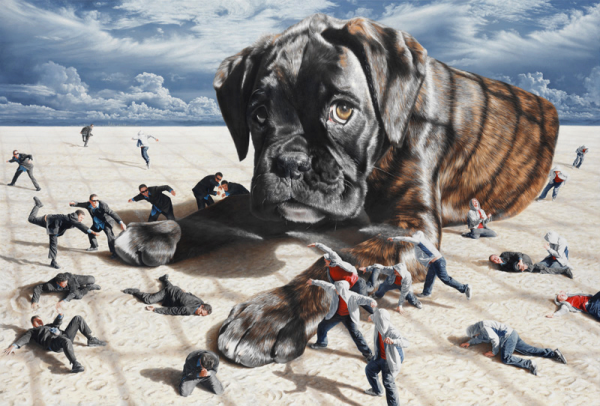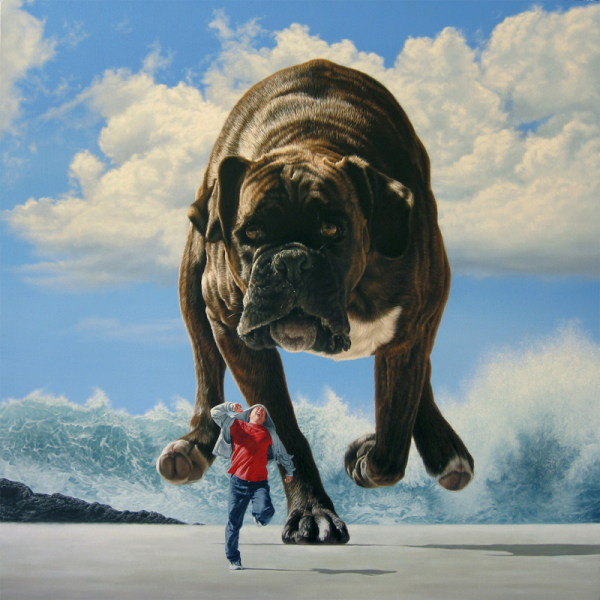 Dan Witz
Dan Witz was born in Chicago, Illinois in 1957. He received his BFA from Cooper Union in New York in 1980. Since moving to New York's East Village in 1978, Witz has been an independent artistic voice in Lower Manhattan.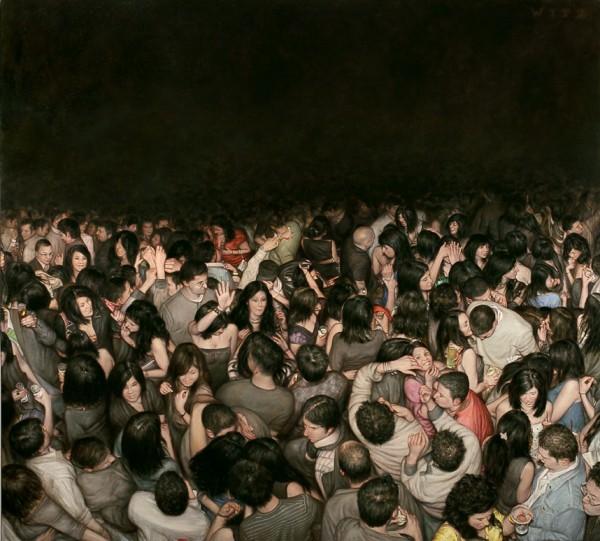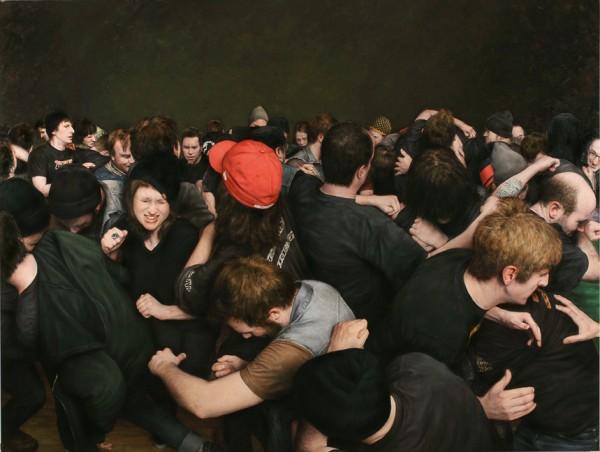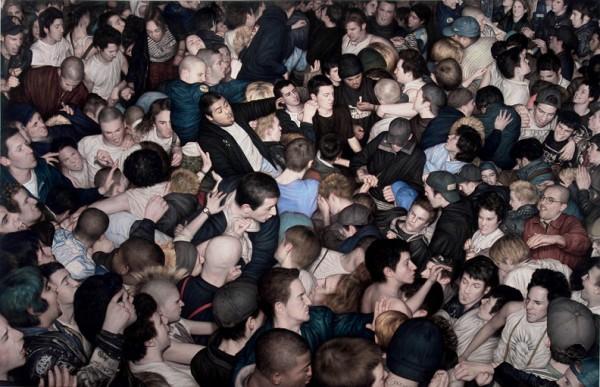 Jacek Yerka
Jacek Yerka was born in Toruń, Poland, in 1952 – where he later studied fine art and graphic design. According to Yerka, he was pressured by his university instructors to eschew detail and realism in favor of the fashion of the times – but did not relent, adhering to the meticulous classic Flemish technique that still typifies his work. In time they came to see him as a brilliant – though troubled – talent. Yerka graduated from the Faculty of Fine Arts at Nicolaus Copernicus University in Toruń, specializing in printmaking. He began working full time as an artist in 1980.