When decorating the home, it's important to get your available stuff filtered through the artist eyes. There are good chances you can reuse items that clutter the room rather than buy something expensive to cover up the "emptiness". You can DIY something gorgeous with these items that could lighten up your room. Among various DIY items are heart shape symbol items which give you the impression of love, care and affection. They are popular embellishment items in home decor as well as nail designs. If you need heart symbols for home decor or special occasions, you can do it yourself.
How to DIY heart symbols
Before getting all your materials and avoiding wasting them, you should plan ahead. Know what type of heart symbol craft you wish to create. Are you going for paper hearts? Hearts made for Valentine's Day? Do you want to make Heart-shaped wood, lamps or beads? The possibilities are endless! Feel free enough to think until you reach the limits of your imagination.
After deciding which type of hearts shaped craft you will be doing, try to study how you can create it on your own. There is something personal when you make crafts yourself and this not only makes you use your creative juices, but it's also a great way of passing time. You can borrow books from your local bookstore to look up on easy ways to create heart-shaped symbols, or you can also go online and search hundreds of blogs that can give you the instructions you need.
Once you have this down, you can go ahead and prepare your materials. It's better to just make use of what you have in your home, but for some special pieces you can also buy them and meticulously put them together to create the heart symbols. In other cases people collect the materials they need over time to avoid spending twice the amount, for example wine bottle caps or empty toilet rolls.
Whatever crafts you might be thinking of doing, just be sure that you can spend an adequate amount of time on it and do a thorough amount of research before starting. You can even create amazing heart symbol crafts with your family and friends and turn the craft project into a fun bonding moment.
Inspirational DIY ideas for heart symbols
Not only will you be making your place pretty and interesting but you also get to spend the day with your loved ones without having to spend so much as to going out. Be creative and make the best to show your true love.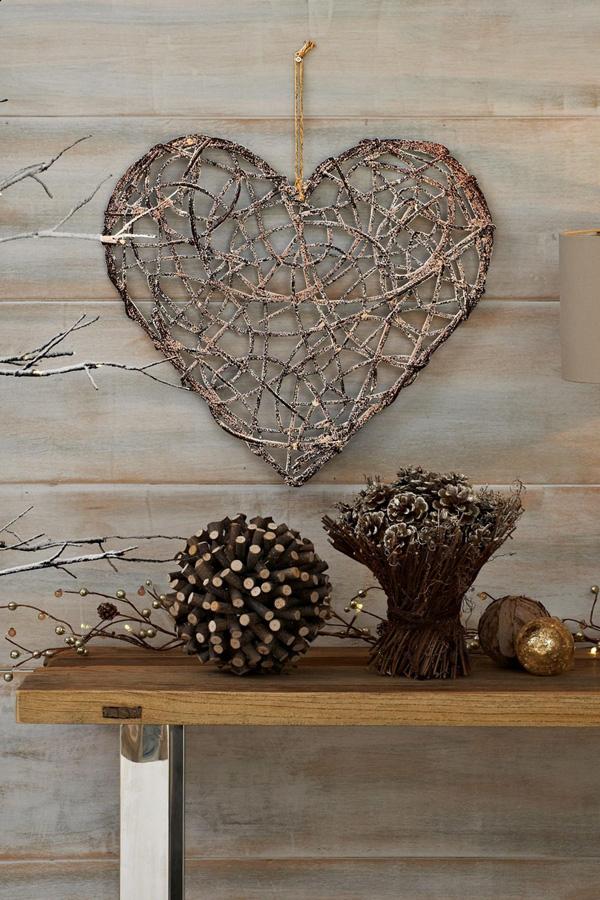 Wood inspired heart shape DIY craft using twigs to shape the symbol
Wires and ropes are here to hold the shape as well as the intricate and overlapping details inside the heart.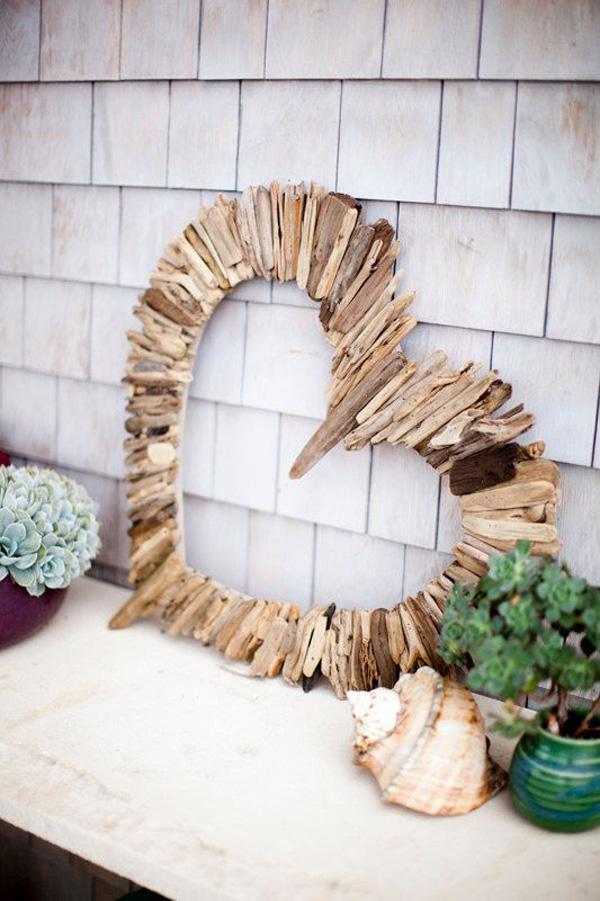 This heart shaped craft looks very simple yet interesting. It can be a perfect décor for the wall or can even be made as a frame for your photos.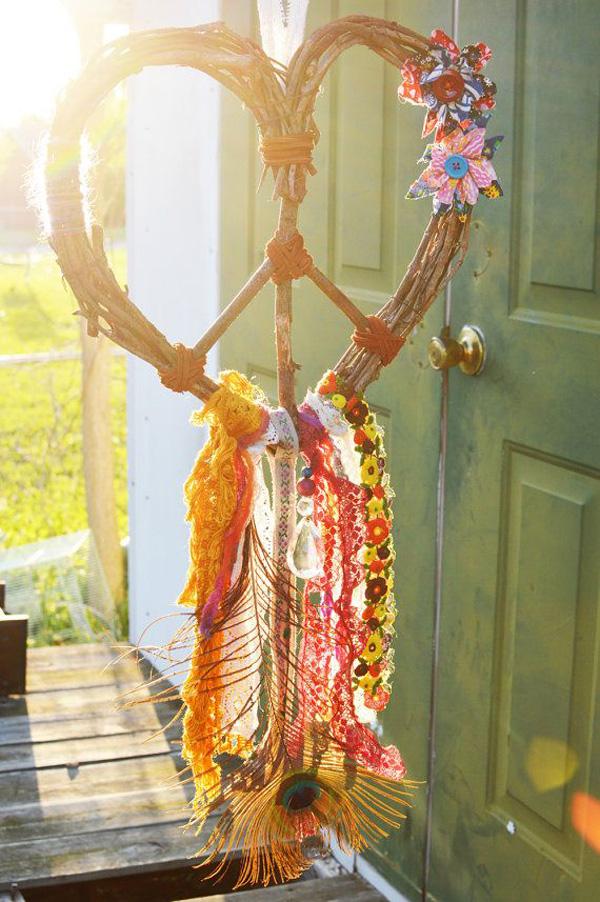 The heart symbol craft in Native American DIY style
It uses thin and thick twigs to form a modest heart. Ropes are here to hold the twigs together and the heart is further adorned by several colorful laces and flowers.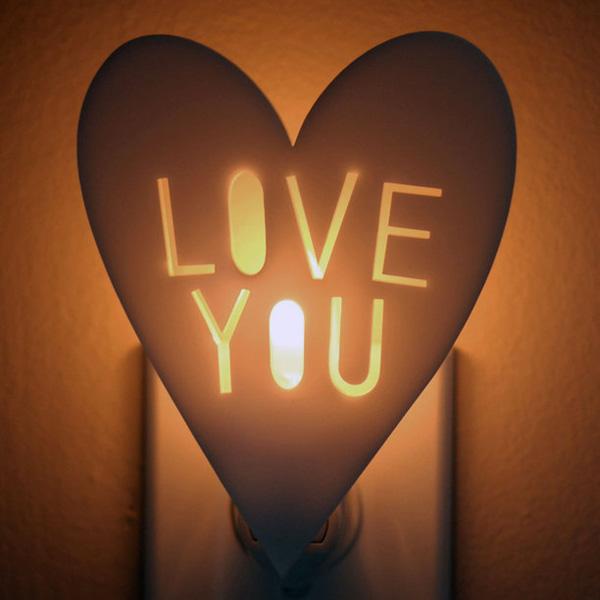 Looking very minimalist and clean, this modern furniture and heart inspired lamp looks simply stunning. The words Love You carved across the heart simply give more depth to the meaning that the heart symbol suggests.