Daft Punk are an electronic dance duo formed by French producers Thomas Bangalter and Guy-Manuel de Homem-Christo in Paris in 1993. Their music is a fusion of electronic styles including techno, house and disco that has since been described as 'French house'. The duo are protective of their physical identities and are usually depicted wearing masks or with their faces out of focus – this was initially through shyness, although the image of man-machines was in keeping with the electronic nature of their music. We present 30 artworks inspired by the influential duo.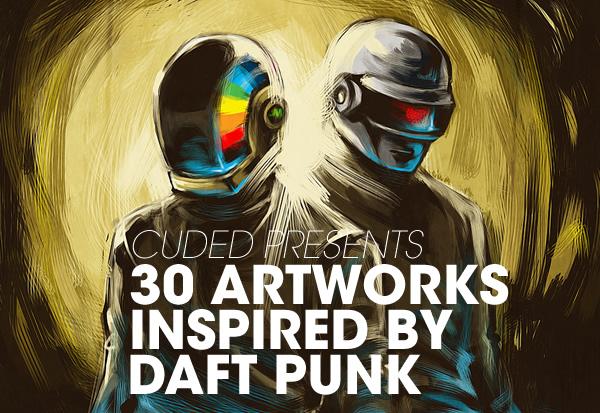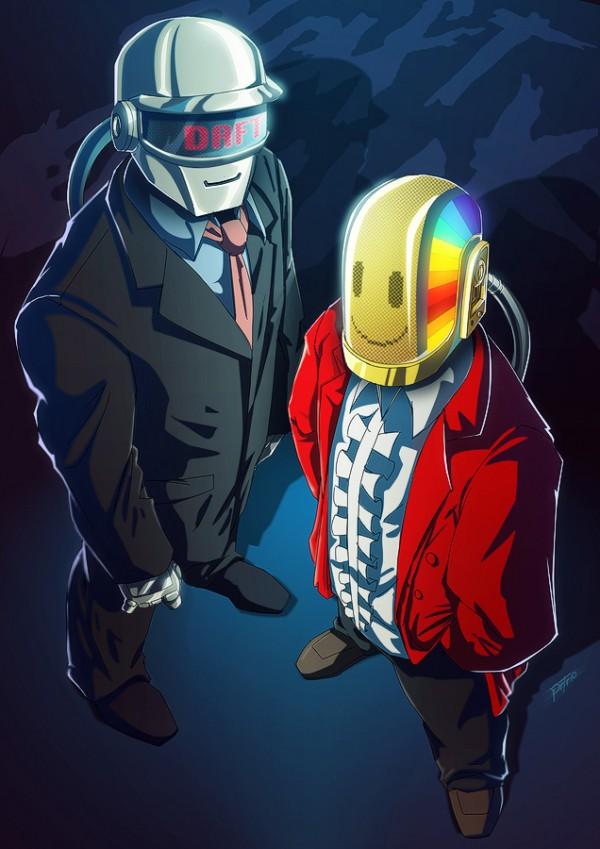 By Priscilla Tramontano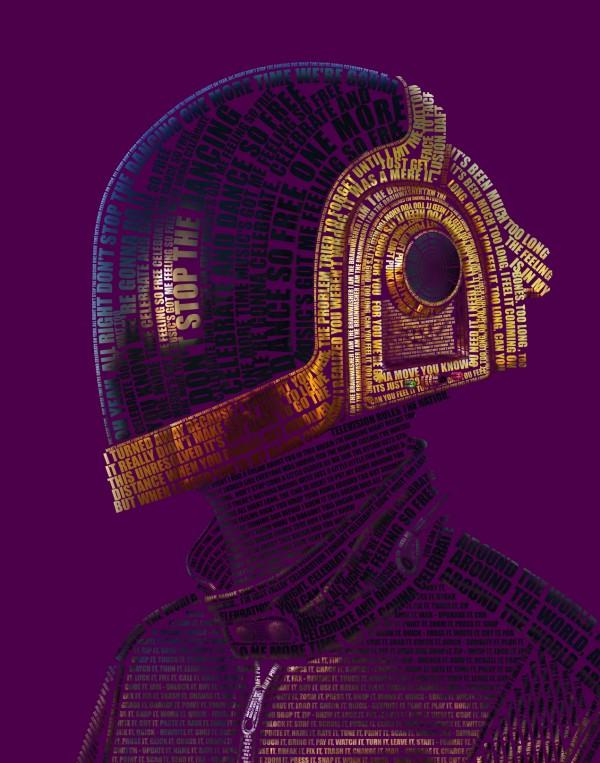 By Jonas Fleuraime
By Cash-89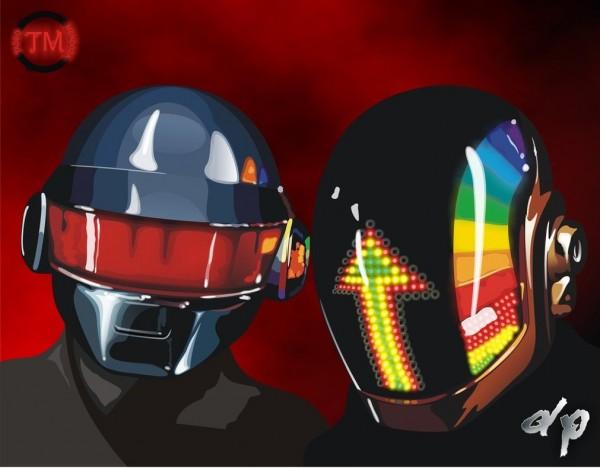 By Tadeo Mendoza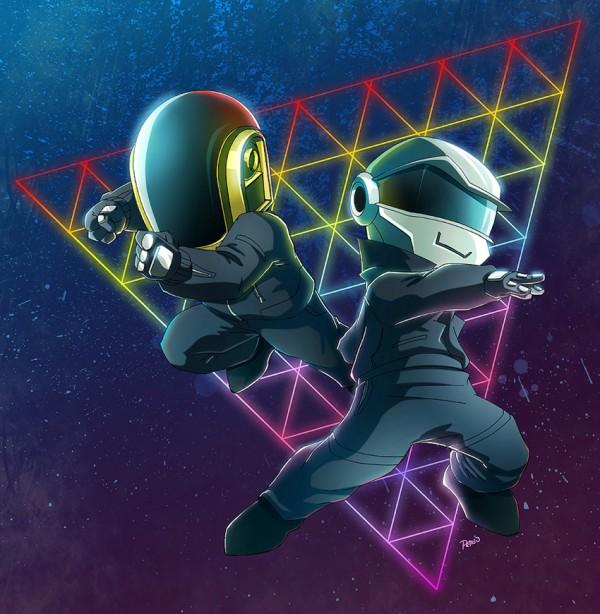 By Priscilla Tramontano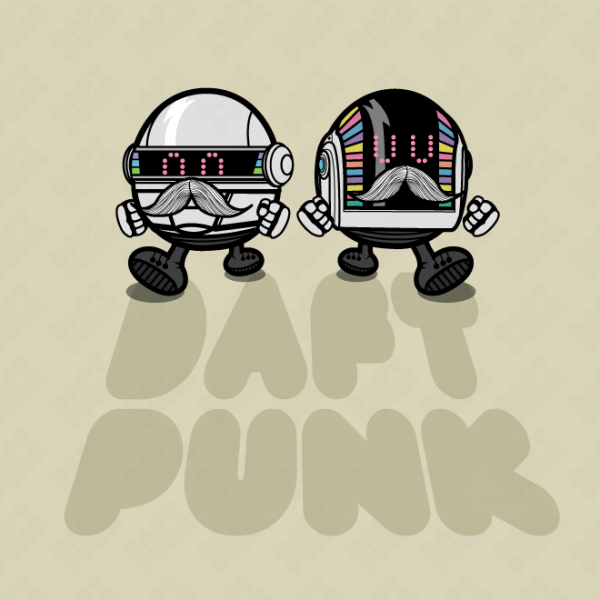 By Jared Nickerson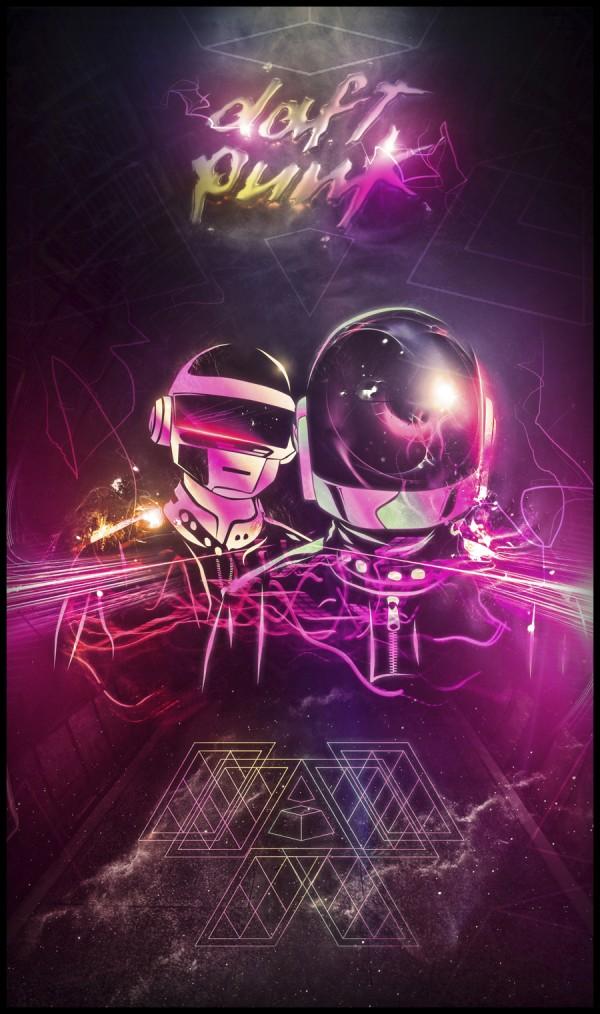 By Kode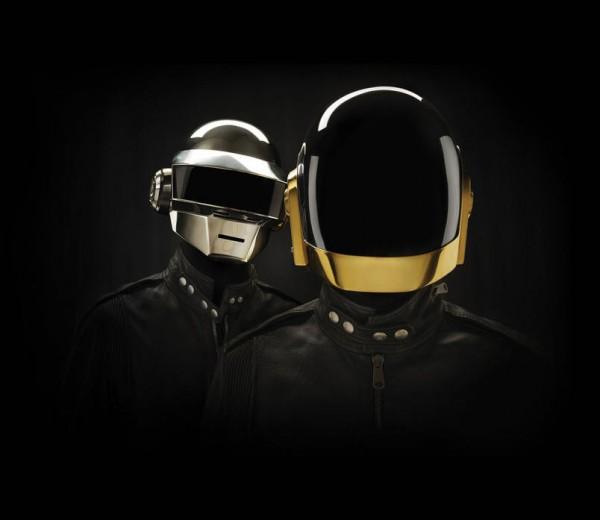 By Emiliano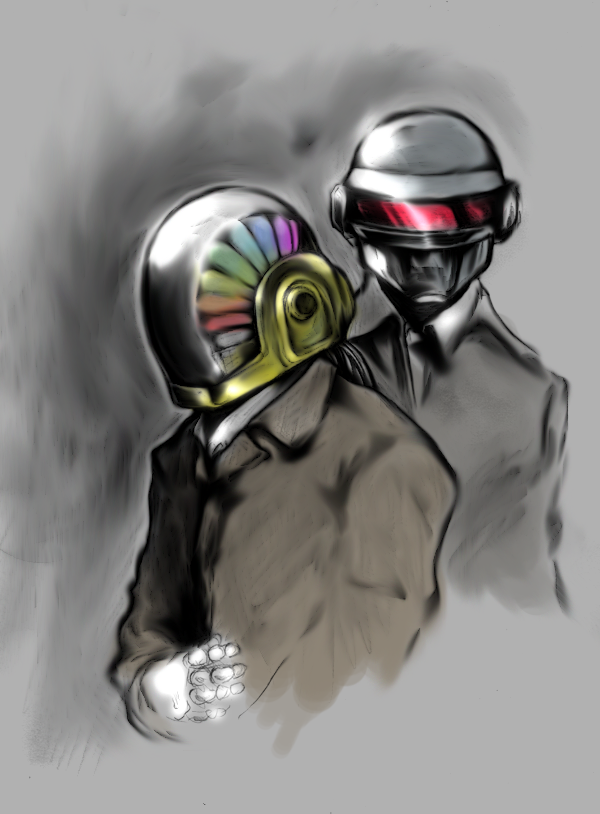 By Nell Fjölmóð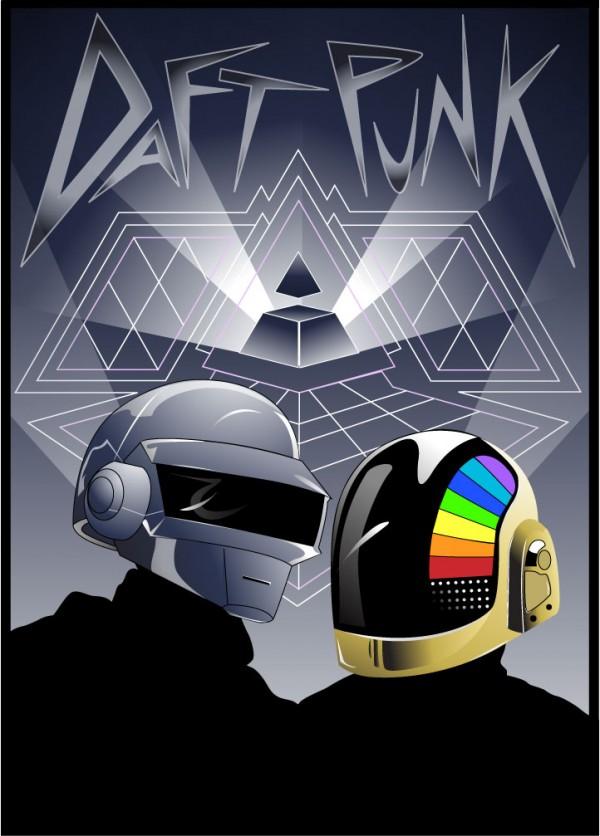 By yourlilmunchie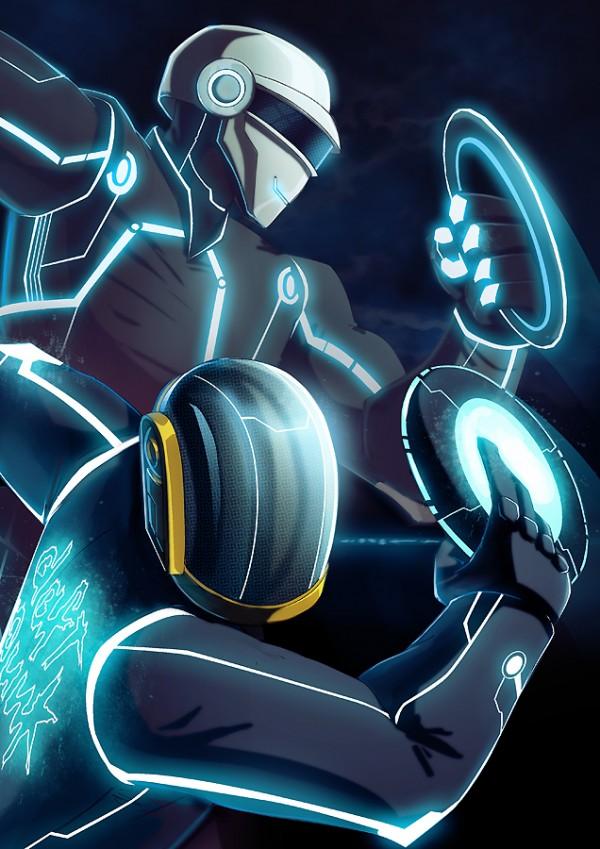 By Priscilla Tramontano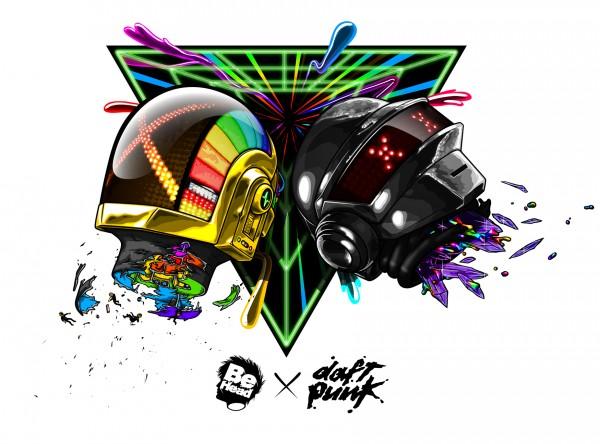 By Jackson Armstrong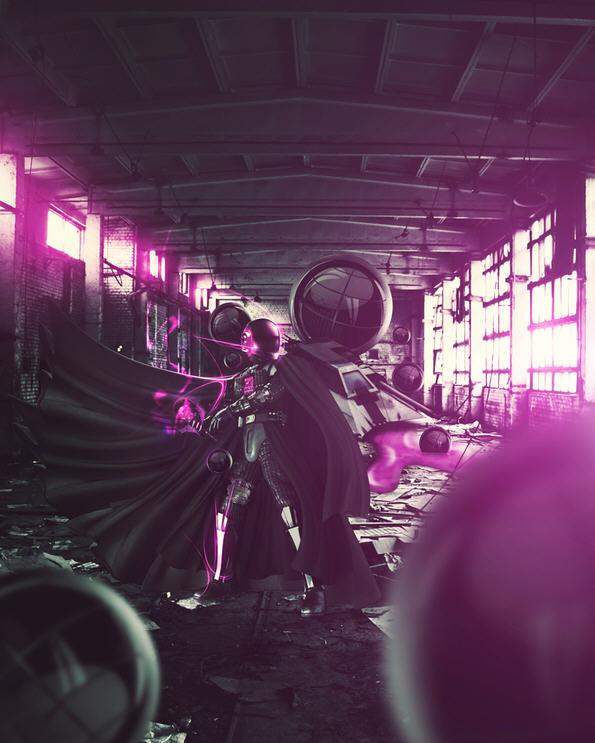 By Kode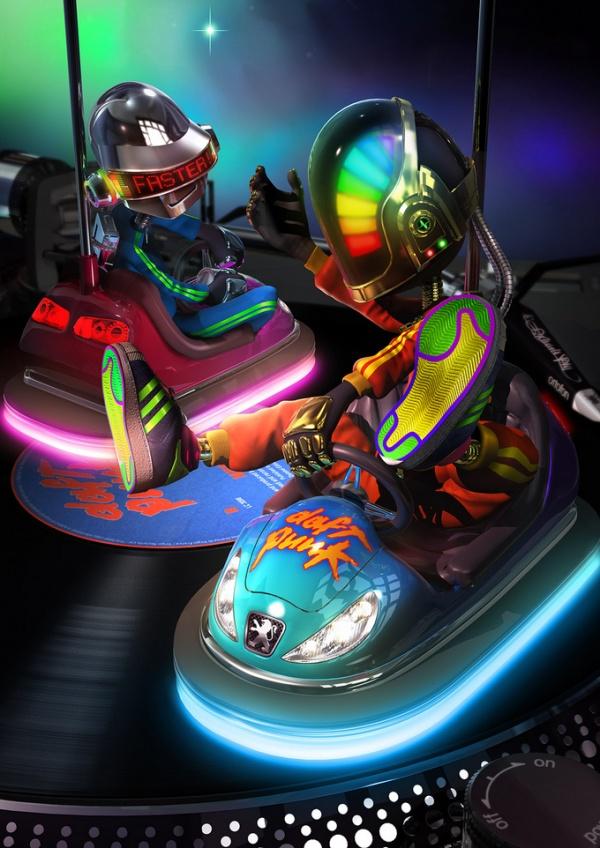 By Lee Davies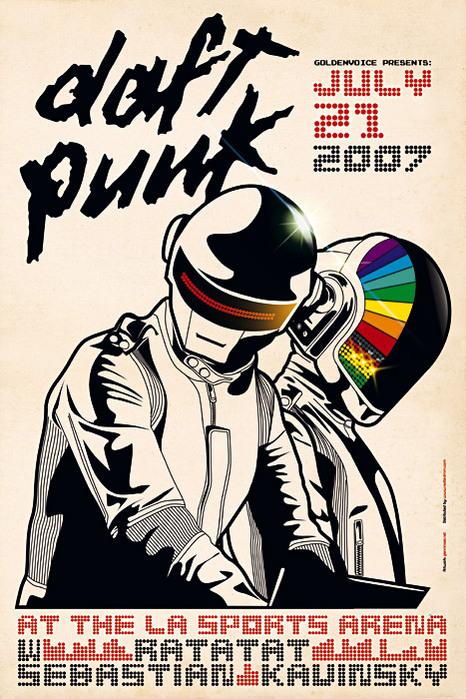 By Gianni Rossi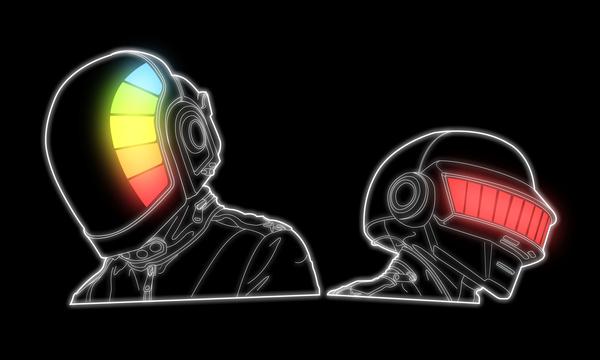 By Alex Di Giovanni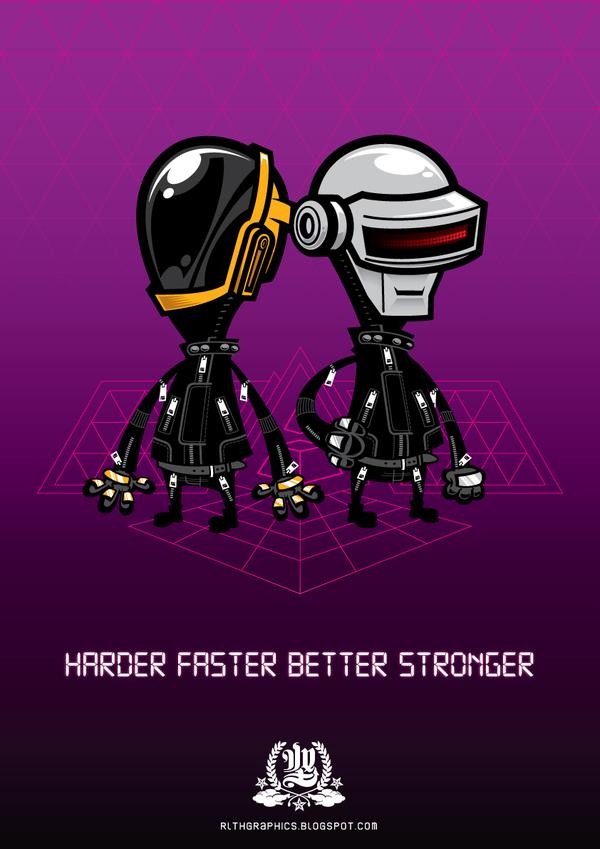 By SENG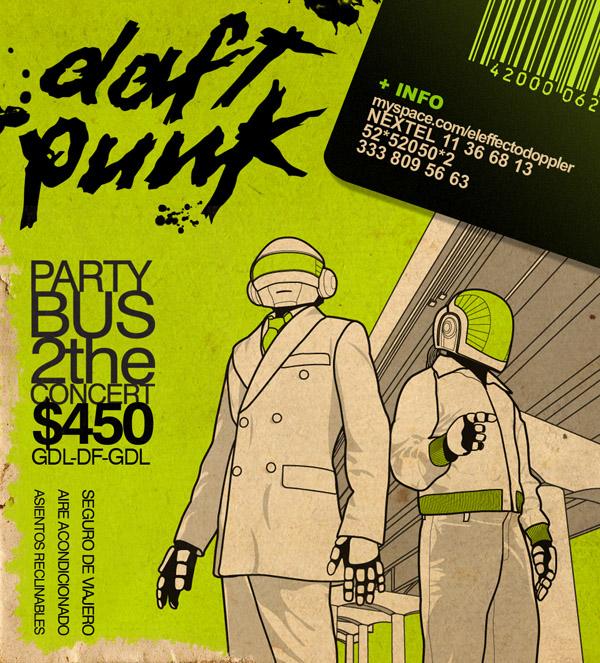 By Carlos Mayorga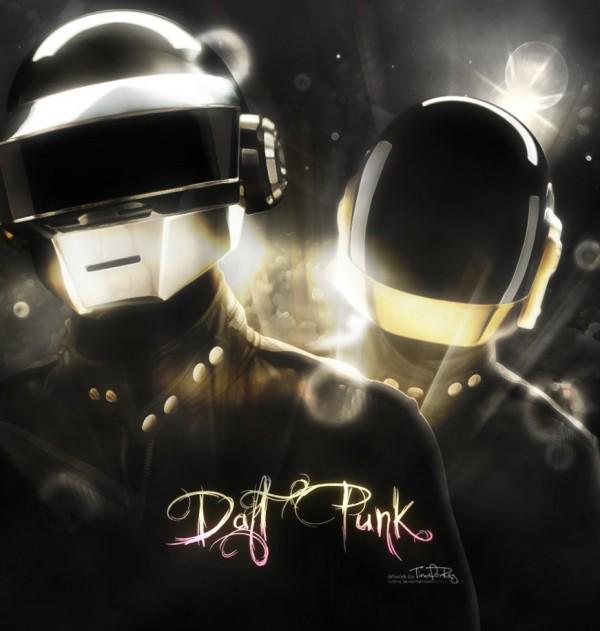 By Reytime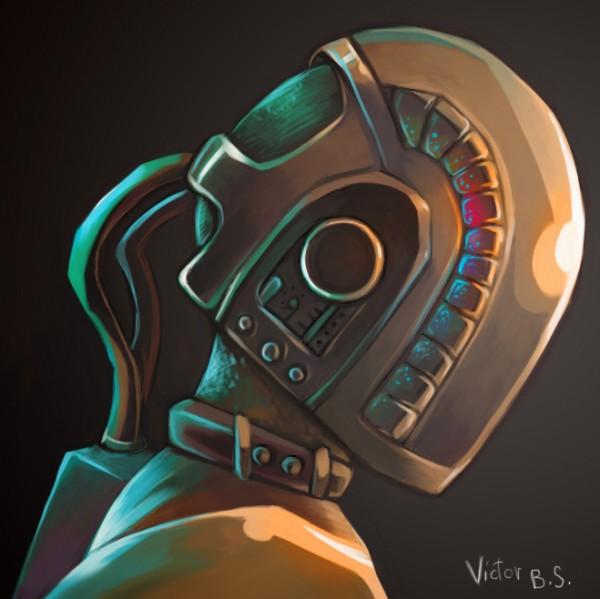 By Victor B.S.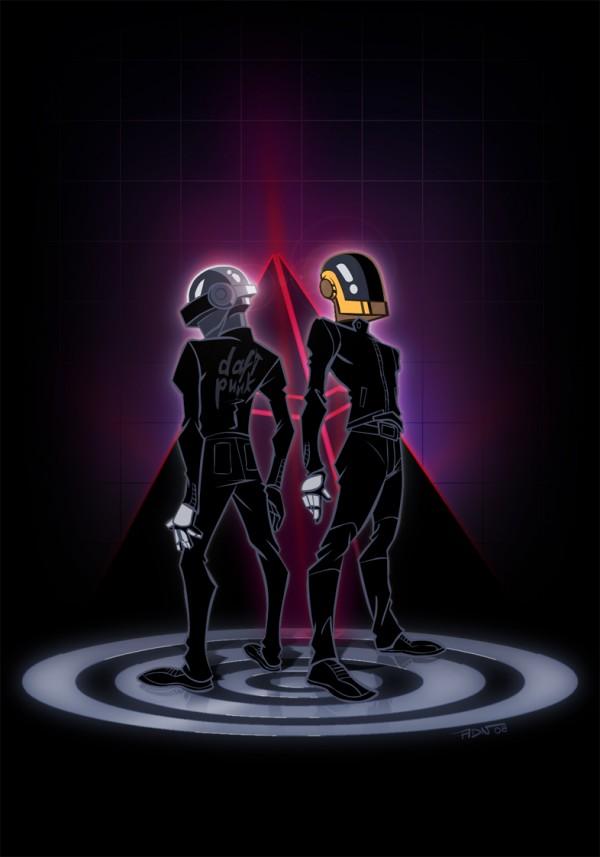 By Adrien Noterdaem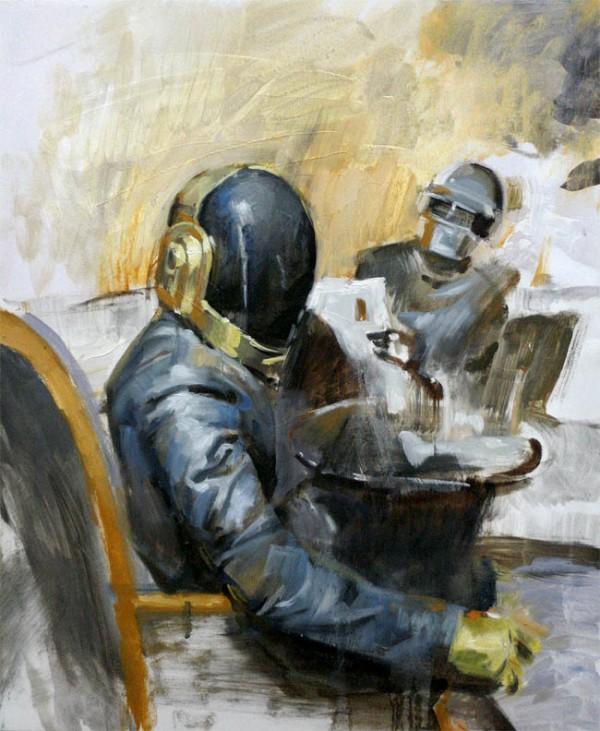 By kyzylhum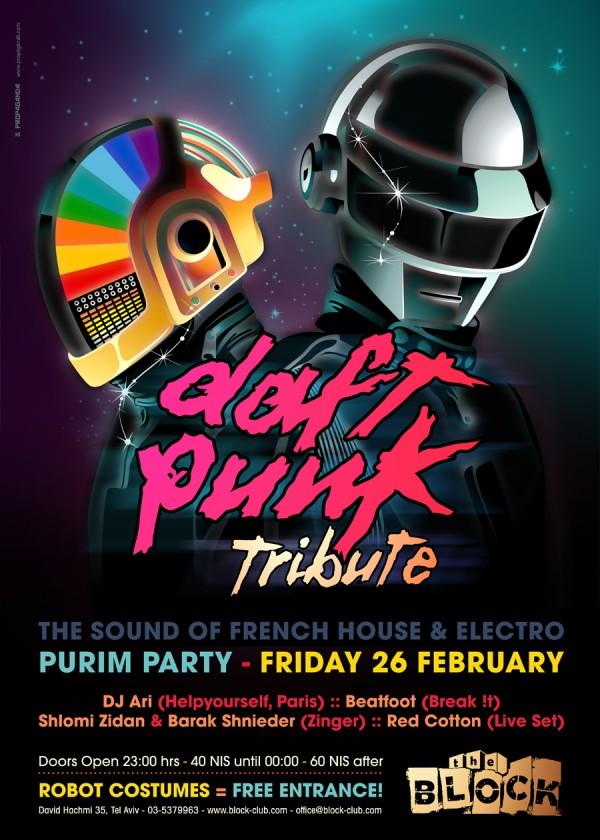 By Prop4g4nd4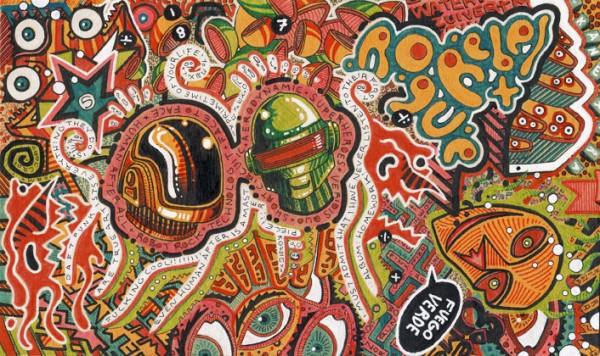 By Dan-Solo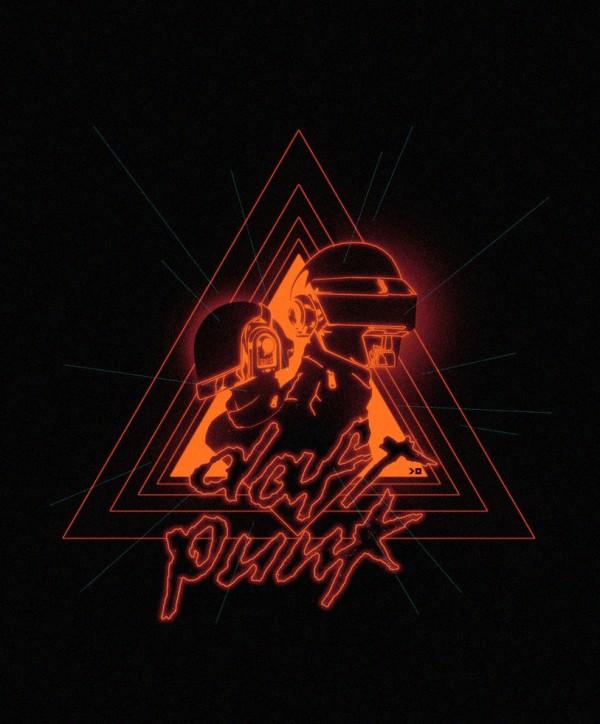 By Phishy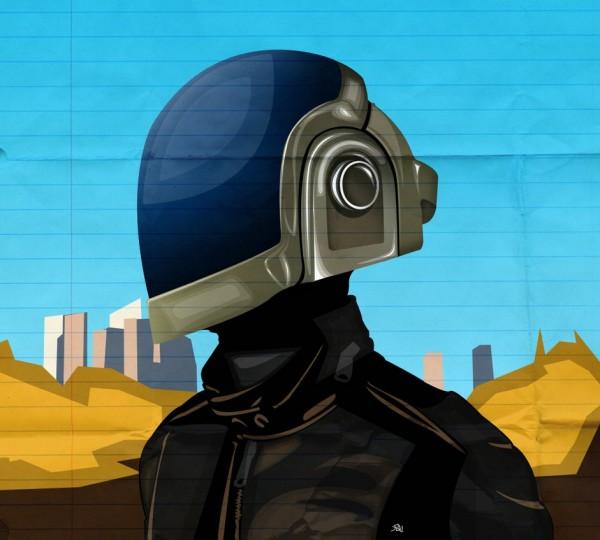 By Pavel Bartoš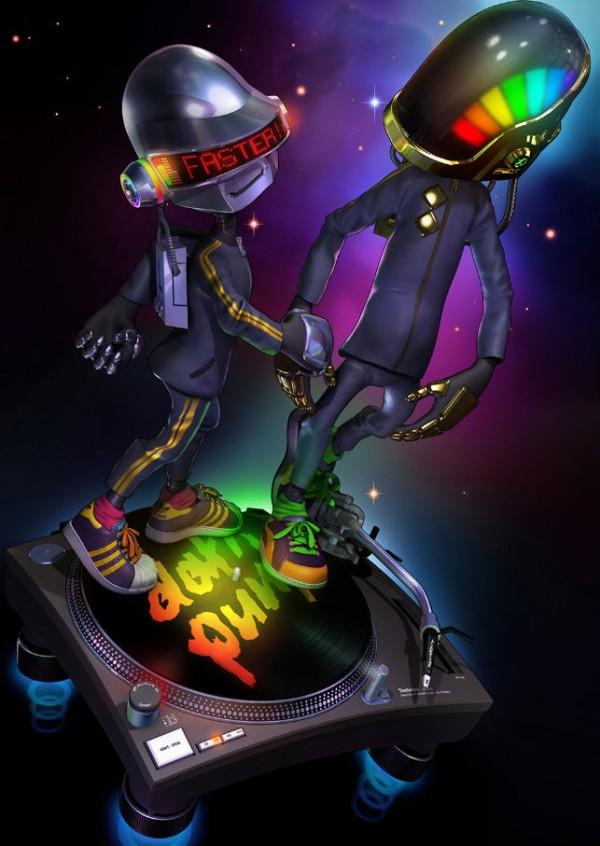 By Lee Davies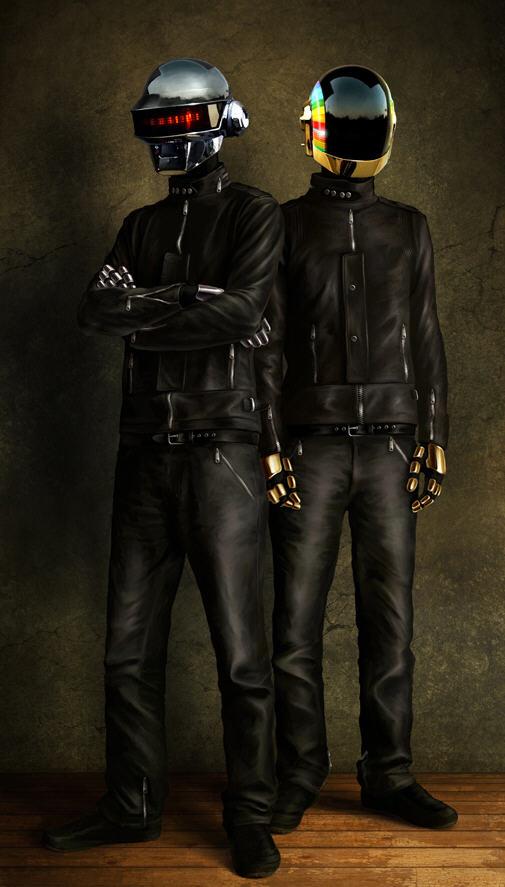 By Mateja Petkovic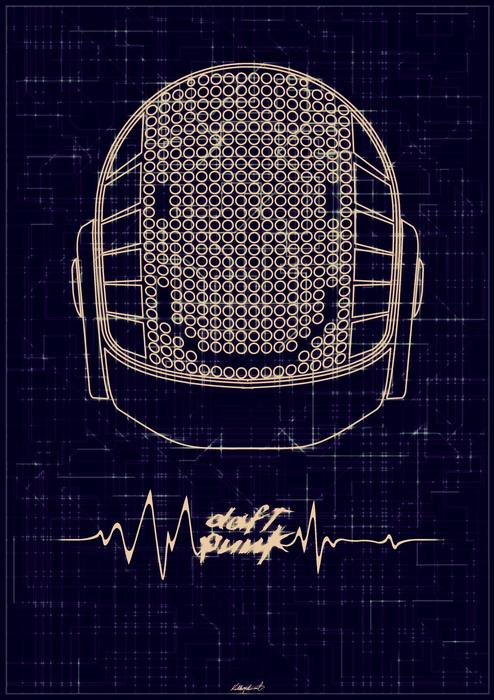 By Kuldar Leement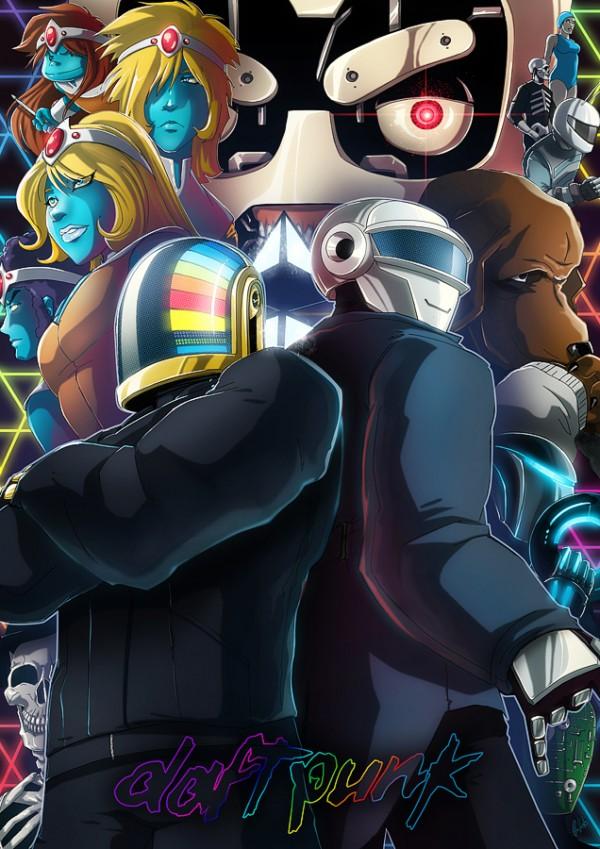 By Priscilla Tramontano